WIN BIG with Telkom! Steps to be a content creator on the SA TelkomONE streaming service
Telkom is taking strides in the South African digital streaming industry. The telecommunication giant announced it will launch TelkomONE streaming service in November 2020. What is exciting about the launch is that they are promoting local content and are calling on local content creators to submit their work. If you are a content producer but have no finances or a platform, Telkom gives you the once in a lifetime opportunity to make your dreams come true.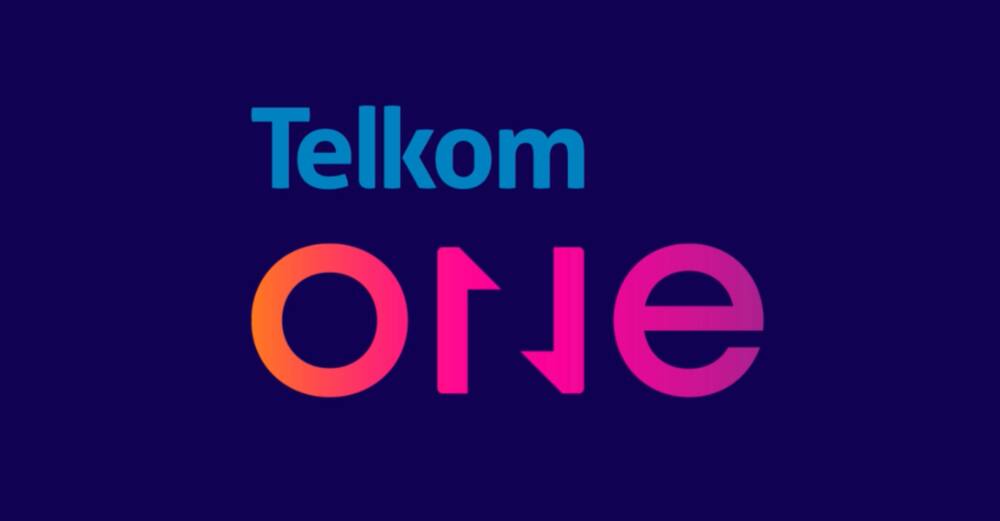 Digital streaming is increasingly being adopted in the country. TelkomONE is expected to be a success because local content creation is doing well in SA. Are you a content creator? Below is a step-by-step guide on how to submit your project.
About TelkomONE streaming service
TelkomONE is a video-on-demand service that is set to be launched in November 2020. It focuses on South African content, which will be streamed on the platform. The telecommunications giant is looking for local content creators to make their contribution. The campaign is dubbed #OpenUpTheIndustry.
The streaming service will offer a wide range of local content, including education, series, music, and several TV channels. People can access the TelkomONE platform on the web, as a mobile application, and on streaming boxes. Users will also have to subscribe by choosing the available packages.
TelkomONE #OpenUpTheIndustry competition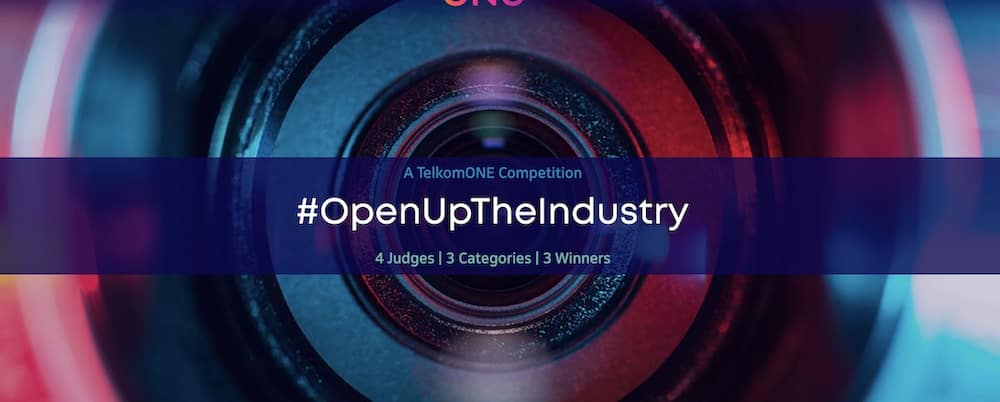 The telecommunication provider is running a competition that started on 12th October 2020 and will run until 30th November 2020 at 6.00 pm. The top three winners in each of the three categories get R100,000 to write a short-form web series for TelkomONE in the three divisions, including Mobivela, lifestyle, and comedy. The series should have a minimum of two hours of total content. Telkom will upload the series on TelkomONE Video on Demand in November.
A Mobivela is a telenovela for mobile. The contestants should showcase their ability to capture and narrate a real and original story. He or she should show their ability to make viewers relate to the characters in the story.
In the comedy category, the contestants should showcase their ability to make viewers laugh by story-telling that leverages relatable moments. The comedy may be stand-up or sketch.
The lifestyle category requires a content-creator with the ability to entertain and inspire viewers. Lifestyle concepts range from cooking, education, fitness, or travel.
READ ALSO: Telkom webmail - settings and common problems
Guidelines on how to enter TelkomONE competition
If you are a local content creator who has been looking for a platform to showcase your work, here is your chance. Here is what you need to do or have.
Contestants must be 18 years old or above and must be citizens of South Africa or legal residents.
Your actors or actresses must be South African residents.
You should film and submit at least 1 and at most 3 short clips (5 to 10 minutes) of your work in one of the three categories, including lifestyle, comedy, and Mobivela.
Contestants can make a maximum of 3 entries before the end of the competition.
You must own the content, and it should be original.
When submitting, ensure you have a video, an entry category, a description, a content title/name, contact details, and supporting documents.
You are eligible to enter if you are a professional or a starting content creator.
Your work should be free from vulgar language and explicit content.
The series that wins the competition should be at least 2 hours in total once complete.
You cannot submit a project that has been screened or filmed by other OTT or VOD platforms. However, YouTube content can be submitted, but it must be removed from YouTube.
If you meet the above requirements and are confident in your project, submit to the TelkomONE website. Only entries submitted on the website will be accepted.
READ ALSO: Fans react to BET Africa's Isono debut: "This story is so lovely"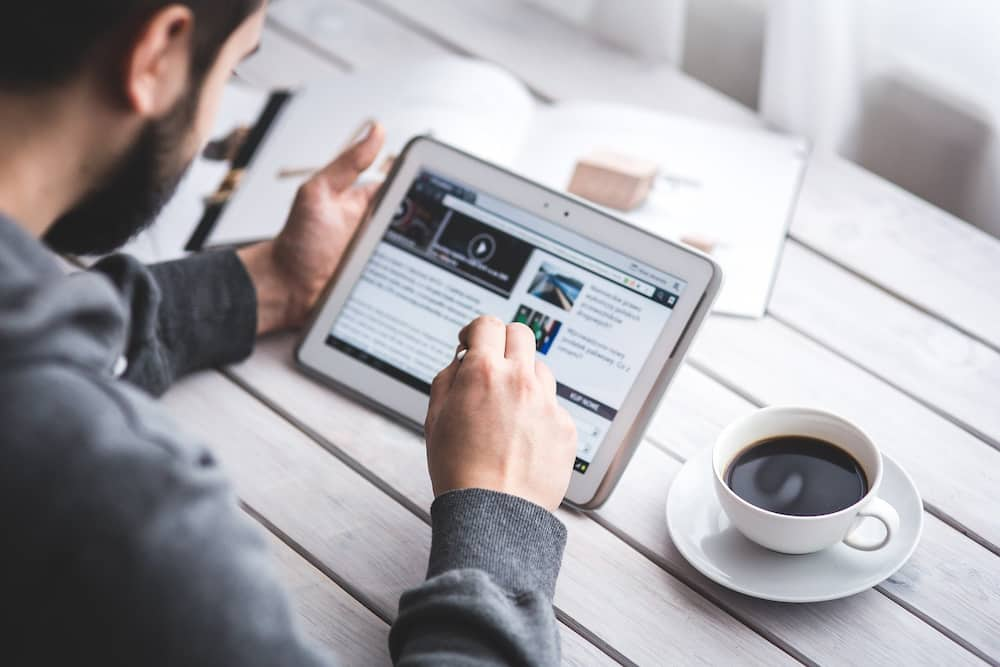 TelkomONE competition judges
Judging will run from 1st to 3rd December 2020, and the winners will be announced on 10th December 2020. The following will be the judges.
Selby Mkhize, radio & TV host
Wade Mouton, digital content strategist
Zizo Tshwete, radio & TV host
Taryn Uhlmann, executive head: content
READ ALSO: Nompilo Gwala bio: age, husband, siblings, images, tv shows and movies
TelkomONE streaming service will have to compete against already existing digital streaming services, such as Amazon Prime, Netflix, Showmax, VIU, Apple TV+, and others. The platform might have a competitive advantage in Mzansi because they are utilizing local content that is created by South Africans. People love content they can relate to.
READ ALSO: Phathu Makwarela bio: age, partner, education, shows, twitter, email address, net worth
Briefly.co.za highlighted the life story of Phathu Makwarela and how he rose to become an acclaimed South African producer and content creator. He has written award-winning local soapies, including The River, The Queen, Legacy, Gomora, The Republic, and others.
Phathu has been working with Gwydion Beynon. They co-own Tshedza Pictures, and together they have created local stories that the people of South Africa can identify with.
READ ALSO:
David Kibuuka bio: age, wife, Daily Show, nominations, awards, profile, net worth
Chanley Wong bio: age, partner, family, TV shows, nominations, profile
Sjava: Rapper's 1st project from his record label hits 1 million streams
Source: Briefly News