East London zoo fees, directions, operating hours, animals, contact details
There can never be a better time for you to spend your free time than being in a zoo. Often, this is the best way for one to interact with nature. For as long as you are in South Africa, East London Zoo will be your ultimate choice.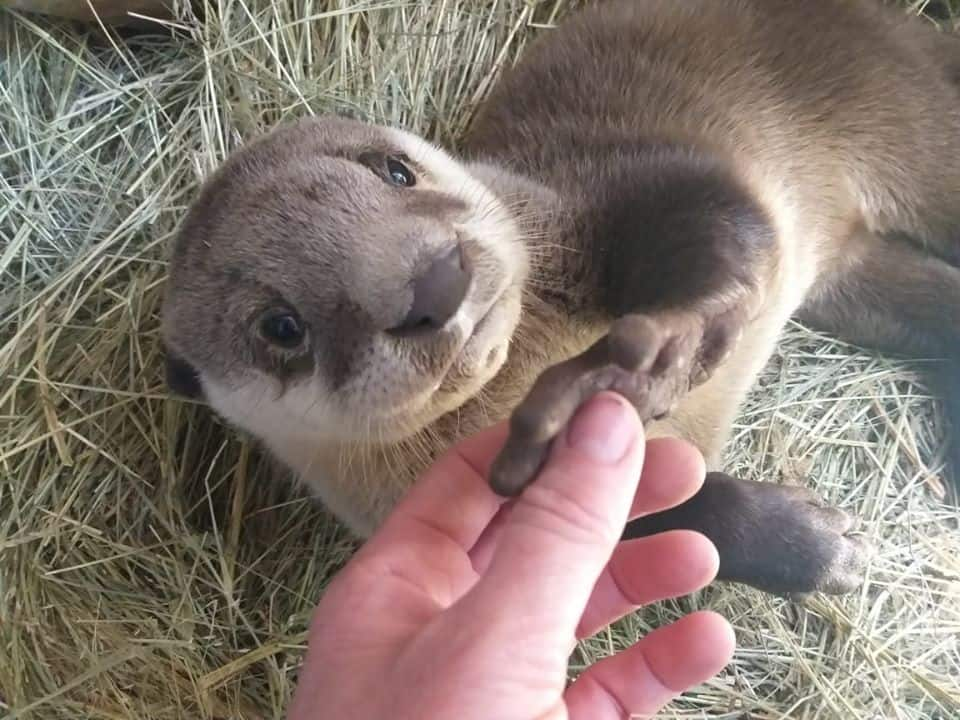 The menagerie is one of the most popular zoos located in South Africa. It is found in the heart of Queens Park Zoological Gardens. If you are looking forward to spending your time in the best way possible seeing animals, it would be helpful to consider going to this wildlife park.
READ ALSO: Top 20 extinct and endangered animals in South Africa with images
East London Zoo location and history
East London Zoo is located along Beaconsfield Road, Parkside, East London, in South Africa. Further, you will note that it is found in the Eastern Cape. This wildlife park was opened in 1936 and is currently managed by Buffalo City Metropolitan Municipality.
Additionally, Friends of the East London Zoo usually offer extra support in managing it. It is the official fundraiser of the menagerie and contributes to the enhanced welfare of both animals and visitors.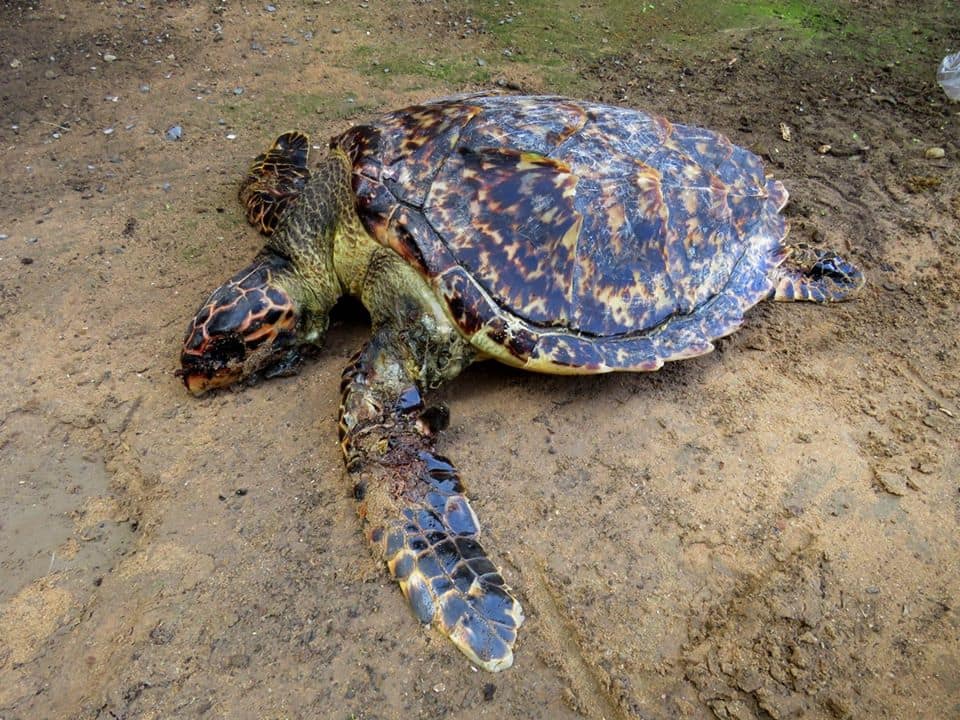 This menagerie is usually open from Monday through Sunday. Furthermore, you will note that you can get in at any time between 9:00 and 17:00. If you are looking for directions, look no further. Here are the directions to the home of animals in South Africa.
What should you expect at East London Zoo 2019 -2020?
The East London Zoo houses various animal species that you would love to see. The zoo takes pride in having over 50 different species of mammals, 38 different types of birds, and 7 species of reptiles, under its care.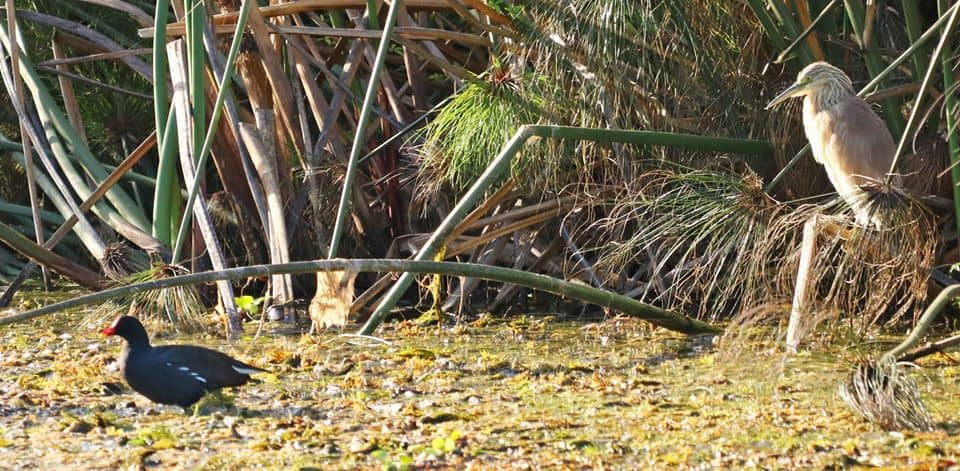 Some of the common animals you will find here include chimpanzees as well as white lions. How about seeing the east London zoo bear? Undoubtedly, you would not want to miss this awesome sight.
Besides the zoo animals, this zoo tends to highlight a perfect mix of exotic and even indigenous plantations. This way, you will enjoy a great time exploring some of the vegetation that you would have otherwise not interacted with.
What is more, the East London Zoo museum contains interesting wildlife collections among other wildlife aspects that are sure to thrill your children. The wildlife park also has a train for children that will offer them the joy they need. Additionally, there are pony rides as well as playground areas. This way, you will have one of the best times alongside your family too.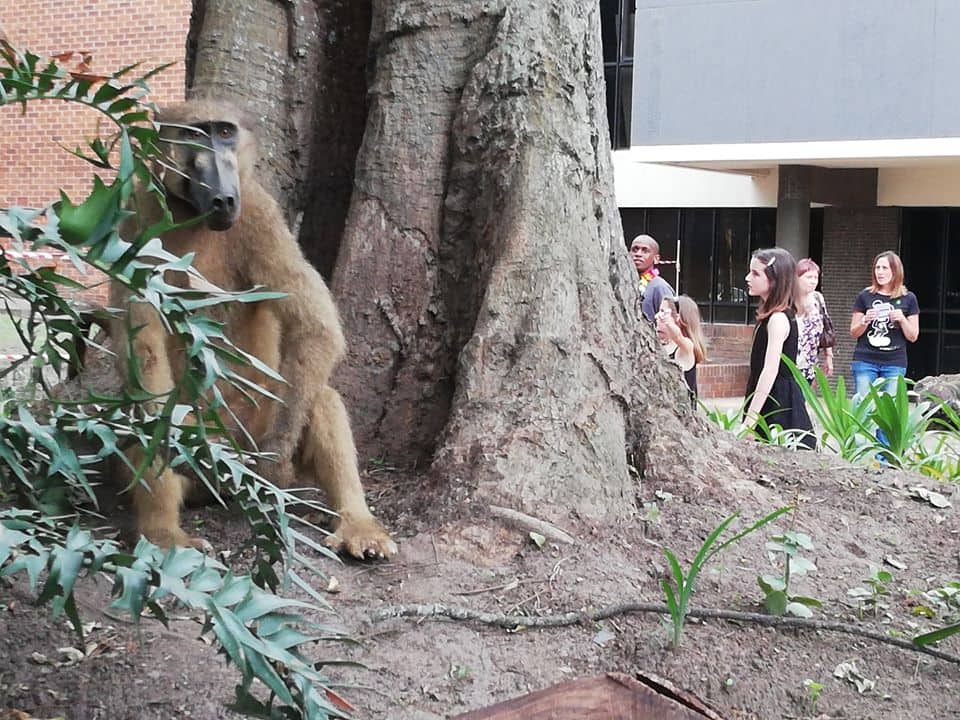 Other amenities to expect
Undoubtedly, you will often want more to enjoy more than animals and vegetation. You will note that there are various shops and kiosks within the place. As such, you will have access to different refreshments of your choice whenever there is a need. Besides, these restaurants have specialty drinks and teas to enjoy.
East London Zoo entrance fee
Unlike other places, East London Zoo prices 2019-2020 are relatively affordable for both adults and children. The fees are R43.0 for adults and R26 for children. Additionally, school groups pay R16 and pensioners pay R26.
One striking aspect about the entry to the zoo is that it is easier to access it even on a ramp, so those who are relatively handicapped can easily access different around the zoo.
Why you should visit the East London Zoo?
Nothing could be as meaningful as spending quality time relaxing and enjoying nature. Besides these interactions, you will have some quality time with your children and other family members.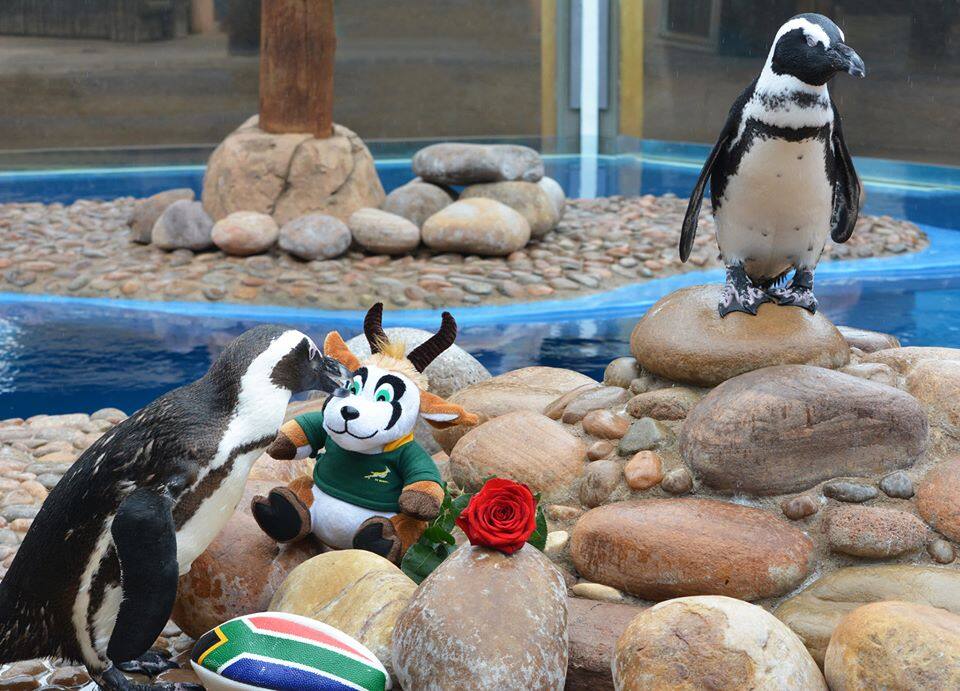 Phone contacts for bookings
If you are looking for things to do in East London, 0437221171 is the magic number to call. You could also go through their website.
A visit to the East London Zoo will often be a move worth considering. There can never be a better way for you to spend your pastime other than being close to animals and vegetation.
Check this out: rare beautiful Lorikeet became part of a Russian family. But nobody expected that he would make everyone's life like hell. Watch the full story to see why...
Source: Briefly News