Zee World Twist of Fate season 2 cast, full story, plot summary, teasers
This series depicts what it is like to grow up in an all-female, matriarchal led family. Twist of Fate is an Indian drama series that explores themes like arranged marriages and finding true love amidst challenges and resistance.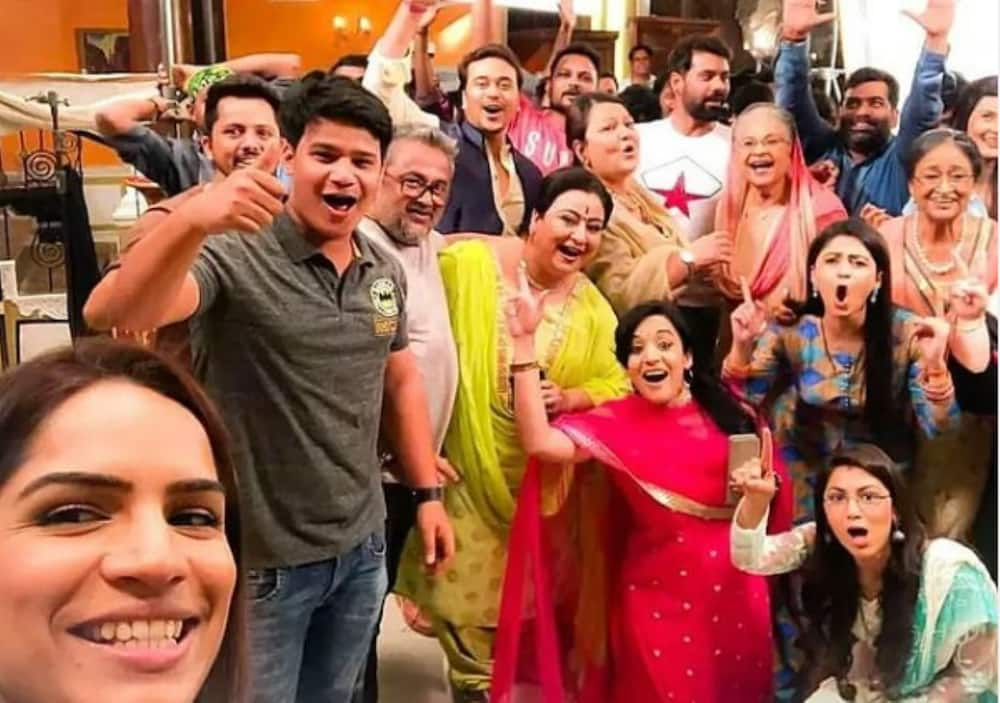 Twist of Fate, called Kumkum Bhagya initially, is a Bollywood family drama series that first aired in September 2018. You can catch this show on Zee World TV Africa. Follow the story of a couple fighting to be together, despite challenges working to keep them apart.
Twist of Fate cast
Twist of Fate is a show about a young woman named Pragya who is in an arranged marriage to a rockstar called Abhi. The Twist of Fate cast features memorable stars in roles that will capture your hearts and live in your memory forever. The main members include:
1. Sriti Jha plays Pragya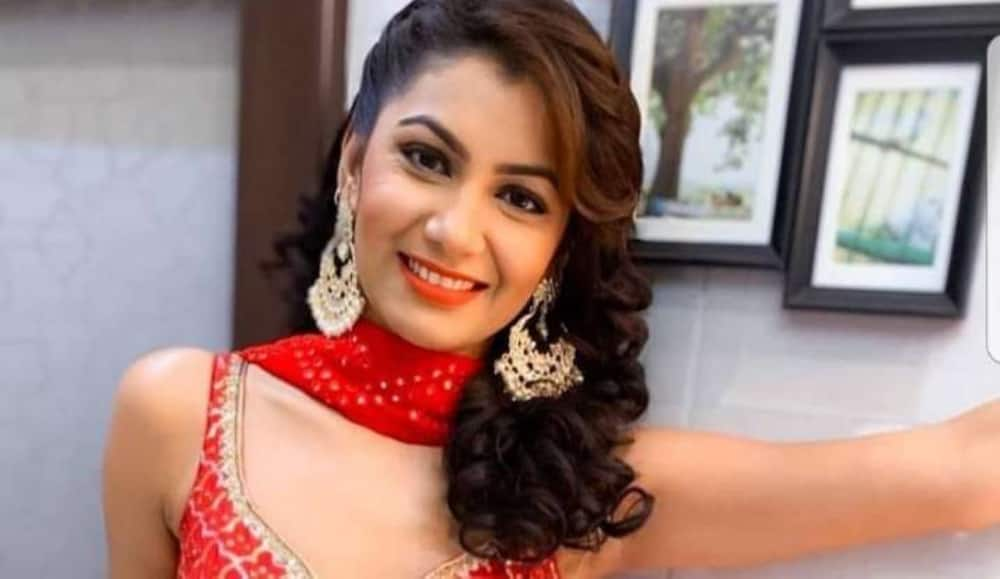 Pragya is Bulbul's sister and Abhi's loving wife. In the beginning, she displays meekness and calmness, leading her enemies to think she is a pushover mistakenly. As the series develops, her character grows into a strong and passionate woman who becomes a force to reckon with.
2. Shabbir Ahluwalia plays Abhi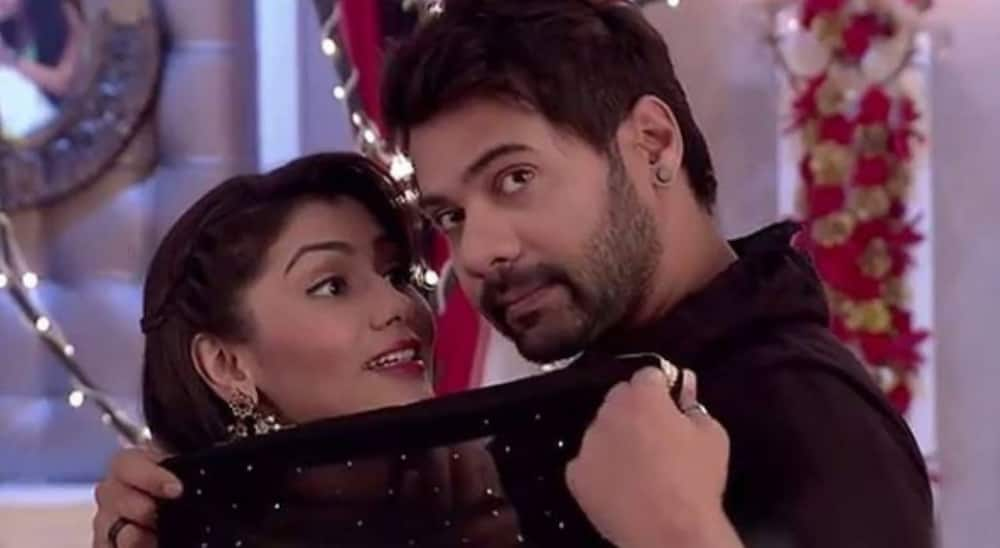 Abhi is Pragya's husband and a famed rockstar. Though he has fame and wealth, he is a selfless, carefree person who easily puts his family's and friends' needs before his own. Despite the challenges pitted against them notwithstanding, he genuinely and unconditionally loves his wife, Pragya.
3. Leena Jumani plays Tanu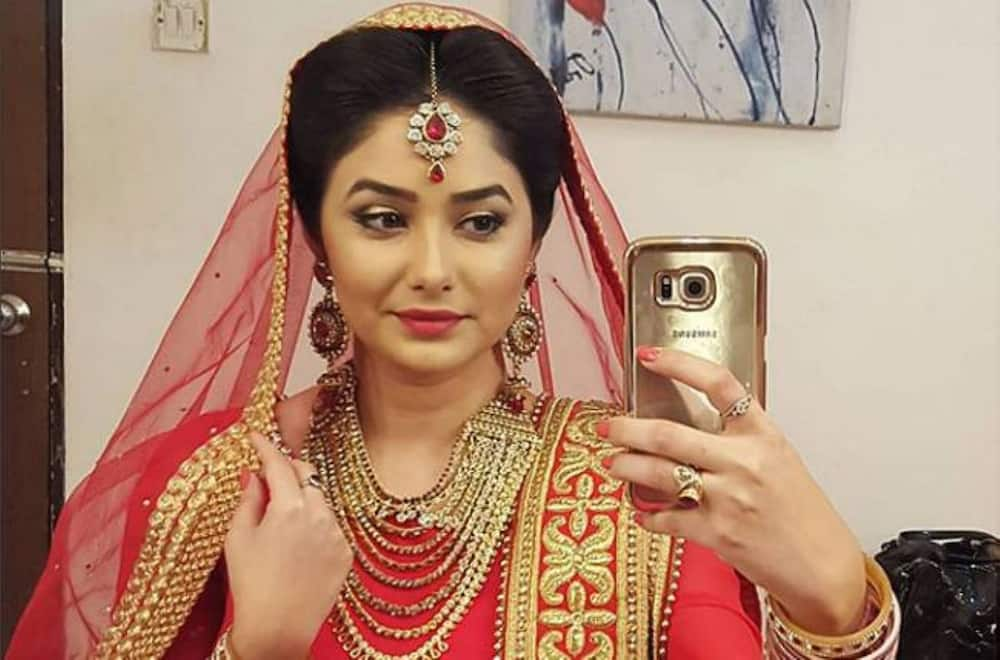 Tanu is Abhi's ex-girlfriend and Aliya's best friend. Throughout the series, her biggest priority is to separate Abhi and Pragya, and she initially tries to do this by claiming that her unborn child belongs to Abhi. However, it is later revealed that her child's father is Nikhil. She stops at nothing to insert herself into the Mehra family.
4. Shikha Singh plays Aliya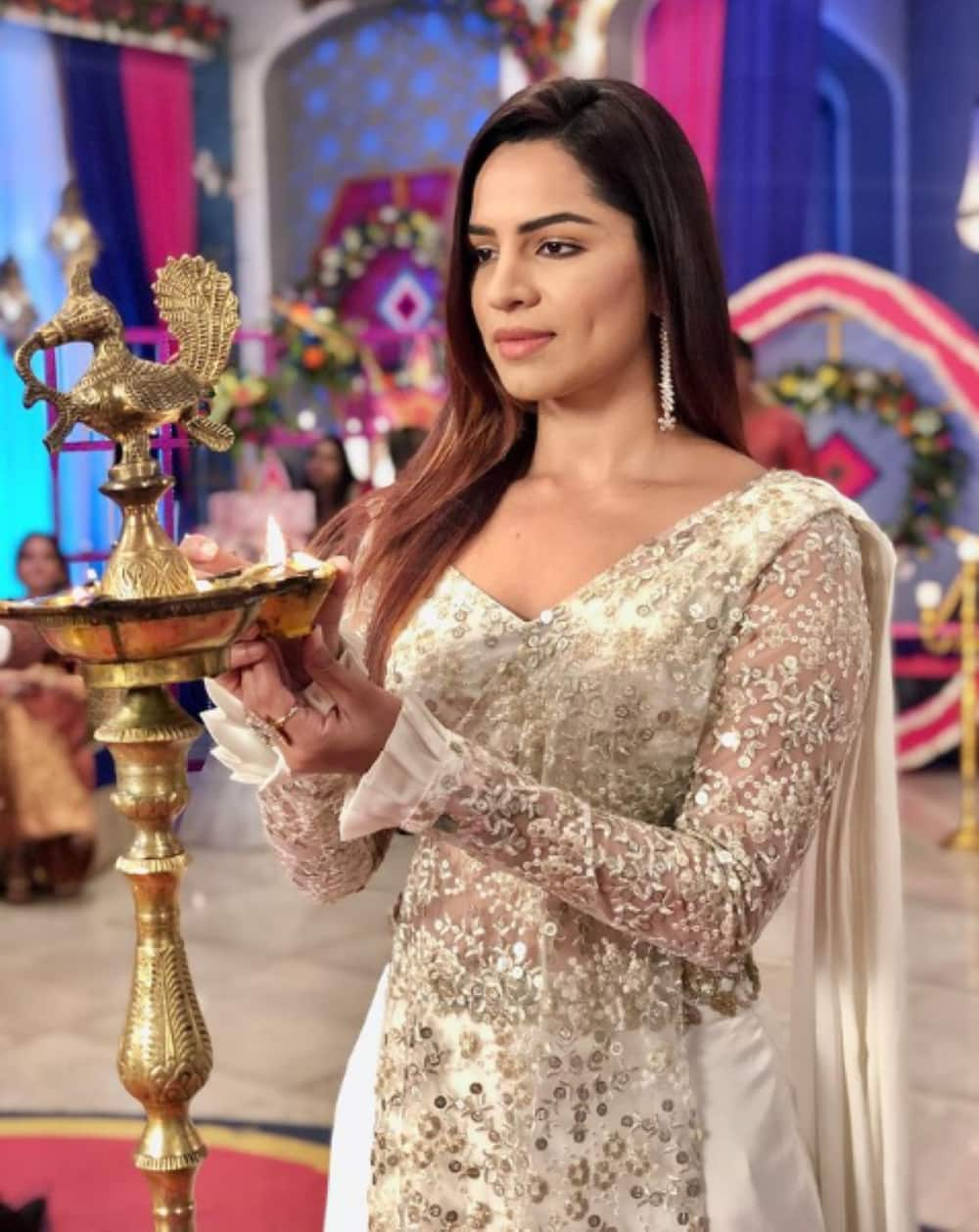 Aliya is Abhi's younger sister, who is against his relationship with Pragya. In fact, she prefers that her best friend Tanu ends up with him instead. Together, she works with Tanu to bring down Pragya and Abhi's relationship. Even though Abhi loves and respects her, she does not reciprocate even though he is her brother.
5. Vin Rana plays Purab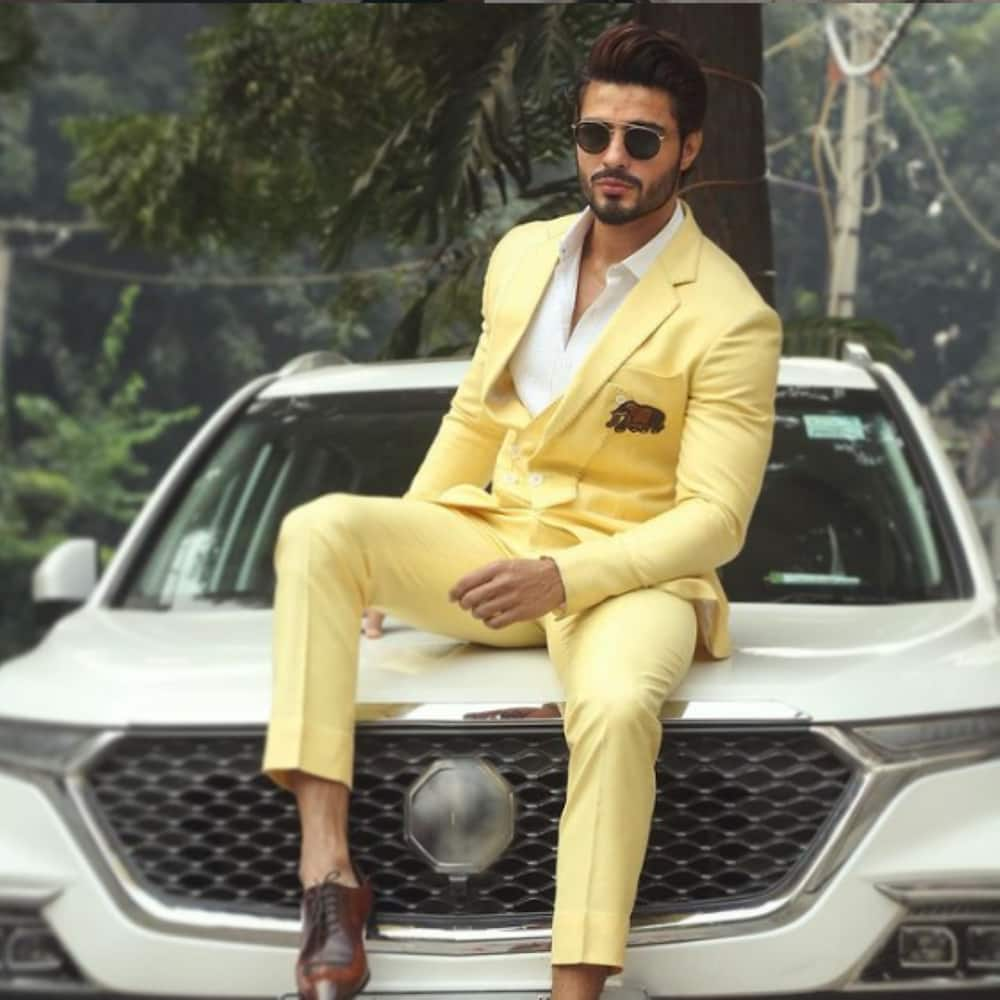 This role was initially played by Arjit Taneja, who Vin Rana later replaced. Purab is Abhi's best friend and is in love with Pragya's sister Bulbul. He is supportive of Abhi's relationship with Pragya and, throughout the series, works to ensure the two remain happy together.
Recurring cast members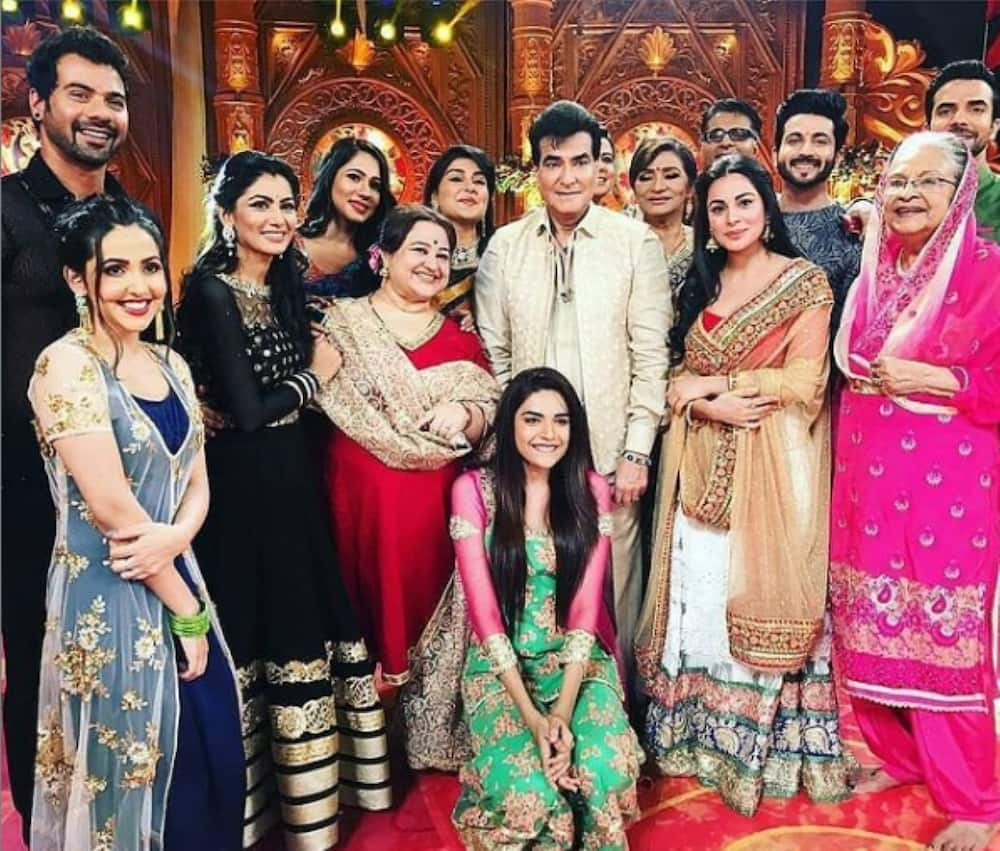 Below are the cast members who are not always part of the series but do have recurring roles:
Daltjeet Arora played by Madhu Raja
Mr Mehta, Tanu's father, played by Bobby Khana
Mrs Mehta, Tanu's mother, played by Roma Lavani
Sarla Arora, Pragya's mother, played by Supriya Shukla
Indu Suri or Daasi played by Zareena Roshan Khan
Daljeet Mera, who is Abhi's grandmother, played by Daljeet Soundh
Twist of Fate full story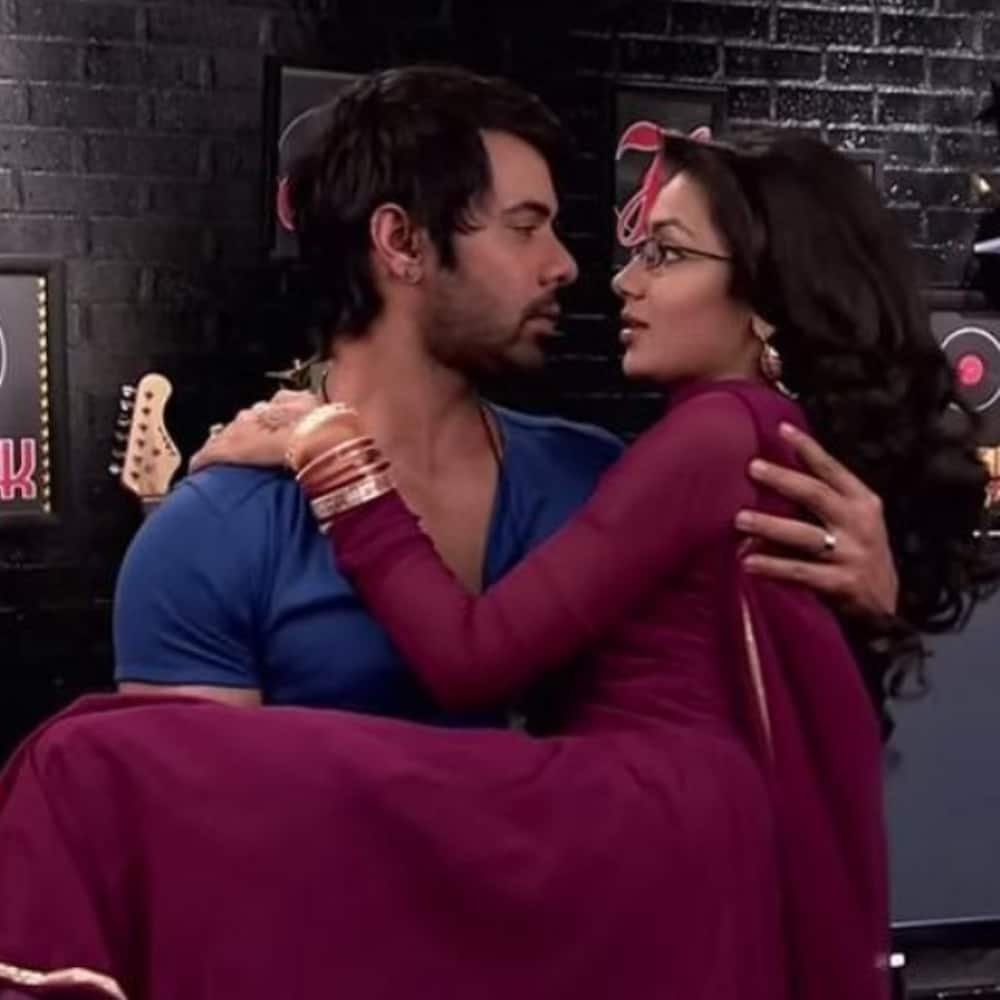 Pragya and Abhi are in an arranged marriage where they treat each other with respect but lack the devotion and passion that a couple in love would have. Abhi has an ex-girlfriend called Tanu, who does not accept that her relationship with Abhi is over. Hence, she proceeds to come up with different ways to interfere with Abhi and Pragya's marriage. She finds help in Abhi's sister Aliya. Together, they work to poison Abhi's mind against Pragya.
In Twist of Fate season 2, Abhi gets involved in an accident and loses a part of his memory. Tanu, Aliya, and Nikhil use this to their advantage. Abhi last remembers being in a relationship with Tanu, even though he slowly begins to fall in love with Pragya. Even after he has developed feelings for Pragya, Abhi is set on marrying Tanu.
Thankfully, Pragya has friends and family on her side who work to ensure that Abhi and Tanu's wedding does not occur. Instead, on the wedding day, Abhi's grandmother dresses Pragya as Tanu while Purab causes Tanu to become unconscious. During the wedding ceremony, Abhi falls down unconscious as he begins to remember his previous wedding to Pragya.
He recovers and still wants to go ahead to finish his wedding to Tanu. However, just as this is about to happen, his mother informs him that Pragya has been kidnapped. He rushes to save her from her kidnappers and eventually regains his full memory and chooses to remarry Pragya instead.
Plot summary
Twist of Fate centres around the lives of two sisters, Pragya and Bulbul, who both look forward to being happily married. Their mother, Sarla, who, coincidentally, runs a marriage hall, looks forward to her daughters finding fitting and worthy husbands. Pragya ends up in an arranged marriage to a rockstar named Abhi. At first, the two were cordial and guarded around each other, never expressing love or affection. However, later on, they begin to fall in love with each other. Unfortunately, some do not want the couple to enjoy their marriage, and forces conspire to keep them apart.
Teasers
For the Twist of Fate teasers, you can anticipate a particular favourite couple having a child together. Pragya also expects twins, but her pregnancy is not a joyful one as dark forces conspire to kill her and her unborn children. Tanu, Abhi's ex, still causes problems. You would have thought that by now, she would give up on her quest to have Abhi to herself, but she is still conspiring and cooking up new ways to break and keep Pragya and Abhi apart.
Is there a season 3 of Twist of Fate? Yes, there is. If you love the plot twists and drama in the first two seasons, you will expect even more of the same in season 3. The writers upped the ante by introducing new characters, new story developments, and shocking twists and revelations.
READ ALSO: Zee world Twist of Fate season 3 cast, full story, plot summary, teasers
Briefly.co.za revealed Twist of Fate season 3 cast, full story, and plot summary. It shows the life of the couple, Abhi and Pragya, who get twins. After a big misunderstanding, they separate. Unfortunately, the two have to go through life's difficulties and hardships before they reunite as a family in the end. Read the article to find out more.
Source: Briefly News