Zee world Twist of Fate season 3 cast, full story, plot summary, teasers
The Twist of Fate season 3 will rock your world this February. The romance, passion, and drama await lovers of this soap opera, which has gripped audiences worldwide for years. Read the article to get to know more about the cast, plot, and teasers.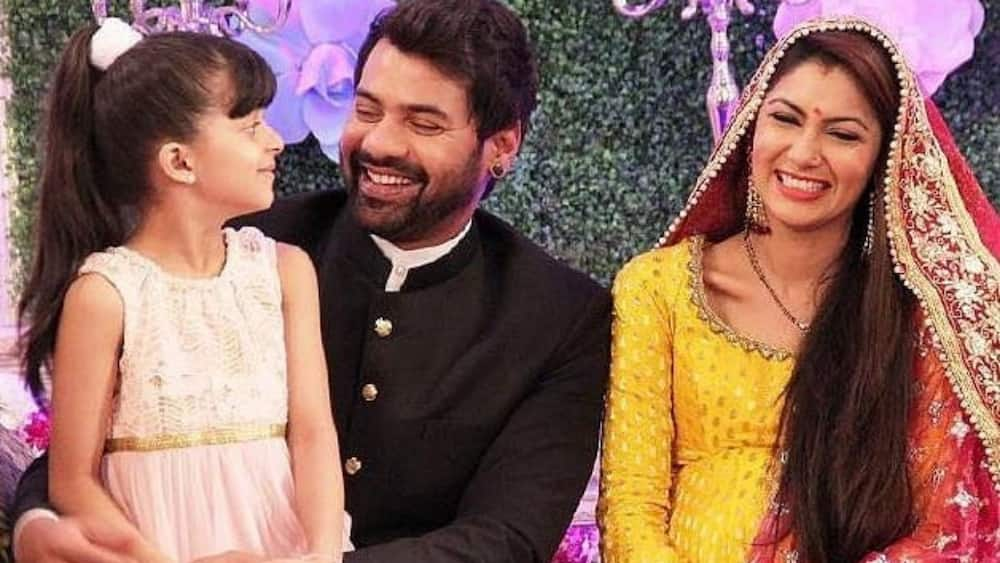 Twist of fate season 3 shows the life of the couple, Abhi and Pragya, who get twins. After a big misunderstanding, they separate. Unfortunately, the two have to go through life's difficulties and hardships before they reunite as a family in the end. The drama has exciting episodes lined up this month, and you do not want to miss it.
Twist of fate full story
In the show, Abhi will find out that Kiara is his daughter during Neha's wedding. He also discovers that King and Pragya are not legally married and admits that he still has feelings for Pragya. After marriage, the two expect twins. The antagonist of the show, Tanu, becomes jealous and attempts to kill Pragya and her unborn children. However, Abhi and Aliya kick her out after knowing her plans.
Tanu gets hold of her former boyfriend, Nikhil. He asks him to take revenge on Abhi by killing Pragya and her twins. Nikhil agrees and later enters the Mehra mansion to kill Pragya and her children, but Kiara identifies him. To save himself from being found out, he changes his plan and kidnaps Kiara. He asks for ransom money from Abhi and Pragya. Later, he decides to end Kiara's life, a move that will cause Pragya and Abhi to start blaming each other. In the end, Abhi and Pragya separate, taking one twin each.
What happened after 20 years?
After 20 years, Pragya is settled in Hoshiarpur with her daughter Prachi, Beeji, and Beeji's granddaughter, Shahana. Shahana loves Pragya dearly and calls her Maasi. Meanwhile, Abhi is settled with his daughter Rhea, who is looked after by a governess named Meera. The Mehras are neighbors with the Kohlis. Vikram Kohli is Abhi's business partner and friend. At this time, Purab has now divorced Disha and married Alia. However, they have a son named Aryan.
Pragya's twin, Prachi, gets a scholarship to study in the college where Rhea studies in Delhi. Pragya, at first, is reluctant to send her daughter there but later accepts. In Delhi, Prachi and Abhi meet severally and develop a close bond with each other. The twins start their relationship on a sour note since Rhea has a hatred for her sister, Prachi. She frequently plots against Prachi and gets her in trouble.
Pragya returns to Delhi
At some point, Pragya returns to Delhi to save her daughter. Pragya, Prachi, and Shahana find a home in Sarita Behen's house. Sarita calls Pragya Anuradha. There is confusion since everyone from Abhi's side calls Pragya Anuradha, which means 'his daughter's name.' Pragya never realizes who Abhi is since everyone calls him Mr. Mehra.
Pragya and Abhi meet each other on many occasions but cannot reconcile with one another due to the misunderstandings caused by their enemies, Priyanka and Alia. At college, Prachi and Ranbir hate each other instantly. Rhea plans to take revenge on Prachi, her sister. She demands Ranbir to break Prachi's heart. Ranbir hesitantly agrees but eventually falls in love with Prachi. Rhea realizes that her plan has failed and plans to kill Prachi. The truth is found out in front of Pragya, Prachi, Ranbir, Sarita Behen, and Shahana. Ranbir decides to break all the ties with Rhea and proposes to Prachi.
Later, Rhea discovers that Pragya is her mother and that Prachi is her elder twin sister. Rhea has a misunderstanding with her mother, Pragya. She decides to kill herself because she has lost Ranbir and has a misunderstanding with her family. Alia takes advantage of the situation and decides to poison the Kohli family and Abhi's mind against Prachi. Abhi later misunderstands Prachi and vents out his anger on her. Pragya finds out that Abhi has humiliated his daughter and goes to meet with him.
When they meet, they discover that Prachi and Rhea are their other twins since they had separated twenty years earlier. Pragya prevents Abhi from disclosing the truth to Prachi. Abhi gets angry and decides to break all the ties with Pragya, though he still loves her. In the meantime, Pallavi and Beeji plan for Rhea and Ranbir's engagement.
Does Pragya have a happy ending?
Yes! In the end, Pragya and Abhi are reunited with their daughter, Kiara, and the other twin sisters, Prachi and Rhea.
Who are the season 3 cast members?
The show has an excellent cast lined-up with multiple award-winning Indian actors and actresses. The following will be some of the faces gracing your screens every day this February on Zee World.
Sriti Jha as Pragya Arora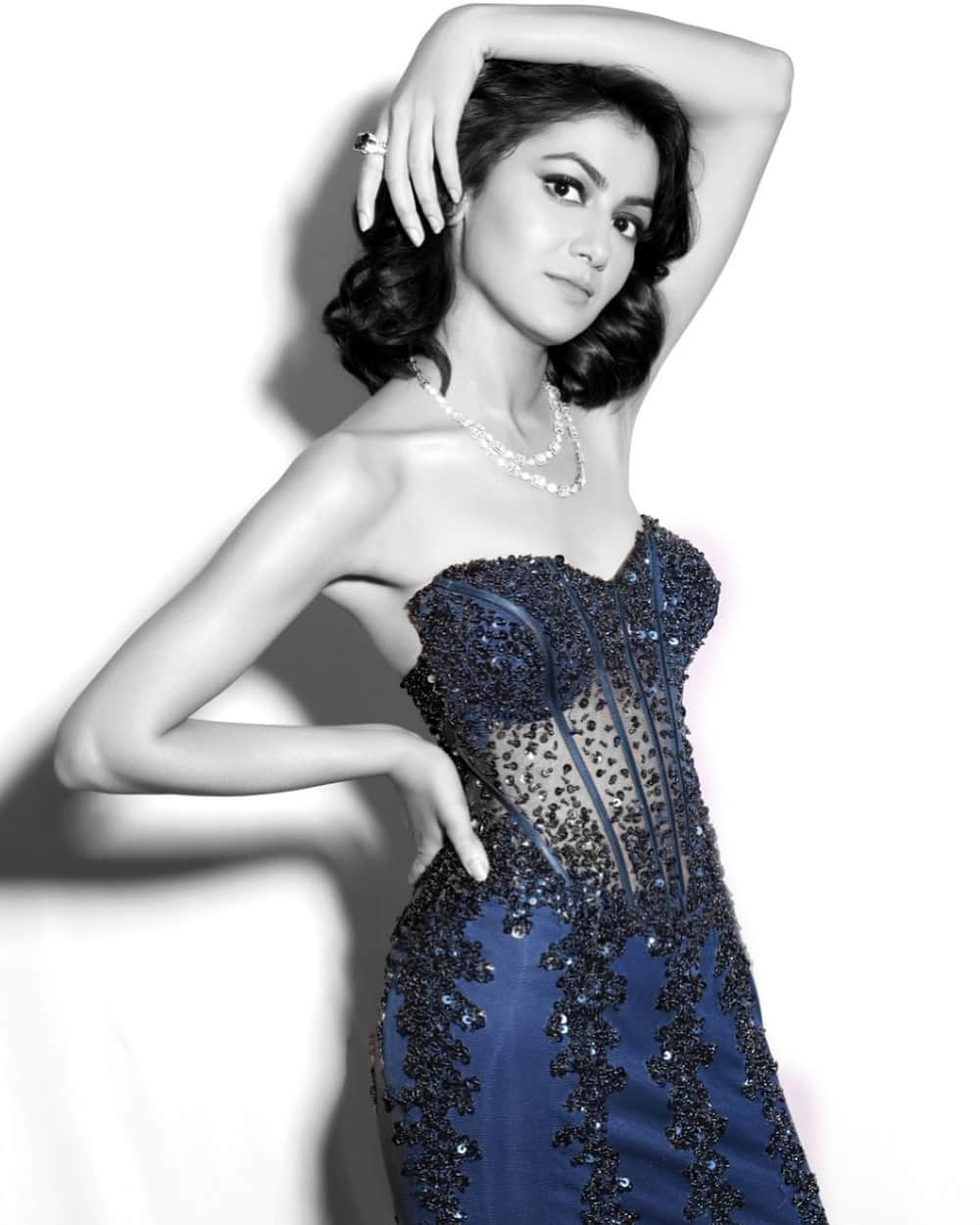 Pragya is the mother of the twins, Prachi and Rhea. Following a huge misunderstanding with Abhi, she takes off with Rhea to start a new life.
Shabbir Ahluwalia as Abhi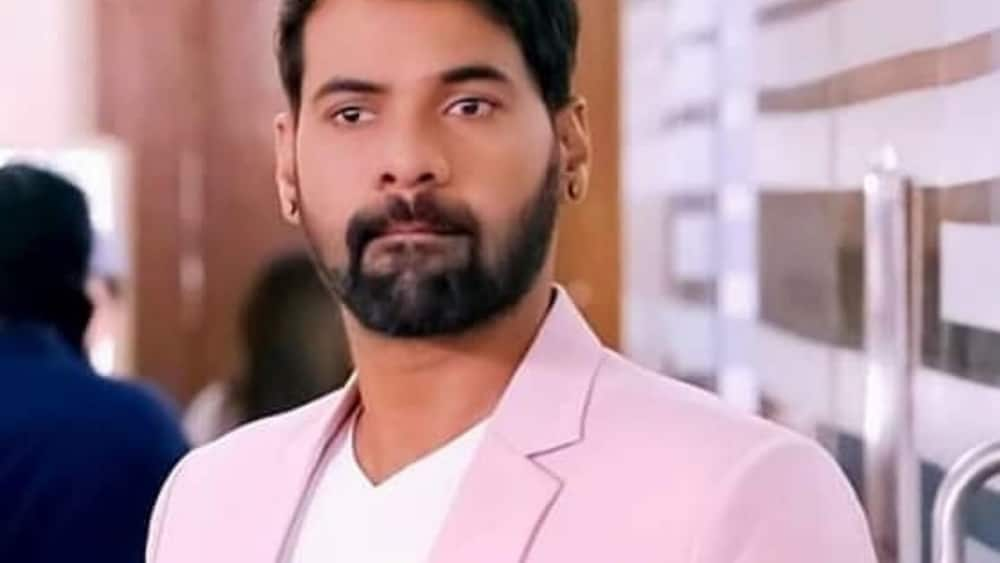 Abhi is the father of the twins, Prachi and Rhea. He is also in love with Pragya, the mother of his children. After 20 years of separation with Pragya and his children, they meet again.
Shikha Singh as Alia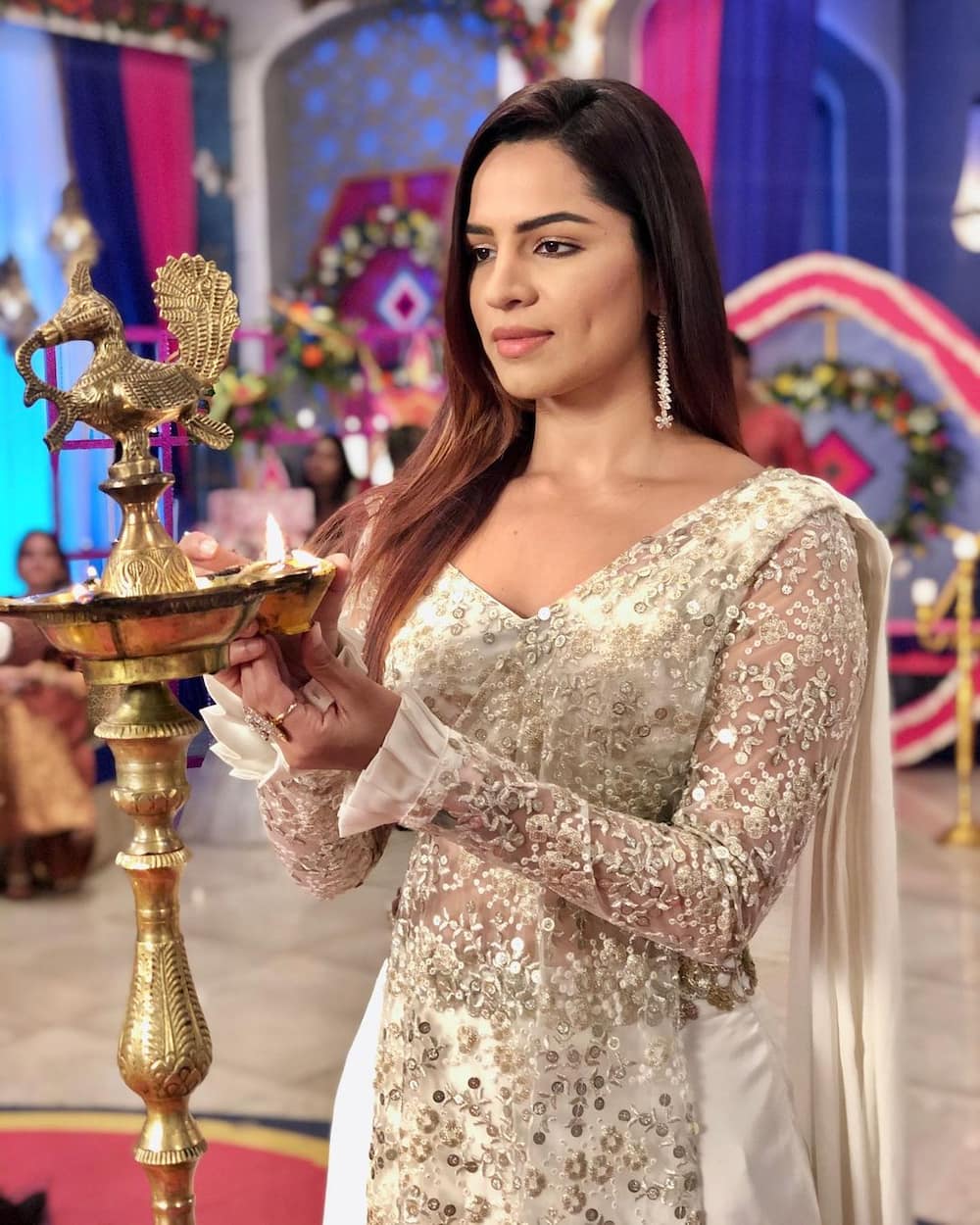 Alia is Abhi's sister and Tanu's best friend. They conspire with Tanu to kill Pragya's twins and make life difficult for her.
Naina Singh as Rhea Mehra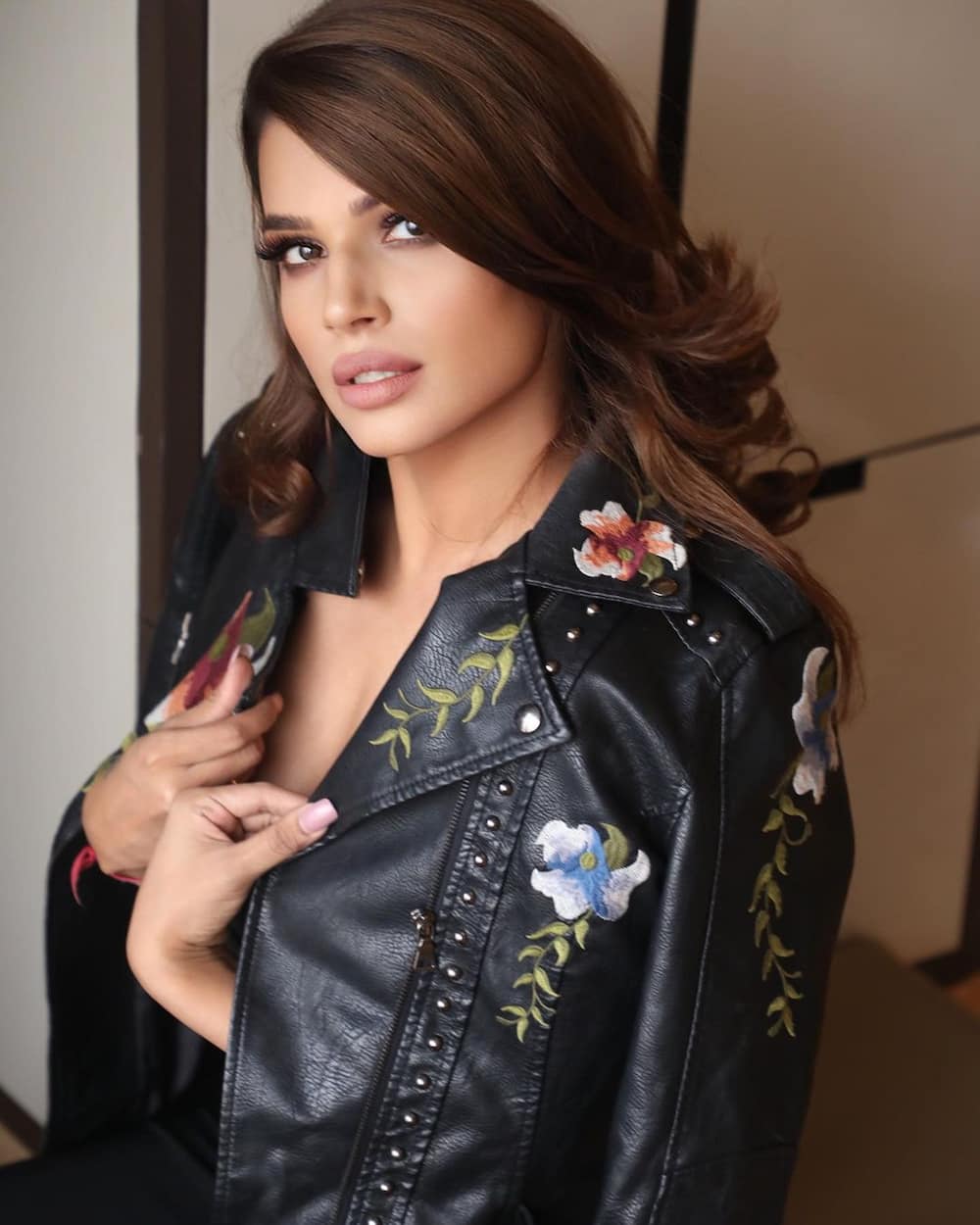 Rhea is one of the beautiful twins of Pragya. She was separated from her mother 20 years ago. She lives with her father, Abhi. After realizing that Pragya is her mother, she gets confused.
Mugda Chaphekar as Prachi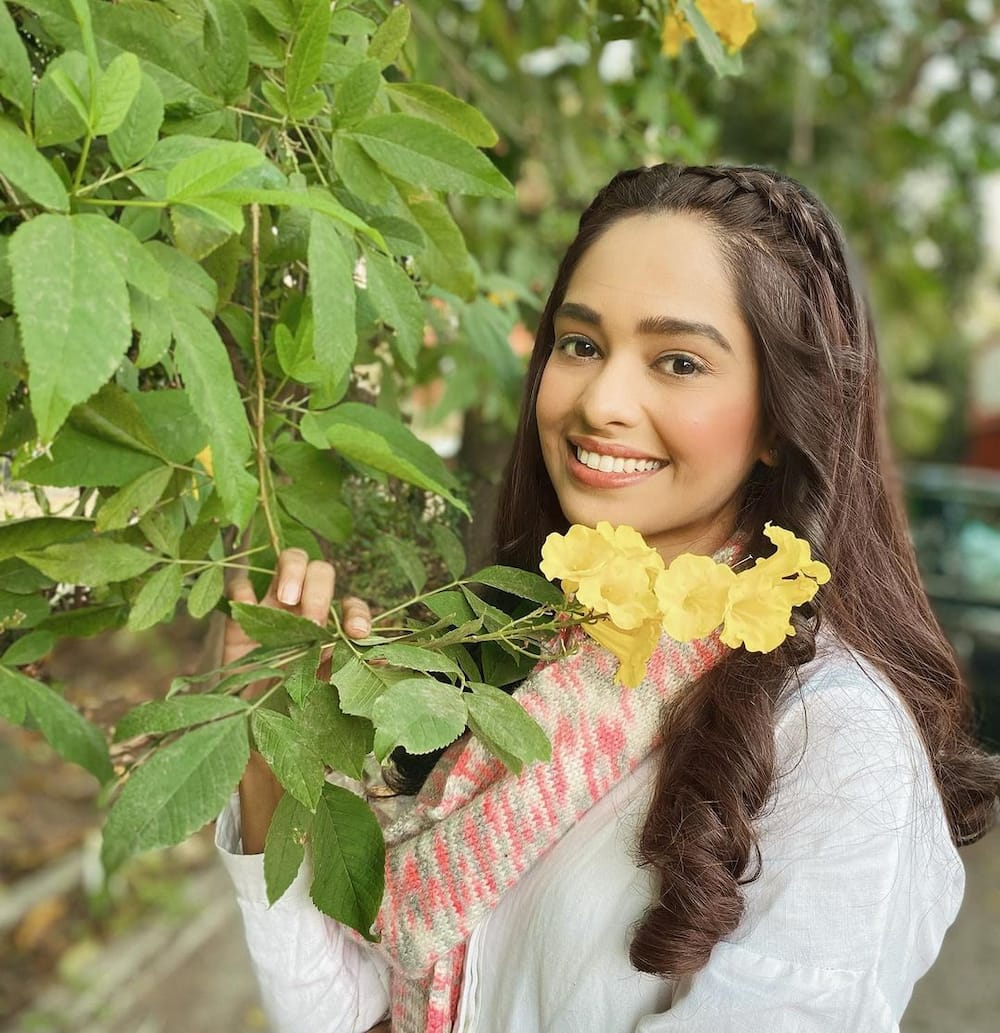 Prachi is the other twin who lives with her mother Pragya. She goes to study in India where she meets her twin sister, Rhea. Rhea gives her a hard time in school, causing Pragya to travel to India and save her daughter.
Krishna Kaul as Ranbir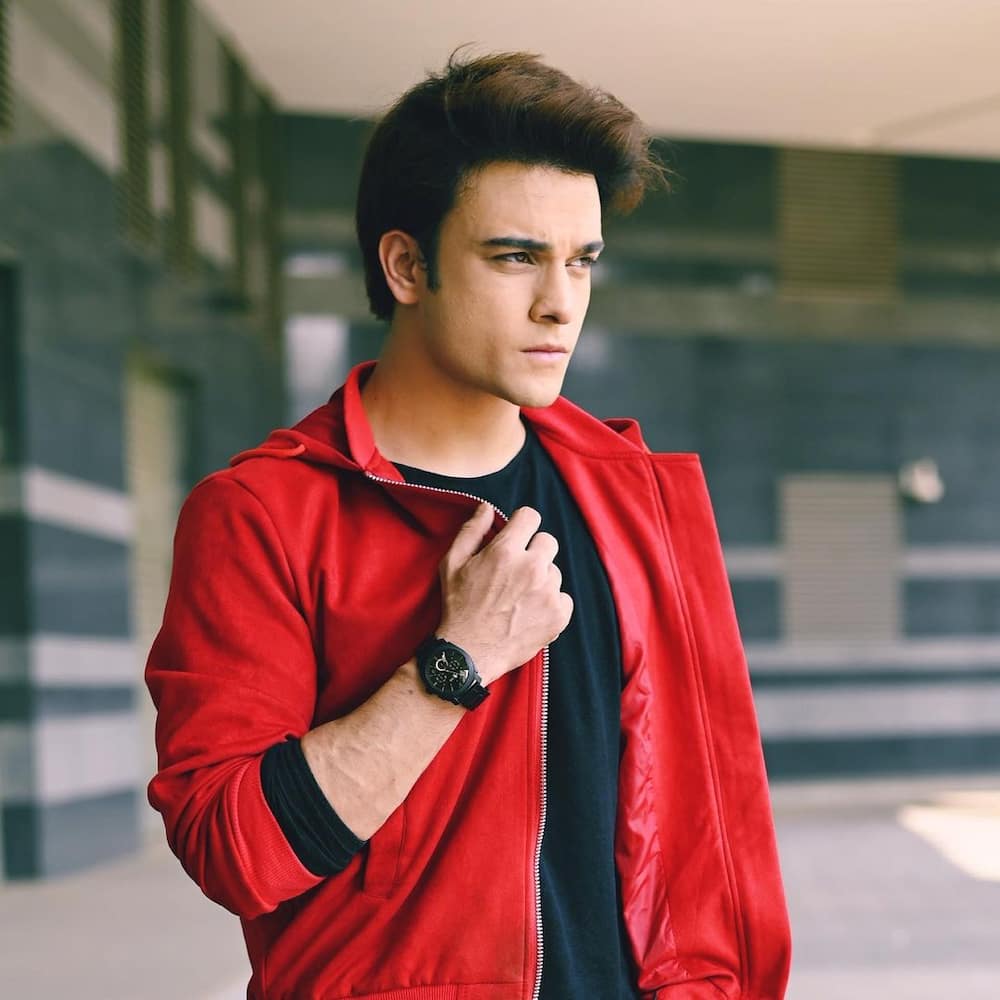 At the start of the show, Prachi and Ranbir hate each other. Eventually, Ranbir falls in love with her. Rhea, her sister, plans to take revenge on Prachi through Ranbir, who plans to break her heart.
Leena Jumani as Tanu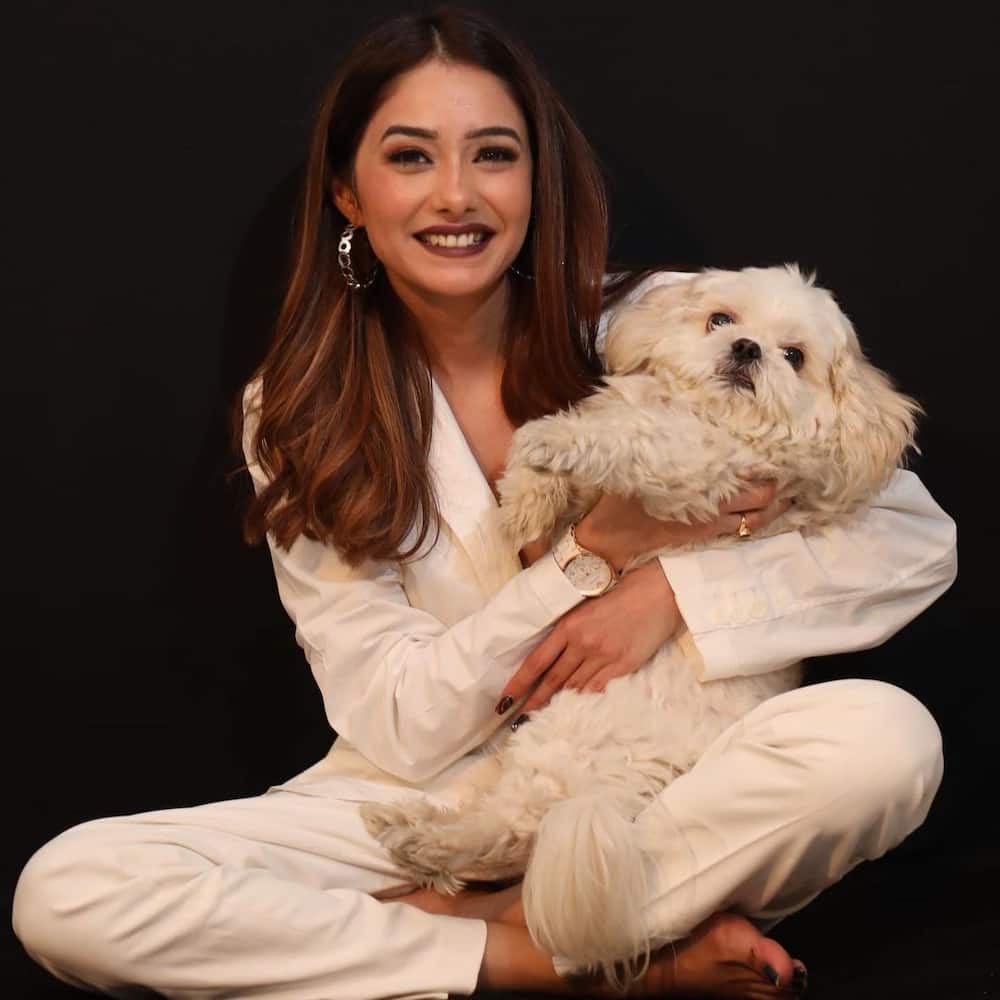 Tanu is the antagonist of the show who makes life difficult for Pragya. She loves Abhi and hopes that one day he will fall for her. She is helped by Alia, Abhi's sister, to kill the twins.
The other cast members you will see in this show include:
Supriya Shukla as Sarla Arora
Madhu Raja as Daljeet Arora
Mrunal Thakur as Bulbul Arora
Arjit Taneja as Purab Khanna
Ruchi Savarn as Disha Singh
Zareena Khan as Indu Suri
Daljeet Soundh as Daljeet Mehra
Ajay Trehan as Ajay Mehra
Anurag Sharma as Raj Mehra
Swati Anand as Mitali Raj Mehra
Ravi Chauhan as Robin
Charu Mehra as Poorvi
Aditi Rathore as Rachna Mehra
Neha Bam as Mrs Khanna
Nikhil Arya as Nikhil Sood
Twist of Fate season 3 is a soap opera and drama show that all soapie lovers will enjoy. The story is filled with drama and suspense, and it will leave audiences yearning for more. Stay tuned for more updates on the show and the Twist of Fate finale.
READ ALSO: New! Promised Love Teasers: February 2021
Briefly.co.za posted the upcoming Promised Love teasers. It is an entertaining Indian show that is set to replace Young Love, which was airing on Glow TV. The premiere episodes are set to mesmerize the lovers of soap operas.
It gives the story of Azaan, a young man from Bhopal, who returns home from studying in London. In London, he meets the love of his life, Shayra. On returning to India, he is shocked to find out his arranged marriage with Noor.
Source: Briefly News