New season! Doodsondes 3 teasers for March 2021 are here
Doodsondes is a Turkish soapie, dubbed in Afrikaans that is originally called Yasak Elma, translated to English as Forbidden fruit. This romantic show is funny, witty and will have you glued to the screen. After several months of waiting, season 3 is finally here, and we have all the Doodsondes 3 teasers ready for you. You will not regret tuning in!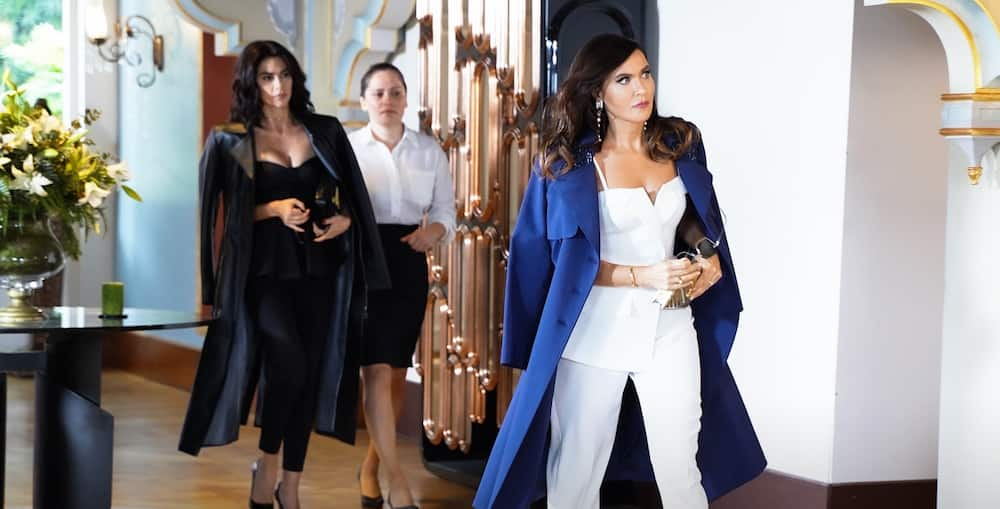 The story is about two sisters, Yildiz and Zeynep, who have wildly different life paths. The show also introduces Ender, a ladder-climbing socialite who is drawn to money and power. She marries a billionaire, Halit, then she gets pregnant and wants Yildiz's assistance to get rid of her husband. Find out more in the Doodsondes 3 teasers for March below.
Doodsondes 3 teasers for March 2021
In the teasers below, Ender has disappeared, and a terrified but pregnant Yildiz goes into hiding with her mom. Sahika dislikes Yildiz, and the two embark on a journey of tearing each other down whenever they can. The paternity of Yildiz's child comes into question: Is Halit the father or not? Read all the juicy details in these March teasers.
Episode 1 - Monday, 15th March 2021
After Ender goes missing, Yildiz, who is with the child, goes into hiding with her mom. Elsewhere, Halit pops the question to the egotistical Sahika. Will she say yes? Erim is discharged from the hospital.
Episode 2 - Tuesday, 16th March 2021
Halit and Sahika are oblivious to the surprise planned for them at their engagement ceremony. Meanwhile, Yigit is requested to watch over Erim until he gets better, but he has a secret motive. Later, Kaya launches his law practice.
Episode 3 - Wednesday, 17th March 2021
Erim spots Yildiz and lets out bottled-up anger towards her; simultaneously, Sahika has a sinister plot to ruin Yildiz's stay at her home.
Episode 4 - Thursday, 18th March 2021
Yildiz is put off by having to stay at the staff quarters, and she makes a choice to bring in Caner and Emir to help her with her own revenge scheme. Fortunately, Zehra hires a publisher while Caner is introduced to a sibling he had no idea about.
Episode 5 - Friday, 19th March 2021
Erim attempts to strangle Yildiz while she is taking a nap. Elsewhere, Caner finds work for Leyla at the firm while Yildiz hosts a baby shower; she requests the media's presence at the party.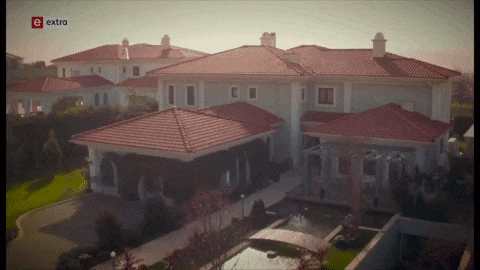 Episode 6 - Monday, 22nd March 2021
Yildiz's huge reveal throws Sahika off balance, but she is prepared to take revenge. Who will win the bitter feud?
Episode 7 - Tuesday, 23rd March 2021
Sahika is let free from the police station only after Kaya confirms her alibi; elsewhere, Yildiz cautions Ender regarding Erim's health. They try to find a way to get his blood tested.
Episode 8 - Wednesday, 24th March 2021
Ender sets her eyes on Erim for the first time in a while; this encounter ends badly. She then aims to reveal the truth to Halit, and with Yildiz's assistance, she goes for Plan B.
Episode 9 - Thursday, 25th March 2021
Ender's plans mean that Yildiz still has more time left in the house. Soon after, Ender discloses the truth about what occurred when she had disappeared.
Episode 10 - Friday, 26th March 2021
Ender calls a meeting for the family; the aim is for Sabri to reveal where she was this entire time. Meanwhile, Kaya is sceptical about Leyla but still asks her out, and Sahika cautions Yigit against getting too attached to Erim and stick to the plan.
Episode 11 - Monday, 29th March 2021
Yildiz and Ender are scheming on how they can get rid of Sahika for good, while Ender is very cool-headed for someone who has been MIA for several months. Is she hiding something?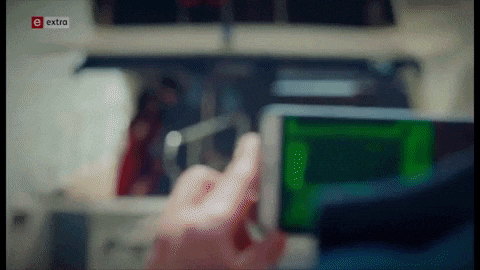 Episode 12 - Tuesday, 30th March 2021
Ender and Caner attempt to trap Sahika, but their efforts bear no fruits. Elsewhere, Yildiz's mother is in town for the baby's birth, and Zehra's book becomes famous.
Episode 13 - Wednesday, 31st March 2021
Is Halit the biological father of Yildiz's child or not? Sahika is doubtful of Yildiz as Lila is given a choice to either attend the event with Yigit or remain in the house. Elsewhere, Ender demands her cash and her son, but Halit refuses her demands.
Yildiz
After she goes into hiding, she re-emerges and runs into Erim, who lashes out at her and later tries to strangle her while she takes a nap. She decides to hold a baby shower and invites the press; this throws off Sahika. She and Ender make plans about getting rid of Sahika.
Ender
She goes missing but when she comes back, has a chance meeting with Erim, things go horribly wrong. She reveals what happened and why she disappeared and then plans with Yildiz to get rid of Sahika. She and Caner try to catch Sahika, but it backfires.
The Doodsondes 3 teasers are thrilling. You can watch the full episodes on e.tv and eExtra on weekdays at 17h30 and 21h30, respectively. Do you think that Halit is the father of the child? What will be his reaction if the child is not his? Engage us in the comments below.
READ ALSO: Exciting As Die Skoen Pas teasers: All March 2021 episodes
Briefly.co.za recently published the As Die Skoen Pas teasers for March 2021. Defne loves Omer. However, Sinan is obsessed with her and wants to break their relationship. Omer's ex-girlfriend, Iz, shows up with similar intentions towards the love birds. Why is Endam opposing Serdar and Nihan's engagement?
Source: Briefly News