Antara Zee World cast, plot summary, full story, teasers
Zee World's Antara series is a story of a lovely young girl who is born in harsh circumstances and learns to adapt in a new home. The young girl suffers from a condition known as autism and the society she lives in thinks she is strange and complicated.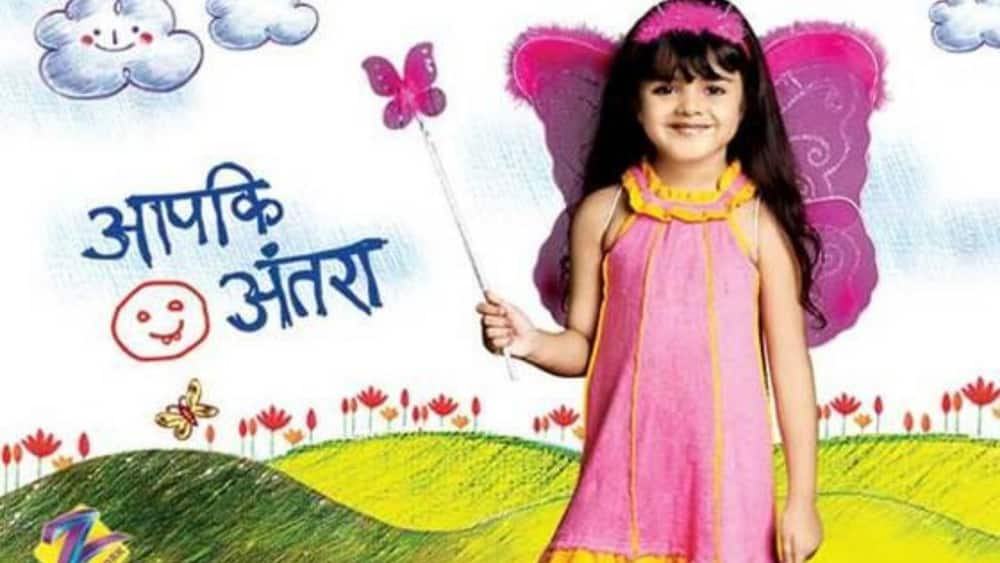 The girl is born out of wedlock, making her life more difficult. She is the daughter of diseased Anuradha who once had a relationship with Aditya, her father. After her mother's demise, she is left alone and orphaned. The show aims to guide people to learn the needs of people living with autism.
Antara Zee World series: All the details about the soap opera
We shall look at the shows full story here and teasers which started airing on Zee World channel this November. The show is loved by viewers around the globe because of its theme. They have grown fond of the young girl with exceptional acting skills.
Antara Zee World full story
The story revolves around a girl named Antara, who is the daughter of Anuradha. Her mother bore her out of wedlock with her partner Aditya Verma. Her mother is involved in an accident where she dies and leaves the responsibility of the orphaned girl with Aditya. Aditya takes her to his home where she is united with his wife Vidya and son Abhishek. Antara becomes part of the family.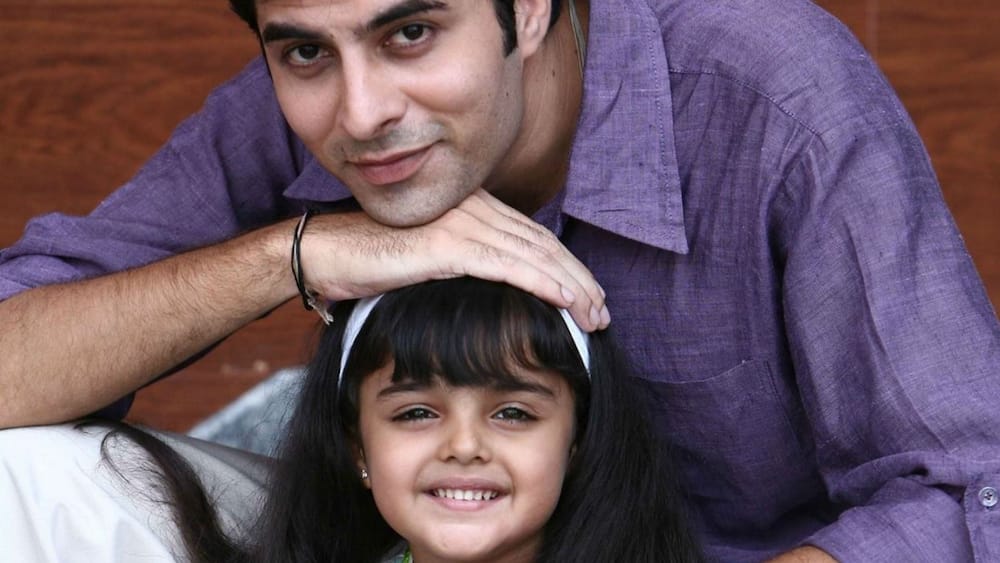 Life changes for the Verma family as the young girl cannot communicate like a normal child. She is unable to express her emotions and appears to live in her own world. To those around her, she is a daydreamer and a slow child. Later, it is revealed that she suffers from autism, which slows down communication skills. The Verma family have to learn to navigate through life with her condition, which society abhors.
Plot summary
The plot of the story takes us through the life of a young girl who is born out of wedlock. She is raised in difficult circumstances, and it is later revealed that she suffers from a health condition known as autism. Her life changes when she is moved to a new family who has to learn and adapt to her state, which is not accepted in society. The soap opera aims to help viewers understand the shortfalls of living and handling people with autism.
Teasers
The teasers for Antara Zee World are already out for December. The episodes are guaranteed to get viewers off their seats as the series unfolds. Aditya is curious about his wife's past life and relationship with Dr Vikram. The young girl is determined to prove to society that she is not a problem child but a gifted one.
Antara Zee World cast
Like other Indian soap operas, Antara has a list of many cast members who have showcased their acting skills in a phenomenal way. Here, we shall look at the main characters and supporting characters of Antara.
Aditya Verma (Darshan Pandya)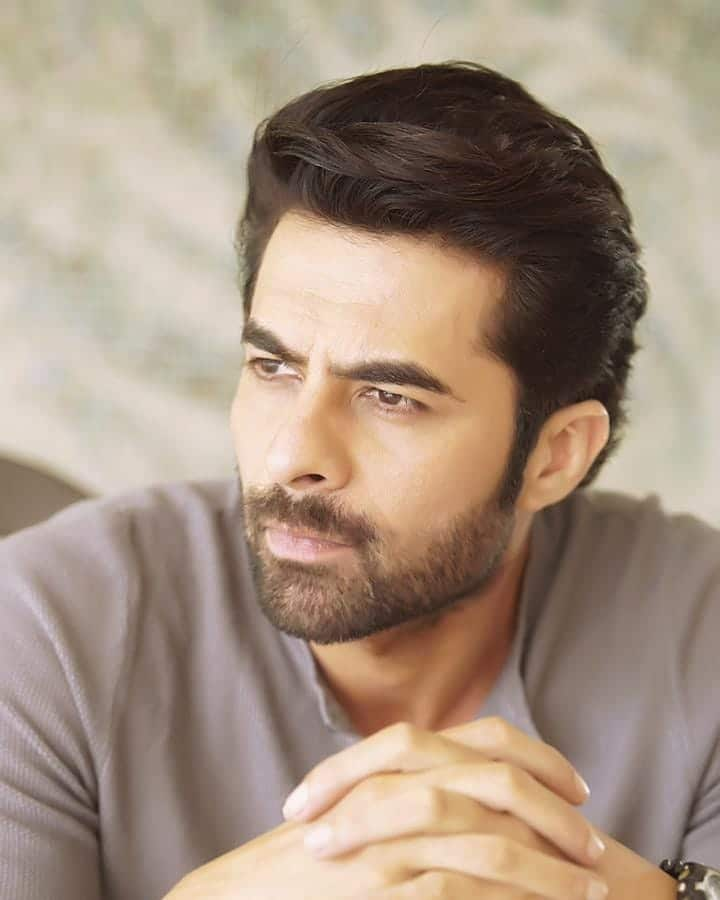 He is Antara's father. He keeps her details secret, and when his wife finds out, she lashes at him. He fears that Antara will ruin his marriage with Vidya. He struggles to make a living to support his family.
Antara (Zaynah Vastani)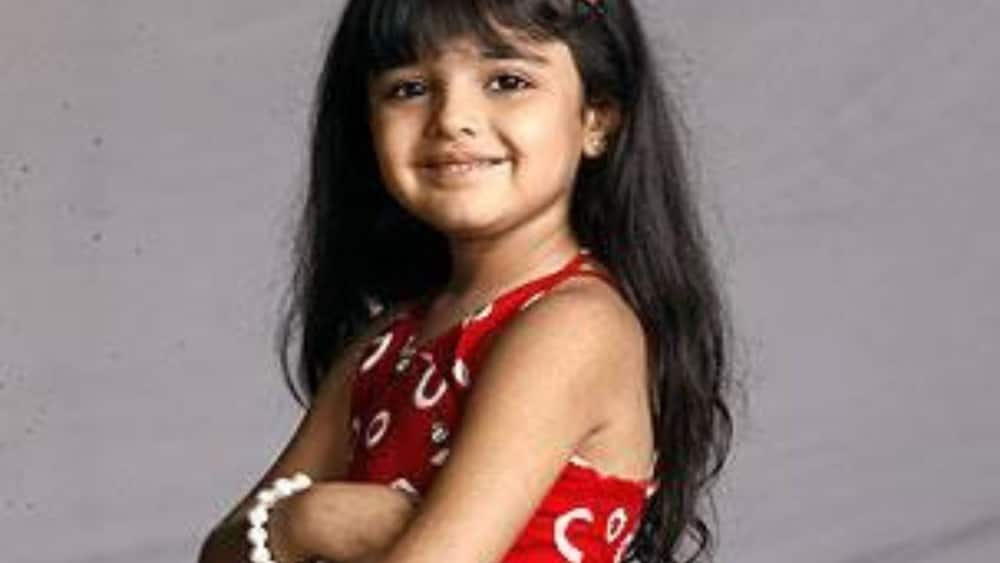 Antara Zee World real name of the girl is Zaynah Vastani. She is an autistic child who is not warmly received. She has unique abilities that people overlook. Her father, Aditya, plans to help her get the medical attention that she needs.
Vidya Verma (Prabhleen Sandhu)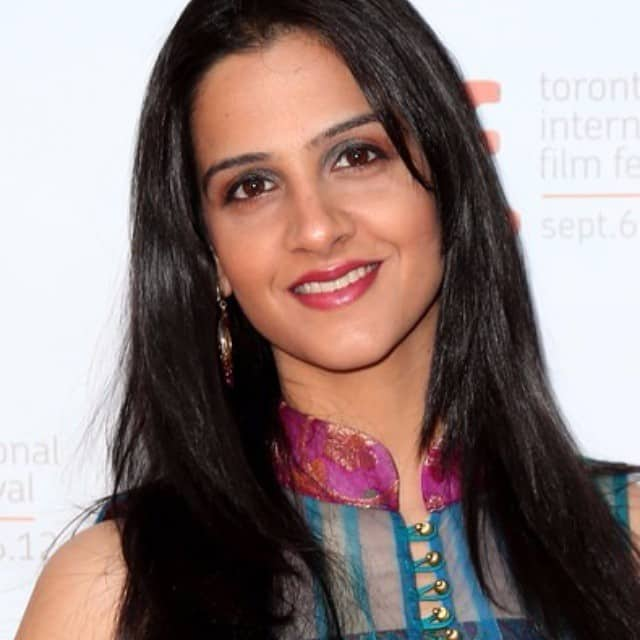 She is Aditya's wife and Antara's stepmother who is expecting a child. She is suspected of having an affair with Dr Vikram. She is not happy when the girl comes to live with her.
The series has other supporting actors and actresses who make it complete, including:
Sameer Malhotra as Aditya's brother-in-law (Himanshu Malhotra)
Aarti Malhotra as Aditya's sister (Tulika Upadhyay)
Abhishek Verma (Raj Simaria)
Billu Gupta (Sandeep Upadhyay)
Mr Gupta as Billu's father (Nikhil Ratanparkhi)
Mrs Gupta (Alka Mogha)
Kiran as Vidya's mother (Sujata Kumar)
Vidya's father (Vijay Aidasani)
Anuradha Rai, also known as Antara's mother (Rupali Ganguly)
Dr Vikram, also known as Antara's doctor (Sachin Khurana)
Mili Malhotra (Apurva Paranjape)
The Antara Zee World soap opera is a must-watch. The show is packed with delight, mystery, betrayal and a look into a society that is struggling to handle and accept the condition of autism. Tune in to Zee World to watch this amazing series.
READ ALSO: Begusarai Zee World cast, plot summary, full story, teasers
Briefly.co.za, on 23rd November 2020, published an article about the Begusarai Zee World full story, cast and teasers. Begusarai is an Indian soap opera about the life of a woman eager to seek revenge for her father's death. She is determined to bring ruin to the Thakur family, who was responsible for her father's demise.
Source: Briefly News