Zee World The Heir: cast, cast real names, full story, plot summary, teasers
The traditions that some of the communities practise can be enslaving, and the result always has to be people faking who they are. Zee World The Heir is a soap opera that brings out the story of a lady who goes through the hustle of having to live her life as a boy because of unavoidable circumstances. How about reading on for more details about the show.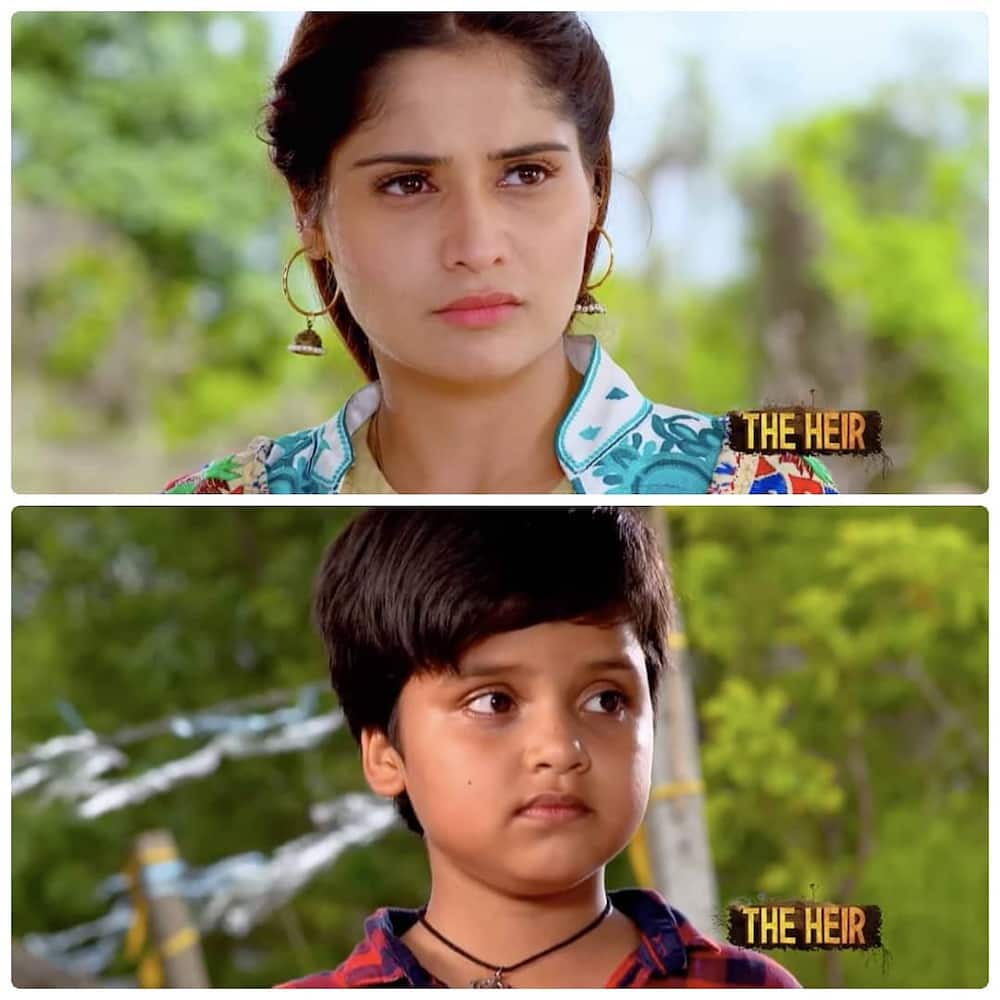 Zee World The Heir is a soapie that brings out the life of Manpreet, the daughter of a chieftain. Her mother wishes to pass over her husband's position to her child when her husband passes on. However, she is a mother of daughters, and according to the community's traditions, only male children can inherit the position. Therefore, when she gives birth to Manpreet after her husband's death, she announces that the newborn is a boy even though the baby is a girl. Read on for more details on how she will keep up with the charade.
The Heir Zee World
What happened at the end of The Heir? If you wish to find out more details about the soap opera, you might want to go through these details. You will catch up with the plot and what to expect from the show. You will also find out more information about the identities of the cast members.
The Heir Zee World plot summary
The Heir is a social thriller that entails the story of Amba Pawaniya, the mother of Manpreet. Manpreet lives a troubled life because she is a girl. Therefore, Amba raises her as a boy because of the fear of losing her.
The show depicts gender discrimination in the 21st century and the plight of mothers who go the extra mile to protect their children. It also illustrates how much society looks down upon girls. Will Manpreet's life be different? For how long with Amba keep the secret?
The Heir Zee World full story
Amba gets impregnated by Charan, a former chieftain, although Charan passes on before Amba delivers. Even though Charan's brother takes over the chieftainship, Amba vows to let her son take over the position. The members of her family bank their hope on her giving birth to a baby boy.
When Amba goes into labour, the family matriarch promises to kill the baby if it is a girl; hence, Amba lies about the gender of her baby. Jagan, Charan's brother, notices that Amba's brother is supporting her in implementing her plan; hence, he conspires with Raavi to get rid of Mannu, Amba's baby.
Seven years later
Seven years later, Manpreet seems to be all grown, although Jagan and Raavi insist on killing her. Manpreet tries to convince her mother to let her go to school, but her mother fears that the move could lead to the secret coming out. Amba gives in, although she warns her not to use the school bathrooms. Luckily, in Afghanistan, girls and women dress like men to protect themselves from the Bacha posh cultural practice. Therefore, Manpreet finds an easy way of hiding her gender.
Despite the setting of the community, Mannu always finds a way of unveiling her girly side. She always gets attracted to female things like her elder sisters. However, when she finds out the truth, she agrees to be the boy that her mother wants her to be. When her eldest sister finds out the truth, she supports her by letting her embrace her feminine side whenever she wants to.
Later, she becomes friends with Raj Bajwa, a disabled boy whose father neglects because of his disability. Despite the rivalry between their dads, Raj Bajwa and Mannu try to bridge the gap and end the enmity between their families. However, Amba and Raj's father refuse to support them.
Ten years later
Mannu grows up to embrace her feminine side and refers to herself as Preet, although she does it in secret. Raj falls in love with Preet without the slightest clue that Preet is Mannu. He even suggests to marry her, and when Amba finds out about the relationship, she attempts to kill Raj.
Raj and Mannu succeed in getting married, and Raj finds out the truth about Mannu's identity. The elders of the clan find out the truth and dethrone Mannu. They sentence her to live outside the Pawania clan. Luckily, Raj's mother helps her enter Bajwa's house, and they plan on how to get Mannu back to the position of Shah of the Pawania clan.
The Heir Zee World cast
If you are a fan of the soap opera, you can attest that the cast members play their roles in the most seamless way to bring out the story. Amba and Mannu play their parts so well that they might convince you that they are relatives in real life. If you are curious to know more about The Heir cast members real identities, you might want to read on.
Aarti Singh as Amba Pawania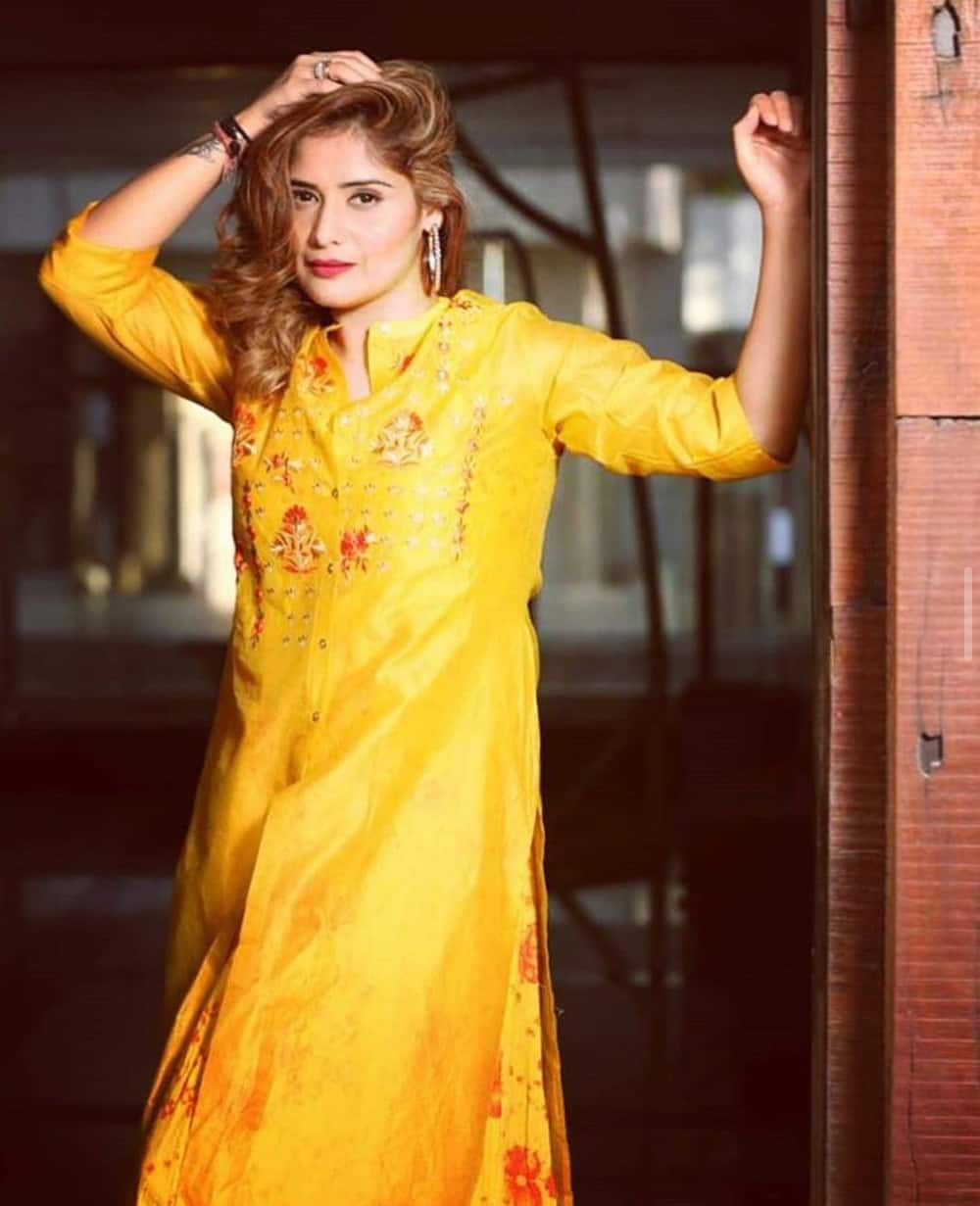 Amba is the mother of Charan's children. She gives birth to Manpreet after Charana's death and is forced to lie about the gender of the baby. For the better part of Mannu's life, she is forced to keep up with concealing the lie.
Farnaz Shetty as Manpreet (Mannu/ Preet)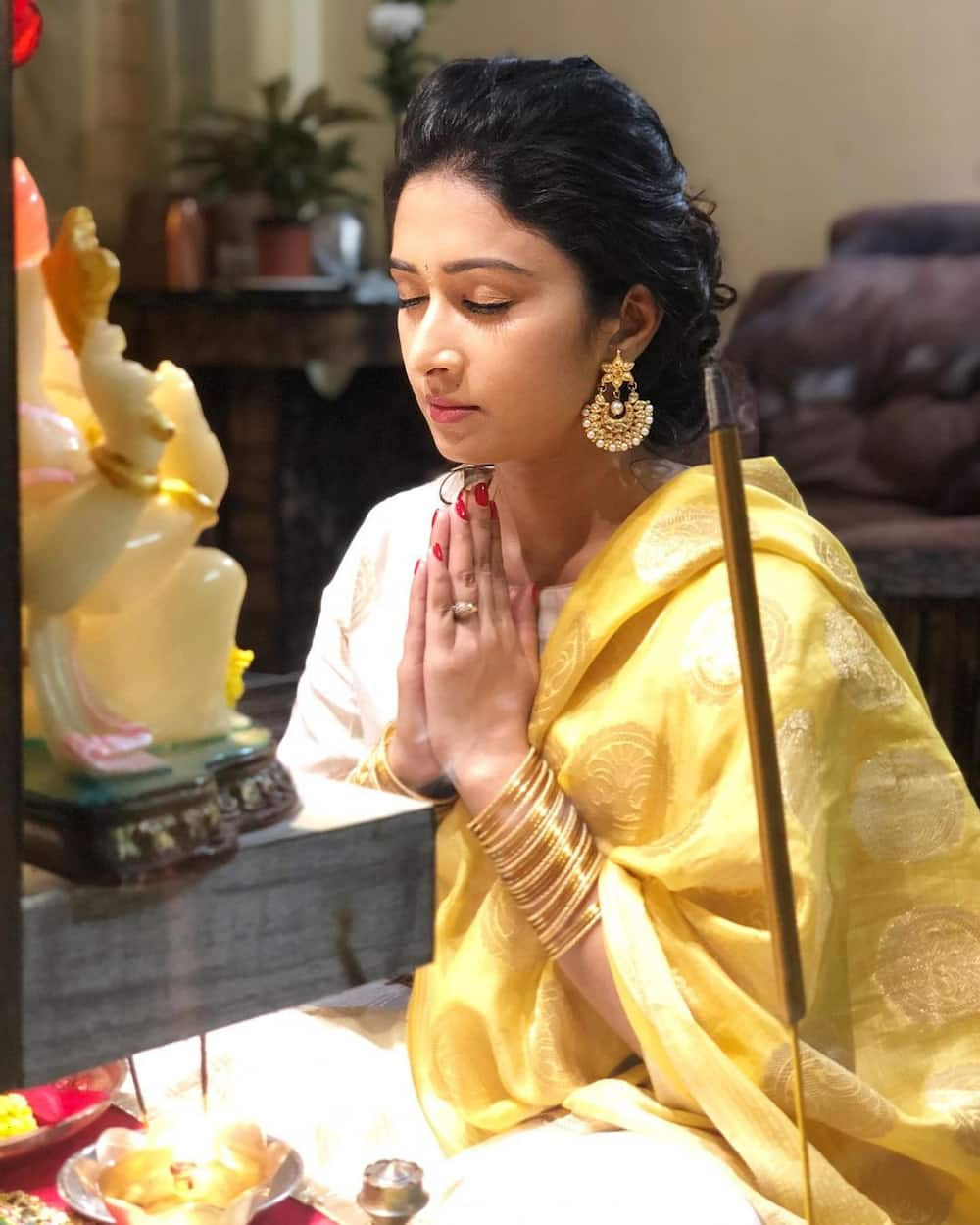 Who is Manpreet in The Heir? Farnaz Shetty plays the role of Mannu in the show. Mannu is born to a family of girls, and circumstances force her mother to raise her like her boy. She becomes friends with Raj, and when they get married, the community dethrones her and sends her away. She contemplates getting back to her position and Raj offers to support her.
Neel Motwani as Rajveer Bajwa (Raj)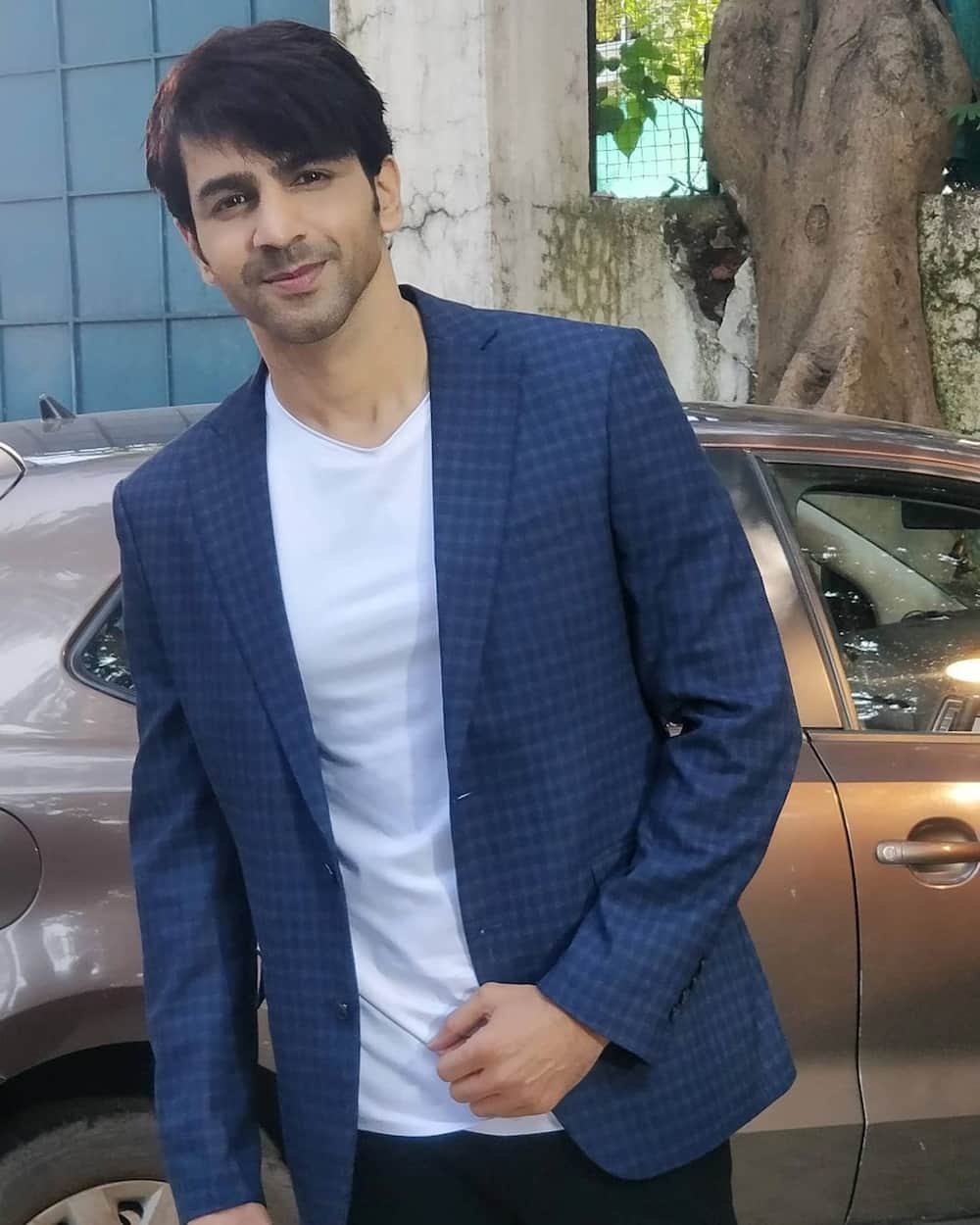 Raj is a disabled young boy, and because of his disability, his father disowns him. He befriends Mannu and marries her. They believe in ending the enmity that exists between their families.
Anand Suryavanshi as Harjeet Bajwa
Harjeet, Raj's father, abandons his son because of his disability. Later, his son marries Mannu, the daughter of his long-time enemy. Therefore, he tries to stop the marriage by all means.
Jaswir Kaur as Mohini Bajwa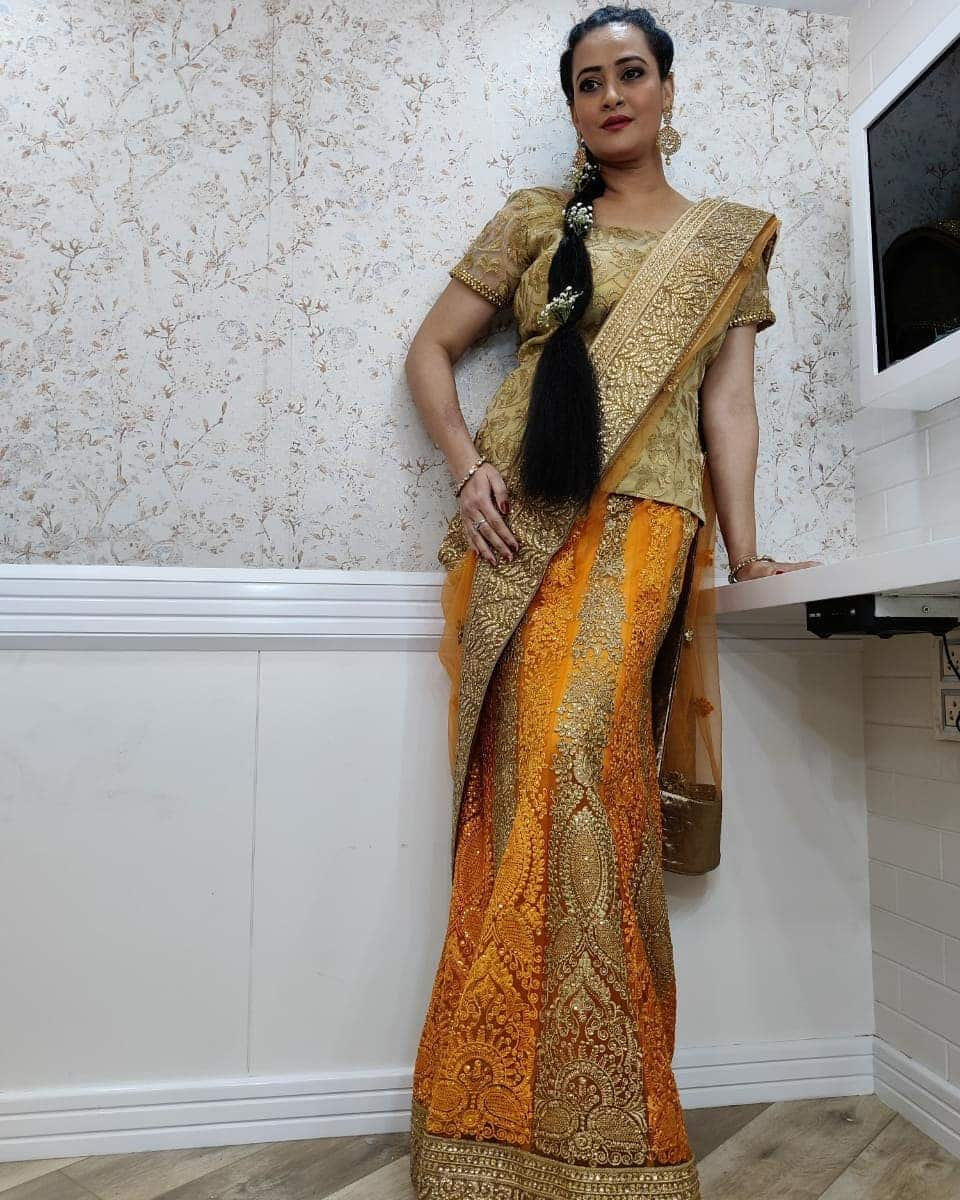 Mohini, Raj's mother, goes against her husband and supports her son secretly. She helps in arranging his marriage and also helps Mannu become part of the clan. What will happen when her husband finds out?
Akshay Dogra as Jagan Pawania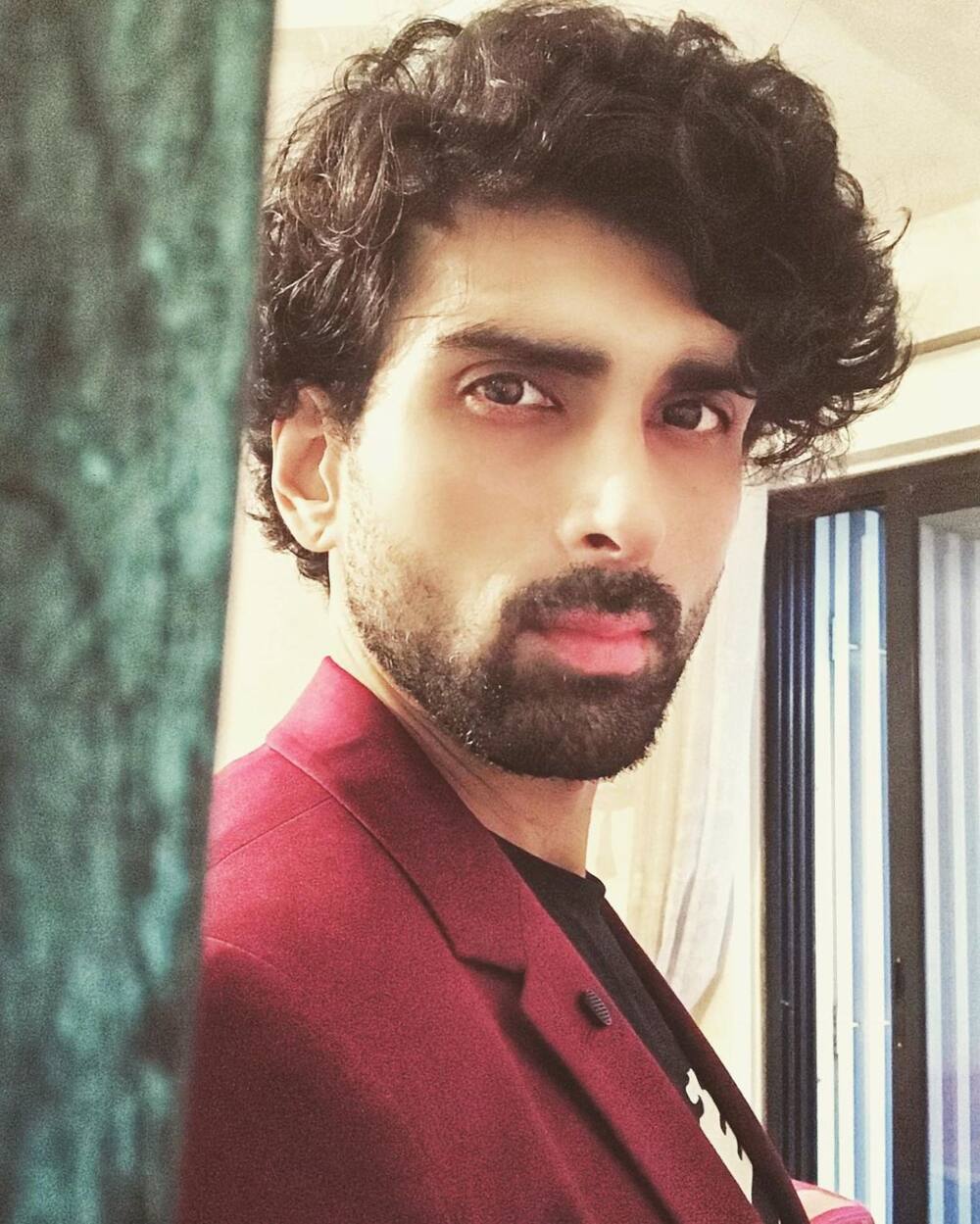 Jaga is Charan's brother, and when his brother passes on, he tries to take over the position of Shah. He senses the inconsistencies in Amba's stories and presumes that the baby is female. He even contemplates killing Mannu, although his plans fail.
The Heir cast real names
Apart from the main cast members, these are the supporting cast members that play a significant role in bringing out the plot of the soapie.
Parhina Parvez as Simran Pawania (Simmi)
Kaivvalya Chheda as Sukhveer Pawania (Sukhi)
Ankiti Bahugana as Gunjan Pawania
Swati Bajpai as Ravee Pawania
Sankeet Choukse as Rohan Bajwa
Kushabh Manghani as Nihaal Bajwa
Angad Hasija as Changar
Mohammed Iqbal as Charan Pawania
Sania Touqueer as young Mannu
Wahib Kapadia as young Raj
Yatin Mehta as Raman Bajwa
Lavina Tandon as Swaroop Bajwa
Mukesh Khanna as Lalaji
Rahul Verma as Rajput, Raj's friend
Lakshya Wahi as Yuvraaj
Pankaj Berry as Suraiya
Guarav Sharma as Veeru
Bhavana Balshaal as Sushila
Ashish Kapoor as Jai
Sneh Mirani as young Sukhi
The Heir Zee World teasers
If you recently started following the show, you can prove how addictive it can be. Therefore, if you wish to find out snippets of what is going to transpire in the oncoming episodes, you can check out the teasers. The teasers will make you fall in love with the show even more.
Zee World The Heir is a mind-blowing soap opera. The show paints the sides of society that most people do not know about and the impacts they have on individuals. You need to check it out every day at 20h00 on Zee World.
READ ALSO: The End of Paradise teasers: December 2020
Briefly.co.za recently published The End of Paradise teasers for December 2020, and the humour in the show is mind-blowing.
You ought to check them out for highlights on what will happen to Catalina and her mother.
Source: Briefly News