Scandal! on eTV actors in 2022: A-Z Exhaustive cast list with pictures
Scandal! is a South African soap opera that has been aired since September 2005. 17 years later, the show is still quite popular among South African of different ages. While it has excellent scripting, direction, and production, the remarkable cast is also part of the reasons behind Scandal's enviable success. What are the Scandal actors' real names, and how old are they?
PAY ATTENTION: Follow Briefly News on Twitter and never miss the hottest topics! Find us at @brieflyza!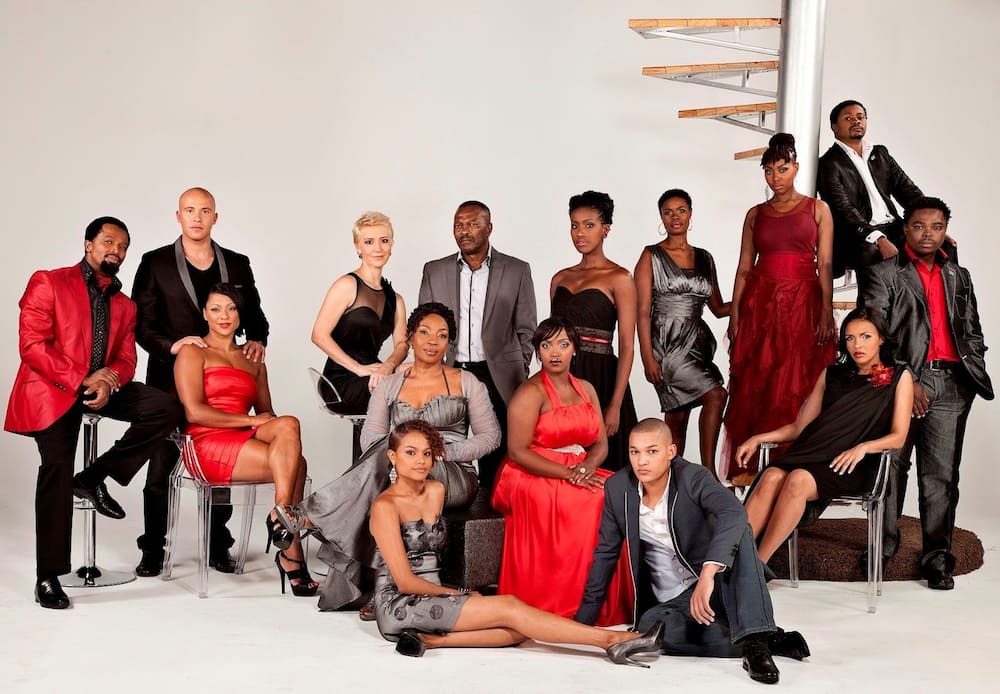 The show follows the lives of people working for Nyathi Family Holdings, a fictional media company based in Johannesburg. The show highlights the socioeconomic differences of the Scandal eTV cast and the day-to-day struggles to make ends meet.
Who are the Scandal actors in 2022?
Here is a look at the Scandal South Africa cast in 2022.
1. Andile Sithole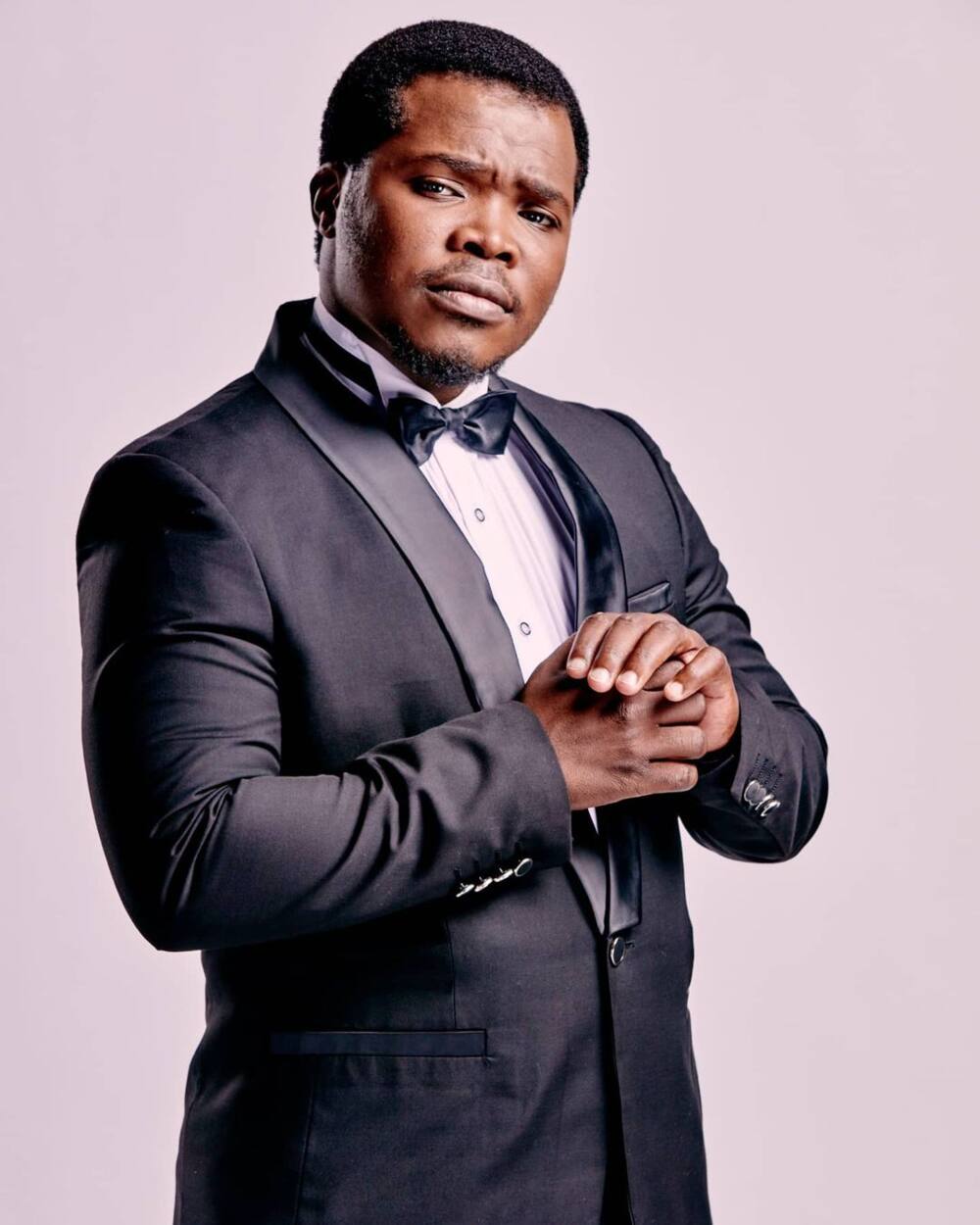 PAY ATTENTION: Never miss breaking news – join Briefly News' Telegram channel!
Real name: Andile Sithole
Age: 30 years
Character: Ndumiso
Cast type: Main
Seasons: 14
Andile is able to play this part with a lot of ease, considering that Ndumiso is very much like him. On the show, he portrays an ambitious man that grabs every opportunity that comes up regardless of the consequences.
2. Ayanda Daveti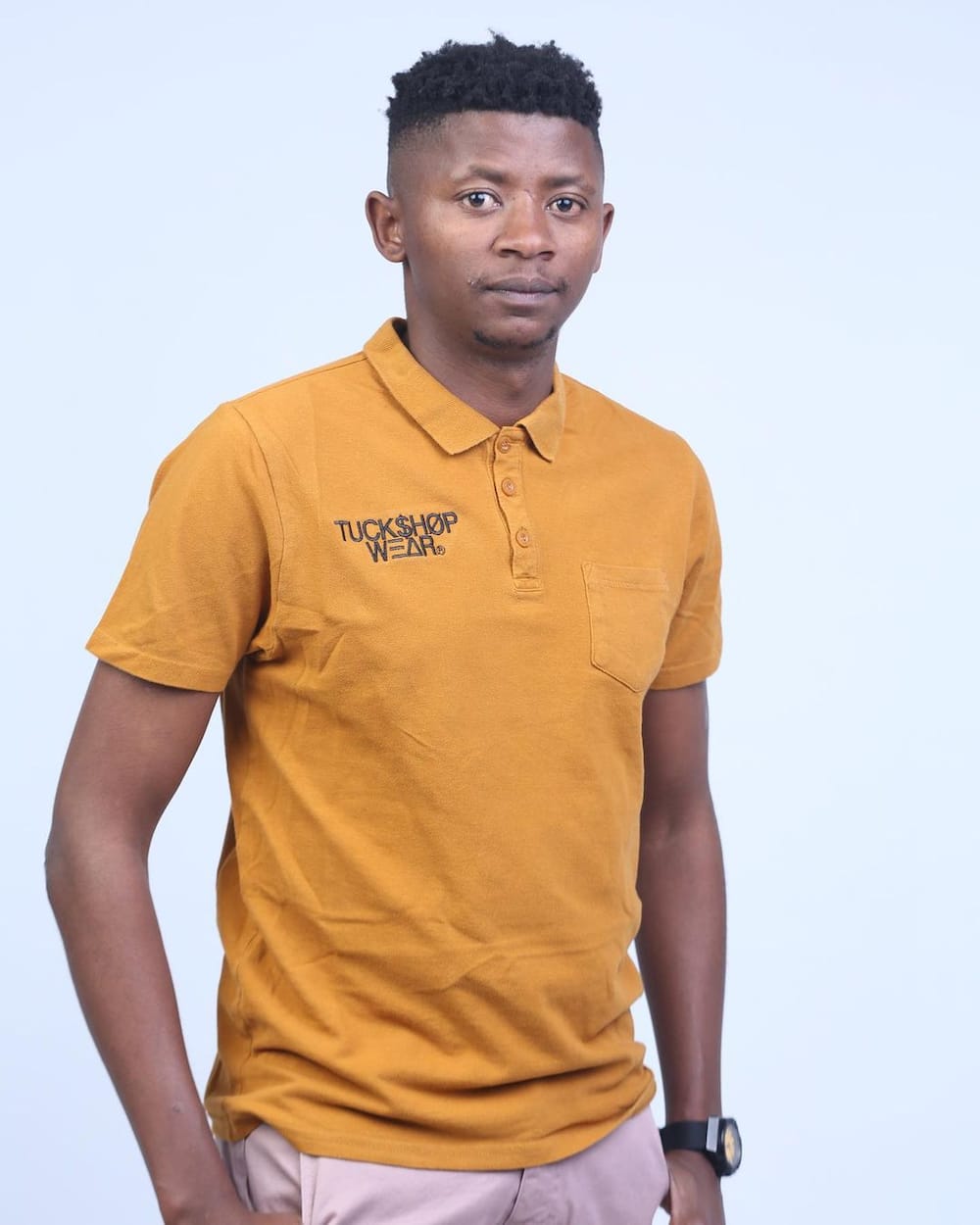 Real name: Ayanda Daveti
Age: 42 years
Character: Chumani Langa
Cast type: Main
Seasons: 5
Ayanda plays Chumani Langa, a young man from a wealthy family. Daveti is a talented actor and brings out the role perfectly.
3. Ayanda Brandy Nzimande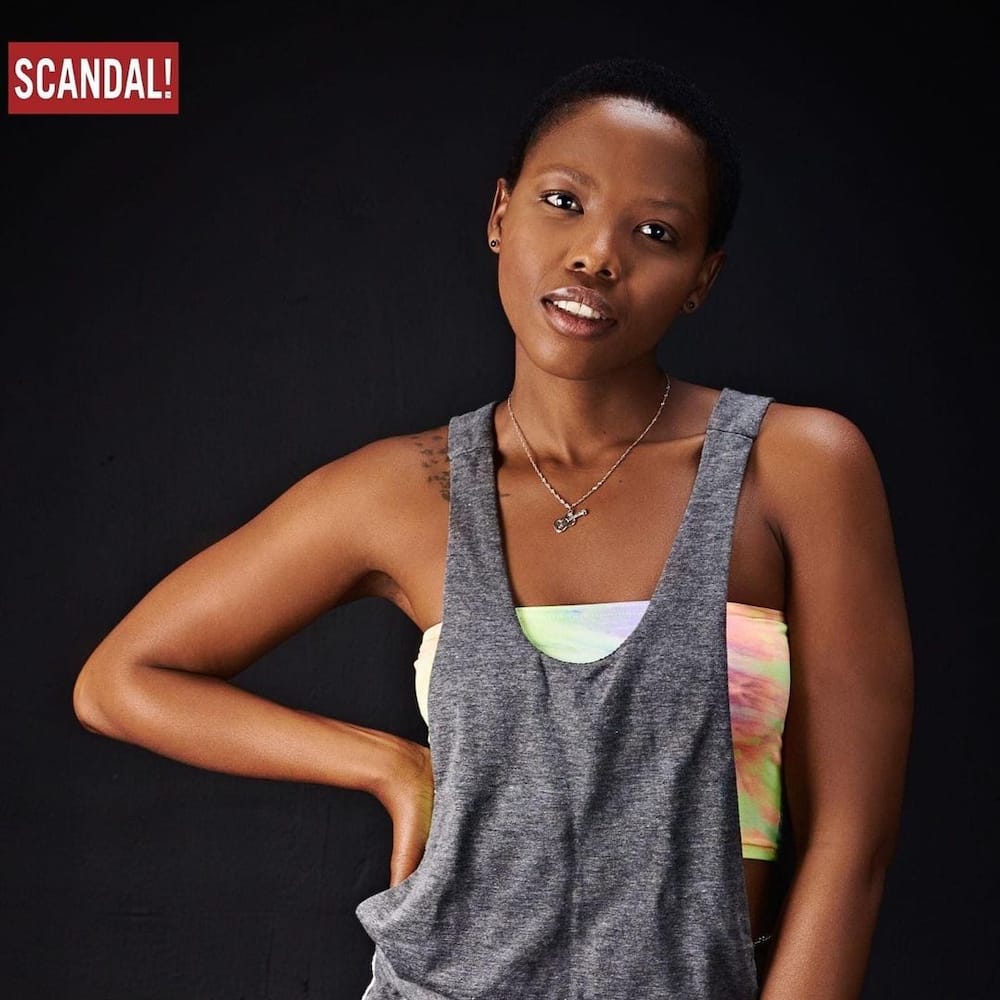 Real name: Ayanda Brandy Nzimande
Age: 26 years
Character: Aya Mamba
Cast type: Main
Seasons: 3
Aya is Mamba's teenage daughter on Scandal! Brandy joined the hugely popular show in October 2020.
4. Bathabile Mashigo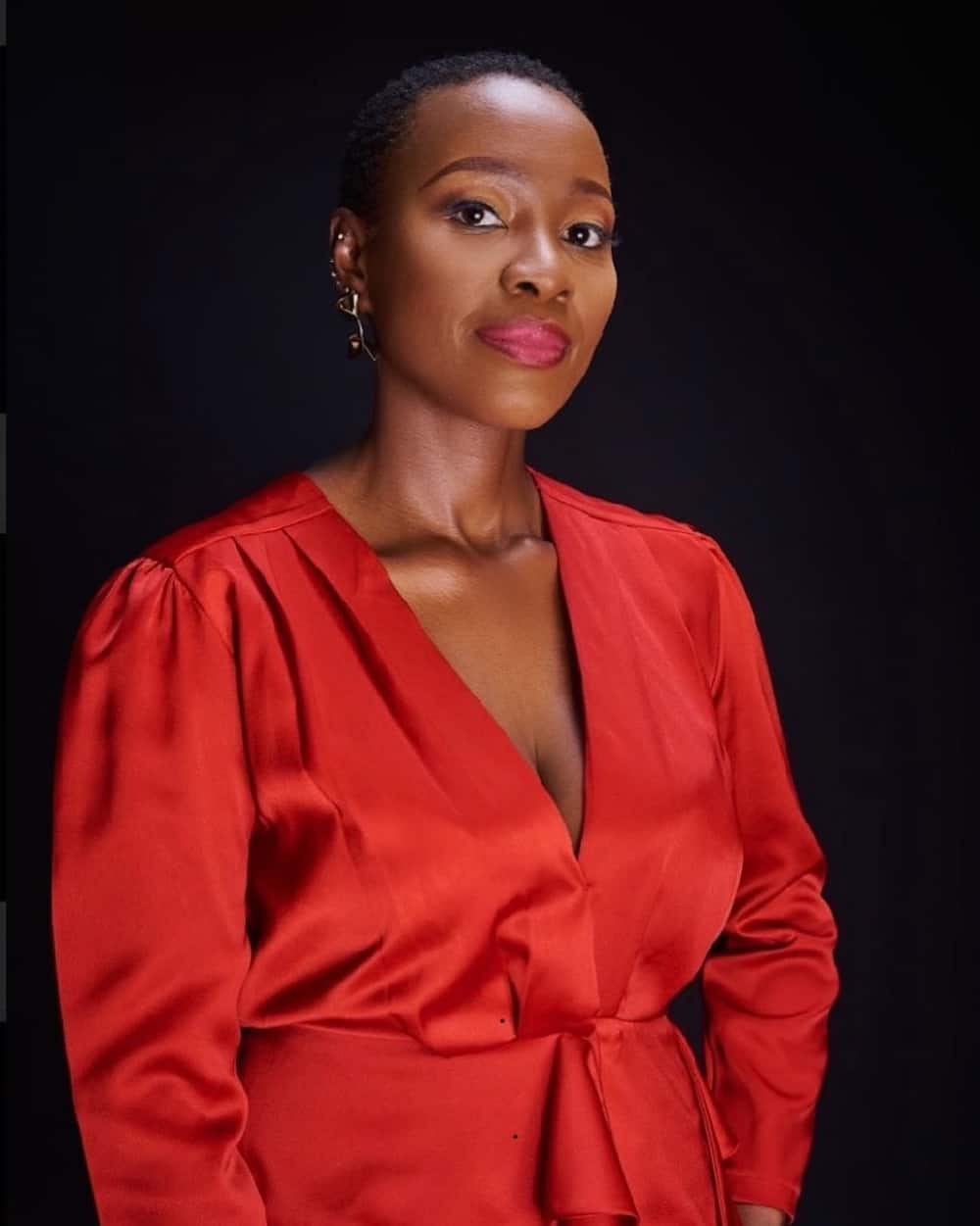 Real name: Bathabile Mashigo
Age: 42 years
Character: Grace Medupe
Cast type: Main
Seasons: 4
Bathabile plays Grace Medupe who is Romeo Medupe's mother on the local show. She is an established businesswoman with a four-star hotel.
5. Botlhale Boikanyo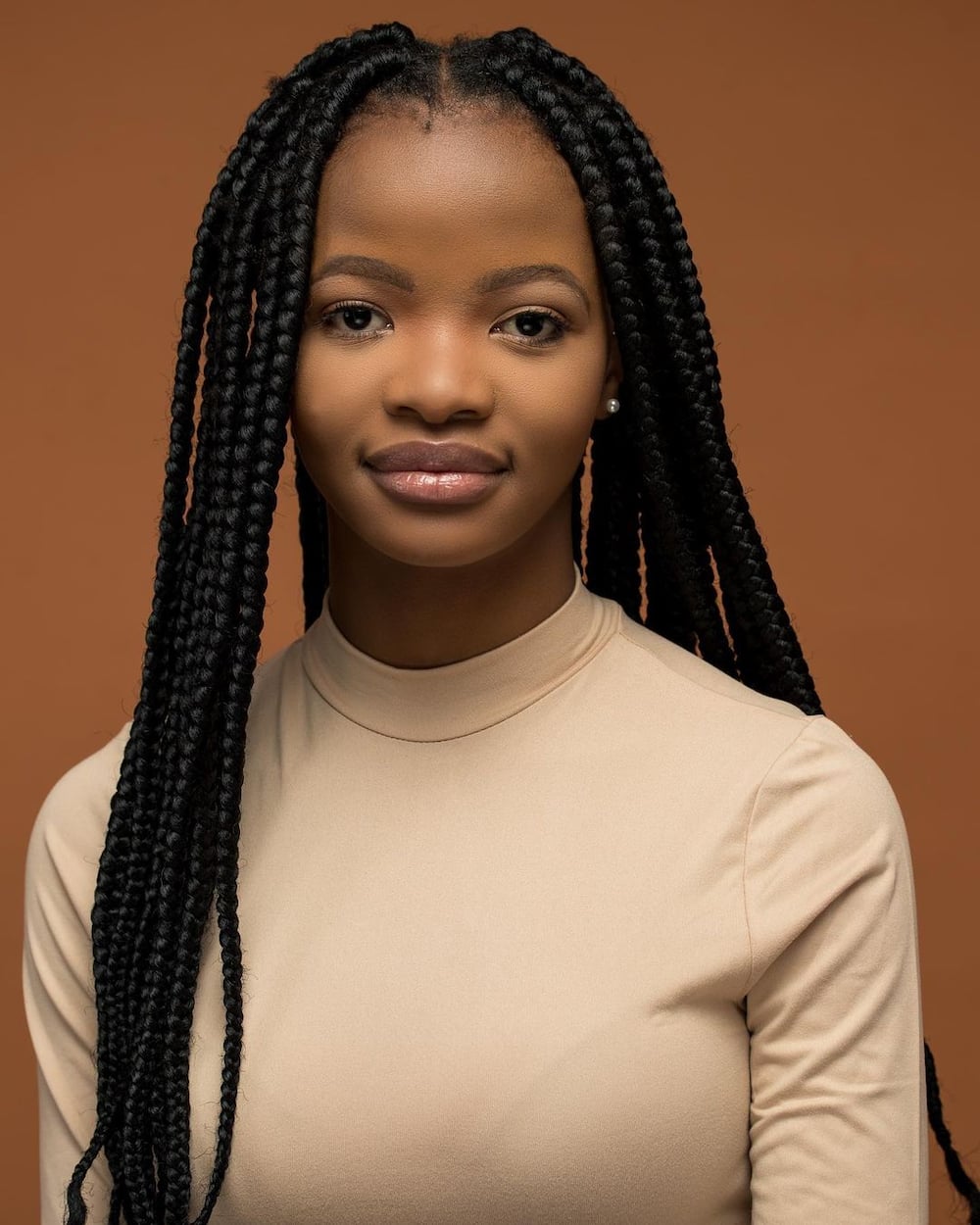 Real name: Botlhale Boikanyo
Age: 21 years
Character: Omphile
Cast type: Supporting
Seasons: 2
Botlhale, winner of SA Got Talent show in 2012, joined the cast of Scandal! in September 2015. Her character, Omphile is the scandalous child of Boitshoko and Mlungisi.
6. Brighton Ngoma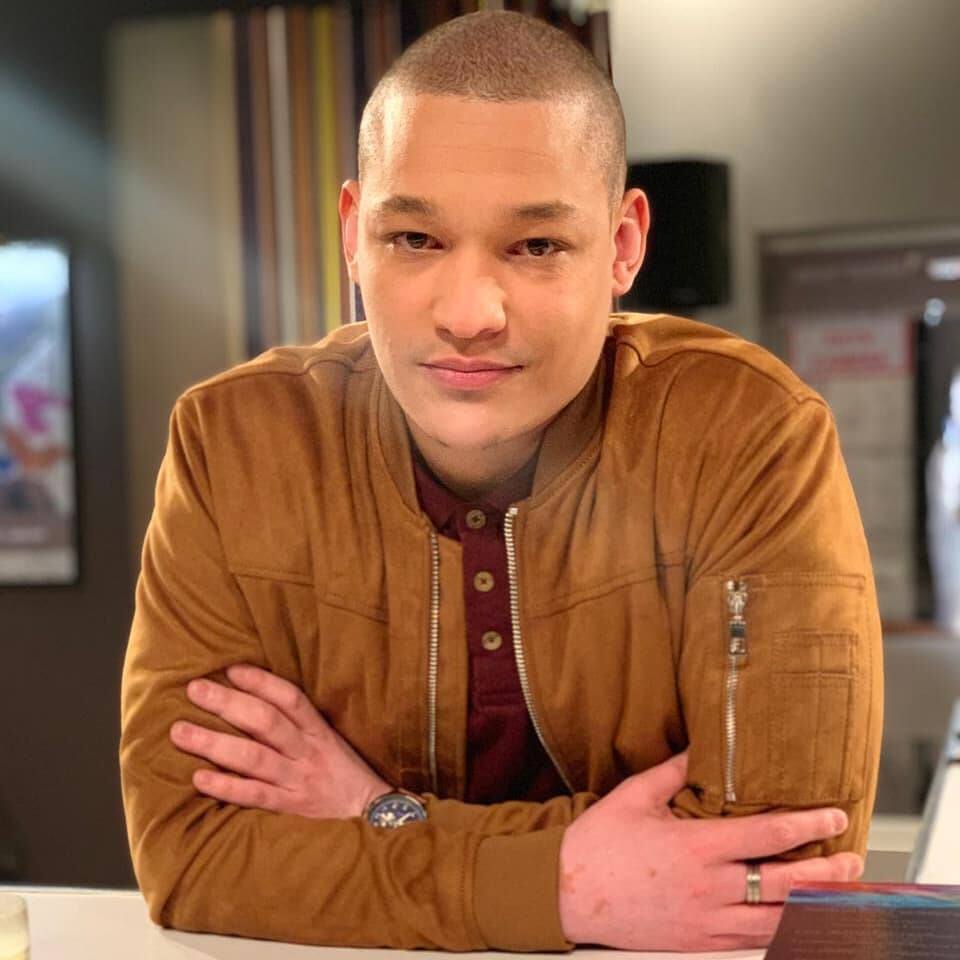 Real name: Brighton Ngoma
Age: 36 years
Character: Quinton Nyathi
Cast type: Guest
Seasons: 7
Quinton is the son of Nyathi and a good-looking lady's man.
7. Charlie Bouguenon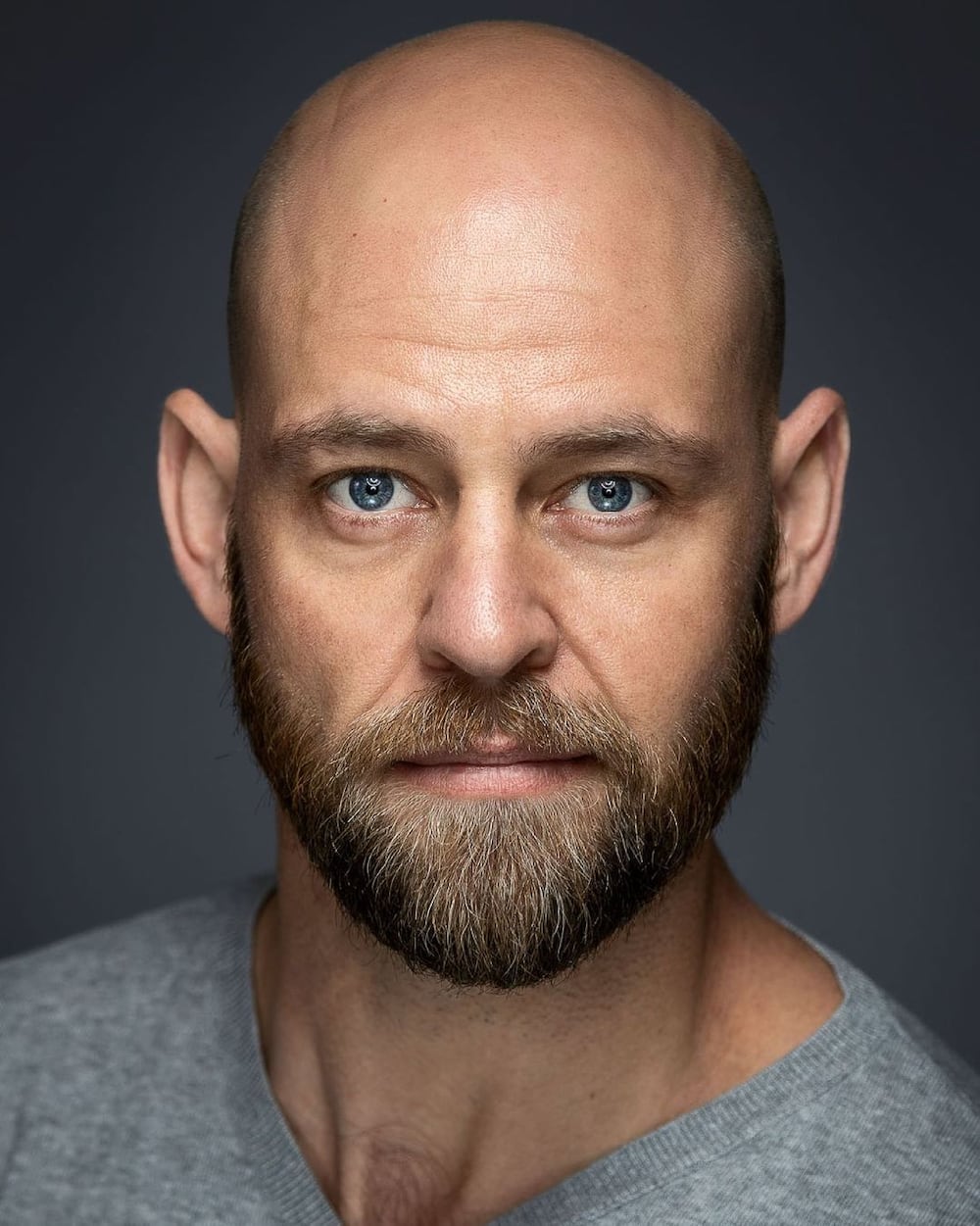 Real name: Charlie Bouguenon
Age: 39 years
Character: Timothy Jones
Cast type: Main
Seasons: 5
Timmy, Charlie's character in Scandal, is a charming Setswana-speaking guy and has grown to become a fan favourite.
8. Cindy Mahlangu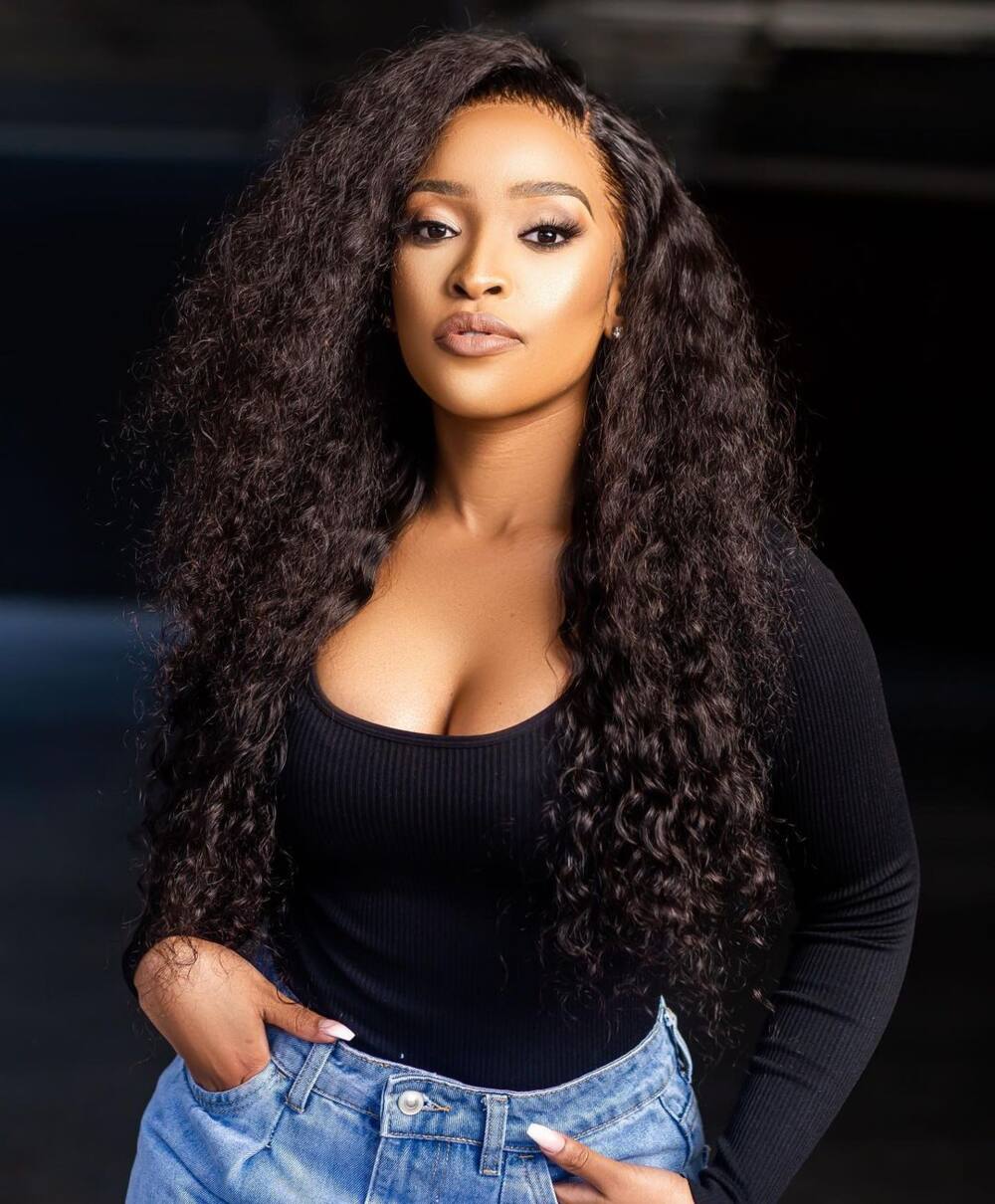 Real name: Cindy Mahlangu
Age: 25 years
Character: Violetta Mamba
Cast type: Main
Seasons: 3
Cindy joined the Scandal cast in August 2020. She plays the role of Violetta Mamba, a stylish married woman who is in love with a man (Simo) who is not her husband. Her lover is her husband's (Sandile Mamba) accountant.
9. Gcina Nkosi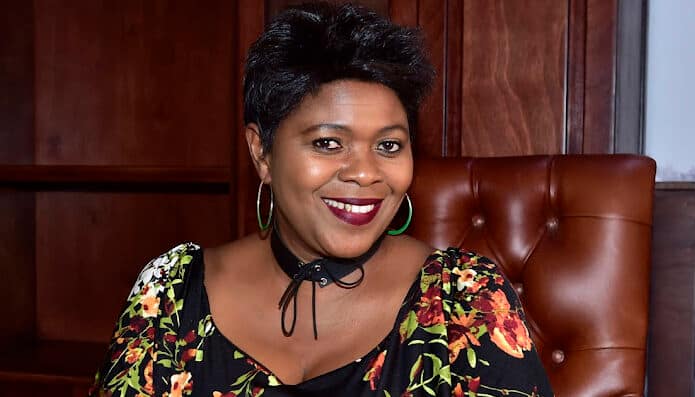 Real name: Gcina Nkosi
Age: 53 years
Character: Zinzile Ngema
Cast type: Main
Seasons: 12
Nkosi joined Scandal in 2009 and has never looked back. Her role started out as that of a respectful wife who never argued with her husband. However, the character evolved over time and can now voice her opinion when she is not in agreement with her husband.
10. Jason Willemse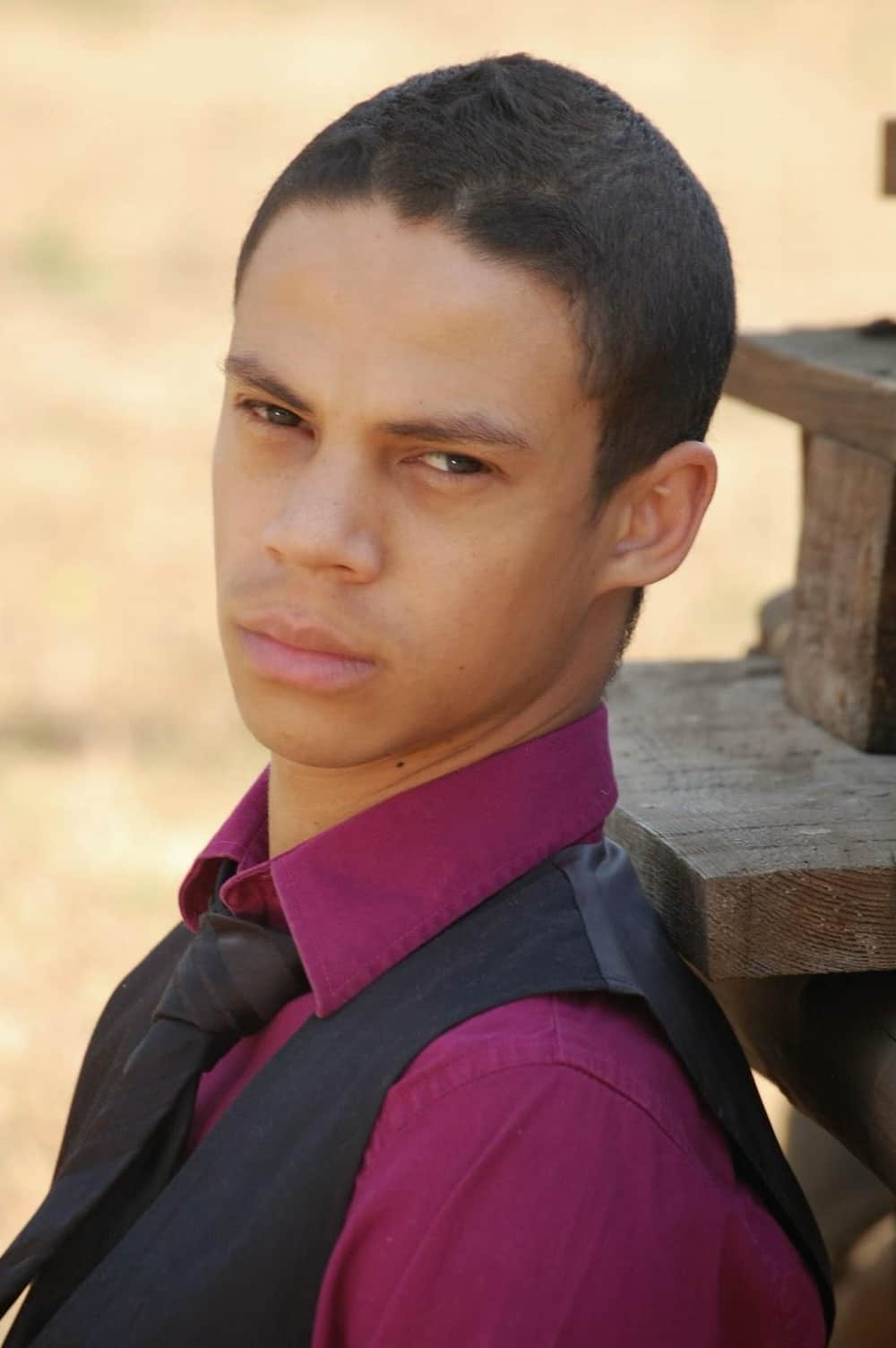 Real name: Jason Willemse
Age: 35 years
Character: Cameron
Cast type: Main
Seasons: 8
Jason joined Scandal in 2013. He plays the role of Cameron, a young man who goes to Newtown to seek an opportunity to work as a security guard at Safe 'n Clean. He lives in extreme poverty.
11. Jerry Mofokeng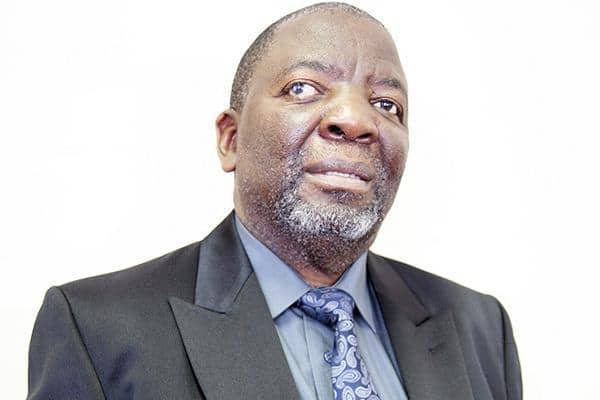 Real name: Jerry Mofokeng
Age: 66 years
Character: Neo Mokheti
Cast type: Main
Seasons: 9
The award-winning veteran actor joined the Scandal! family in 2013. He plays the role of Neo Mokhethi, a renowned and feared crime lord.
12. Joyce Skefu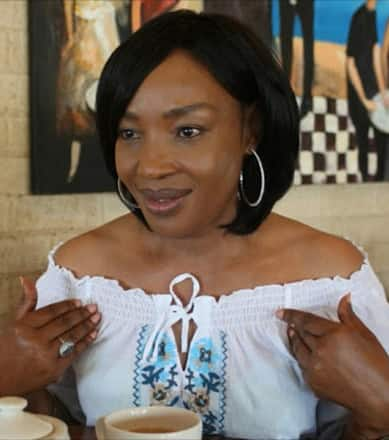 Real name: Joyce Skefu
Age: 58 years
Character: Maletsasi Khumalo
Cast type: Main
Seasons: 8
Hers is a role of a spiritual lady. She is a morally-upright person and a devout Christian. Although she is honest, she tends to be self-righteous and judgmental. She is, in fact, the anchor in Eddie's life. She also has a relatively open relationship with Palesa, her daughter.
13. Kagiso Rathebe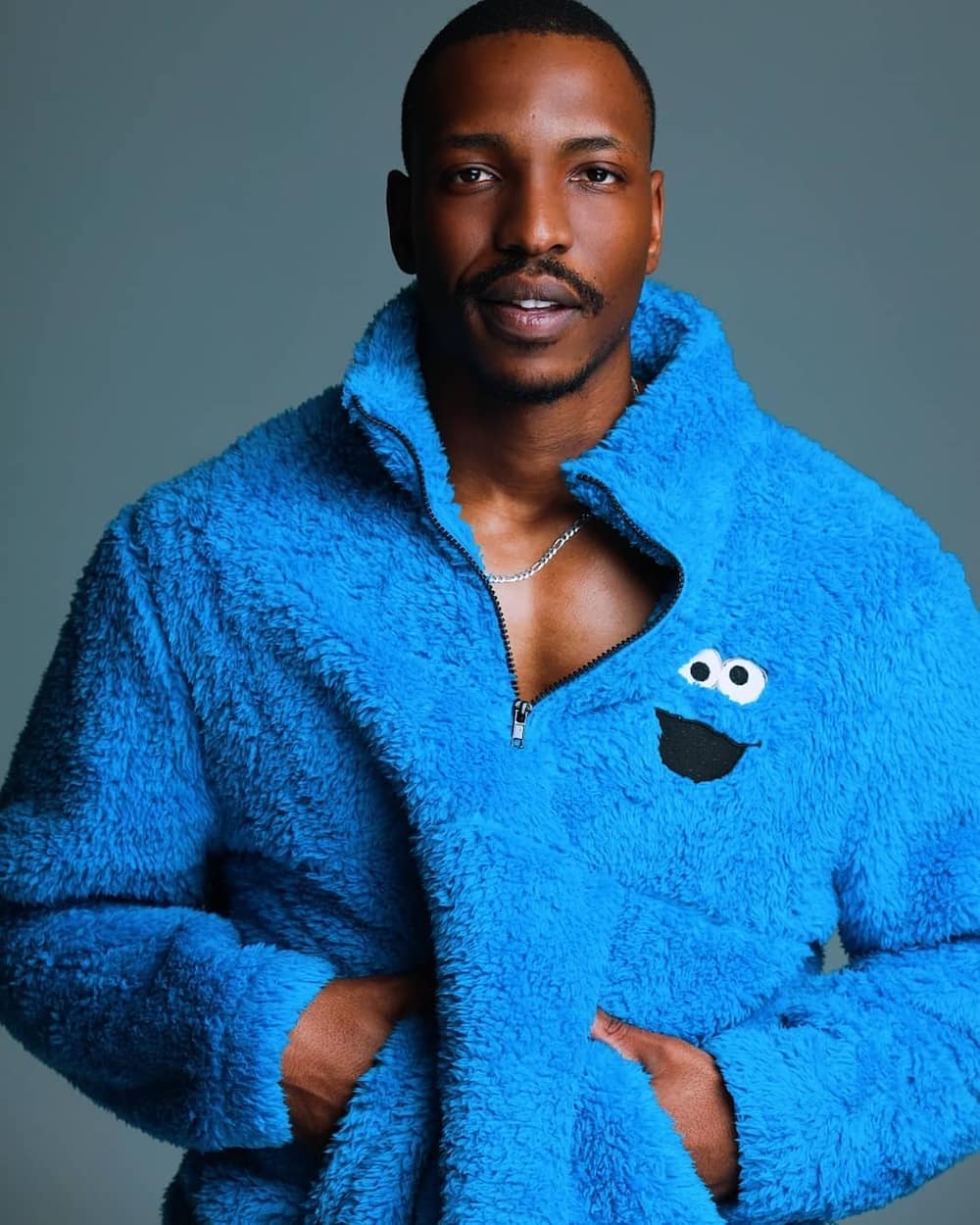 Real name: Kagiso Rathebe
Age: 30 years
Character: Amo
Cast type: Supporting
Seasons: 3
Amo is a photographer in his late 20's and also works as a freelancer for NFH. Kagiso made his debut on the local show in March 2020.
14. Khanyisile Zwane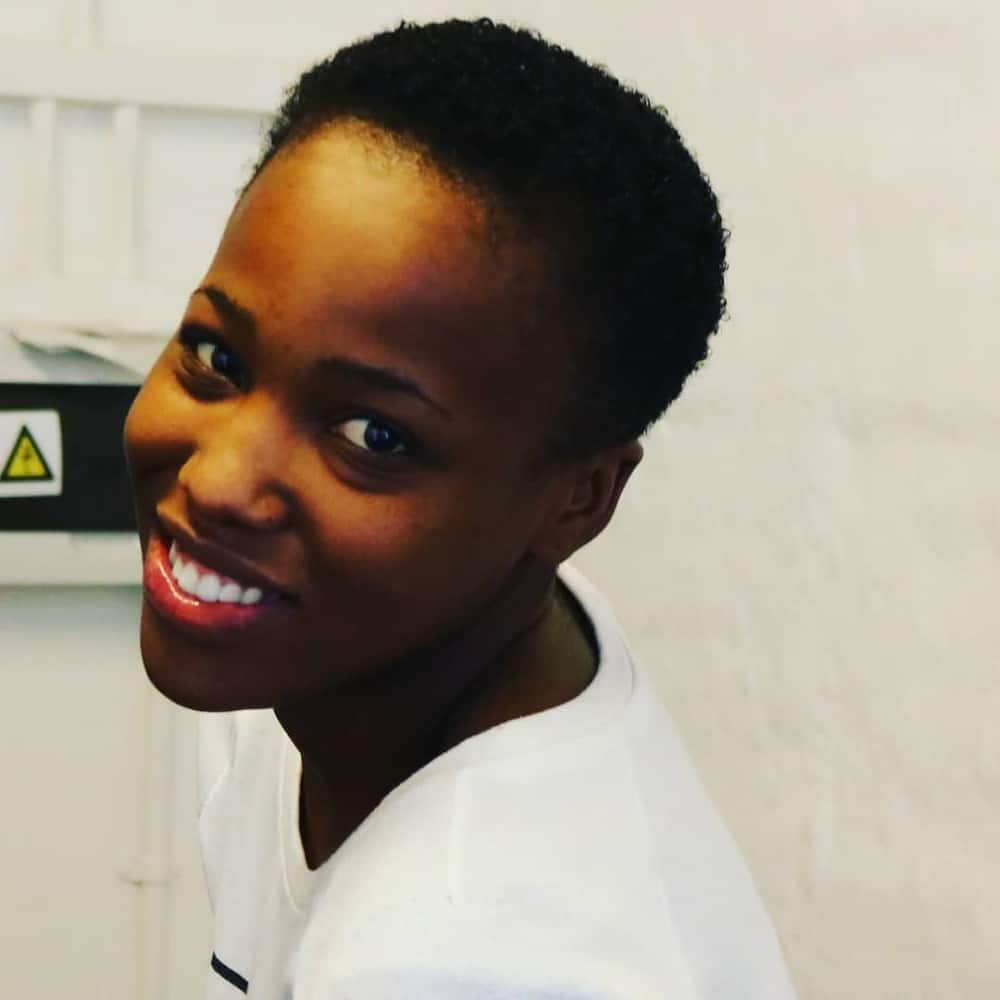 Real name: Khanyisile Zwane
Character: Gontse Legae
Cast type: Supporting
Seasons: 4
Her strong presence on the show is impossible to ignore. It is impressive that such a bubbly actor can pull off the role of the dull and laid back Gontse so perfectly.
15. Litlhonolofatso Litlhakanyane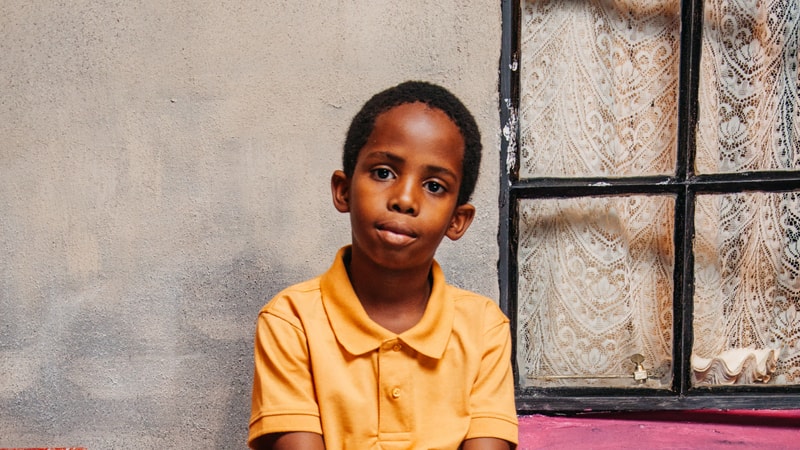 Real name: Litlhonolofatso Litlhakanyane
Age: 12 years
Character: Tebello
Cast type: Supporting
Seasons: 3
Litlhonolofatso made his acting debut on Scandal! How old is Tebello? The child is an abandoned 12-year-old who looks after Vyonne's weak mother. Litlhakanyane is among the youngest Scandal South African soapie actors.
16. Mapaseka Koetle-Nyokong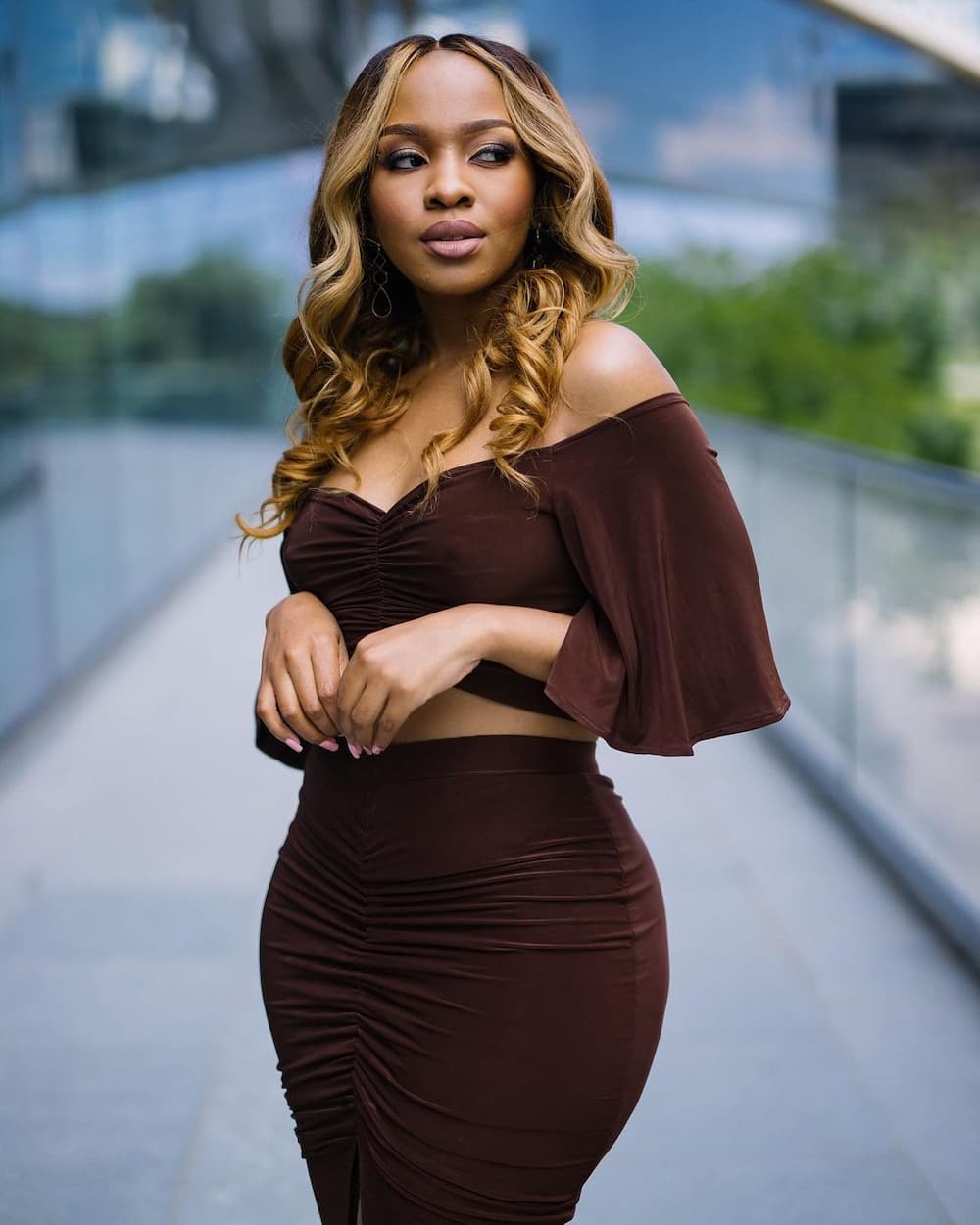 Real name: Mapaseka Koetle-Nyokong
Age: 33 years
Character: Dintle
Cast type: Main
Seasons: 9
Mapaseka joined the cast of Scandal! in 2013 as Dintle. The character is a survivor who was abandoned by her parents and raised by her aunt. She uses her looks and charm to improve her status in life.
17. Marjorie Langa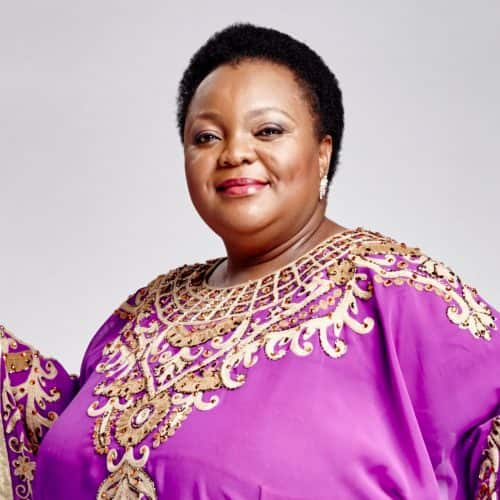 Real name: Marjorie Langa
Age: 44 years
Character: Gloria
Cast type: Main
Seasons: 7
Gloria is the mother of the troublesome Kgosi. While defending her son, who later got parole, Gloria was having a relationship with Caiphus, and in a bid to get her hands on some millions, she had no qualms about letting her boyfriend go to prison for a crime he never committed.
18. Matthews Rantsoma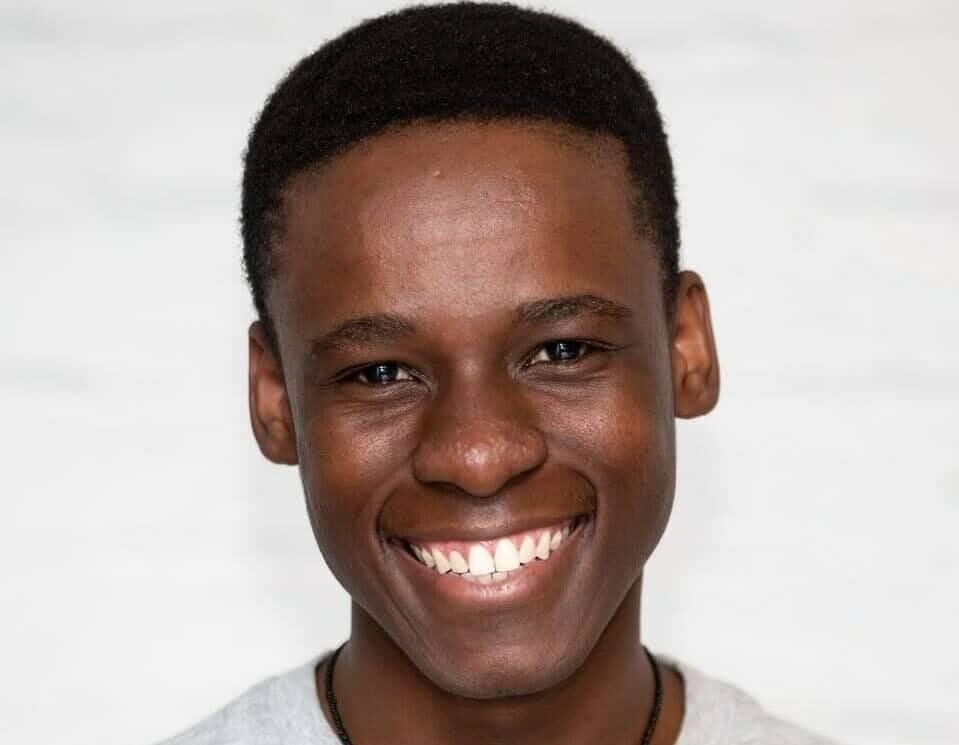 Real name: Matthews Rantsoma
Age: 26 years
Character: Nhlamulo Maseko
Cast type: Supporting
Seasons: 2
Matthews made his debut on the eTV show in March 2021. He plays the role of Nhlamulo Maseko, a forex trader who is attracted to Lindiwe Ngema.
19. Mbubelo Ndlazilwane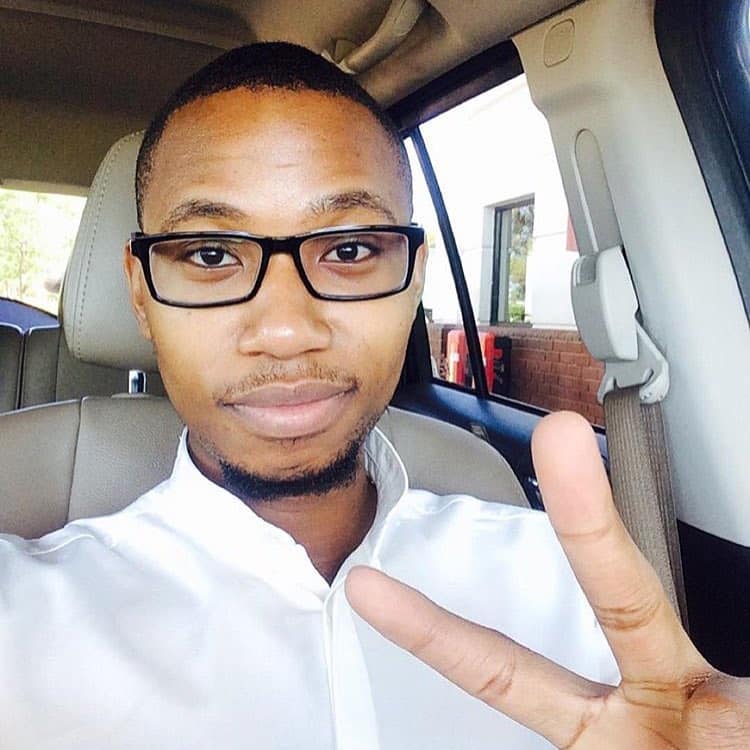 Real name: Mbubelo Ndlazilwane
Age: 26 years
Character: Scelo
Cast type: Main
Seasons: 5
Scelo from Scandal is the smart one and loved one of the family. It is evident that his sister feels jealous, but he loves her all the same.
20. Natasha Sutherland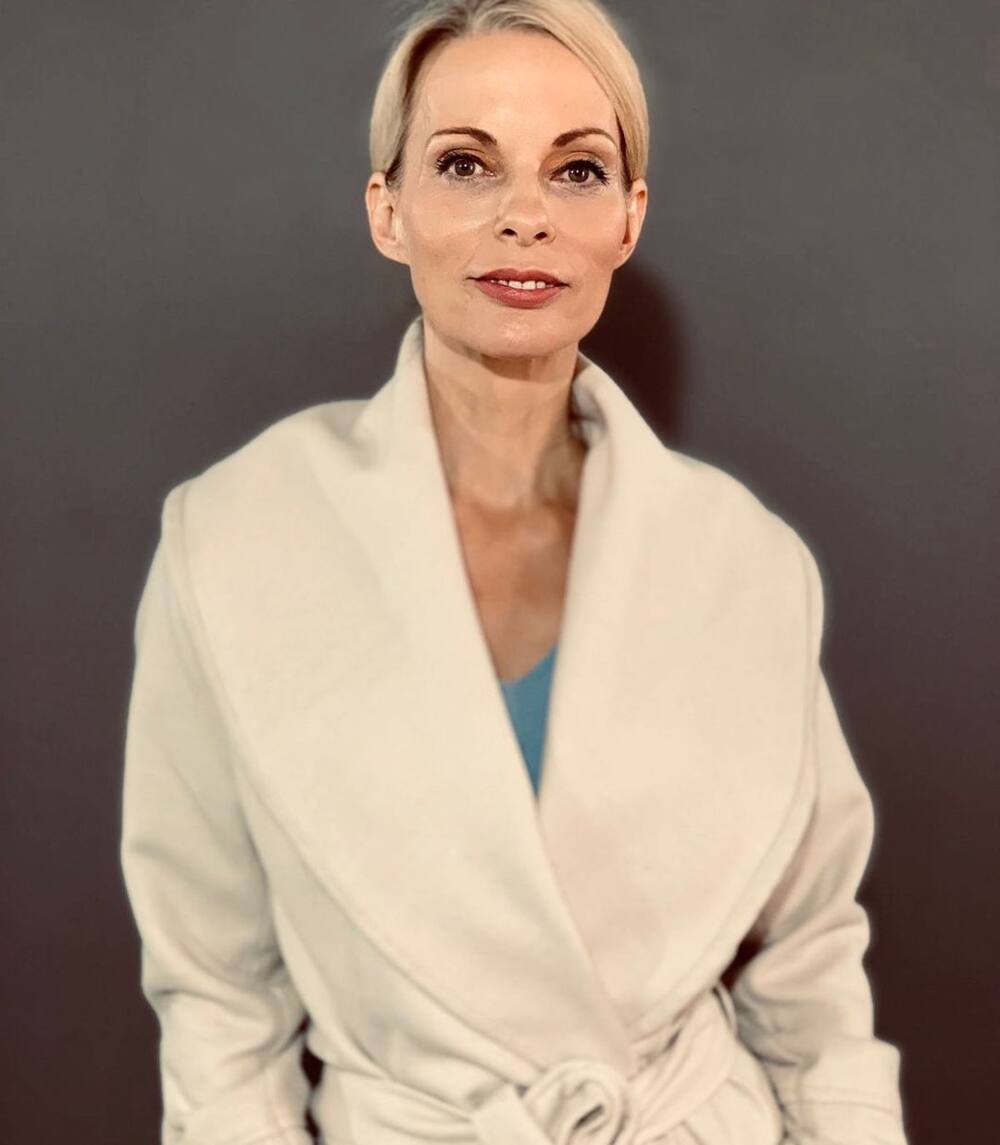 Real name: Natasha Sutherland
Age: 51 years
Character: Layla
Cast type: Main
Seasons: 9
The celebrated actress joined the local show in 2012 as Layla. She remains a favourite character in the South African audience.
21. Nolo Seabi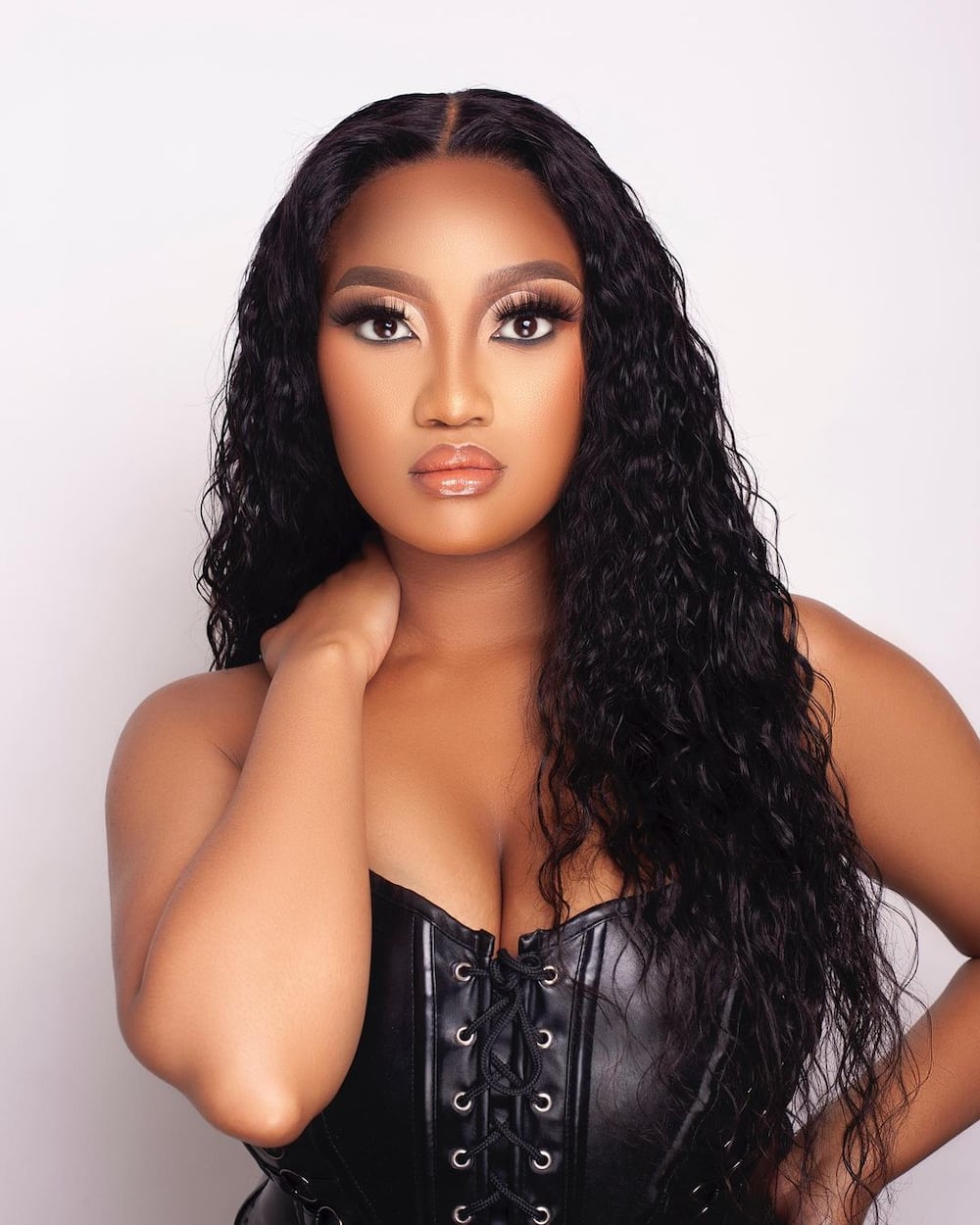 Real name: Nolo Seabi
Age: 27 years
Character: Seipati
Cast type: Main
Seasons: 3
Nolo Seabi joined the Scandal cast in August 2020 as Seipati. The character is the mother of Tebello, whom she had left under the care of her deceased mother, Ma'Betty.
22. Nomvelo Makhanya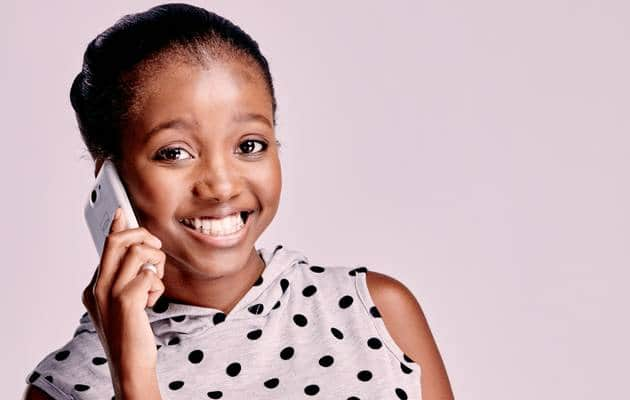 Real name: Nomvelo Makhanya
Age: 26 years
Character: Lindiwe Ngema
Cast type: Main
Seasons: 6
Lindiwe acts as the daughter of Mlungisi and Zinzile Ngema, as well as Scelo's little sister. Not being athletically or academically gifted like the brother, his dad Mlungisi overcompensates by showering her with a lot of affection and approval.
23. Nunu Khumalo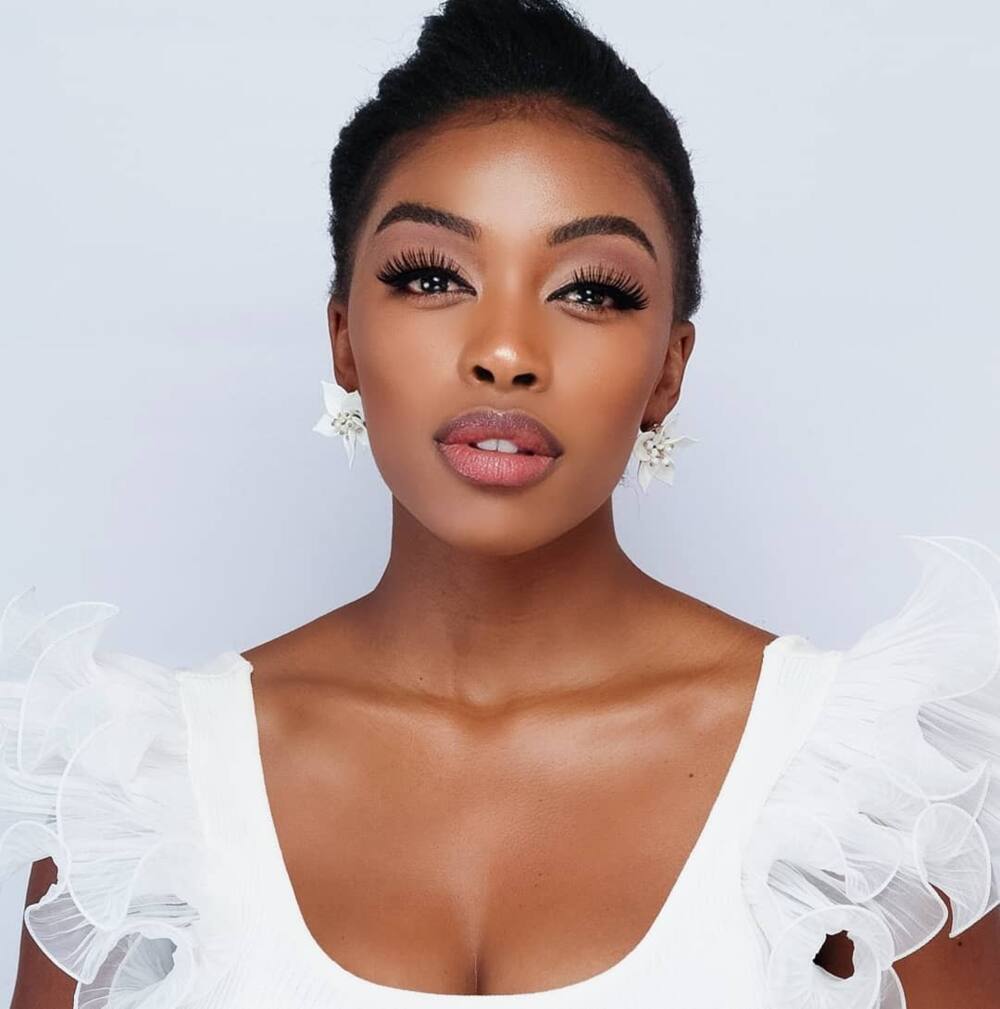 Real name: Nunu Khumalo
Age: 30 years
Character: Hlengiwe
Cast type: Supporting
Seasons: 5
Nunu joined eTV's Scandal in May 2017. The award-winning actress never fails to charm fans with her exceptional acting skills as Hlengiwe.
24. Sandile Mahlangu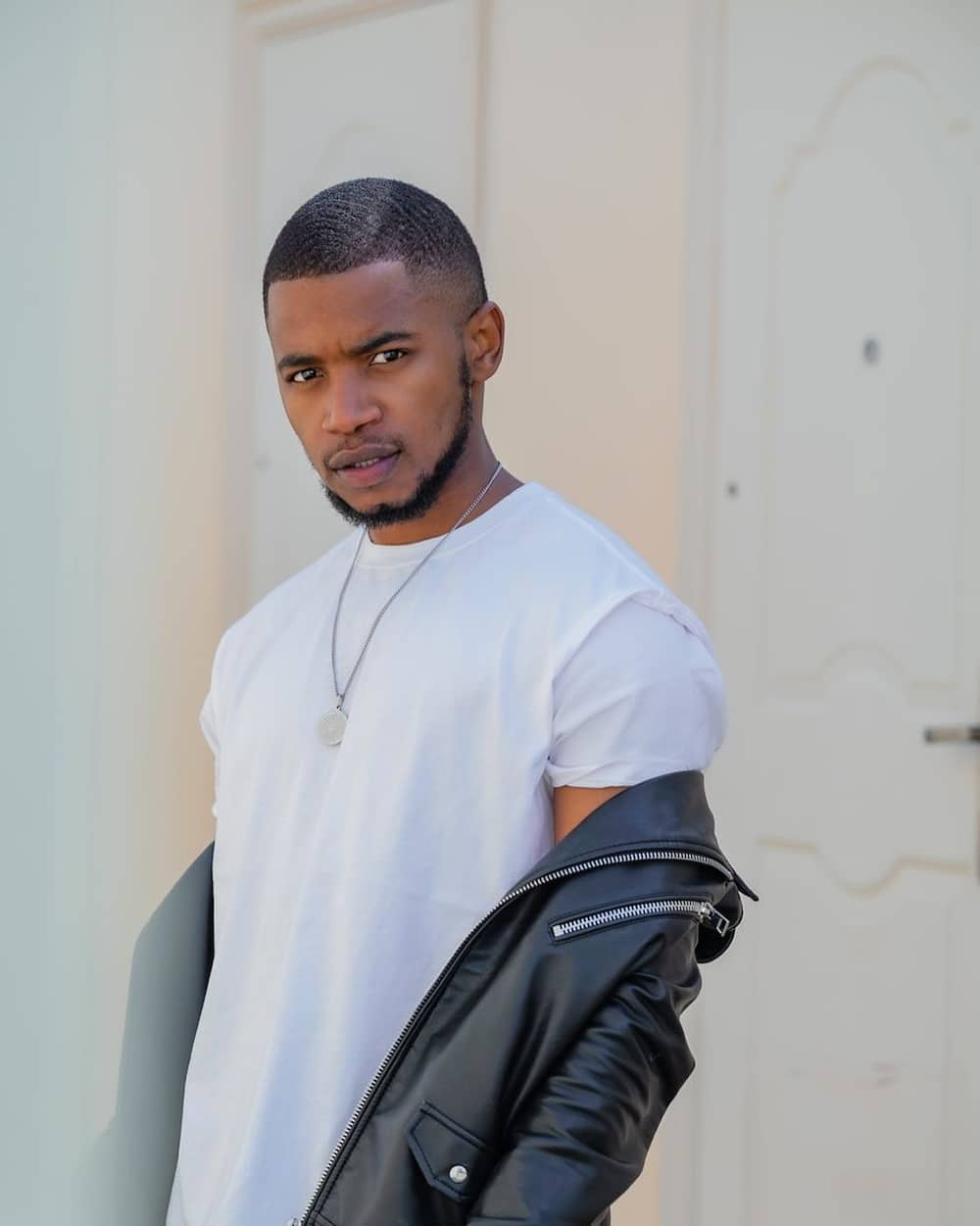 Real name: Sandile Mahlangu
Age: 28 years
Character: Simo
Cast type: Supporting
Seasons: 3
Sandile joined the local soap opera in August 2020 as Simo. The character is Violetta Mamba's lover, Romeo's half brother and Sandile Mamba's (Violetta's husband) accountant.
25. Simo Magwaza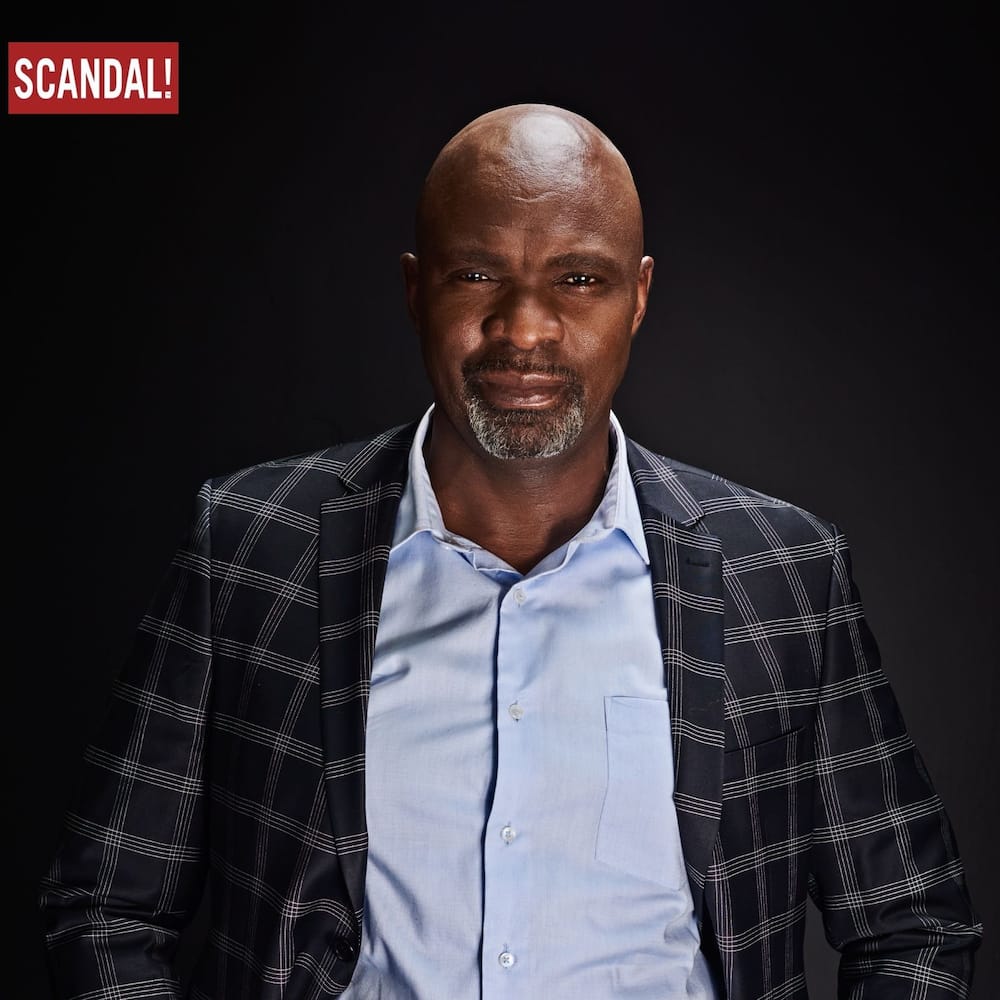 Real name: Simo Magwaza
Age: 62 years
Character: Mamba
Cast type: Supporting
Seasons: 3
Simo Magwaza is an established South African actor. He plays the role of Vunani Mamba, an influential businessman on the show.
26. Thapelo Aphiri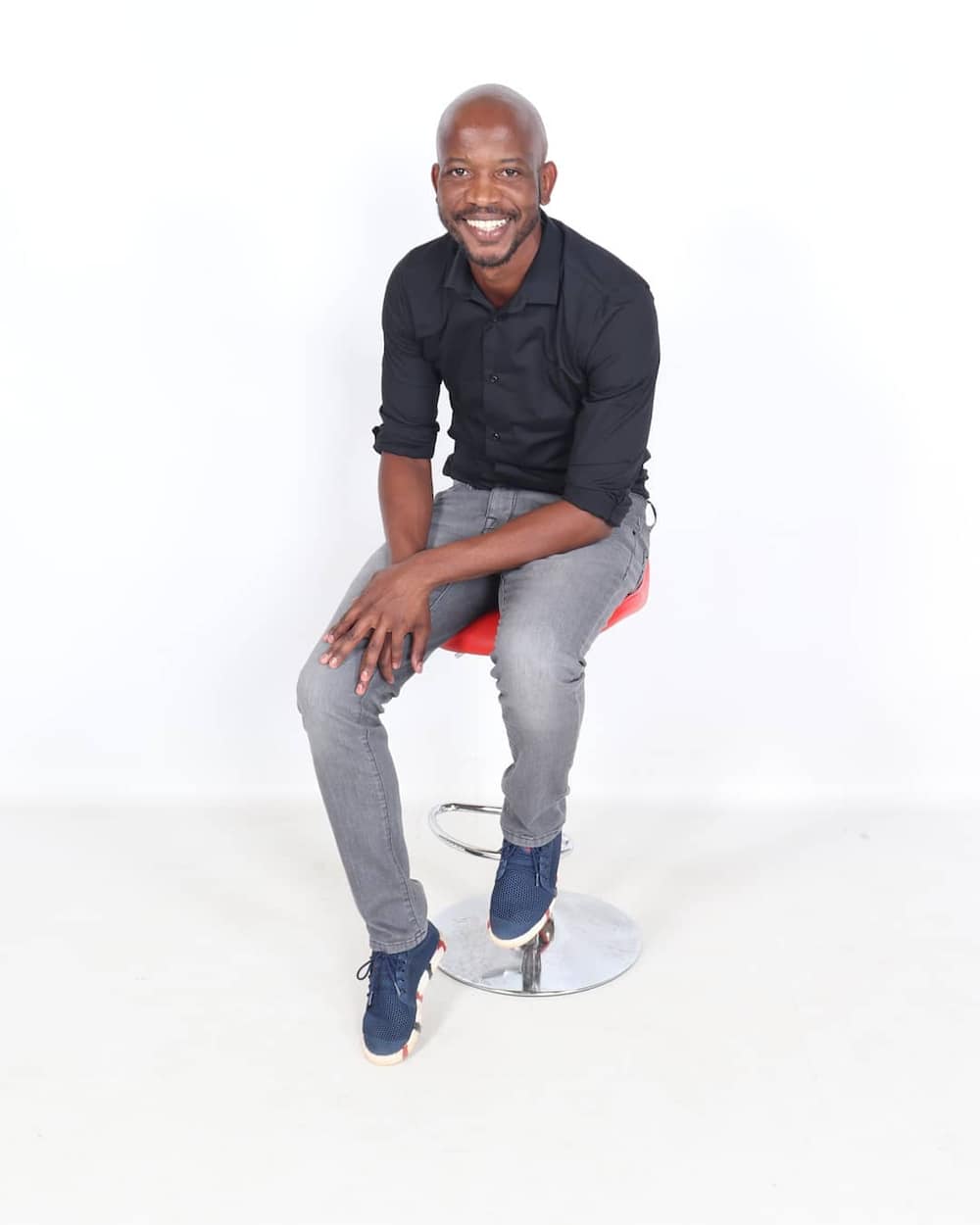 Real name: Thapelo Aphiri
Age: 40 years
Character: Javas
Cast type: Supporting
Seasons: 7
Thapelo has been on the local series since 2014. The former footballer brings out the character of Javas in the best way possible.
27. Wandile Molebatsi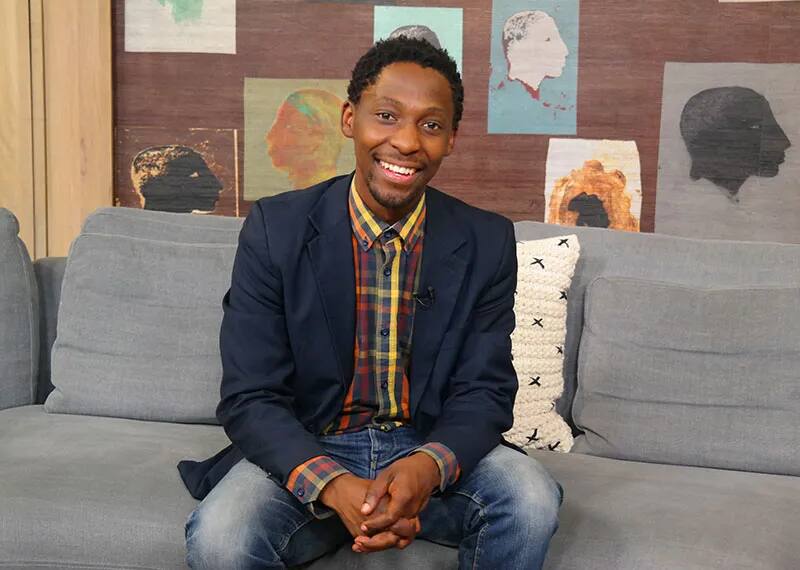 Real name: Wandile Molebatsi
Age: 31 years
Character: Duma Mamba
Cast type: Supporting
Seasons: 2
Wandile Molebatsi joined Scandal on eTV in May 2021, and is among Scandal's new actors. He plays the role of Duma, a young man born into money but had to learn to live humbly after his father kicked him out.
28. Wayne Van Rooyen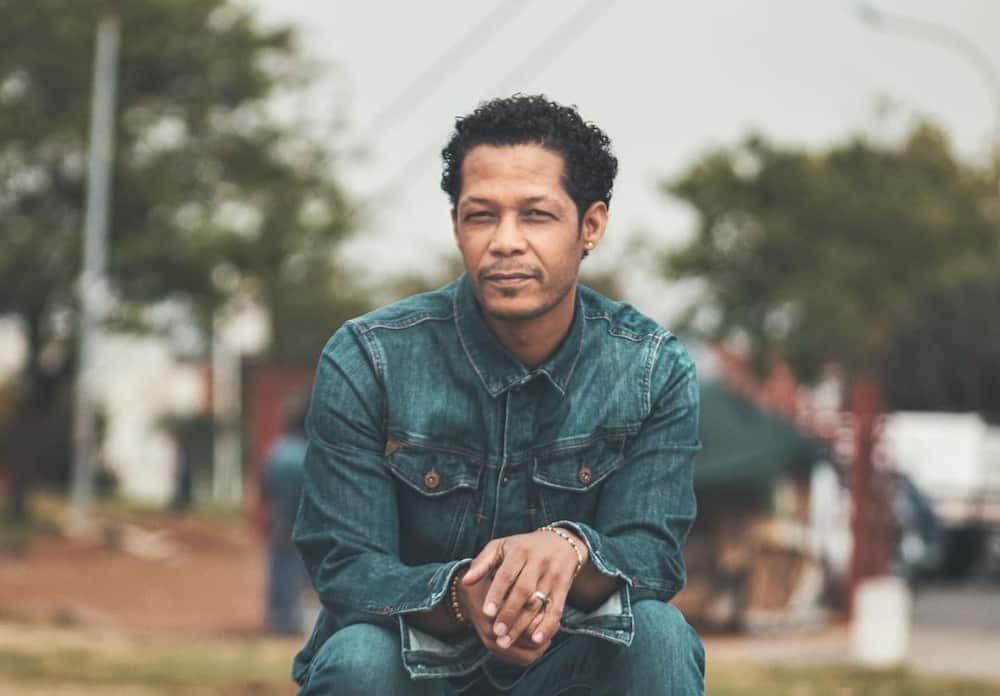 Real name: Wayne Van Rooyen
Age: 44 years
Character: Stokkies
Cast type: Supporting
Seasons: 4
Wayne plays the role of Stokkies on the eTV series. Stokkies is a perennial loser and ex-convict with a dream to one day have a financial breakthrough.
Here is a list of people who were part of the Scandal cast on eTV but left to pursue other interests.
Candice Derman as Samatha
Clith Brink as Valentino Tino Martens
Dawn Matthews as Shakira Nyathi
Hlomla Dandala as Kingsley Siseko Langa
Hungani Ndlovu as Romeo Medupe
Getmore Sithole as Cain Gumede/Daniel Nyathi
Lorcia Cooper as Erin Martens
Lusanda Mbane as Boniswa Langa
Luthuli Dlamini as Stan Nyathi
Masasa Mbangeni as Thembeka Shezi – Nyathi
Mothusi Magano as Phehello Mokheti/The Dustbin Man
Mthunzi Ntoyi as Sijo
Nozuko Ncayiyane as Phindile 'Phindi' Skhakhane
Nthati Moshesh as Morongwe' Mo' Molefe
Patrick Mofokeng as Mlungisi Ngema
Petronella Tshuma as Ruby
Sandy Mokwena as Bra Eddie Khumalo
Sello Maake Ka-Ncube as Lucas' Daniel' Nyathi
Siyabonga Shibe as Kila Ngcobo
Soso Rungqu as Kagiso
Tshepo Howza Mosese as Lerumo Chabedi
Who are the new actors on Scandal?
Botlhale Boikanyo, Matthews Rantsoma, and Wandile Molebatsi are the newest entrants to the show. They all joined in 2021 and have supporting roles on the TV show.
How old is Tebello?
On the show, Tebello is a 14-year-old boy. In real life, he is played by Litlhonolofatso Litlhakanyane, who is currently 12 years old.
How old is the eTV Scandal?
The show is currently almost 17 years old, having premiered in September 2005.
What is Scandal South Africa?
Formerly known as The Voice, Scandal! is a South African soap opera produced by Ochre Moving Pictures and aired on eTV. It is among the country's most-watched soap operas contending with SABC 1's longest-running TV show, Generations: The Legacy.
The remarkably talented Scandal actors are part of the reason the TV show has remained on South African screens for so long. These actors bring their characters to life, keeping their audiences glued to the screen.
READ ALSO: All your favourite Nigerian actors who died in 2021 and 2022
Briefly.co.za recently published an article about the Nigerian actors who passed away in 2021 and 2022. These actors and actresses appeared in numerous films and TV shows mostly in the Nigeria entertainment industry, Nollywood.
Nollywood is renowned for producing some of the most prolific actors in Africa. These skilled men and women bring stories to life on the big screen. Who are the Nollywood actors that left us in 2021 and 2022 and what were the causes of their demise?
Source: Briefly News