Scandal actors: A-Z Exhaustive list with pictures
As one of Mzanzi's best soapie and most watched program on TV, Scandal actors have actually done a great job in keeping people interested in their content. Well, the Scandal eTv cast have changed over time with a few remaining. It is interesting to know just who these acts have been for the period that the soapie has been in existence.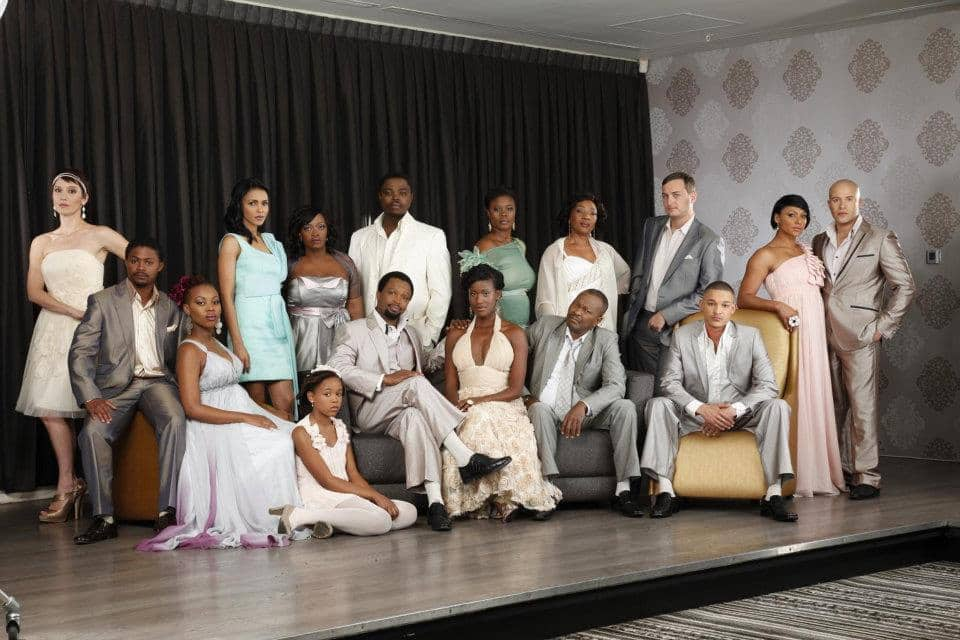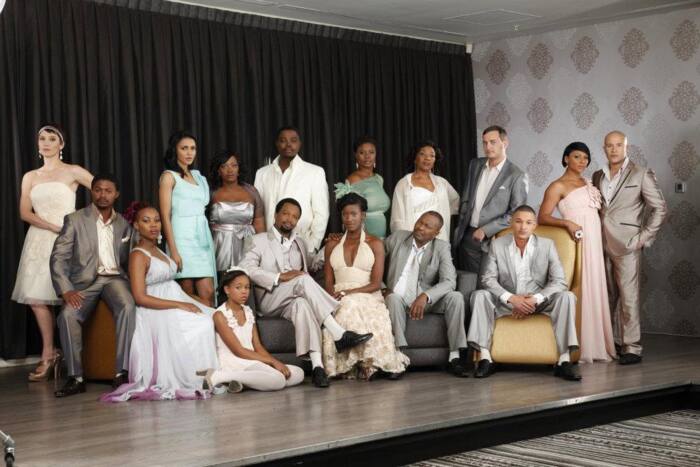 Just as the name suggests, Scandal soapie is all about scandals. Naturally, people want to know what is going on, especially if it is something that should be kept a secret. This could be the reasons why scandal etv continues to attract fans in South Africa and beyond. However, as you enjoy a great programming, just who are behind the scenes making it happen? Here us a list of all the scandal cast etv program, both present and past.
Scandal South Africa cast
You can catch scandal on on e.tv very day on weekdays at 7:30pm. Here you will meet your favourite actors from the past and present episodes. They include:
1. Andile Sithole as Ndumiso Ngcobo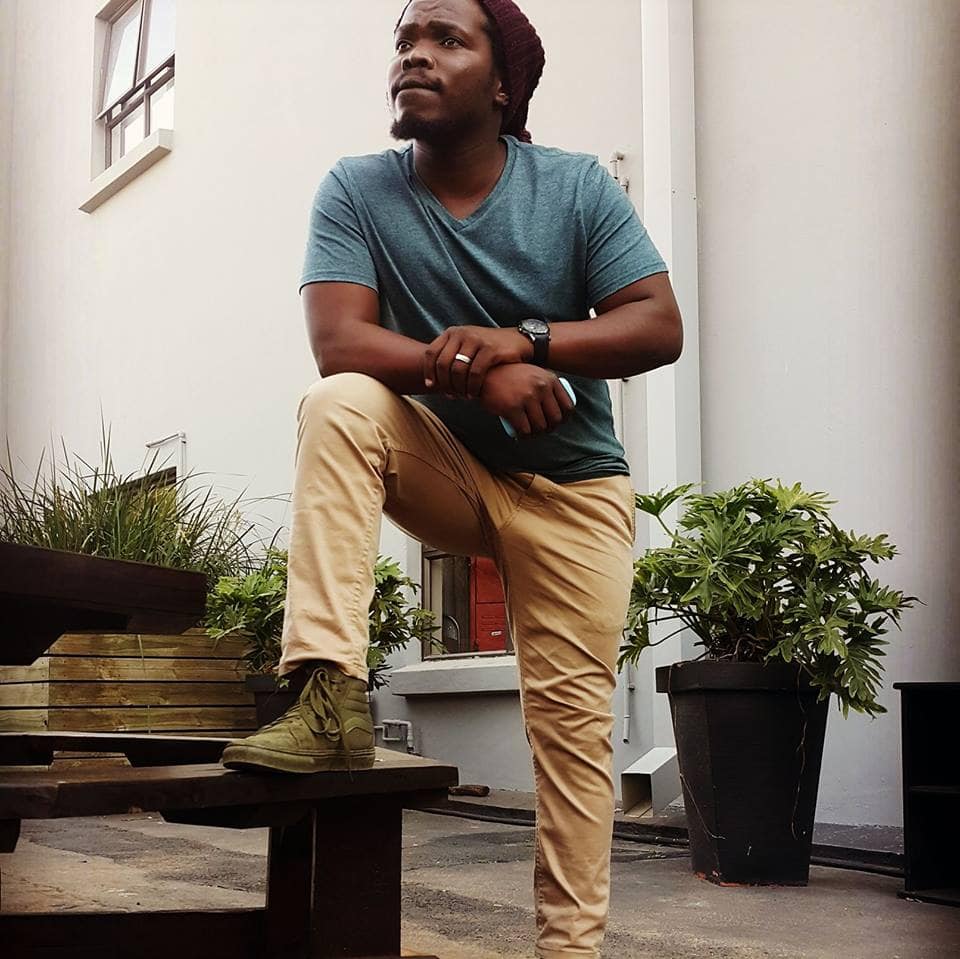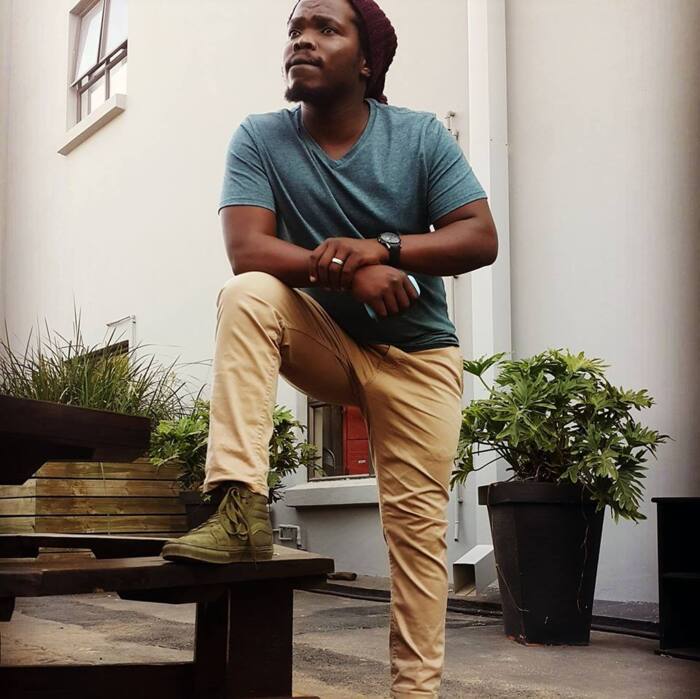 Andile was able to play this part with a lot of ease considering that Ndumiso was very much like him. The character portrayed an ambitious man that grabs an opportunity that comes up regardless of the consequences.
2. Brighton Ngoma as Quinton Nyathi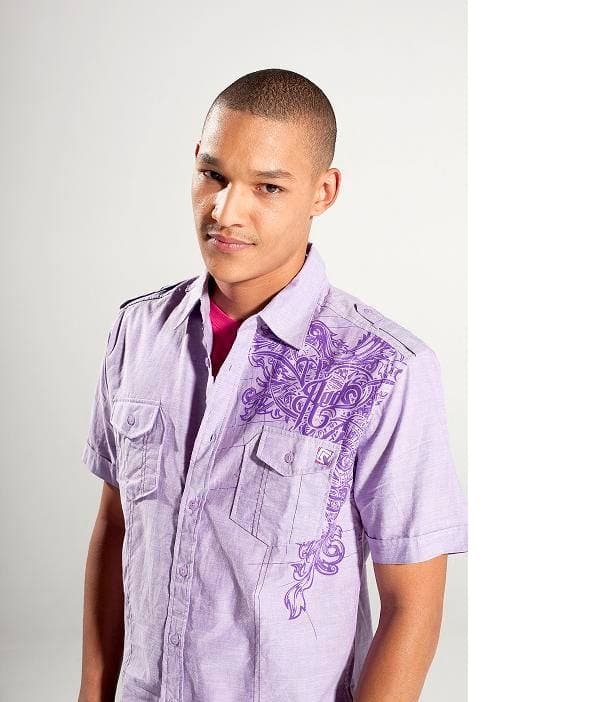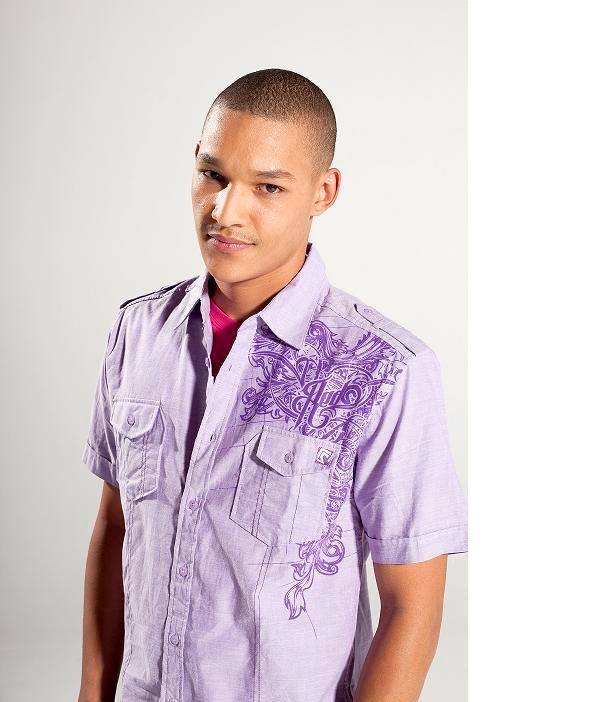 He acts as the son of Nyathi.
3. Dawn Matthews as Shakira Nyathi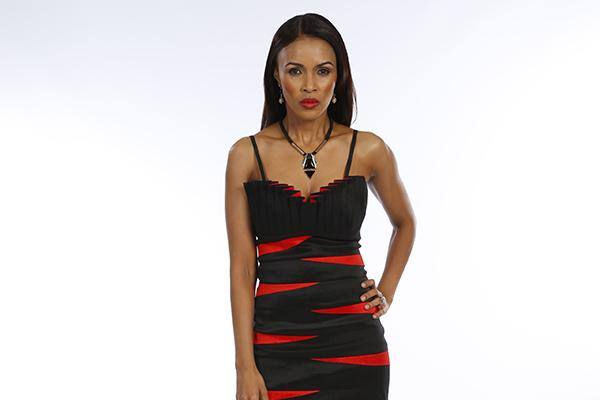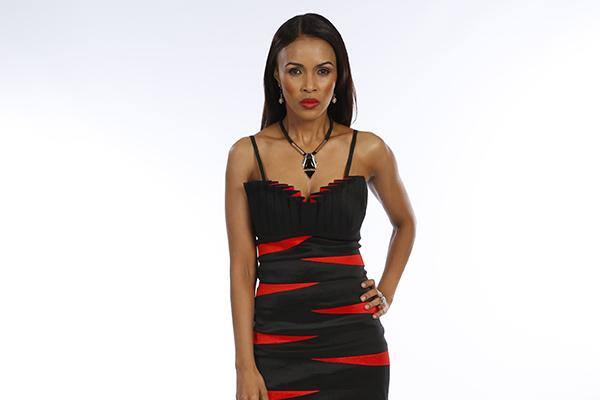 Dont be fooled by her sexy face as she is the representative of evil in real life. She has carried this role rather perfectly for over a decade. The vindictive Mrs Nyathi was always a great one to catch. She is one of the actresses that left Scandal because of family reasons and she relocated t US with her husband and kids.
4. Dineo Moeketsi as Naledi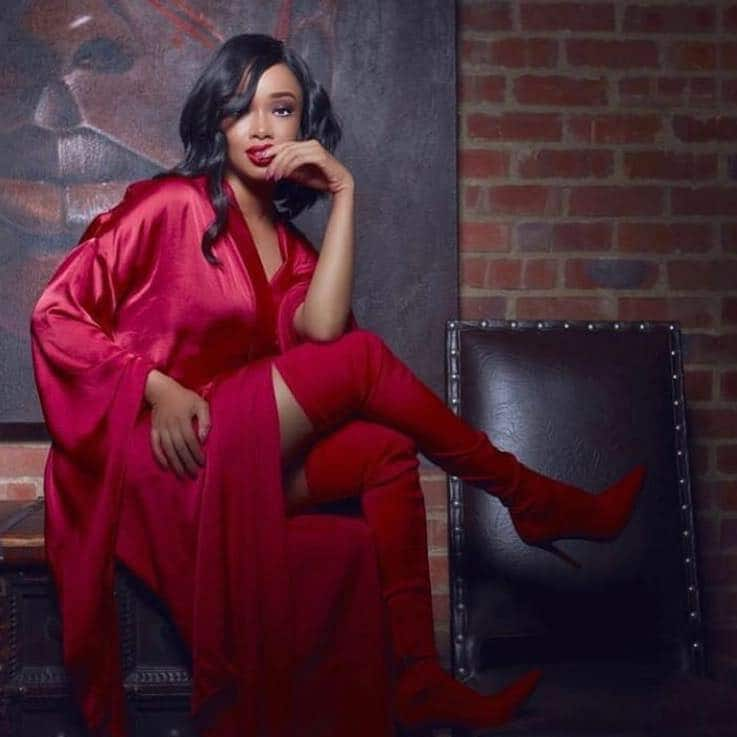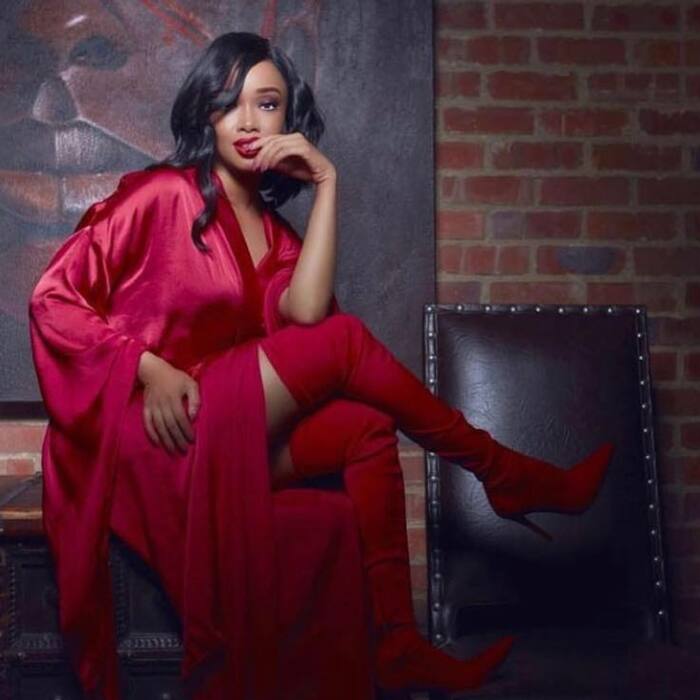 Dineo also features in the list of the old casts.She was on the role for about a year and left, thanking her fans for the support and love. She acted as Thembeka's former university mate.
5. Fulu Mugovhani as Anzanima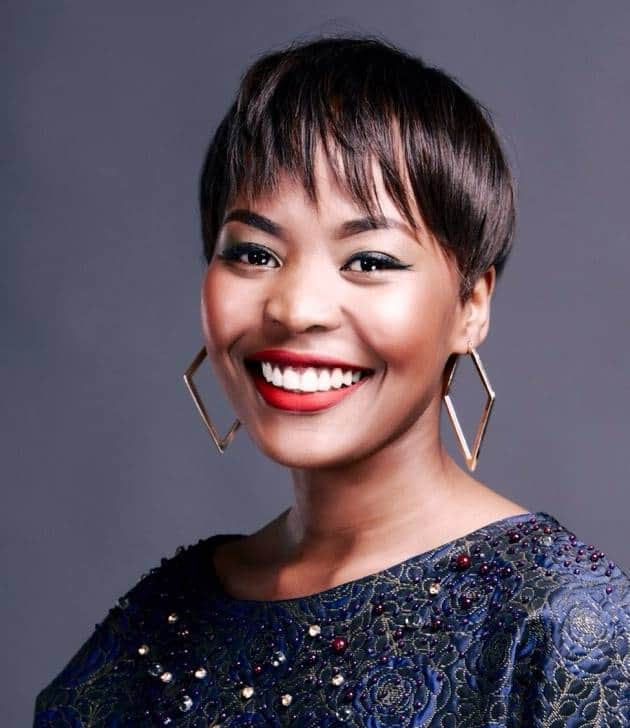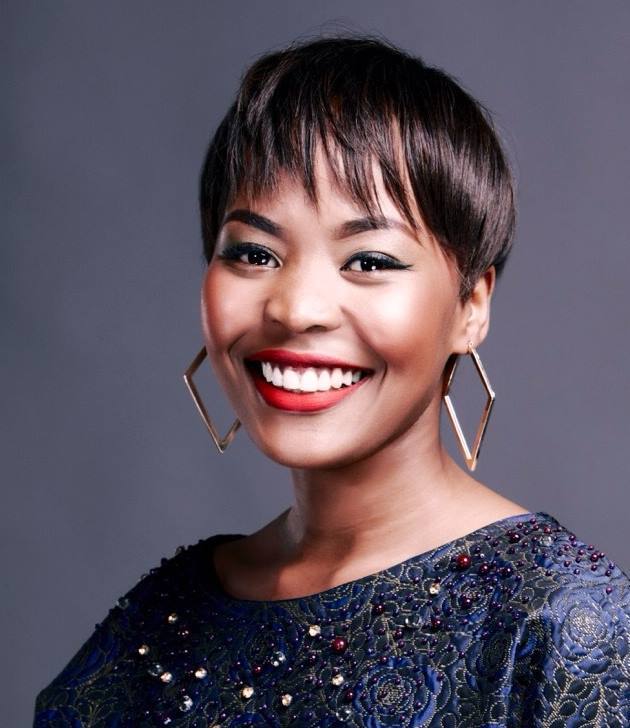 Fulu left to star in Ring of lies in 2017. Her role as Anzanima was that of a sweet girl, harming and above all a princess of her village back in Venda. Trouble sets in when she falls for a commoner, Lerumo and her father, Chief Muneru comes to Johanesburg to remind her that she is going against tradition which demanded that she marries Prince Mathivha.
READ ALSO: Imbewu cast: A-Z exhaustive list with pictures 2019
6. Gcina Nkosi as Zinzi Nge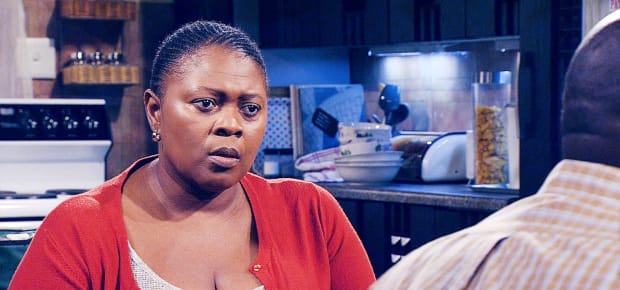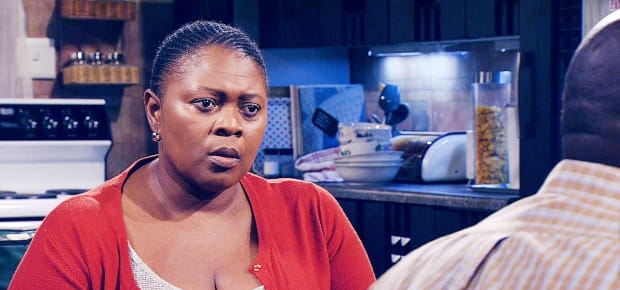 Nkosi joined Scandal in 2009 and has never looked back. Her role takes that of a respectful wife that never argues with the husband because his word is final, at least from the start of the program. She has however changed with time and can now speak and voice her opinion, even putting her foot down just in case she is not in agreement with things.
7. Jason Willemse as Cameron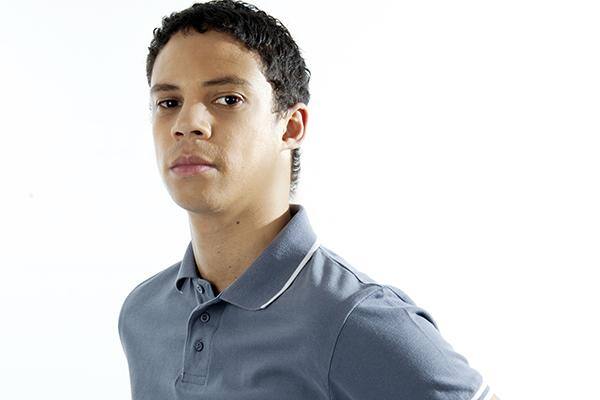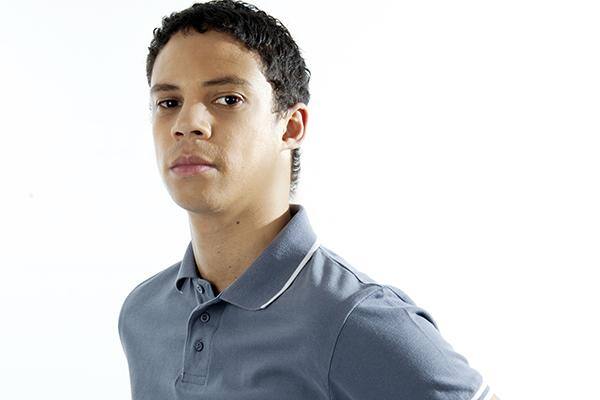 Jason joined scandal in 2013. His role involved the then 27-year-old Jason Willemse starring as a young coloured boy that goes to Newtown to seek for an opportunity to work as a simple security guard at the Safe 'n Clean. He lives in extreme levels of poverty with an aunt in Westbury. His has been a very hard life and a struggle to make ends meet not to mention that he needs look after Bronnie Jansen.
8. Joyce Skefu as Maletsatsi Khumalo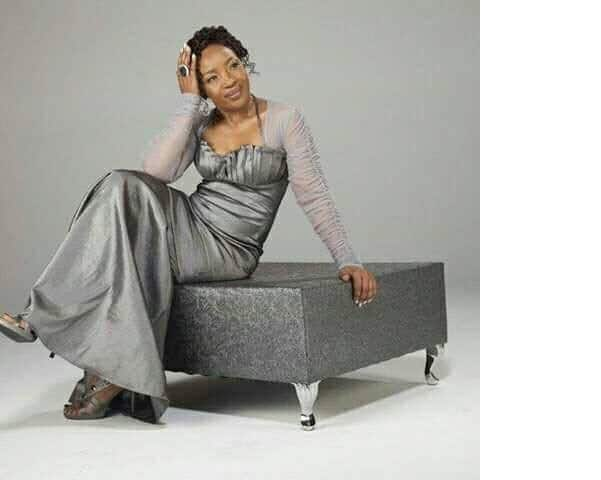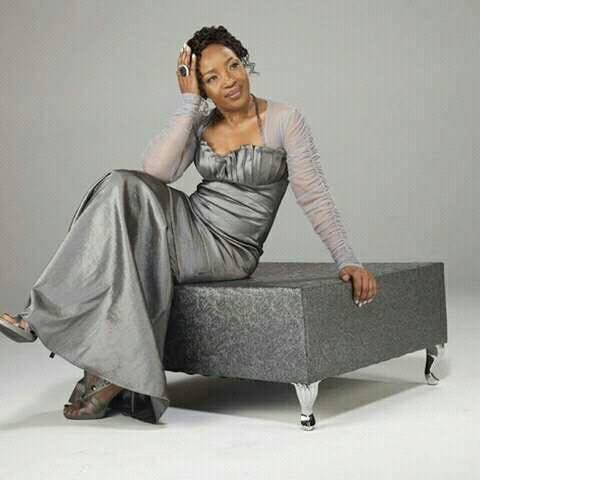 Hers is a role of a spiritual lady. She stars as a moral person and a very committed christian. Although she is honest, she tends to be self righteous and judgmental. She is in fact the anchor in Eddie's life. She also has an open and rather relationship with Palesa, her daughter.
9. Kagiso Medupe as Mangi Nyathi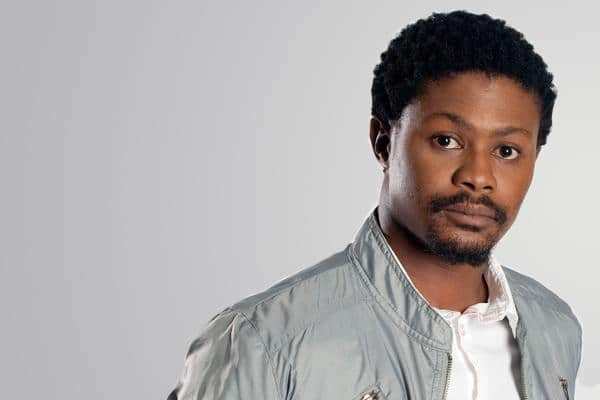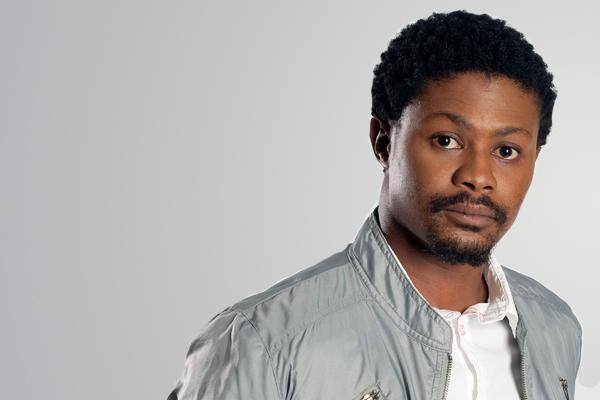 Also classified among those who left, the multi-talented and adored actor chose to pursue other life callings. His role as Mangi Nyathi was the son of Daniel Nyathi, a discovery he made late in life since all along he believed that Stan was his dad.As an only child, he was adored and taken to private boarding school in KZN.
While at first he struggling with warming up to his real dad Daniel, he later embraced it, not knowing that he would have to carry and pay for the sins of his father. He fell victim to a kidnapping that ended him in drug addiction as the kidnappers would drug him daily. He struggles with the addiction even after with relapse and promiscuity being his way of life.
His life took a turn for the worst after meeting the dad as events unfolded resulting to the death of 2 girlfriends, and an uncle. While he struggles to put his life in order, he fears that he could be cursed for the sins of his father. He is however approachable and like-able which makes him gain friends in numbers.
10. Khanyisile Zwane as Gontse Legae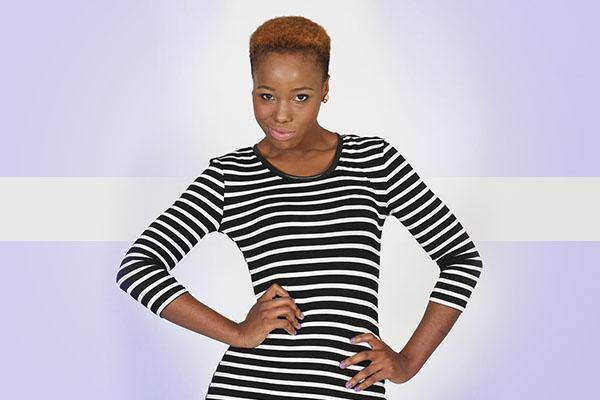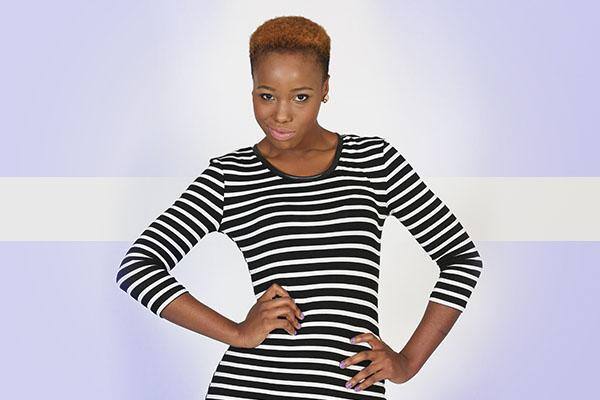 Her strong presence on the show is impossible to ignore. It is amazing that such a personality can pull off the role of a boring and laid back Gontse really well. Indeed she is a brilliant actress.
11. Sello Maake Ka-Ncube as Lucas Nyathi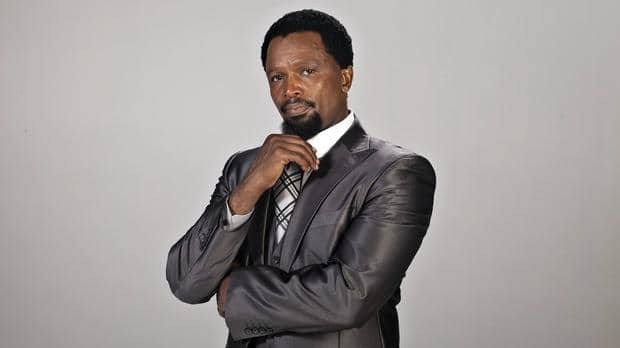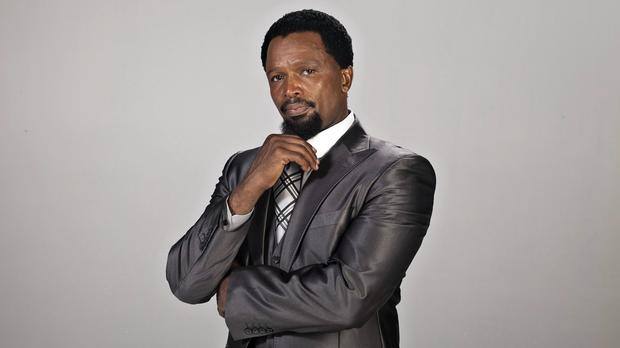 Sello is indeed a talented artist that played both Lucas and Daniel Nyathi's roles with perfection. Even as he exited in 2006, the production team left the doors open for him as his character was to be kept alive.
12. Mmasechaba Moshoeshoe as Mmadika Molefe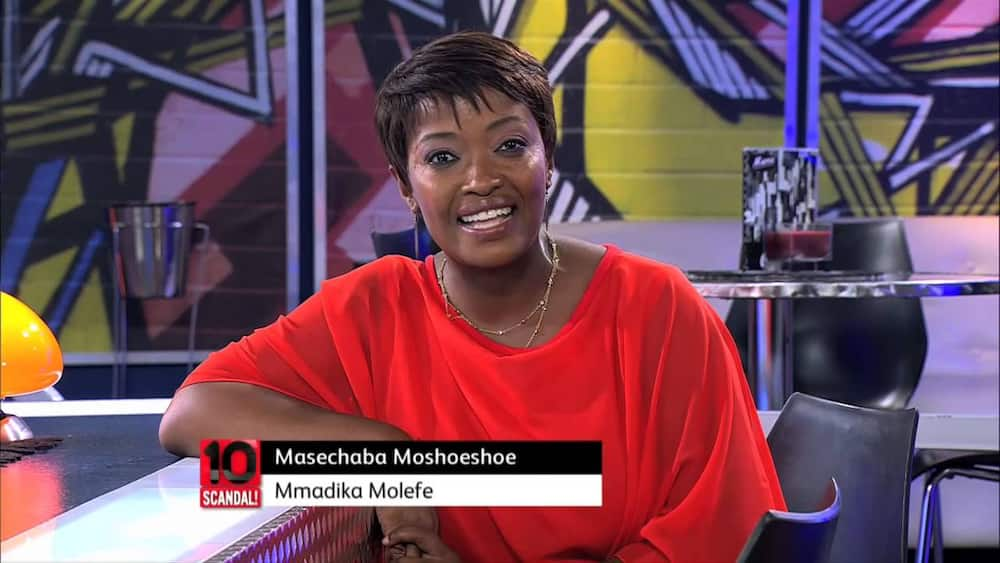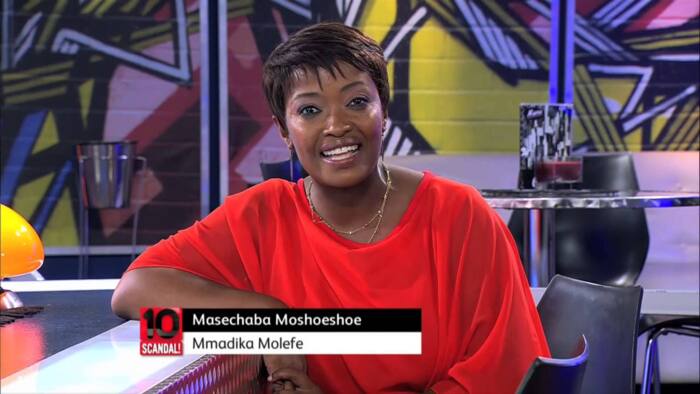 The characters is that of a woman that wreaks havoc. Being a young woman that is too confused, she is undecided whether to stick to the loyalty she has for her sister or her sister's husband, whom she has constant contact with. As a very driven lady that, unfortunately, cannot have her cake and eat it, she is disturbed. Whatever she wants can only bring conflicts with the people she cares about and prick her conscience since it is against the basic she believes in.
13. Nomvelo Makhanya as Lindiwe Ngema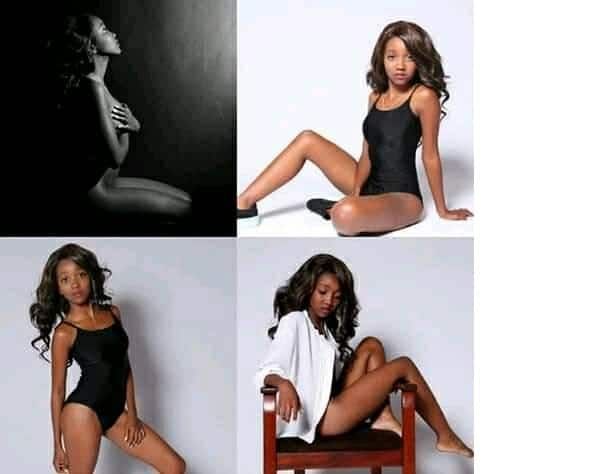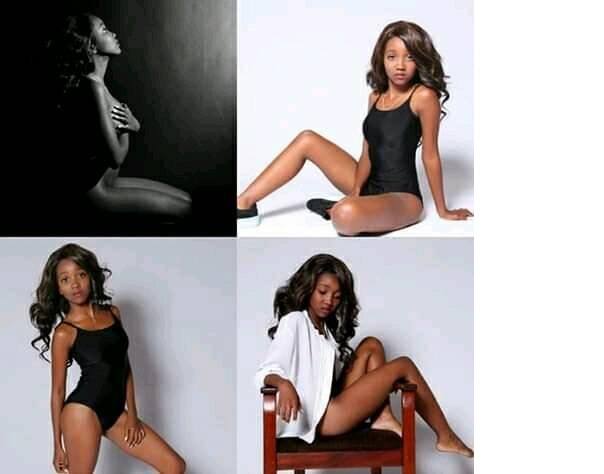 Lindiwe acts as the daughter to Mlungisi and Zinzile Ngema, as well as Scelo's little sister. Not being athletically or academically gifted like the brother, his dad Mlungisi overcompensates by showering her with a lot of affections and approval. One may question Nomvelo Makhanya age because she takes this role rather too convincingly. Her joy is being daddy's princess. Even at this, she knows that she is not as important as her brother which triggers bouts of jealousy.
Her relationship with the mother is decent. She also knows about the mother's protectiveness of Scelo. Apart from this jealousy, she loves her brother as seen by how she steps up in difficulty times and helps. She always has his back, but is also likely to hold it against him after the fact.
14. Mbubelo Ndlazilwane as Scelo.
Scelo from scandal is the smart one and loved one. It is obvious that his sister feels the pinch but he loves her all the same.
With the above cast already described, there are a lot more that make scandal what it is today. The following is a list that totals to all cast members on the soapie.
15. Mapaseka Koetle as Dintle
16.Marjorie Langa as Gloria Rangaka
17. Mary Twala as Ma'Mphahlele
18. Masasa Mbangeni as Thandeka
19. Millicent Makhado as Pretty
20. Mothusi Magano as Dusbin Man
21. Nthati Moshesh as Morongwe Molefe
22. Patrick Mofokeng as Mlungisi Ngema
23. Sandy Mokwena as Bra Eddie Khumalo
24. Tumisho Masha as Hector Thebe
25. Tshepo Mosese as Lerumo
26. Ingrid from scandal
Scandal actors are among the best in the industry. With a good number of big actors and actresses having featured on the soapie, it is easy to see why the program still exists today.
READ ALSO:
Imbewu Teasers: July 2019
Rhythm City cast: A-Z exhaustive list with pictures 2019
Imbewu Teasers: July 2019
Source: Briefly.co.za