Nomvelo Makhanya biography: age, boyfriend, parents, pictures, Scandal, car, house and Instagram
Starting as an excellent sports girl, Nomvelo Makhanya transitioned into acting after her mother suggested she joins the National School of Arts (NSA) in Braamfontein, Johannesburg. She realized that her fulfillment comes from performing after doing Sarafina the musical. Makhanya's passion for entertaining people has enabled her to become an incredible actress.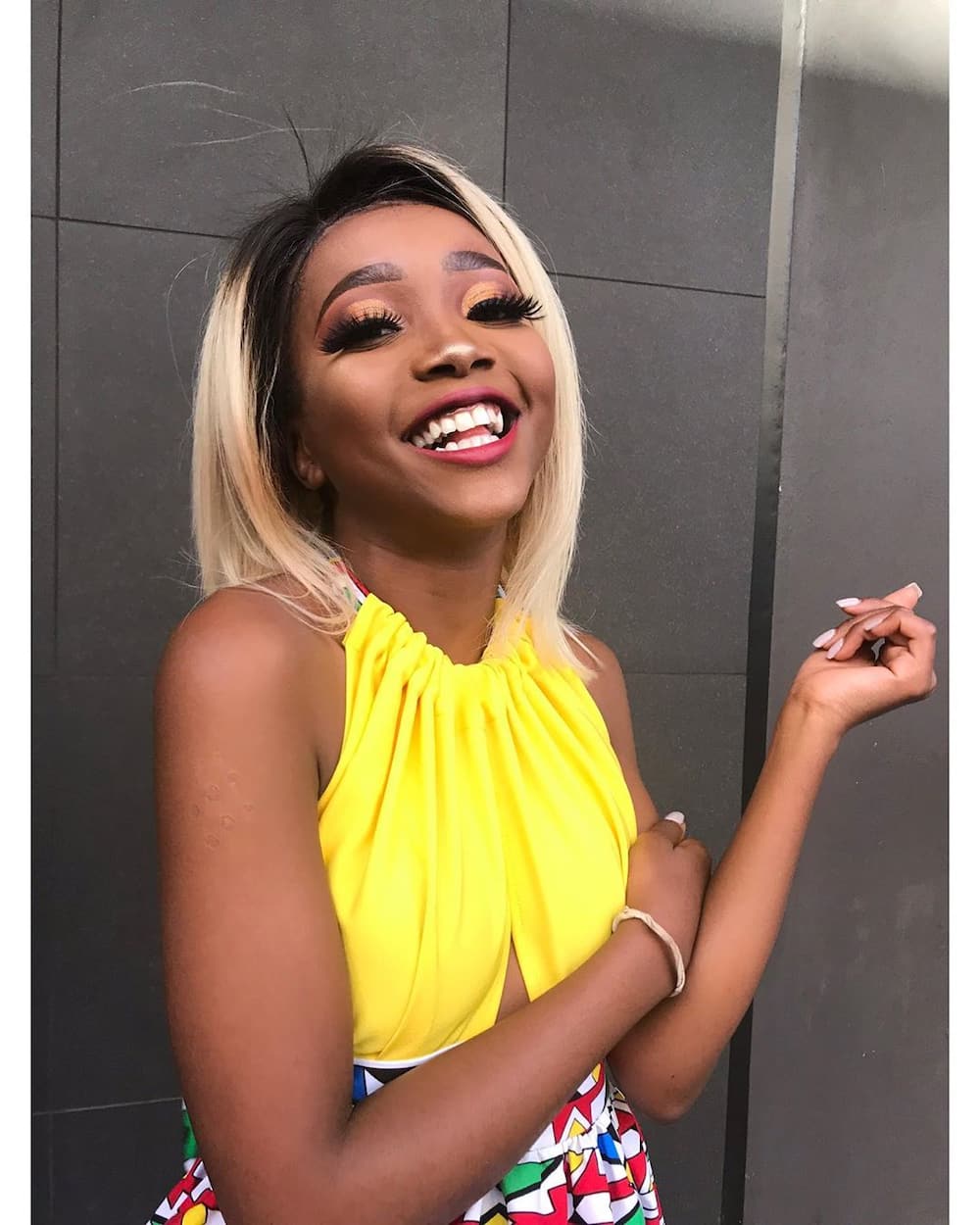 It is incredible how a young South African actress like Nomvelo Makhanya has been able to build a wonderful acting career and also speak on issues that affect young people. She is the kind of role model that young people look up to today. Nomvelo's dream was to be either a hockey or netball star. However, her mother managed to steer her in the acting direction, which worked excellently because she felt fulfilled when acting. Nomvelo is ranked on the list of popular celebrities and most popular TV actresses. She is truly a remarkable actress and celebrity who well-known from her role as Lindiwe on Scandal.
Nomvelo Makhanya profile summary
Full name: Nomvelo Makhanya
Birthdate: April 24, 1996
Birthplace: South Africa
Birth sign: Taurus
Age: 22 years
Profession: TV actress
Nationality: South African
Nomvelo Makhanya biography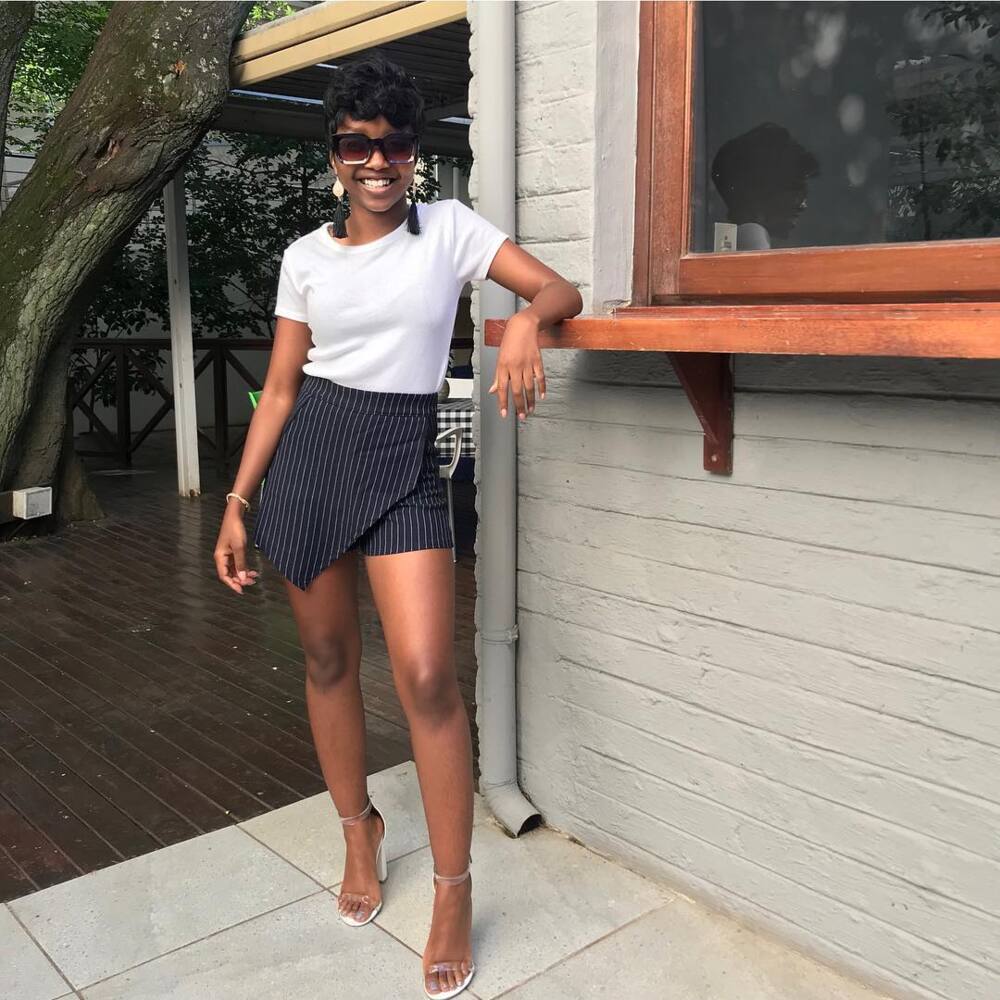 Nomvelo Makhanya is a South African actress and singer born on April 24, 1996, in South Africa. She started in sports and was doing well until her mother suggested her to try out the NSA (National School of the Arts) in Braamfontein, Johannesburg. Most people at her school knew her as a sportsperson and they were shocked when she told them that she was going to NSA. Makhanya has appeared in theatre productions like 'The Bald Prima Donn,' 'African Reflections,' and 'Maybe This Time'. She comes from Nkandla in kwaZulu-Natal and has a passion for performing and entertaining people.
READ ALSO: Alex McGregor biography: age, songs, albums, football, record label, modelling, movies, and Instagram
Apart from acting, Nomvelo also loves singing. She is on the famous TV Actress list because of her role as Lindiwe Ngema on Scandal. The talented actress is also on the list of most popular celebrities and those who were born on April, 24th. Lindiwe from Scandal is a very cheeky and annoying girl who knows no boundaries. Nomvelo says that she always has a hard time explaining to people that Lindiwe is just a character on Scandal, and that is not her in real life. However, she enjoys every bit of her acting career.
Nomvelo Makhanya net worth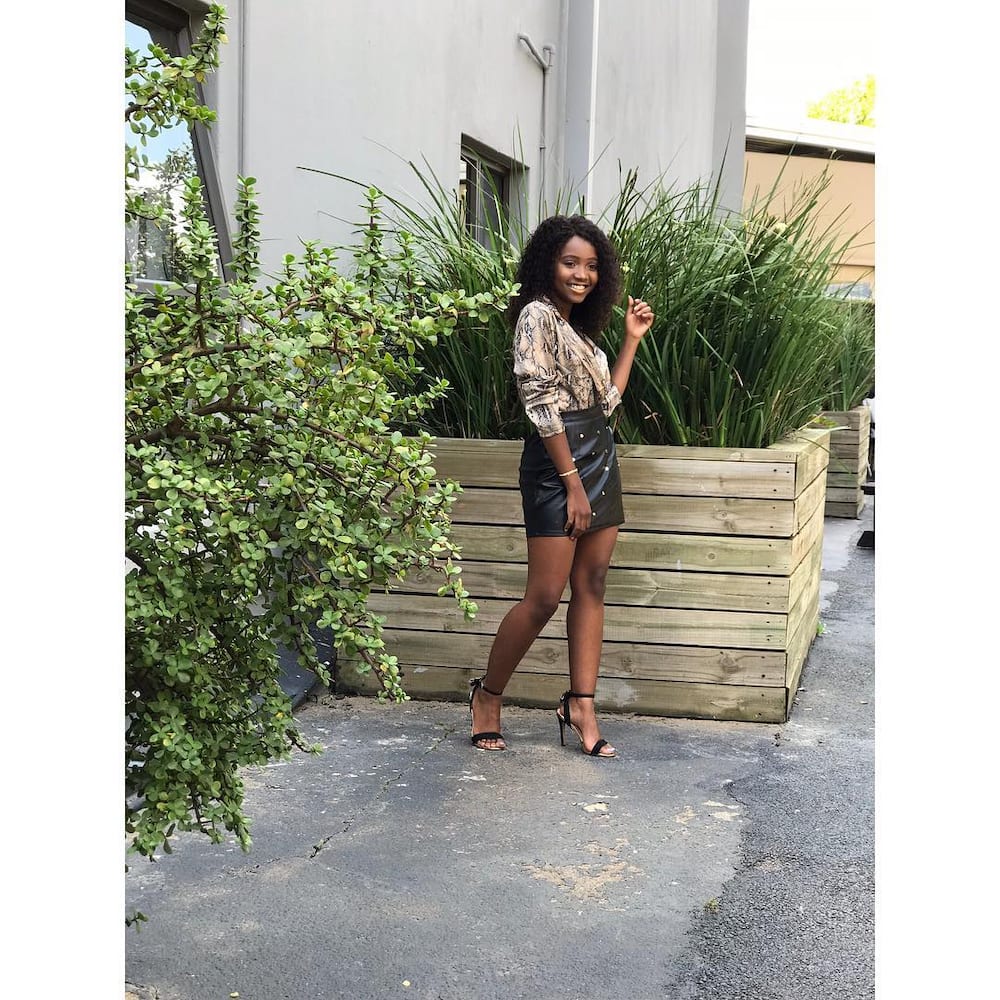 Nomvelo's estimated net worth, including her salary, lifestyle, cars, house, and much more in 2019, is any figure from $100,000 - $1 million. Her main source of income is her career as a TV actress.
Nomvelo Makhanya age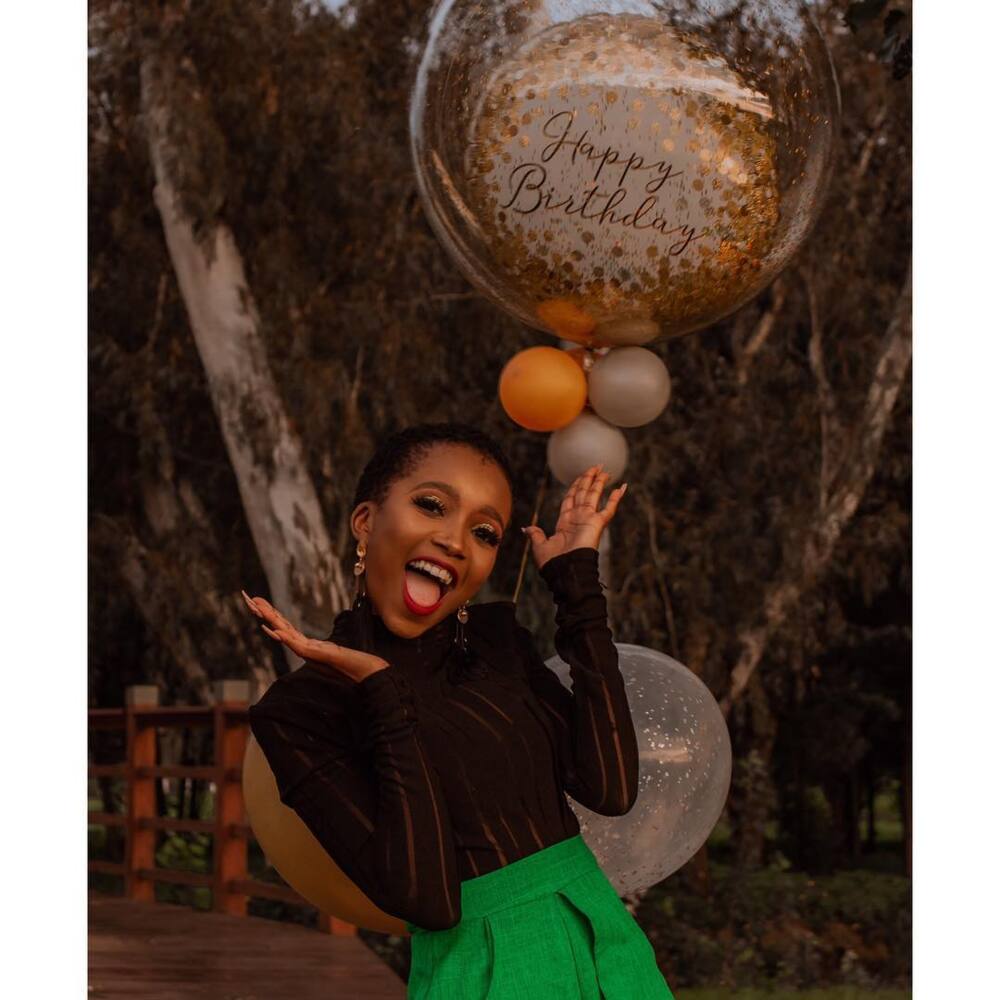 If you are wondering, just how old is Mvelo Makhanya? The TV actress is currently 23 years old. She is quite young but has achieved a lot in her acting career.
Nomvelo Makhanya Instagram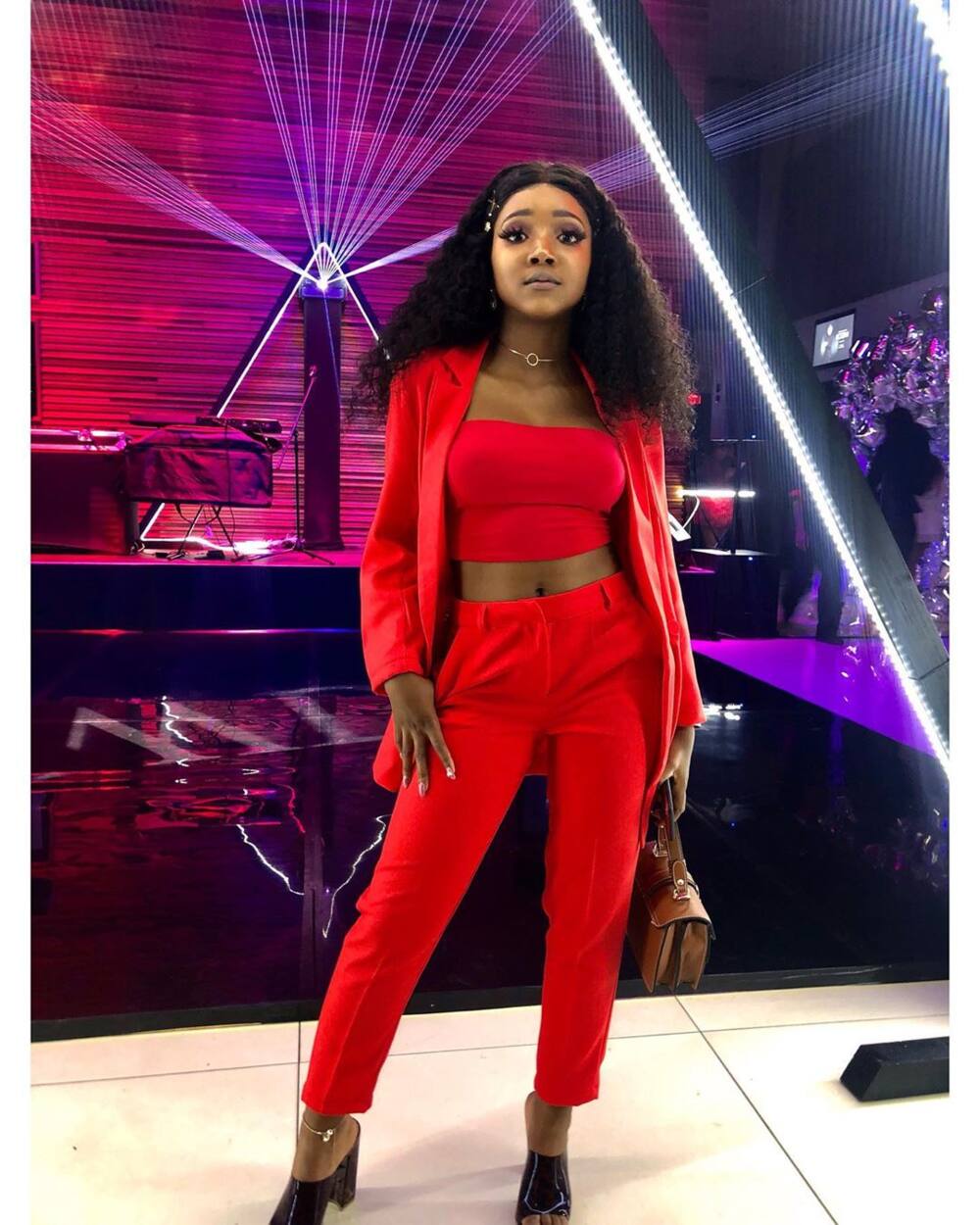 Nomvelo's Instagram handle is @_mvelomakhanya, and she has over 150 000 followers on the social media platform. Being a young influencer, she tackles issues that affect young people and society at large; for example, mental issues and cyberbullying. Makhanya joins the likes of American singer Demi Lovato and so many other celebrities to shine a light on mental health.
Is Nomvelo Makhanya engaged?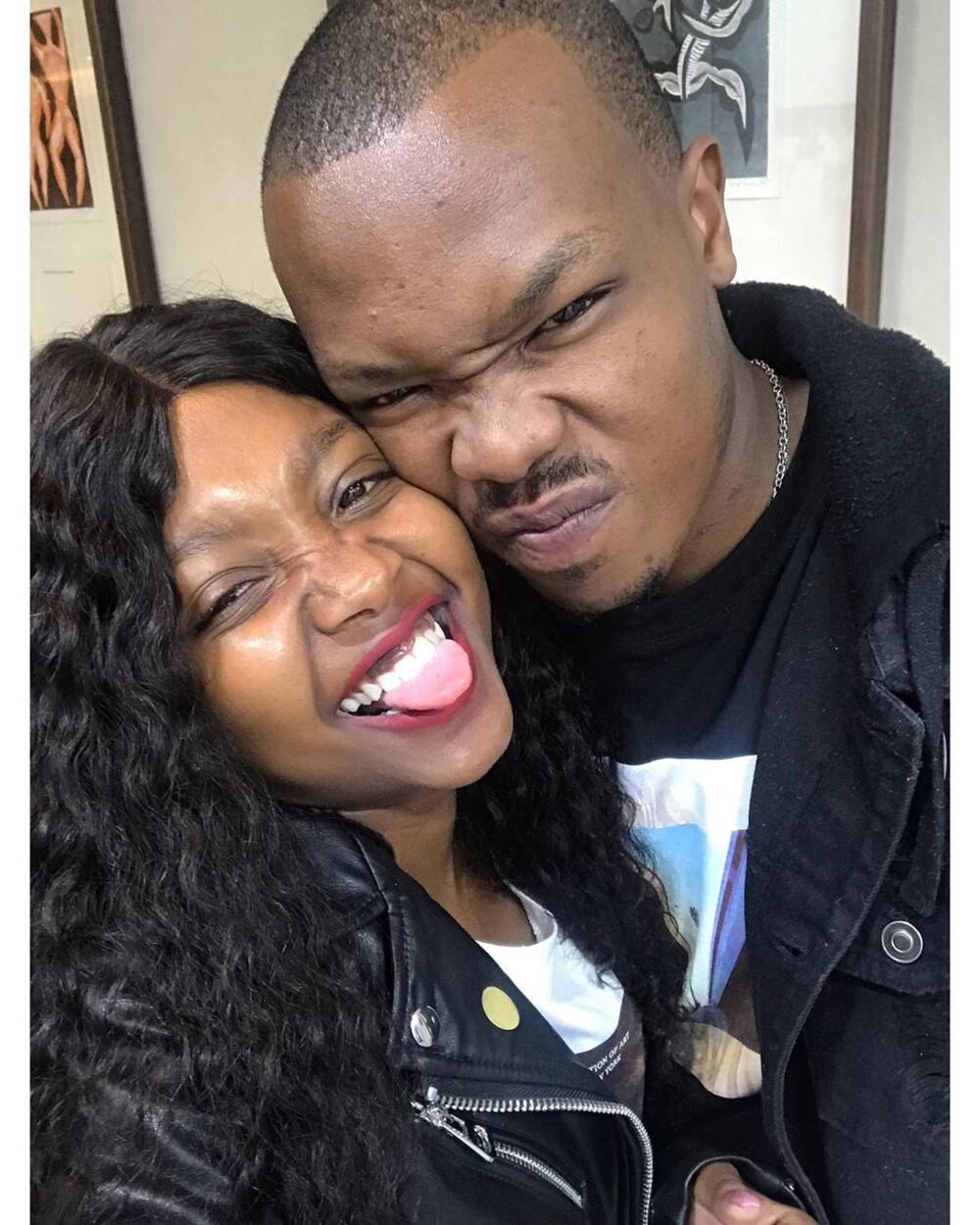 According to her Instagram account, Nomvelo seems to be taken and so in love with her boyfriend. The Scandal actress posted a picture on her Instagram account showing off her boyfriend. Their young love is so beautiful indeed. Normally, she posts pictures of her and her friend, but this time she decided to share a photo of her and her man. She shared two pictures with the first one not showing his face clearly, and the second one was clearly showing the two of them having a great time. She also flaunted something like an engagement ring. The two love birds have been dating for quite some time now, and they are such a beautiful couple.
While it was quite the shift having a passion for sports and transitioning to acting, Nomvelo Makhanya pulled it off wonderfully. It just goes to show that you can achieve anything that you set your mind to. The South African actress has surely made a mark on the entertainment industry and has been recognized for her excellent acting skills. She is a role model to so many young people, and her focus on mental issues is truly inspiring.
READ ALSO: Dean Furman biography: age, measurements, parents, injury, current team
Source: Briefly News