There is nothing as satisfying as watching an entertaining and thrilling episode of your favourite show. You not only get to spend your time great, but you also get to feel rejuvenated at the end of the show or movie. If you are such a person, then you need to watch the popular Lies of the Heart series. Here is everything you need to know about Zee World Lies of the Heart plot summary, the full story, cast, and teasers.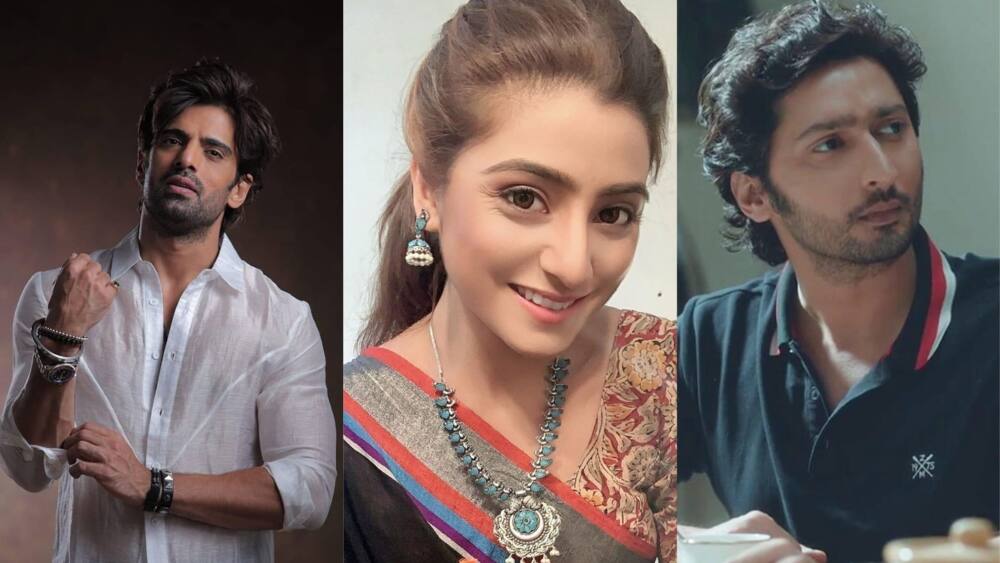 This is one hot series that soap opera lovers cannot get enough of. Lies of the Heart Indian series will leave you yearning for more as you get to unravel the mysteries of love. Grab a seat and learn some interesting details.
Lies of the Heart summary
The story is focused on a beautiful girl known as Urmi Singh Rathore. Like every other young girl, she dreams about every nitty-gritty detail of her marriage. However, fate had other plans for her as she ended up being married to Samrat Singh Rathore, an abusive man, and male chauvinist.
Throughout their marriage, she was subjected to abuse. The couple is blessed with a child, Shaurya, and a few years later, Urmi leaves her marriage as a result of her husband's infidelity. She then becomes a successful independent woman.
Lies of the Heart full story
This is the story of a beautiful woman, Urmi, who is married to Samrat, who turns out to be a perfect example of male chauvinism. Despite being a married man, he is involved in infidelity which forces his wife to walk out of her marriage. She achieved a lot in life. She meets Ishaan, who becomes her friend, confidant, and lawyer. The two fall in love and get married after six years of friendship.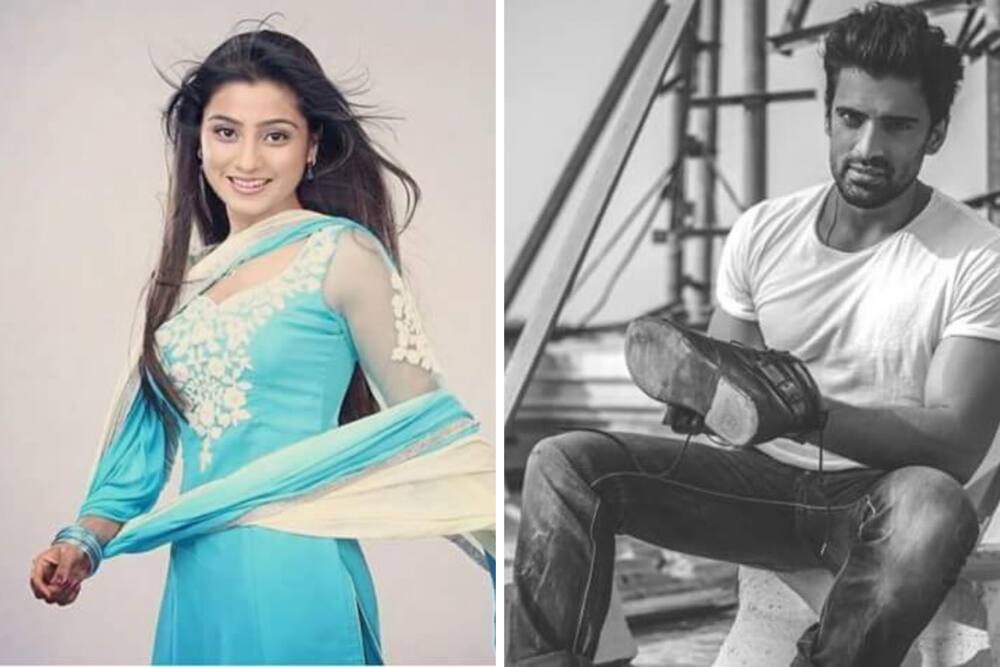 Later on, Samrat comes back to revenge, and as a result, Ishaan gets killed while saving Samrat. Interestingly, Samrat commits suicide as a result of guilt. Moving to 15 years forward, Shaurya, Samrat, and Urmi's son is an honest and upright reporter who owns a news agency. He is dedicated to his mother, which is not the case for his half-sister Ishaan Ishaani Sinha.
Diya is a beautiful lady who works in the same agency, and while handling an assignment, she is raped. The story is now centered around Diya and Shaurya as he helps her to stand up for herself and at the same time, supports her. As a result, Diya learns to live with her head held high, and he eventually falls in love with her, and the two get married.
Urmi reunites with her daughter-in-law Ishaani, and she apologizes for the misunderstanding which erupted between her and her mother, Urmi. Unfortunately, Damini Sinha pays for her evil deeds as Urmi kills her as she was on the verge of killing Shaurya and Ishaani.
Lies of the Heart cast
Lies of the Heart Zee World cast members include:
1. Neha Marda as Urmi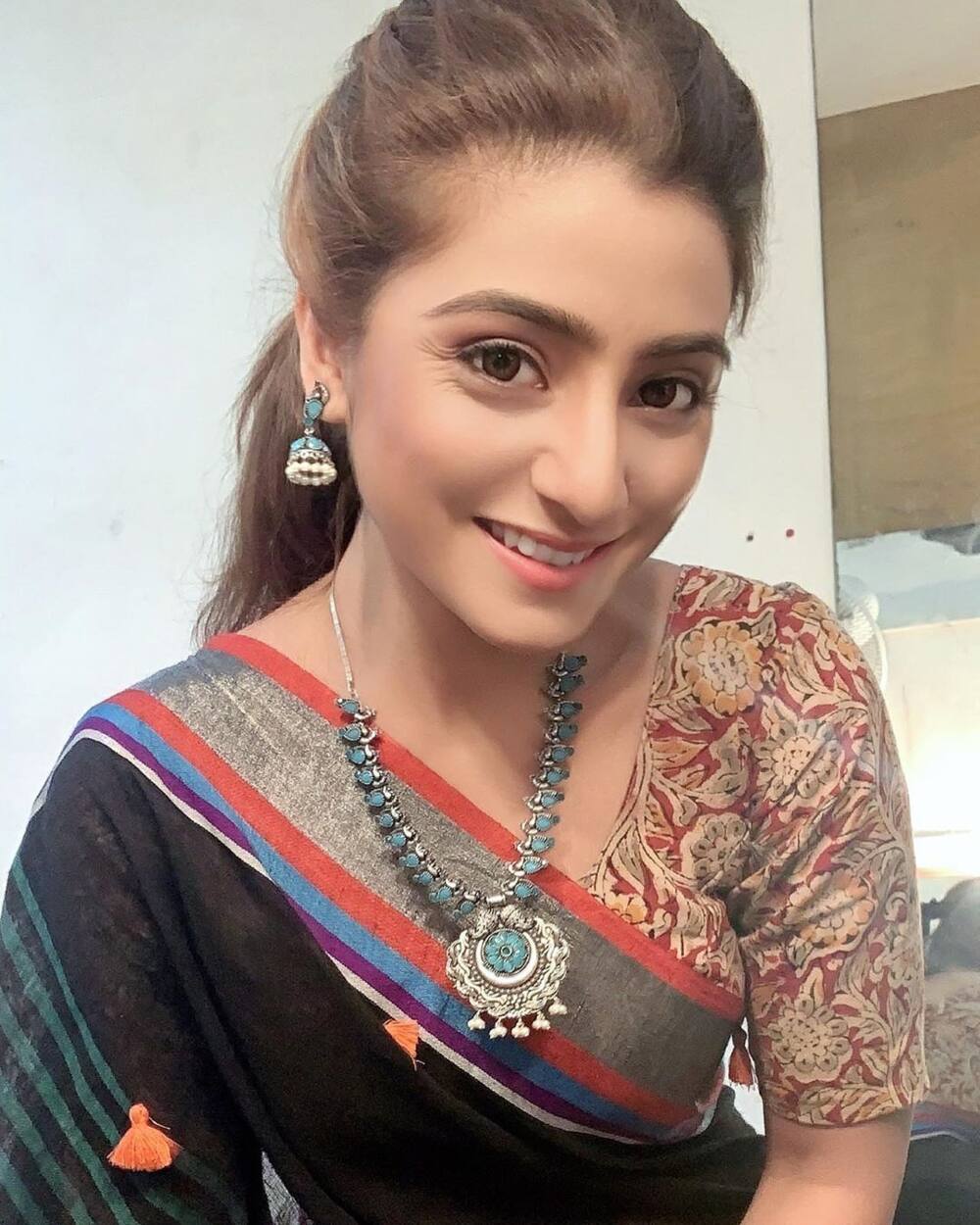 The beauty is a renowned and talented actress in the showbiz industry. She was born on September 23, 1985, and loves homemaking and dancing. She starred as Samrat's wife. She came to stardom after she appeared on the light series known as Balika Vadhu. Since then, she has featured in many Indian films and TV shows.
2. Mohit Malik as Samrat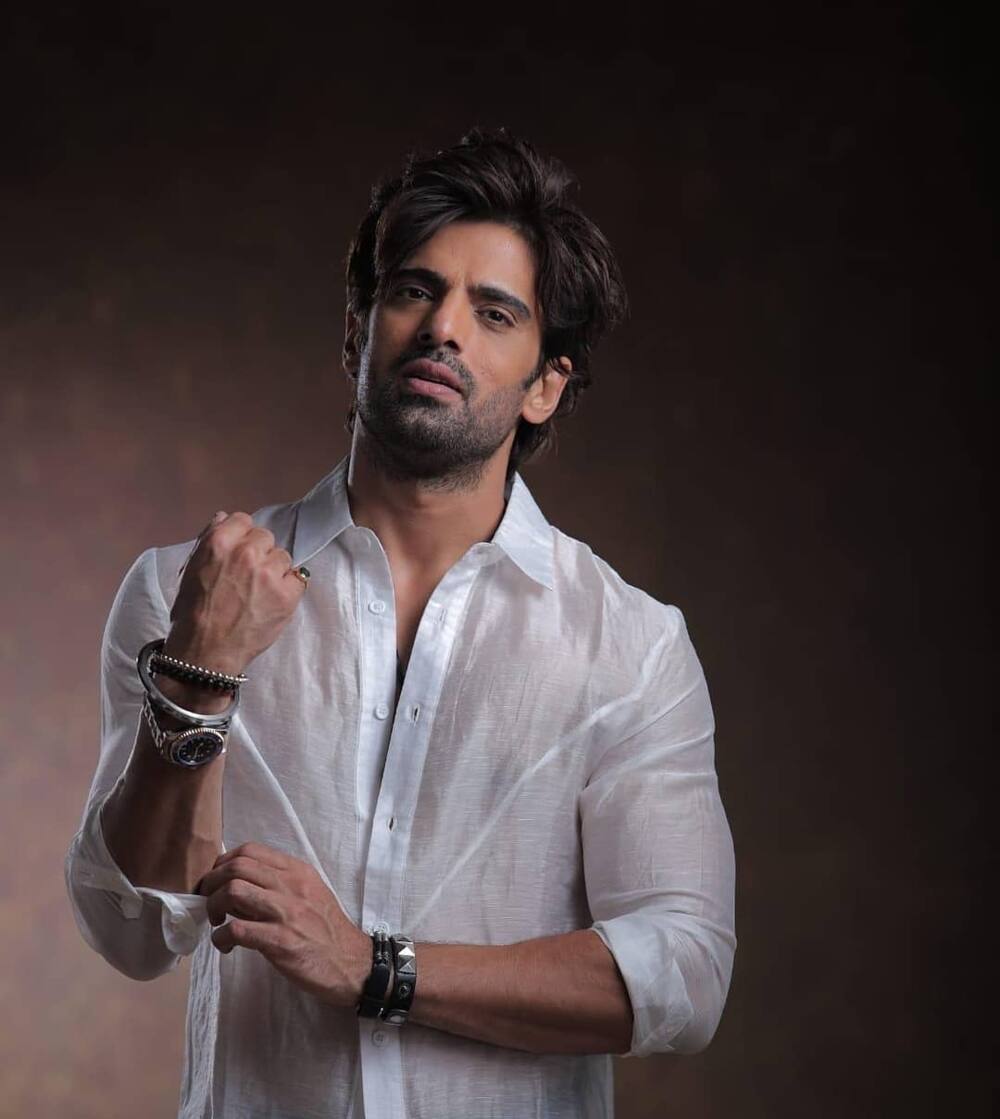 The actor is not a new face in the TV industry in India. Born on January 11, 1984, he has made a name for himself as a result of his acting skills and talent. He has also featured in the Vow season 2.
3. Siddharth Arora as Ishaan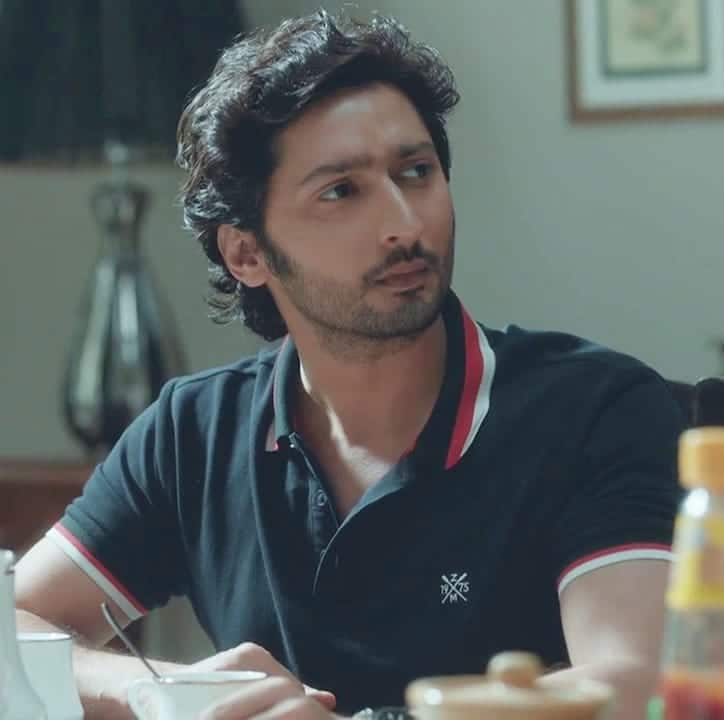 The actor was born on April 13, 1988. Interesting to note, he followed his passion for the entertainment industry as he quit his banking career for acting. He takes the role of Umri's best friend, lawyer, and confidant, and eventually falls in love with her, and the two get married.
READ ALSO: Zee World Age is Just a Number Teasers: June 2020
Who are the other supporting cast members?
Here are some of the rest of the cast members:
Parvati Sehgal as Tani Singh Rathore, Samrat's second wife
Avinash Wadhawan as Anirudh Sinha
Kamya Panjabi as Damini Anirudh Sinha
Vishal Puri as Niranjan Khanna, Samrat's lawyer
Ayesha Singh as Ratti Sinha
Shashwita Sharma as Sandhiya Sinha
Geeta Tyagi as Shashikala Singh Rathore
Hemant Thatte as Gaurav Devi Singh
Anjali Mukhi as Saroj Devi Singh
Sameeksha Sud as Asha Gaurav Singh
Jayant Rawal as Devi Singh
Mintash Gera as Shaurya Samrat Singh Rathore, Samrat and Umri's son
Shruti Kanwar as Radha, Kanchan's sister
Vikram Chatterjee as Yash Singhania
Gaurav Rana as Diwakar Singh Rathore
Vibhuti Thakur as Kanchan Diwakar Singh Rathore
FAQs
Here are some of the frequently asked questions by the fans.
How old is Urmi in Lies of the Heart?
The actress that plays the role of Umri is 34 years old now.
How did Heart Lies end?
Samrat comes back to revenge, and as a result, Ishaan gets killed while saving Samrat. Then Samrat commits suicide because of guilt. Diya and Shaurya fall in love and get married. Urmi reunites with her daughter-in-law Ishaani. Unfortunately, Damini Sinha pays for her evil deeds.
What channel is Zee World on DSTV?
Zee World is channel 166.
Zee World Lies of the Heart teasers
There is nothing as fulfilling as having a glimpse of what will happen in your favourite show. If you want to keep yourself updated as the mystery unfolds, Briefly is the place to read its teasers. Here are the links to the recent teasers of the soap opera:
Zee World Lies of the Heart is a must-watch for all soap opera lovers. It depicts the story of people who a lady who values her marriage but married the wrong significant other. She is exposed to an abusive marriage but later gets a second chance at love.
READ ALSO: