List of special needs schools (SPED schools) in South Africa
Are you looking for the best school for a child with special needs in South Africa? Well, you have no reason to worry as South Africa has been at the forefront in ensuring that children with special needs have an equal opportunity to quality education just like other children in the country. These special needs schools (SPED schools) are tailored to address the education needs of these learners in a unique way putting into consideration individual differences and needs.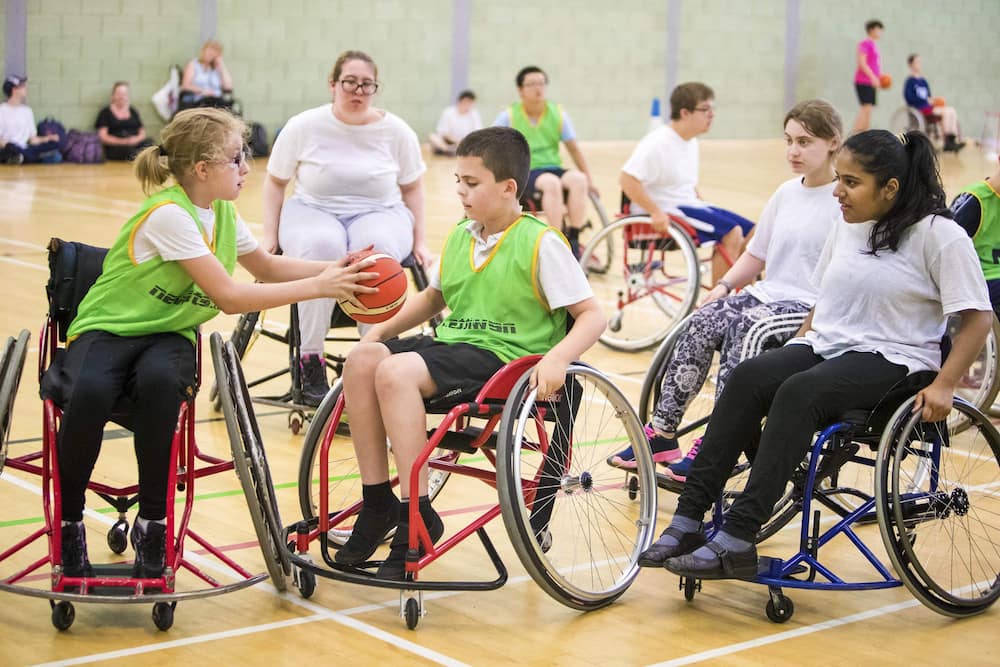 Special needs schools offer a conducive environment for students in comparison to when they would be given access to typical classroom education. While there, their needs are addressed appropriately, equipping them with knowledge and necessary skills. These skills enable them to achieve a higher level of personal self-sufficiency and success both in school and in the community. Read more on this article to get a list of these schools and their location.
SPED schools in South Africa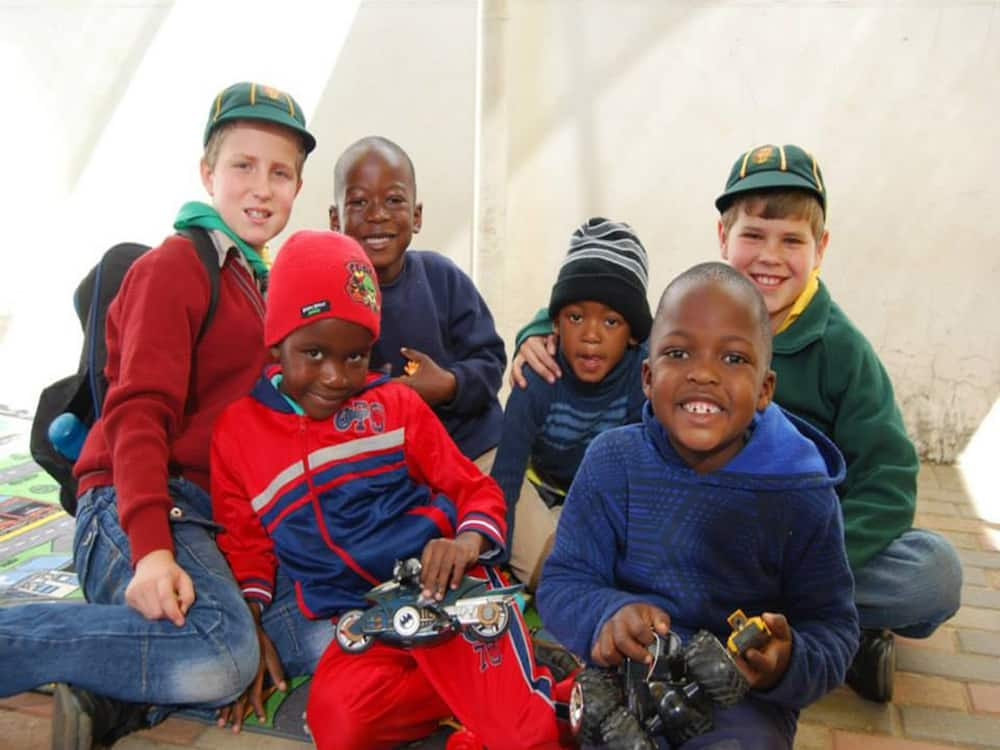 Below are the SPED schools in South Africa. Please go through the list and see which one is near you and learn how they operate. Keep reading to learn more!
Special needs schools in Pretoria
Below is a list of special needs schools in Gauteng, Pretoria:
1. Amaani and Friends Centre
Located at 116A Kruger Avenue, Lyttelton, Centurion.
2. Stepping Stones Educare Therapy Centre
Located at Othello drive, Fourways
3. Queen Butterfly Foundation
Located at 1166 Umfolozi Road, Helderkruin, Roodepoort
4. Arden Academy
Address: 32 Maciness Road, Glenferness, Midrand
5. Peterhouse School
Address: 168 Trichardt Road, Parkrand, Boksburg
6. Little Forest Centre
Address: 29 Rembrandt St, Petervale, Bryanston,
7. Al-Noor: Centre for Autism
Address: 11 Arum Street, Arcon Park, Vereeniging, Vaal
8. Cresco School for Support Learning
Address: 64 Shannon St, Noordheuwel, Krugersdorp, Johannesburg
9. Amazing-K Pre-school and Primary School
Address: Pre-school: 22 Paul St, Northwold.
10. LUC Academy
Address: Ruimsig, Roodepoort
11. Bumbo SA
Address: Hardie Muller Street, Rosslyn, Akasia, Pretoria 0200, Gauteng, South Africa
12. Bounce Inc
Address: Amarand Avenue, Menlyn Maine, Level 2 Central Square, Waterkloof Ext 2, Pretoria, Gauteng, South Africa
13. Zinplex Junior
Address: 332 Alwyn Street, Online Store, Pretoria, Gauteng, South Africa
14. Kidz Party Corner
15. Chaly's Cakes and Delights
Address: 693 Aurelia Street, Pretoria 0042, Gauteng, South Africa
16. Drama Dynamics
Address: Menlyn, Pretoria 0063, Gauteng, South Africa
17. Blommeland Kleuterskool
Address: 542 Begemann Street, Pretoria 0084, Gauteng, South Africa
18. Silver Stars Nursery School
Address: 22 Catherine Street Shere Agricultural Holdings, Silver Lakes, Pretoria 0084,
19. Dolphin Swimming School
Address: 129 Gordon Road, Pretoria 0083
20. Meta4mance Coaching
Address: Lynnwood, Pretoria 0081
Special needs schools in Cape Town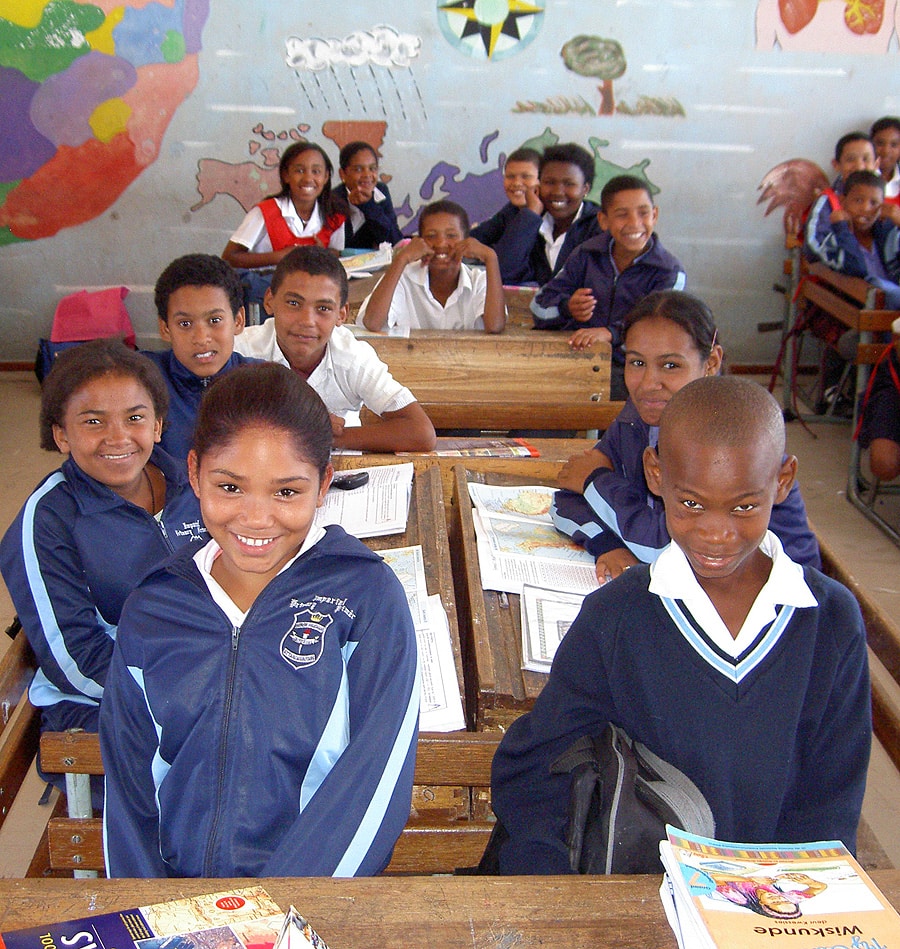 1. Glowing Rooms SA
Address: Turf Club Drive, Cape Town 7435
2. Treehouse Children's Décor
Address: 5 Argo Road, Cape Town 7808
3. Little Stars Montessori School
Address: 1 Klipper Crescent, Sun Valley, Cape Town 7985
4. Teddy's Inc.
Address: 75 Wingate Crescent, Sunningdale, Cape Town 7441
5. Pitta Patta Shoes
Address: 47 Erica Road
6. Gordons Gymnastics Club
Address: Hill Park Lane, Cape Town 7700
7. The Sugar Crystal Company
Address: 29 Marconi Road, Montague Gardens, Cape Town 7441
8. Valley Pre-Primary
Address: Andrews Road, Hout Bay, Cape Town
9. Cool Runnings
Address: Off Carl Cronje Dr, Tygervalley, Cape Town 7530
Private special needs schools in Johannesburg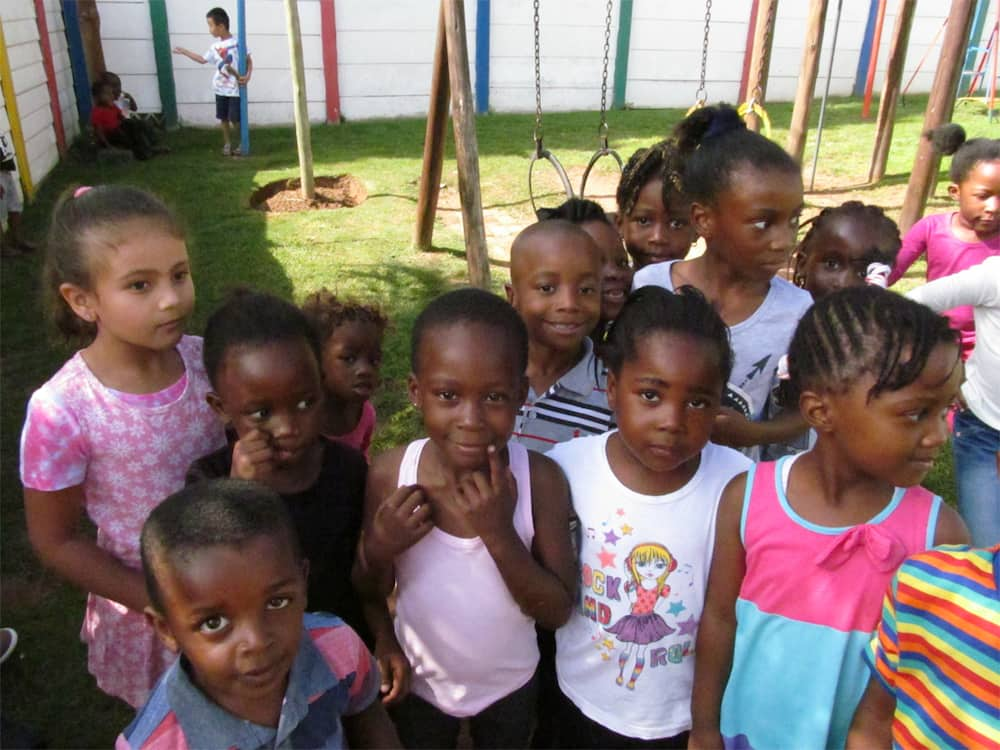 Below are the special needs independent schools in Johannesburg. They are independent because they do not depend much on the government. They run on a private basis.
Eden College Lyndhurst
New Nokuthula School
Sparrow Foundation
Little Gems Care Facility
Elandspark School
Baobab Learner Centre
Johannesburg School for the Blind
Atholhurst
Forest Town School
Glenoaks School
Bellavista School
The Star Academy Johannesburg School for Autism
The Key School for children with autism
Johannesburg Hospital School
Japari School
Paddingtons Educare Centre
Private special needs schools in Cape Town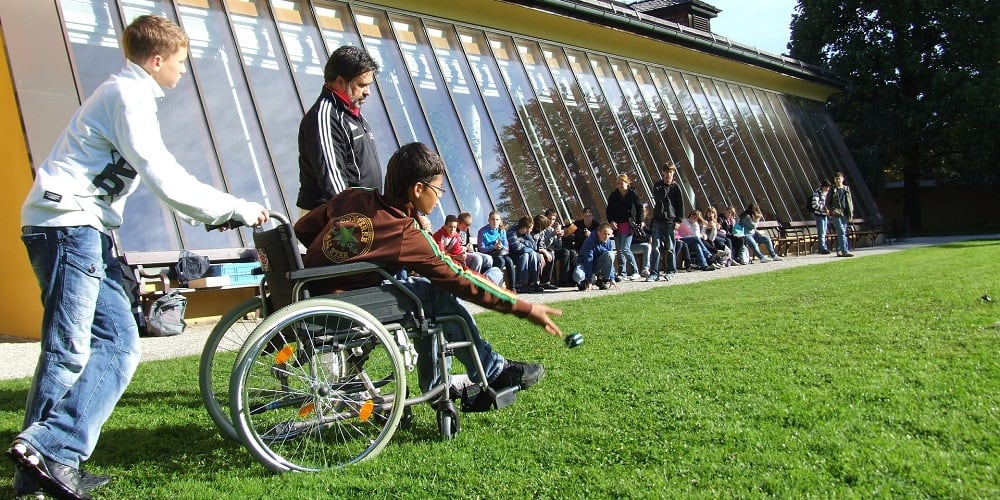 Batavia School
Vera School
Shelanti Private School
Astra School
Vergezicht Private School
Blouvlei School
Oasis School
Oakley House Preparatory School
Carel Du Toit Centre
Dunatos Remedial School
Robin Hill School
Atlantis Skills School
Paarl School
Eros School
Frequently asked questions
Below are the frequently asked questions concerning the list of SPED schools in South Africa. The answers are thoroughly researched from reliable sources to give correct information. Keep reading to learn more!
What is a special need school?
What is a special needs school called? It is a learning institution that is segregated from a regular school. It can be non-public, meaning that it is privately run but publicly funded, or it can be a private school, either for profit or non-profit. Special needs schools serve many students with different types and severities of learning disabilities.
What are the different types of special education?
There are six main types of special education within most public school settings:
Push-in services
Pull-out services
Inclusive classrooms
Exclusive education
Speciality schools
Residential programs
What are examples of special needs?
Some of the most common special needs that young children have are:
Speech and language delays
Autism Spectrum Disorder
Cognitive delays
Social and emotional disorders
Learning differences/disabilities
How many special needs schools are there in South Africa?
South Africa has 715 full-service schools and 464 special needs schools. The special schools are both for the government and the public. International schools have also come in handy to offer facilities for special children.
Where can I study special needs education in South Africa?
Numerous institutions of higher learning offer special needs education. One such institution is the University of the Witwatersrand, Johannesburg. Enrol today and learn how to work with people with special needs.
The above is an integrated list of special needs schools in South Africa. It contains a list of public and private institutions. These learning institutions make a difference in the lives of children with special needs by giving them an equal opportunity, just like other children.
READ ALSO: List of primary schools in Durban
Briefly.co.za also posted the list of primary schools in Durban. Ensuring your children get top-notch education is highly essential. Therefore, you need to get the best learning institution there is in Durban.
There are approximately 20,000 primary schools in the whole nation of South Africa. This is according to the South African Comprehensive Schools Resource Directory. Read the article for more info about these schools.
Source: Briefly News