Top scarce skills in South Africa in 2023 according to the DHA
The Department of Home Affairs (DHA) is a South African government agency tasked with numerous responsibilities, including civic services and immigration. The department regularly updates a list of jobs considered critical skills. These are skills the department deems critical to the South African economy. Which are these scarce skills in South Africa today?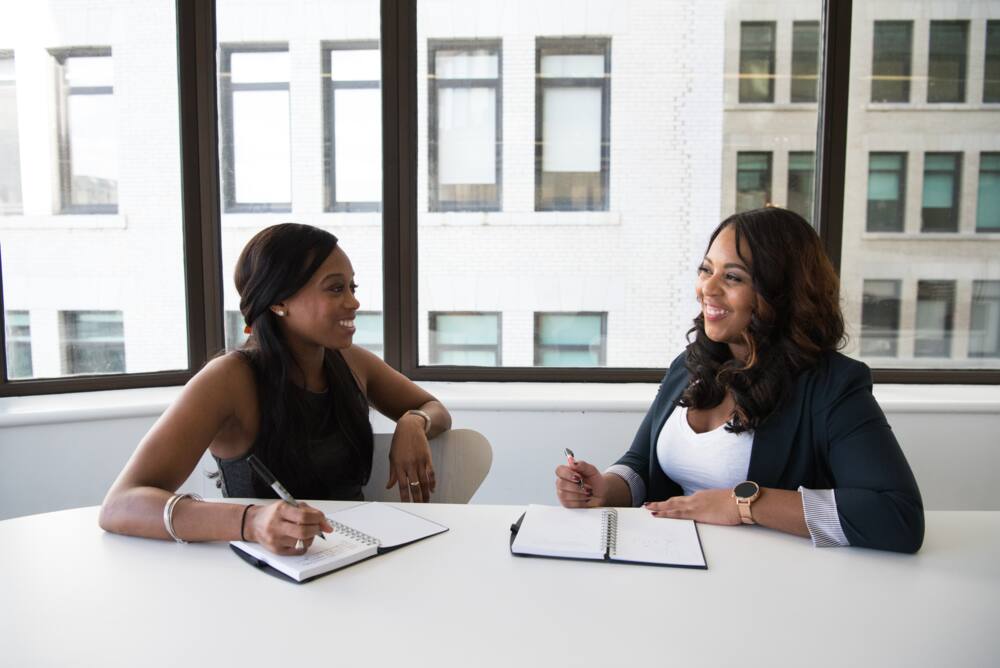 These scarce skills form the basis for the critical skills work visa given to foreigners looking to get into and work in South Africa.
The top scarce skills in South Africa in 2023
The DHA recently updated the critical skills list, removing some that were previously considered critical and adding new ones. The current list has 101 skills spread across wide-ranging fields. Here is a look at the critical skills in South Africa today.
Zoologist
Urban and regional planner
University lecturer
Transportation electrician
Town planning technician
Tax Professional
Supply and distribution manager
Software Developer
Senior phase schoolteacher (grades 8 - 9)
Research and development manager
Quantity surveyor
Quality systems manager
Programmer Analyst
Programme or project manager
Policy and planning manager
Policy Analyst
Physicist
Outbound contact centre consultant
Organizational risk manager
Oceanographer
Occupational instructor (air-traffic space)
Nurse educator
Network analyst
Naval architect
Multimedia Specialist
Multimedia designer
Mining engineer
Mineralogist
Millwright
Microbiologist
Metallurgist
Metal machinist
Mechatronics technician
Mechanical engineering technologist
Mechanical engineering technician
Mechanical engineer
Materials scientist
Market research analyst
Manufacturing operations manager
Lift mechanic
Investment manager
Investment Analyst
Investment advisor
Internal auditor
Instrument technician
Industrial engineering technologist
Industrial Engineer
Inbound contact centre consultant
ICT systems analyst
ICT security specialist
Hydrologist
Geophysicist
Geologist
General biologist
Forensic accountant
Food and beverage scientist
FET phase schoolteacher (grades 10-12)
External auditor
Environmental scientist
Environmental manager
Engineering manager
Energy engineering technologist
Energy engineer
Electronics engineer
Electronic engineering technician
Electrical equipment mechanic
Electrical engineering technologist
Economist
Draughtsperson
Director of Enterprise (medium enterprises or larger)
Developer programmer
Data scientist
Data management manager
Customer service manager (business process outsourcing sector)
Corporate treasurer
Corporate general manager (medium enterprises or larger)
Conservation scientist
Computers quality assurance analyst
Computer network and systems engineer
Climate change scientist
Civil engineering technologist
Civil engineer
Chief information officer
Chemistry technician
Chemist
Chemical engineering technologist
Chemical engineer
Call centre manager
Business development officer
Biotechnologist
Biomedical engineer
Architect
Applications programmer
Air-conditioning and refrigeration mechanic
Air traffic controller
Agricultural scientist
Agricultural engineering technologist
Agricultural engineer
Aeronautical engineering technologist
Aeronautical engineer
Actuary
Which career fields have skills shortages?
Which are the top high-income skills in South Africa? According to the Matric website in South Africa, some of the career fields with skill shortages include aeronautical engineering, farm management, architecture, actuarial science, and civil engineering.
What are the benefits of pursuing a scarce skills job?
A scarce skills job makes it extremely easy for one to get employment, recognition, promotions, and good pay.
Scarce skills meaning
A scarce skill refers to an occupation in which there is a scarcity of qualified and experienced people, currently or anticipated in the future. This could be because such skilled people are not available or are available but do not meet the current employment criteria.
What are the courses that are in demand in South Africa?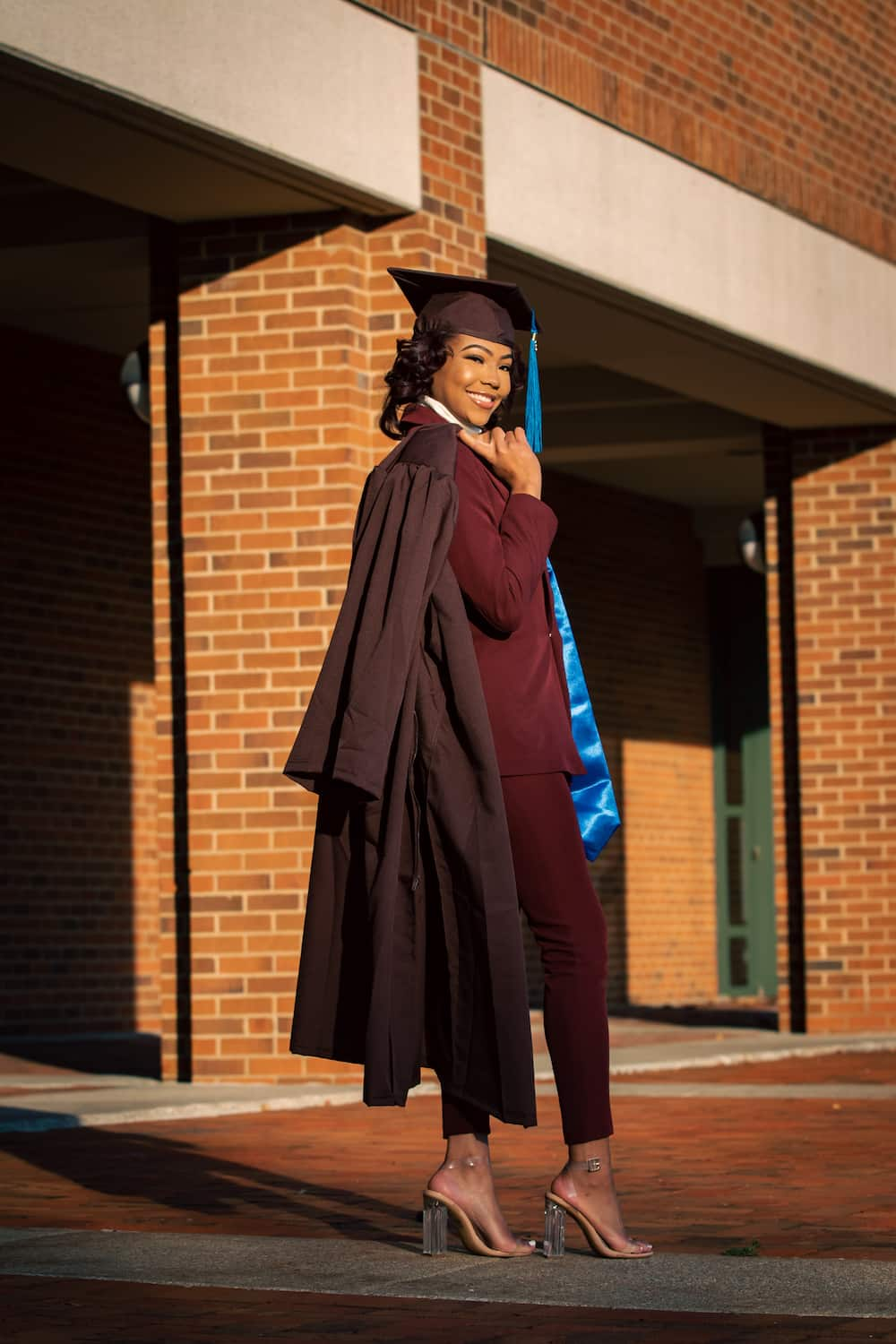 According to Skills Academy, some of the South African university courses in high demand include project management, occupational health and safety, medicine, beauty courses, computer technology & informatics, and engineering.
Which are the most scarce jobs in South Africa?
Some of the most saturated career fields include accountancy, driving, security management, and retail services.
There are numerous scarce skills in South Africa today. These skills vary in educational requirements, industries, and average pay. Still, all of them are incredibly attractive to both locals and foreigners.
READ ALSO: High demand products in South Africa to consider business opportunities in 2023
Briefly.co.za recently published an article about the highest-demand products in South Africa. Before getting into any income-generating venture, one of the critical aspects to consider is a gap in the market. The gap will determine the possibility of your business succeeding.
Your ability to meet the demand in the market will equally dictate the viability of your business. Getting to know some of the high-demand products in South Africa is a measure of business contingency. Which are the most in-demand products today?
Source: Briefly News