Snowy Khoza bio: age, business, education, contact details
Women in Africa are powerhouses in their own right. Skilled in equal measures, they are leaders who contribute not only to the growth of their region but also to the growth of the world. One of the most influential women in Africa today is the great Snowy Khoza. She is an inspiring, independent thinker, passionate caregiver, a development activist and above all a role model.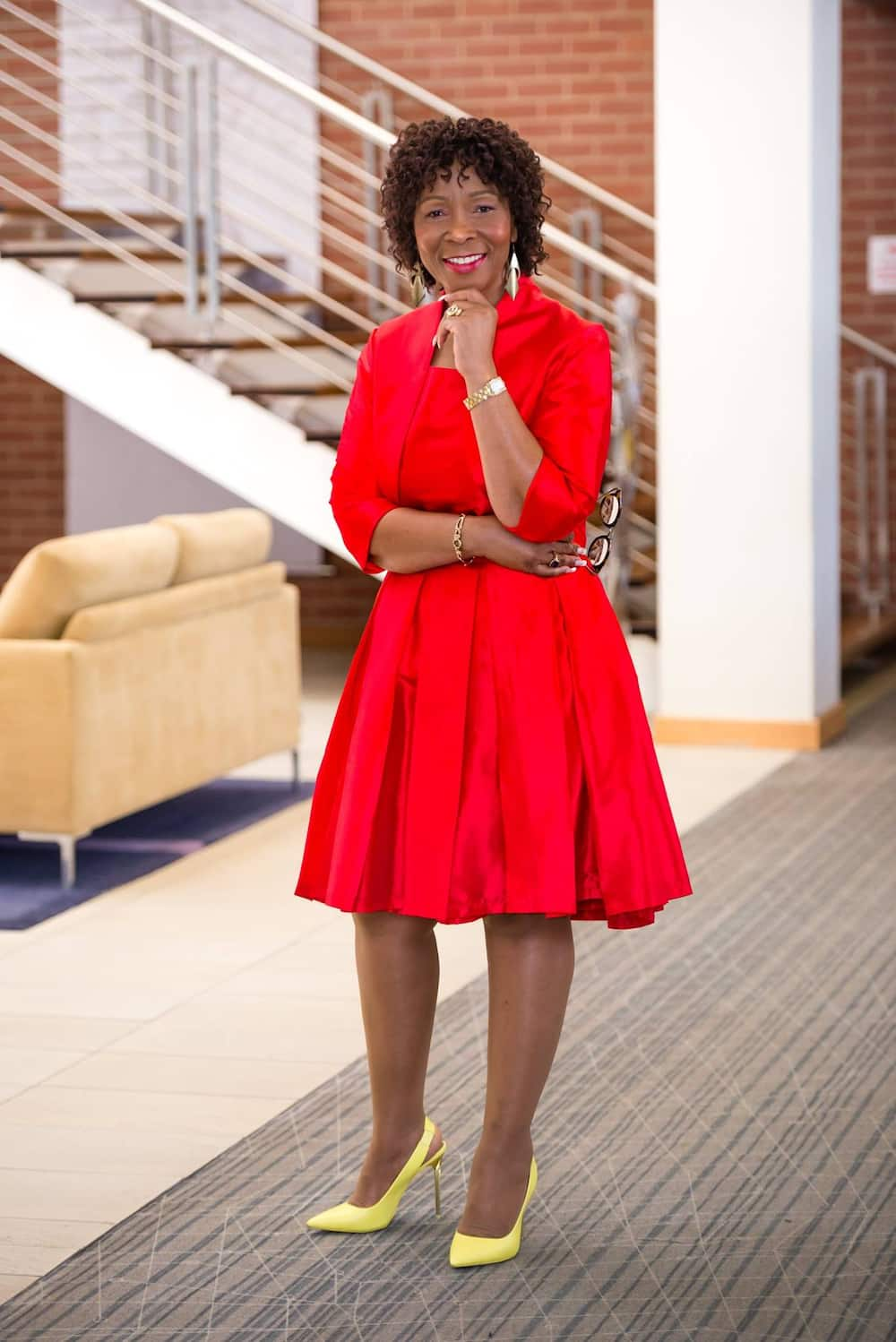 As a development activist and community organiser, Dr Snowy Khoza has continuously strived to create sustainable support systems for children and families in need of care. She has proven to be one of the most resilient yet benevolent individuals who dedicate much of their time and energy to making life-changing differences to others.
READ ALSO: Prophet Nana Poku bio: age, married, cars, prophecy, church, contact details
Snowy Khoza profile summary
Name: Snowy Joyce Khoza
Date of birth: February 12, 1958
Place of birth: Mamelodi, Pretoria
Age: 62 years old
Gender: Female
Nationality: South African
Occupation: Entrepreneur
Position: CEO at Bigen Africa
READ ALSO: Ronald Lamola bio: age, wife, education, career, house, profile, contact details
Snowy Khoza age
The successful business lady was born on February 12, 1958, in Mamelodi, Pretoria. She is South African by nationality. As of October 2020, Dr Snowy Joyce Khoza is 62 years old, and her zodiac sign is Aquarius.
Dr Snowy education
Dr Khoza holds an Economics and Public Finance certificate from the University of South Africa and a doctorate from Brandeis University, USA, which she attained in 1996. She also has an MA in Social Science from the University of South Africa and an undergraduate degree from the University of Fort Hare.
Snowy Khoza career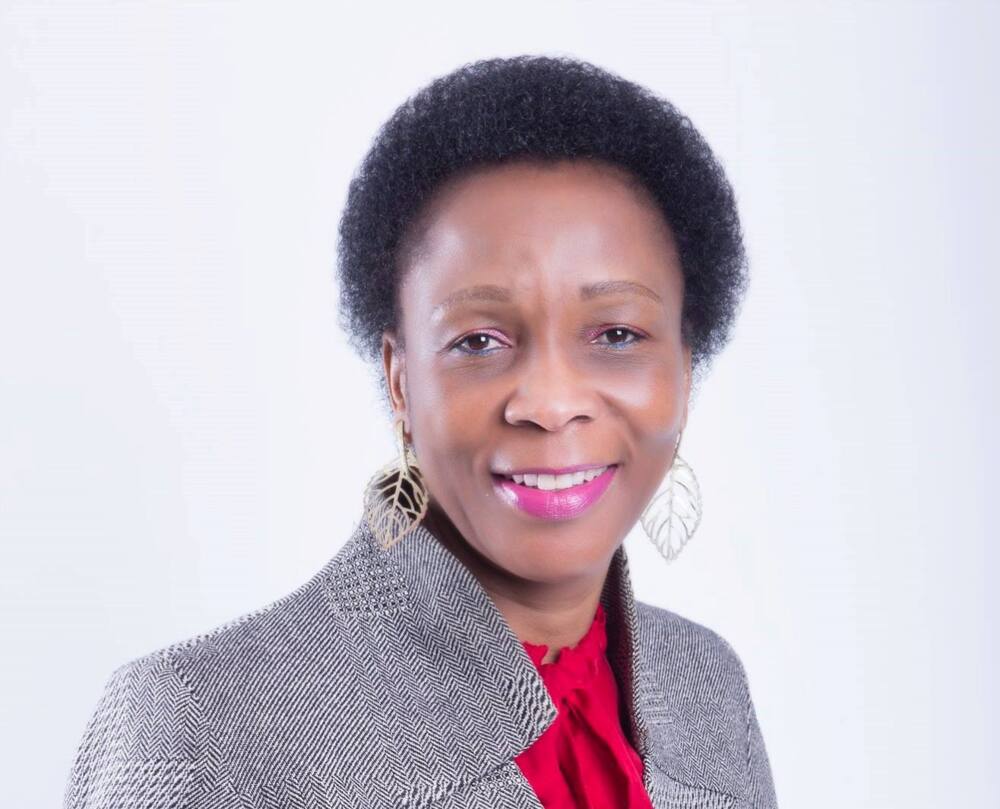 Early in her career, Snowy was a Group Executive for over a decade at the Development Bank of Southern Africa (DBSA). At the same time, she was the founding chair of Knowledge Management Africa, a development knowledge engine in the continent.
The talented leader also chaired the multibillion-rand Trans-Caledon Tunnel Authority (TCTA). Khoza served as chair for the Water Research Commission (WRC) and was the first woman to do so. During that time, she also served as a chair at the Centre for Social Development in Africa at the University of Johannesburg.
READ ALSO: Sara Blecher bio: Age, children, spouse, movies, awards, profile, net worth, contact details
Snowy Khoza business awards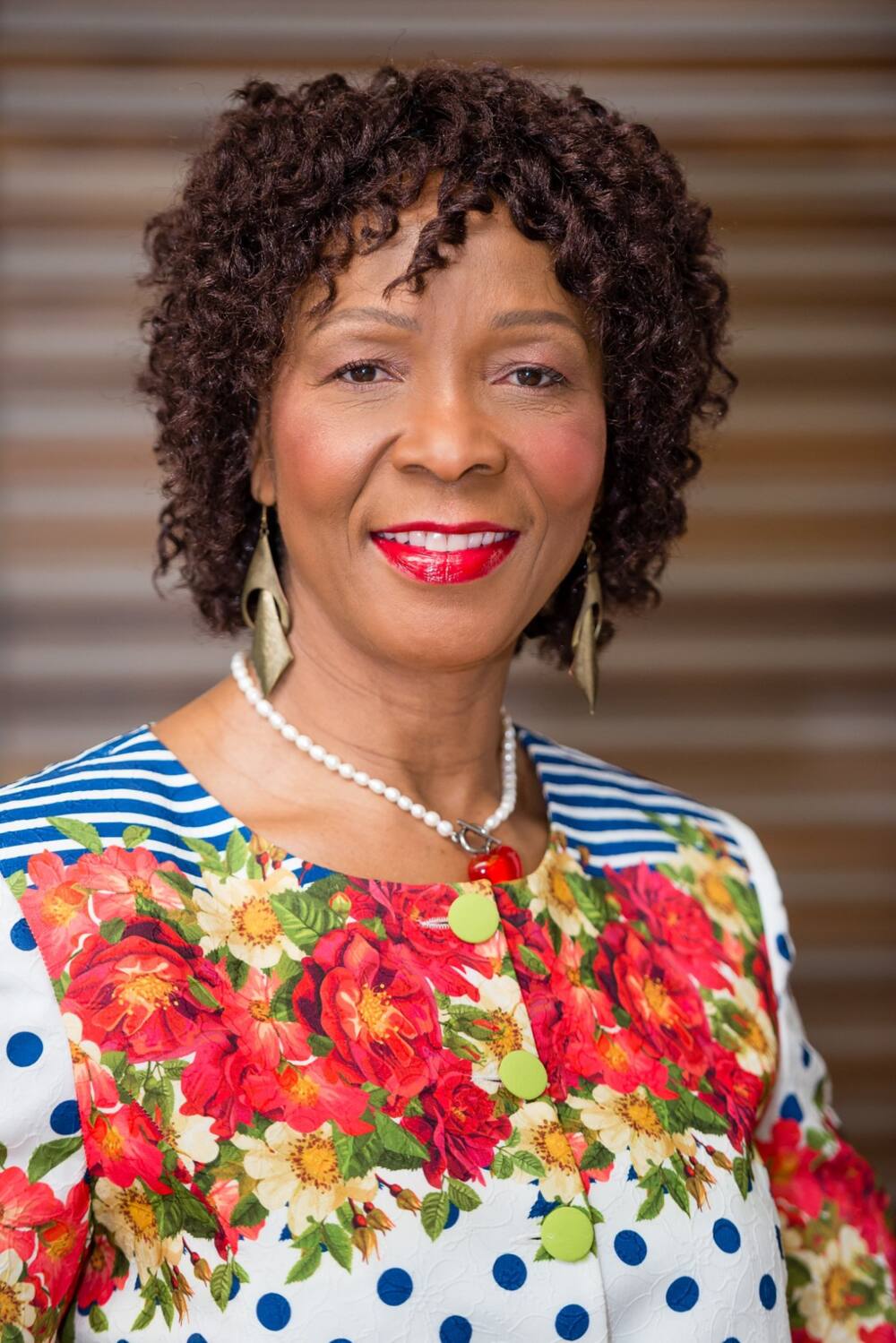 In 2014, she was recognized as one of the three South African women Ambassadors for the Most Influential Women in Africa by CEO Global. Also in 2015, she received the Top Performing Business Leader Award in South Africa during the 13th South African Business Awards.
In 2016, her contribution to business and government was acknowledged by Women4Africa, a London-based organization, as one of the top African women leaders in her sector. Dr Khoza has been enjoying global acclaim for her untainted business ethics, driving transformation, and business ethics as a CEO at Bigen.
On 2nd October 2020, she was ranked as South Africa's Top Gender Empowered Individual at the Standard Bank Top Women Awards held virtually. The Standard Bank Top Women Awards recognise the best female business leaders South Africa has to offer.
On 30th July this year, Snowy, alongside other six great women, received a Lifetime Achievement Award in the South African category at a prestigious function hosted by the CEO of Communications at the Gallagher Convention Centre.
READ ALSO: Clement Manyathela bio: age, wife, show, 702, images, profile, contact details
Snowy Khoza contact details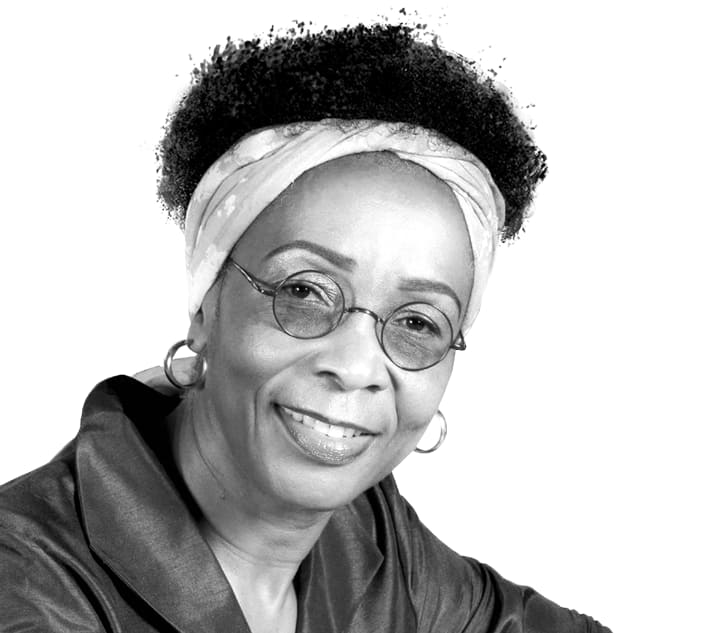 How can one reach Dr Snowy Khoza? Snowy Khoza has a personal website where she interacts with her fans. To call or know more about the talented businesswoman, use the following contact details.
Dr Snowy's social media profile
Linkedin profile: Linkedin.com/in/dr-snowy-khoza-8a501727
Twitter: @JoyfulforJesus
Websites
Head office
Tel: +27 (0)12 842 8700
Fax: +27 (0)12 843 9000/9001
Email: pretoria@bigengroup.com
Physical location
Allan Cormack Street, The Innovation Hub, Pretoria, 0087
PO Box 29, The Innovation Hub, Pretoria, 0087
Snowy Khoza has a passionate desire to improve the lives of poor people through the provision of basic infrastructures, such as water, electricity, and roads. Together with other Bigen Africa directors, she has led the company to win many business awards on engineering and advisory services in infrastructure.
READ ALSO: Top 15 richest business owners ranked: black South African millionaire
Briefly.co.za, on 24th September, 2020, reported on the 15 top richest black business owners in South Africa. South Africa is home to some of the richest individuals in Africa, but black millionaires are not high in the list.
In the recent past, black entrepreneurs have dominated some of the lucrative businesses, such as mining, in South Africa. The hope is that more Africans invest in such ventures to increase their wealth.
READ ALSO:
Kagiso Lediga bio: age, wife, education, comedy, nominations, Pearl Thusi movie, contacts
Tinashe Nengomasha bio: age, family, teams played, stats, salary, cars, house, profile
Bucy Radebe bio, age, husband, record label, discography, profile
Source: Briefly News