Yvonne Mokgoro bio: age, children, husband, education, CV, career, contact details
If you are an avid follower of South Africa's politics, you must have heard of Justice Yvonne Mokgoro. Yvonne is the former justice of the Constitutional Court of South Africa and wife to Job Mokgoro, a South African politician and academic serving as the 6th Premier of North West since June 2018. Yvonne was appointed to the bench by Nelson Mandela, where she served for 15 years from 1994 to 2009.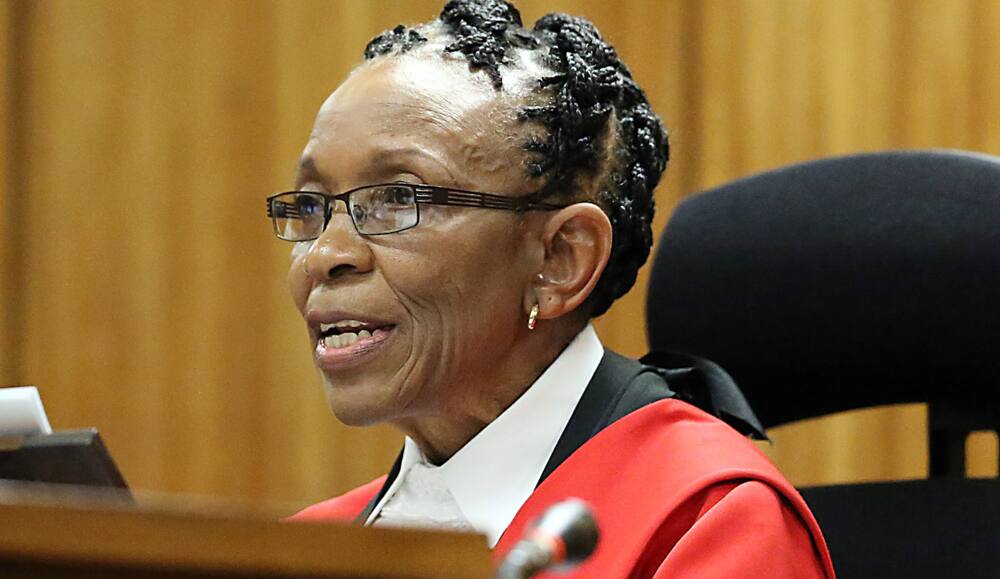 Yvonne Mokgoro has proven that women too can be at the forefront when it comes to legal matters. She has demonstrated this by presenting papers at local and international conferences. She has also written extensively on legal matters, particularly on human rights, sociological jurisprudence, customary law, and what it means for women and children.
Profile
Yvonne Mokgoro maiden name: Judge Yvonne Mokgoro
Date of Birth: October 19, 1950
Age: 70 years
Gender: Female
Profession: Judge
Nationality: South African
Yvonne Mokgoro biography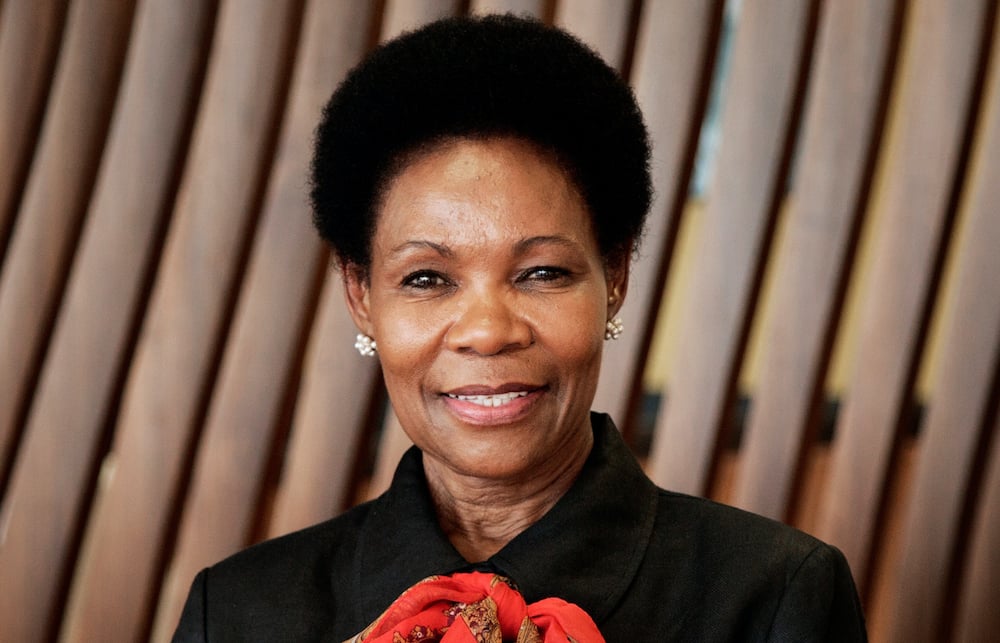 Below is every detail you would like to know about judge Yvonne Makgoro. The article contains details about her family, CV, age, career, awards, and memberships, among other exciting things. Keep reading to learn more.
Yvonne Mokgoro age
On October 19, 1950, the former justice was born in Galeshewe near Kimberley in the Northern Cape. She is currently 70 years as of 2021. She has spent most of her years in the public service, making her a force to reckon on legislature and service delivery.
Yvonne Mokgoro education
She attended St. Boniface, a local high school in Northern Cape. After high school studies, she enrolled for part-time studies at North-West University (it was then known as Bophuthatswana). She graduated with a Bachelor of Jurisprudence (B Juris) in 1982. She later acquired a Bachelor of Law and Master of Laws (LLM) degree in the same institution. She felt the need to further her education and relocated to the USA, where she enrolled at the University of Pennsylvania and obtained her second Master of Laws degree in 1990.
Career
Amidst her extensive education in legal matters, Mokgoro started her work experience as a nursing assistant and later got a salesperson job. She was later appointed as a clerk in the Department of Justice of erstwhile Bophuthatswana. After completing her Bachelors of Laws degree, she was appointed as a maintenance officer and public prosecutor in Mmabatho Magistrates Court.
From 1992 to 1993, she served as an Associate Professor at the University of the Western Cape. She later worked for the Centre for Constitutional Analysis at the Human Sciences Research Council as a Specialist Researcher. While working there, she used to work at the University of Pretoria as a part-time lecturer. She worked there until October 1994, when she was appointed to the Constitutional Court.
Yvonne Mokgoro CV
Her CV is such detailed thanks to her extensive education in higher learning institutions in South Africa and the United States of America. As a lecturer, she has taught a wide range of courses that are not limited to History of Law, Criminal Law, Constitutional Law, Comparative Law, Customary Law, and Human Rights Law Jurisprudence. Besides teaching, she has participated in many national and international seminars, workshops, and conferences focusing on customary law, human rights, and rules governing women and children rights.
Yvonne Mokgoro Ubuntu
The legislature has been at the forefront in clearing facts about the Ubuntu and South Africa law. In one of her papers, she viewed a patriotic obligation on all the citizens. This was to allow for the implementation of the constitution and the idea of respect for human rights and dignity.
Appointments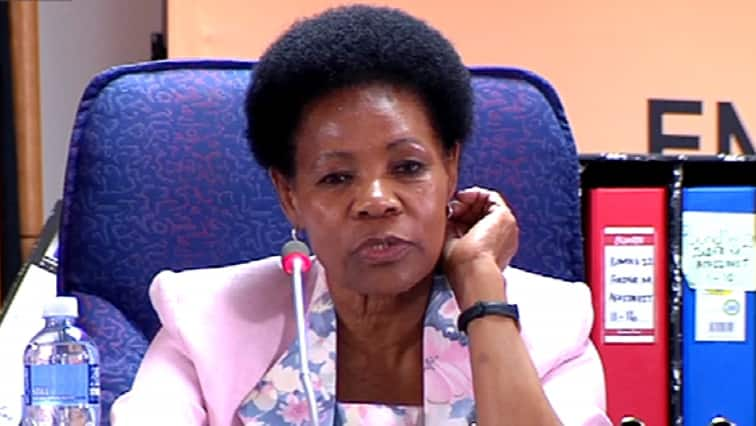 In January 2012, she was appointed as Chairperson of the Independent Panel of Experts to investigate the stampede's circumstance at the University of Johannesburg, causing a parent's death during students' registration.
In 2013, she was appointed to chair a Tribunal to investigate the President of the Lesotho Court of Appeal's ethical conduct.
Besides working for the government, she has been at the forefront of supporting community-based organizations in addition to non-governmental initiatives in South Africa and beyond.
Memberships
International Women's Association (Washington DC)
International Association of Women Judges
International Federation of Women Lawyers
South African Women Lawyers Association
Awards and recognitions
1995: Human Rights Award by the Black Lawyers Association
1996: Oude Molen Reserve Order of Merit
2001: Legal Profession Woman Achiever by the Centre for Human Rights
2003: Excellence Award by University of the North School of Law
2006: Tshwane Outstanding Service Award
2008: James Wilson Award by the University of Pennsylvania
Yvonne Mokgoro family
She is happily married to Tebogo Job Mokgoro. Yvonne Mokgoro husband is a South African politician and academic serving as the 6th Premier of North West. He is also a member of the North West Provincial Legislature. Together they have five children. Yvonne Mokgoro daughter is following her footsteps in public service.
Above is a moving and inspiring bio of Justice Yvonne Mokgoro. She will forever be remembered for her immense contribution in the field of law and the administration of justice. Her story encourages other young and upcoming lawyers who would want to follow in her footsteps.
READ ALSO: Thandi Maqubela bio: age, children, Patrick Maqubela, pictures, profile, where is she?
In other news, Briefly.co.za reported on February 10, 2021, about the bio of Thandi Maqubela, which contains info about her age, children, profile, among other details.
So, the question is, who is Thandi Maqubela? Maqubela is the widowed wife of Patrick Maqubela, a former prominent lawyer and aspiring judge in South Africa.
Source: Briefly News