List of schools for problem child in South Africa
It is every parent's dream to see their children grow up healthy and educated. However, this is not always the case because some children are naturally problematic and difficult to control. Such children have anti-social behaviours, learning difficulties, and often get in trouble, making it hard for them to learn in ordinary schools. There is hope for such parents because there are several schools for problem child in South Africa.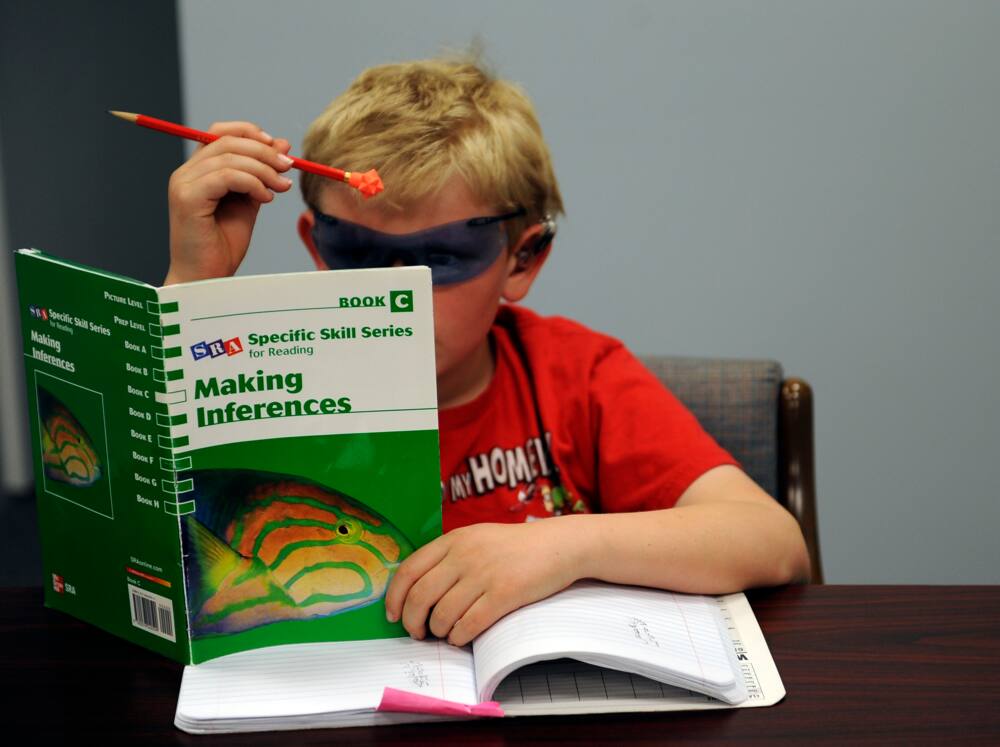 South Africa has a number of children with special needs, both physical and mental. These children need extra care compared to their peers. How does the South African education system handle such kids? Find out below.
Who is a problem child?
A problem child is a special needs kid with anti-social behaviour, difficult to control, and is often disrespectful. Such kids are always in trouble, and teachers often get tired of them. Their anti-social behaviour will also make them lack friends, and this might harm their already troubling behaviour.
Behavioural problems can be linked to anxiety disorder, depression, OCD, bipolar disorder, delirium, conduct disorder, ADHD, among others. It is prudent that you take your kid to a school where they are understood as soon as they are diagnosed with any problem behaviour.
Schools for problem child in South Africa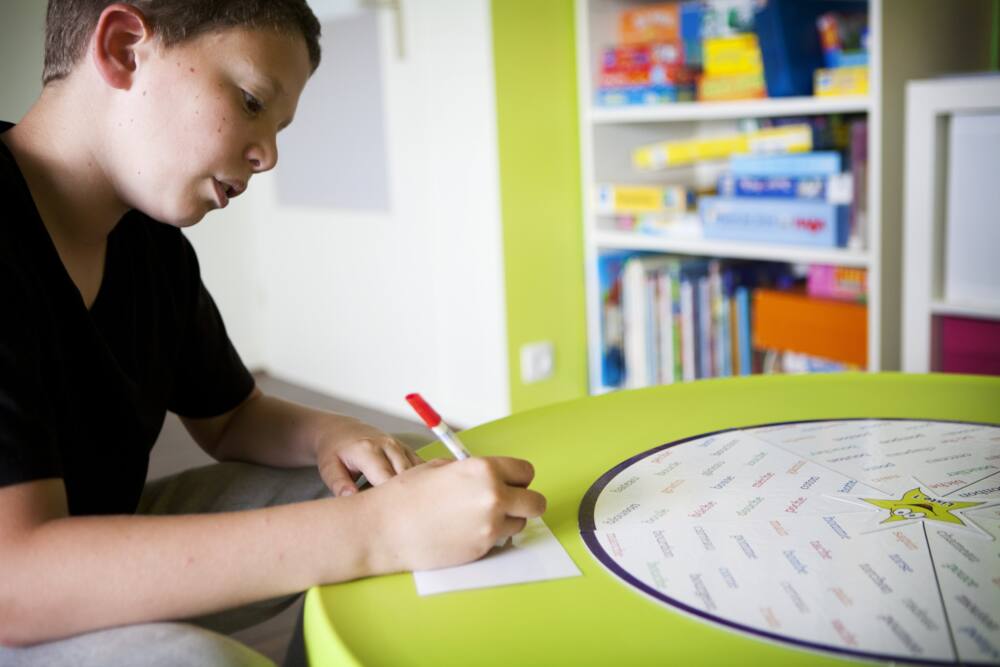 There are several problem child institutions spread across South African provinces. Ensure your child is enrolled to bring back confidence to your parenting skills. Some of them include the following.
1. Emmasdal Child and Youth Care Centre
Emmasdal is located in Heidelberg, Gauteng province. The facility admits girls from 12 years to 18 years old. The youngsters are referred here by the police's Child Protection Unit or a social worker.
2. JW Luckhoff Child and Youth Care Centre
JW Luckhoff is located in Heidelberg, Gauteng Province. The school admits boys with conduct disorder. Some of the children referred here do well academically.
3. The Bridge
The Bridge was established in 2018 in Gauteng. It admits children with ADHD, anxiety, mild autism, or ones that have been through traumatic experiences. Parents whose children have a hard time fitting in mainstream schools should consider The Bridge.
4. School of Transformation
School of Transformation is located in Boksburg, Gauteng. It helps children with several learning disabilities, including ADHD, dyslexia, anxiety, high function autism, Asperger Syndrome, and emotional difficulties.
5. Little Oaks Remedial School
Little Oaks is a private problem child school located in Gauteng Province. It focuses on kids with Apraxia, Dyspraxia, ADHD, ASD, and delayed learning.
6. Pretoria Preparatory School
Pretoria Preparatory was established in 1977 in Hatfield before moving to Brooklyn, Pretoria. It helps kids with general or specific learning problems catch up with their normal peers. Some learners manage to get back to mainstream schools.
7. Pro Ed House School
Pro Ed is located in Cape Town. It helps kids with learning difficulties by offering individual education programmes, multi-disciplinary, and thinking skills programmes. They keep small classes of not more than 12 students.
8. Oakley House School
Oakley is located in Cape Town. The institution admits children with learning difficulties as well as special needs learners, including ADHD, dyslexia, dyspraxia, dyscalculia, ASD, motor difficulties, and others. Classes start from grade R to grade 12.
9. Abeille Ruche School
Abeille Ruche is located in Monte Vista, Cape Town. It offers individualized learning to each learner by ensuring a class does not have more than 14 students. The school is Christian based.
10. Shelanti Private School
Shelanti is located in Parklands, Cape Town. It offers inclusive teaching for all types of kids with learning difficulties. Teaching is strict, and classes have 8 to 14 kids.
Remedial schools in South Africa
The purpose of remedial schools is to help your kid address gaps in basic learning skills, especially in reading and mathematics. The programs are usually held at the kid's learning pace.
Remedial will help you assess if your child has a disability, thus eliminating the need to take them to a special needs school when all they need is extra attention. Not all problem children have an emotional or learning disability. The following are some of the remedial institutions located in different parts of South Africa:
Schools for children with special needs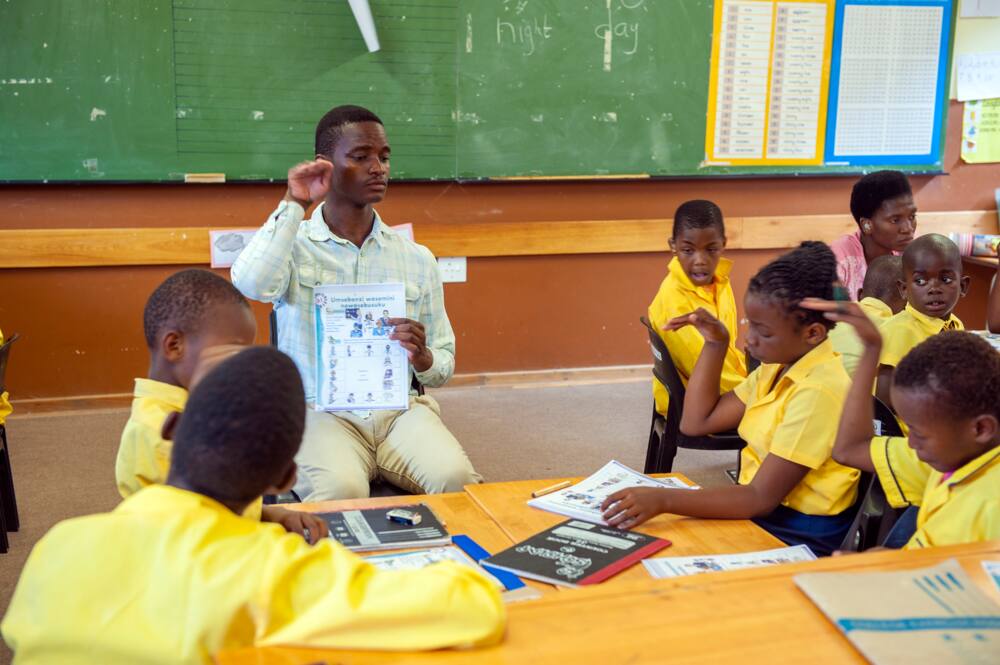 Besides the problem child, South Africa has several children with different disabilities that make learning difficult. Learning disabilities may be dyslexic (reading), dyscalculia (mathematics), or dysgraphia (writing). Special needs kids may also be mentally retarded or have physical disabilities. Here are some of the special needs boarding schools in South Africa. Get an extensive list of available special schools from the RSA education website.
Alternative schools for troubled youth in South Africa
Teenagehood is a phase of rapid mental growth. As a parent, it is challenging to control teenagers as they are openly defiant, thinking you are unfair. However, some teenagers exhibit abnormal behaviours compared to their peers. They may be violent, depressed, suicidal, criminals, or drug and alcohol abusers.
Troubled youth will often get in trouble and have failing grades. Which schools are best suited for them? Military and reform schools in South Africa will help your child as they instil discipline and help the youth have a positive outlook on life by the time they finish school. You can also take them to boarding schools that offer therapeutic programs.
Military schools in South Africa
Military institutions have the reputation of instilling discipline, integrity, personal responsibility, and leadership skills in young people. Disciplinary schools in South Africa should not be taken as punishment because they help instil discipline in problem children. The following are some of the military institutions found in South Africa.
All parents have the responsibility to ensure that their children go to school, no matter how difficult the situation may seem. Schools for the problem child in South Africa will help you raise the children.
READ ALSO: A list of least expensive private schools in South Africa and their fees
Private schools are often linked to quality education and state of the art facilities. These aspects contribute a great deal to the high performance of students enrolled here. However, not all parents can manage to take their children to such institutions because of their high fees.
Briefly.co.za highlighted some of the private schools across South Africa that have affordable fee rates. They include SA College Private School in Pretoria, Mainstream College in Olifantsfontein, Helpmekaar College in Johannesburg, and others.
Source: Briefly News