Grade R: Everything you need to know about South Africa's reception year
Grade R is another word for Reception Year in South Africa, and it is part of the Department of Basic Education's national curriculum. Preschool classes give children a firm foundation for their education. Is Grade R mandatory in South Africa? No, it is optional for children under 7. However, a child who undergoes this stage has an advantage over the one who skips it.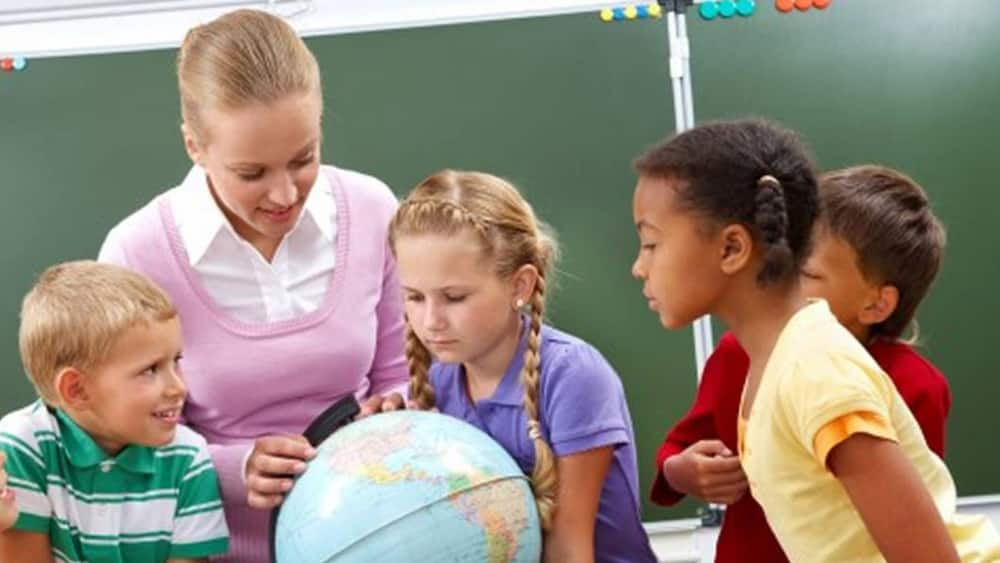 How old is a child in Grade R in South Africa? Pre-Grade R programs are recommended for children between ages 0-4, and Grade R programs suit 5-6 year-olds. What is the purpose of Grade R in South Africa? It impacts cognitive, social, emotional, and physical skills during the most delicate growth stage. These critical skills prepare children and give them the stamina to handle the Primary Level.
Everything you need to know about South Africa's reception year
When did Grade R become compulsory in South Africa? The government accepted a Curriculum Assessment Policy Statement (CAPS) in 2013 that would make Grade RR mandatory in 2030 if the Basic Education Laws Amendment (BELA) Bill is to be finalized by 2022.
The BELA Bill will make it compulsory in Mzansi's education system. The average schooling years will extend from 12 to 13 or 14 years, depending on the number of years a child will spend in Grade R. Most children will spend a year or two in this stage.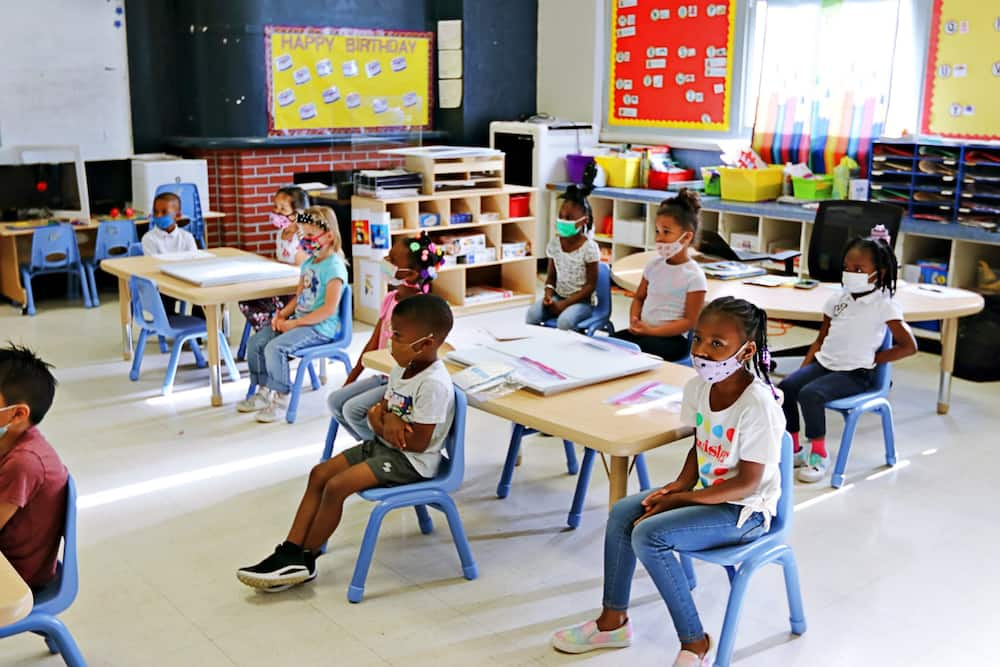 How to become a Grade R teacher in South Africa
Students learn the basics of home language, mathematics, and life skills. Therefore, public and private schools will need enough qualified preschool teachers. It is estimated that 17,188 schools could host 792,309 learners in 2015. So, what are the qualifications for becoming a preschool teacher?
Grade R teacher requirements
The South African Council for Educator (SACE) has strict requirements for preschool teachers. Many institutions in South Africa are offering Grade R courses online and on-campus. The minimum duration for a Grade R teacher course is three years.
Below are the academic qualifications for Grade R teachers:
The minimum certification is a 3-year-Diploma (NQF Level 4) in Grade R teaching. Please send your application and the other necessary documents to the Department of Basic Education whenever it advertises job vacancies.
It takes four years to complete B.Ed. Foundation Phase. Therefore, you have an added advantage if you have a Bachelor's degree in Education and the foundation phase of teaching.
Graduates with Bachelor's degrees in Education are also encouraged to apply. However, they need a one-year Post-graduate Certificate of Education (PGCE). The Department of Basic Education prioritizes B.Ed applicants who are specialized in foundation phase teaching.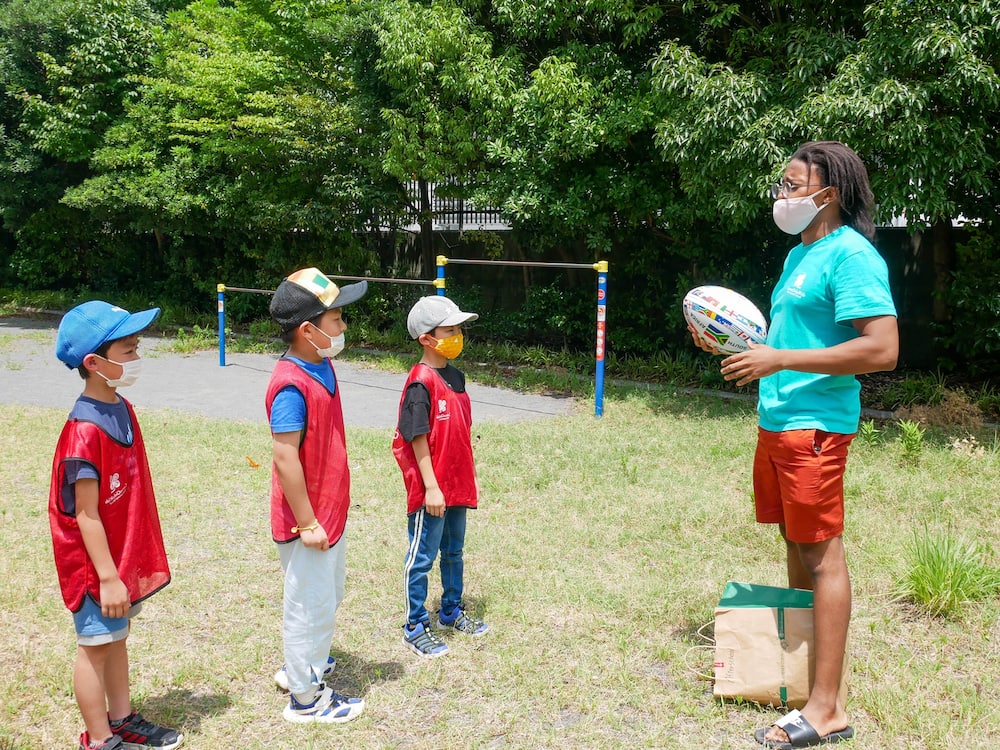 There are specific job descriptions for Grade R teachers. Therefore, academically qualified preschool teachers must be able to do the following things:
Interactive play-based activities keep the learners interested in studying throughout indoors or outdoors learning sessions. Therefore, a preschool teacher should creatively make interactive games like painting, storytelling, songs, running, and more Grade R activities.
Grade R lesson plans are similar to other primary classes' plans. Therefore, you should know how to make lesson plans for Grade R that focus more on their interests and talents than the syllabus.
Supervise the children's playtime so that they do not hurt themselves. Keeping an eye on them also helps the teacher to learn their personalities. The teacher discovers the child's social skills, strengths and weaknesses by observing how they interact with others. It enables the teacher to develop the child's social and emotional skills further.
Discipline children without hurting their self-esteem or giving them physical bruises. Corporal punishment was outlawed long ago in South Africa.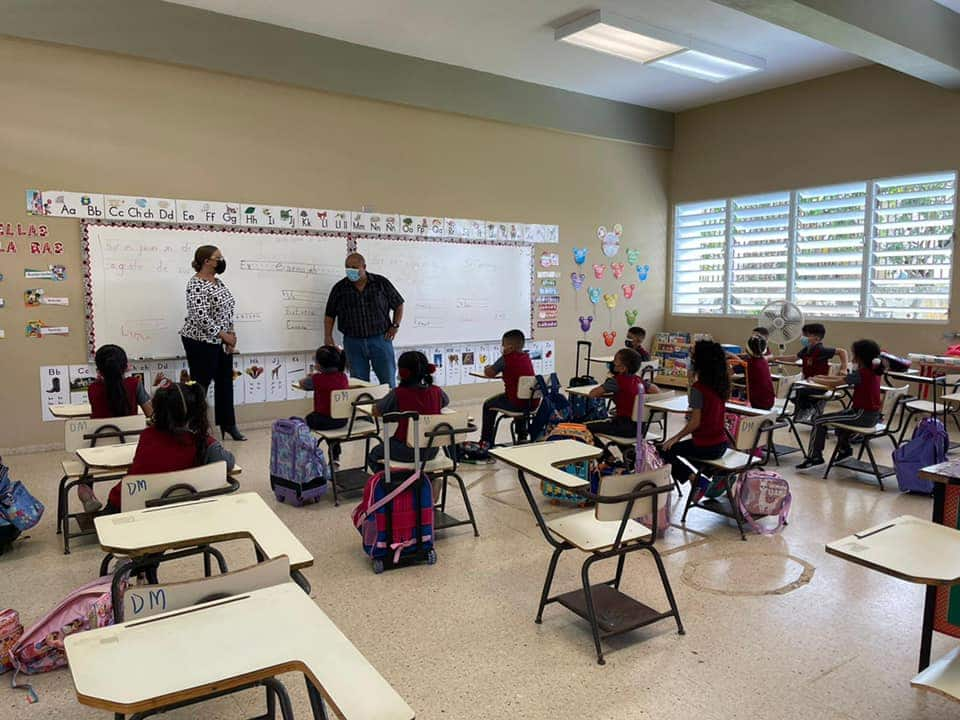 Writing reports is an essential skill for Grade R teachers. The teacher must maintain updated reports about the child's educational progress from the first day they step into school.
Communicate with parents about the child's academic performance, health problems, disciplinary issues, and any other thing the parent must know about their child. Raising and educating a child is the community's responsibility because the teacher is a second parent.
The Curriculum and Assessment Policy Statements (CAPS) state that a preschool worksheet is similar to what other primary school teachers use. The teacher must know how to use Grade R worksheets to improve the quality of education the children get. However, a teacher should be careful when using worksheets because most 4-5 year-olds are slow at grasping the information.
What is the salary of a preschool teacher?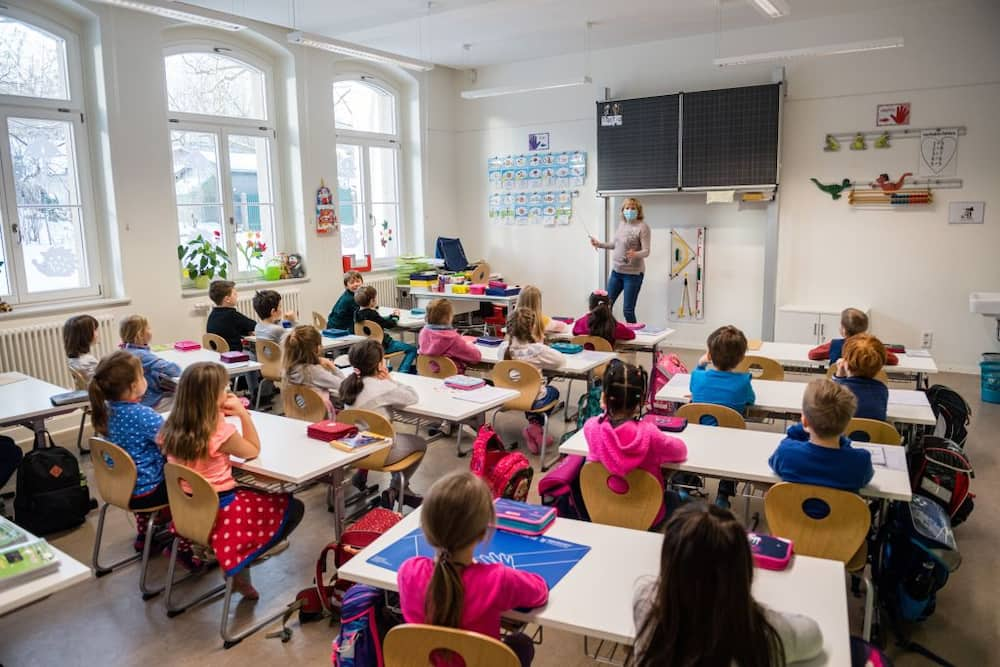 A Grade R teacher salary depends on your experience level. A preschool teacher with 4 to 9 years of experience earns around R7,000, while one with 10 to 20 years of experience can get R7,800. You can make more than R7,700 if you have more than 20 years of experience.
Do not deny your child a chance to pass through Grade R if you can afford it. These classes will help your child get used to going to school. Children perform best in class when they familiarize themselves with their learning environment before getting down to serious studies.
READ ALSO: Top 11 aviation schools in South Africa
Briefly.co.za shared a list of 11 aviation schools in South Africa. Pilots are considered essential service providers in the country.
They are so reliable in emergencies and when you need to fly for fun.
Source: Briefly News