Westcol College application, courses, faculties, fees, requirements, contact details
Choosing your career is one of the most critical choices you have to make in life, for it will determine your job for the rest of your life. Well, if you are a high school graduate looking to join college, look no more, for Westcol College is one of the top colleges in South Africa offering courses that are suited for you.

Westcol (Technical and Vocational Education and Training College) is a public institution under the auspices of the Department of higher educational training. The college is based in the West Rand of Gauteng that strives to provide high-quality education to its students and train them with the qualification and skills they need to begin their career paths. Their vision is to be your innovative global partner in lifelong learning, and their mission is 'We provide relevant and accessible quality education, training and development opportunities through creative teamwork that benefits customers, communities, and country.'
History
Carletonville College and Randfontein College merged into Westcol. In 2007, Westcol Krugersdorp and Krugersdorp West were acquired. In 2008, the Amandelbult Campus (now part of Waterberg TVET College) was built. In 2009 and 2015, the Thuba Makote and Westonaria campuses were established, respectively.
Campuses
Westcol has six branches situated in Westrand in Gauteng. They include:
Randfontein Campus is located along 9 Kiewiet Street in Randfontein. Where is Randfontein? Randfontein is a gold mining city in the West Rand, Gauteng South Africa.
Carletonville campus is located along 20 South Street, Carletonville.
Westcol Krugersdorp campus is located 32 Von Brandis Street, Krugersdorp.
Krugersdorp - West campus based on 69 Fleming Avenue Krugersdorp - West
Magaliesburg Campus situated on Stand 2, Dr. Schoeman Street, Ga Mohale, Magaliesburg.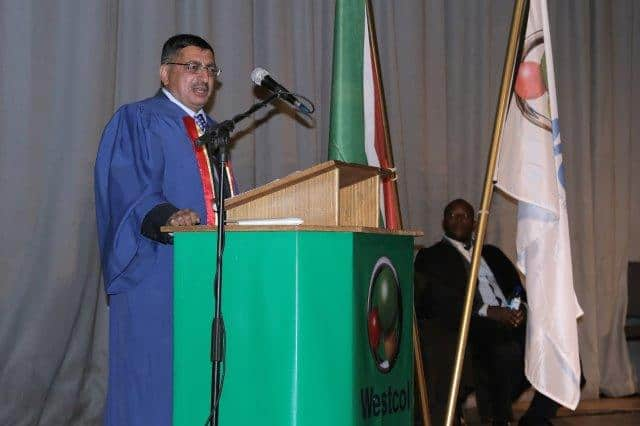 Courses
If you are looking for quality education, Westcol is the College to be. Here is the full list of the Westcol courses and programs.
General Studies N4-N6 programs
Educare, a Westcol teaching course that deals with children.
Hospitality Tourism
Hairdressing
NVC Level 2 to 4 Programmes
Electrical infrastructure
Construction
Engineering and Related Design
Finance Economics and Accounting
Hospitality
Marketing
Office Administration
Tourism
Engineering Studies N1-N6 Programmes
PLP
Engineering N1-N6
Electrical Installations Rules and Specialized Electrical Installation Rules
Certificate of Competency
Business Studies N4- N6 Programme
Introduction to N4
Business Management
Financial Management
Human Resource Management
Legal Secretary
Management Assistant
Marketing Management
Public Management
Public Relations
The college also has the Westcol student portal, which gives students access to E-learning materials and provides them with a platform where they can view grades and receive any information about the school digitally.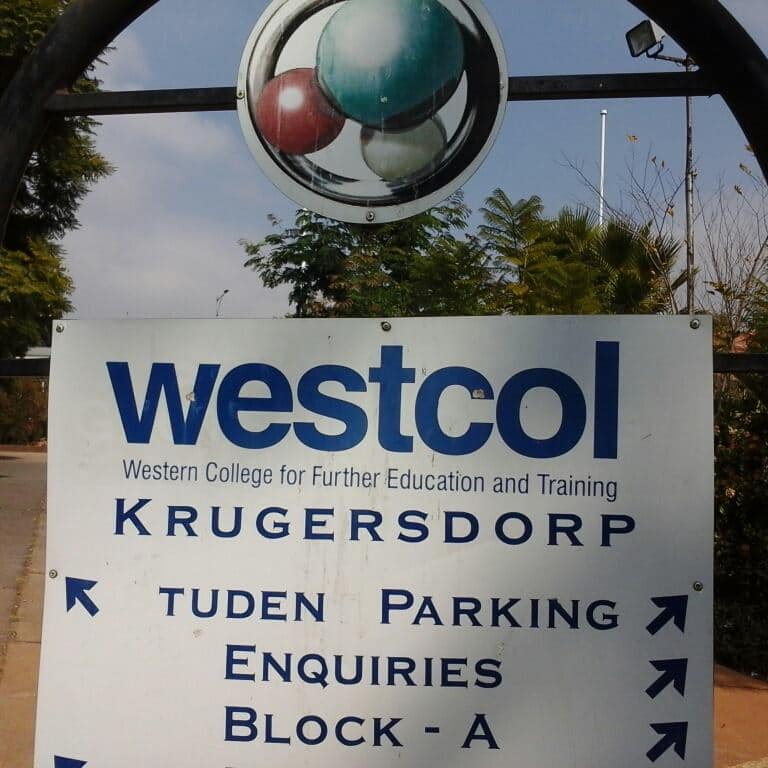 How to apply to Westcol College
The Westcol registration process is easy. All you need to do is:
1. Get your application form from either one of the campuses or download it online.
2. Fill your application form in full.
3. Attach all your supporting documents. Note that some campuses provide student accommodation and summits.
Online Application for Westcol College for 2020
You may also fill in the form online, upload the required certificate and documents, and submit your application. Find the online application forms on their website.
Indeed Westcol College is one of the top academic institutions in South Africa where you can get a quality education. Find out any other information about the college and the Westcol College vacancies and visit their website on www.westcol.co.za. Join now and get high-quality education!
Source: Briefly News