FNB contact details, branches, branch code, trading hours, vacancies
FNB stands for First National Bank and it is ranked as the oldest Bank in South Africa. Its roots can be traced back to the Eastern Province Bank in 1838. The Bank trades as a division of the renowned FirstRand Bank Limited. Despite many challenges that the bank has faced, it has managed to withstand and come out even stronger. The institution has been at the forefront of providing its clients with quality and fulfilling services. Here is some detailed information about this bank to keep in mind.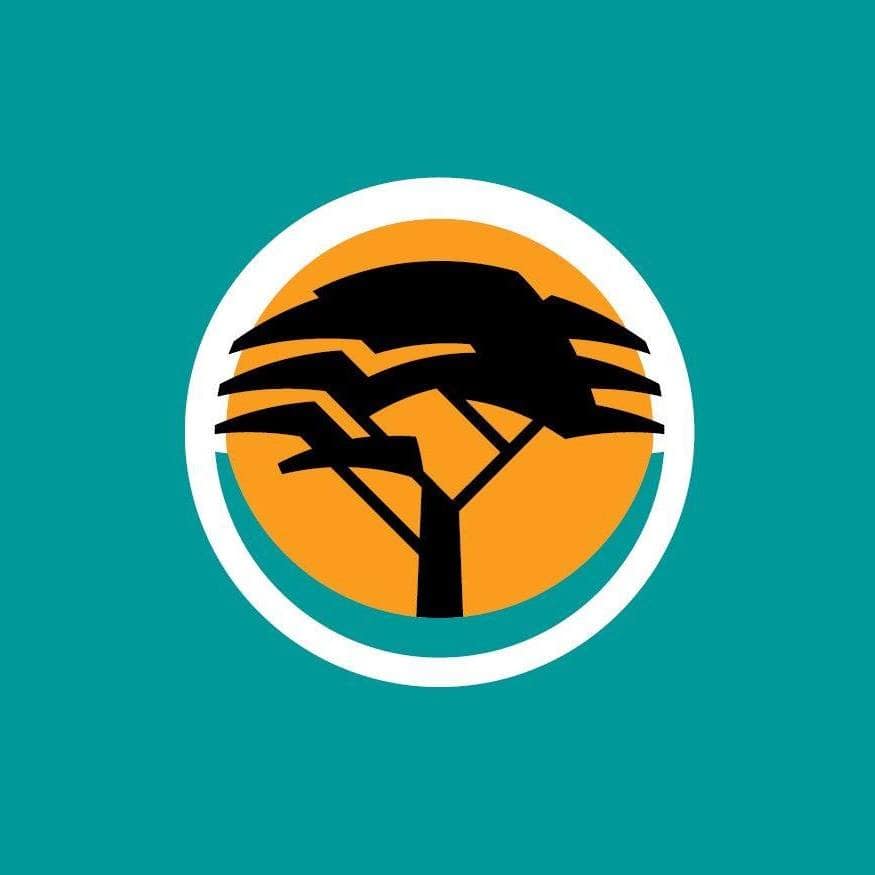 Interesting facts about FNB that you should know
The institution's brand logo is an acacia tree which signifies the deep history of the financial institution. Its roots run deep in the country, which has seen them gain the trust of their clients. The institution's vision is to convert a business from good to great to create a better world. FNB head office is in Johannesburg, South Africa.
FNB branches
First National Bank continues to uphold their environmental focus with initiatives such as paper saving and community projects topping the list. The bank embraces sustainability as they believe that it creates value for its stakeholders and, at the same time, generating profits. The institution is geared by the ideologies of innovation, accountability, pride, respect, and Ubuntu. First National Bank has 28 branches. Here is a list of their branches: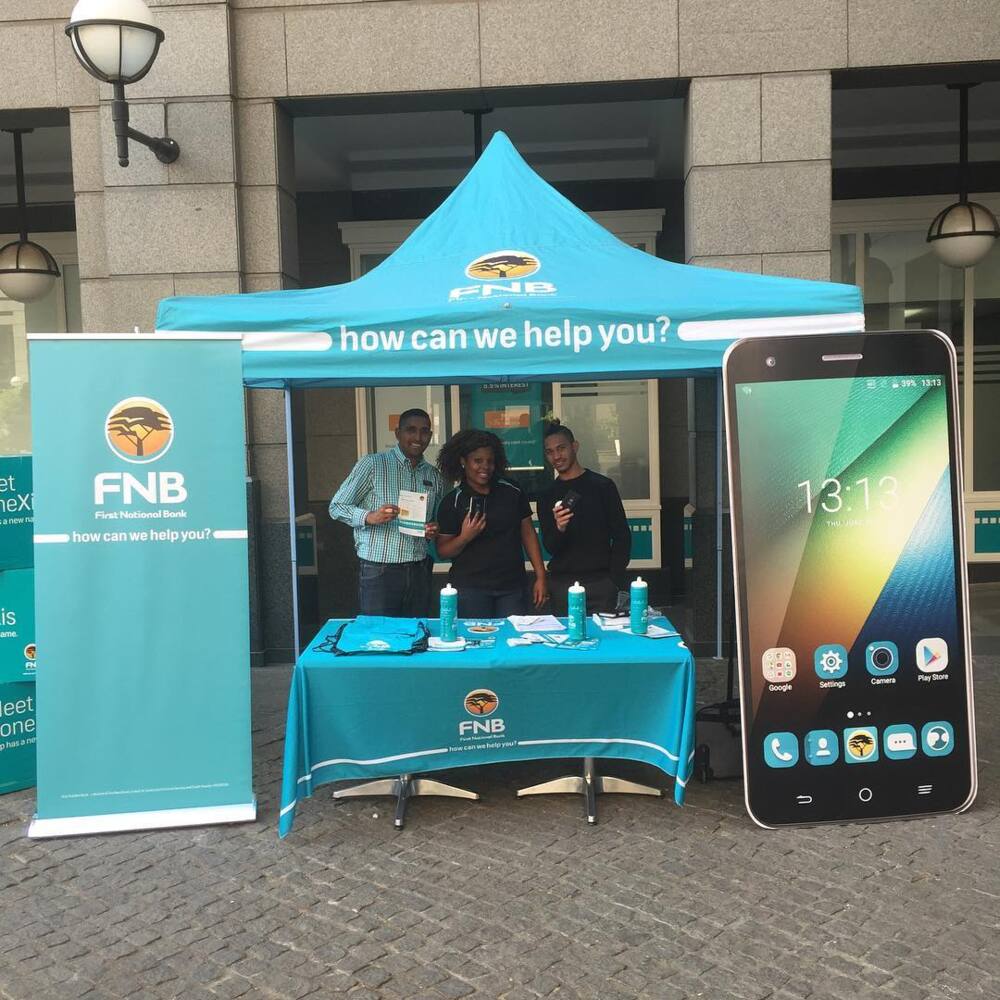 Achrafieh
Aley
Allenby – Main Branch
Antelias
Baalbeck
Choueifat
Ghazir
Halba
Hamra
Haret Hreik
Hazmieh
Horch Tabet
Jal El Dib
Jdeideh
Jdeita
Jnah – Marriott
Jounieh
Mais Al Jabal
Mazraa
Mazraat Yachouh
Nabatieh
Saida
Tarik Jdideh – Sabra
Tripoli
Tyre
Verdun
Zahle
Zouk Mosbeh
FNB branch code
Banking with the institution is one of the best experiences in life. Their quality services and way of life have seen most people embrace them as their choice. FNB universal branch code is 250655. Here are some of their branch codes: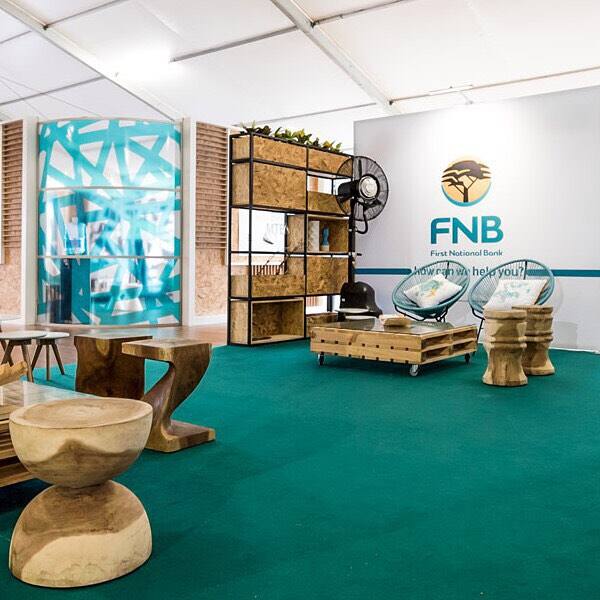 1. FNB Algoa Bay Operations 471 - 213017
Office Address: 1st Floor Teixeira Building 289 Cape Road Newton.
2. FNB First Nat Trust Pmburg 868 - 229825
Branch address: 37 Mccarthy Drive, Pietermaritzburg.
3. FNB Featherbrooke village 125 - 250741
Office Address: Shop 36 Featherbrooke Village Cnr Hendrik, Johannesburg, Gauteng.
4. FNB Arcadia Service Branch 104 - 250745
Office address: CNR. Beatrix & Vermeulen Sts Arcadia Gauteng.
5. FNB Fes White SME'S - 205409
Branch Address: Block B Flora Office Park, Gauteng.
6. FNB Ballito 1057 - 250102
Office Address: Shop 5 F Ballito junction Leonara drive, Kwa-Zulu Natal.
7. FNB First Express Parow 621 - 255755
Office Address: 165 Voortrekker Rd Unpaids Two Oceans Day 2.
8. FNB First Nat. Trust Klkdorp 866 - 249838
Branch address: 1st floor First National Build.
9. FNB Alrode Alberton clsd Wef 16102004 - 250842
Office address: 33 Potgieter Street Alrode Unpaids Gold Reef Day.
10. FNB Exclusive Banking Suite - 280174
Branch address: 3rd floor, First City Centre, Levinson Arcade.
How many accolades does FNB have?
The bank has been honored for various achievements which total to 13 in number, they include: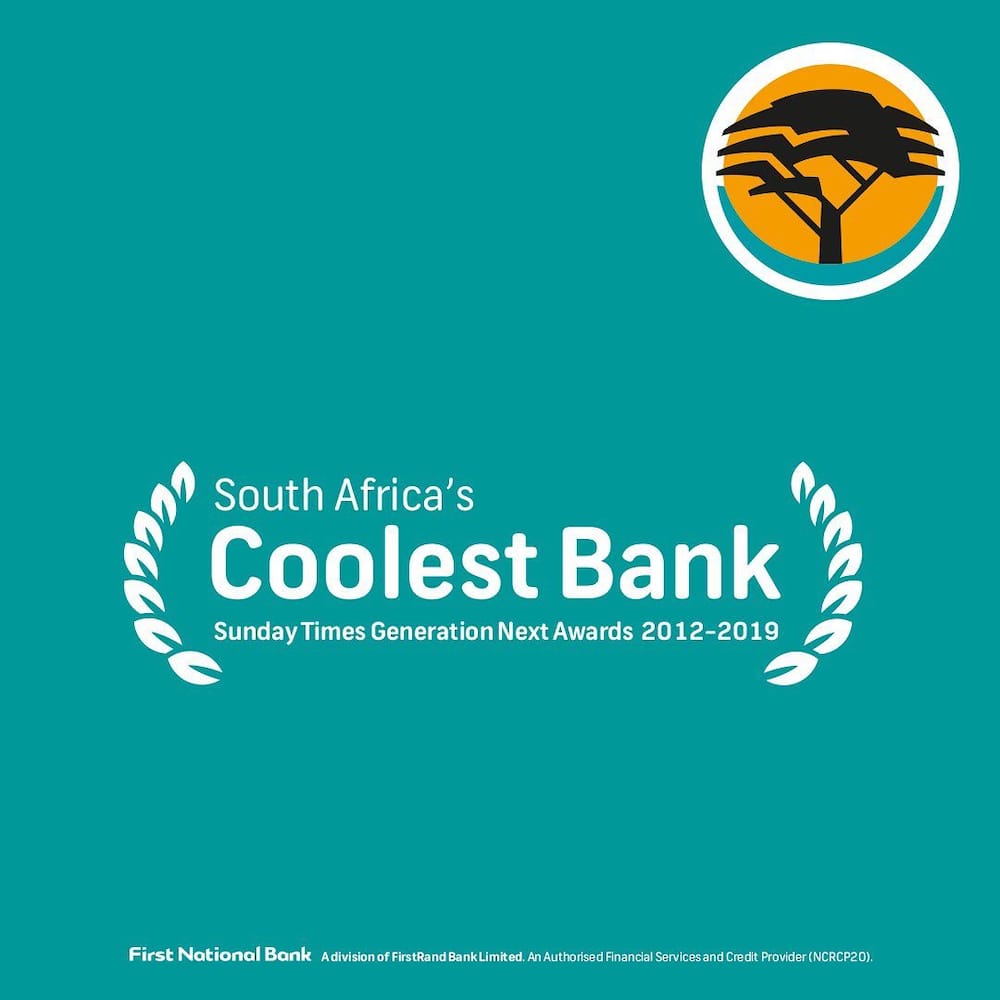 Best Foreign Exchange Provider in South Africa 2017-2019
Best in Customer Experience (FNB Banking App) 2016
Excellence in Mobile Banking 2016
Most Reputable Bank in South Africa 2015-2018
Coolest Bank in South Africa 2012-2018
#1 Business Bank 2013-2017
Best Online Financial Services Platform 2016
Most Innovative Mobile Virtual Network Operator 2015-2016
Cellphone Banking, Online Banking & Best Digital Bank 2016 & 2018
Best Islamic Bank in Southern Africa 2016
World's Best Islamic Banking 2017-2018
Best Internet Banking & Best Banking App 2017
Most Innovative Mobile & Virtual Network Operator 2015-2016
Which are FNB trading hours?
The financial institution has convenient opening and closing hours for their customers to ensure that they meet their needs.
08h00-19h00 (Monday to Friday)
08h00-17h00 (Saturday)
08h00-13h00 (Sunday)
READ ALSO: Updated bank charges in South Africa 2019: What is the cheapest and most expensive bank?
FNB vacancies
The Bank offers competitive careers to candidates that meet their requirements. The institution hires graduates and even experts in various fields. If you are interested in joining the bank, click here to find available opportunities that match your qualifications.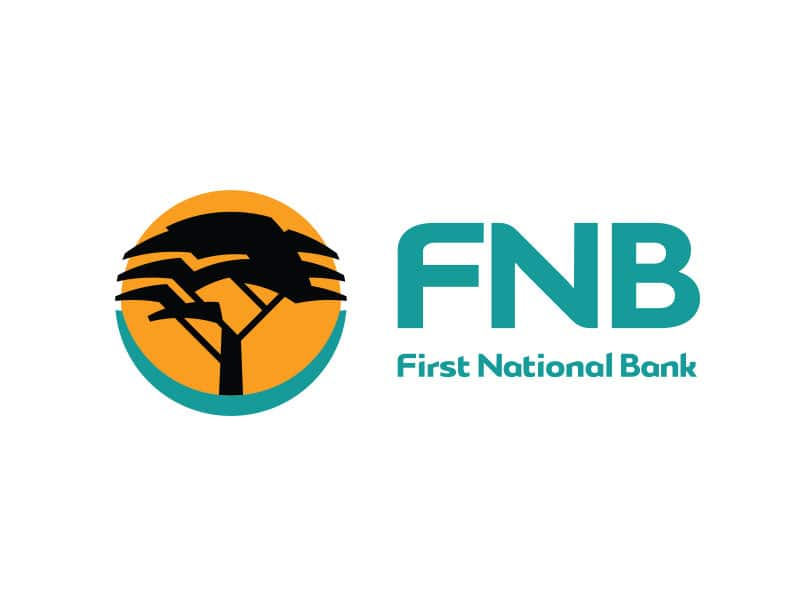 READ ALSO: Standard Bank contact details, office hours, branches, branch closures, vacancies
FNB head office contact details
You can contact the bank using their online platform, where they link their clients to the appropriate customer to meet their needs. You can also contact the Bank through the following contact numbers:
135 if using an FNB sim card
087 575 0147 if using a landline
FNB continues to play a significant role in the economy of the country. With the many great achievements and milestones made by the bank, we can only expect more customers to realize their dreams with the help of the bank.
DISCLAIMER: This article is intended for general informational purposes only and does not address individual circumstances. If a reader clicks on our advertising partner links within our platform, we may receive a referral fee. Our team will never mention an item as the best overall product unless they believe it is the best option. Compensation does not direct our research or editorial content and in most cases does not impact how our listing articles are written. It is not a substitute for professional advice or help and should not be relied on to make decisions of any kind.
READ ALSO: ABSA universal branch code, ABSA branch code and all SA universal branch codes 2020
Source: Briefly News