IGCSE: complete list of international schools in South Africa
Education is compulsory in South Africa between the ages of 9 and 15. Cambridge international examinations have grown to be very popular among many people in the recent past. These Cambridge IGCSE certifications are not only competitive but also worth investing in. In this light, it will be prudent for you to know the best international school.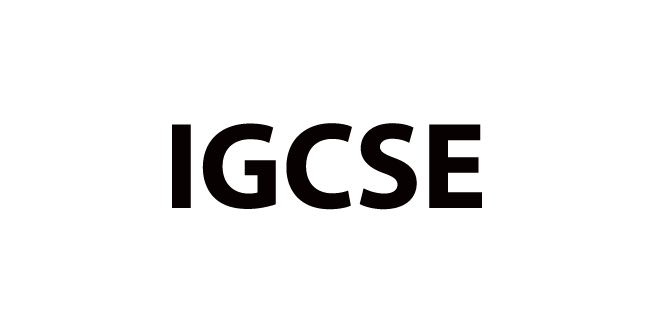 READ ALSO: Education in SA: South African education system facts
You will find various international schools in South Africa. However, unless you find the most reliable one, you are likely to end up disappointed. For this reason, we take a look at some of the top international schools that you can choose.
IGCSE schools in Gauteng
The below institutions will assure you of enhanced quality education, and Cambridge international examinations result in the long run.
International School of Cordoba
This school is one of the most prominent international schools in the country. It prides itself on establishing discipline, excellence, and the commitment to bring out the best in students. Apart from being a school that offers ICE, it also offers the British curriculum education.
The language of instruction within the school is usually English. By visiting the institution's official website, you will get exclusive information such as its curriculum that focuses on students from 3-16 years of age. The site offers an avenue of structuring a question to the management for more understanding before admission of your child. The institution will charge you R29,520 per student per year as the tuition fee.
Alma Mater International School
If you are looking for an international school that is co-educational and offers quality training to preparatory, senior, and even sixth form students, Alma Mater International School is the institution for you.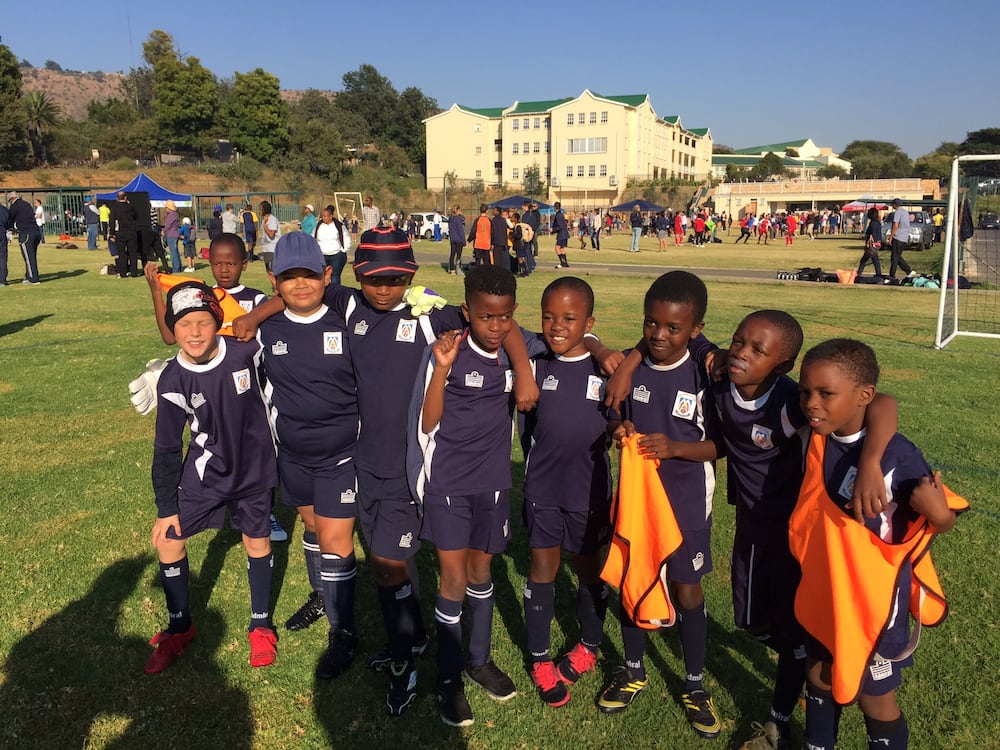 It is located in Krugersdorp and relies on the Cambridge syllabus, focusing on A-levels. With this school, you will be confident of enhanced grooming for tertiary excellence. You will appreciate the ambience and serenity within the school besides the quality of education that they offer. On its website, you can access all data ranging from its history, privacy and legal data, and its online application platform.
Cornwall Hill College
If you are looking for an international school within Irene, Pretoria, this school will be your most suitable choice. It caters for children between grade 000 and grade 12. Do you want to know the Cornwall Hill College fees 2020? Visit its official site and click on the Prospective Parents icon. Feel free to submit your application online.
IGCSE schools in Johannesburg
For parents residing in Joburg, explore the below options for quality IGCSE education.
Reddam House Bedfordview
Reddam House Bedfordview was established in 1999, making it one of the veteran schools with consistency and experience in successful IGCSE education system. It offers the South African curriculum. You will find the main campus in the quietude of the old Kingston golf course.
As a school, it offers education to students between the ages of 1 and 18. With 20-year experience in the field of South Africa education, a visit to Reddam House Bedfordview website offers you a chance to book a free school tour by management. This is an effective discovery option where you get first-hand information and face to face question and answer session on its services.
St Peter's Schools
Nothing would be worth priding on more than the assurance of a co-educational system for your children. St Peter's Schools offers separate girls and boys campuses that focus on developing future responsible men and women. St Peter's also offers both preparatory and college campuses.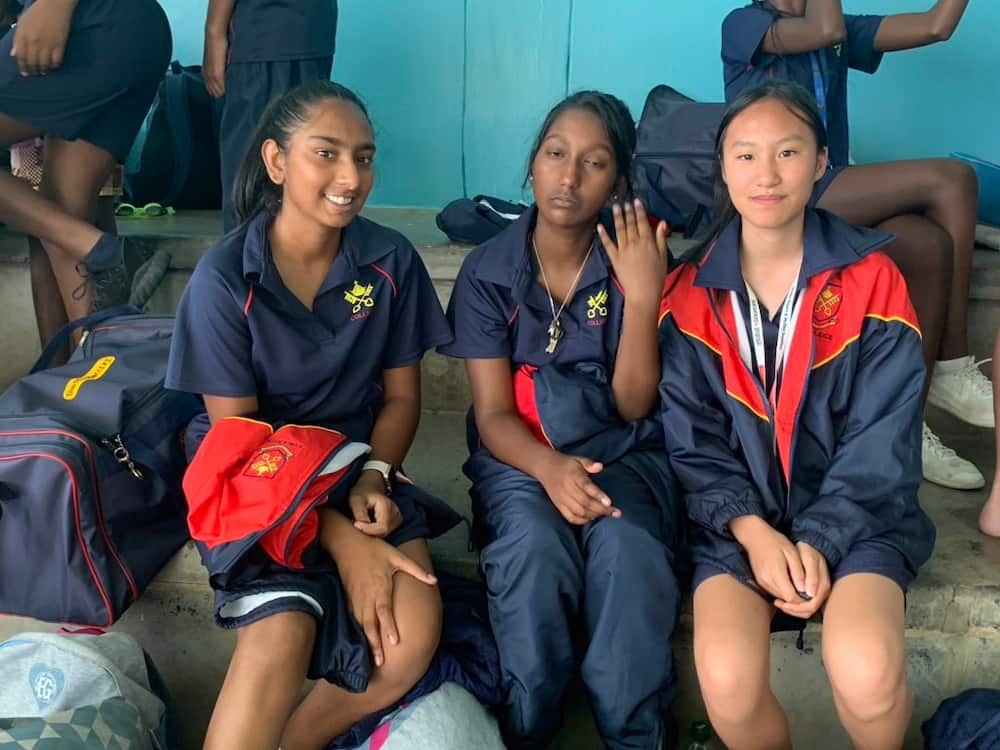 As a group of schools, it offers pre-prep, girls, boys, up to college education. In this light, it caters for children aged between 5 and 18 years. As an Anglican based institution, the tuition fee per student ranges from R126,803, and it focuses on teaching students good morals and knowledge that assure their influence in the competitive society. Parents will hardly pay more than R126,803 for their child's education here.
READ ALSO: List of primary schools in cape town
Charterhouse School
Are you looking for private primary schools in the Roodepoort area? Charterhouse will, undoubtedly, be your best choice. This school is an IGCSE centre and will assure you of the competence and skills that your children need while growing up and even to excel in life. It is co-educational and incorporates the pre-primary, junior primary, and senior primary campuses.
Charterhouse School website provides access to the school's blogs and news centre where they update any necessary information concerning its services. Visit the site to get contact and more data on tuition fees and more.
IGCSE schools in Cape Town
Cape Town is home to top IGCSE schools that include:
Hout Bay International School
Hout Bay International School is a family of international schools with various campuses across the world. You will note that it offers the International Baccalaureate Diploma. As such, it focuses on the primary years' program and diploma programs.
You will find it in one of the most serene locations within the country, giving your child the peace of mind he deserves. Fees will often vary depending on the level. You will pay an annual fee of R64701, R95153, and R109988 for junior primary, senior primary, and high school, respectively.
Bishops Diocesan College
Bishops Diocesan Collge is one of the most popular boys' schools within Cape Town. It prides itself on a matchless culture, rich history, and strong academic ethos. This way, you will be confident of all-roundedness and credible achievements in the long run.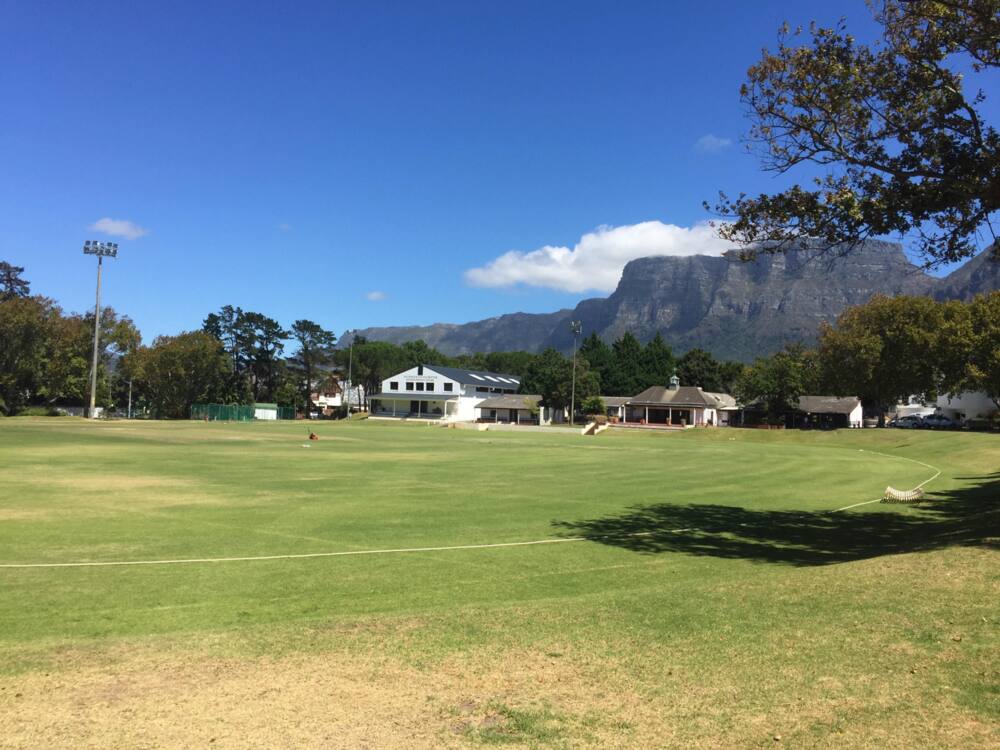 It offers pre-prep, prep, and college education. You will also witness that online application will be the most straightforward approach as its website is fully detailed with all the necessary information that any prospective parent can be interested in.
International School of Cape Town
For as long as you want to give your child the best future, the International School of Cape Town will be the ultimate choice. It assures you of Cambridge IGCSE extended curriculum. This way, you will be confident of easily accessing higher education across the world. It caters for students aged between 5 and 18 years.
As such, you will be sure of getting the required training from the key stages, IGCSE, and college. Feel free to download their prospectus and even submit your application here.
IGCSE school in Limpopo
Academia Private School
Academia Private School prides itself on the Cambridge curriculum. It assures you of responsible education. Besides, it often ensures that your child gets the preparation that they need to be successful in IGCSE and tertiary levels.
You will find this school along 24 Ludorf street, Bela-Bela. By visiting Academia Private School website, you will get the detailed Admission Procedure hence background information that eases your child's admission process.
South Africa has some of the best international schools that offer ICE and IGCSE education. As a result, you can rest assured that the above list of international schools will ensure that your child achieves top-class education, develop skills, and instil morals for a brighter future.
READ ALSO: The best private colleges in South Africa
Source: Briefly News