List of football academy in South Africa
Football is a major sport in the world. It is also embraced in South Africa, where a significant number of people love watching the game. For some, playing the game is a treasured hobby. Every football fan is familiar with the rules and guidelines of the game. This is why people of all ages spare some of their time to play football. But, with the many football teams in South Africa, do you know the list of football academy in South Africa?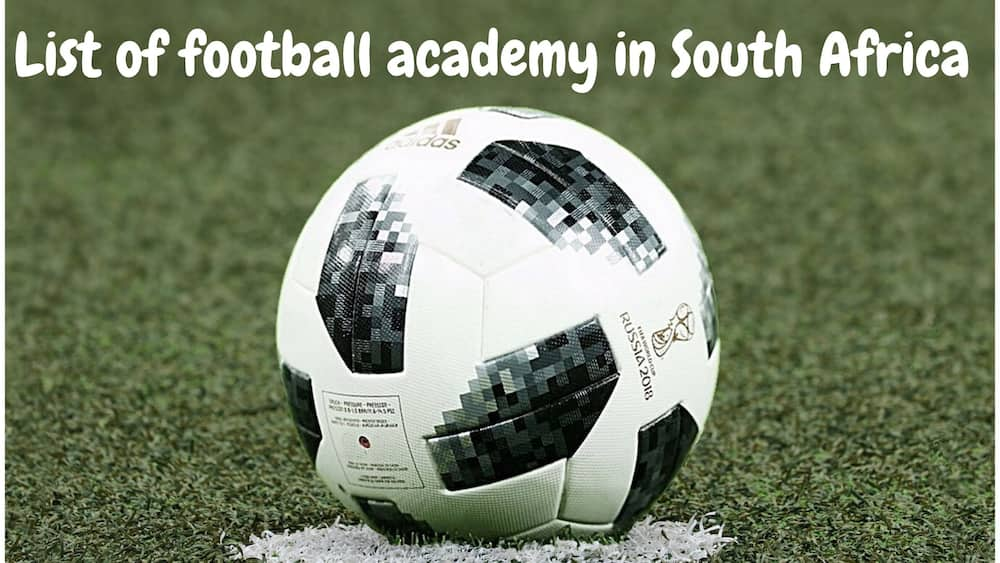 With the growing love for the game, organizations and notable individuals have established academies where they help nurture such talent. Young kids and men are being nurtured to become football stars.
How do you join a soccer academy?
Once you have identified the football academy that suits you best, find out if they are accepting new intakes. If so, fill out an application form and submit it online. If you make it past the application stage, the school will, in most cases, require you to take a trial and interview before they formally accept you into the academy.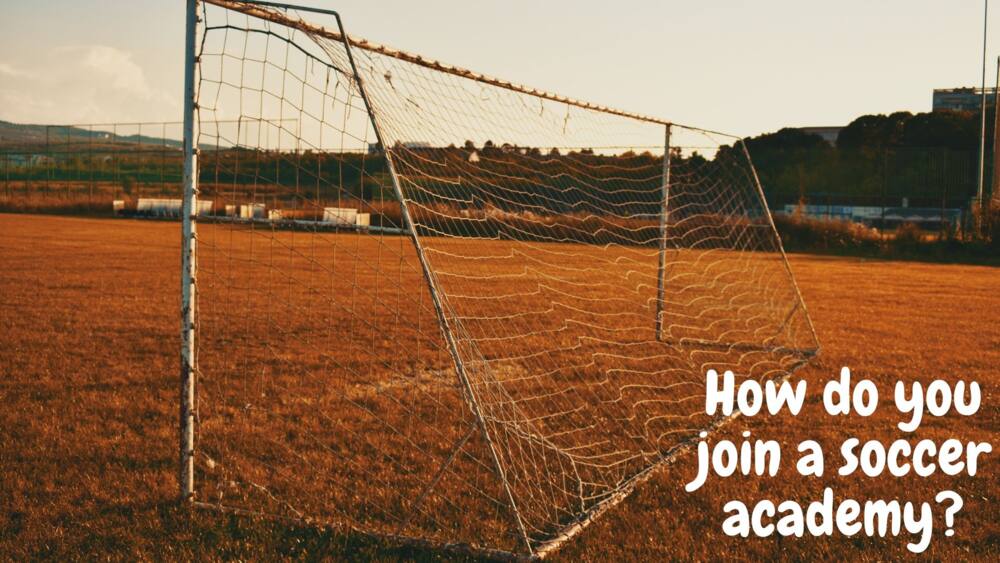 List of football academy in South Africa
As a parent, you should enrol your child in your preferred soccer academy once they show interest and depict talent in the game. Here are the football academies in the country that you could watch out for.
1. Football Academy Plus
The academy commenced operations in January 2018 and is geared towards bridging the gap between grassroots and professional football players. Enrolling with the academy will have you enjoying training with UEFA qualified staff that have a track record of developing top-notch players.
The academy started in Cape Town, and today, they have branches in Johannesburg, Polokwane, Lesotho, the Garden Route, Pretoria, and Pietermaritzburg. They train children between 10 and 19 years and aim to bridge the gap between playing amateur football and professional football.
2. African Brothers Football Academy
The academy is geared to ensure there is a sustainable football development through promoting social entrepreneurship. They aim at improving school facilities, creating safe havens for the community and schools, and also ensuring environmentally friendly field management.
3. Bidvest Wits Academy
The academy commenced operations in 2009. The club aims at producing talented and high standard players. So far, they have managed to raise shining stars such as Lebogang Phiri. This has been achieved by creating a positive environment for nurturing the players, coaching, and educating them to reach their full potential.
4. Diambars Football Academy
The academy was founded by teammates Bernard Lama and Jimmy Adjovi-Boco. Their passion and goal were to give back to society through developing a school where children would embrace sports in education. The school's ambition and aim are to create a community centre where young ones get a chance to socialize and share their passion for sports easily.
5. Total Football Academy
The school offers a diverse and enriched learning environment for the players. Their main objective is to develop the players into highly skilled players that can dominate the games. The academy provides training as well as matches each week through holistic programs. The best part about the school is that in only ten weeks, your child can develop unmatched skills.
6. Young Bafana Soccer Academy
This academy is a non-governmental organization. It provides a holistic development program for young ones with a history of socially disadvantaged backgrounds in South Africa. The school is home to six teams and about a hundred and sixty children. They also aim at bringing to a halt the negative vicious cycle of poverty through sports and education.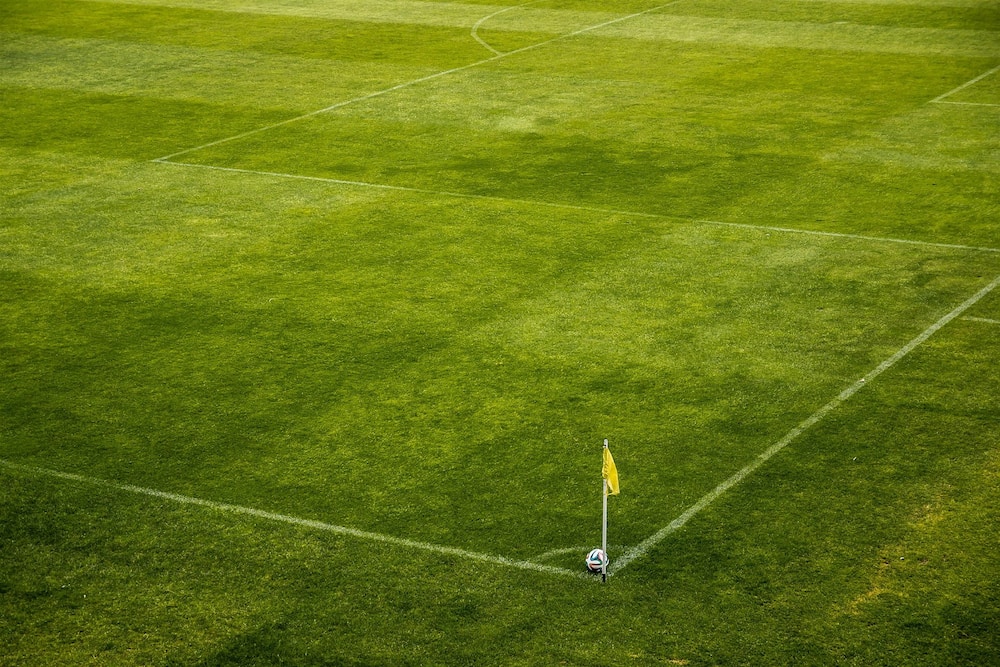 7. Liverpool FC International Academy South Africa
The LFC international academy was launched in South Africa in 2016. The schools are located in Cape Town, Durban, and Johannesburg. The programs offer either two or three training sessions in a week against other local clubs. The school's objective is to make sure that players get enriched with new techniques that will enable them to become better footballers.
8. Prestige Football Development Academy
The school was founded in 2011. It is geared towards equipping young players who have a passion for sports with high-end sports skills. The coaches involved are well experienced and professionals to ensure that they provide the best training.
9. Stars of Africa Football Academy
The school is geared towards providing holistic development to the footballers. This is achieved by focusing on both their personal and social lives. The academy carries out dire evaluation and skills development to match the players' preparations and games. They also aid in discovering new talent that is crucial for the vital development of the player.
10. Bryanston Warriors Football Club
The academy was founded in 2012 under the Jurisdiction of the Rand Central Local Football Association. The teams involved compete within the Rand Central Football League. The club is a non-profit organization that is operated by a team of ExCo members that are elected. Their objective is to provide an environment where the players can display their abilities and skills and still enjoy the game.
11. SuperSport United Soccer Schools
The school was established in 2000 to help young soccer aspirants to reach their potential. The players are aged between 12 years and above and are involved in various types of matches such as friendlies, trails, league fixtures, and tournaments. The academy also ensures that the players are equipped with formal education.
12. Football Academy Plus Honeydew
The academy offers its players a chance to train with the best coaches. They also provide opportunities where players get a chance to attend trials and showcase their talents and gain new skills.
13. Samba Soccer Academy
This is a youth sports development organization that is geared towards promoting the participation of young talented people in team sports. This is especially the case for children in primary schools who are between the ages of 5 and 15. The kids can access top-notch facilities and coaching services.
14. Siyadlala Football Academy
The academy is geared towards imparting skills development through various youth programs. The school aims at growing its participants from a domestic level to an international level.
15. Football Academy Plus Protea Park
The school has been in operation since 2008 and offers top-class soccer training quality education. It provides expertise development training for players between the ages of 8 and eighteen years. Once the players gain the required skills, they are moved to pro clubs and also abroad.
16. ONE10SPORT Football Academy
The academy is geared towards producing the country's next best players, managers, and coaches. The school's motto is giving 110% to their students to bring out quality. The technical sessions are delivered by UEFA Accredited coaches to ensure that the players learn from the best.
Frequently asked questions (FAQs)
Here are some of the most common questions considering the topic.
How to register a soccer team in South Africa?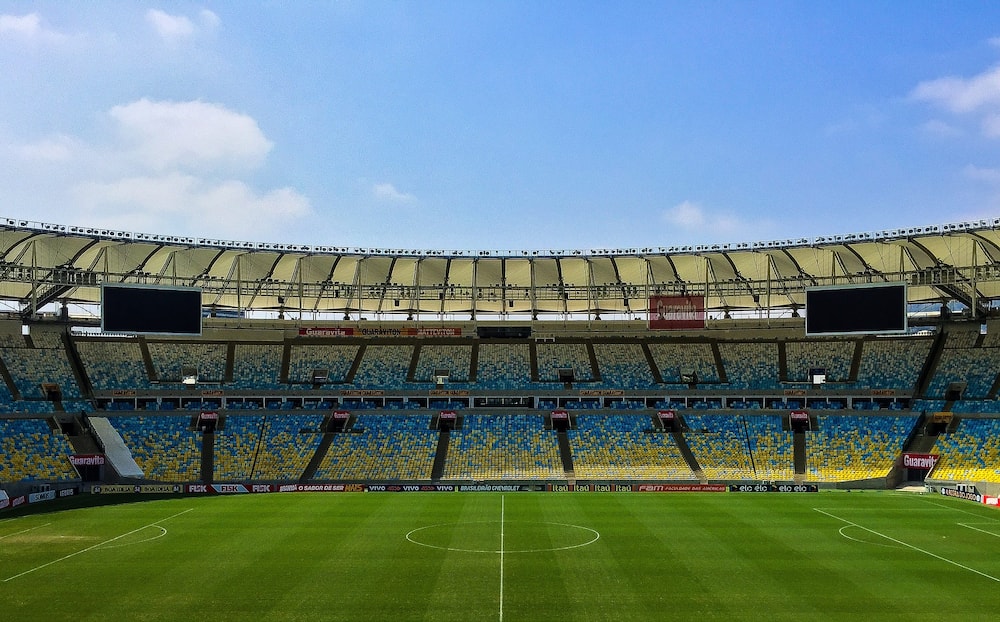 If you are looking to register a soccer team, you must follow the procedures that have been laid out by the authorities. For starters, you must download a soccer academy registration form and sign up to become a member. The application form must be completed by the person applying for the Players Agents License. The South African Football Association issues the license.
Which football club has the most fans in South Africa?
According to polls carried out, Manchester United is the most famous club in the country.
Which team is the biggest in South Africa?
The Kaizer Chiefs have been rated to the biggest in South Africa.
How many soccer teams are in South Africa?
There are about 16 teams in the country, all of them are professional.
READ ALSO: UEFA orders European leagues to conclude 2019/20 season amid Covid-19
With the above list of football academy in South Africa, you can be sure to find one that suits your needs best. If you are a parent or guardian to a child whose talent for soccer is oozing out, have them enrol in one of the academies, and you never know, they just might be the next best player in the world.
READ ALSO:
Neymar Jr: Unai Emery backs Brazilian star to take over from Messi, Ronaldo
Covid-19: Innovative sanitising tunnel could allow fans into stadiums
SAFA reveals PSL can only return when lockdown level 1 commences
Source: Briefly News