Everything you need to know about homeschooling South Africa
Homeschooling is an emergent form of learning slowly replacing overcrowded classrooms in South Africa and other parts of the world. The system continues to gain popularity even as the digitization dream takes shape in different aspects of life. Home education is now legal in the country with a considerable share of learner enrollment. Homeschooling South Africa has mainly ignited national interest for its flexibility with several parents now enrolling their minors.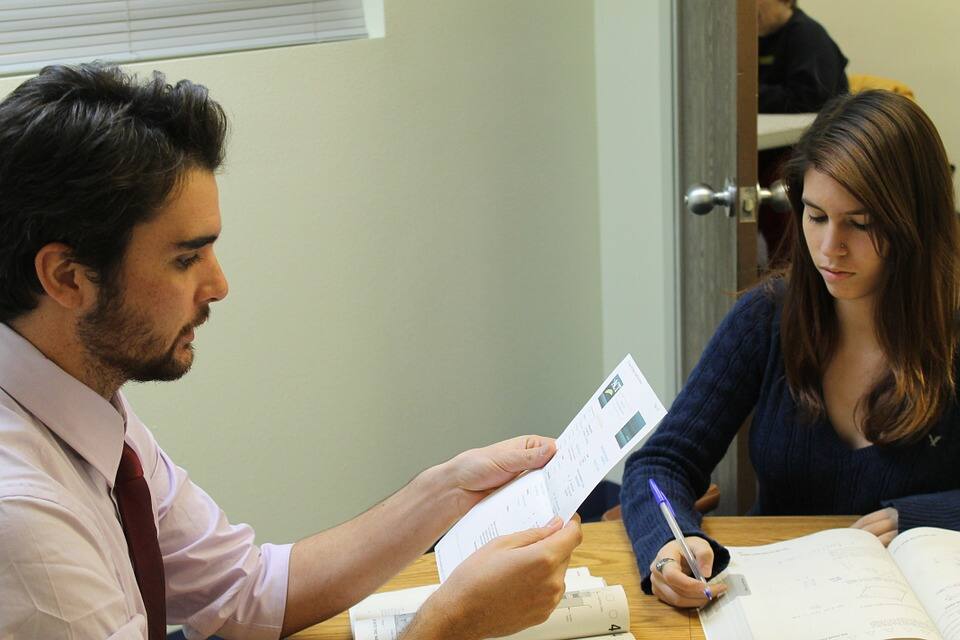 New learners often experience difficulties getting their home school priorities right for lack of sufficient knowledge on this untraditional system. Important to note is that disregarding conventional classrooms for the homeschool system requires a collaborative effort between educators, parents, and the learner.
Learners that board the home schooling system having sufficient knowledge are bound to succeed, while on the contrary, SA homeschoolers who fail to make proper choices will undoubtedly suffer poor education. For this reason, our guide primarily seeks to empower parents with all the information necessary in making appropriate homeschooling decisions.
READ ALSO: Jeppe College courses, fees, application form, and online application
Home schooling in South Africa
Home education remained illegal in South African until 1996, when it was approved through the South African School Legislation. The system has grown ever since to become one of the fastest-growing in the region. Even so, many parents do not understand much about online schooling South Africa in terms of enrollment, fee payments, curriculum, assessments, registration, and variation from the conventional system. Upcoming sections seek to enlighten you on everything you should know about homeschooling in South Africa.
1. Homeschool South Africa is a huge toll decision
Several parents have settled to school their children from home purposely to safeguard them from bullies and premature sexual exposures. These parents firmly believe that homeschooling is an equivalent of the conventional classroom system, if not better altogether. For instance, home schooling South Africa is highly dynamic and better suits the needs of learners with a strong emphasis on individual capabilities.
2. Freedom and discipline are key
Learners attached to home-based education receive sufficient opportunities to pursue their passions while developing control. The system saves time, enabling students to enroll in extracurricular activities such as piano lessons, drama, and sports, among others. These activities promote holistic learning among homeschoolers while at the same time, upholding discipline. Homeschooling instructors are always handy to help with student difficulties at the same time informing them on how much work to complete weekly and appropriate materials to use in the process.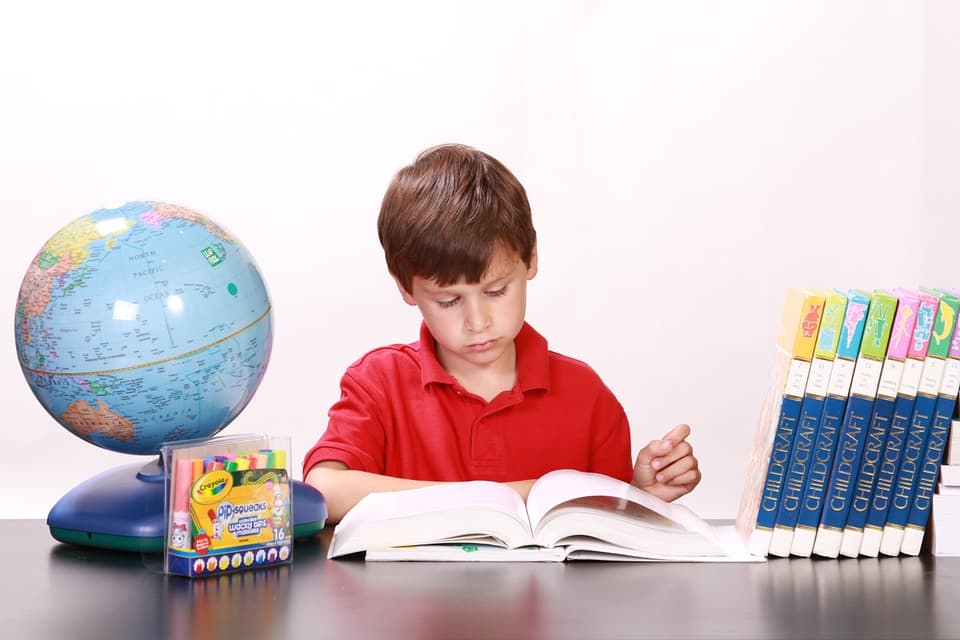 3. Homeschooling assessment
Some registered SA distance education companies that assist parents to offer their children quality education expect learners to sit for their exams in June and December. These remote examinations are facilitated by moderators who ensure that learners take their tests from exam environments. The criterion is necessary for standardization purposes, especially when a learner decides to embark on the traditional system after that. Moderation assures quality such that transferring learners will not have to take entry tests. While some parents prefer homeschooling their children early in life, others hold on into their high school level.
4. Some parents prefer the informal approach
The choice of homeschooling largely depends on the parent and the interests of their children. Parents with children who have strong interests in specific subjects tend to adopt homeschooling compared to their counterparts. These parents often feel that a standard curriculum may not adequately meet the needs of their children. Homeschooling is, therefore, a prevalent system for parents and children that express noticeable interests in particular activities or study areas.
5. Matric qualifications among home-schooled children
The National Curriculum requires all learners starting Grade 10 to adhere to the traditional system for matric qualification. Students enrolling in the home-schooled system must, therefore, submit exams and projects as with their conventional system counterparts. Parents can make sure their children qualify for matric with the aid of curriculum providers in home-school.
Alternatively, learners can opt for international matric qualifications among them US GED diploma or the British Cambridge. The two criteria are an equivalent of South African Matric when enrolling for higher education in South African universities.
6. Homeschooling South Africa costs
How much does homeschooling cost in South Africa? In as much as we cannot give a round figure, it is safe to say that the cost of homeschooling in South Africa is considerably affordable compared to traditional learning. The system is also less demanding and will guarantee that your child obtains proper skills depending on their age.
7. Homeschooling in South Africa requirements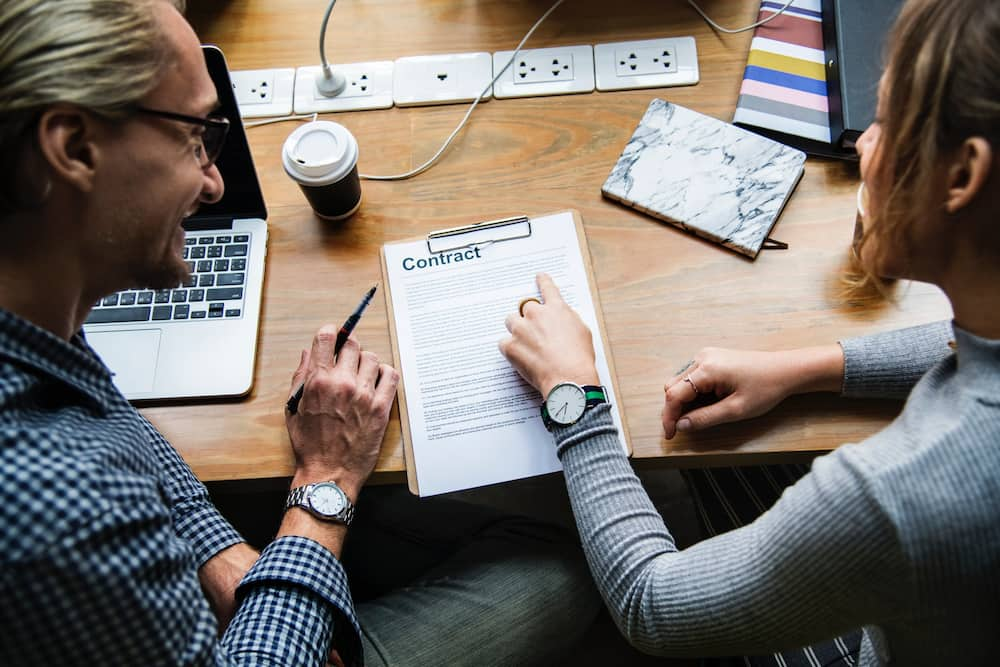 How do I start homeschooling in South Africa? Start by determining how to register for homeschooling in South Africa to be on the right side with the law. It is also useful to plan for the education of your minor to ensure they meet all their learning needs from available home education providers.
Advantages of homeschooling in South Africa
Flexible learning space with greater responsibility for personal development
The system favors gifted children to plan their time reasonably for learning and training
It lowers unnecessary competitiveness, bullying, and peer pressure among others
Strengthens relationships necessary for bonding among family members
Personalized learning creates more time for the conceptualization of ideas learned
Home-schooling upholds education interests of children with learning difficulties
Psychologists recommend it for learners that cannot adhere to remedial and transitional school systems
Disadvantages of homeschooling
Makes it difficult for learners to obtain varsity entrance as well as fundamental coping skills;
Homeschooled children miss out of critical learning necessary to complete tertiary environments;
Children fail to engage in healthy competitions which may make extracurricular activities more memorable;
Make it harder for parents to work while at the same time attending to the learning interests of their children;
Corrupts children of socialization opportunities which might help in personality development and maturity;
Home schools do not guarantee instruction by skilled educators in various subjects.
Registered organizations that support parents in homeschooling SA
Parents may find it difficult to find the relevant materials and curriculum to properly home school their kids. Here are some curriculum providers, associations, support groups, as well as legal organisations that can be of help.
Programs and curriculum providers
Brainline Tutor Centre
Clonard Home Education
Dynamis
Home Schooling Curriculum Providers in South Africa
Homeschool Services South Africa
KenWeb
Nukleus Onderwys
Oikos Family Ministries
Time4Learning
Associations
Association for Homeschooling
Cape Home Educators
Eastern Cape Homeschooling Association
Western Cape Home Schooling Association
Online assistance
Homeschooling Christians in South Africa
Homeschooling in South Africa Facebook and Yahoo group
HomeSchool South Africa Facebook page
Homeschooling South Africa…behind the scenes.
Homeschooling Special Needs in South Africa Facebook page
Homeschool Western Cape
Practical Support for South African Homeschoolers
Tuisonderwys in Suid-Afrika – Home education in South Africa
Legal information
Pestalozzi Trust
Home Schooling – South Africa Government Services
Resources
Footprints on Our Land
Home Schooling Resources in South Africa
Tuisskool Hulpbronne in Suid-Afrika
Homeschool Exchange South Africa
Homeschool Resources – South Africa
Mathematics Enhancement Programme
Nukleus Onderwys
Se7en
South African Homeschool Curriculum
READ ALSO: Top accredited online universities in South Africa
Homeschooling South Africa has multiple advantages and setbacks requiring parents to make informed decisions. Parents need to make several sacrifices in guiding their minors through the system. The fact that not everyone understands the system poses yet another challenge of getting others to appreciate the choice for your child. While the system is attractive for its advantages, parents should deeply assess their capacity in the attainment of holistic education for their children.
READ ALSO:
Can I study at UNISA without Matric?
How can you register to write for the NBT?
Lyceum College courses and admission requirements
A list of Pretoria Technical College courses
How to get a Matric Certificate fast
Source: Briefly News