Education in South Africa: Complete guide for parents who want to make an informed decision
Education is essential for children from a young age as it helps them become outstanding people in society. Without an excellent level of education in South Africa, children risk missing out on tremendous opportunities in our communities. Our society values a learning culture. Here is a complete guide for parents who want to make an informed decision.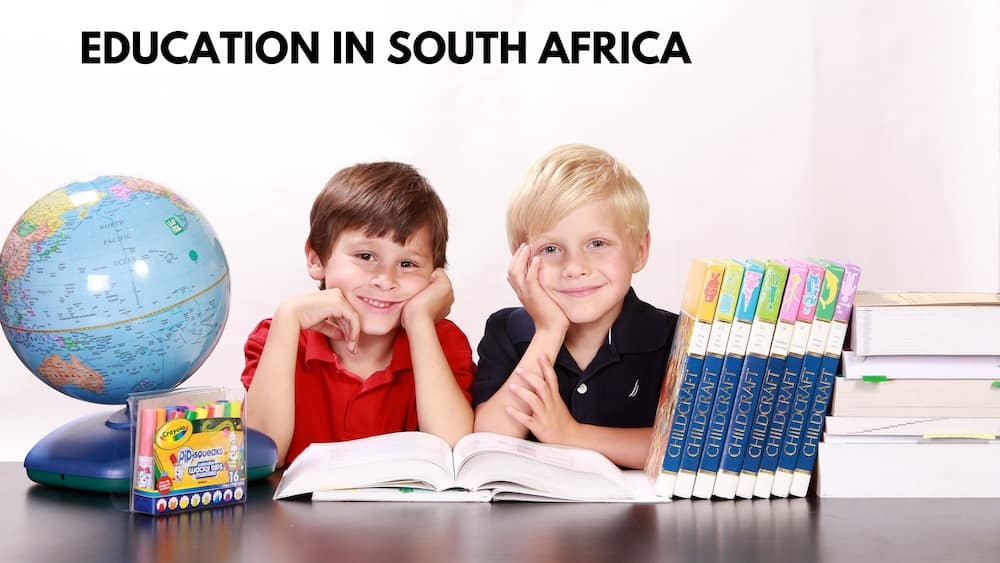 Primary, secondary, higher and university education make up the South African education system. They provide knowledge for children to require for a great future. They will use this knowledge and unique skills later in life.
The South African education system
Like most learning systems globally, the South African education system is made up of government and private schools. Government schools are funded by the provincial administration department, which ensures there are resources for schools' effective running. However, government schools sometimes may provide lower standards of learning as opposed to their private counterparts.
The government school system can be run either by the government alone, school alumni, and the school board of governors or parents. Despite the huge numbers of students in public schools, they are reported to offer high-quality schooling and affordable school fees.
Private school education in this country is expensive since it offers high standards and various resources for students. Private schools are attended by children from high-income and middle-class families. Expatriates also take their children to private schools, which are believed to offer the best schooling and give extra-curricular activities.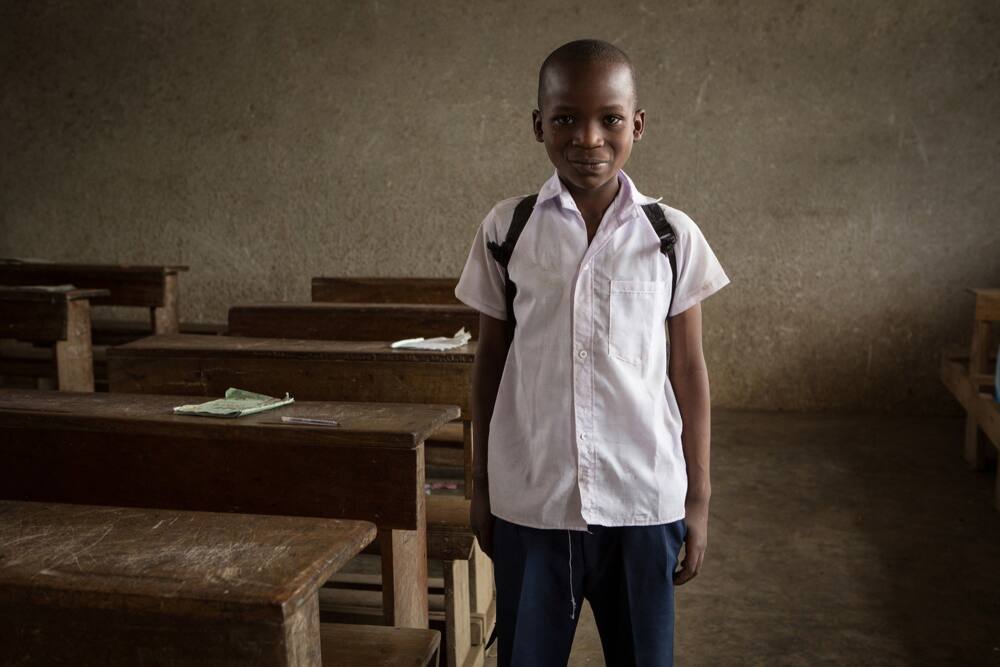 Education problems in South Africa
Why is the South African education system failing? In a country with diverse groups of people, the education system still has remnants of the divisive apartheid system, which still lingers today in the education sector. The system has a lot of different problems like unsuccessfully performing teachers, bad work ethics, lack of community and parental support, among others. However, it depends on the area because some provinces have invested in training to improve district education systems.
What are the education levels in South Africa?
Levels of education in South Africa are split into the elementary, secondary, and tertiary levels. The elementary level is for children who are 7 years to 15 years, which is Grade 1 all the way up to grade 9. The secondary school level conducts Grade 10 to 12 students and is optional. Here these students take an international exam known as the Matric, which later defines their path for higher education in a university.
The quality of education in South Africa is not the best in Africa. But the government allocation for learning in this country is enormous. For instance, in 2016, the budget allocation for schooling was 213.7 billion rands, which is the most extensive distribution compared to other sectors. Education statistics in South Africa show that while the government spends a lot of resources on education, learning quality is ranked poorly. It was rated 126th out of 138 countries by the world economic forum of 2016/2017.
South African education system facts
The learning sector in this country receives the highest budget allocation. This is evident in the 2016 learning allocation of 213.7 billion rands, the highest in an African nation.
The apartheid system still haunts significant sectors in this country, including the education sector.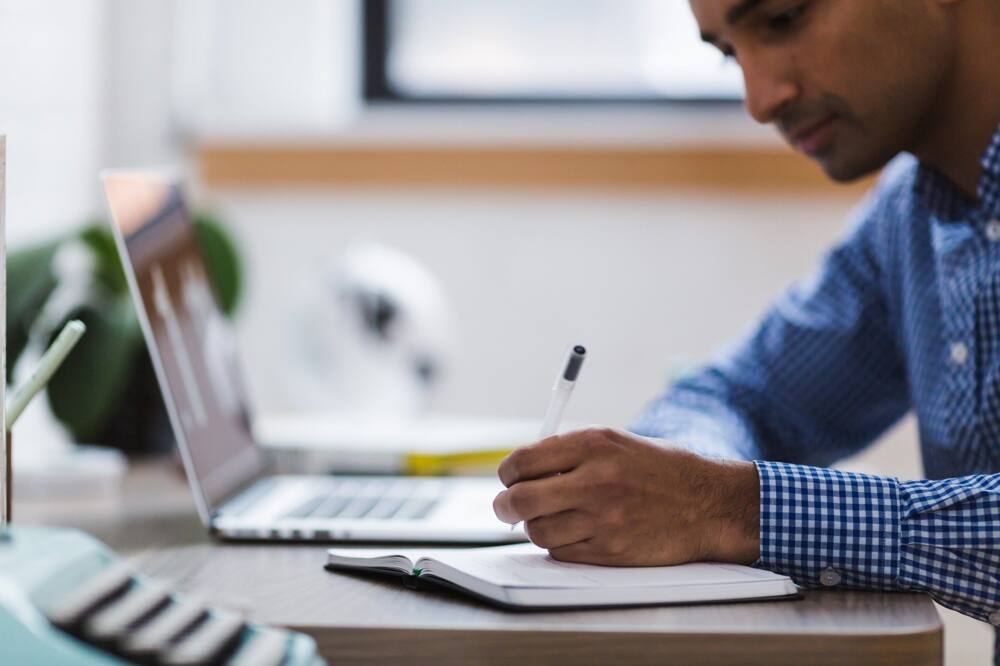 Access to free basic education in South Africa is available for low-income families who cannot afford it. Public schools do this through government funding. This ensures that every child accesses primary schooling, which is essential.
Does South Africa have a good education?
Yes, South African school is good, given the funds and resources that are allocated in the sector, it is worth pursuing. However, with challenges and teaching reforms, education in South Africa has a long way to go in order to become a powerhouse in education.
Is education free in South Africa?
Education is in government schools, so less privileged families can attend school. This is made possible by government funding to those who lack the funds to take children to school. There are structures that identify such children, and luckily they get to be educated.
Like many other nations, learning in South Africa is divided into two, public and private education. Public learning receives funding from the government, while private school receives funding from sponsorships and other private entities. The cost of running this system is high, with allocations to the tune of billions of rands. This said, the education system has its shortcomings, which the government is working out by making reforms.
READ ALSO: Matric exam rewrite: SADTU heads to court in a bid to overturn the decision
Briefly.co.za, on 7th December 2020, published an article about the education body SADTU in South Africa that is seeking to overturn a decision through court about rewriting a matric exam due to leakage. The teachers union said the number of students caught cheating are too few to cause the majority found with irregularities repeat the exam.
Source: Briefly News