Supatra Sasuphan: Meet the world's hairiest girl
The world is full of sweet people, some with different looks because of genetic defects and related complications. Among these is a 21-year-old, Supatra Sasuphan, who is by far the hairiest girl worldwide. She is widely recognized as The Wolf Child because of her unique expressions full of animal-like fur. Even so, Supatra shares a unique personality, having owned her different looks to the advantage of a noticeable identity.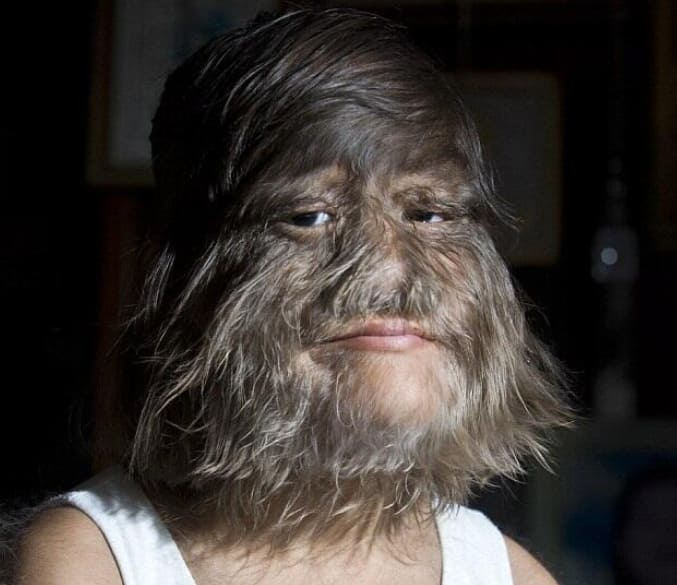 Supatra, a darling from Thailand, rose to the heights for winning the 2010 Guinness World Records. She has since remained famous as the hairiest person in the world. Shaving in 2018 did not take away her glory; it has since regained with fresh growths. The confidence in her tone reveals that she is not hurt under hairy skin.
Supatra Sasuphan biography
The Sasuphan family welcomed a baby girl on August 5, 1999, making Supatra Sasuphan age 21 years. The parents were tense at first, as they have not previously heard of the Ambras syndrome before. The doctors at the facility were equally shocked at the amount of hair that Supatra had on her tender skin.
Supatra's father Samrerng and mother Sompon recount feeling excited and shocked about the little one as soon as she was born. Luckily, her parents are now happy for the blessing of a differently-abled child who became a global icon after recognition by Guinness World Records.
Sasuphan Ambras Syndrome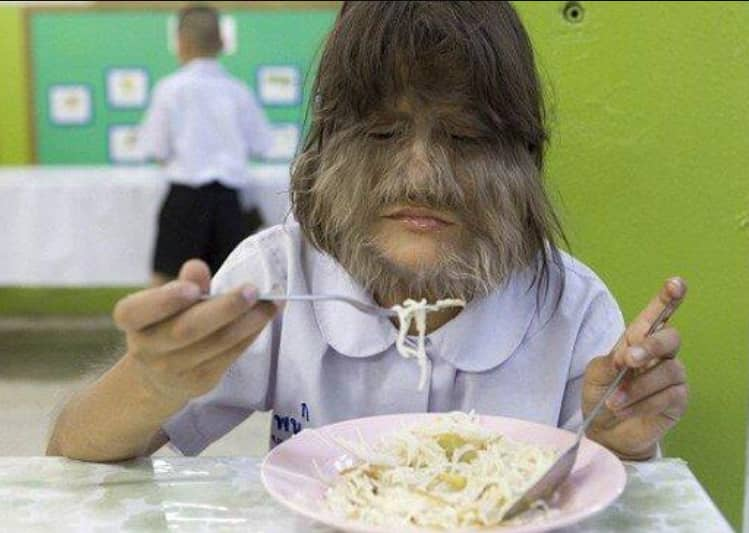 Supatra Sasuphan from Thailand suffers from Werewolf Syndrome, also called the Ambras Syndrome, which is a genetic condition that has affected about 50 people across the world since the Middle Ages. The syndrome causes hair to grow all over the body, including the face.
Many are incredibly excited that she is now enthusiastic about her unnatural looks and is leading a comfortable life, like other people. The Wolf Child no longer cares about the bullies who make fun of her dense facial and back hair growth. Words such as monkey face and wolf girl do not reduce her to tears anymore.
Doctors are yet to come up with a remedy considering there are only fifty documented cases of this rare syndrome. Some sources have indicated that a laser procedure she underwent in her childhood did not help. On the contrary, laser only increased her hair growth rate, which ended up even thicker.
Supatra Sasuphan married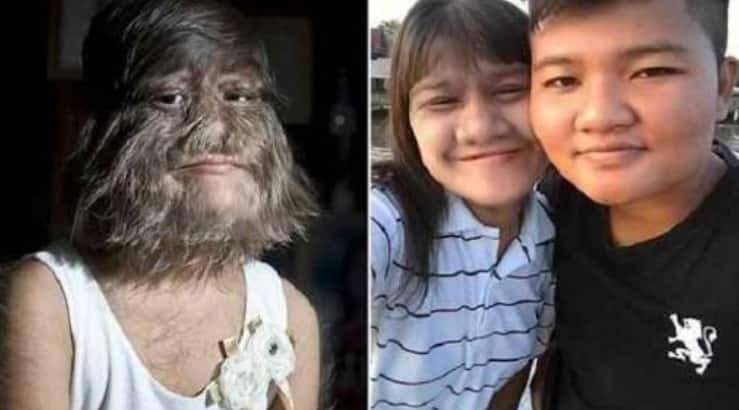 The love story of the young girl is no different from the rest. She is reportedly having a great time in her now three-year-old marriage after getting hitched in 2017 at the age of 17. The two are heart-warming to those who see them on social media posts.
Supatra Sasuphan husband is a hunk, and the two are simply perfect together. A post on Facebook saw her revealing that her husband is her first lover. What is too hard for love to accomplish? Clearly, nothing!
Supatra Sasuphan 2020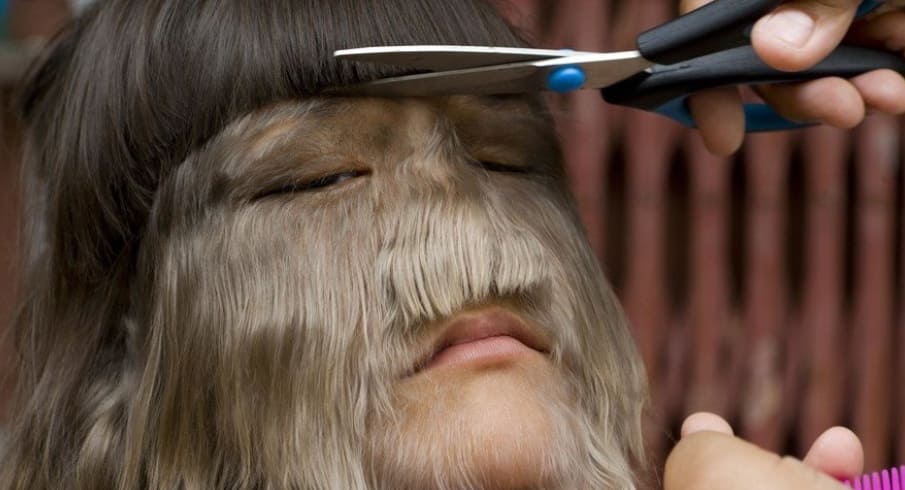 The once hairy girl looks different now that she maintains a regular shaving routine. Ms. Sasuphan has a clean face that brings out her beautiful facial features. Finding the love of her life may have motivated her to shave her unwanted hair.
The young girl is determined to find a civil service job as a platform for giving back to society. Even better, she feels a part of the society after years of feeling abandoned for her looks. Her new attitude is full of joy and appreciation for the beautiful life with her lover.
She maintains that it is no one's choice to come to this world with abnormalities. As such, Supatra does her best to overlook every one of her weaknesses for the sake of her strengths. The fact that she looks different does not capture her attention, as was the case back in the bullying years.
There is no Supatra Sasuphan Instagram profile, but she used to be active on Facebook. Supatra Sasuphan Facebook posts on her lover reveal that she is a typical girl rocking life without minding its limitations.
Supatra Sasuphan is a charming woman alongside her lover. She is now a renowned figure since claiming the Guinness World Records in 2010. Her rare condition has not stopped her from rolling in her stardom status, and we wish her all the best.
READ ALSO: Kim Goodman: Interesting life story of the lady with the farthest eye-popper
Briefly.co.za shared the interesting life story of Kim Goodman. Kim is the lady with the farthest eye-popper, considering that she can force her eyes 12 millimeters or 0.47 inches out of their sockets. She discovered her eyeball popping talent when she accidentally got hit in her eye during a Halloween party.
Kim, who lives in Chicago, Illinois, holds the world record for the furthest protrusion of eyeballs. Guinness World Records included her in their 50th-anniversary list of top ten 'feats' of all time in 2004.
Source: Briefly.co.za