Proudly South African! 14 crazy Guinness World Records held by South Africans
As the most advanced nation on the continent, South Africa has lived up to her position to set and break the most Guinness World records. The diverse nature of these feats points to her people's passion and unbridled zeal for greatness. And, although some of the records were set on seemingly small ideas, numerous others were broken on significant and life-changing endeavours.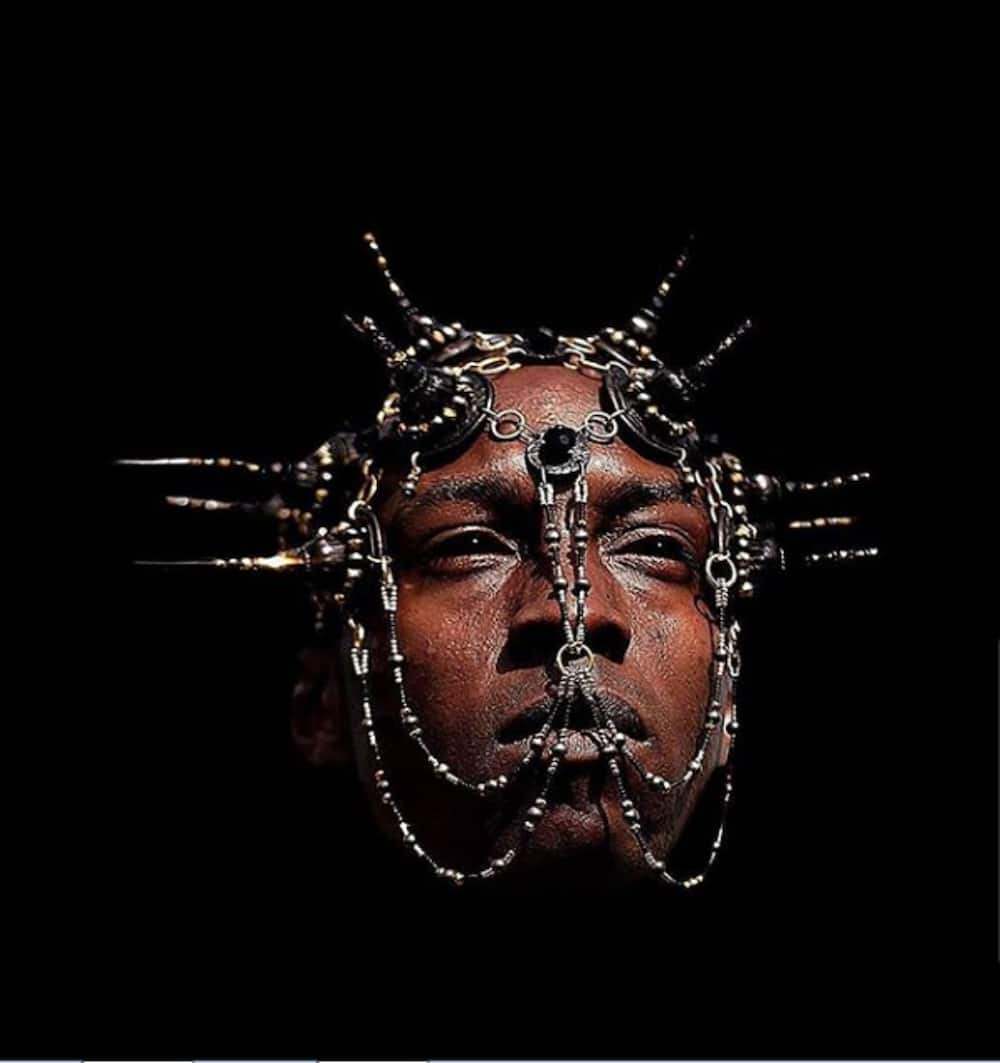 A world record is one of man's highest aspirations. Once you achieve it, you become an instant sensation and, for a while, live in an overwhelming sense of achievement. However, breaking a record is adventurous and may involve life-threatening risks. Many participants have, for example, surfed over shark-infested waters for many hours to make it into the famous book. But, what is the easiest world record? Read on to discover some daring South Africans who made it into the Guinness Book of Records
1. Otto Thanning, the oldest man to swim across the English Channel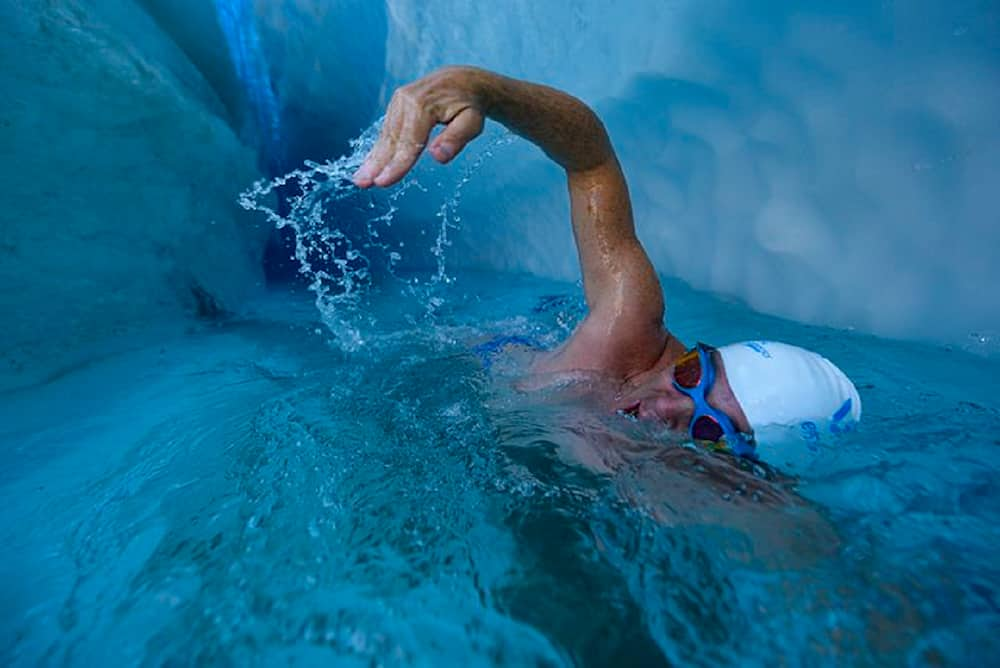 Otto Thanning, on September 6th, 2014, took 12 hours 52 minutes to swim from Shakespeare Beach in Dover, the United Kingdom, to Wissant Bay close to Calais in France. At 73 years old, he broke the record as the most aged man from South Africa to ever swim across the English Channel.
2. Gracia Machel, The 1st woman to serve as the first lady in more than one country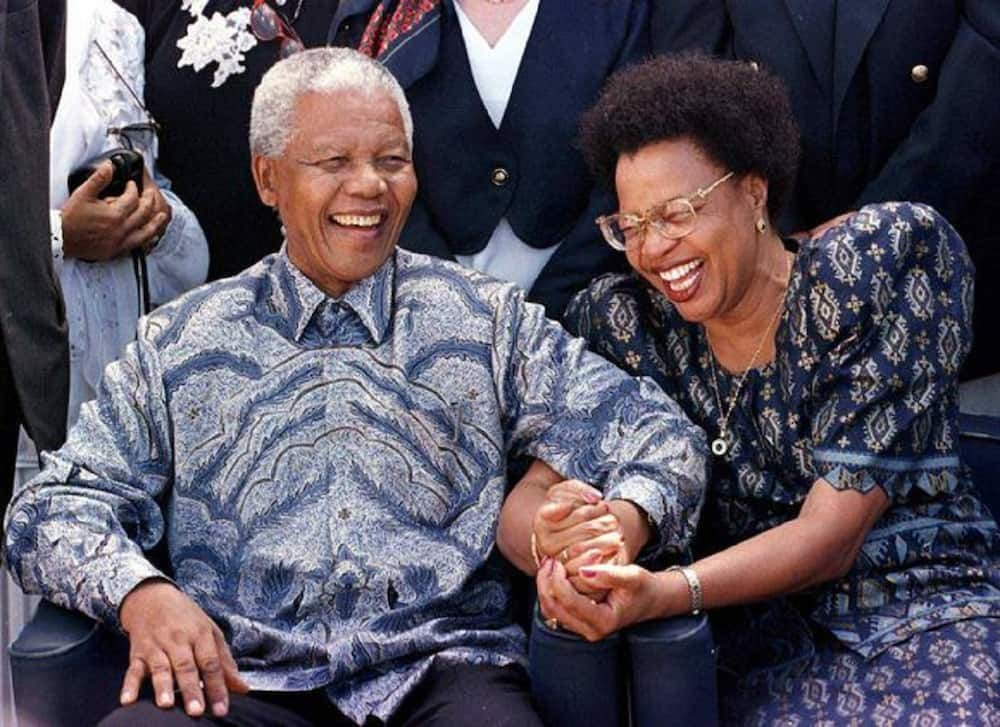 In October 1986, Samora Machel, the former president of Mozambique, died in a plane crash. Twelve years later, his widow, Gracia Machel, crossed over to South African and married President Nelson Mandela. Effectively, she became the first woman to serve as the first lady in two countries.
3. Zama Mofokeng made the most consecutive single-handed backflips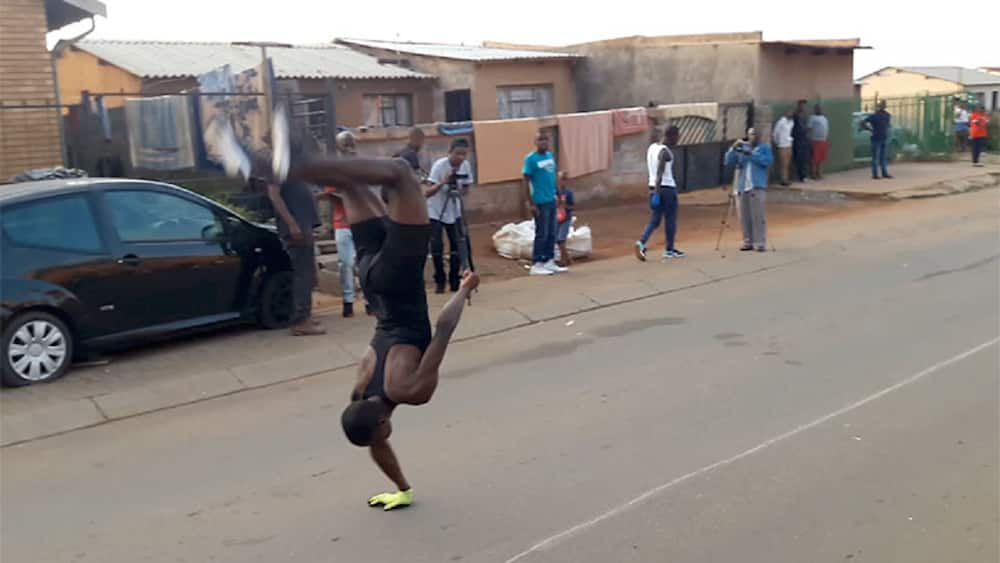 Zama Mofokeng made 34 back-flips using one hand. In July 2017, he entered the Guinness book for managing less than three seconds between the flips. He ventured into gymnastics at the age of 10 but could not join the competitive league because he had severely broken one of his arms at the age of 13.
READ ALSO: 16-Year-old girl breaks Guinness Record as teenager with longest hair in the world
4. Percy Maimela created a giant coffee mosaic
Percy Maimela got an acre of space in the Guinness book for creating the largest ever coffee mosaic. The artist set the record in September 2019 by creating a massive 5 x 5 meters mosaic of the DJ Black Coffee at Sandton City. Maimela hails from Pretoria, and he is known for applying salt in his art. It took him 4 hours and 30 minutes to accomplish the record-breaking feat.
5. Vernon Kruger broke his barrel sitting record
Vernon Kruger in 1997 remained hoisted in a poled barrel for a staggering 67 days to set a new Guinness World record. When no challenger came forward, he resolved to break it himself, and on January 20th, 2020, he did it. Speaking to Sky News, he said,
It was a British record of 54 days. I took it to 67 days, and this time I'm going to try to push it to about 80."
6. The first heart transplant operation
South Africa's Groote Schuur hospital conducted the first-ever successful heart transplant operation on December 3rd, 1967. Prof. Christiaan Neethling Benard carried out the operation. The recipient, 53-year-old Lewis Washkansky, received the heart from Denise Darval, a twenty-five-year-old lady who was dying from a fatal car accident. Unfortunately, Lewis did not live long as he died eighteen days later from complications diagnosed as double pneumonia.
7. Monstrous Vuvuzela
For South Africa, it would be odd to break records in other areas and not in the Vuvuzela. Well, that happened in May 2010 when Hyundai Automotive South Africa sponsored the creation and setting up of a monstrous vuvuzela. Its dimensions were 35 meters long and 5.5 meters wide. During the 2010 world cup, the trumpet's sound would rent vast volumes of the South African airspace before each game.
READ ALSO: Woman wins award for world's longest nails – grown over 23 years
8. Deepest scuba
Verna Van Schaik, on October 25th, 2004, got into the genius book of records after diving to 725 feet or 221 meters in Boesmansgat cave, Nothern Cape. The historical dive took her twelve minutes to descend, and then it took her 5 hours and 34 minutes before surfacing.
9. The most varieties of milkshakes commercially available
On February 5th, 2020, Guinness World Records declared Gibson's restaurant as the maker of the Most varieties of milkshakes commercially available. The milkshake offers the unique 207 varieties to satisfy every consumer. This restaurant is located in Cape Town, SA.
10. The largest display of Origami butterflies
Jooj, a Capetown based artist, broke the Guinness World Record for mounting a massive display of Origami butterflies. The total count came to 29,414 butterflies to beat the record held by a Japanese company at 20,266. Today, anyone can view this artwork as part of his show in a Capetown Gallery called Youngblood.
11. The world's largest marimba ensemble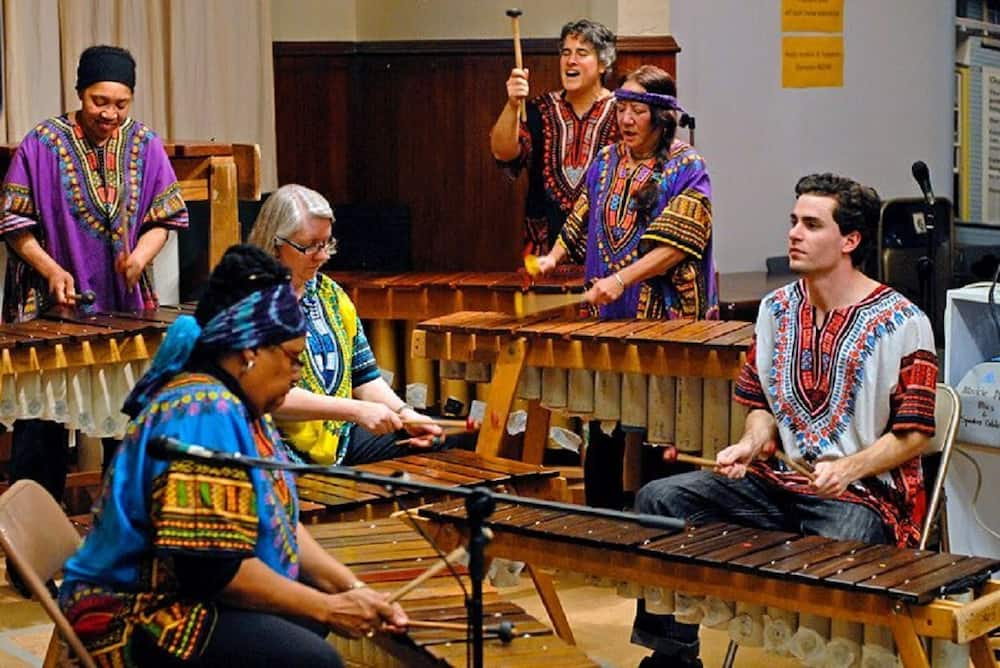 In 2018, during the women's day, 241 girls (aged 8-23 years), together with 30 older women from Langa and Khayelitsha, were thrilled when they bagged the record for the world's largest marimba ensemble. The event happened at the Tygervalley shopping mall to trounce the previous 108 participant record held by Australians.
12.The most consecutive penalty kicks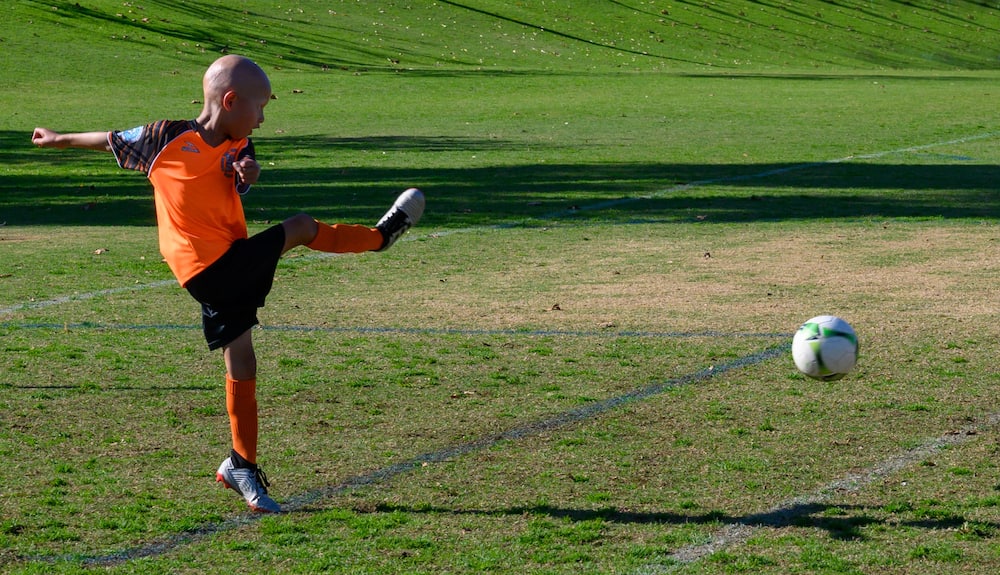 Hearts Football Club on November 12th, 2016, organized an event in which 2252 players were involved in consecutive penalty kicks. This was a Guinness World Record, and the event sought to raise funds for their under nine team to travel overseas.
13. The longest surfer
John Enslin, during the weekend of November 14th and 15th, surfed for 30 hours 11 minutes to beat American Ben Shaw, who had done 29 hours and 27 minutes. Enslin hails from Port Elizabeth. Besides setting the new record, he also raised about 2000 dollars for charity.
14. The largest gathering of dogs wearing bandannas
In October 2017, dog owners from Gauteng gathered 765 dogs, all in their headgear, to break the record of the most dogs wearing bandannas in one place. The event took place at Pretoria's Big Red Barn.
Thankfully, The Guinness World Record is a venture that anyone can participate in, and all you need is a very unique idea. This far, you may be interested in trying your idea, but you still have some questions that are lingering at the back of your mind, for example,
How many Guinness world records are there?
Do Guinness world records get paid?
Who has the most Guinness World record?
Well, there are more than 40,000 Guinness World Records, and world record breakers do not get paid for their achievements. As of 2017, Ashrita Furman had set well over 600 official Guinness World Records to place him among the top record breakers.
READ ALSO:
Dankie Mzansi: Trevor Noah gets emotional after record-breaking match
Justin Bieber's new documentary series has broken records on YouTube
Guinness World Records: 99-year-old Tom Moore smashes fundraising record
Source: Briefly News