Ring of Fire Zee World cast, update, plot summary, full story, songs, teasers
Ring of Fire (Agniphera) is one of the best Zee World shows that is keeping its audience glued to their screens. Who does not like family drama? Below is the Ring of Fire Zee World series plot, full story, and cast members.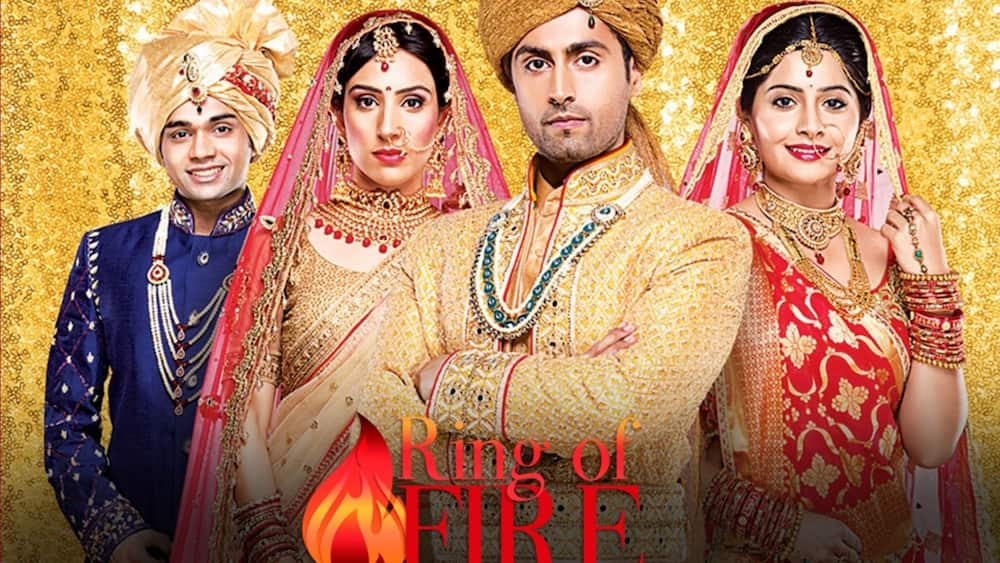 Ring of Fire is a romantic story of a bachelor with two potential suitors. The series sets out the narrative of Anurag, Ragini, and Srishti, who are caught up in a love triangle that gets worse over time and turns wild. It also revolves around the drama of three antagonist families.
Ring of Fire Zee World plot summary
The family drama soap opera is about Anurag, who is loved deeply by his two potential suitors, Srishti and Ragini. They end up caught in an unexpected love triangle that burns like wildfire. Anurag is set to marry Srishti in an arranged marriage facilitated by their families but incidentally ends up marrying Ragini on their wedding day.
The twist of fate pushes Srishti to marry Vishu, Anurag's psychologically unstable younger brother. The wheel of karma, however, turns 20 years later when Sakshi (Srishti and Baiju's daughter) marries Kishan (Agni's lover) and forces Agni (Ragini and Anurag's daughter) to marry Sameer, Kishan's brother.
Ring of Fire Zee World full story
Agniphera has two seasons. The first season details the drama among Anurag, Srishti, Ragini, and their families. The second season highlights the lives of their children, Agni and Sakshi, and how the wheel of karma follows them.
Season 1
Anurag Singh returns home after completing his MBA in London. His marriage to Shrishti, a soft-spoken law student, is arranged, but the wedding does not happen because of the spoilt Ragini, who has feelings for Anurag. Ragini's father, an influential politician, forces Anurag to wed her daughter. Srishti has to make a sacrifice and marry Vishu, Anurag's younger brother, who is mentally unstable.
Someone tries to murder Srishti. Vishu confronts the murderer and, unfortunately, falls off a cliff and dies but no one finds his body. Revati, Anurag's mother, does not approve of her son's marriage to Ragini. The loveless situation in Ragini's marriage forces her to go back to her father. Her father looks for another possible suitor, but Anurag changes his mind and wants to make their marriage work. The reunion is still not strong as Ragini follows her father's footsteps and becomes a politician. Ragini gets pregnant but loses the baby after falling, which makes them patch things up.
Srishti is forced to wed Baiju, a hooligan whom she had slapped earlier for misbehaving. Baiju mistreats her and sells her to a brothel but has a change of heart when his mother tells him she saved her life. Srishti later meets DJ Shanky, who looks like Vishu, and finds out it is Vishu, but his memory is lost. She takes him home. Vishu's mother wants her to reunite with him, but she declares her love for Baiju.
Ragini tries to prove Baiju's innocence after he is incriminated in a drug case, but she is instead jailed for his murder after someone kills him. Ragini lets Srishti know that she did not kill Baiju. Srishti later ends Vishu's life as he is the real murderer. In season 1 Ring of Fire Zee World final episode, Ragini gives birth to a daughter in jail and dies in the process.
Season 2 – After 20 years
Sakshi, Srishti and Baiju's daughter, is raised by the Singh family and becomes a doctor but it is later revealed that she is not a doctor. Agni, Anurag and Ragini's daughter, lives in foster care and grows to be a police inspector.
Later, Agni has feelings for Kishan, but Sakshi marries Kishan as revenge. The two later become friends. Agni marries Kishan's brother, Sameer.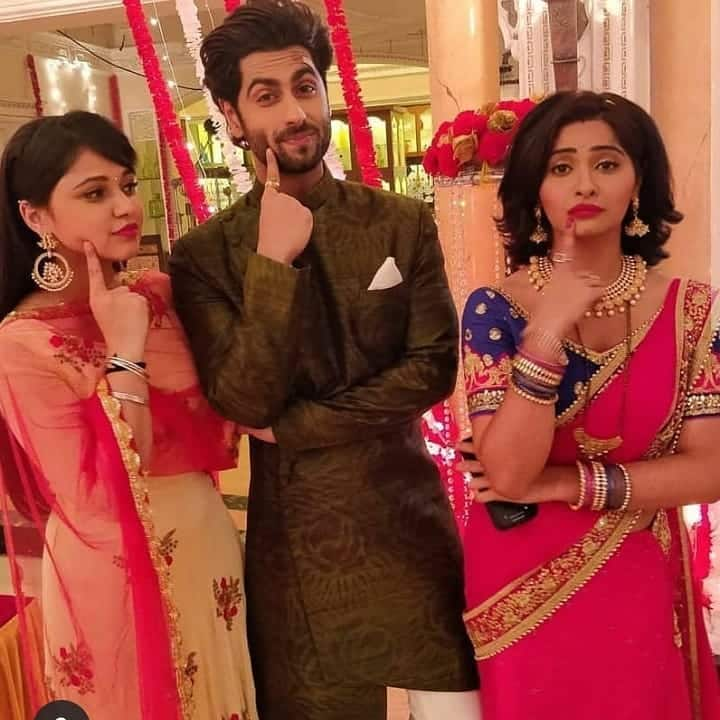 READ ALSO: Blood and Water Netflix cast real names and photos, episodes, full story
Ring of Fire Zee World songs
Lalit Sen is the composer of Ring of Fire's theme song, Agniphera. You can find the show's songs on digital platforms like YouTube.
When is Ring of Fire coming back to Zee World?
Zee World had to take the series off-air on 1st April 2020 because of the COVID-19 pandemic interference. Ring of Fire Zee World May 2020 teasers are not released, but the show will start from where it left. It is not clear when the show returns. Are you eagerly waiting for Ring of Fire Zee World update? Do not worry, it will be back on your screen before you know it. Check Zee World website for updates and Ring of Fire Zee World teasers.
READ ALSO: Zee World Gangaa: cast (with images), full story, plot summary, teasers
Ring of Fire Zee World characters
How well do you know Ring of Fire Zee World actors and actresses? Who is your favourite character on the show? Below is the full Ring of Fire cast with images.
Yukti Kapoor (Ragini, the goonish girl that Anurag is forced to marry)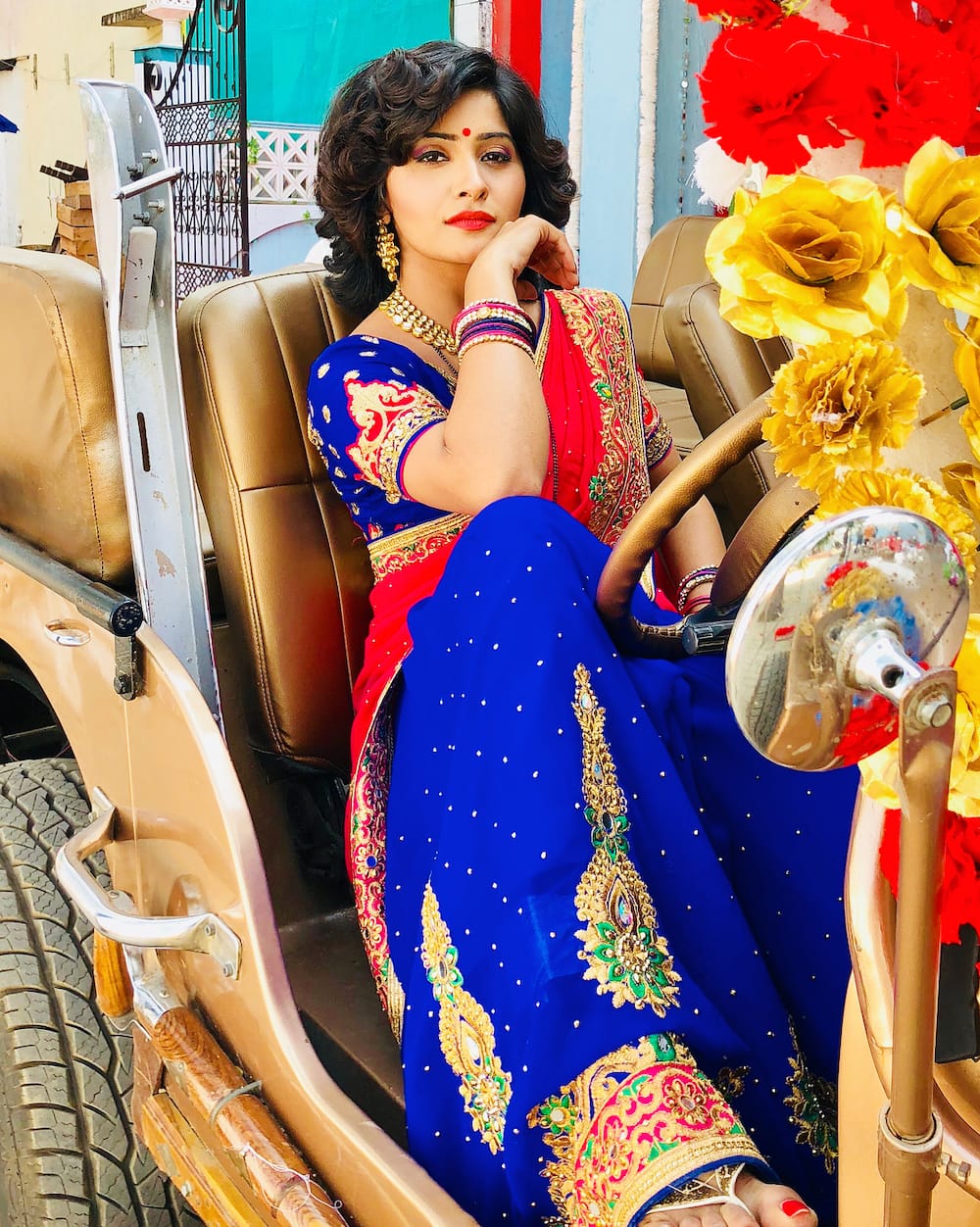 Simran Kaur (Srishti, the ultimate sacrificial lamb)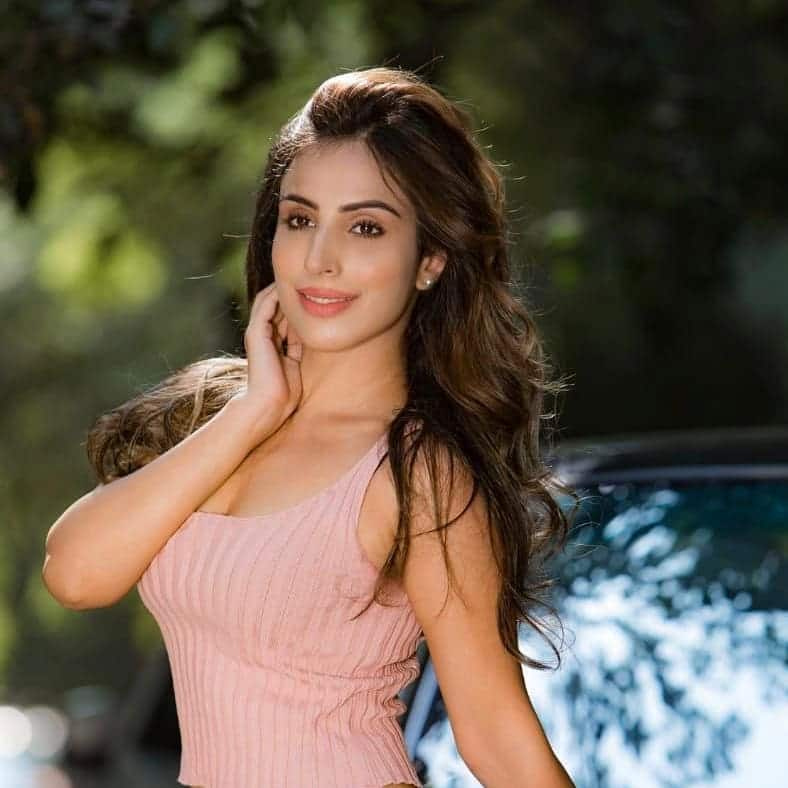 Ankit Gera (Anurag Vidvaan Singh, the husband to Ragini)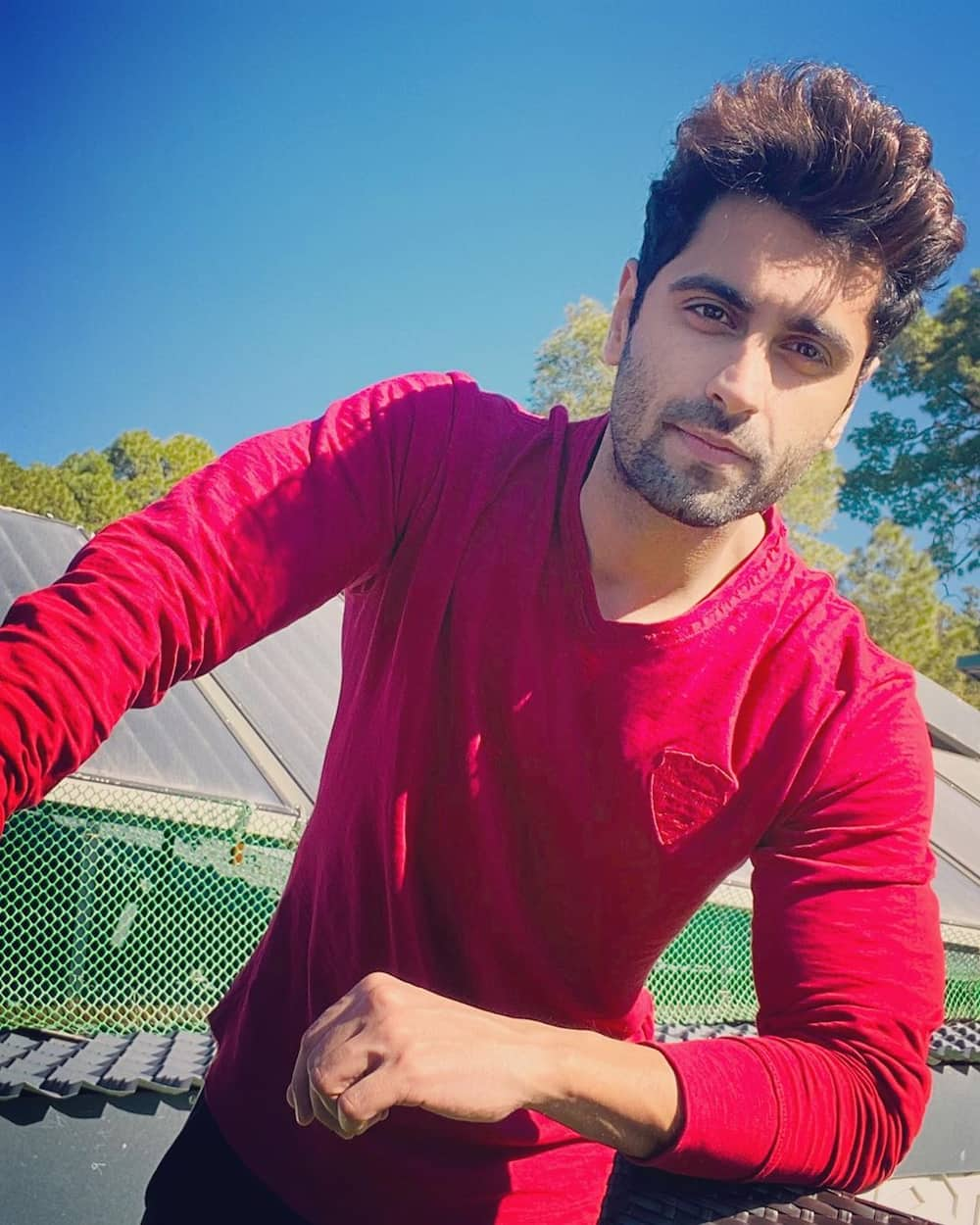 Mohak Khurana (Vishesh "Vishu" Vidvaan Singh and DJ Shanky, Srishti's first husband and Anurag's brother)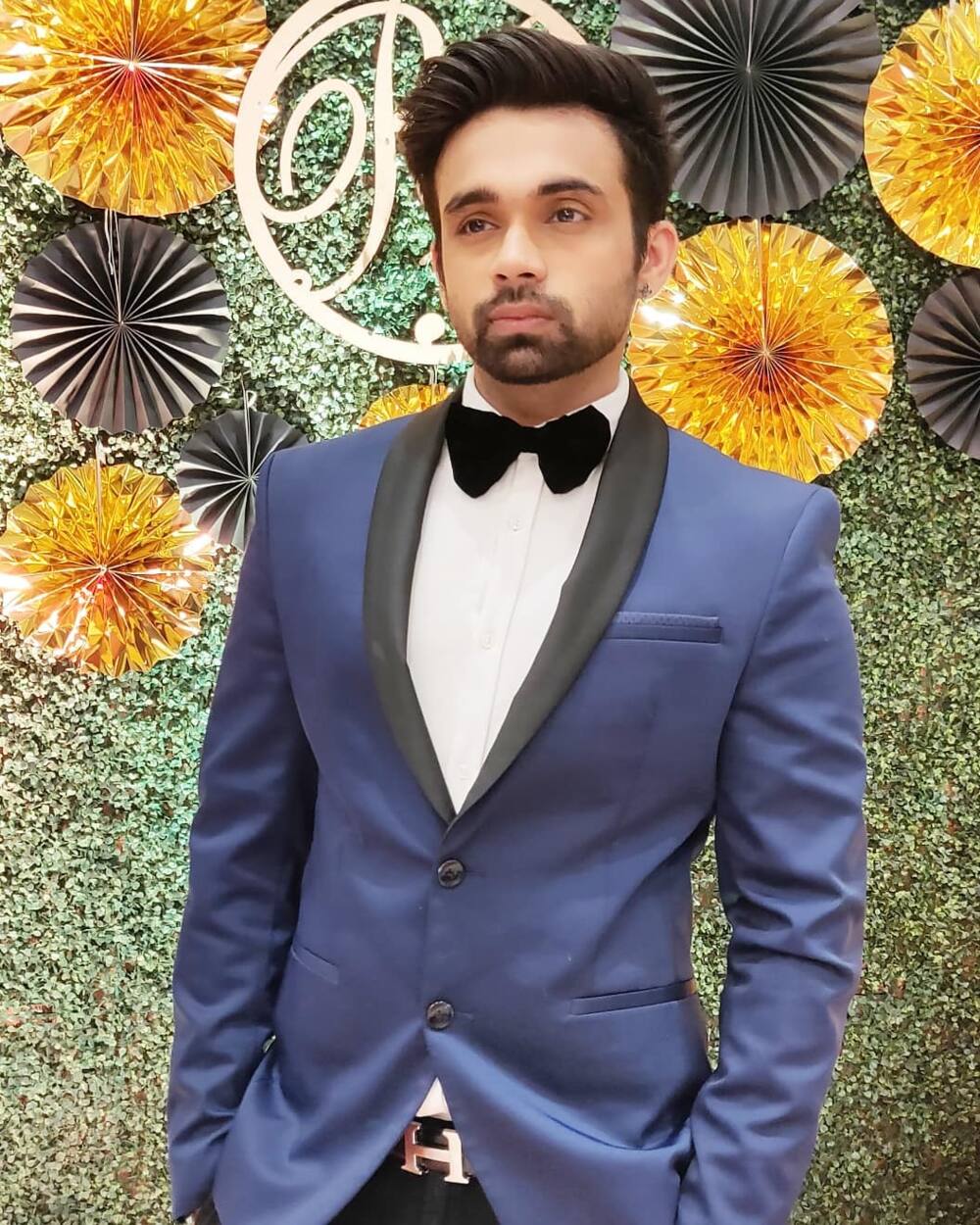 Ayaz Ahmed (Baiju Kanpuria, the second husband to Srishti)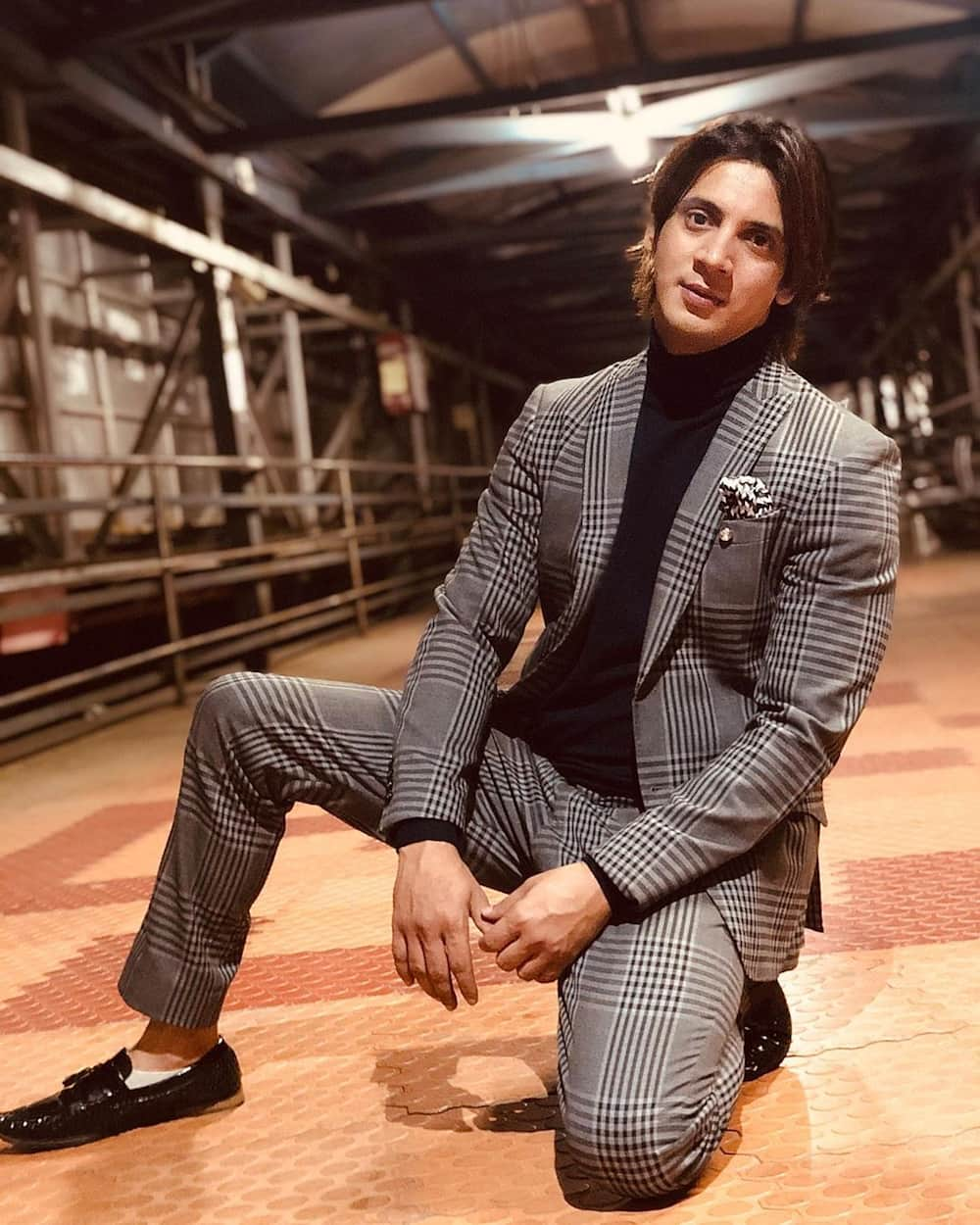 Karan Godhwani (Kishan Thakur, the love interest of Srishti's daughter)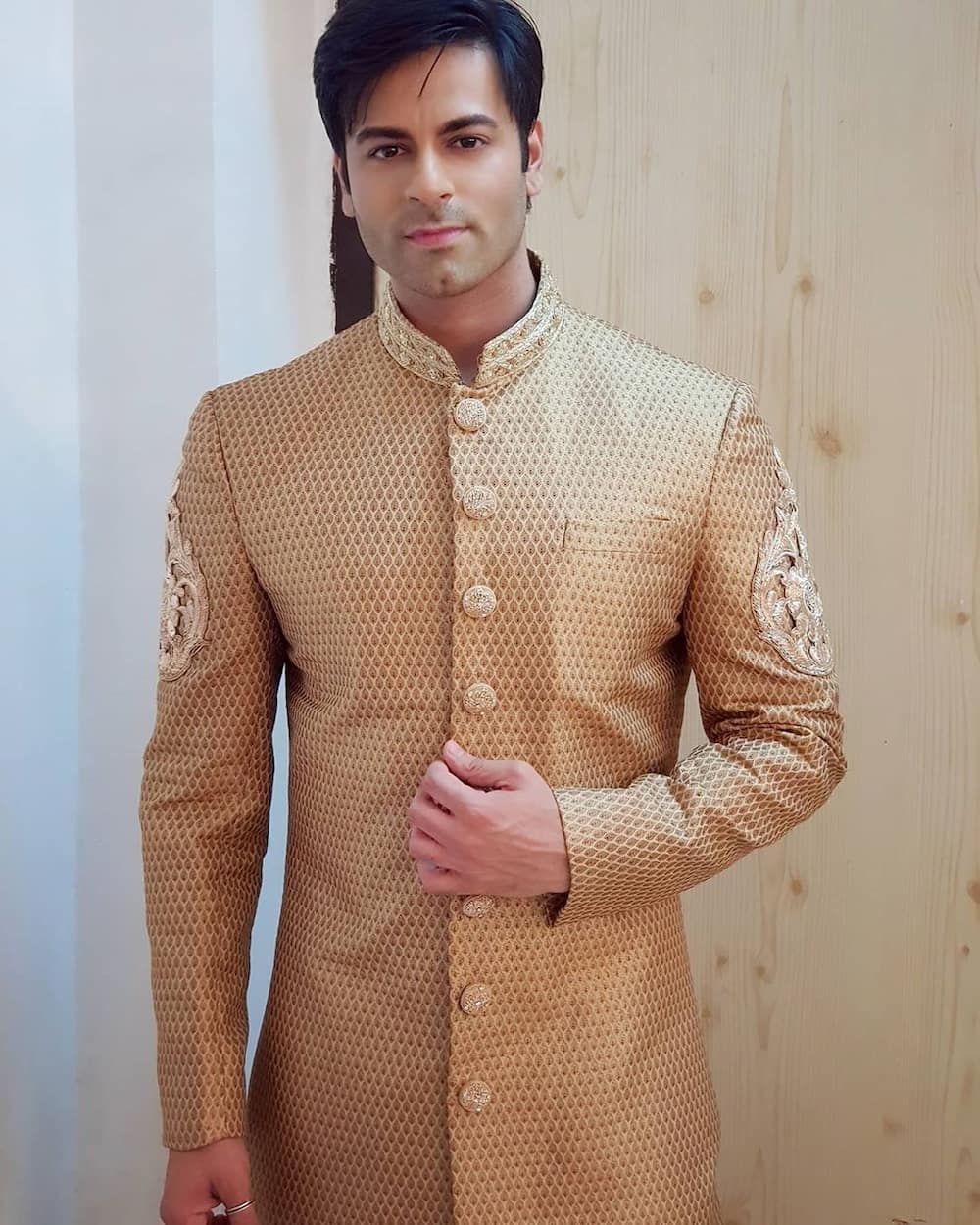 Samridh Bawa (Advocate Sameer Thakur, the love interest of Ragini's daughter)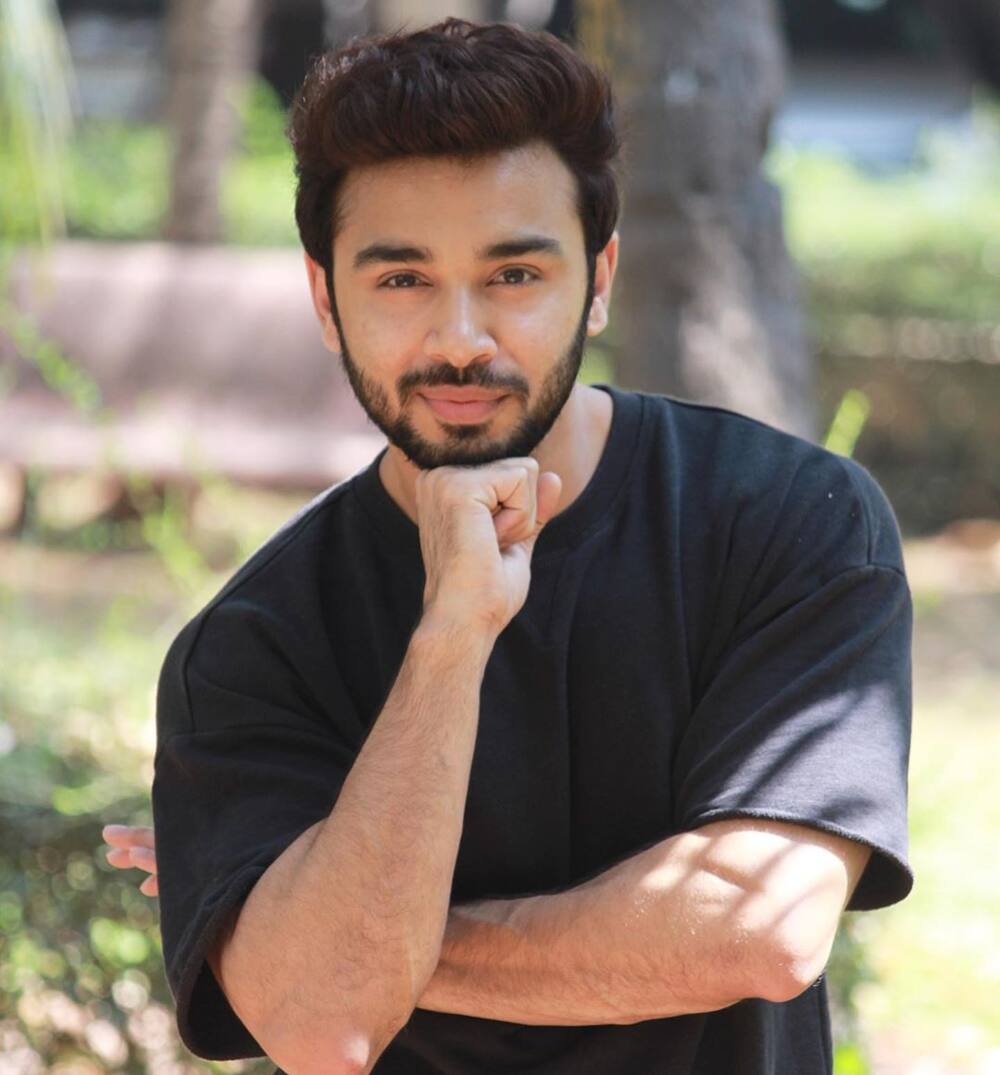 Divay Dhamija/Mohak Khurana (Shekhar Sharma)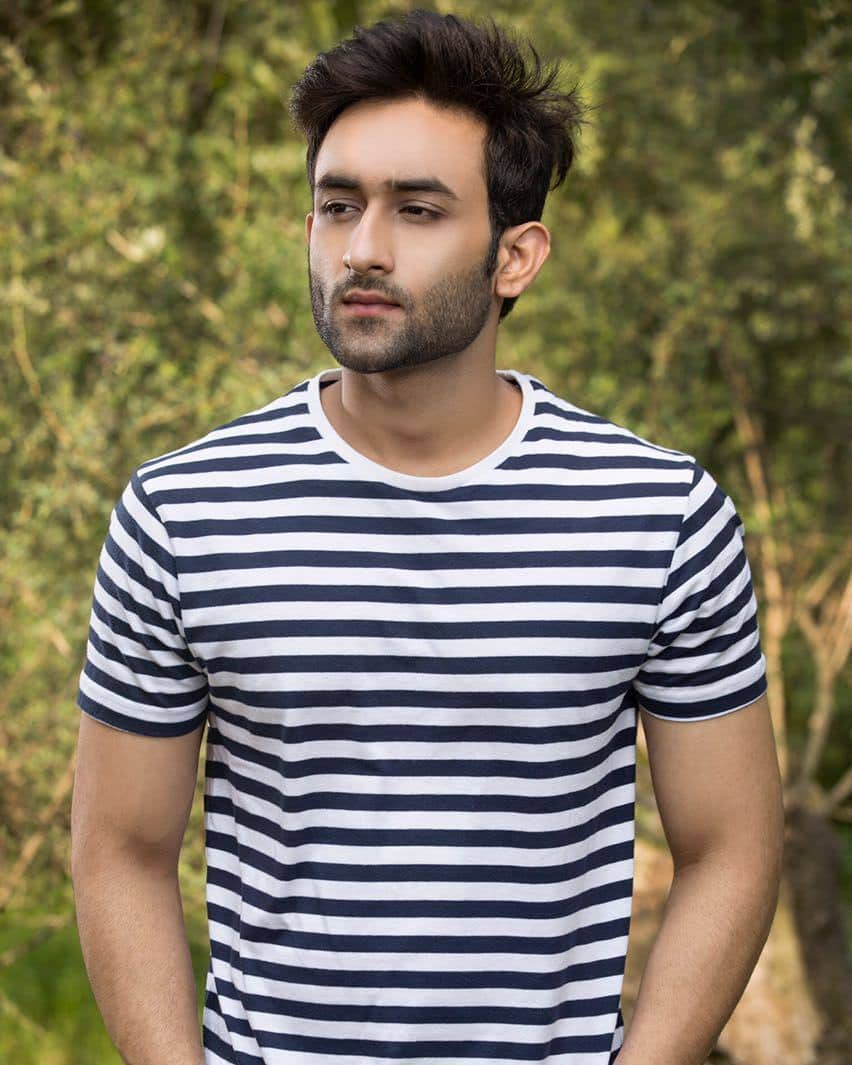 Amita Choksi (Revati, the mother of Vishu and Anurag)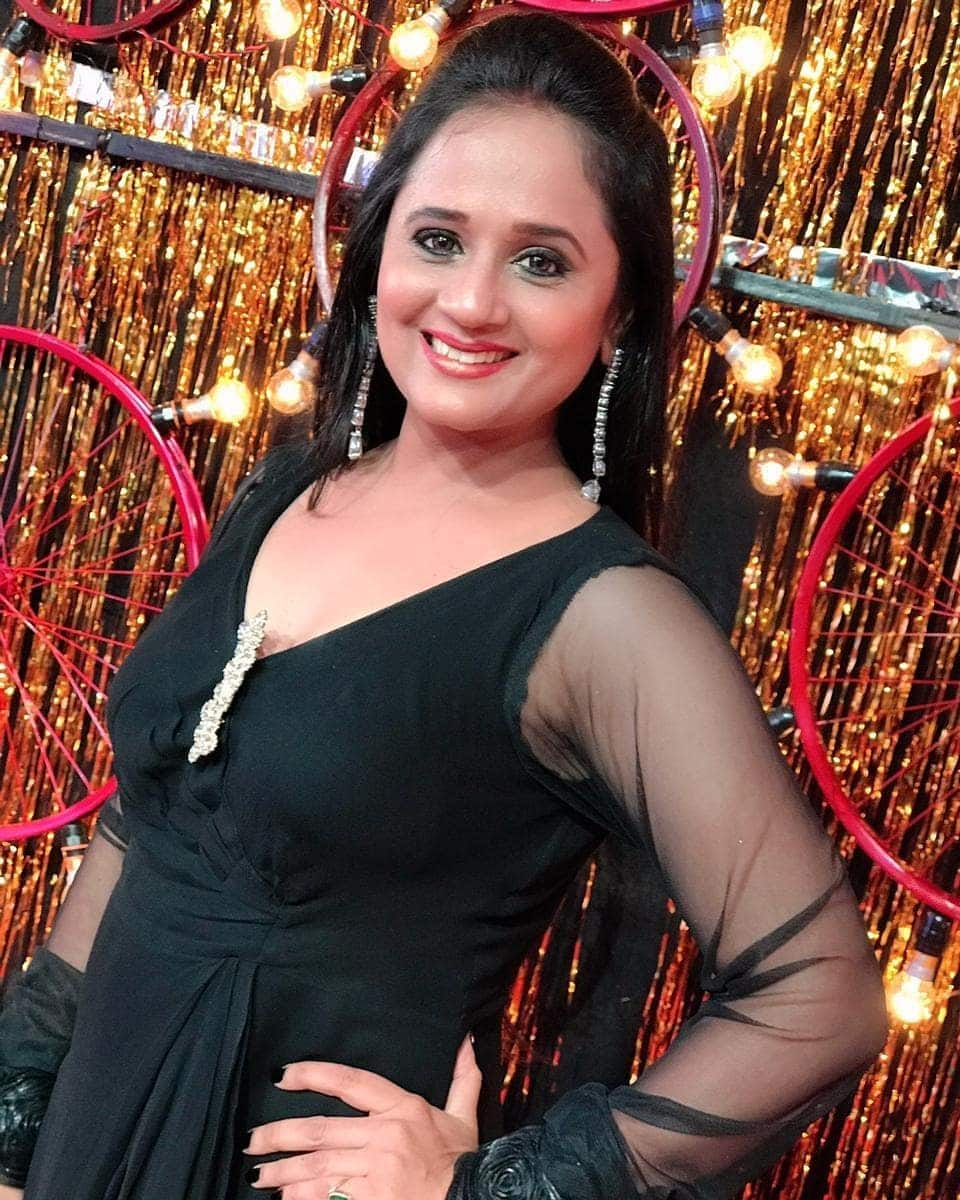 Sunil Singh (Vidvaan, the father of Vishu and Anurag)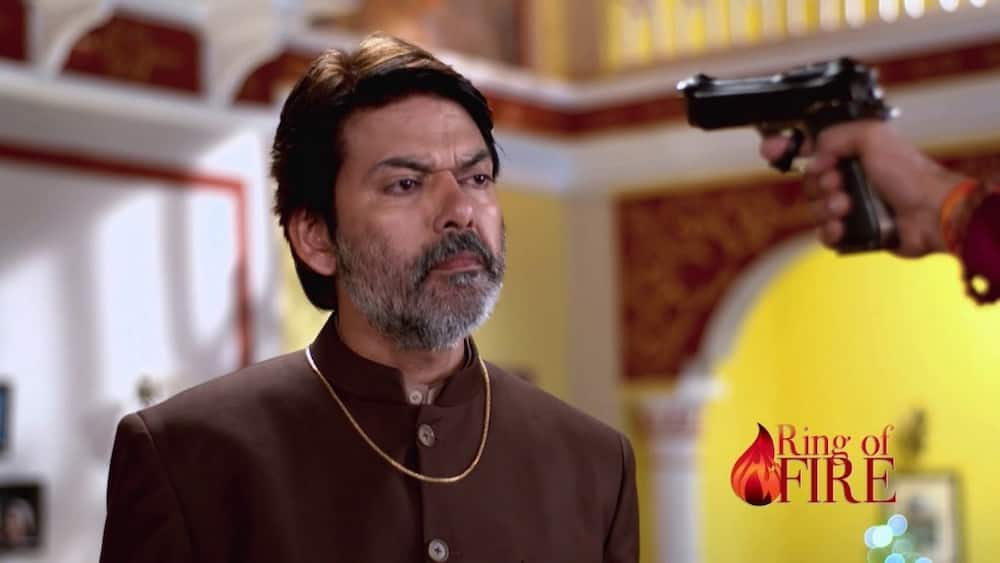 READ ALSO: Mehek full story, plot summary, cast, teasers
Shalu Shreya (Divya Vidvaan Singh)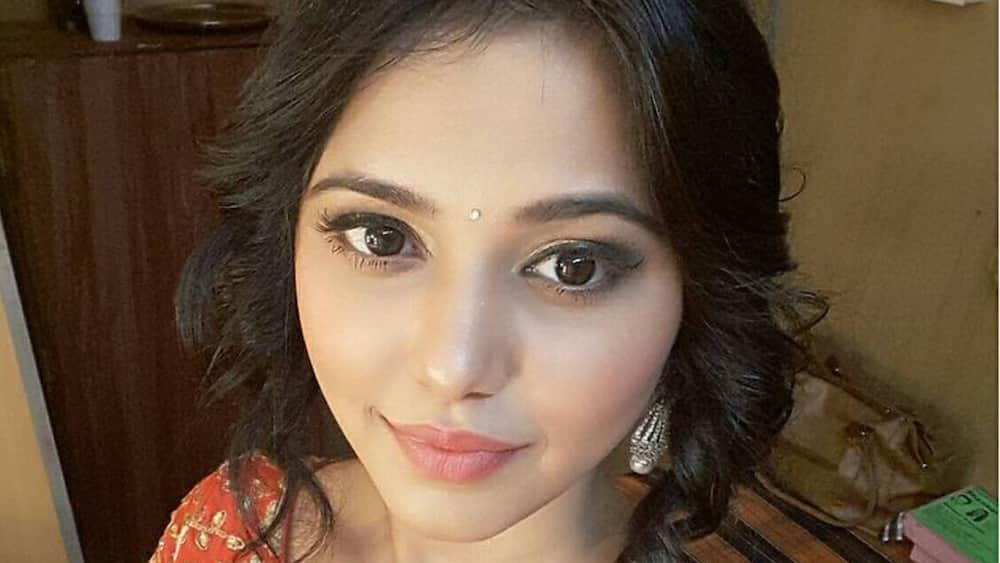 Ibrar Yakub (Brijbhan Singh)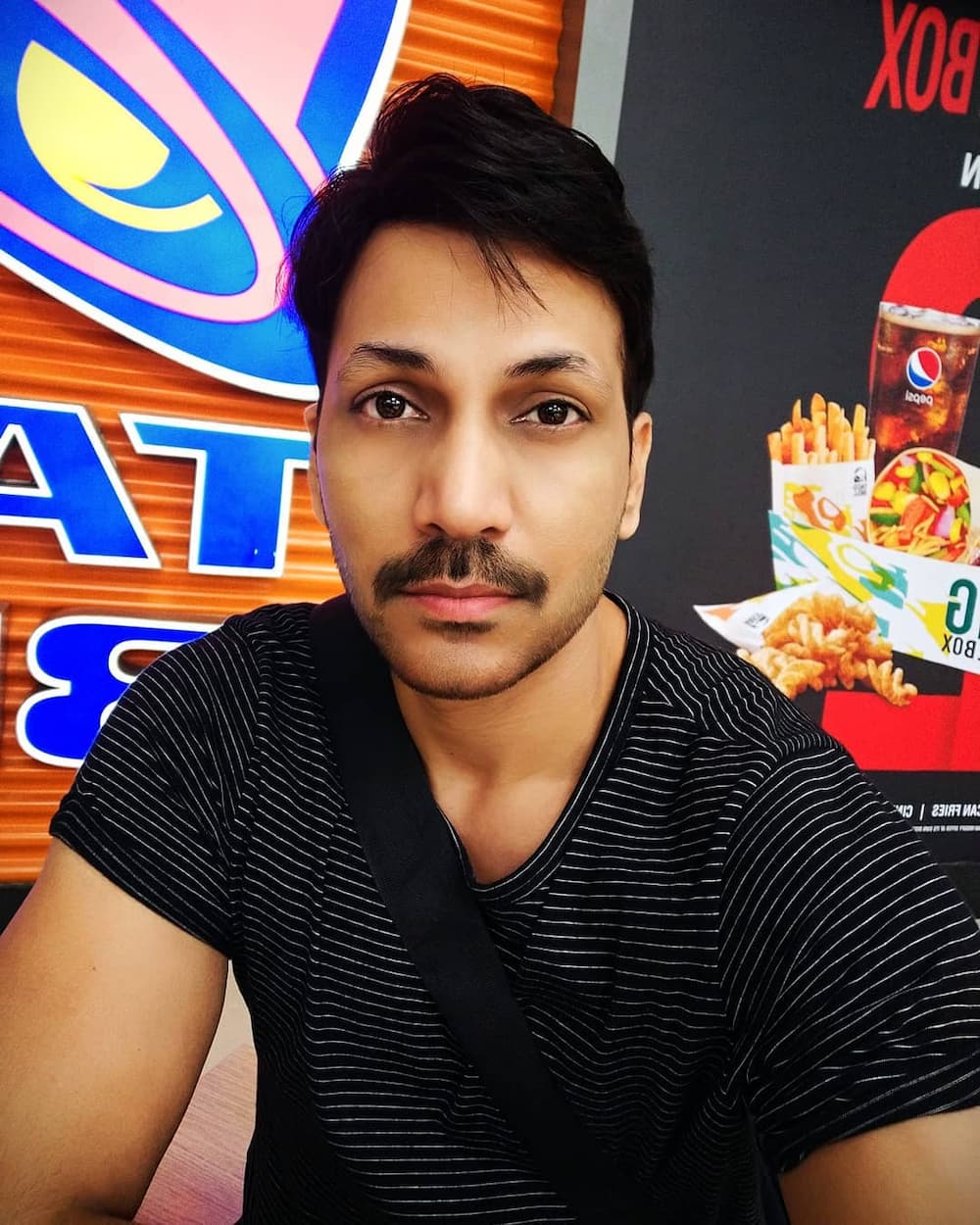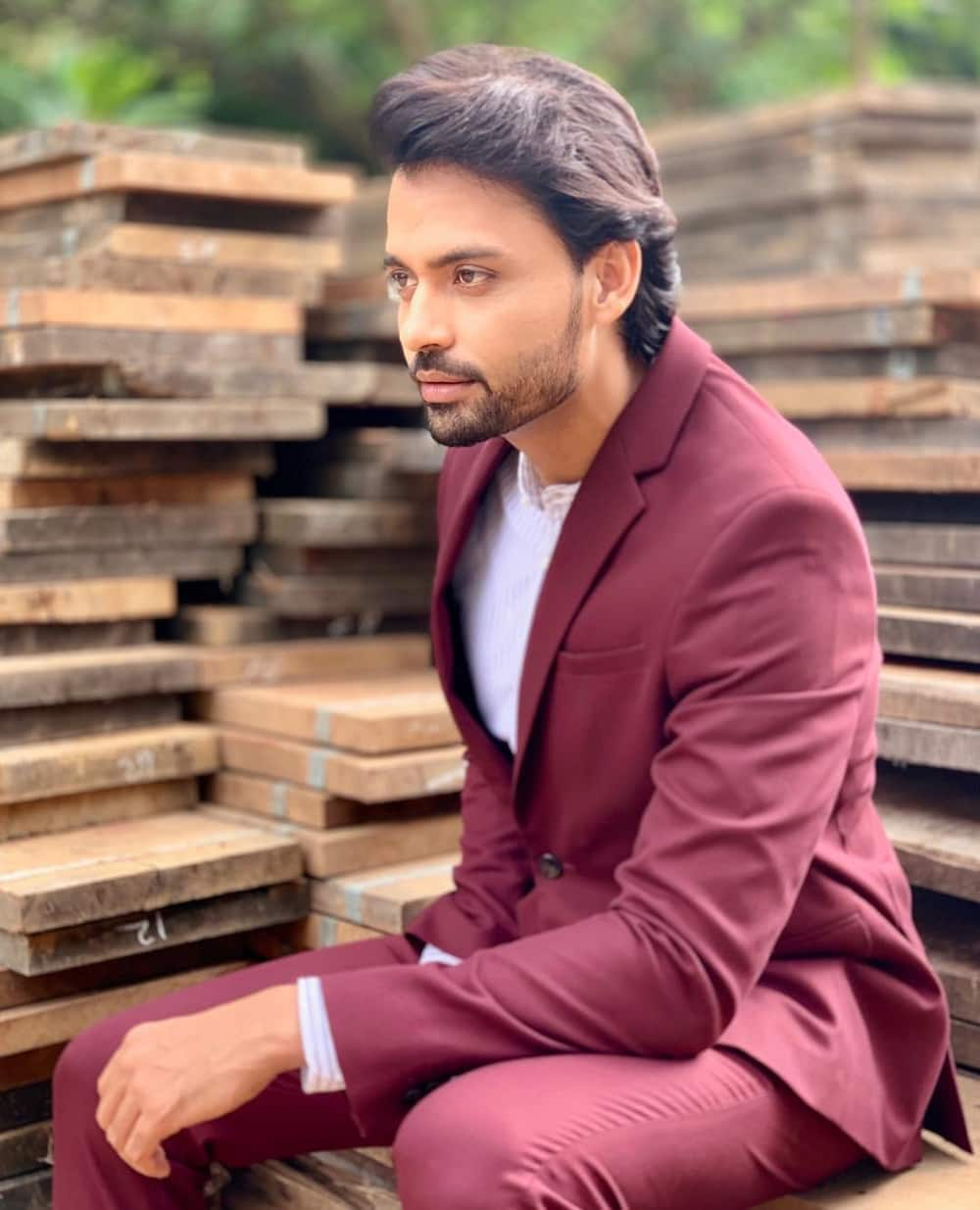 Amit Koushik (Vikraal Singh, an influential politician that is also Ragini's father)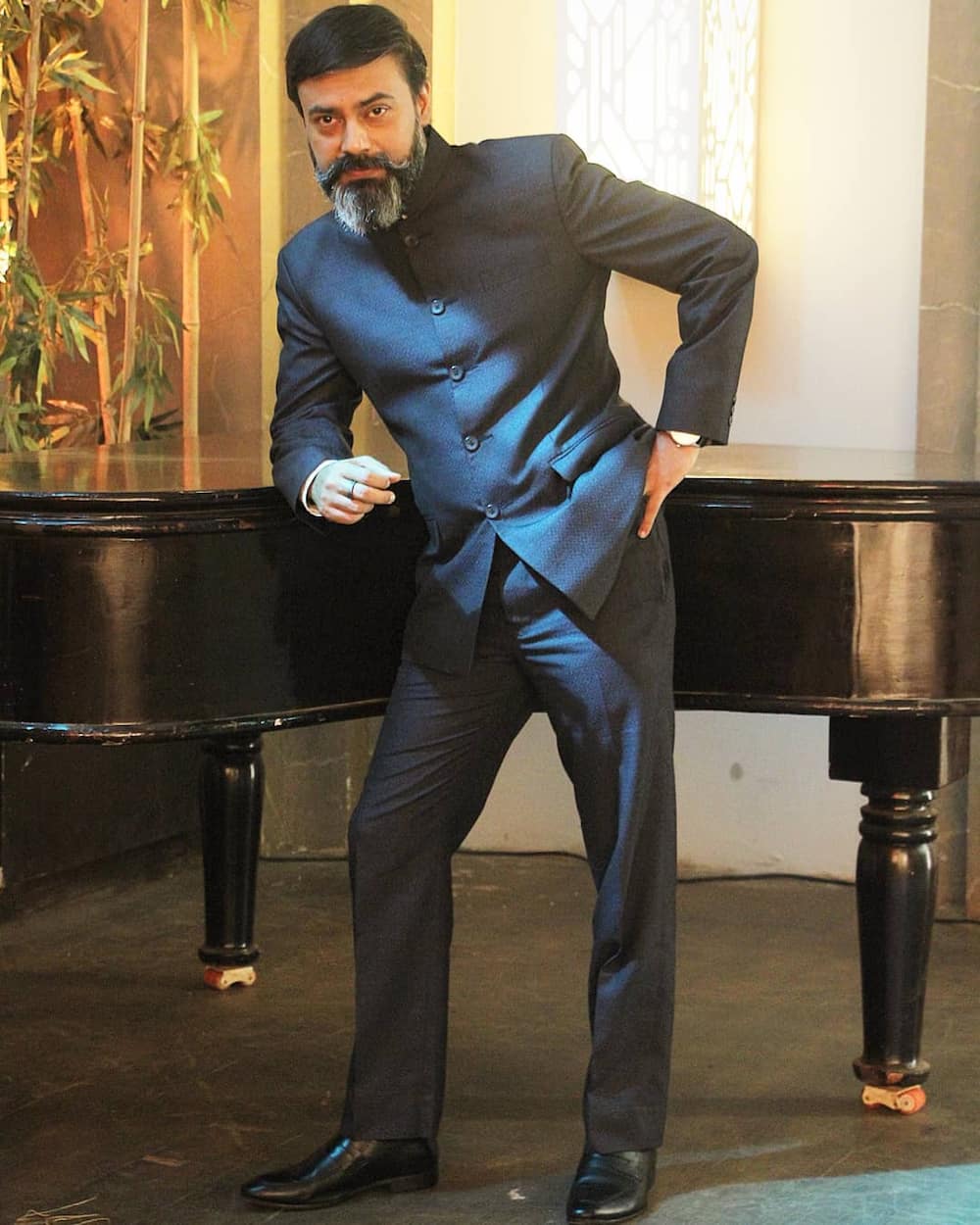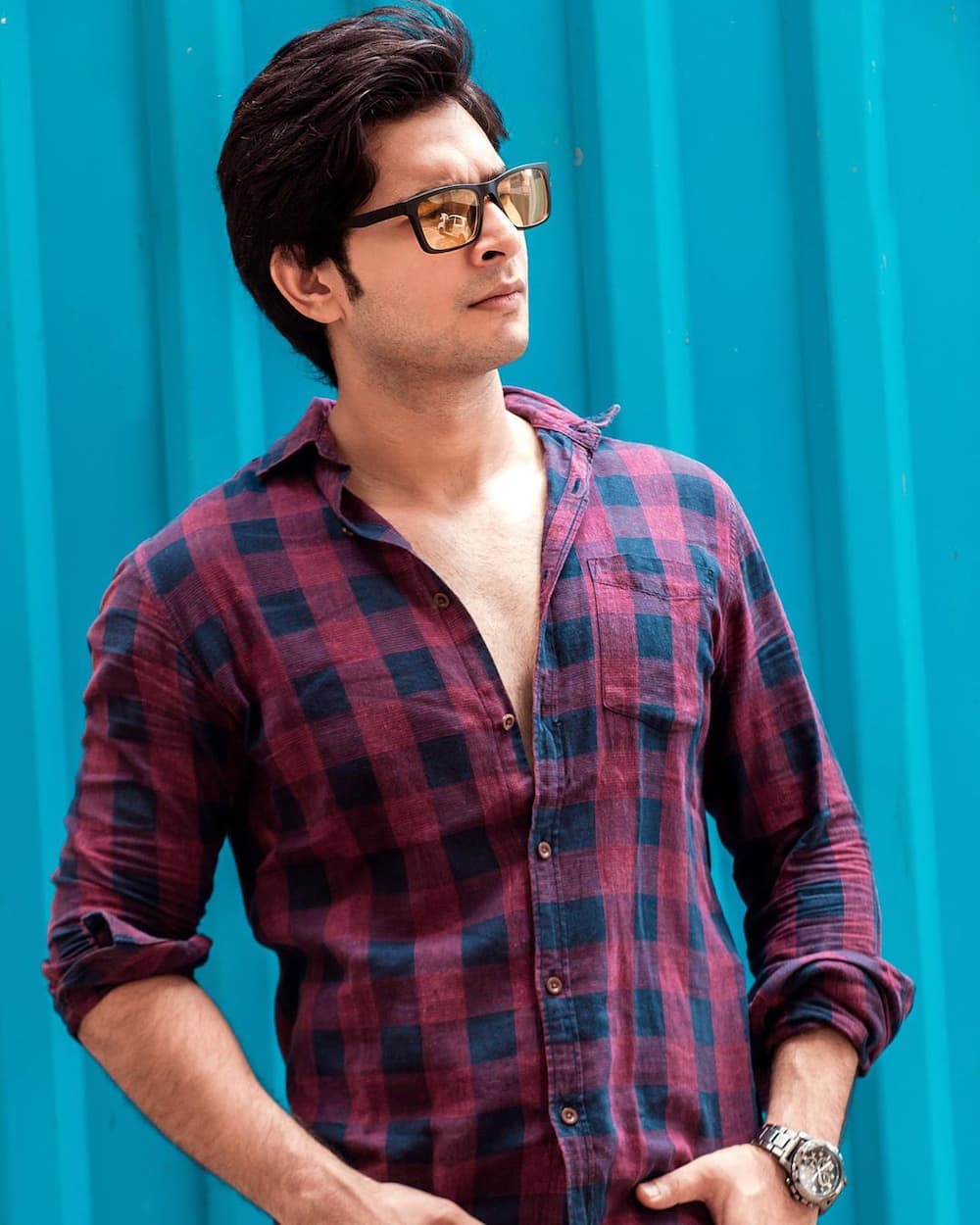 Rutpanna Aishwarya (Shanti)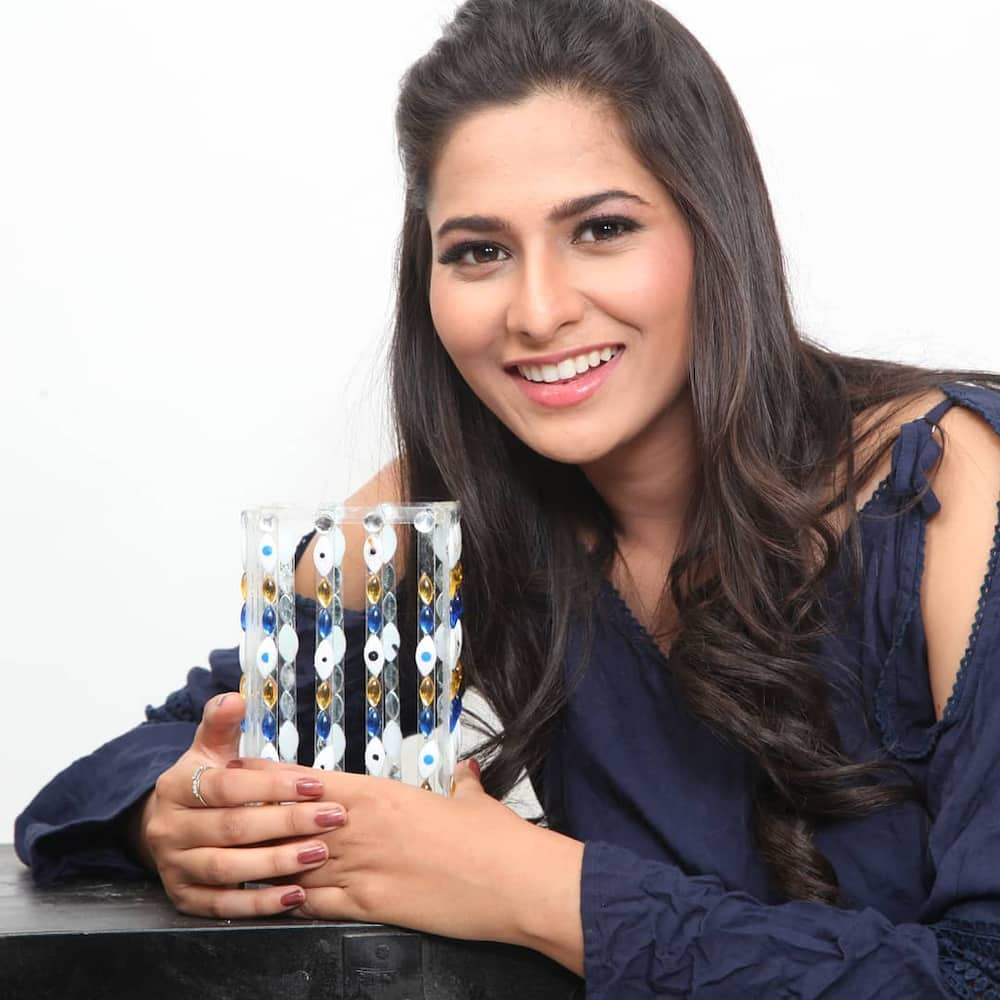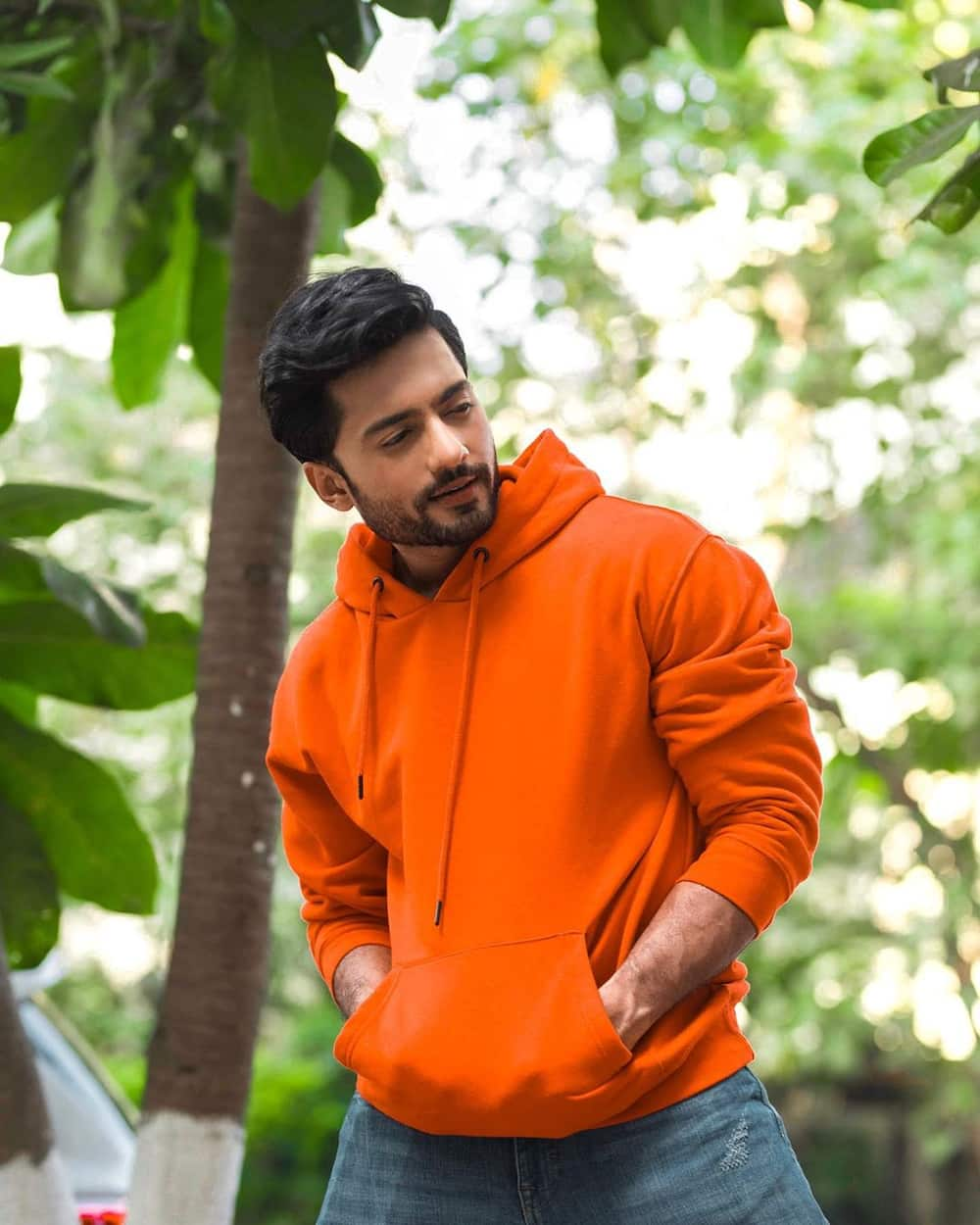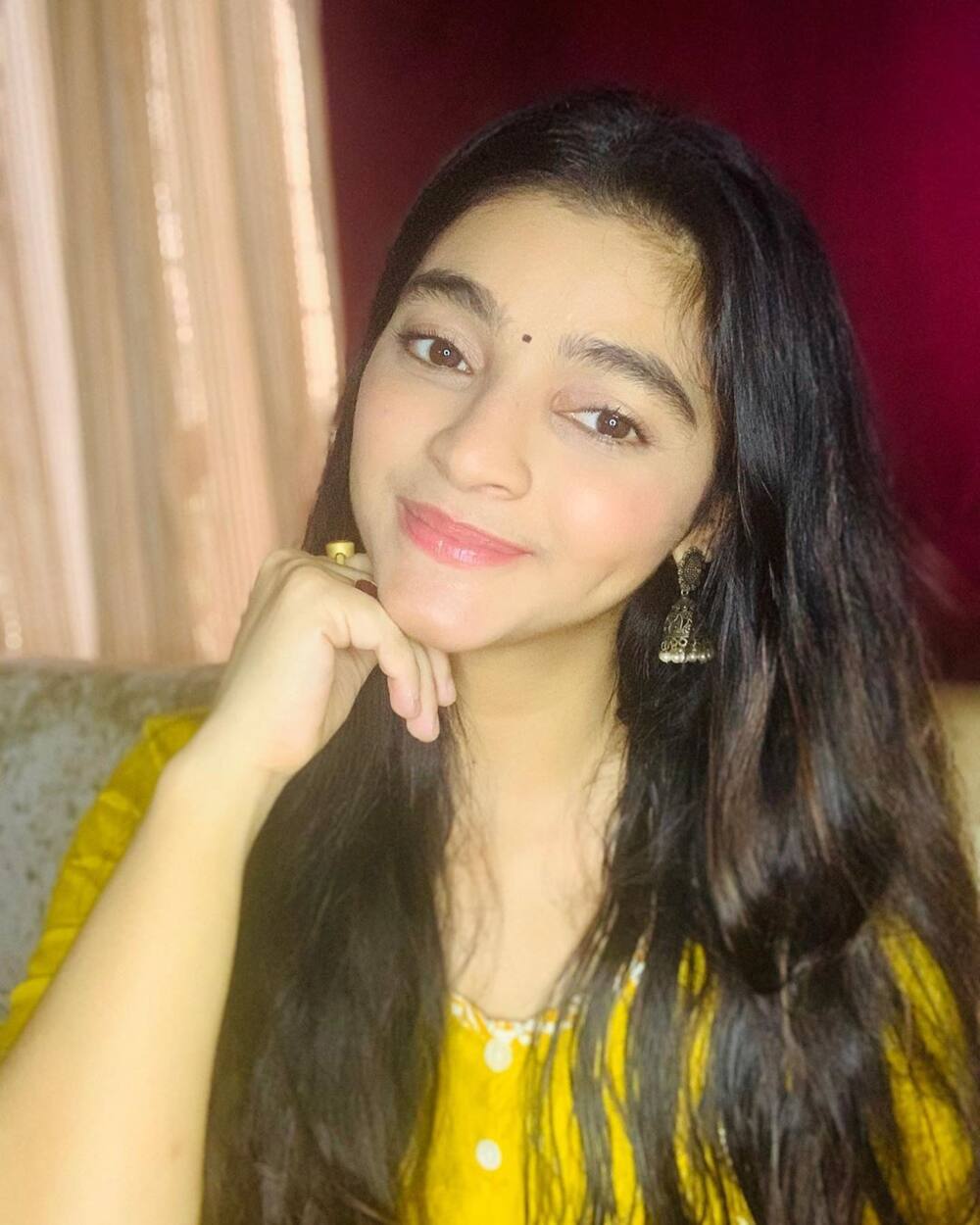 Shakti Singh (Purushottam Singh)
Deepali Kamath (Mrs. Purushottam Singh)
Prakash Pandit (Narad)
Anuradha Singh (Dulaari, Singh family maid)
READ ALSO: Zee World Lies of the Heart full story, plot summary, cast, teasers
How did you like the above Ring of Fire Zee World series description? It is more interesting to follow any show after understanding the plot and the storyline. Keep checking Zee World website for the return of Ring of Fire Zee World in English.
READ ALSO: Zee World Age Is Just a Number: cast, full story, plot summary
Briefly.co.za earlier reported the full story and cast members of Zee World's Age is Just a Number. The show highlights the dramatic love story of Sahil and Vedika. The two have unconditional love for each other, but other factors like family relations, especially in-laws, and their notable age difference come in the way.
Vedika has been in two failed marriages and is unsure if she should hold on to this one or let go. She also has two children, Virat and Ved. Read the full story as highlighted to understand the plot.
READ ALSO:
Chasing My Heart: plot summary, full story, cast with images, teasers
Kulfi the Singing Star: cast, full story, plot summary, teasers
This is Fate 2 teasers: October 2020
Source: Briefly News