Most expensive watch brands in the world: Top 15
Watches play a critical role in tracking time, and they still add taste and elegance. However, not all watches are made equal, as some are in a league of their own. Luxury watches are so much more than simple accessories due to their impressive craftsmanship. So, if you are looking for a timepiece that will provide fashion and offer you service for decades, you need to know about these most expensive watch brands in the world.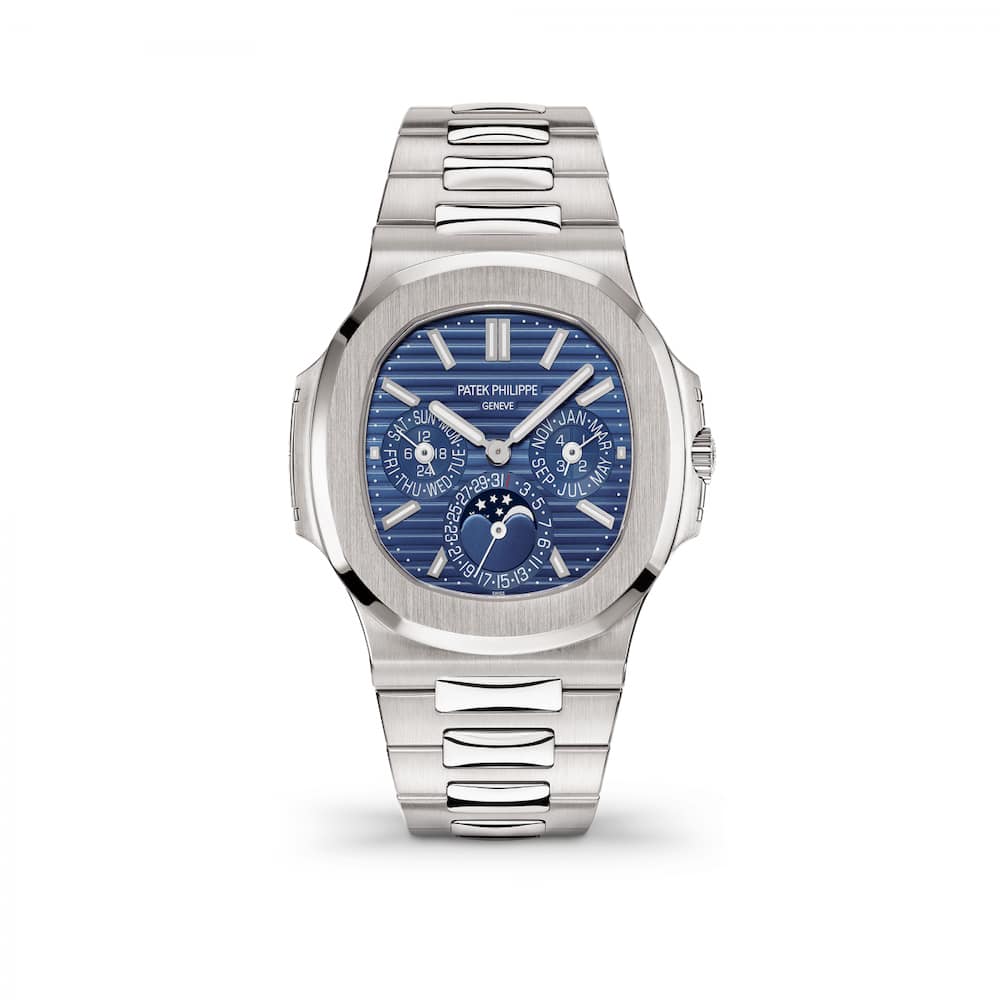 This article has rounded up the most expensive watch brands you need to know. These brands are unbeatable for their sophisticated designs and precise manufacturing, oozing prestige, and magnificence.
Top 15 most expensive watch brands in the world
Even though we can now know the time from our phones, nothing beats the exceptional elegance of a beautifully crafted timepiece. However, these timepieces are not just for tracking time. They go as far as being treasured possessions and emotional investments. Expensive watches are also an enduring symbol of taste and class.
1. Patek Philippe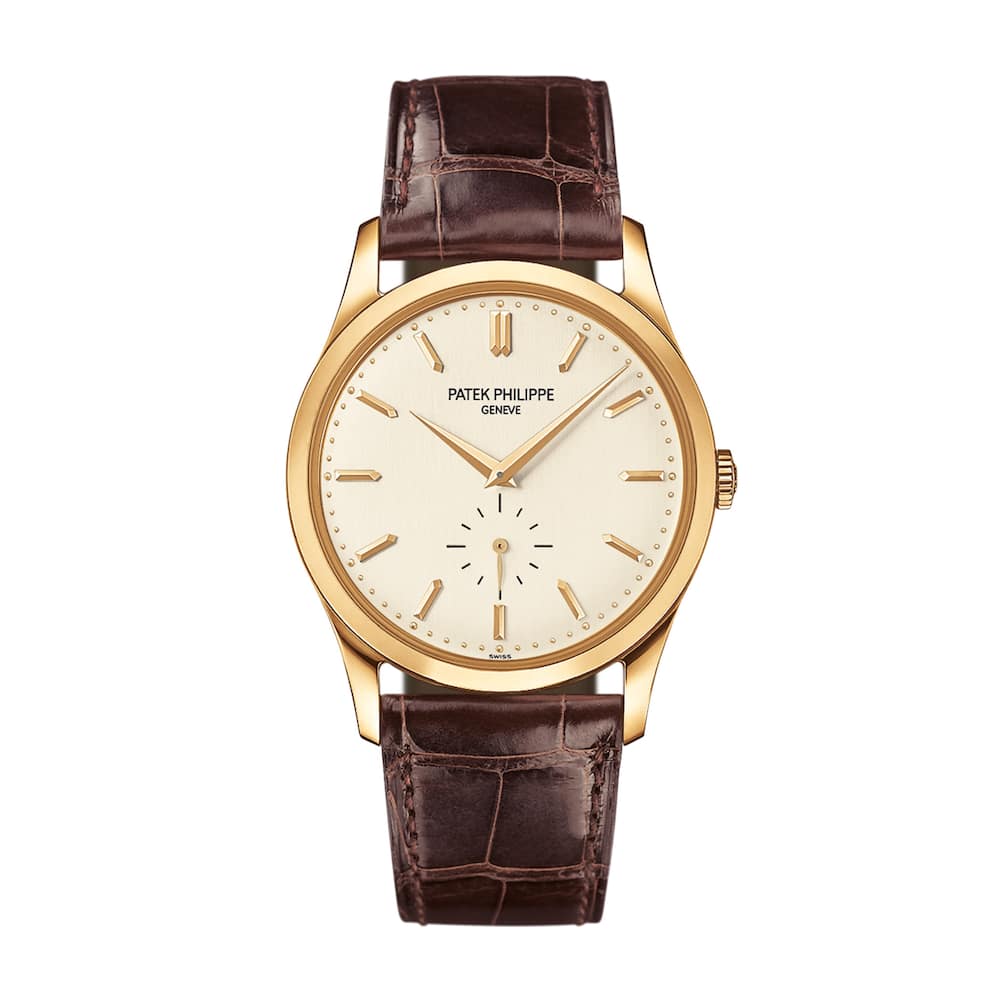 Patek Philippe watch sells for $31 million, making it the most expensive watch in the world ever auctioned. Patek Philippe produces some of the most coveted and high-end timepieces globally, fetching millions of dollars for some of their rarer models. The brand was founded in 1839 by Antoine Norbert de Patek. Prices range from $18,000 to $31,000,000.
2. F.P. Journe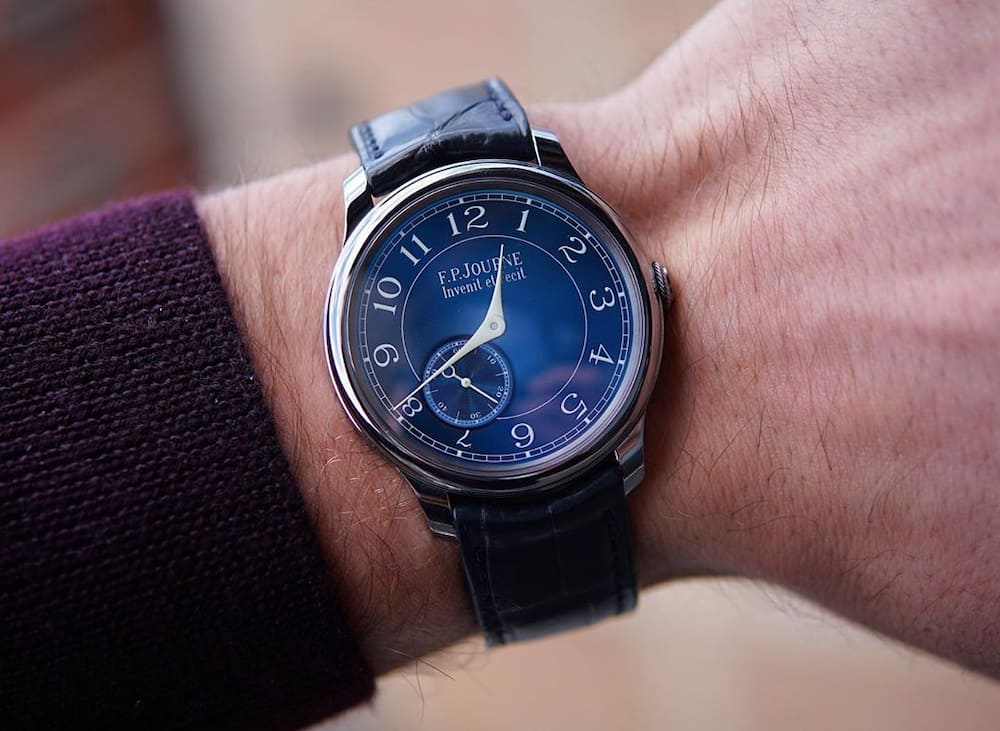 F.P. Journe has a price of $30,000, with the most expensive retailing at $1,167,000. The brand was founded in 1999 by Francois-Paul Journe. These timepieces are designed to last for centuries while retaining their reliable performance. It is quite a thing to behold with its tantalum case, minute repeater, hours and minutes sidereal, two time zones, moon phase dial, and combined day/night, sunrise/sunset complication.
3. Richard Mille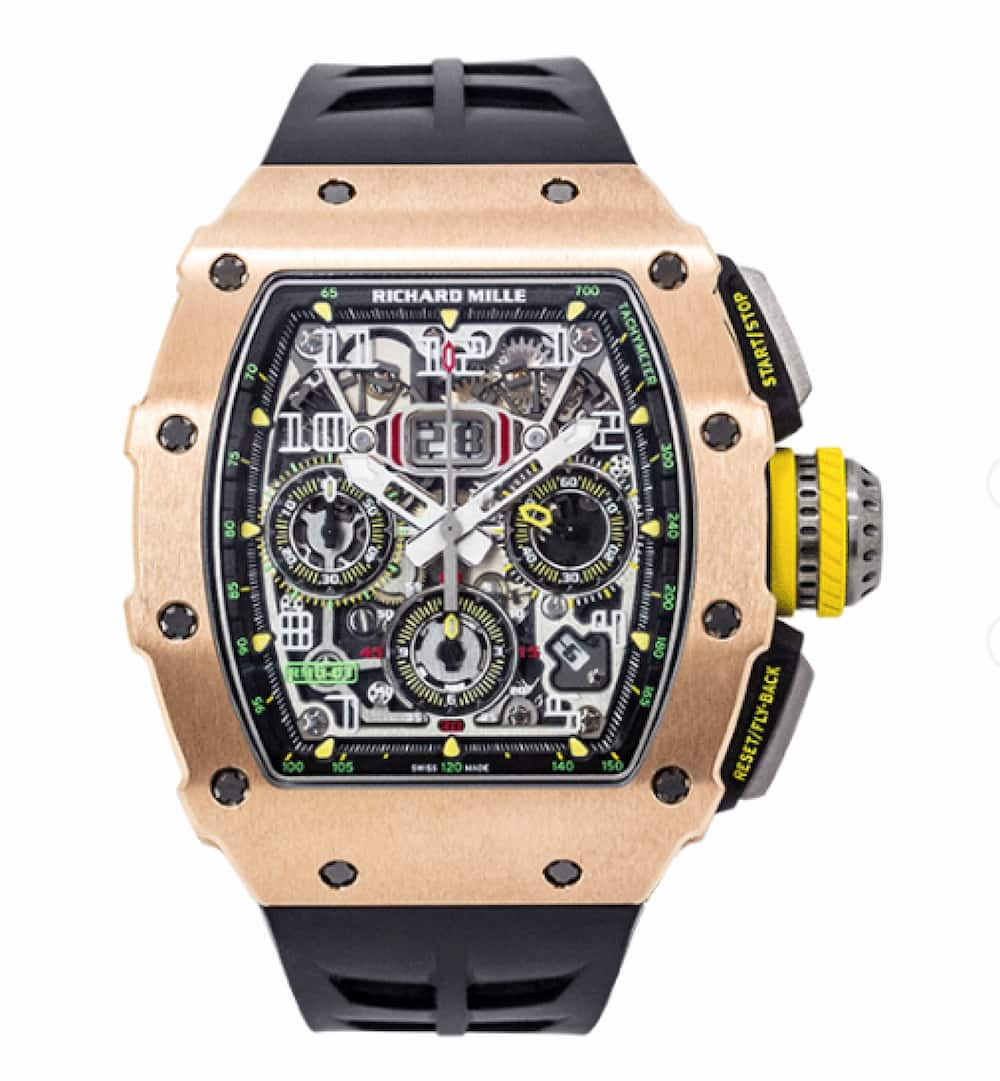 The Richard Millie timepieces costs around $30,000, with the most expensive being $2,000,000: Tourbillon R.M. 56-02 Sapphire. Only 10 of the Tourbillon R.M. 56-02 Sapphire have been produced, and each takes 40 days to create, while two years are required to make the necessary sapphire components. The brand has pioneered numerous technical advances in watchmaking, such as carbon Nanofiber baseplates.
4. Audemars Piguet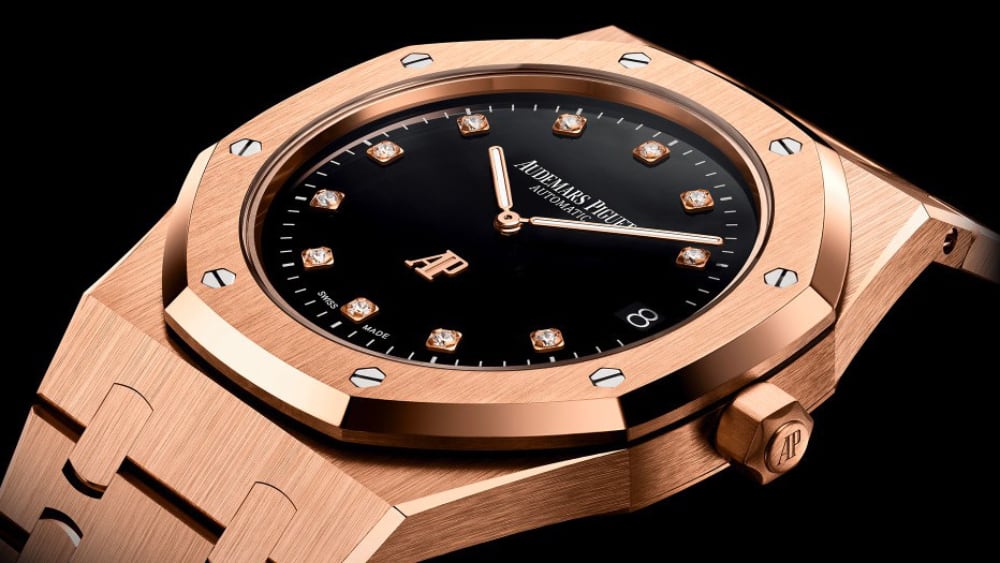 Audemars Piguet is one of the oldest watch manufacturers in the world. The brand was created in 1875 by Jules Louis Audemars and Edward Auguste Piguet. Their most expensive timepiece sells at $869,000.
5. Vacheron Constantin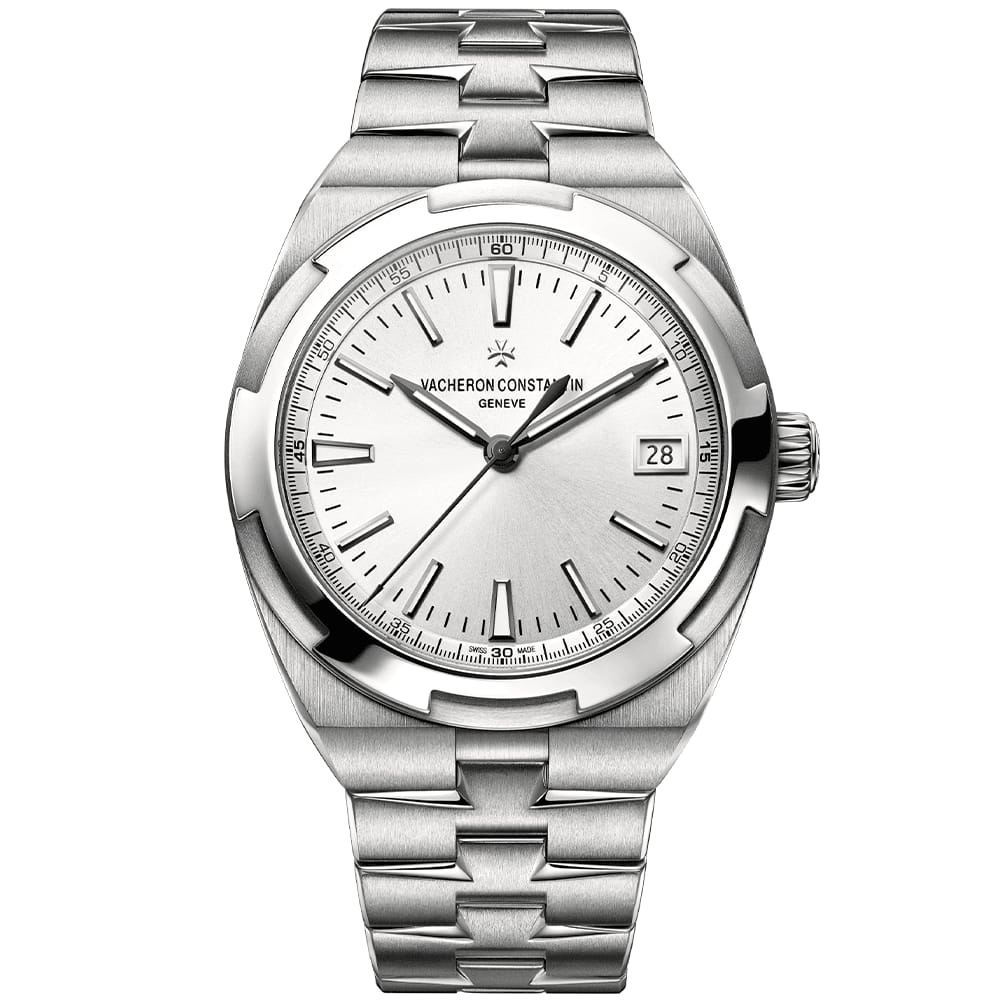 Vacheron Constantin is a classic Swiss brand that dates back to 1755, and Napoleon Bonaparte was a proud owner of one of their timepieces. Owning a Vacheron Constantin is like being admitted to an elite club. These pieces are produced in limited numbers. This guarantees that each one is made with the highest level of care and attention and accords the brand a level of exclusivity that can only come with rarity. The price range is $15,000 to $11,000,000.
6. A. Lange & Sohne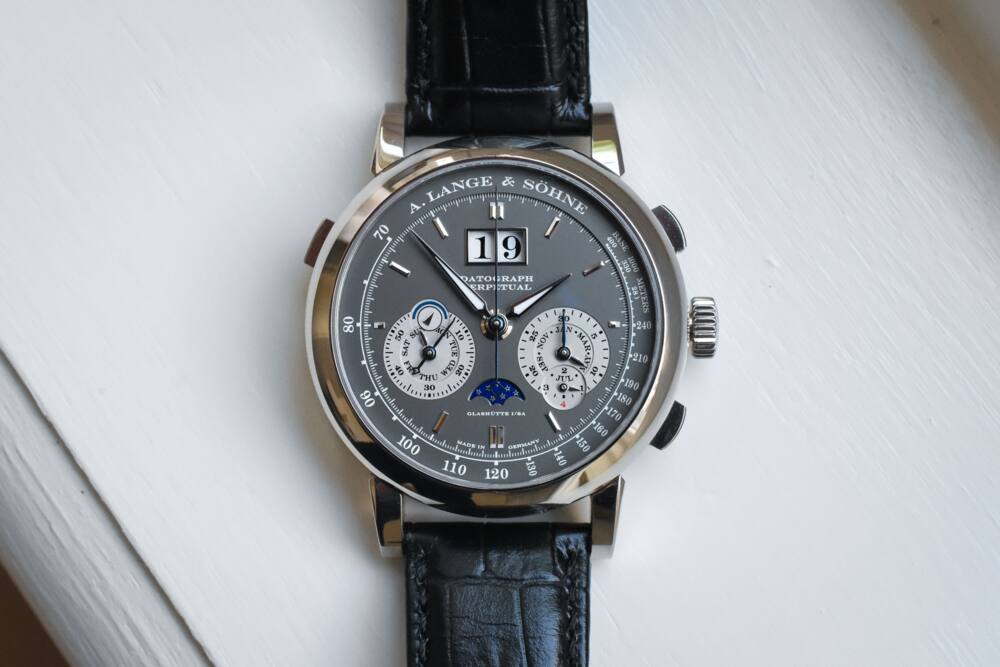 At A. Lange & Sohne, excellence and perfection are a priority at every stage of the process. The company prides itself on all its workers' dedication and commitment. With an intuitive understanding of aesthetics and an unwavering commitment to precision, A. Lange & Söhne's designs stand out from the crowd of luxury timepieces with their distinct appearance, which is very different from that of Swiss brands. Prices range between $11,200 to $2,500,000.
7. Jaeger Lecoultre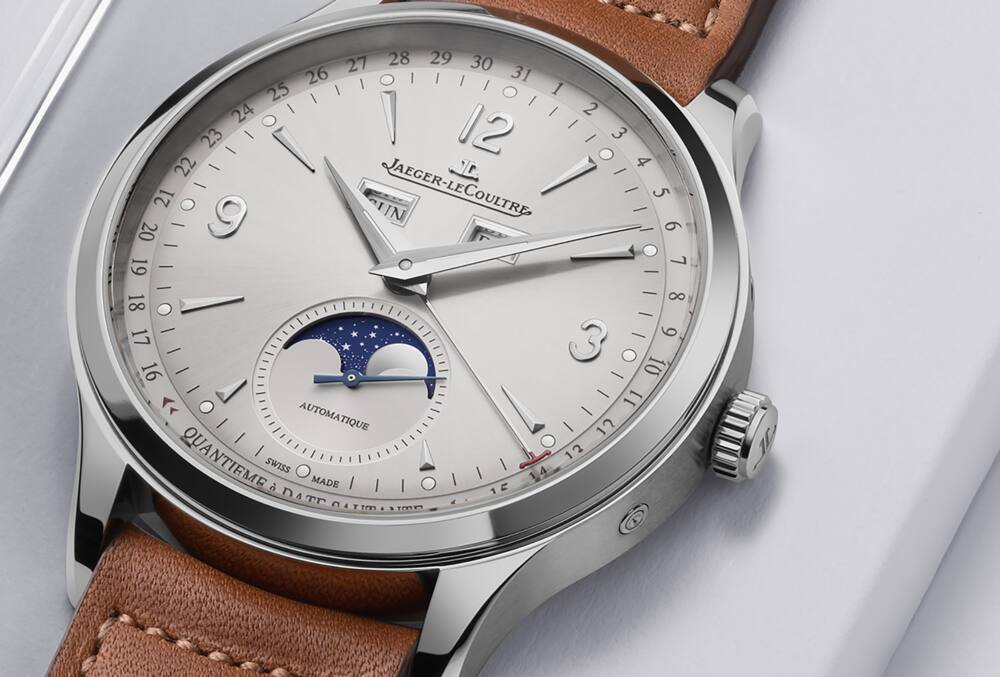 Jaeger Lecoultre introduced the world's smallest calibre. They have also designed the most complicated wristwatch and the world's first keyless timepiece, which relied on a small push-piece that permitted a lever to change over from one function to another. Prices range from $4,050 to $2,500,000.
8. Rolex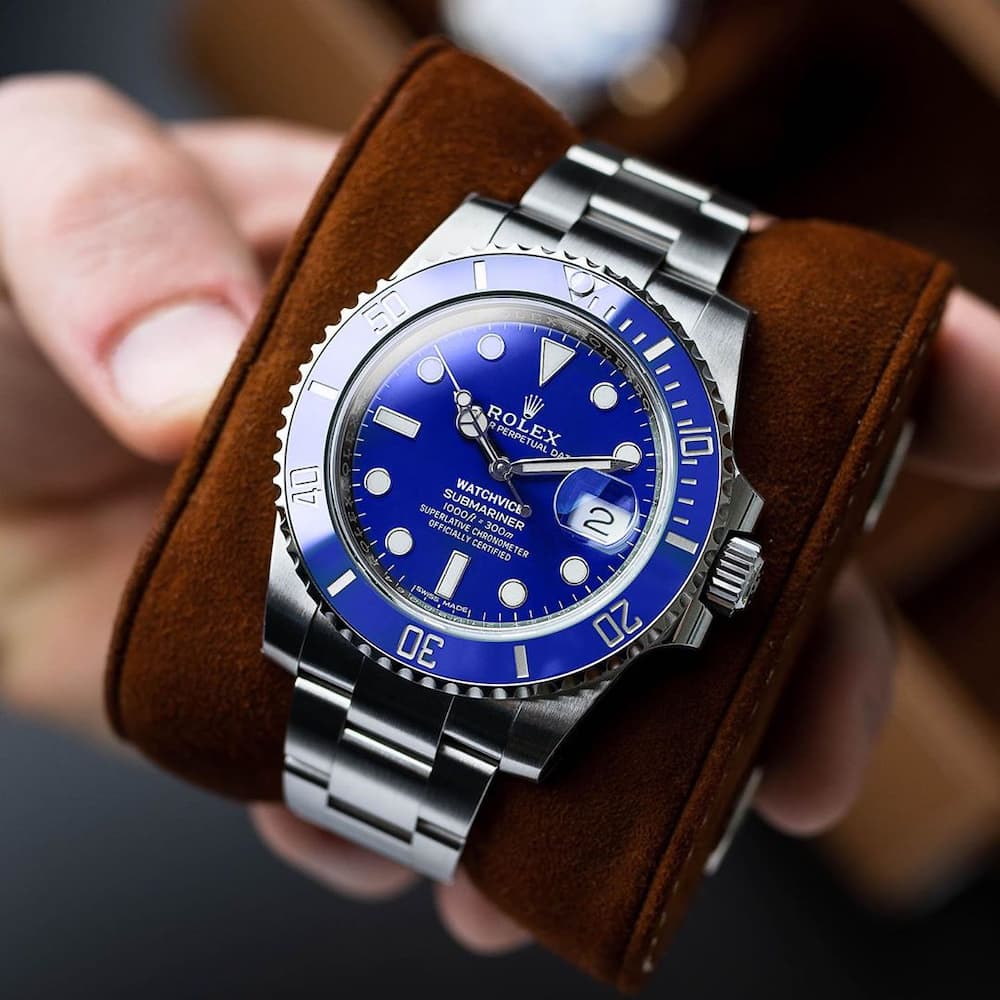 Is Rolex the most expensive Watch? Rolex falls under the category of the most expensive watches. The timepieces are forever in high demand—especially the Rolex Daytona and Rolex Submariner. Wearing a Rolex is more than just wearing a timepiece. It is a statement of power and prestige. Rolex applies its decades of horological experience and technical know-how to the question of creating quality timepieces that owners can carry with them all their lives. Its price range can be from $5,000 to $17,800,000.
9. Breguet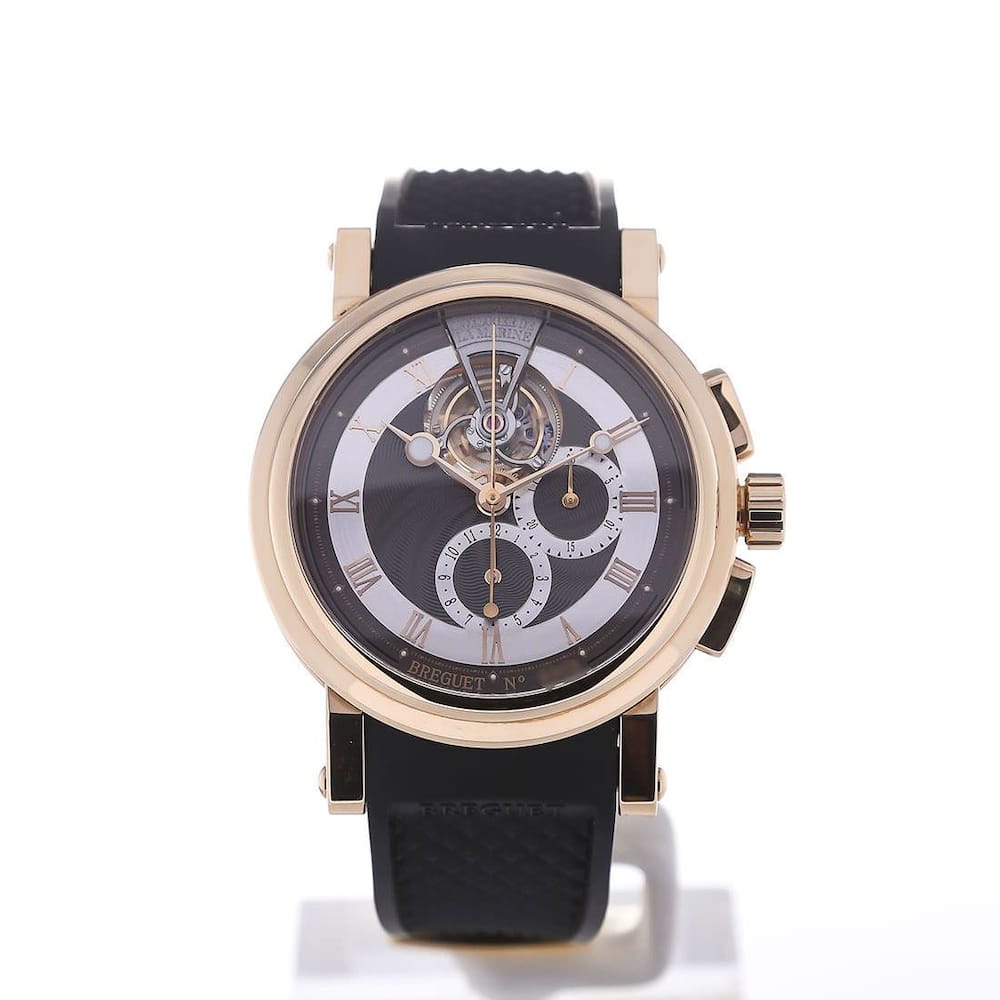 Breguet has been credited with numerous innovations and praised for the horological genius that brought about its fame. This has made them one of the most noteworthy watchmakers. Breguet was commissioned to create a spectacular timepiece for the Queen by one of her admirers. Its price range is from $9,500 to $10,000,000.
10. Blancpain
All Blancpain timepieces are created with balance springs made from silicon. This improves performance and precision and, importantly, creates magnetic resistance. Decorative adornments are the finishing touch to a luxury watch—and they are what distinguishes Blancpain from its competitors. Its price ranges from $9,000 to $1,340,000.
11. Piaget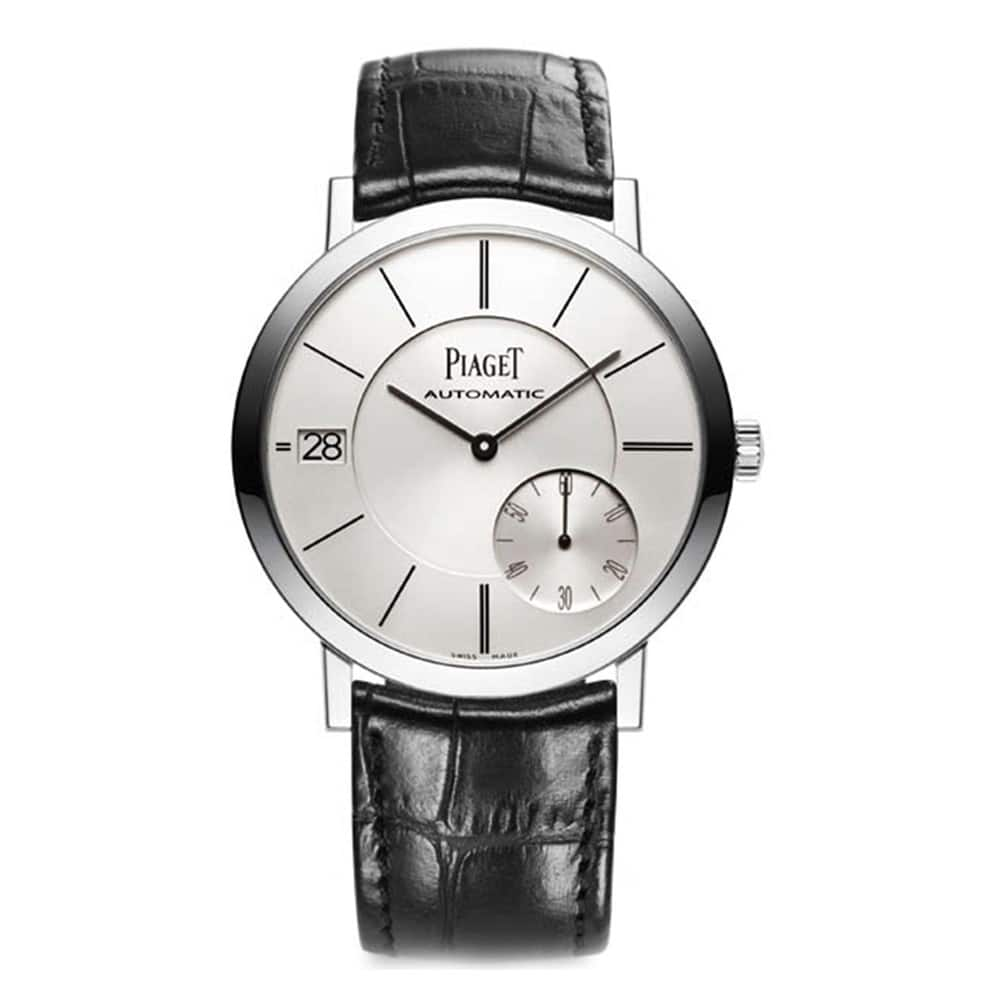 Piaget is known for its slim and pared-back designs. It is also famous for being a pioneer in ultra-thin watch calibres. Piaget is also celebrated for its incredible attention to detail and precision engineering—all required to deliver flawless micro-mechanics on this scale. Its price ranges from $3,800 to $3,300,000.
12. Roger Dubuis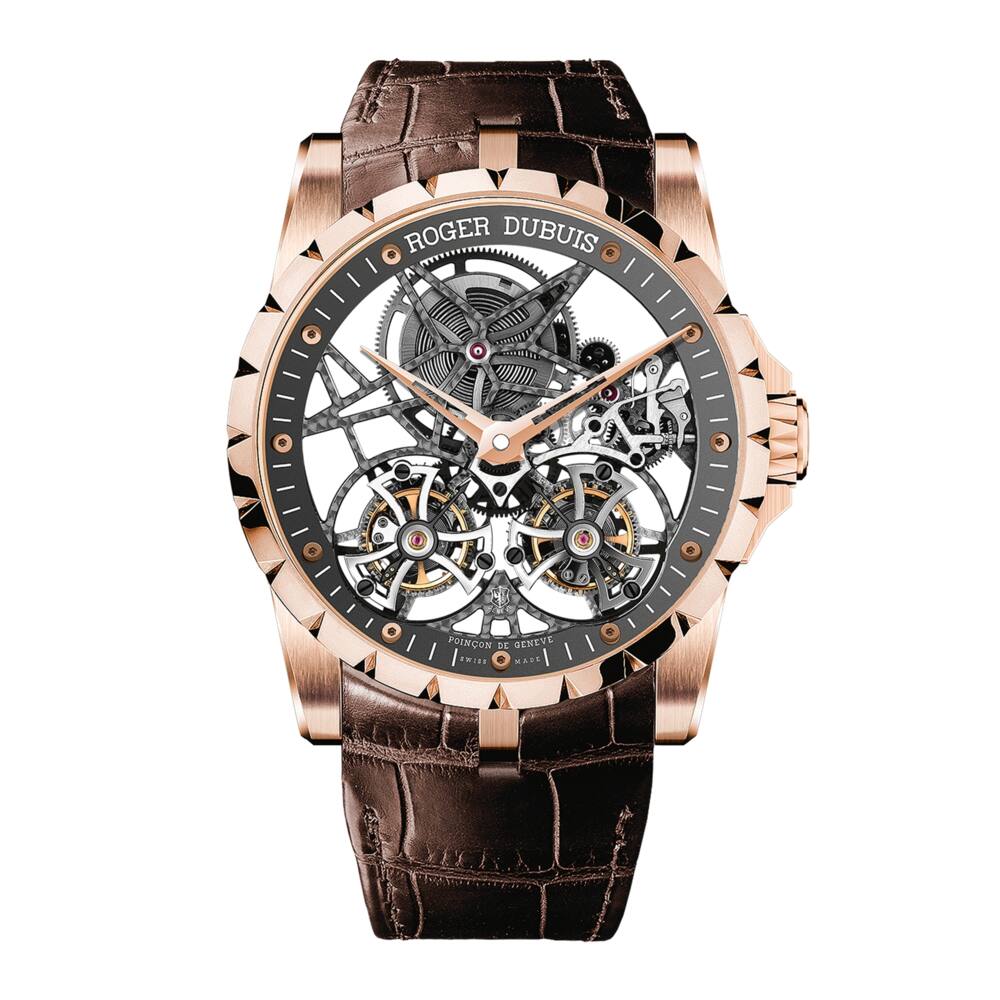 Roger Dubuis was founded in 1955 by Roger Dubuis and Carlos Diaz. Roger Dubuis has carved out a special section of the luxury watch market just for himself. With its creativity, glamour, and desire to disrupt, Roger Dubuis is a refreshing and exciting presence within the watchmaking world. Its price ranges from $6,900 to $1,100,000.
13. TAG Heuer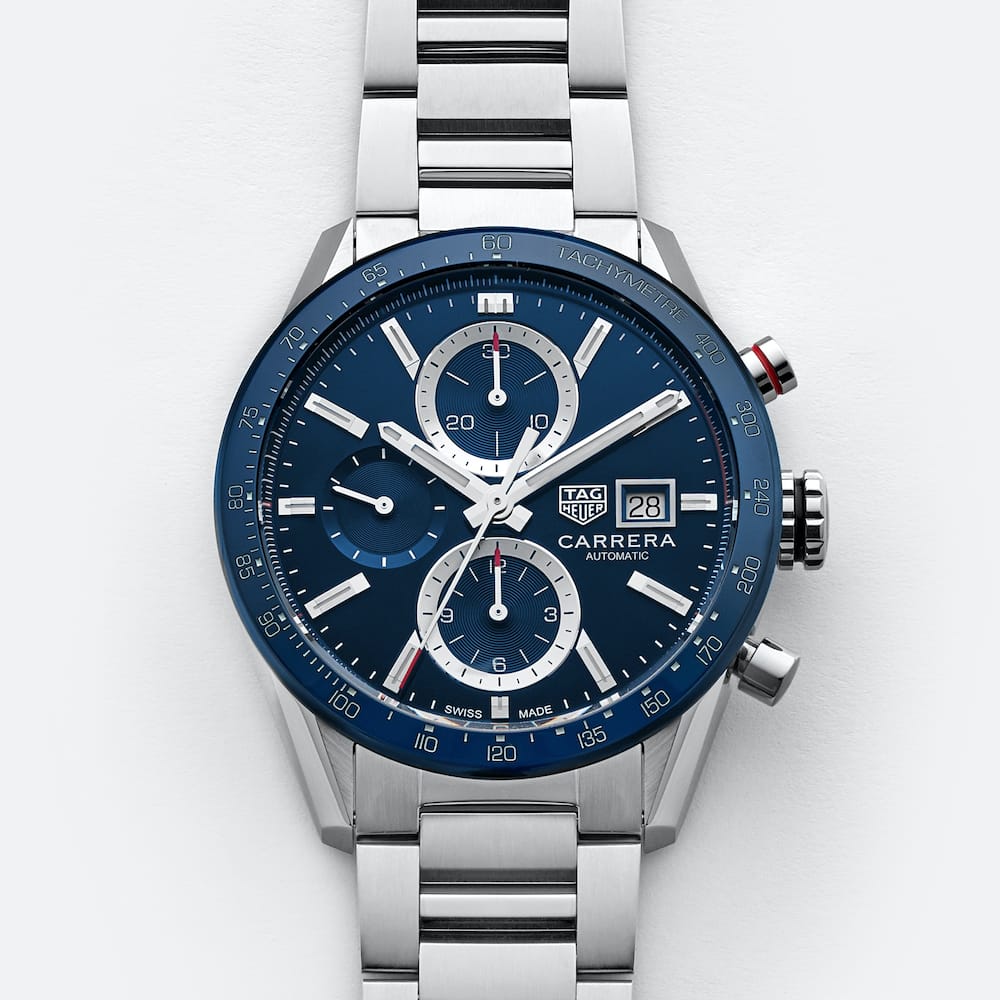 TAG Heuer is popular with a younger and style-conscious crowd thanks to its endorsement by celebrities. It is a great option for those looking for a luxury timepiece that is also one of the less expensive luxury watch brands on this list. It was also the first watch brand to go into space. Its price ranges from $1,500 to $10,000.
14. Hublot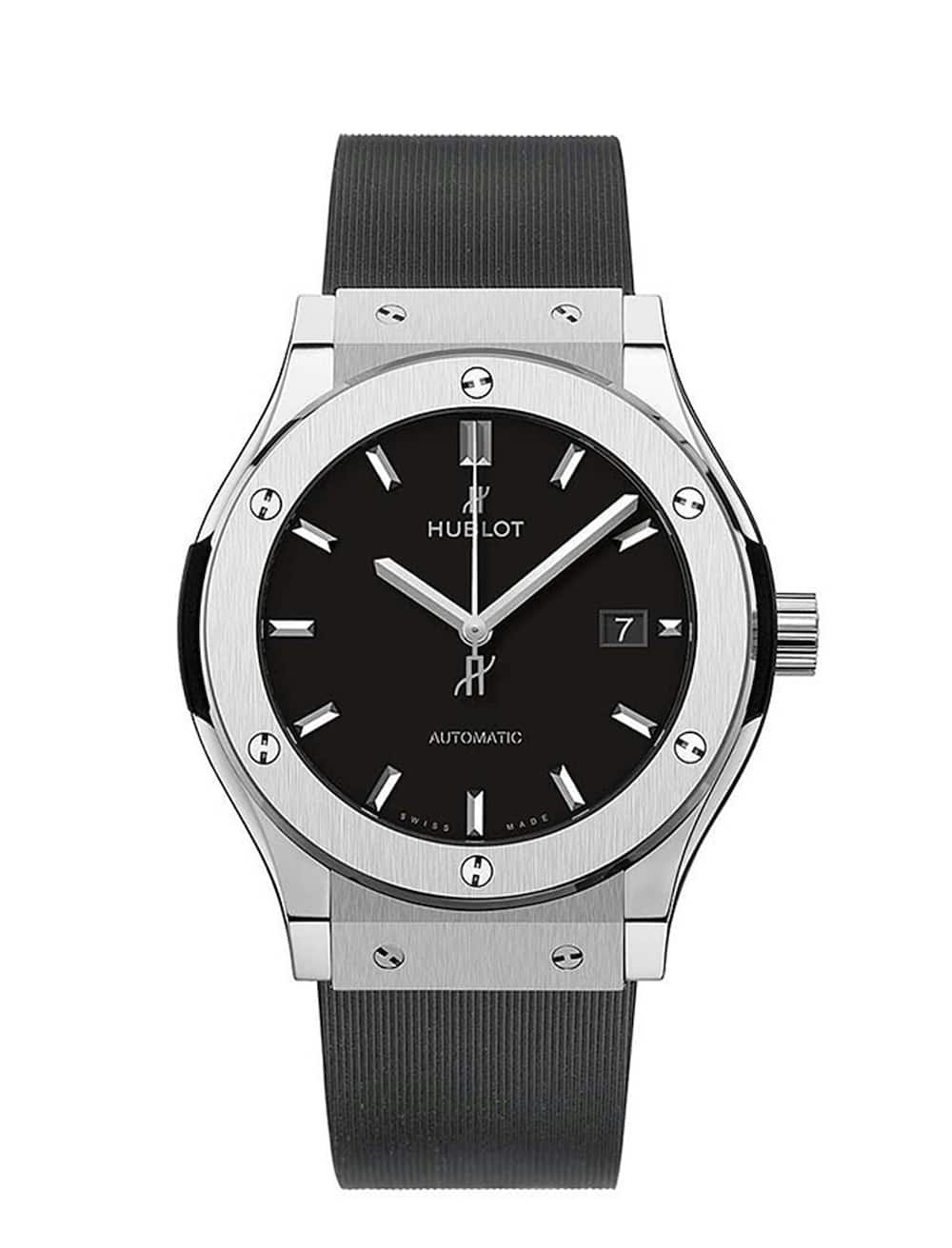 Hublot is one of the younger watch brands, established in 1980. The brand often combines metals, rubber, leather, ceramics, and fabrics to create original designs that you definitely will not see anywhere else. In 2010, they were appointed by the official Watchmaker of Formula 1. Its price ranges from $4,200 to $5,000,000.
15. Chopard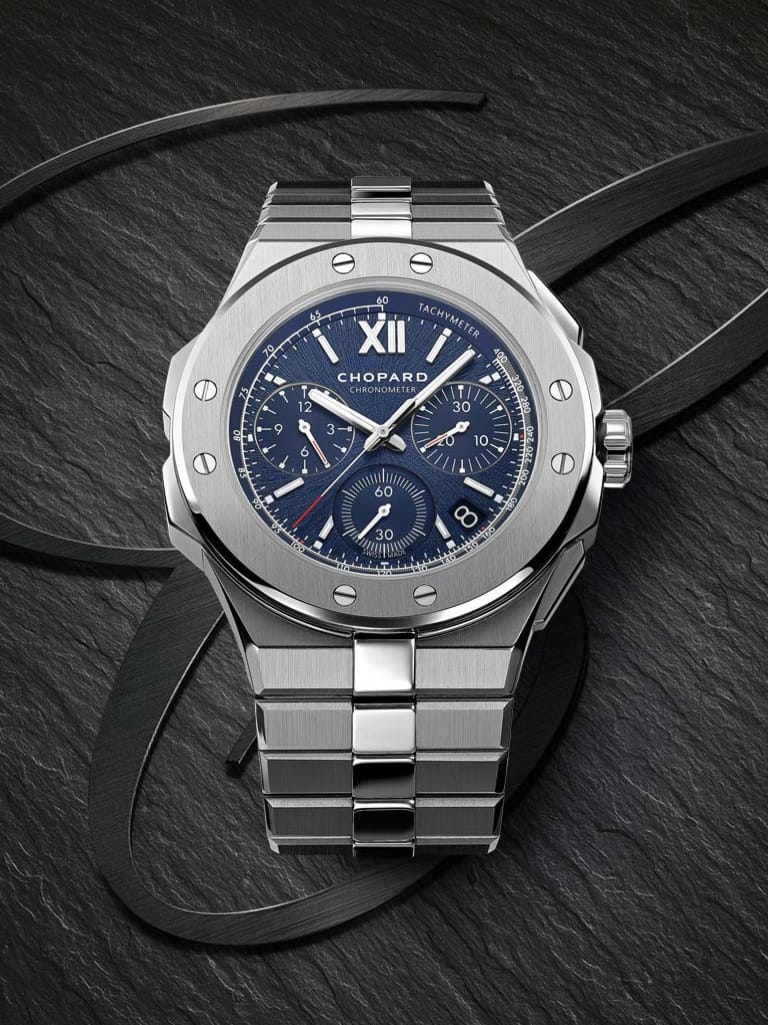 Chopard began in 1860, and they are famous for promoting their products using ethically sustainable gold. The brand offers a fashionable and creative timepiece for style-savvy shoppers. Its price ranges from $5,040 to $60,000.
Frequently Asked Questions
Below are the frequently asked questions about the most expensive watch brands.
What is the cheapest luxury watch brand?
Hamilton is one of the cheapest luxury watch brands. The Hamilton Khaki Field Automatic is a good option for those looking for a budget luxury watch. It is a high-quality stainless steel watch, water-resistant up to 100 meters, and available at a competitive price.
Why are Rolex watches so expensive?
Rolex Watches are some of the most expensive watches. They are so costly because they require keen and attention to detail, making them labour-intensive. Still, they require the expertise of the most qualified and experienced makers.
Who bought the 31 million dollar watch?
A one-of-a-kind Patek Philippe Grandmaster Chime Ref. 6300A was sold for a hammer price of CHF 31-million (about $31-million) at Only Watch, a charity auction held in Geneva to which top watch brands donate special editions.
Who owns the most expensive watch in the world?
The most expensive pocket watch ever was sold at the auction is the Patek Philippe Henry Graves Supercomplication, fetching US $23.98 million (23,237,000 CHF) in Geneva on November 11, 2014.
Above is the list of the 15 most expensive watch brands in the world. Once you find the perfect watch for yourself, you may want to invest further into a watch strap. You can find a watch strap that can fit your style at many different stores, but make sure it is made of premium leather.
READ ALSO: Woman reveals her crush surprised her with an expensive watch
In other news, Briefly.co.za reported on July 3, 2020, about a woman who was surprised by her crush with an expensive timepiece.
The lady, @SothoBae, revealed that her crush blessed her with a stunning piece of jewellery. She received a Michael Kors watch and decided to flaunt it on social media.
Source: Briefly News