Top 5 most expensive wine in South Africa 2020
South Africa is the eighth largest producer of rich wines globally due to its variety and diversity in wine-growing (viticulture). Interestingly, you will have to part with thousands of rands to obtain the most expensive wine in South Africa 2020. It is becoming harder to keep up with the ever-rising prices, but here are the top 5 costly wines in SA now.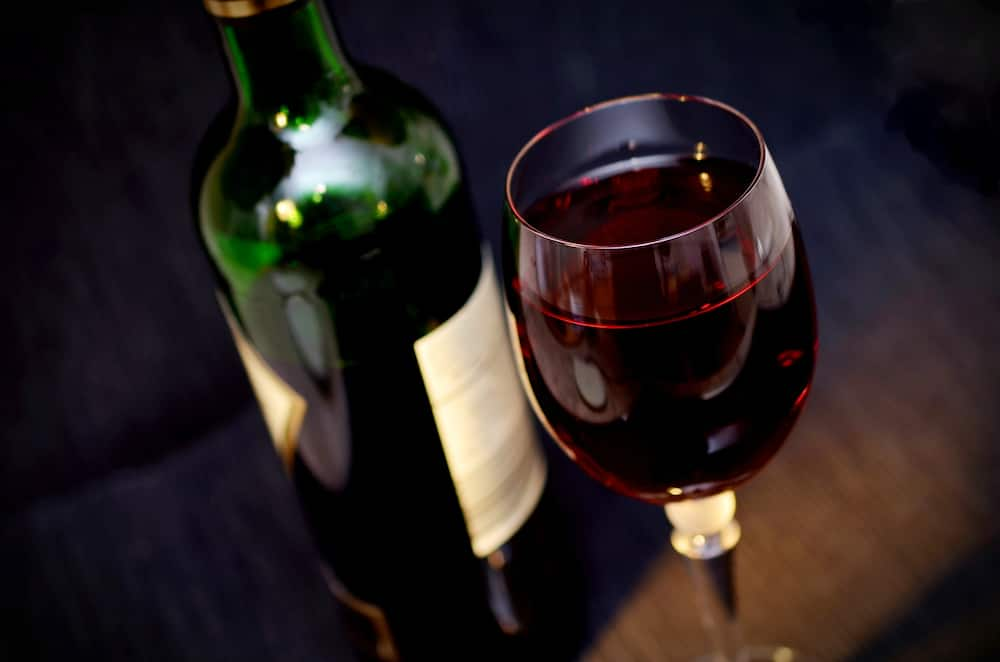 What makes some wines more expensive than others? The date of manufacture on a wine bottle is not the only determinant of the price. Other factors come into play, such as storage costs, transportation costs, expensive wine oak barrels, and testing of cork quality, to name a few. Some luxury wines have a lot to offer when compared to the inexpensive types. Such wines are created from a state-of-the-art production process that provides the most expensive white or red wine.
Top 5 most expensive wine 2020
Which is the most expensive wine? Eliminating aged wines and the exceptionally rare kind sold only at auctions, here are the top five most expensive South African wines. Note that the prices for these best wines brands that you can buy in 2020 may vary from one place to another.
1. Vilafonté Series C 2015 – R1,246.85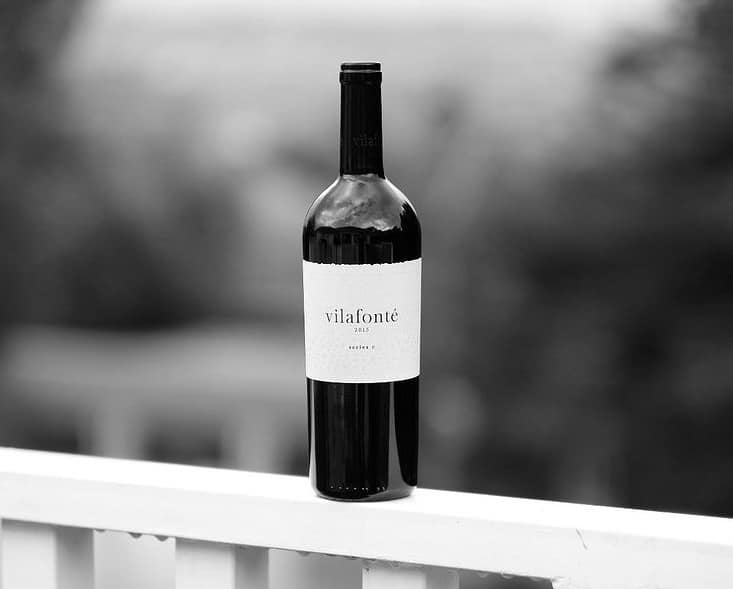 Vilafonté wines are named after the special soil type where its vines are grown, i.e. the bench of the Simonsberg Mountains. This is considered the oldest soil type on earth because it approximately 750,000 to 1.5 million years old.
Vilafonté Series C 2015 is one of the best red wine in South Africa that will be worth every penny. Ever since the release of Vilafonet Series C in 2003, these grape drinks have earned recognition as SA's luxurious brand due to generous fruity sweetness and refined tannins. According to Wine, it costs approximately $84.99, which is equivalent to about R1,246.85 as of December 2020.
2. Mullineux Essence 2012 – R1,893.08 (250ml)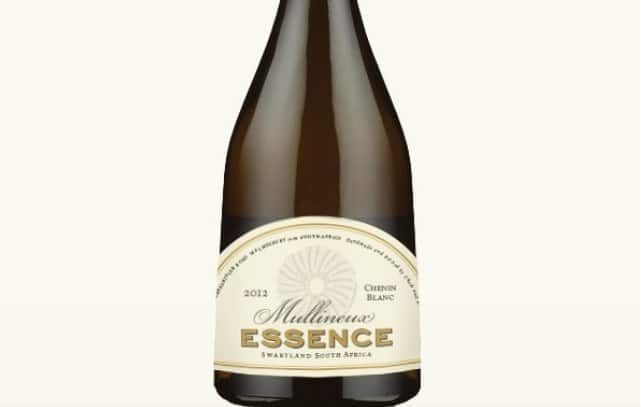 This is undoubtedly South Africa's most expensive and sweetest grape drinks with approximately 4.5% alcohol and 650 grams per litre residual sugar. Mullineux Essence 2012 was manufactured by Andrea and Chris Mullineux of Riebeek Kasteel, Swartland Region of South Africa. Only about 700 bottles of 250-millilitres each were produced, making it a rare and expensive wine.
It is worth noting that Mullineux Essence 2012 has received incredible ratings from international wine critics as it boasts 98 points from Robert Parker's Wine Advocate. Owing to the large sugar content, one requires only a tiny glass of this grape drink per serving. Wine estimates its current price to be about $129.00, which is equivalent to R1,893.08.
3. Kanonkop Black Label Pinotage 2016 – R2,960.13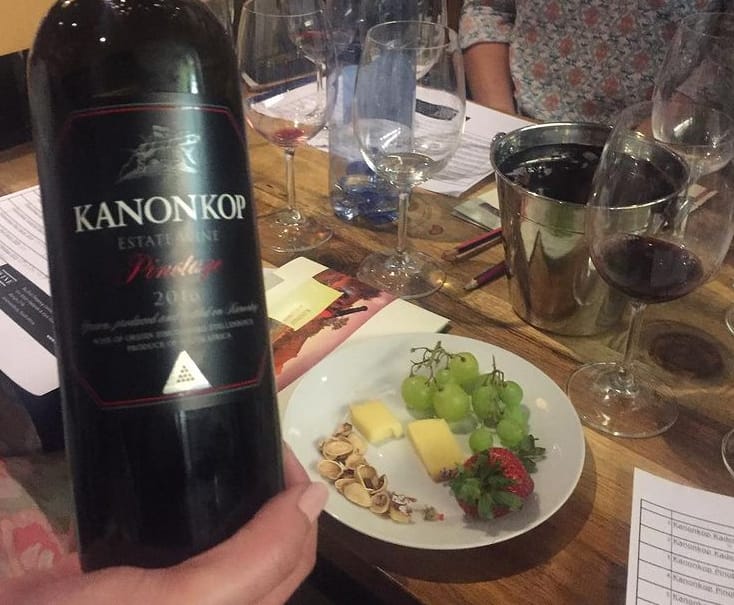 What is the best wine in South Africa? Kanonkop is arguably the best wine flagship in the country and is often referred to as SA's 'Grand Cru.' Compared to other grape drinks, none has the same track record as Kanonkop that holds a title for quality and consistency for the last 40 years. The Kanonkop Estate is located on the lower slopes of the Simonsberg Mountain, Stellenbosch Region.
Abrie Beeslaar, the Kanonkop winemaker, was crowned the best winemaker for the third time in 2017 at the International Wine and Spirit Competition. The Kanonkop flagship is produced from vines dating as far back as 1953, plus it is aged in 100% oak. This grape drink is believed to show much promise when young and ages gracefully into a sweet, luxurious, and rich wine with impressive floral notes and tannins. The current price on Caves Louis is €165.00, approximately 2,960.13 as of December 2020.
4. De Toren Black Lion 2015 – R4,621.24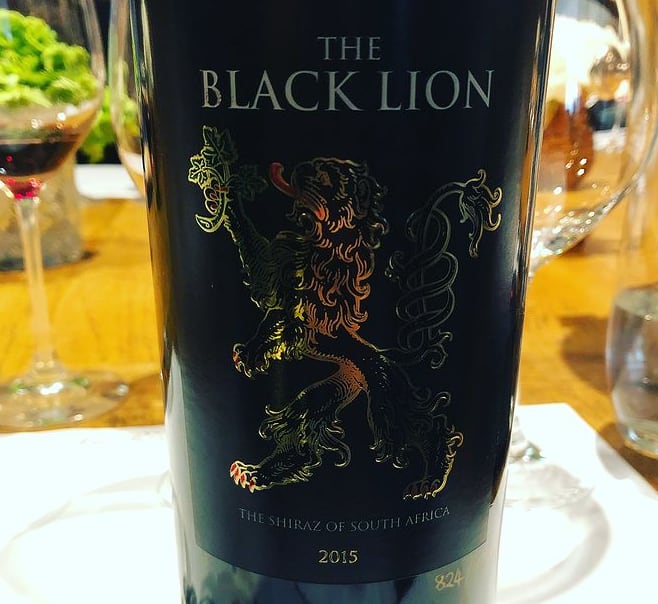 Moving from below the R4,000 mark, it is time to do some serious damage to your bank account with a bottle of De Toren Black Lion 2015, one of the country's most expensive wine brands. The grape drink is produced from 100% Shiraz grapes that offer a black cherry flavour, slight cassis, meaty notes, leather, and white pepper taste. It is considered one of the great dry red wine brands in the country.
De Toren Black Lion is one of the best South African wines ever to be made in the region because a lot of work goes into making it. It is produced from hand-picked Stellenbosch and Swartland fruits that are carefully nurtured by employing exceptional work and individual observation. The vines are grown in the oldest soil types, and the winemakers have to carefully combine the best meso and macroclimates to ensure they get the best vines to harvest.
Winewatch.com sells the 750ml bottle at $315.00, which is about R4,621.24
5. The Cab Franc 2014 – R5,000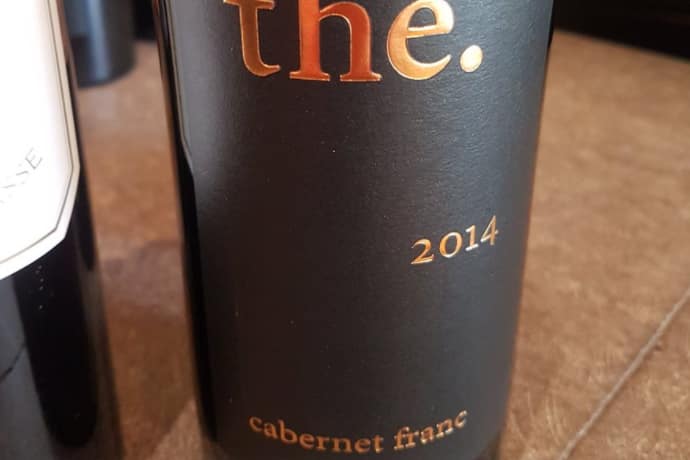 In 2013, Brian Smith and Niels Verburg, two prominent winemakers, bonded over their shared adornment for Cabernet Franc, which resulted in creating the most expensive bottle of wine in the country. The Cabernet Franc is a special grape used in making Bordeaux grape drink mixture. It does not just grow anywhere as it needs rich limestone only found in the country's southern part to flourish well.
The Cabernet grape drink offers various flavours, including violets, raspberry, pepper, cassis, and tobacco. In 2017, the Cab Franc 2014 was launched alongside other most famous wine of South Africa, Château Mouton Rothschild 2013, and Château Margaux 2013.
What is the most expensive alcohol in South Africa? It has to be the 2014 Cab Franc, and only nine hundred bottles were produced, making it rare and one of a kind bottle. At the time of launching, it cost R15,000 per three-bottle case.
If having a glass of luxurious grape drink is your thing, you can try the most expensive wine in South Africa. Note that only a few hundred of some brands were produced by their respective winemakers, so they may be out of stock. Which one of the above have you tasted? Share with us in the comment section below.
READ ALSO: 10 most expensive beers in the world today
Briefly.co.za published 10 most expensive beers in the world today. Since alcohol consumption is one of the oldest ways to relax, this drink rarely misses in many social gatherings. The type of alcohol taken depends on individual preferences and affordability.
Antarctic Nail Ale is a strictly limited-edition beer. It is one of the world's purest, made from a melted block of Antarctic ice. Other expensive beers include The End of History, The Lost Abbey Cable Car Kriek, and Carlsberg Jacobsen Vintage.
Source: Briefly News