20 best watch brands for men and women in the world 2020
The majority of us love wearing watches. It is considered to be fashionable and is a symbol of wealth since the 16th century. In 1505, the first timepiece was manufactured by Peter Henlein. They are worn for different purposes, and the choice of what to wear depends on the person. Due to their significance, they will never get old since you only need to wear it on your wrist and go about your business.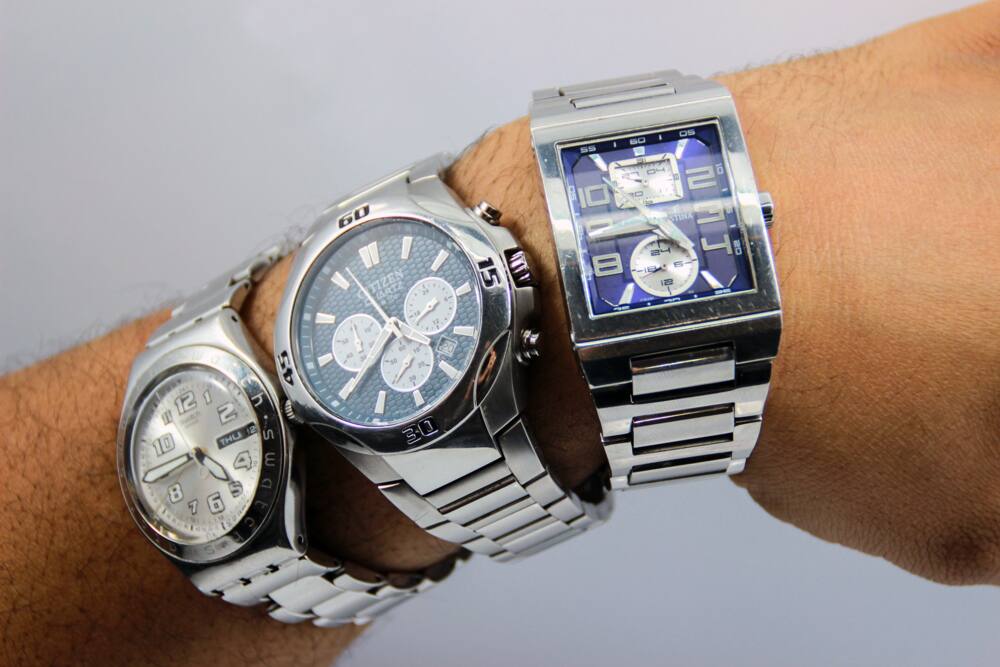 The advancement of technology, however, through the use of smartphones has made them go obsolete, but this has not stopped people from wearing them. It completes an individual's outfit and also enhances personality such as that of a world-famous boxer, Floyd Mayweather, who spotted wearing a 4 million dollar watch. In this article, we shall look at the best watch brands men and women can wear in 2020.
What are some of the watch brands?
Here is a list of the best watch brands for both men and women. For each, there is a brief specification of a timepiece that will suit your needs.
1. Patek Phillipe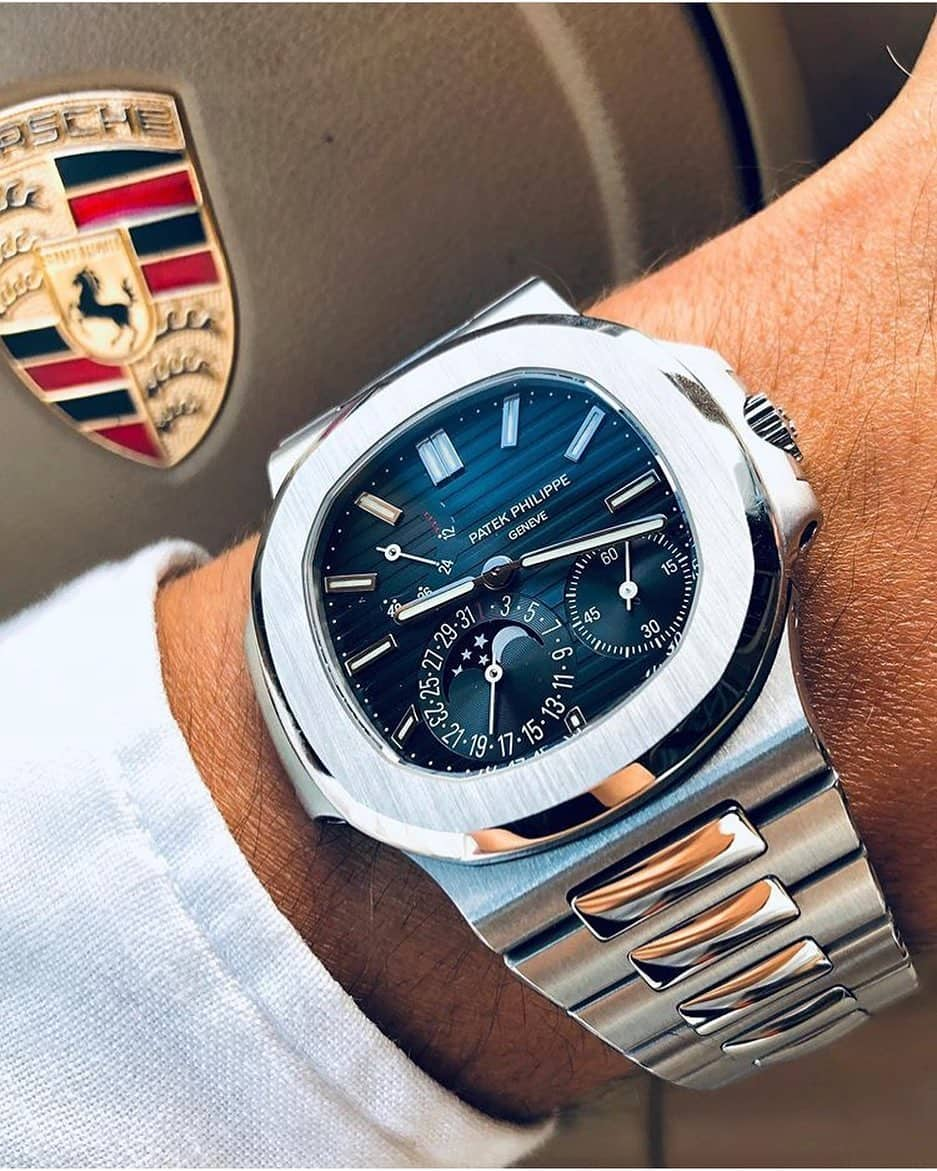 The Patek Phillipe was created by two manufacturers, Antoni Patek and Andrien Phillipe hence the name. In 1851, Patek Phillipe timepieces were shown in an exhibition in London and won recognition as being the most expensive watch brands worth $31 million. It is worn by some of the richest people in the world. A product costs roughly $20,000 today.
2. Audemars Piguet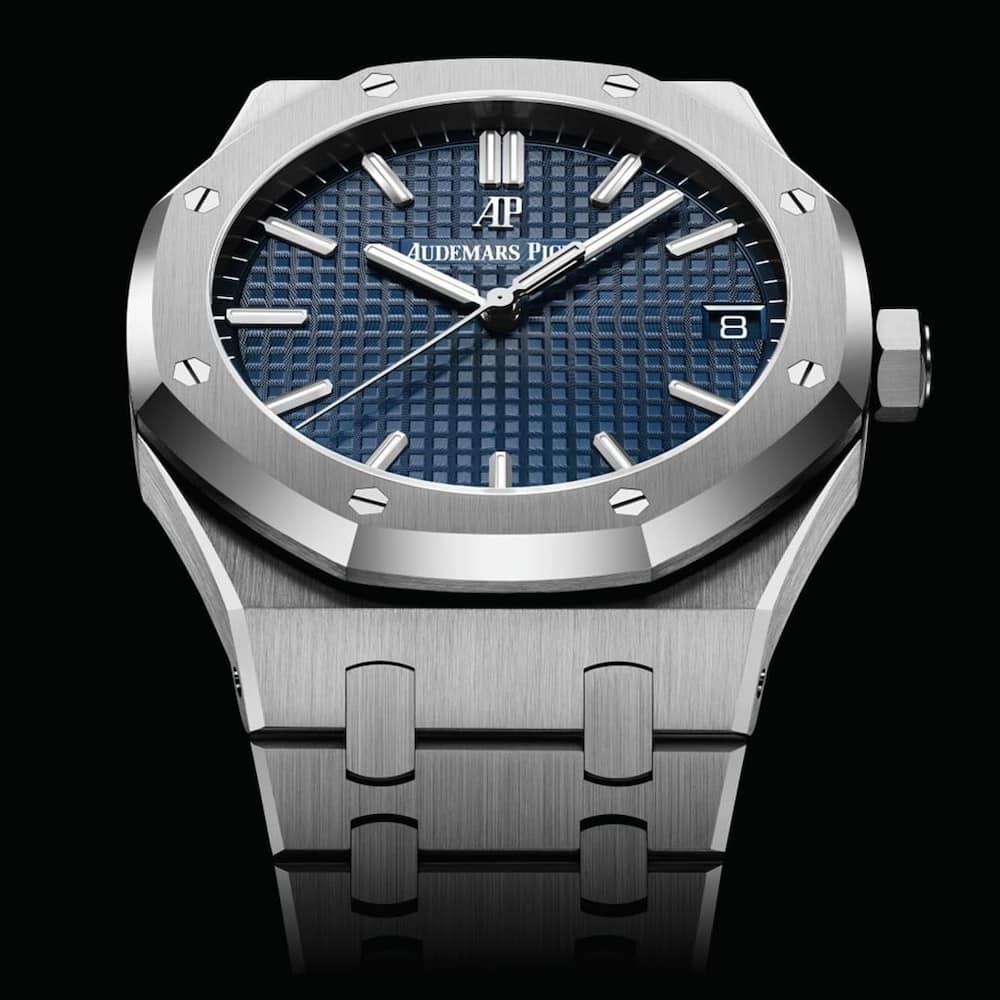 A collaboration between great friends Jules Louis Audemars and Edward Auguste Piguet resulted in the manufacture of Audemars Piguet watch model in 1875. In 1882, they designed the world's first-minute repeater wrist watch and also made the Royal Oak which became the first steel luxurious sports timepiece. It is a top watch brand owing to its unique capabilities. Their cheapest watch costs $29,100.
3. Vacheron Constantin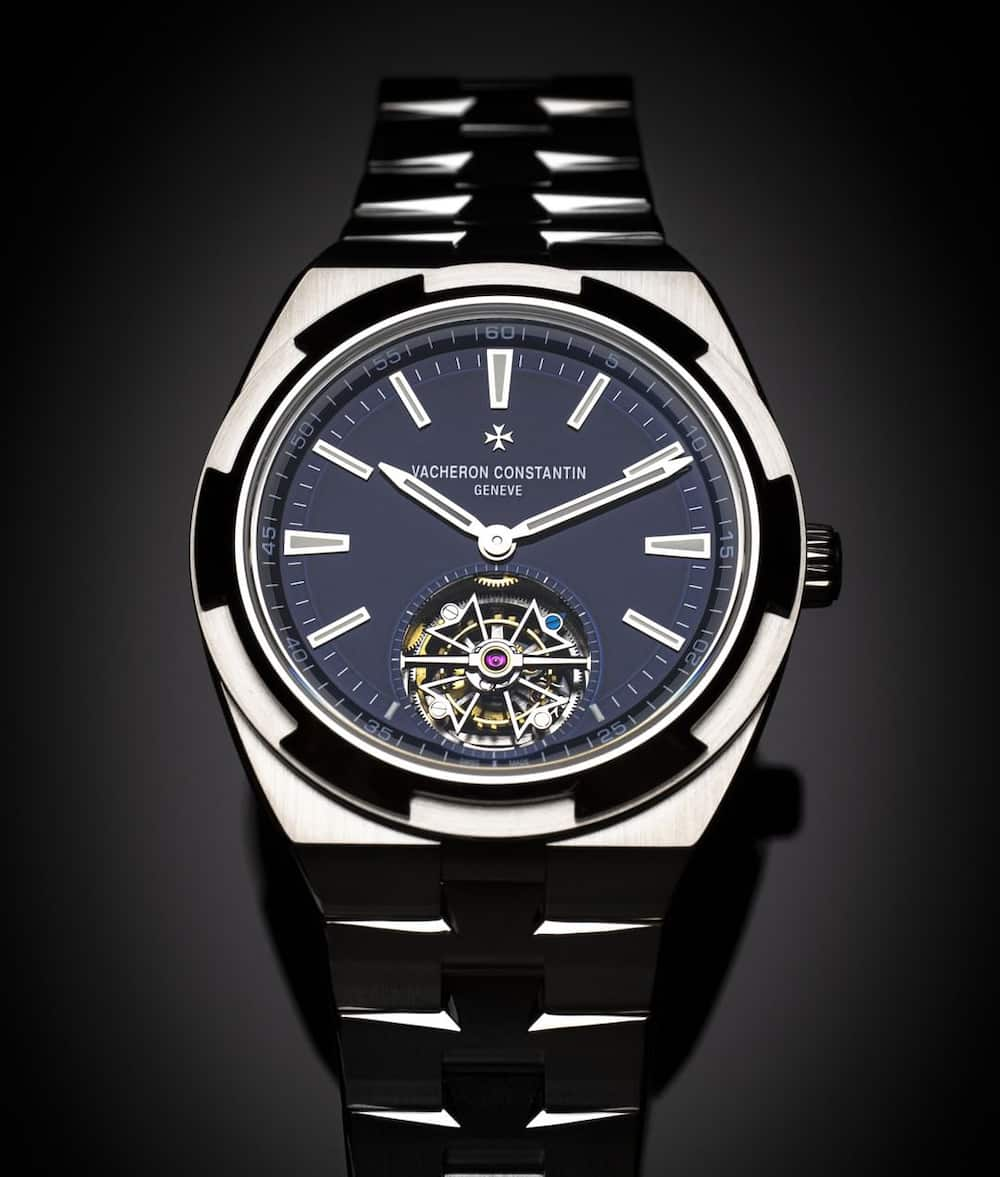 Founded in 1855, Vacheron Constantin is one of the oldest Swiss luxury timepieces in the world. In 2015, the company set a world record by creating the most complicated mechanical design. The cheapest item costs $22,000.
Personalised Anniversary Watch Box perfect for anyone who wants to display their extensive collection of watches. It will protect up to 12 watches from damage and dust. Its lid can be personalised with initials, along with an anniversary date. It will be a great anniversary for your spouse or your friends.
READ ALSO: 20 best sneaker brands for men and women in the world 2020
4. Rolex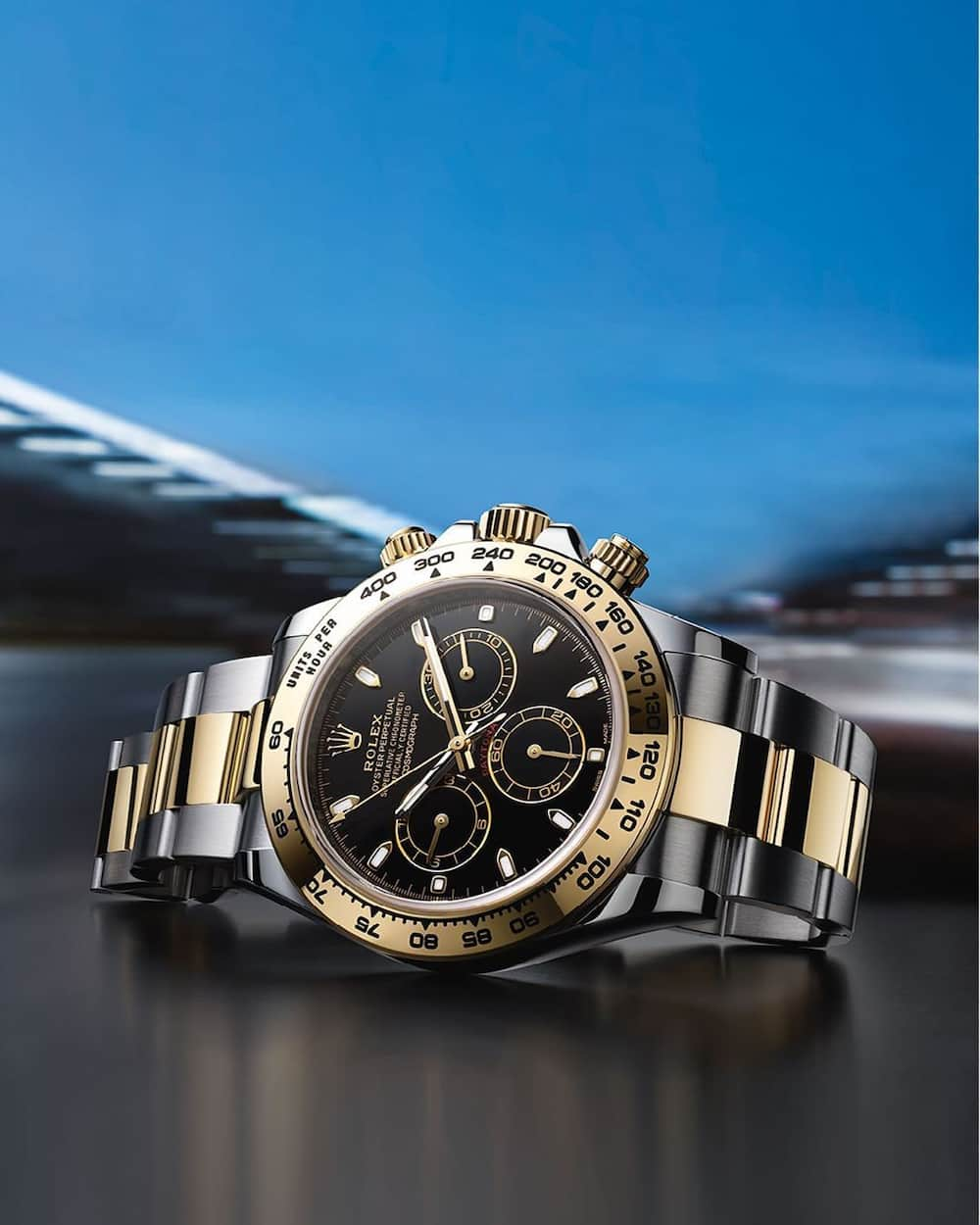 Rolex was founded in 1905 by Hans Wilsdorf. Rolex has made some of the world's greatest innovations in timepieces such as creating of a waterproof wristwatch and an automatic date changer design. Due to its remarkable features, this famous brand is suitable for adventure purposes such as hiking and diving. Celebrities like the famous footballer, Christiano Ronaldo have been spotted wearing it. The cheapest Rolex piece costs $5,000.
5. Omega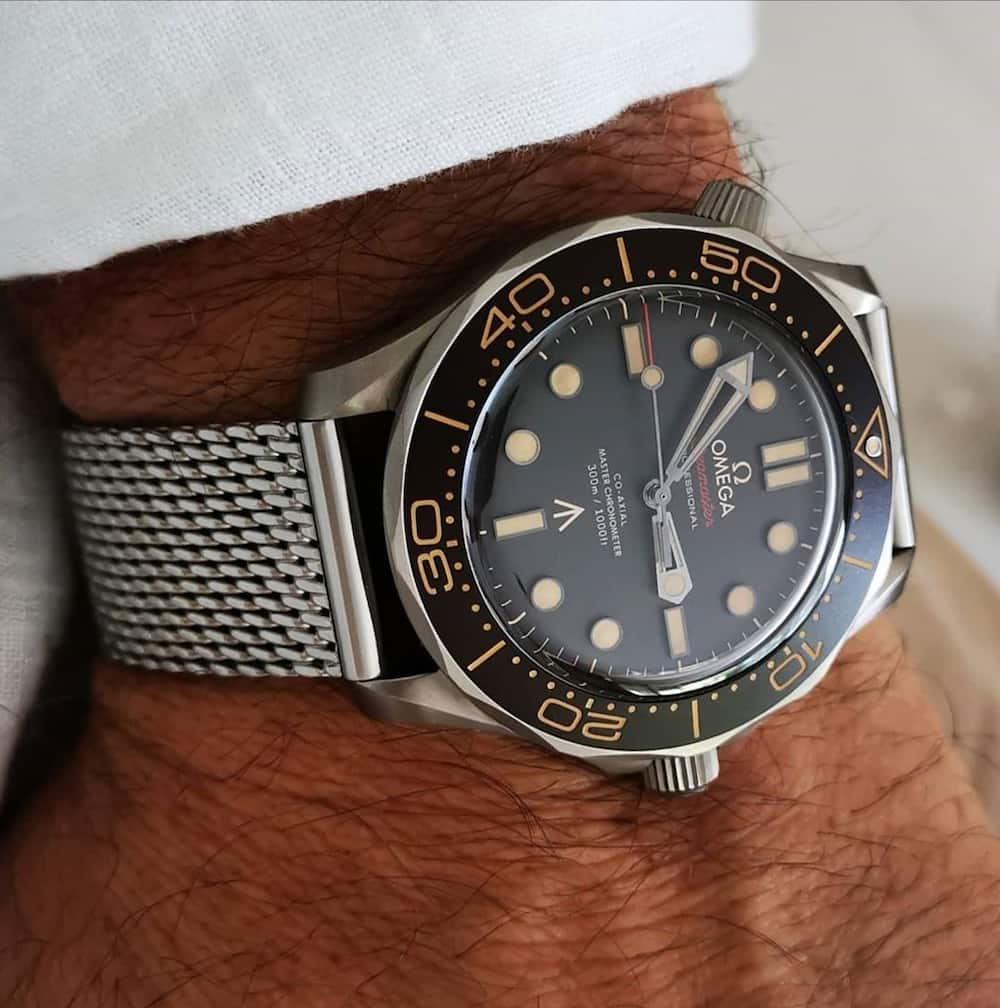 Omega was founded in 1848. It has been featured in great movies like James Bond. It has also been showcased in the Olympic games, making it one of the top watch brands in the market. It was the official timekeeper of the games in 1932. In 1969, Omega made history as the first piece to be worn on the moon. The cheapest Omega Seamaster is priced at $7,350.
6. Jaeger-LeCoultre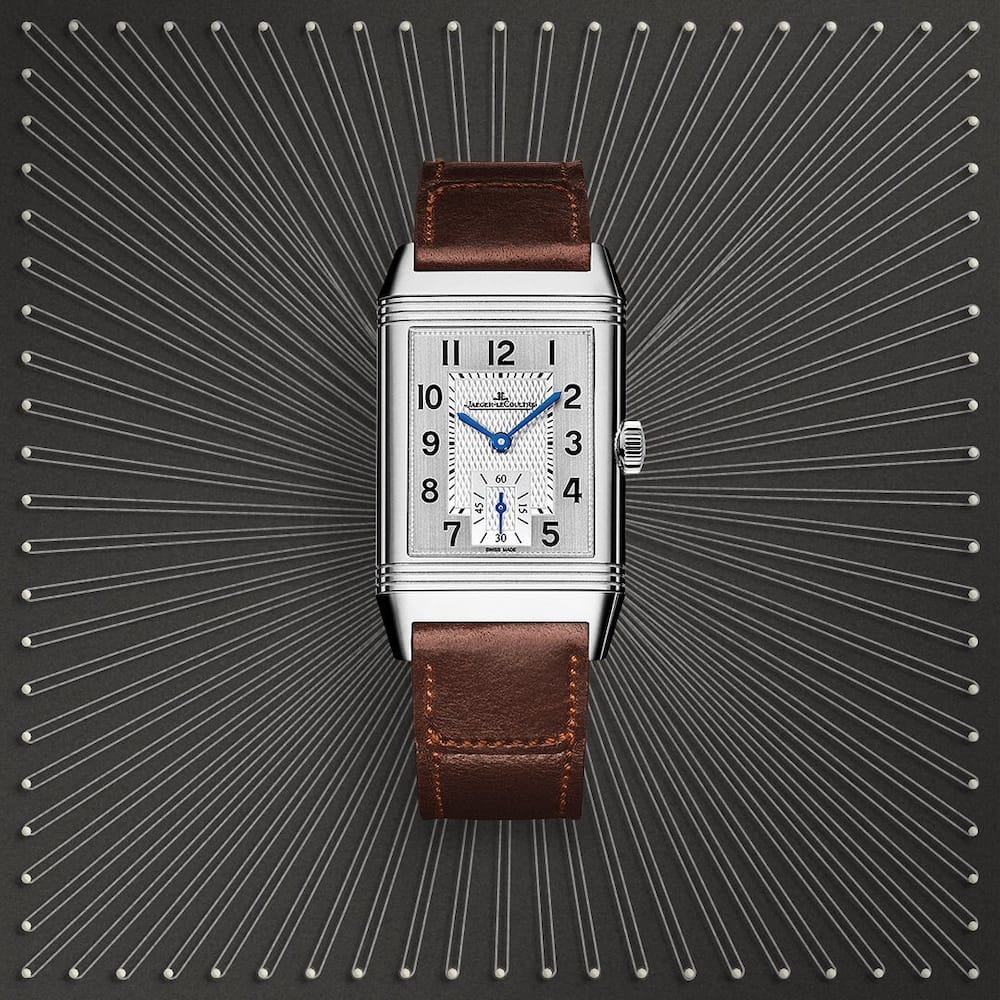 It was founded in 1833 by Antoine LeCoultre. The brand made great contributions to the industry by making some of the smallest female designs in the world. Calibre 101 made the first, stylish, and reliable watch for women. The cheapest small clock from the company is around $2,000.
7. IWC Schaffhausen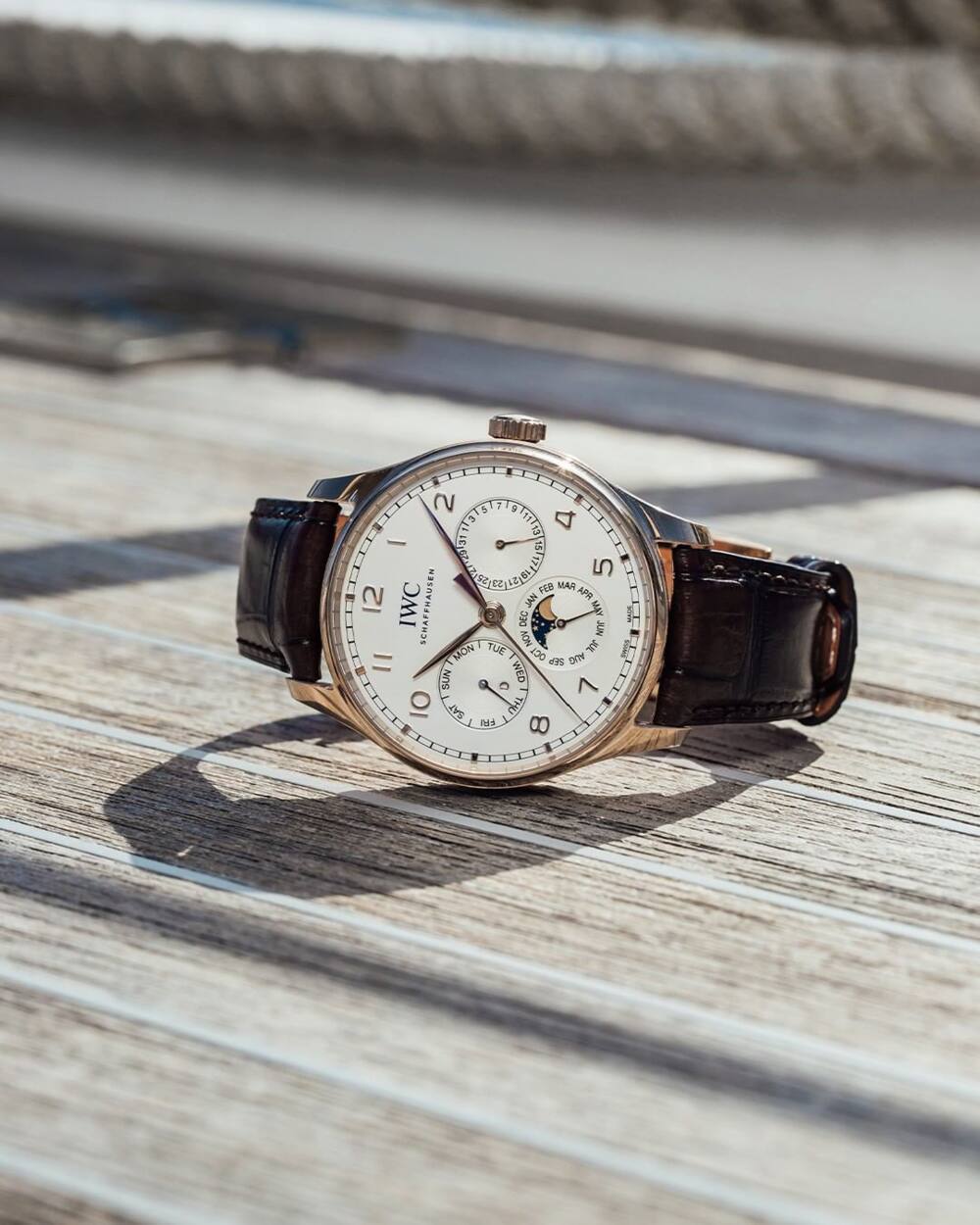 The IWC Schaffhausen company is known for making timepieces for pilots and divers. The company was founded in 1868 by an American manufacturer, Florentine Aristo Jones. Watches from IWC Schaffhausen have fine detail with a mechanism of compass direction. The cheapest watch of the IWC Schaffhausen is estimated at costing below $10,000.
8. Tag Heuer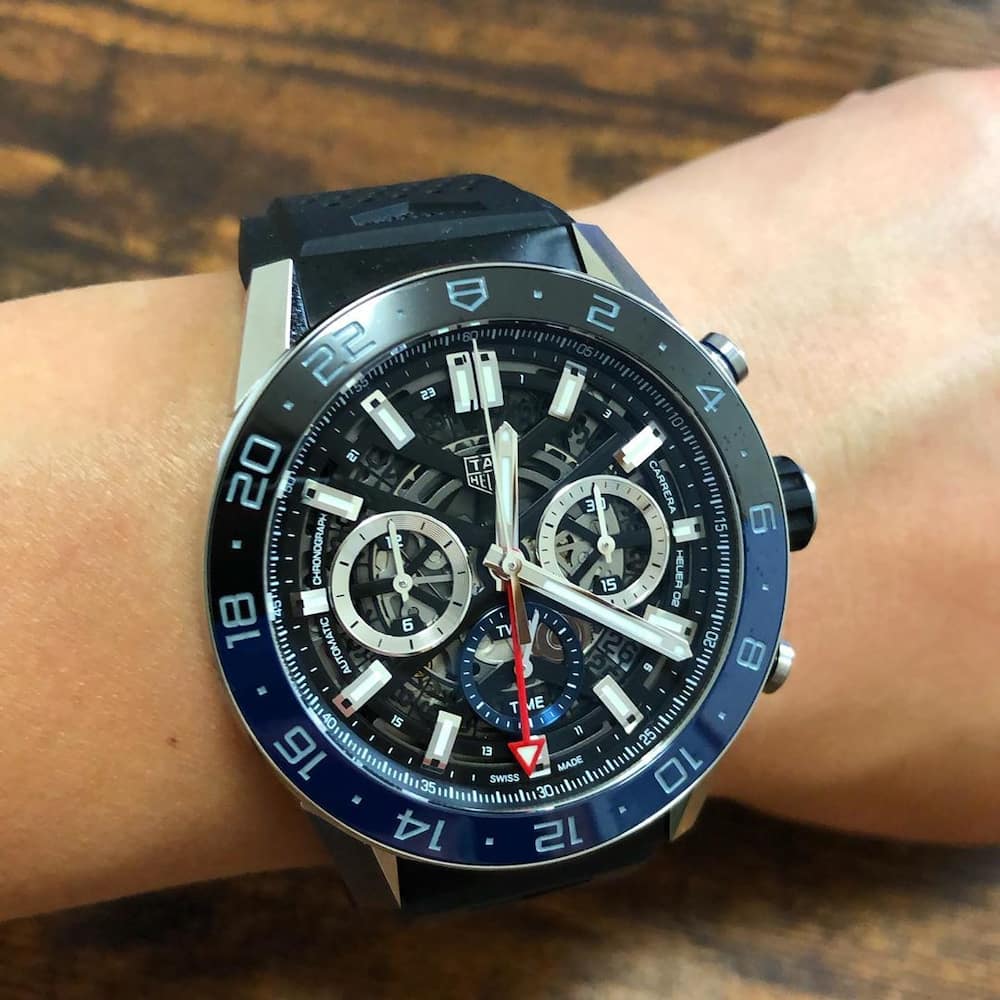 The company was established in 1860 by Edouard Heuer whose timepieces were specialized with a feature that would measure as little as a 1/100th of a second. The Tag Heuer watches are mostly associated with the auto racing industry. Most of the companies' designs are named after main events such as the Formula one, Carrera, and Monaco collection. Their cheapest design costs about $3,900.
9. Panerai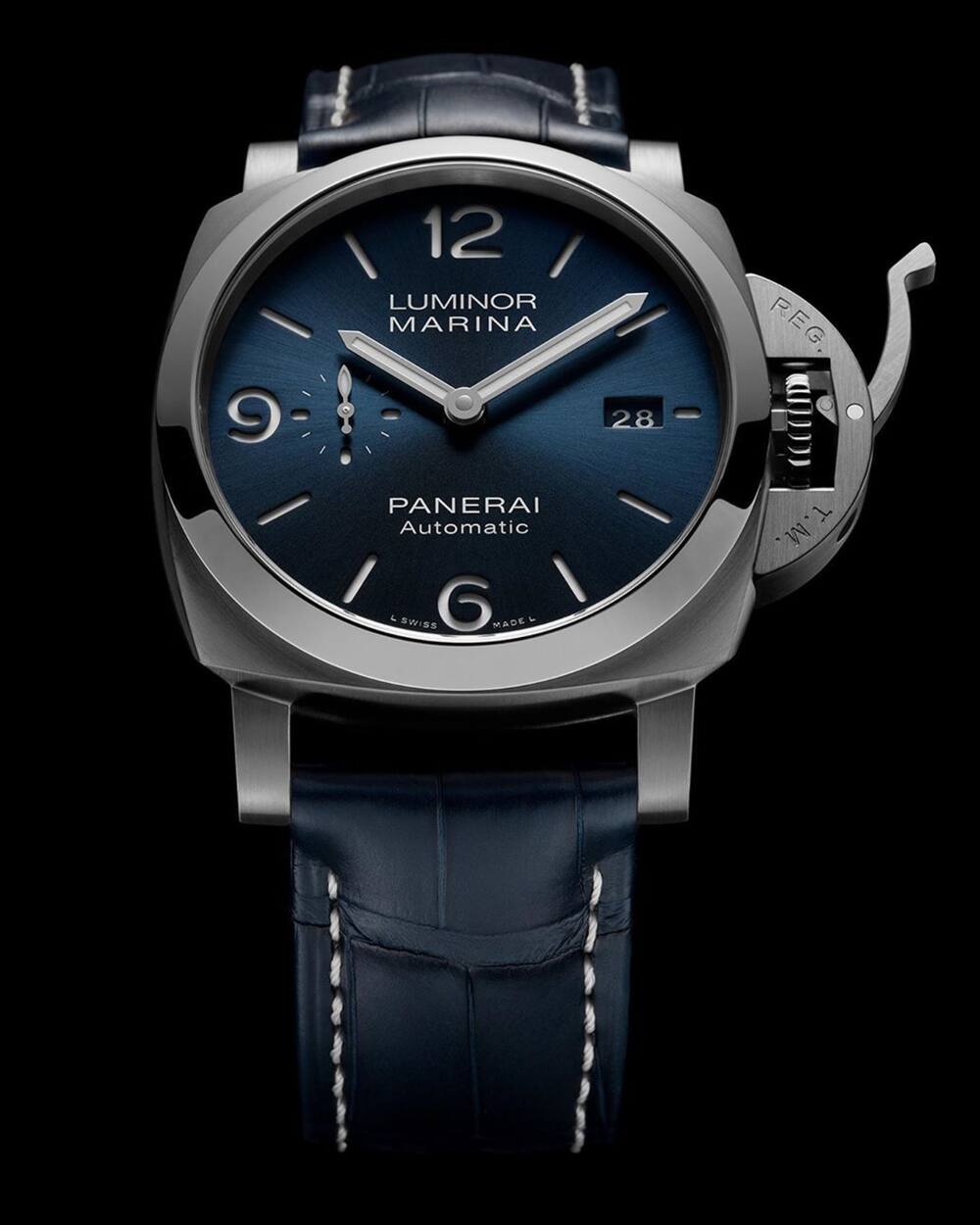 Panerai is an Italian timepiece company that was founded in 1860 in Florence. The company majored in making designs for divers that light up in water owing to scientific capabilities. In 2001, Panerai re-opened its original boutique in Florence. The cheapest timepiece from Panerai is estimated at $5,900.
Looking for a perfect wallet? This Personalised Black Busby Gents Wallet will be a great option! It is stylish, yet roomy enough to store your essential cards and cash. The wallet can be personalised with the recipient's name on the outside. Get the stylish wallet for R810!
READ ALSO: 10 biggest malls in South Africa 2020
10. Cartier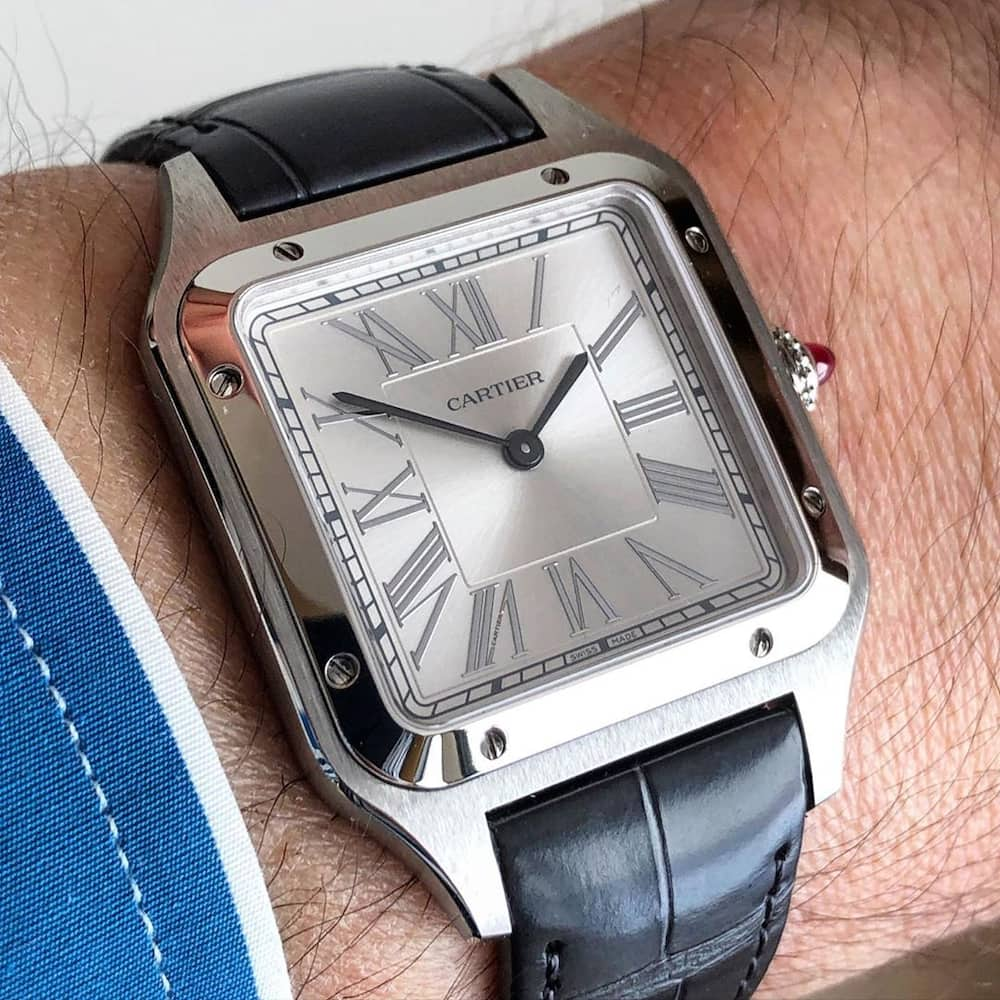 The making of this type of timepiece was inspired by a pilot who was relying on pocket pieces for looking up time hence was very cumbersome during flights. The Cartier design is elegant and perfect for all occasions.
11. Hublot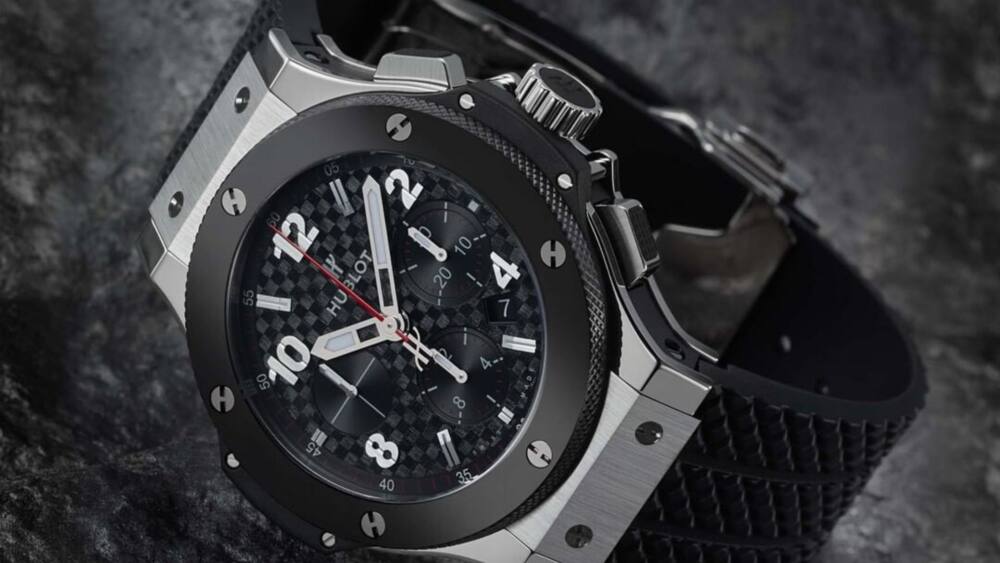 Founded in 1980, Hublot is a Swiss luxury manufacturer. Hublot designs are expensive compared to others since they are made of materials varying from gold, ceramic, and titanium. Recently they have developed a new metal alloy called hublonium that makes timepieces durable while at the same time giving them a lightweight feel.
12. Glashutte original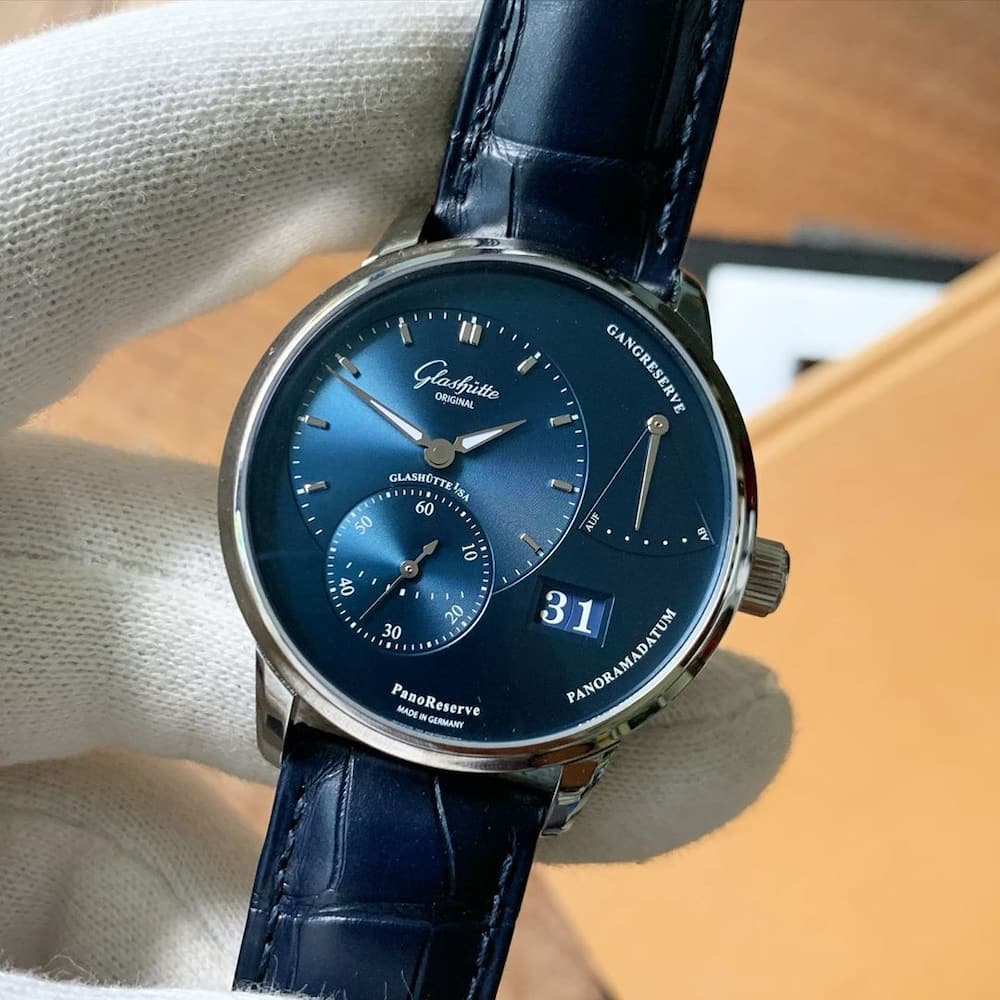 This is a prestigious German watchmaker founded in 1944. It makes designer pieces for men and women that can be worn with any outfit.
13. Blancpain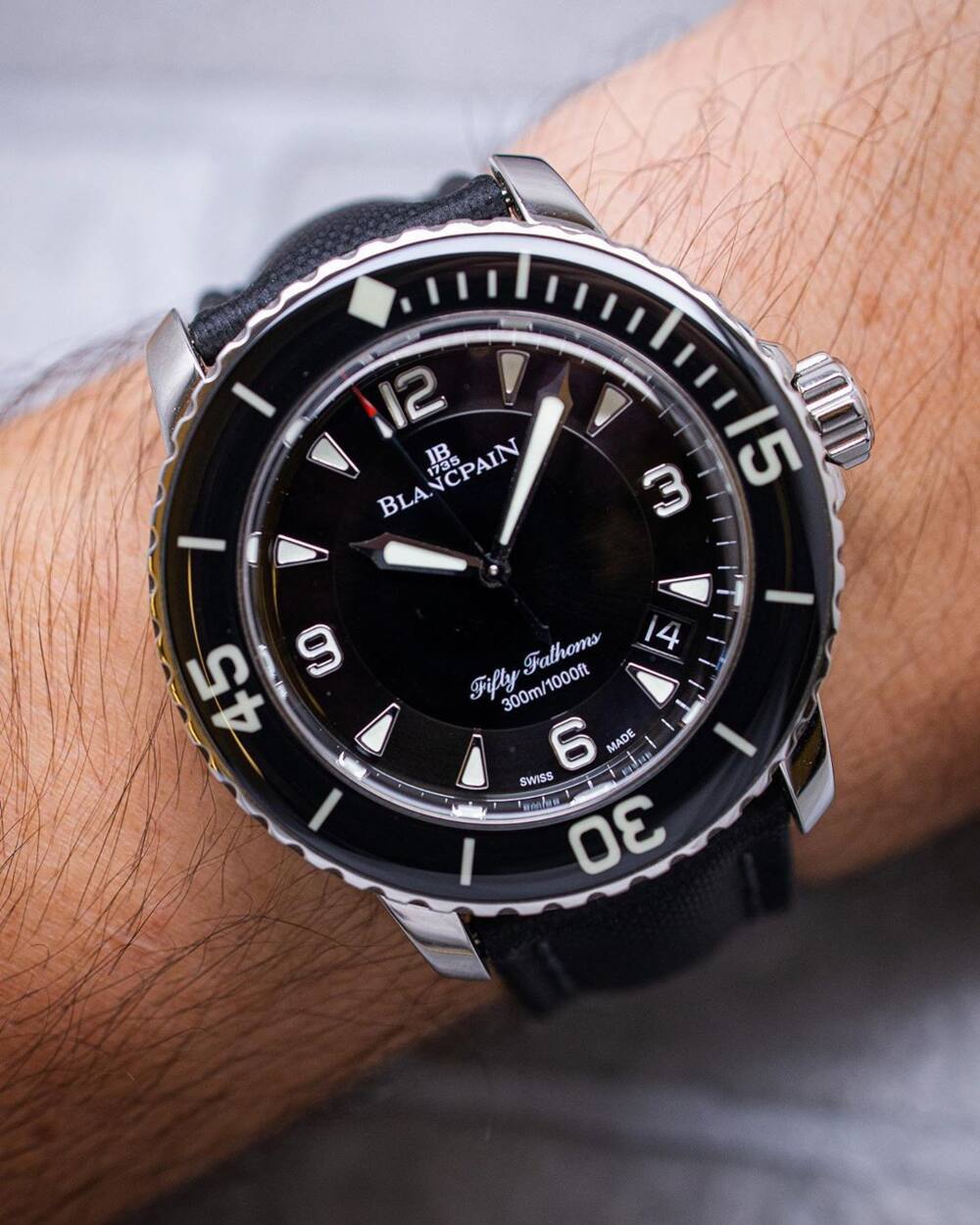 Blancpain is a luxury timepiece manufacturing company whose headquarters are in Paudex, Switzerland, the country known for making watches. The company is owned by the group and majors on designing, distributing, and retailing of prestigious mechanical watches.
14. Timex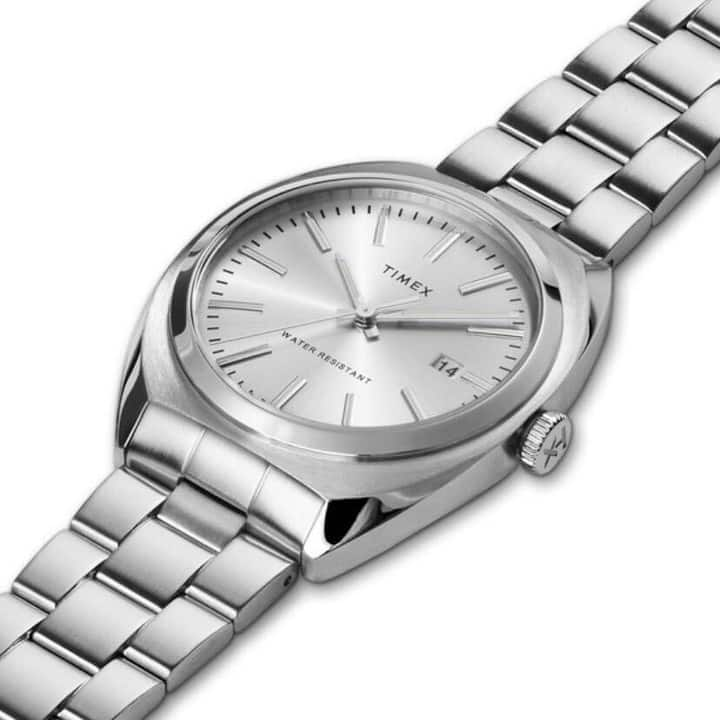 The company was formed in 1854 and has specialized in making wrist designs for all occasions from sports and designer timers. The Timex piece price starts retailing below $50.
15. Citizen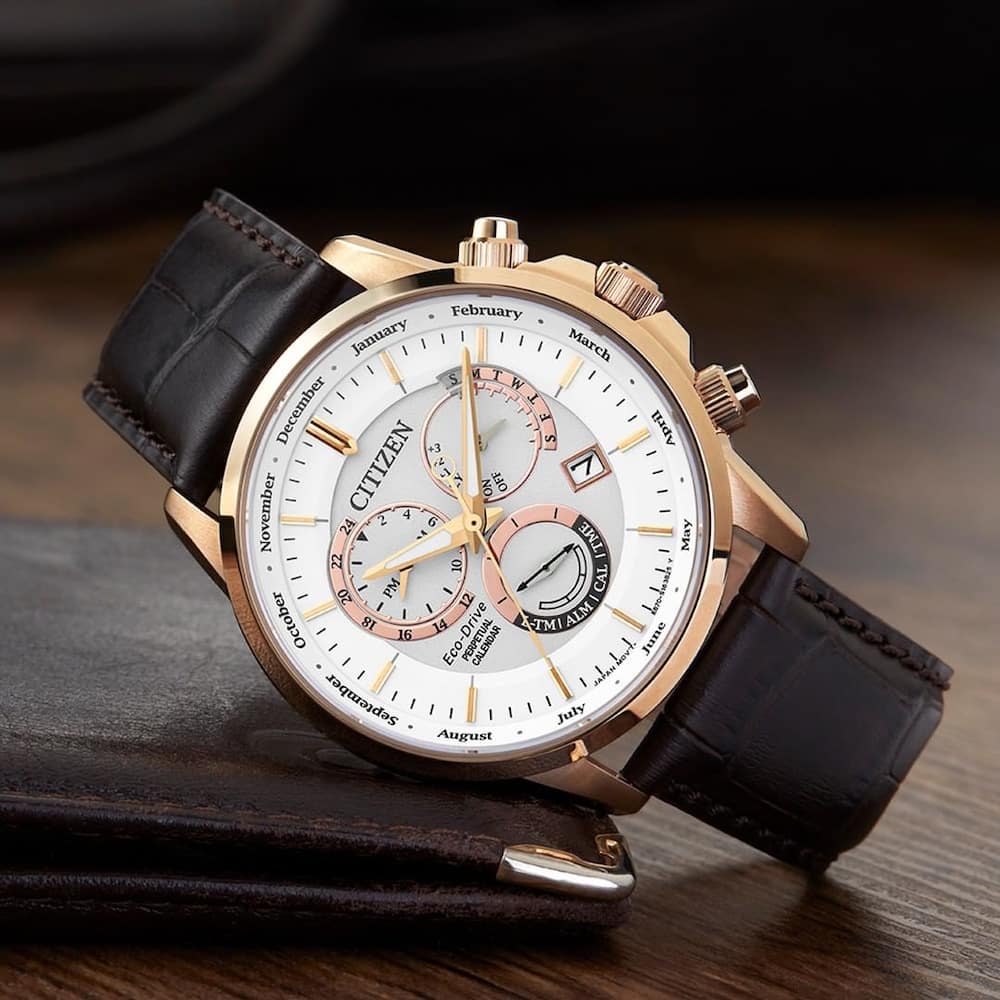 This is an internationally recognized Japanese watchmaker that was established in 1918. It is characterized by a solar panel that charges its internal battery. The cheapest Citizen piece sells at $190.
16. Casio
The popular Casio brand is from a Japanese manufacturing industry. It is designed with a feature that resists mechanical shock and vibration. Casio retails at $30.
17. Bulova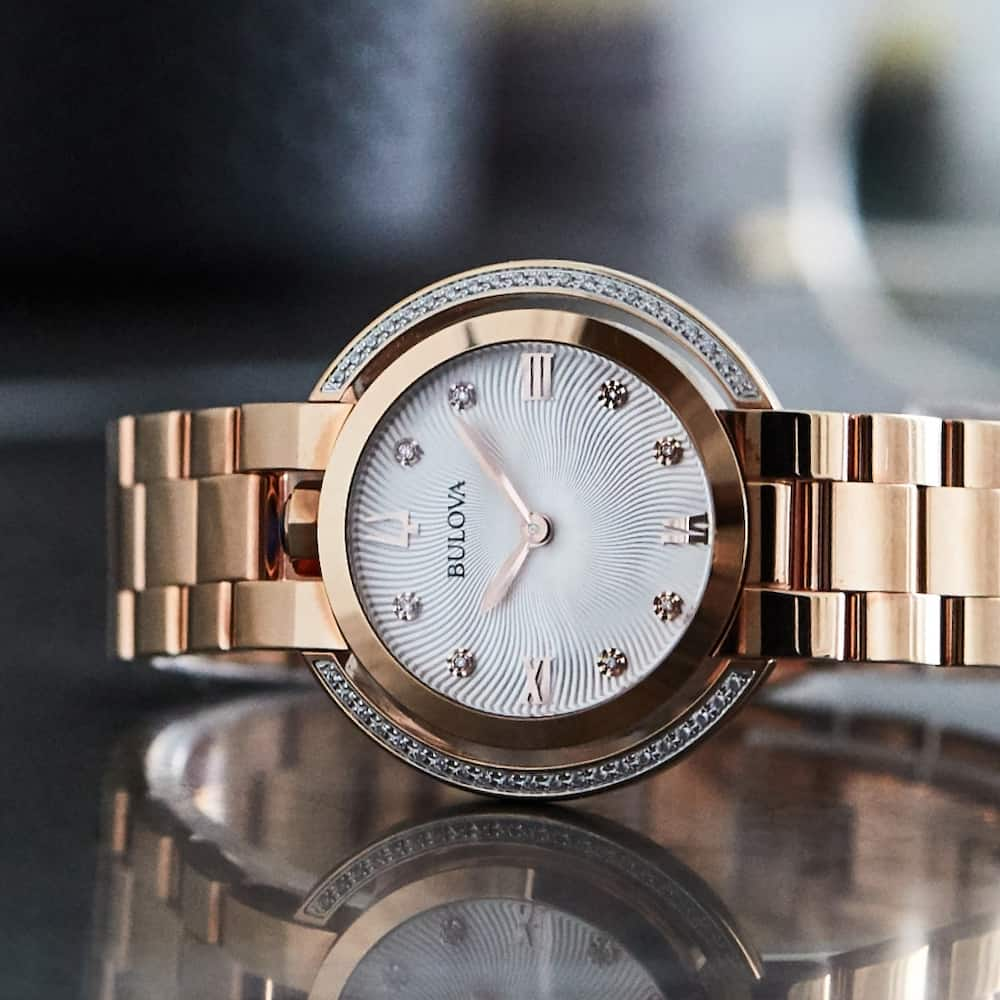 Bulova company was founded in 1875 and was one of the first companies to introduce mass production of timepieces in the world. Their watches used the mechanism of 360Hz tuning folk instead of the commonly used balanced wheel. With as low as $200, one can purchase a Bulova.
18. Rotary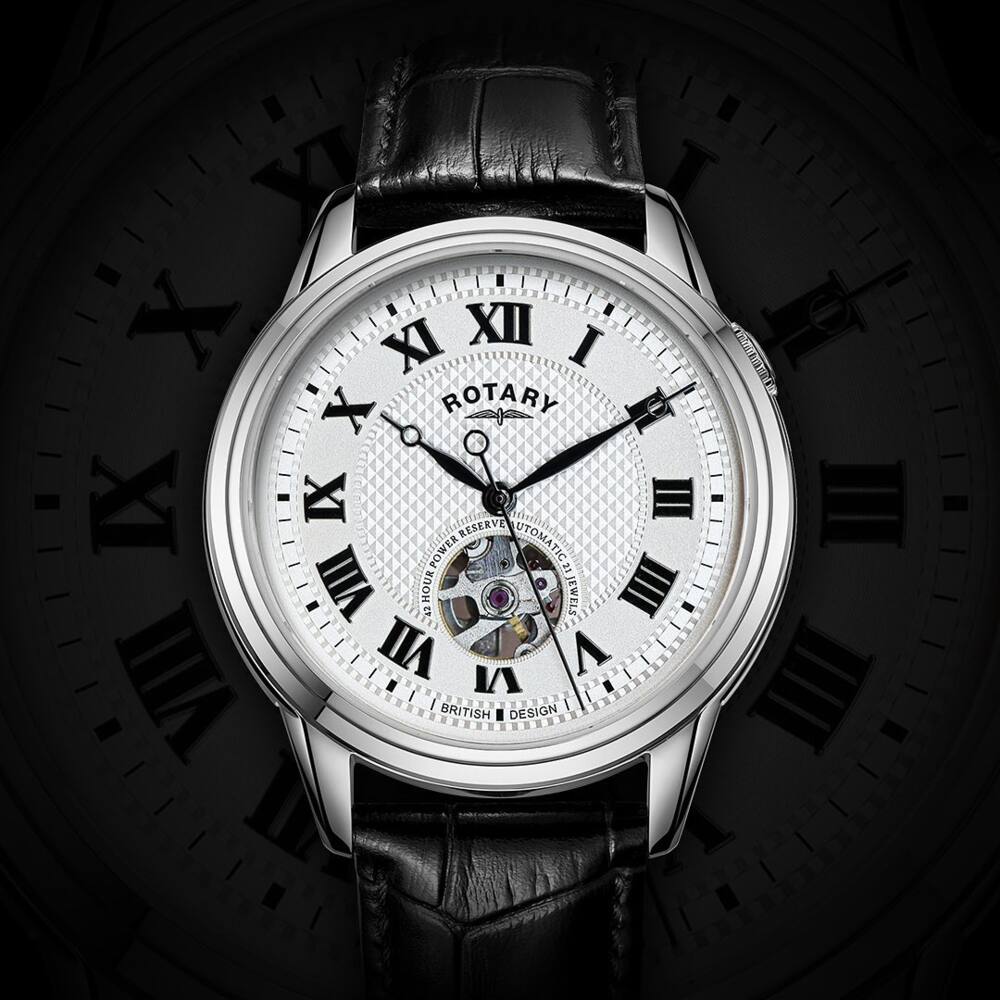 Rotary timepieces were first made in Switzerland in 1895. Despite being made in Switzerland, they were commonly associated and sold in the UK. Recently, the manufacturer produced both quartz and automatic movement designs.
19. A. Lange & Sohne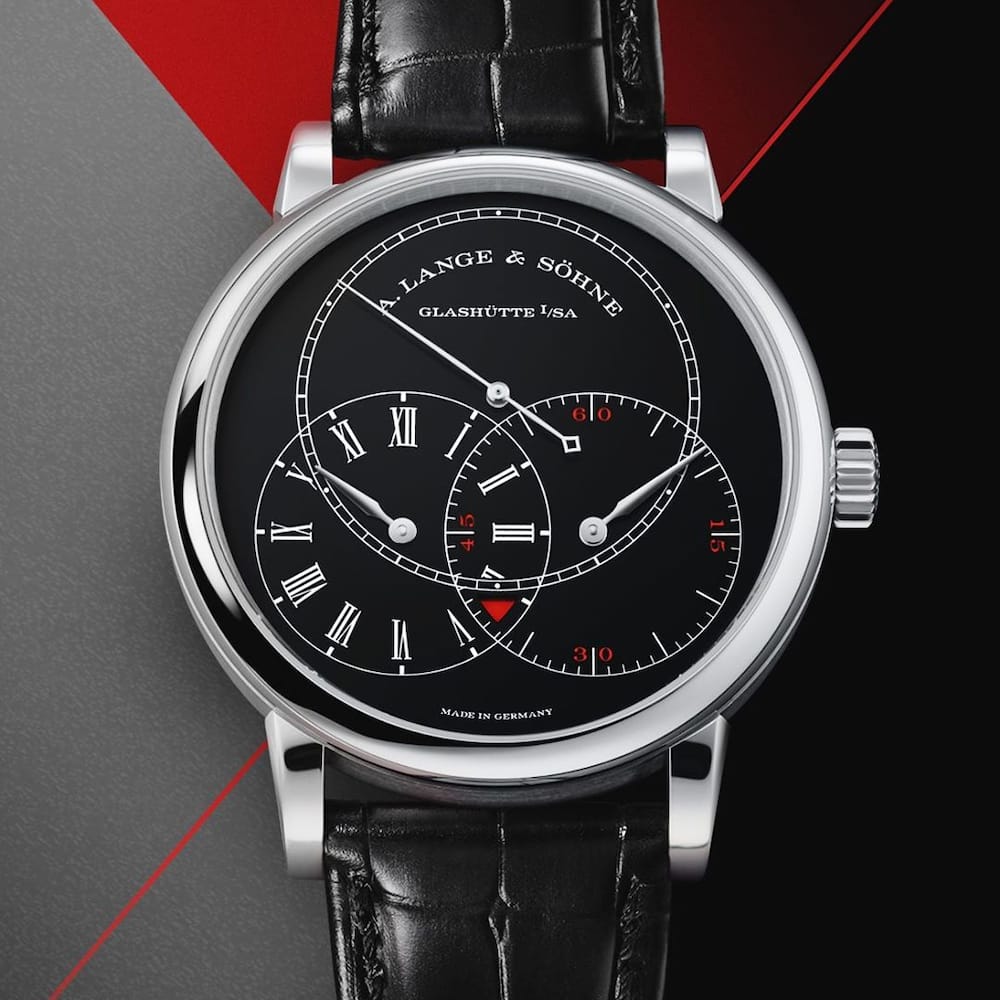 This beauty is a century old and is still making waves in the market. Founded by Ferdinand Adolph in 1845, it is well known for being a pocket timer. It stalled during the war and later made a comeback in 1990. It is known as a high-quality timepiece and is among the most valuable accessories in the world.
20. Baume & Mercier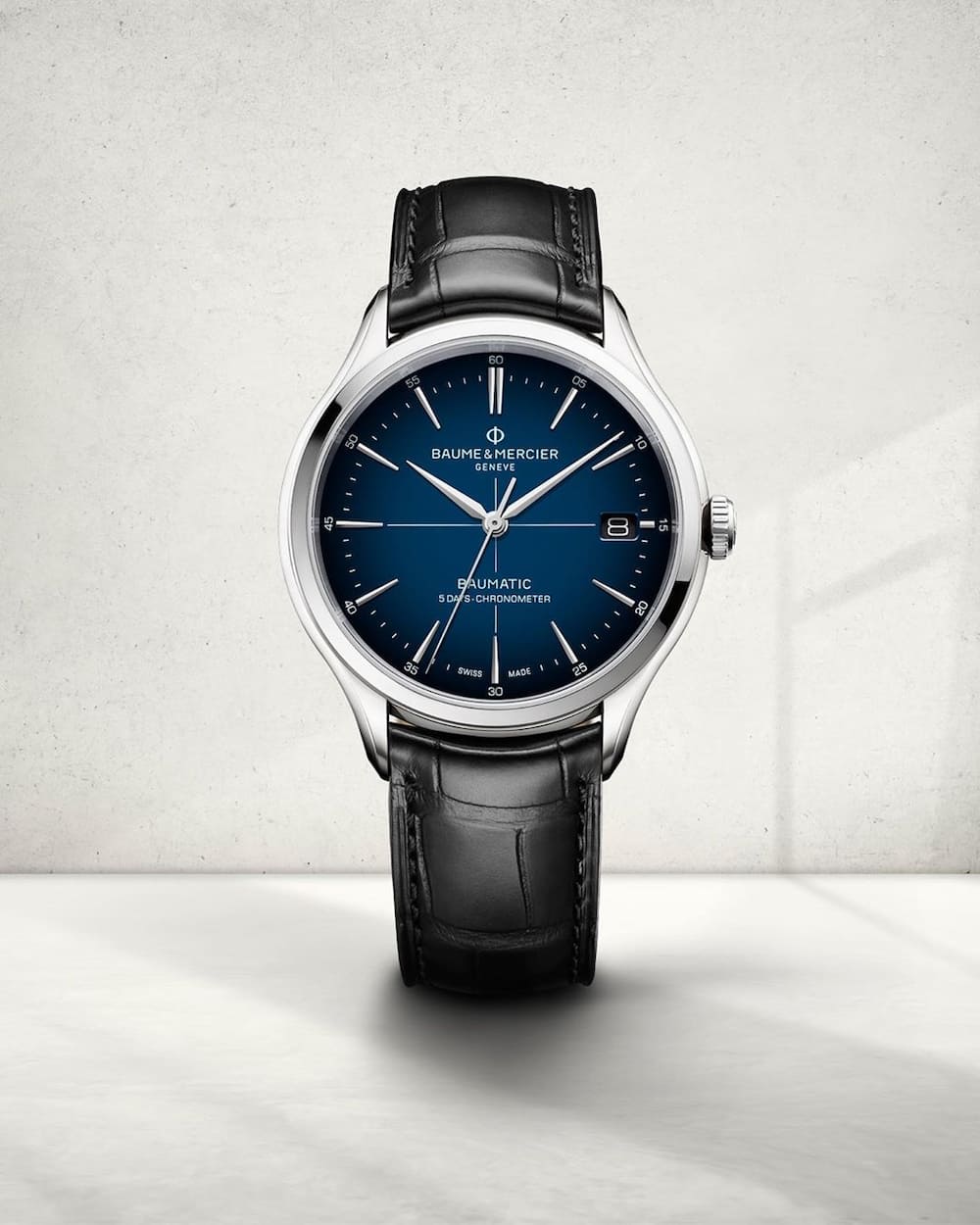 This timer is made by a Swiss brand that boasts of perfection and precision. It is owned by two brothers, Louis-Victor and Celestin Baume from Les Bois.
What are the top 10 watch brands?
The top 10 timepieces have worn the hearts of many worldwide. These include:
Patek Phillipe
Vacheron Constantin
omega
Rolex
Audemars Piguet
Jaeger-LeCoultre
IWC Schaffhausen
Tag Heuer
Panerai
Cartier
What is a good watch brand?
A good timer brand depends on its usefulness, timeliness, and durability; some of the good ones include:
IWC Schaffhausen
Patek Phillipe
Hublot
Cartier
Rotary
What are some of the best affordable watch brands?
Here are some affordable watch brands:
Jaeger-LeCoultre
Tag Heuer
Panerai
Timex
Citizen
Casio
Bulova
The best watch brands for men and women in the world 2020 are nothing short of exceptional. They offer exquisite features that are guaranteed to attract buyers. They come in various sizes, shapes, and designs.
DISCLAIMER: Please note that some of the links in the article are affiliate links and BRIEFLY.co.za will earn a commission if you purchase through those links. However, we always choose only the best quality products that we use ourselves and recommend to our readers. The earnings we get from the affiliate marketing help us continue preparing useful and entertaining content, that our audience enjoys.
READ ALSO:
10 most expensive bicycles in the world
Top 10 most expensive cologne brands in the world
20 best sneaker brands for men and women in the world 2020
Source: Briefly News