Top 15 luxury handbag brands in the world
A handbag is, without a doubt, a woman's best friend. Your attire can be immensely uplifted by these luxury handbag brands, regardless of the occasion. They are prestigious and have an amazing appeal. Get the best collections worth putting your money into.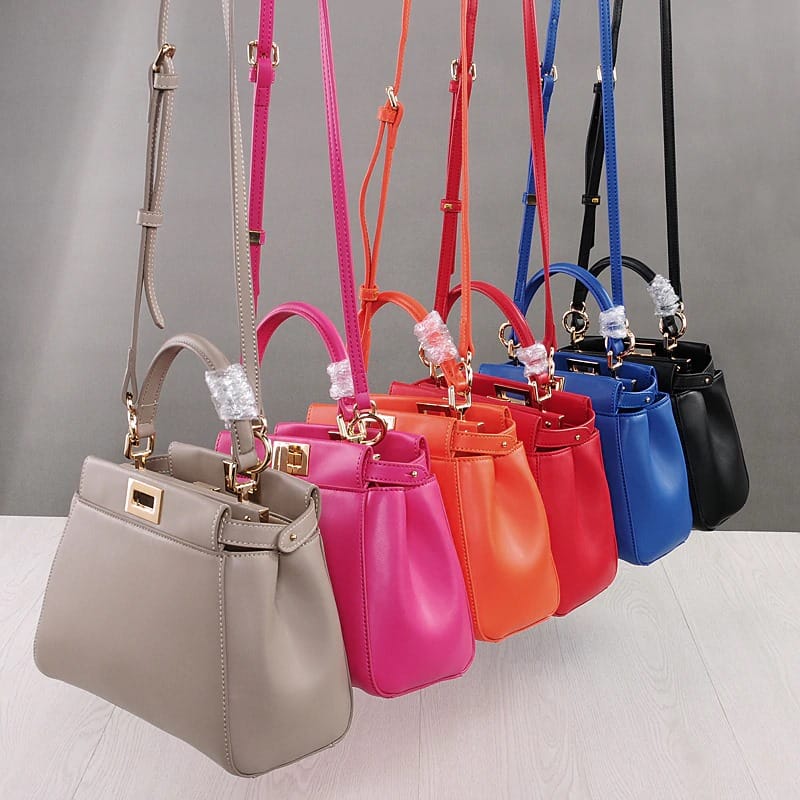 The elite handbags brands dominate the market with household names such as Chanel, Hermes, Louis Vuitton, and Prada still holding their places. Here are some of the top luxury handbag brands.
Top handbag brand names list
Below are some of the luxury handbags brands.
1. Celine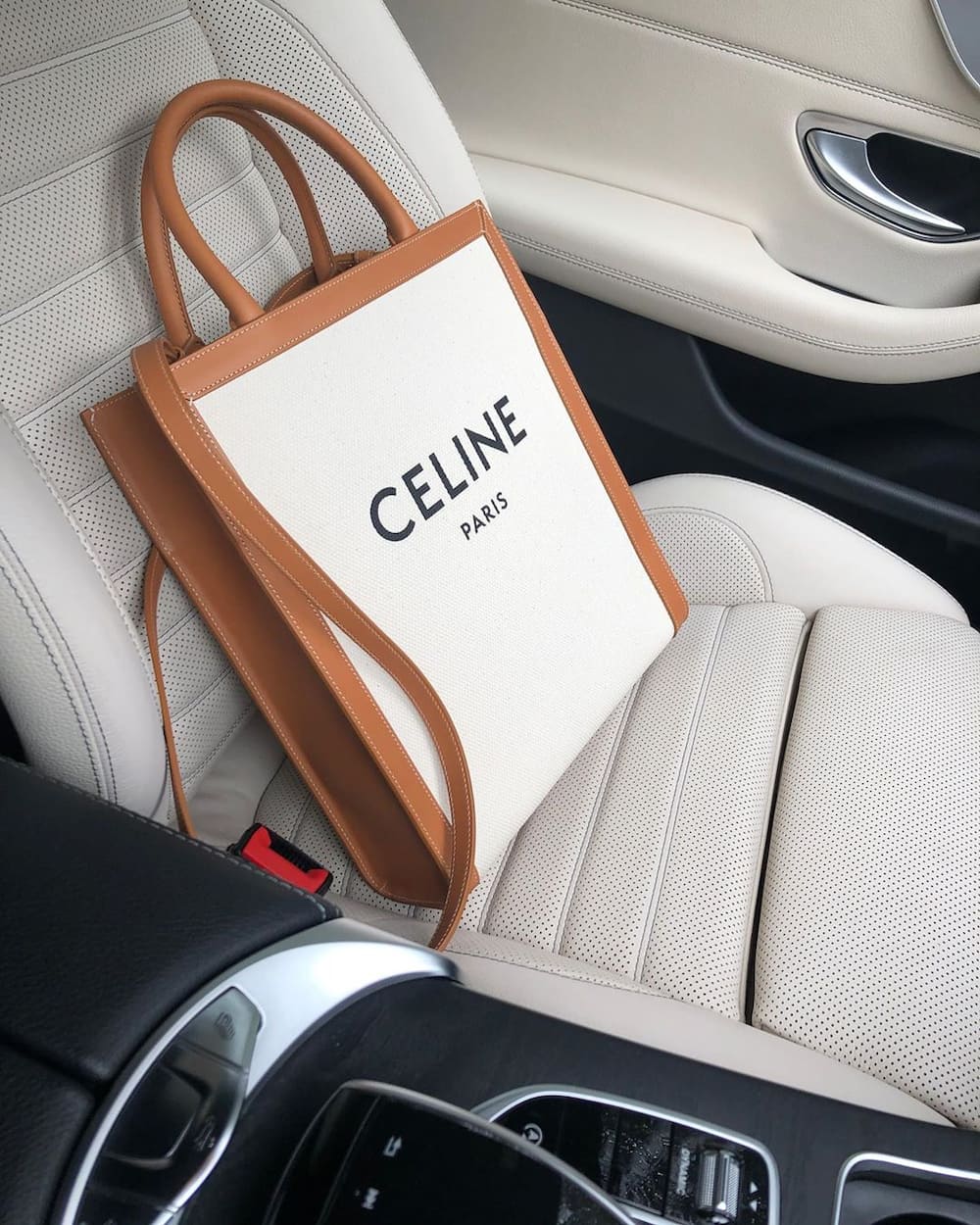 Celine is one of the top 15 handbag brands. The brand was established in 1945 by Celine Vipiana in Paris, France, and has since then grown into an international luxury bag manufacturer. It offers you luxury and comfort so that you do not have to sacrifice one for the other. Their bags come in different sizes, colours, and prices.
READ ALSO: 8 most expensive furniture brands in the world
2. Chanel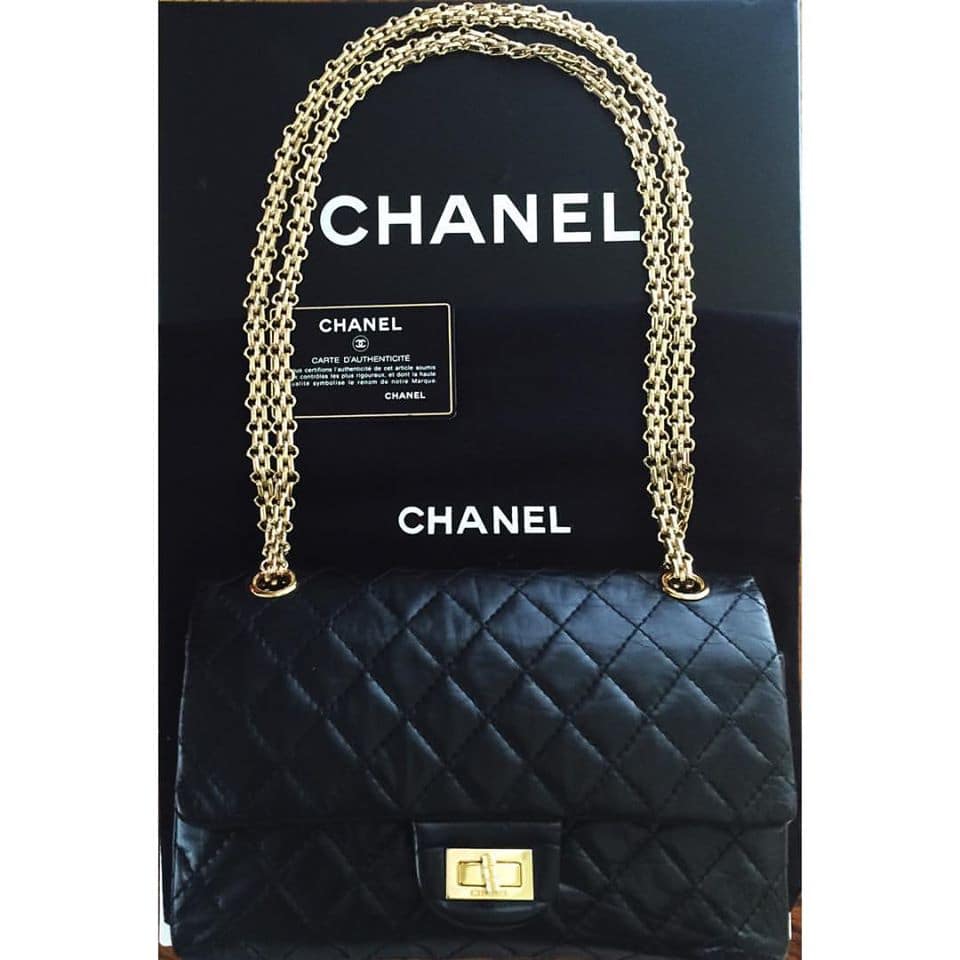 Chanel was established by Coco Chanel, one of the most famous fashion designers. Their bags are known for their quilted look and elegance. Chanel has gained popularity among the top designer handbags brands all over the world. Chanel 2.25 is a prominent Chanel product that costs between $2,800 and $6,900.
3. Christian Dior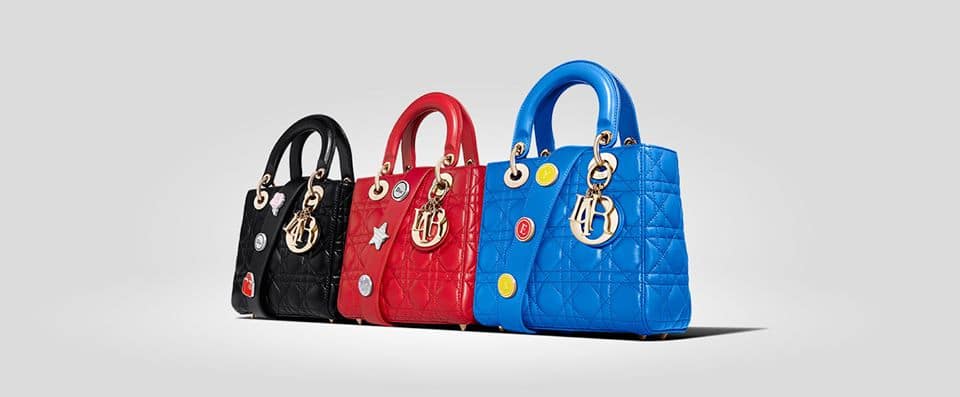 Christian Dior gets third place in this ranking. The brand was introduced in 1947 by Christian Dior in Paris, France. Dior is known all over the world for perfumes and clothing. Each bag is a meticulous work of art with a history behind it. Lady Dior is their most famous bag, which pays tribute to the late Princess Diana of Wales.
4. Coach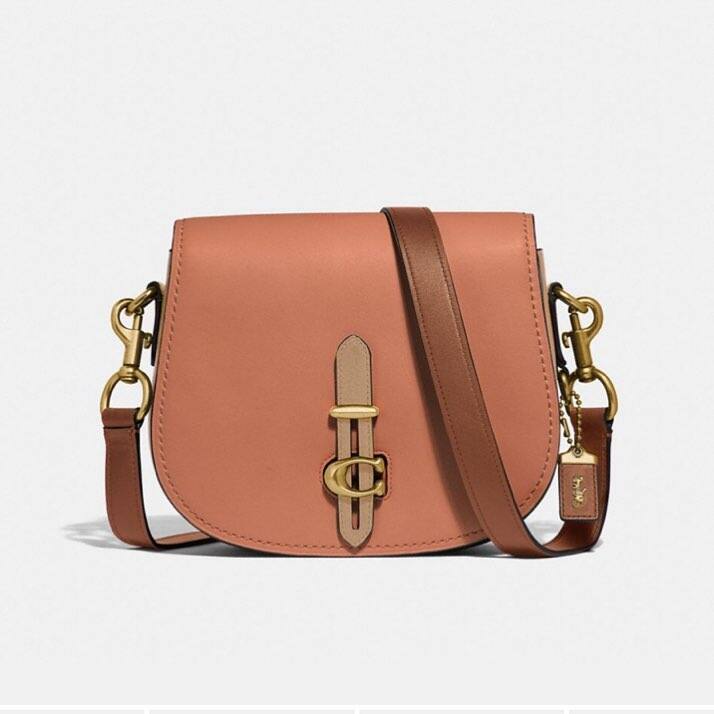 The Coach was founded in New York by Lillian and Miles Cahn in 1941. They have some of the most famous American luxury brands handbags. They based their first design on baseball gloves. Their list of designers handbags come in all colours and sizes and have simple, lightweight, and clean designs. Saddle Bag is one of the most purchased high end handbags by Coach costing $395.
5. Gucci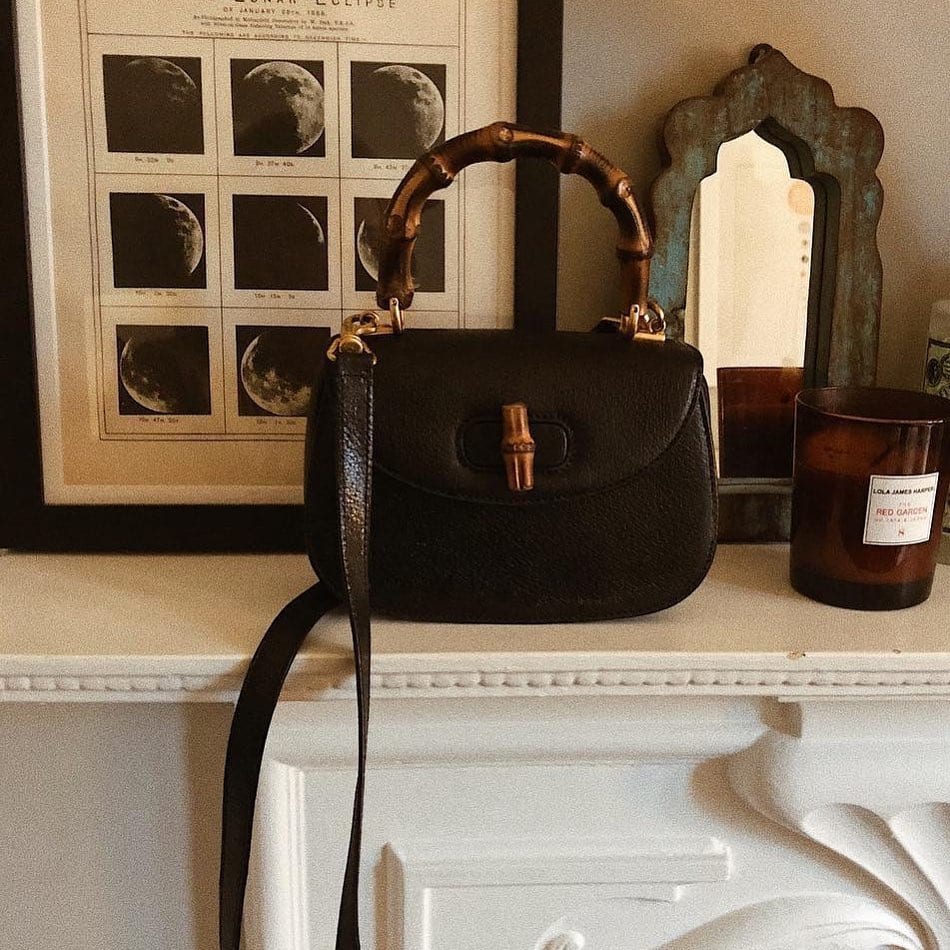 Gucci is a brainchild of Guccio Gucci established in 1921 in Florence, Italy. It is known all over the world for its luxury and durability. They based their original designs on horse saddles. Bamboo is a comfortable and stylish bag made by Gucci and costs $2,900.
6. J.W Anderson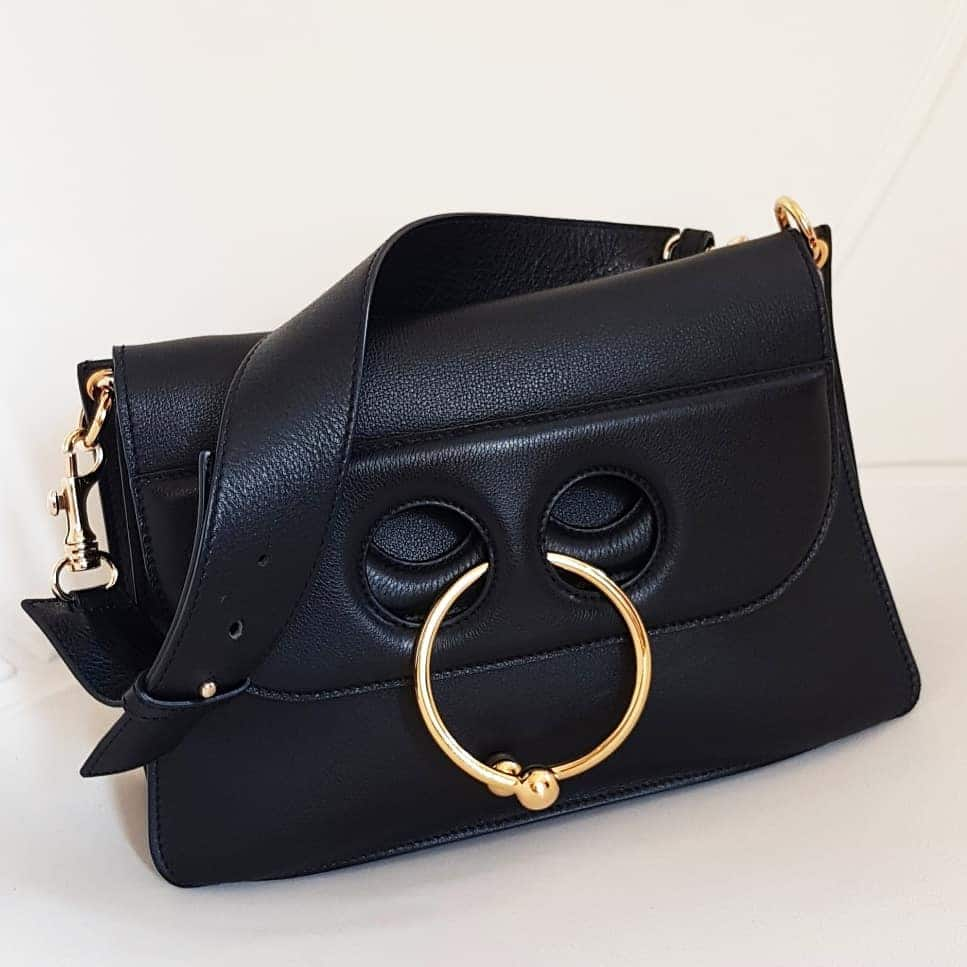 Jonathan Anderson established J.W Anderson in 2008 in London, England. The brand always creates something new, and its luxury products are ideal for anyone looking for something unique. Pierce Bag is an elegant and eye-catching bag that has been popular since its 2017 debut and goes for $700.
7. Louis Vuitton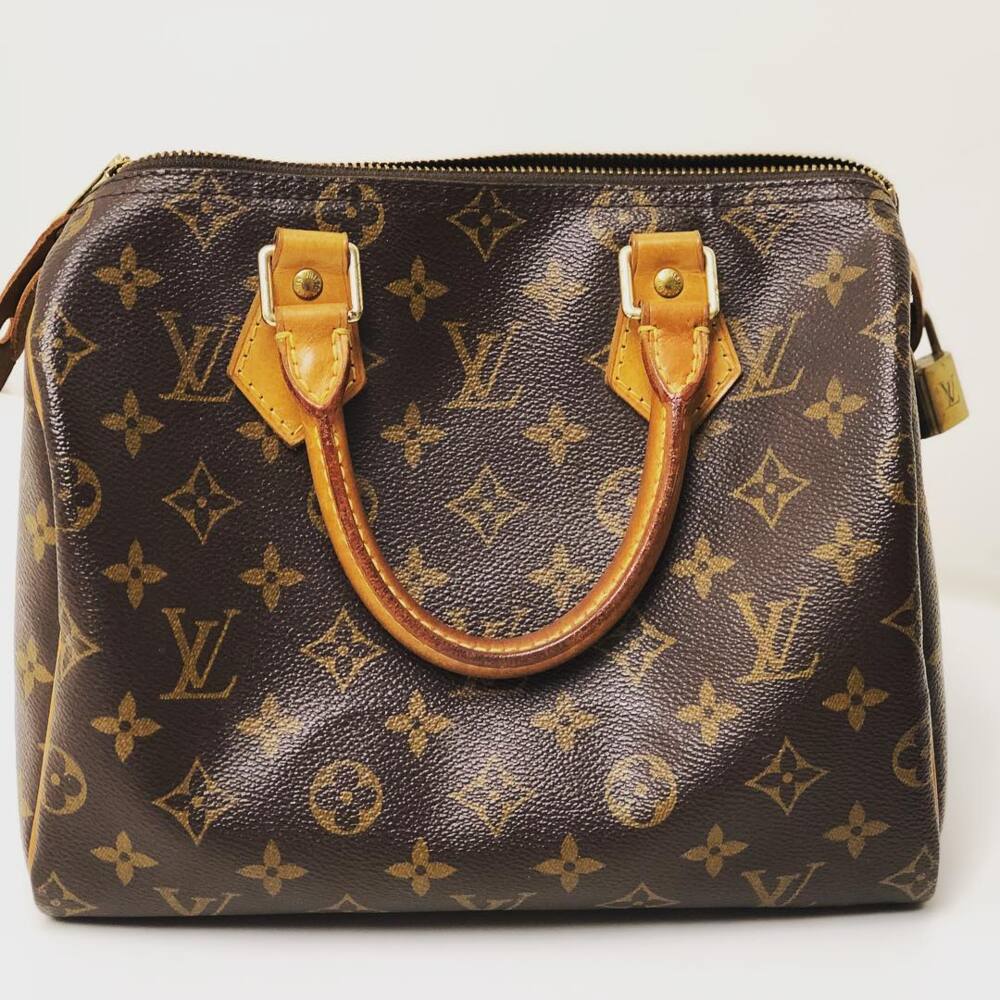 Louis Vuitton Malletier introduced Louis Vuitton in 1854 in Paris, France. They launched their first bag in 1930. They came up with an LV Monogram Canvas, particularly for their products. Speedy is one of their luxury product that can last for years and remain in shape.
8. Prada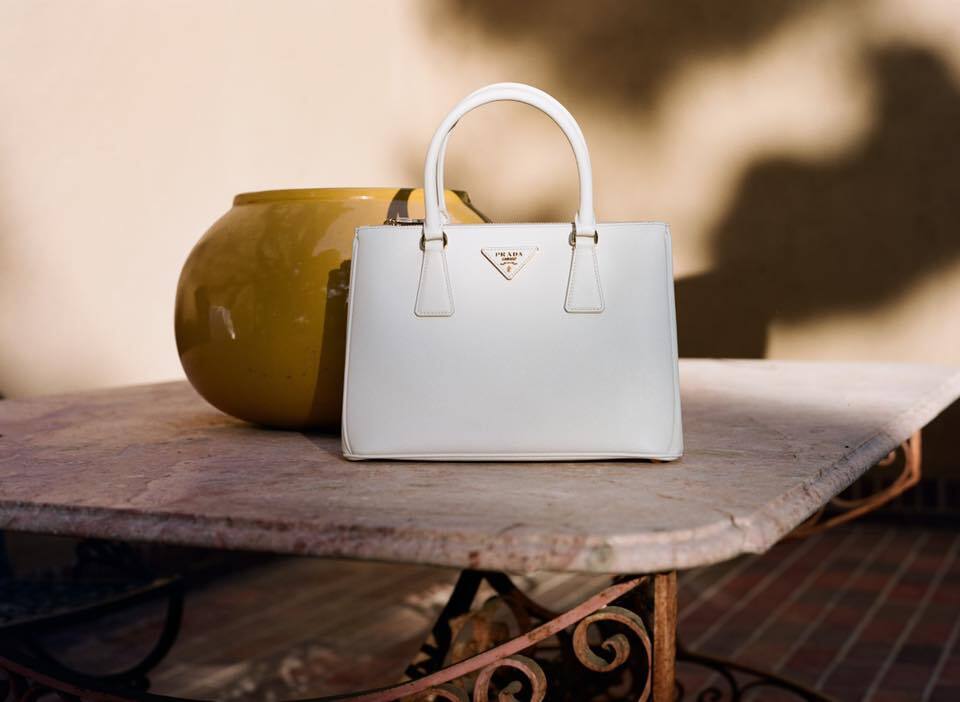 Mario Prada established the first brand in 1913 in Italy, and it was until 1978 that Miuccia Prada introduced the current brand. They launched their first line of black nylon bags in 1985, and the brand has now become popular worldwide thanks to their stylish designer bags. For example, Galleria Bag by Prada goes for up to $2,490.
READ ALSO: Top 10 clothing stores: Best online clothing shopping South Africa
9. Yves Saint Laurent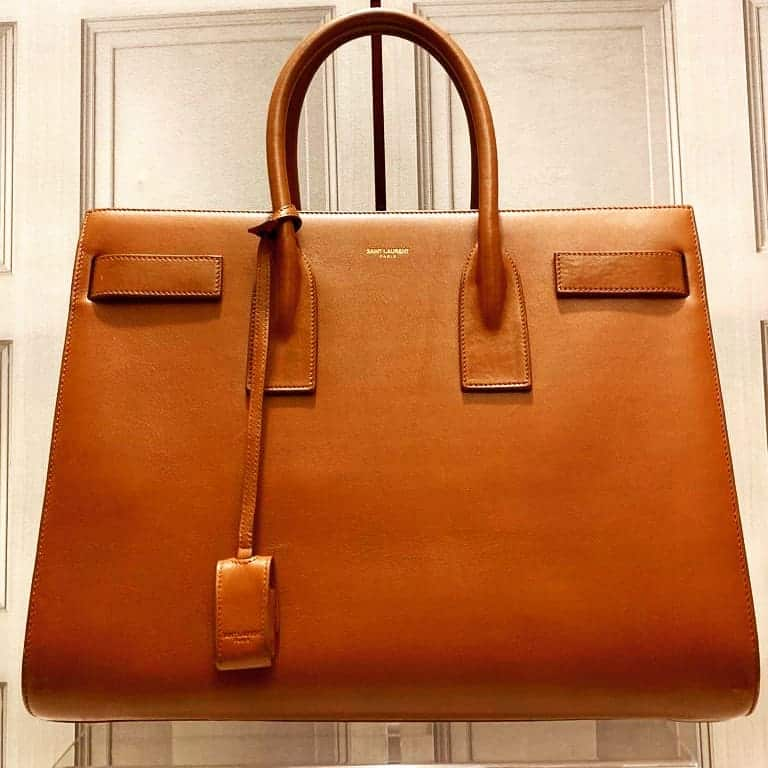 The brand is a creation of Yves Saint Laurent established in 1966 in Paris, France. They have high utility and fashionable bags. Sac De Jour is a classic pulse by Saint Laurent that has a sleek, square shape and quiet elegance.
10. Valentino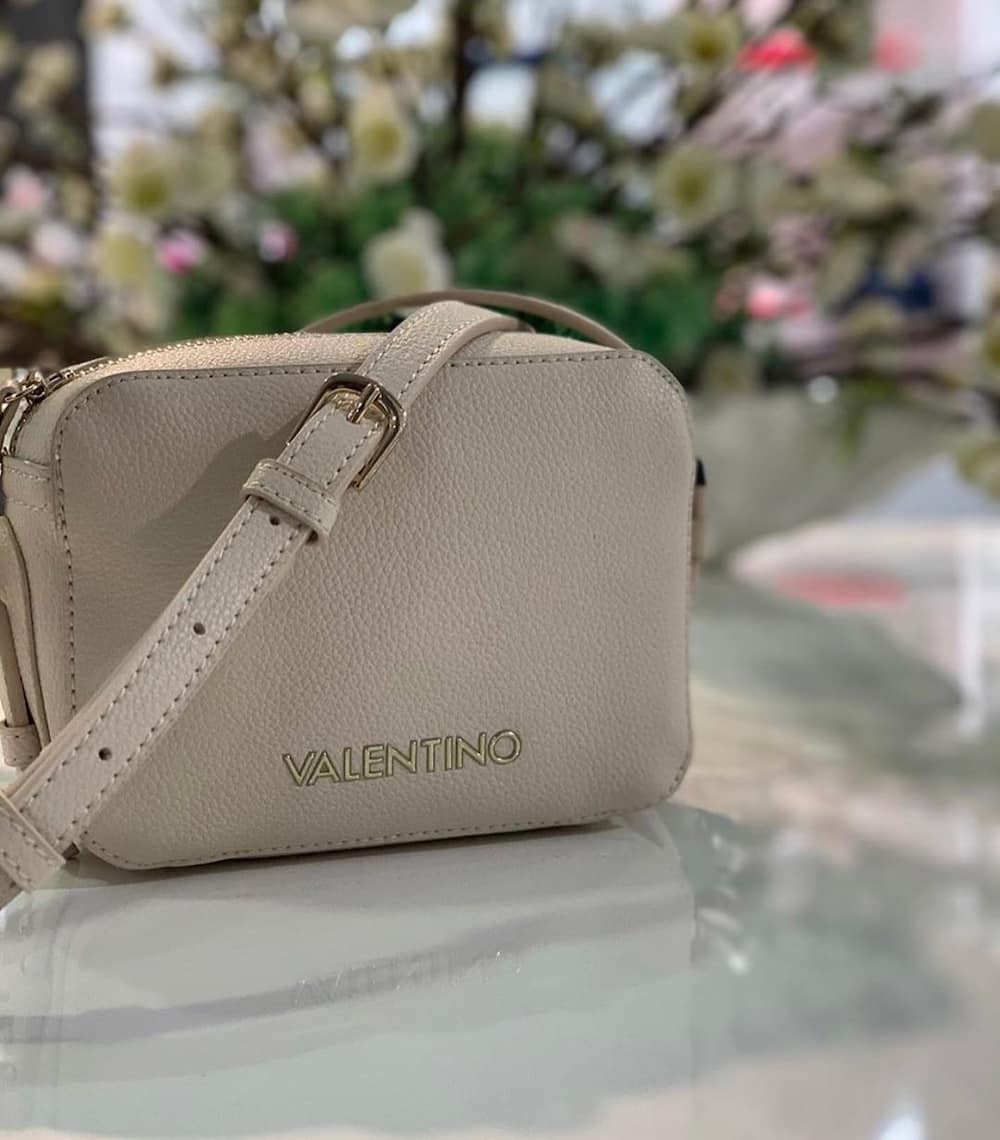 Valentino was launched in 1952 in Naples, Italy, by Mario Valentino. He began with luxury shoes and then started selling bags made with the same craftsmanship. The stunning bags of Valentino are both durable and elegant.
11. Givenchy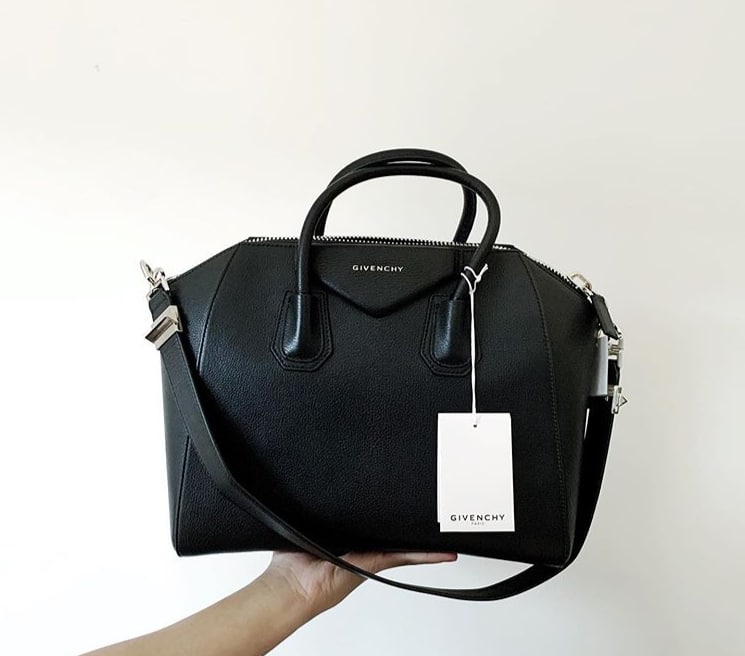 Hubert de Givenchy founded the fashion house in 1952. After his 40 years of hard work, the house of Givenchy was succeeded by some of fashion's great talents that contributed to its ongoing story. Their bags are available in various colours, sizes, and elegant finishes, making them an ideal carryall for daily needs.
12. Hermes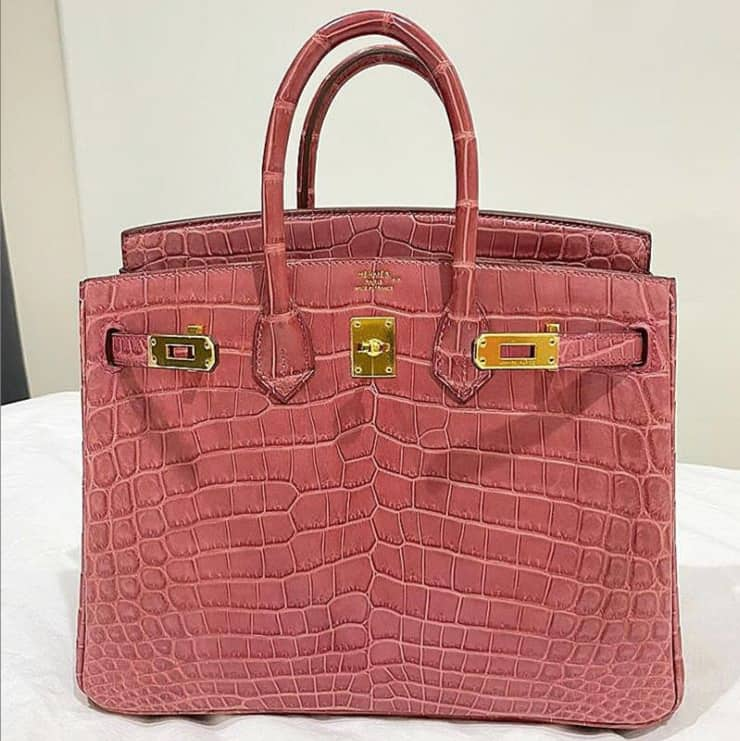 Hermes is a megastar fashion house that was established in 1837 by Thierry Hermes. Despite its hefty price tags, Hermes' popularity is evident in the high market demand. Matte Crocodile Birkin bag is one of the most expensive bags selling at $99,995.
13. Fendi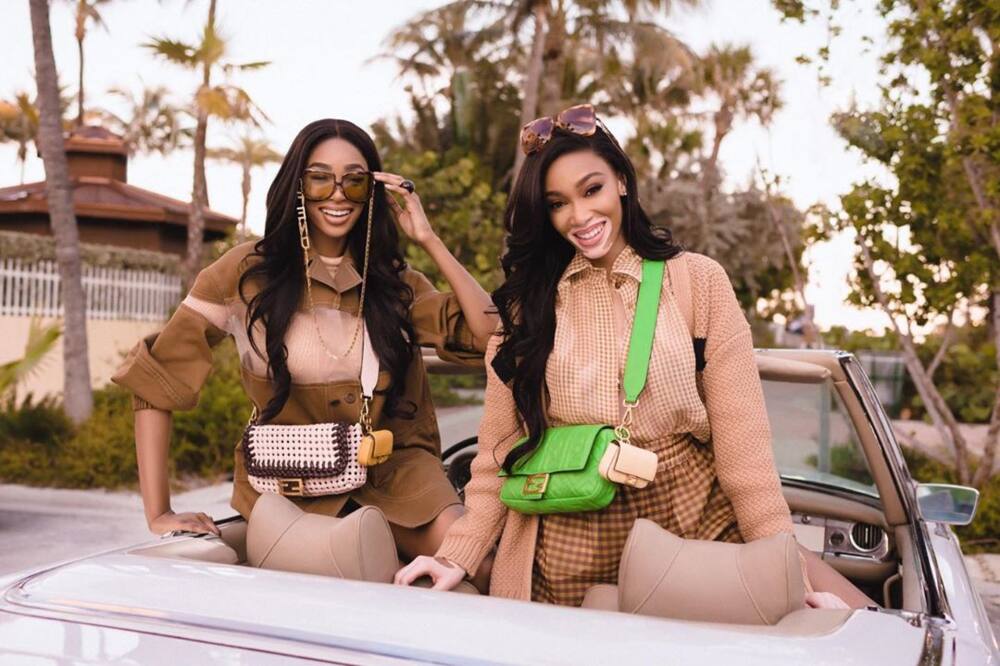 The Italian brand was established in 1925 and is best known for its "baguette," commonly known as B handbags. Their bags are available in white lambskin leather, black crocodile leather, among other designs. A baguette bag by Fendi goes for around $2,000.
14. Marc Jacobs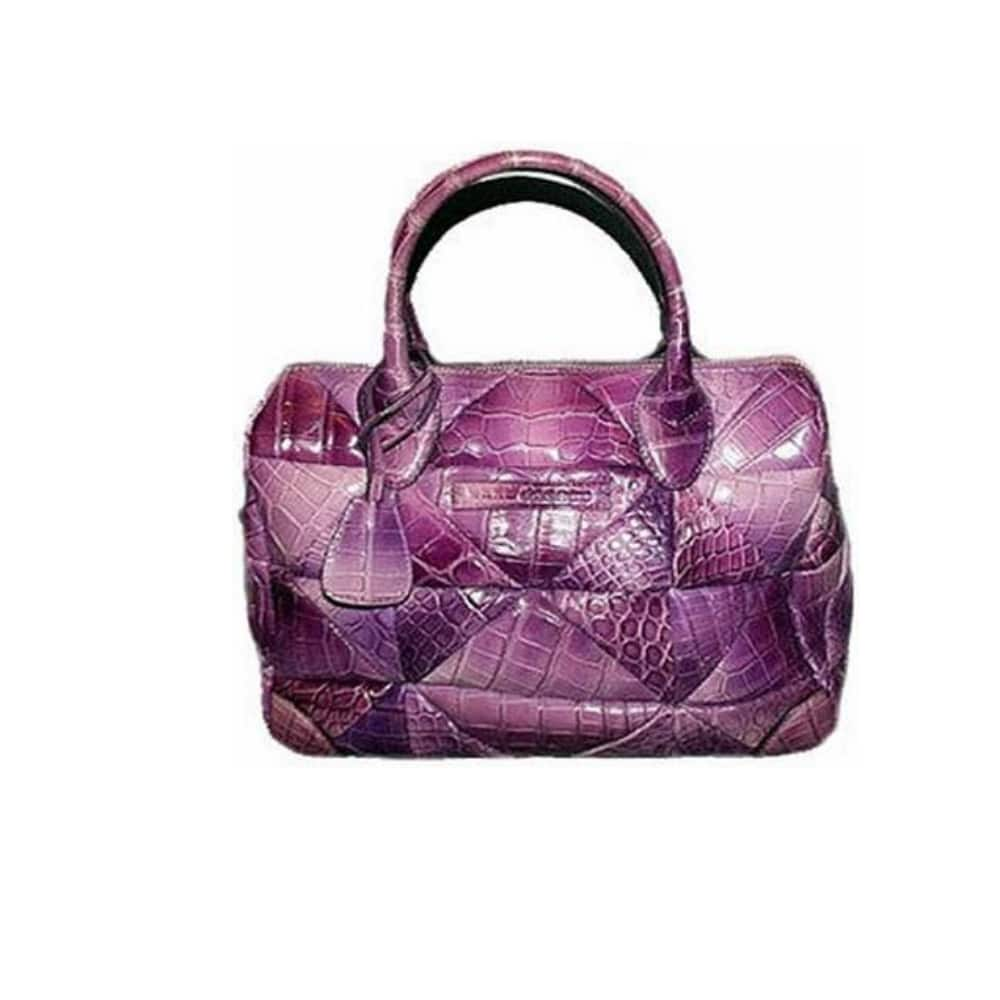 Marc Jacobs is a fashion label designed by an American fashion designer Marc Jacobs. Carolyn Crocodile is a product by Marc Jacobs, which is made of purple crocodile skin and costs $50,000. This exquisite, high-quality bag has always been on demand despite the high price.
15. Mouawad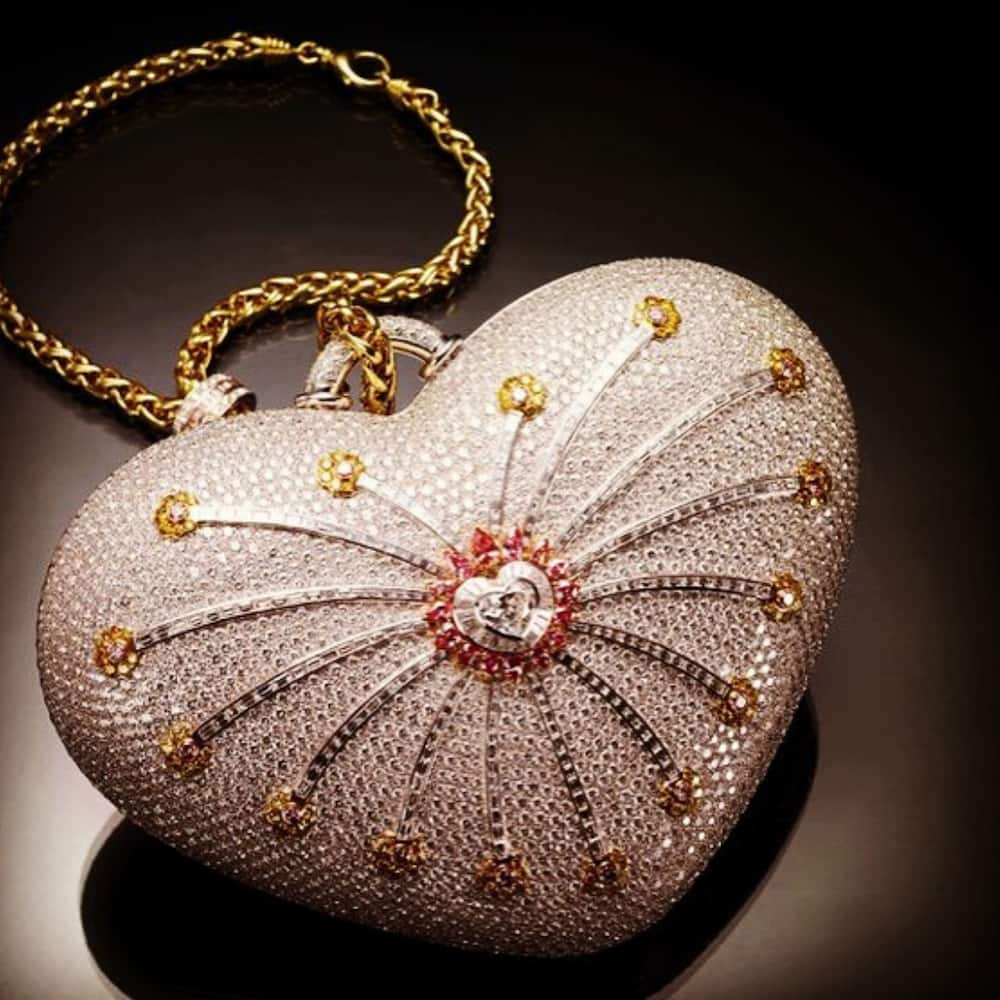 Mouawad is the last one in the luxury handbag brands list. It is a privately Emirati and Swiss luxury goods company founded in 1890. Mouawad boasts one of the best designer bags, 1001 Nights Diamond Purse. It earned a place in Guinness World Records in 2010 as the most valuable bag in the world.
What are the top 10 handbag brands?
Here are some of the top handbag brands of all time:
Kate Spade
Michael Kors
Chanel
Gucci Jackie
Hermes
Balenciaga
Prada
Marc Jacobs
Burberry
Christian Dior
What are the top brand name handbags?
Below is a list of designer handbags worth the money:
The Birkin Bag
The Chanel Quilted Bag
The Louis Vuitton Alma Bag
The Gucci Quilted Shoulder Bad
The Balenciaga City Bag
The Dior Saddle Bag
The Loewe Puzzle Bag
The Louis Vuitton Neverfull
What is the most prestigious handbag?
The Mouawad 1001 Nights Diamond Purse costs $3.8 million, making it the most prestigious bag. Ten artisans handcrafted the dazzling heart-shaped purse, and it took a total of 8,800 hours to complete it. It is made from 18-karat gold and consists of 4,517 diamonds. The gems – 105 yellow, 56 pink and 4,356 colourless – have a combined weight of 381.92 carats.
As time goes on, designers come up with new bags to add on the line, and consequently, the worth of these luxury handbag brands goes up. The international luxury bag manufacturers have ensured you won't look for long before you can get the top bags brand that will suit your needs.
READ ALSO:
10 most valuable luxury brands in the world today
Louis Vuitton don: AKA stuns Cape Town crowd with an outfit worth R300k
Top 15 richest business owners ranked: black South African millionaires
Source: Briefly News