Top 15 best purse brands in the world for different budgets
A purse is a must-have for every lady out there who wants to step out in style and be a part of the 21st-century fashion revolution. They come in various shapes, designs, and sizes, all made to suit various needs and preferences of women all around the world. These are the top 15 purse brands in 2020.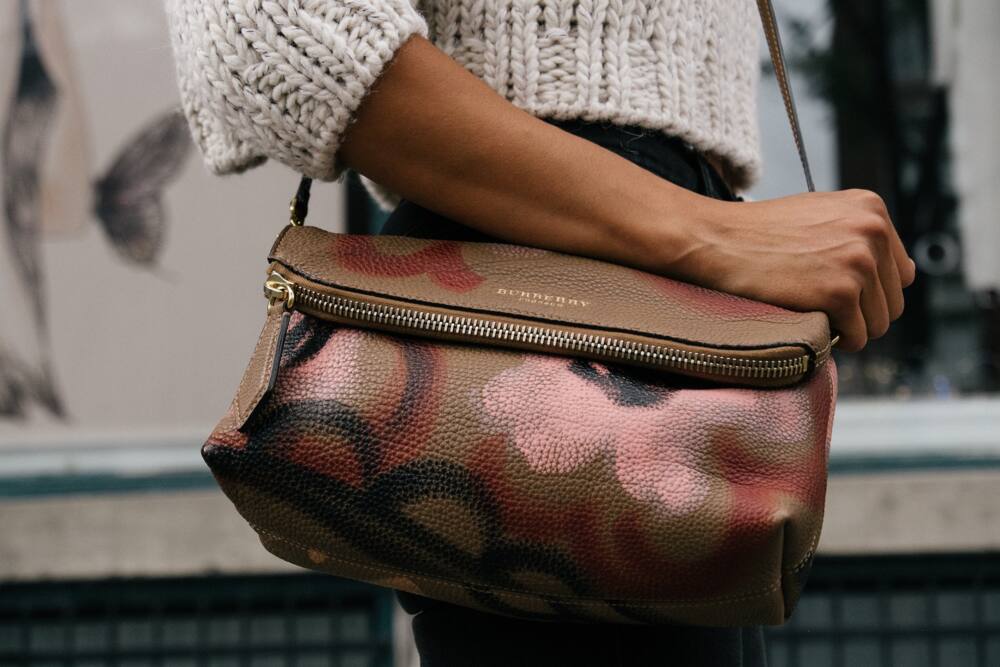 They have been trending since the 1900s and are worn like clothes by women globally. Whether you are going out for a date, a business trip, an interview, or lunch, having the right purse will make a big difference. Since it is a girl's best friend, we shall look at the best looking ones here.
Top best purse brands
These are the most popular purse brands in 2020.
1. Hermes Kelly
This one was designed in 1935 by Robert Dumas, a member of the Hermes bag making family. It has a trapezoid shape with a rigid handle and a firm turnlock. It is produced in France by professional artisans who have hand-sew it for many hours. It is one of the most expensive purse brands. The Hermes price depends on the size you want. A small Hermes size retails at $7700.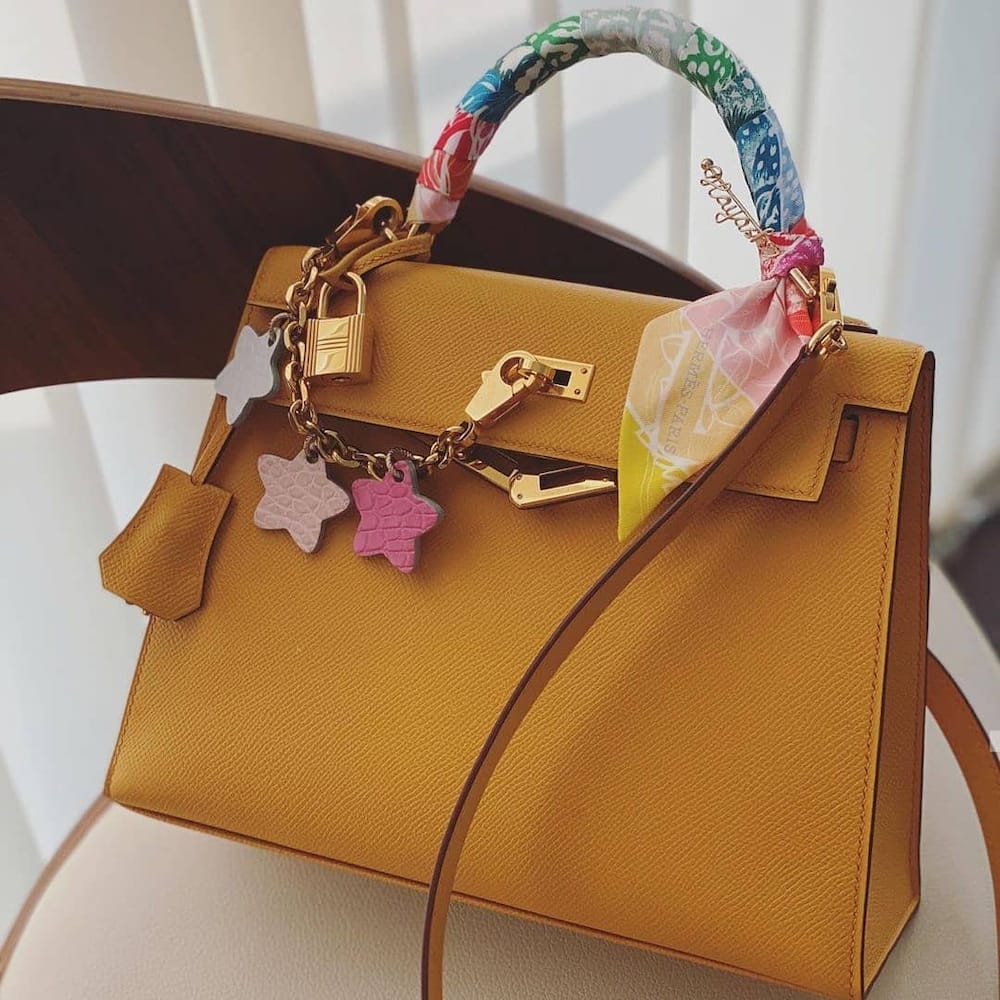 2. Chanel classic flap
Designer Gabrielle Chanel made this purse, which made its first appearance in 1955. It is made of quilted leather and has a long chain. It also has an open pocket at the back, a turn lock, and a burgundy lining for style. In 1980, it was rebranded with a double-C logo. It costs $5000.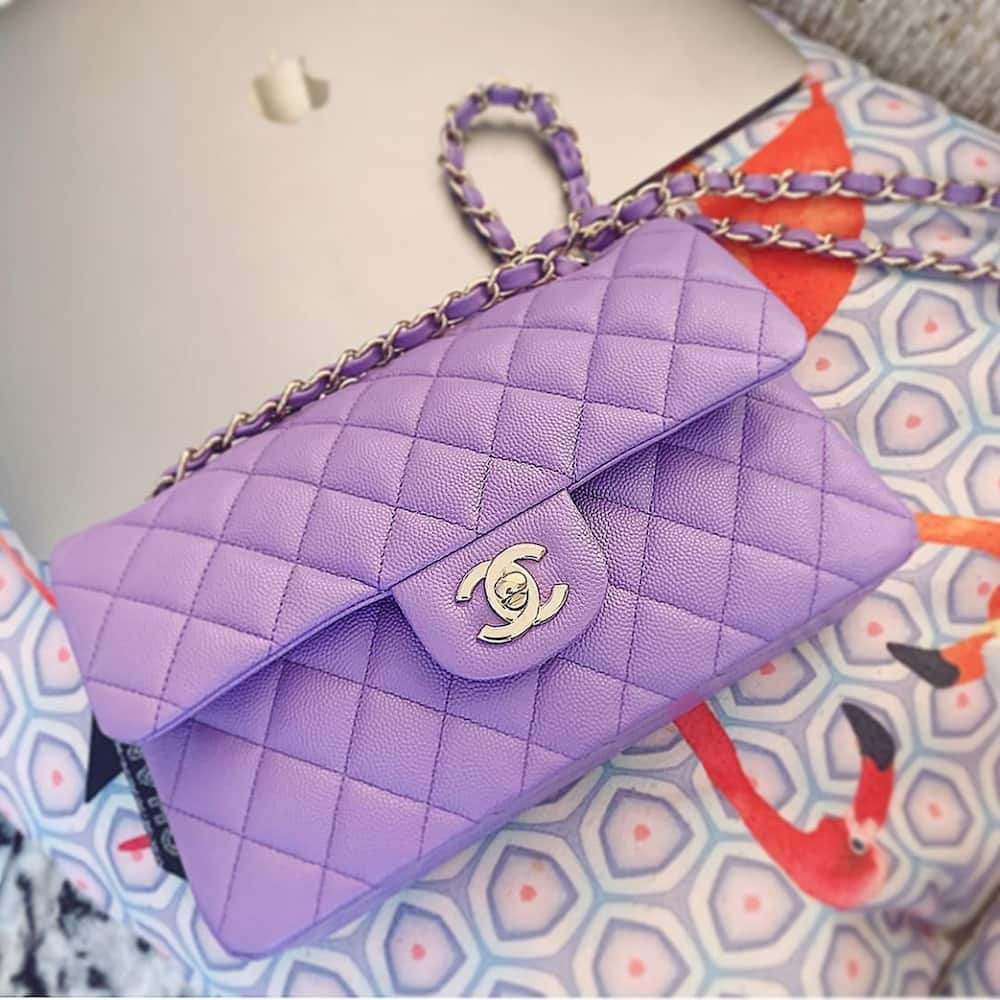 3. Louis Vuitton Speedy
It is a very popular purse that is among the best designer purse brands, and it has been in existence since 1910. It made its first appearance in 1930. Louis Vuitton is made of canvas and Italian leather. It comes in various designs, and women all over the world desire to own one. Its 30-inch size costs around $1450.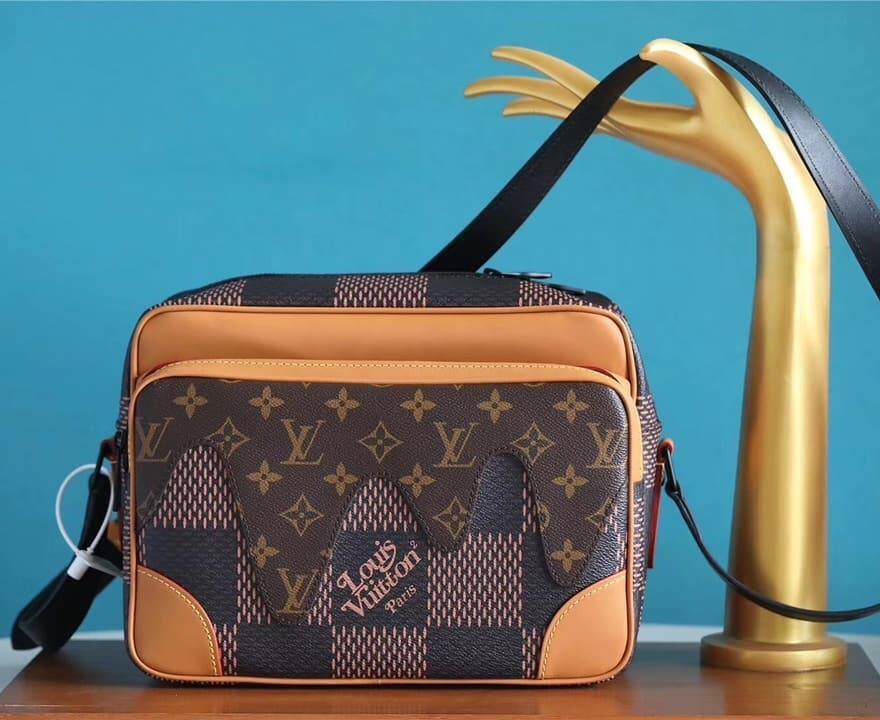 4. Prada Nylon Re-edition
This one was made in the 1990s, but it was re-issued by Prada in 2005 as women were obsessed with it. Celebrities like Kendall Jenner and Bella Hadid have been seen with some of the gorgeous purses. It costs around $1150.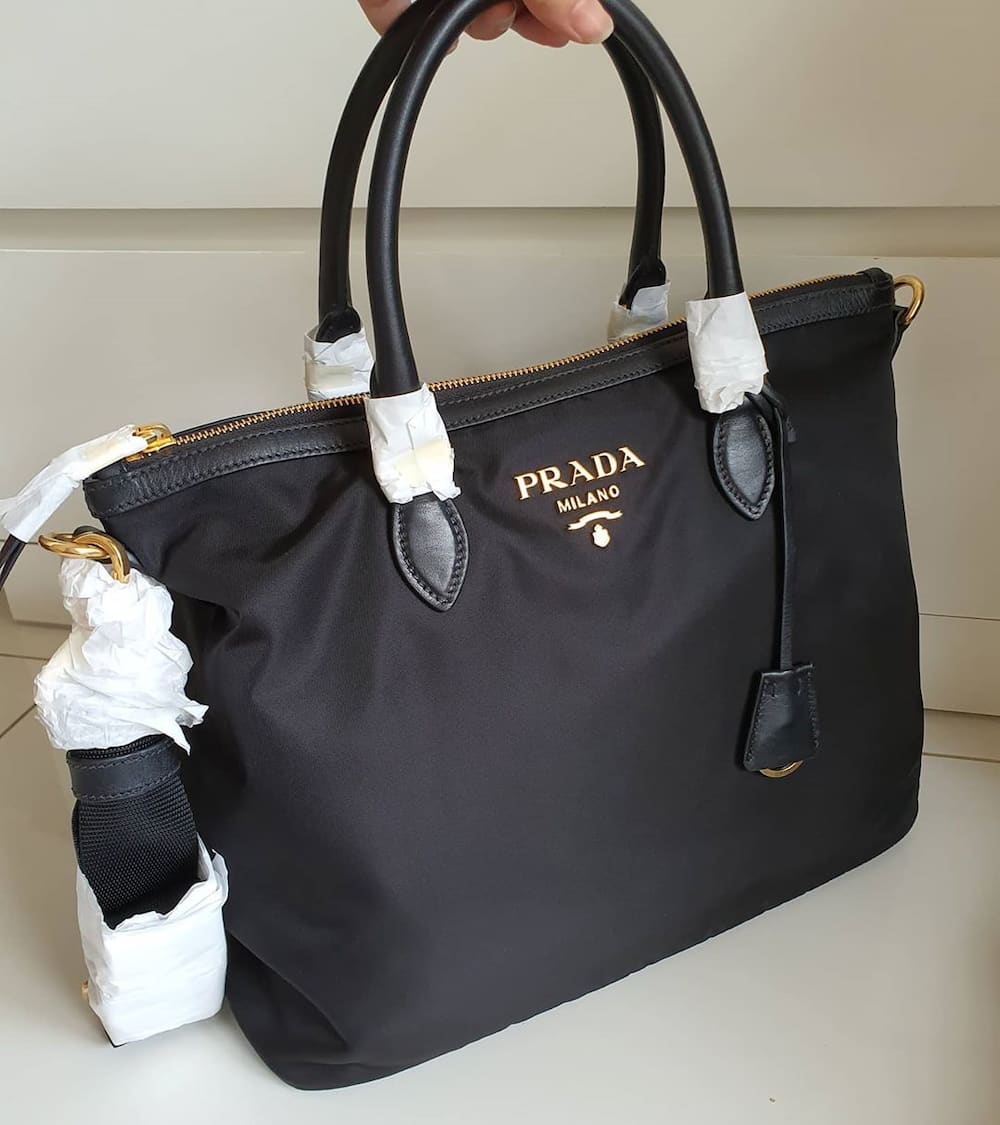 5. Louis Vuitton Neverfull
It made its first appearance in 2007. It is larger than the Louis Vuitton Speedy but much lighter, and it has a trapezoid shape with a 15.7-inch opening. It is definitely an expensive purse brand, as its medium size costs $1250.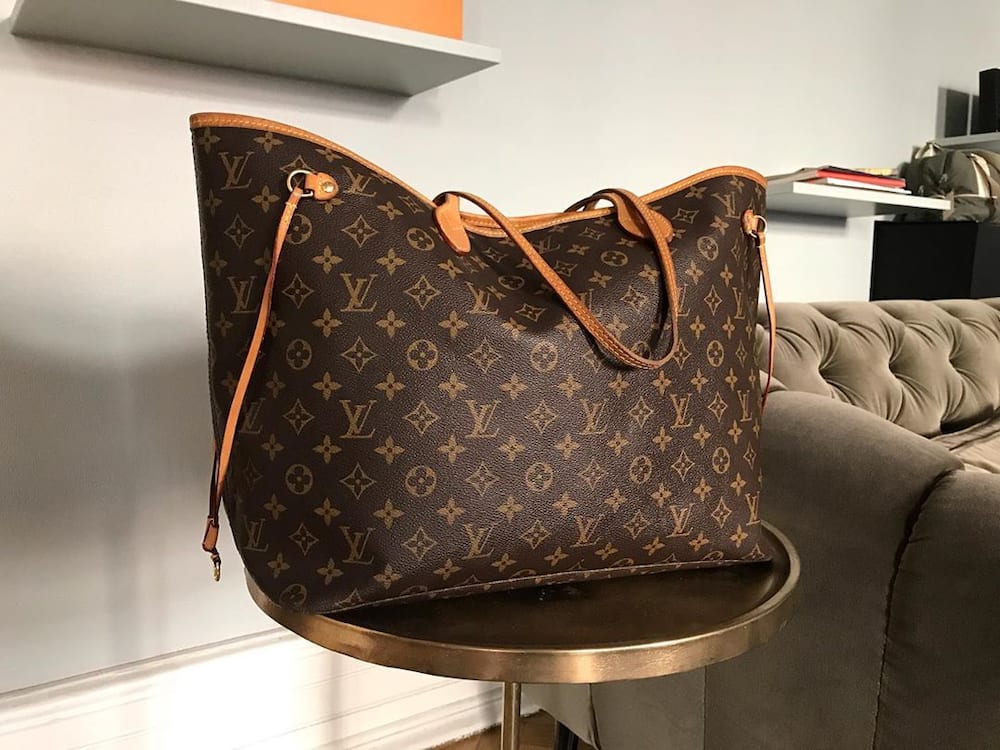 6. Dior Book Tote
It comes with various designs like animal prints, camouflage, logo fabrics, and exotics and houndstooth, a personal favorite of Dior. It costs $2650.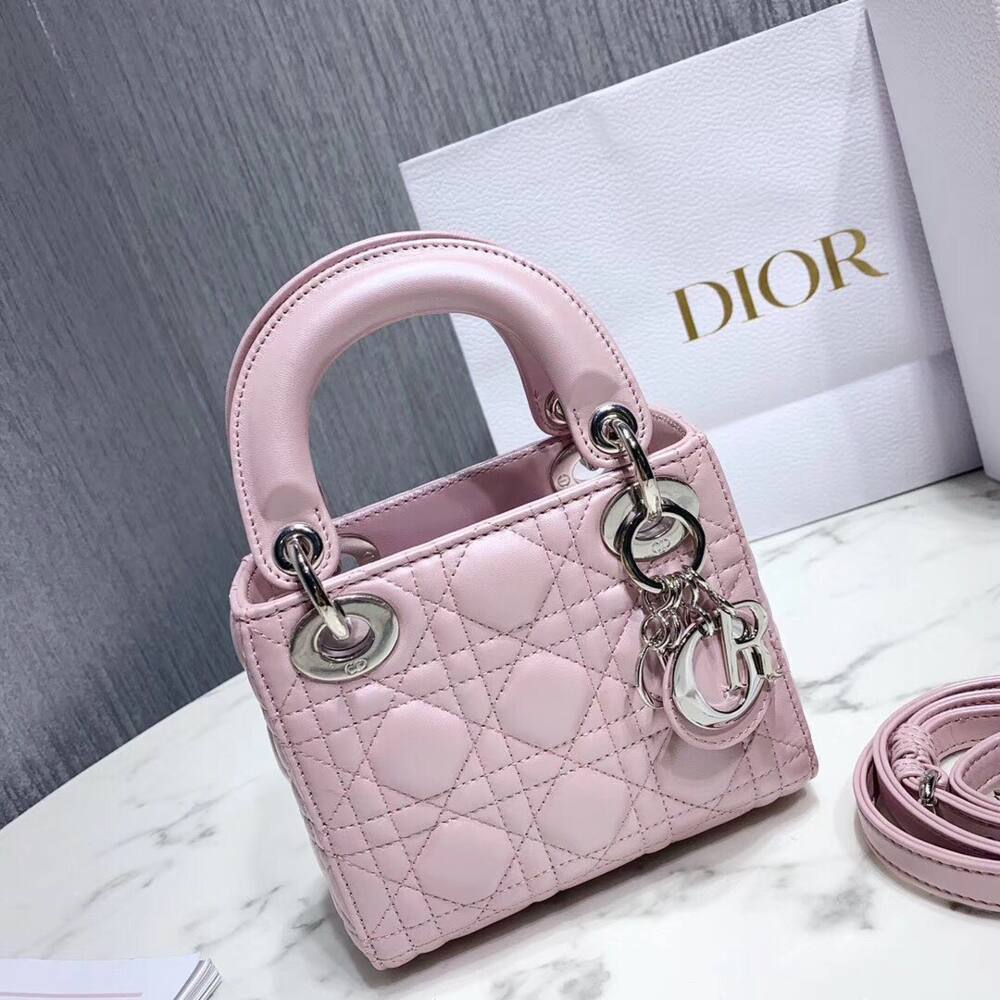 7. Louis Vuitton Pochette Metis
This one is always on demand as it is made in limited units. Most women own a pochette, which is a 10-inch flap bag with three inside pockets and a gold-tone lock. It has an optional strap that enables it to be worn across the shoulder. It costs $1830.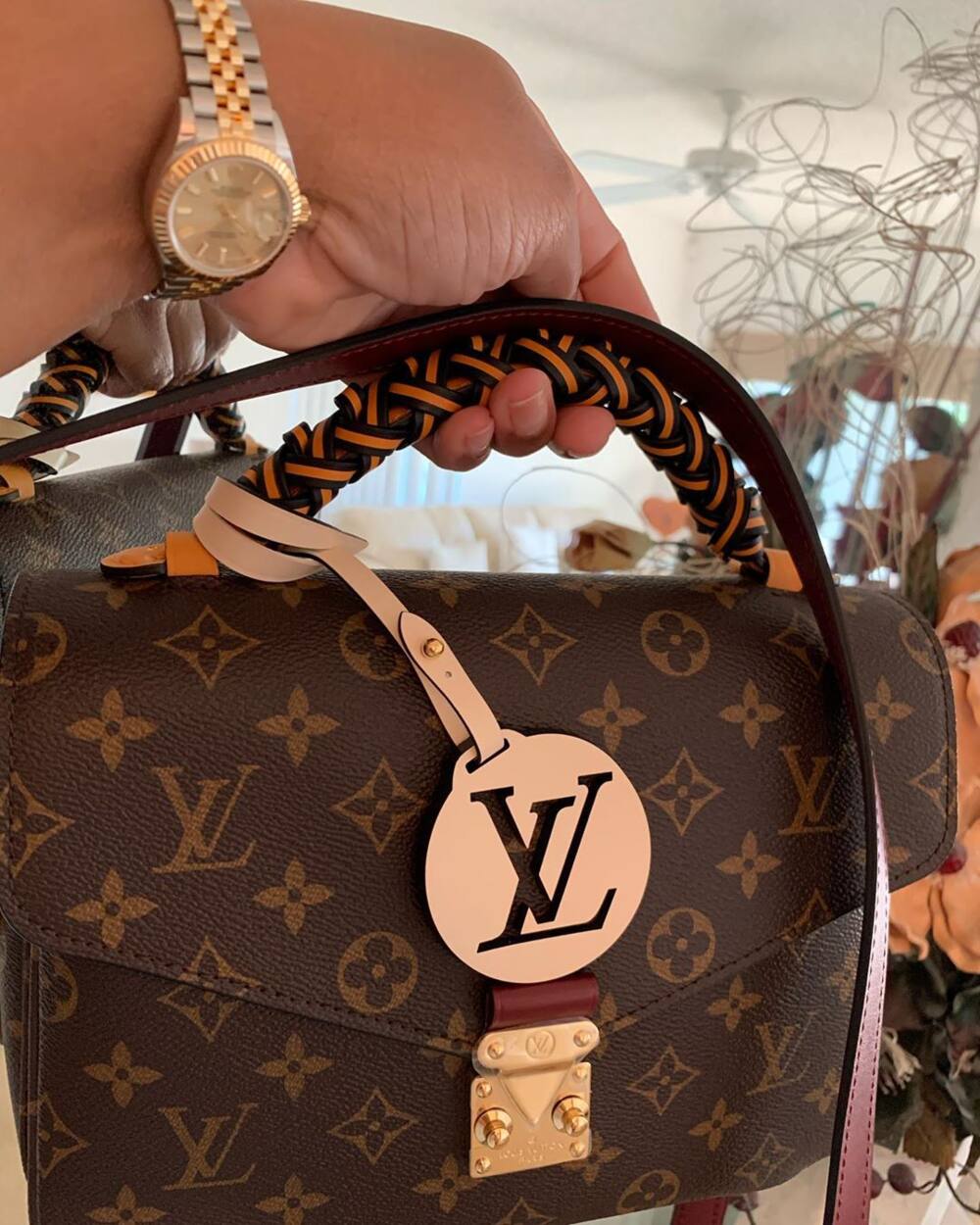 8. Bottega Veneta pouch
It appears to be like an oversized clutch that is floppy and hard to hold. It is not a favorite for many women, probably due to its design. Fashion editors have tried to market it on social media. It is 40-cm wide, has a single space on the inside, has no strap, and has a top that closes shut with a magnetic closure. It comes in many colors, and its large size costs $2750.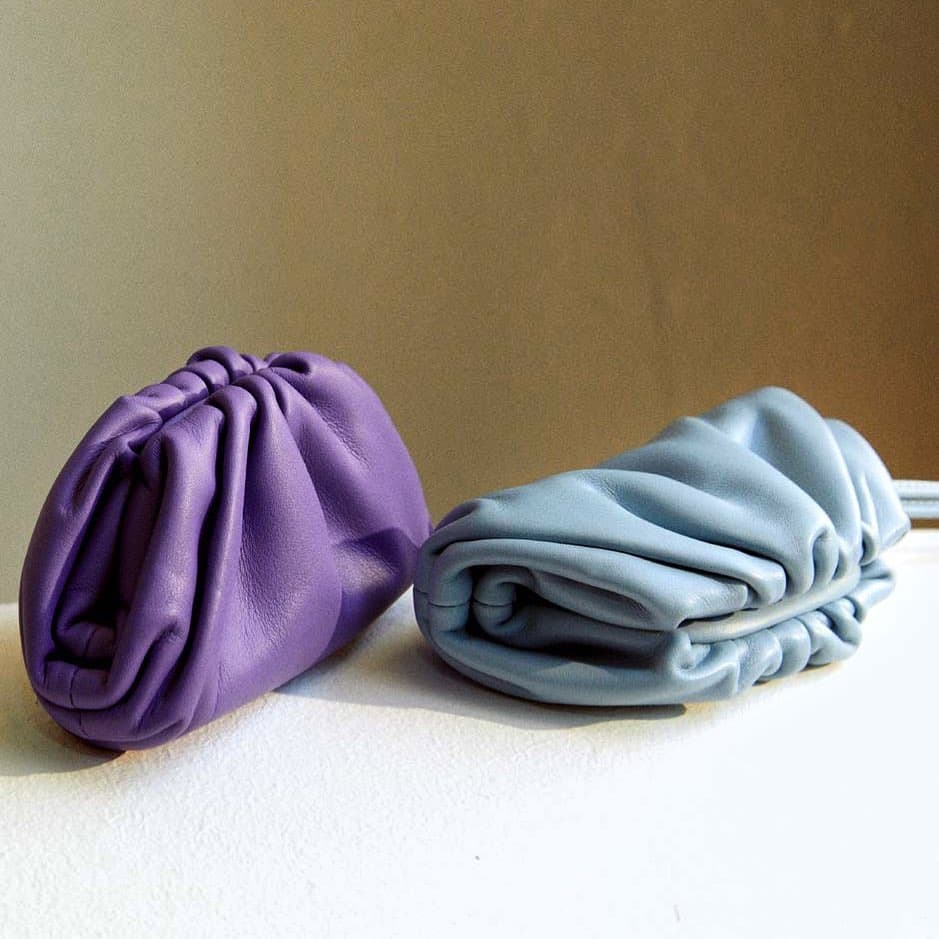 9. Dior saddle bag
This bag is proof that a good handbag can stay in fashion for a long time. It was designed in the early 2000s, and it falls under the category of popular name brand purses that are major sellers for influencers and celebrities like Sarah Jessica Parker and Beyonce, who have been spotted wearing it in events and movies. The medium size costs $3350.
10. Gucci purse
This one was made in 1955 and is among the top purse brands for many women globally. It has a new edition that is doing the rounds among influencers around the world. It has a vintage look with a gold clasp and classic silhouette. Gucci retails at $2300 for the medium size.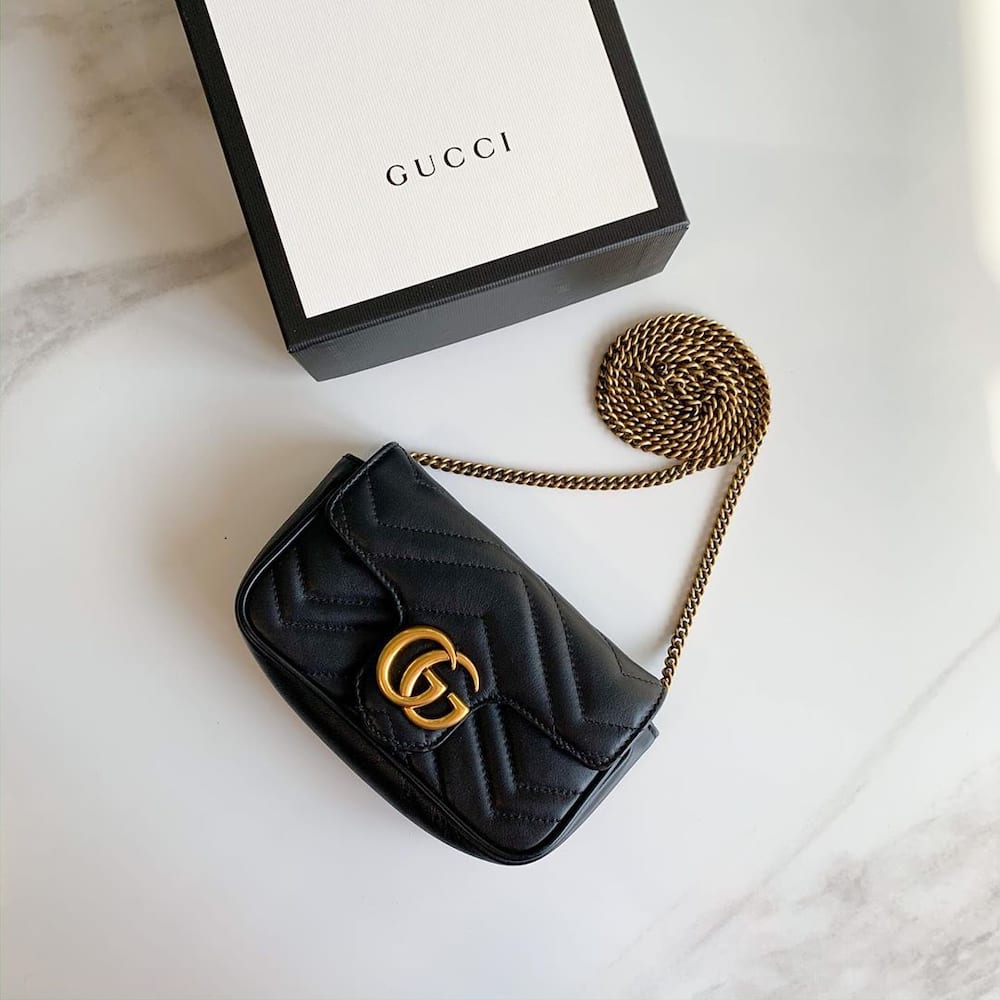 11. Alexander McQueen
This bag made its first appearance in 2019 and has already made sales in shops around the world. It has been spotted on Selena Gomez and Kaia Gerber. It can be worn for business meetings, interviews, or social events, and it costs $1020.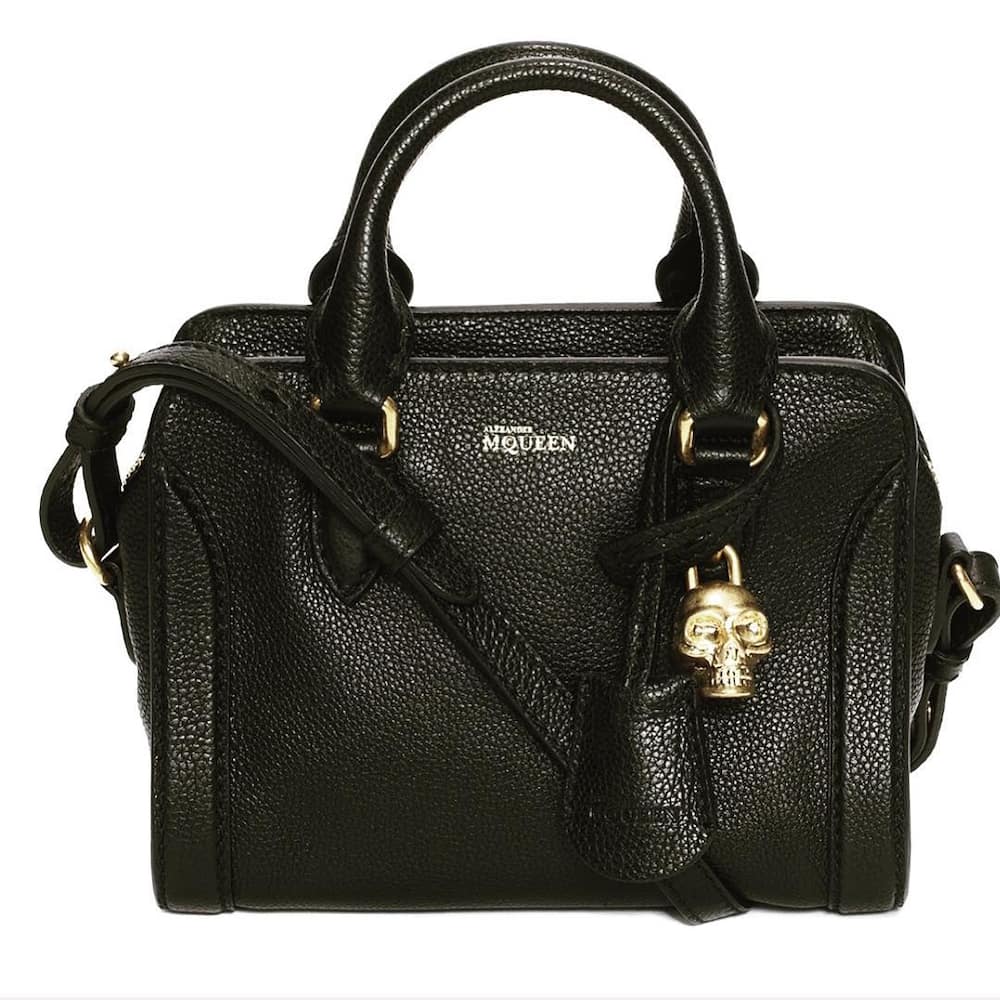 12. Chloe Aby Crossbody purse
This one is made in Italy and is sold worldwide to fashion influencers and celebrities. It has the distinct shape of Chloe's padlock hardware, and it is among the list of good purse brands for younger women. It retails at $1250, depending on the design.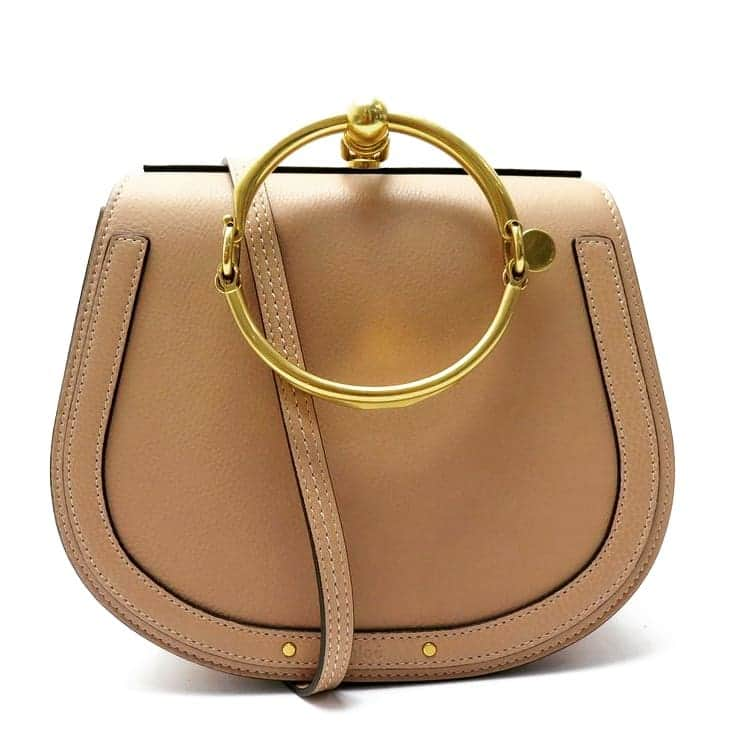 13. Itsy-Bitsy
This is a pretty small bag that comes with different colors.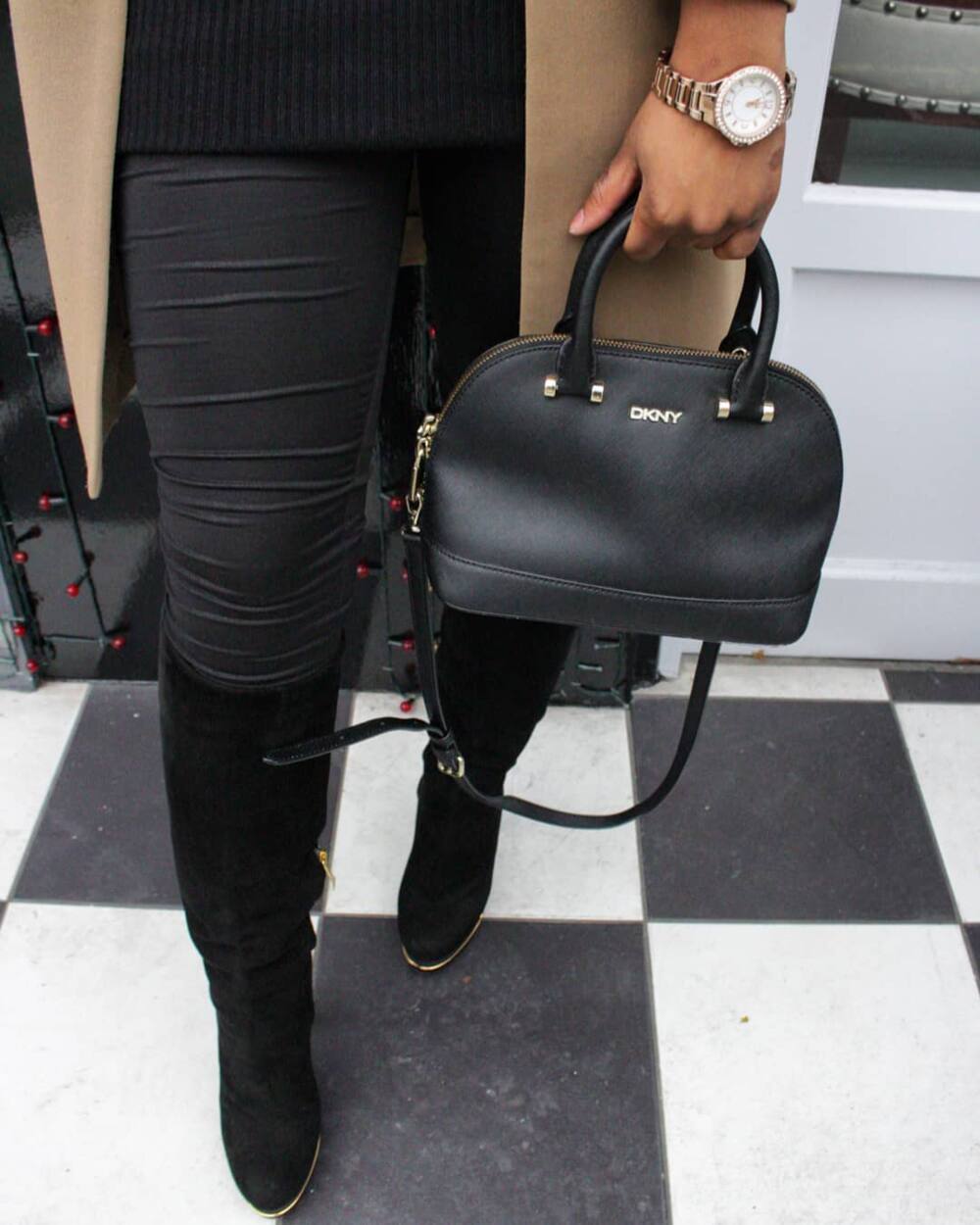 14. S.Joon
This brand is made of pure leather in Italy. The leather is of a tactile croc-effect that makes it look like crocodile skin. It has an inverted shape at the top, and it also has a detachable strap. It costs $480.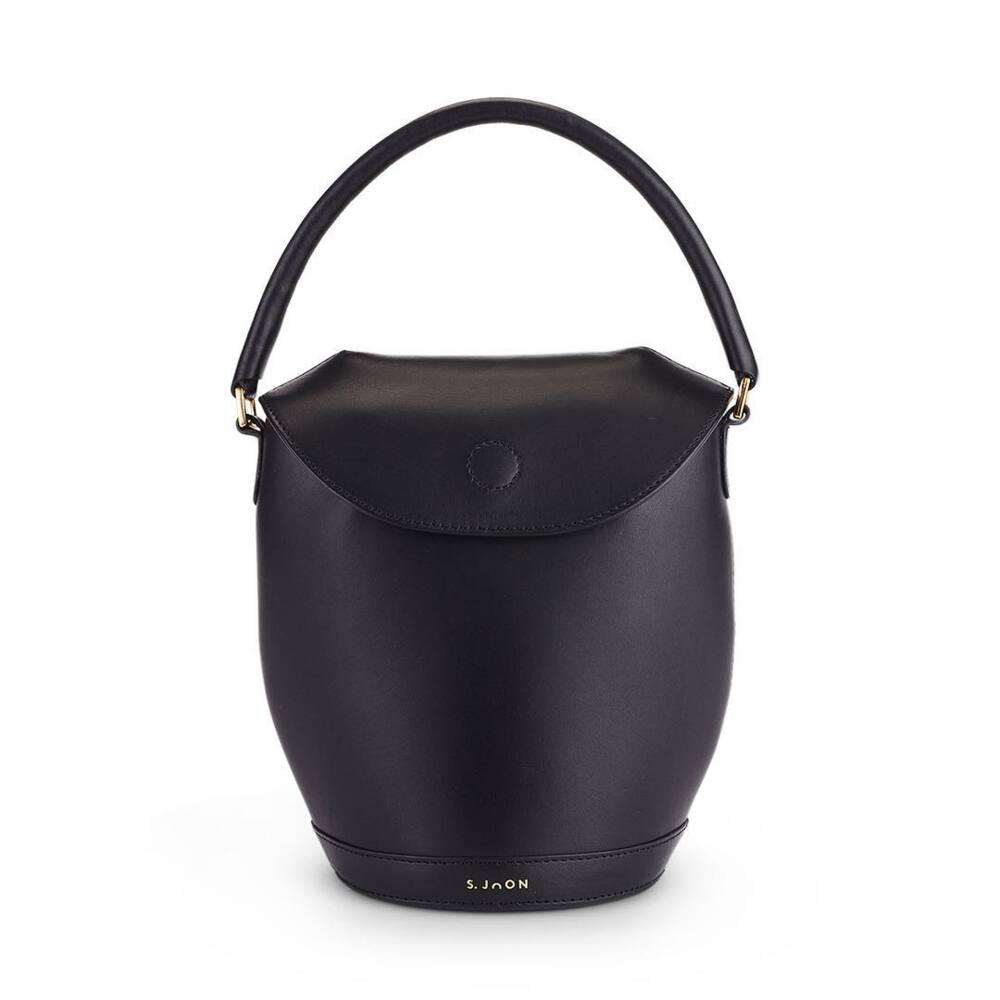 15. Crossbody Buckle Bag
This one is made of faux leather. It is soft and durable and fits any style a lady may want to wear. You can wear it for date nights or going outs with your friends.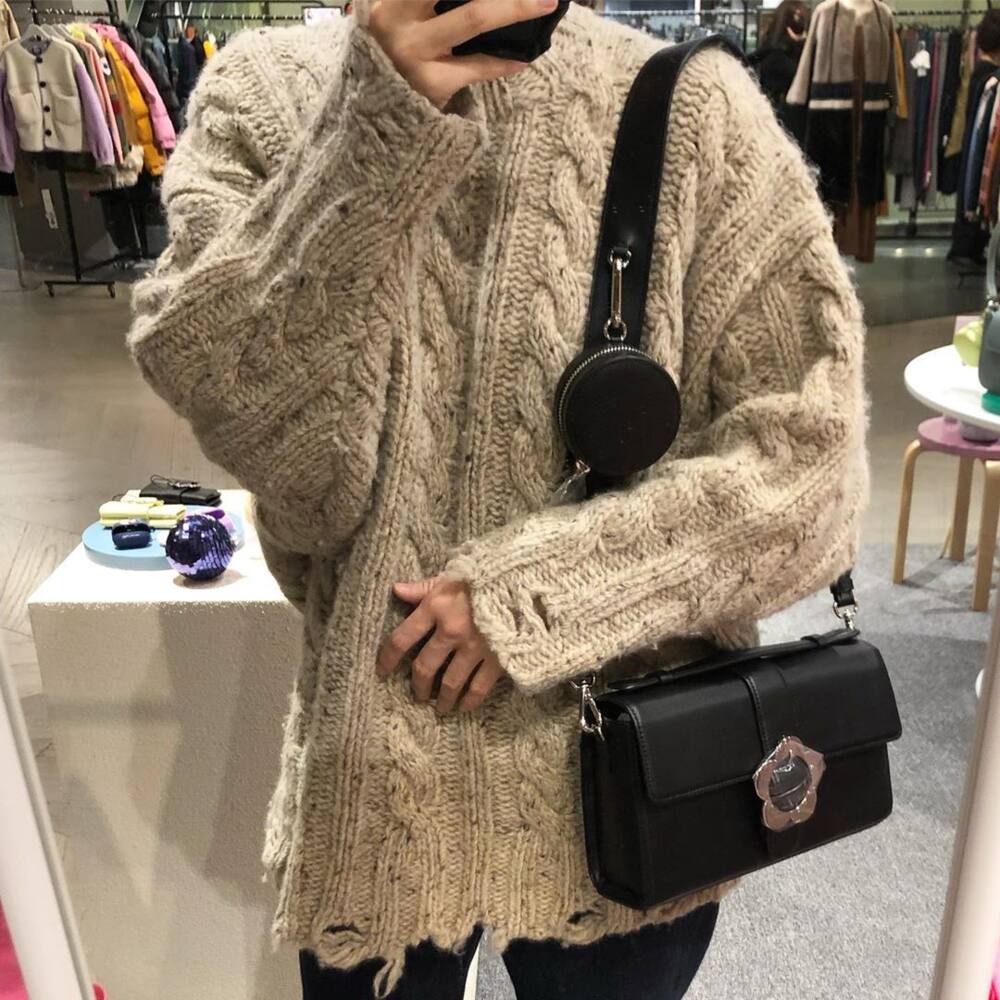 What are the top 10 brand purses?
Hermes Kelly
Chanel classic flap
Louis Vuitton Speedy
Prada Nylon Re-edition
Louis Vuitton Neverfull
Dior Book Tote
Louis Vuitton pochette metis
Bottega Veneta pouch
Dior saddle bag
Gucci purse
What brand of purses is popular in 2020?
The Hermes Kelly, the Prada Nylon Re-edition, and the S.Joon are famous in 2020.
What is the most popular purse?
The Dior saddle bag is the most popular one.
What are some designer purse brands?
The Louis Vuitton Speedy.
The top 15 best purse brands are a must-have for every lady who wants to step out in style. These purses come with specifications that are tailor-made for the end-user. Purses are a popular item among celebrities, social media influencers, and fashionable women in general.
READ ALSO:
Chocolates and roses are not enough: Celebs spend big bucks on Valentine gifts
Louis Vuitton to produce hand sanitiser in fight against coronavirus
10 most valuable luxury brands in the world today
Source: Briefly News