20 best leather jackets brands for men and women
Leather jackets are like gold, timeless, and if cared for well, eternal almost. It is a clothing accessory that is costly, but worth it. Although it is tricky to maintain, it is a must-have item that possesses longevity, relevance, and durability.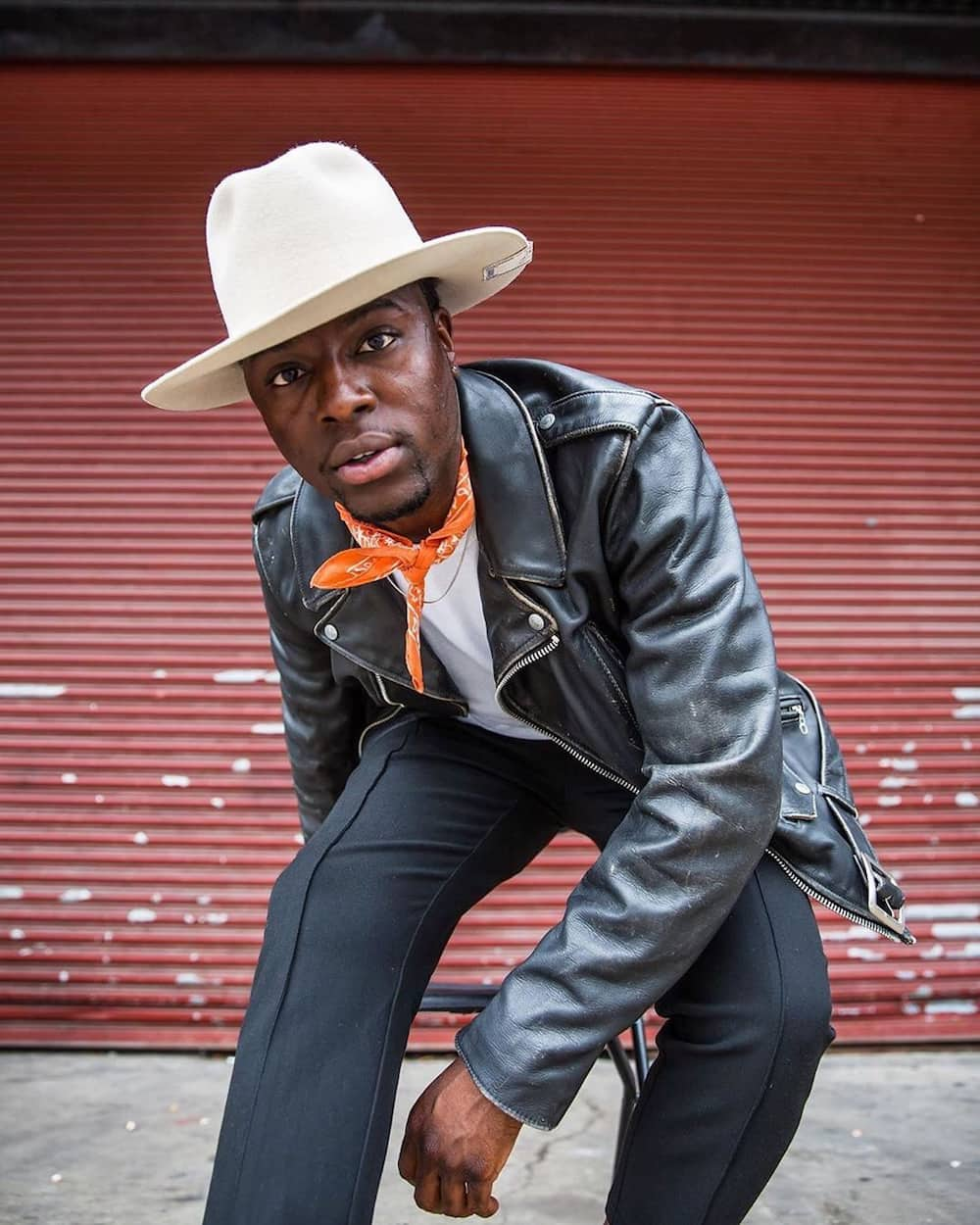 Are you trying to find awesome leather jackets for girls and leather jackets for boys? In this article, we list some of the most revered brands in producing them globally. Before you get leathered up, here are a few things to note about this badass look.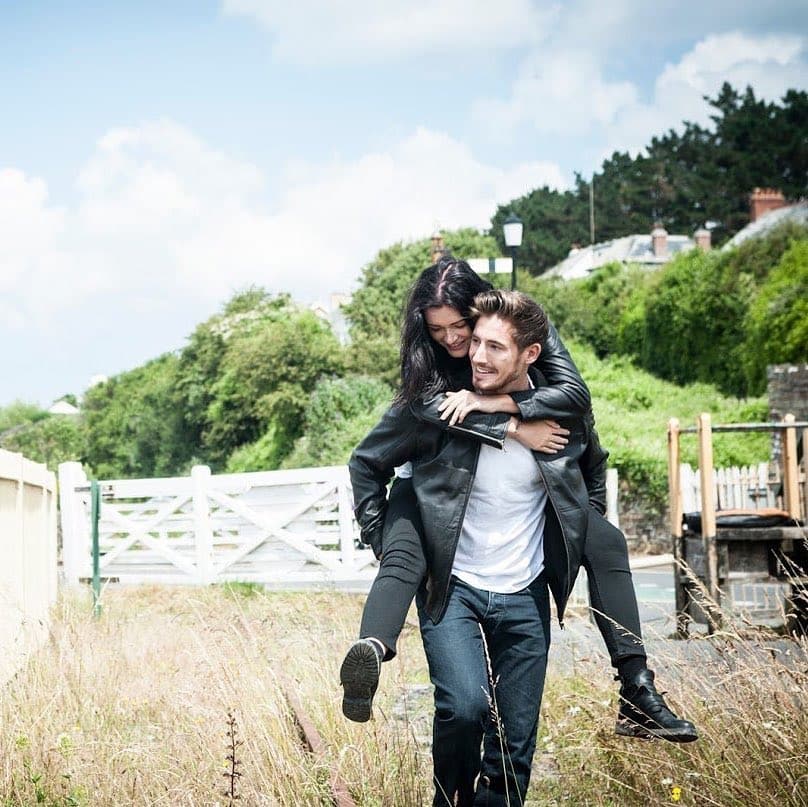 Types of leather jackets
There are several types based on your style. Some are functional, others are more fashionable. The types of jackets include the biker jacket, field, bomber, racer, flight, faux leather, cafe racer, and utility. Find these and more below.
Where can I buy leather jackets?
Here are some of the most sought after brands that sell quality, timeless leather jackets for men and leather jackets for women.
1. Belstaff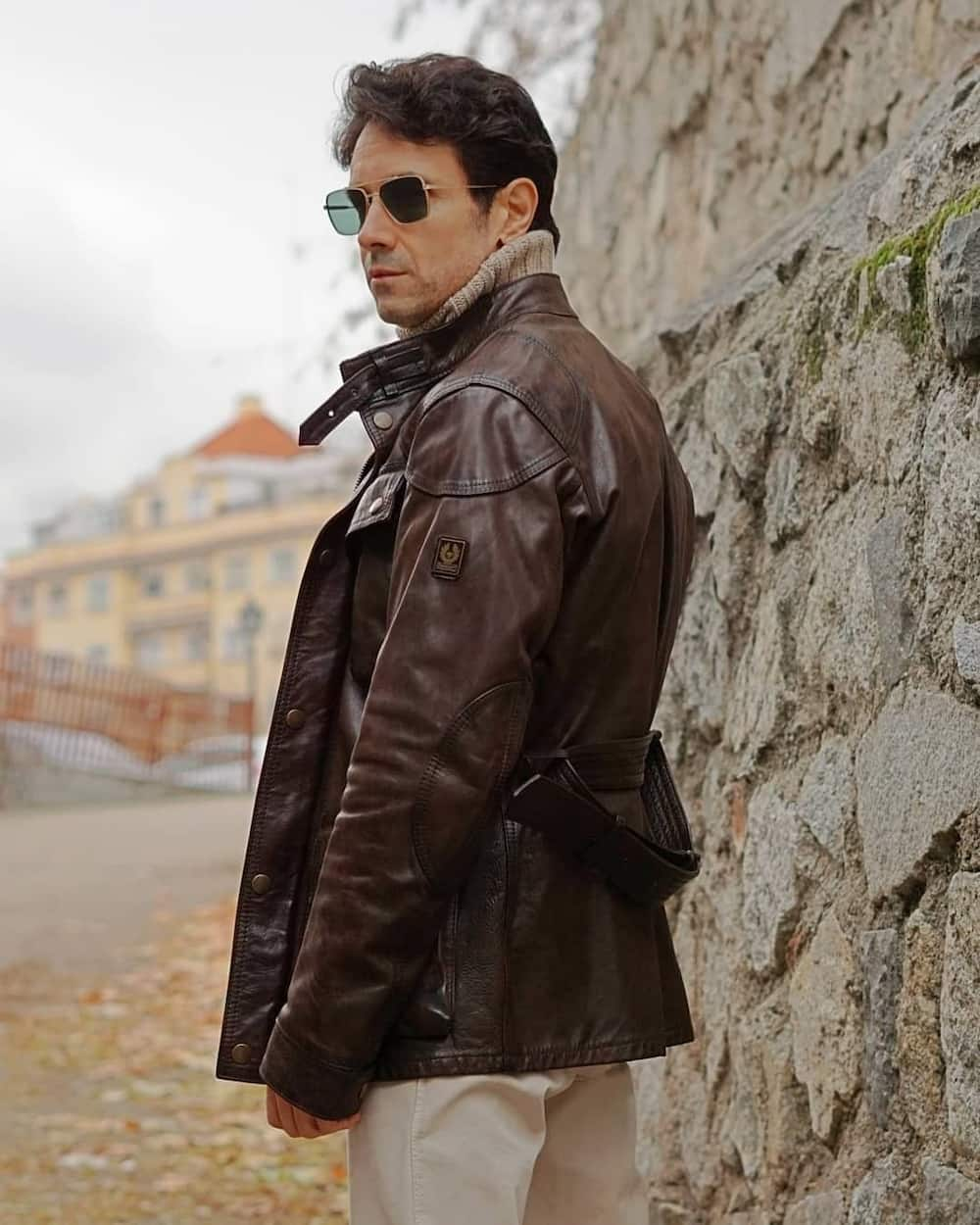 This is a British luxury brand that was founded in 1924 by Eli Belovitch and Harry Grosberg, his son-in-law in Staffordshire, England. In trying to solve the problems faced by motorcyclists in the 1920's, they used Egyptian wax cotton to make the jackets waterproof. They have updated their mandate to make stylish yet functional jackets.
2. All Saints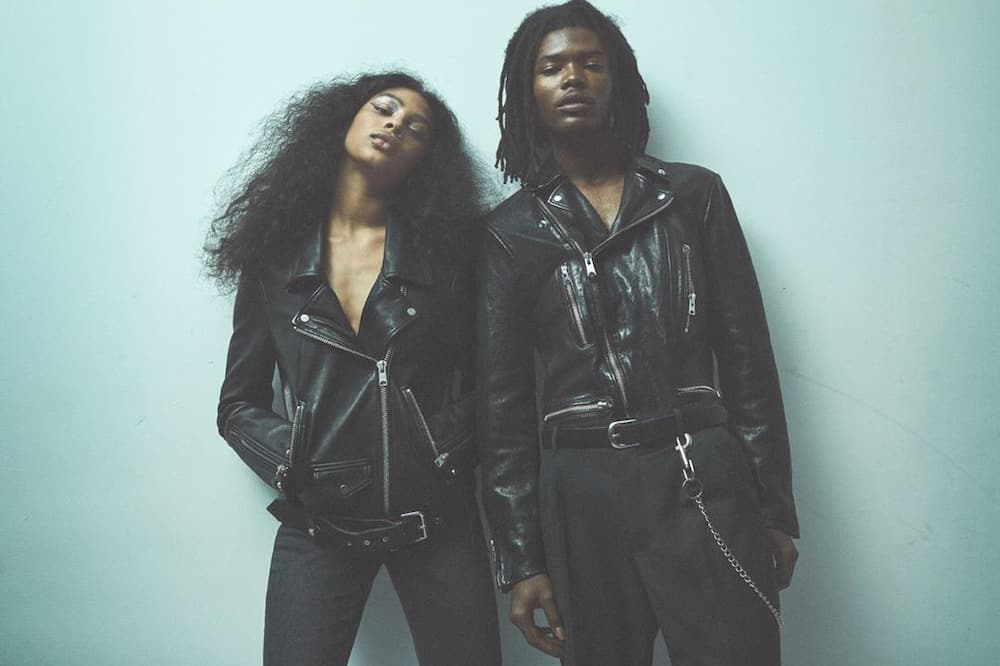 Their authentic style is grungy and oddly chic, and this style transfers to their coats. This London born brand is one to look if you have modern tastes.
3. Saint Laurent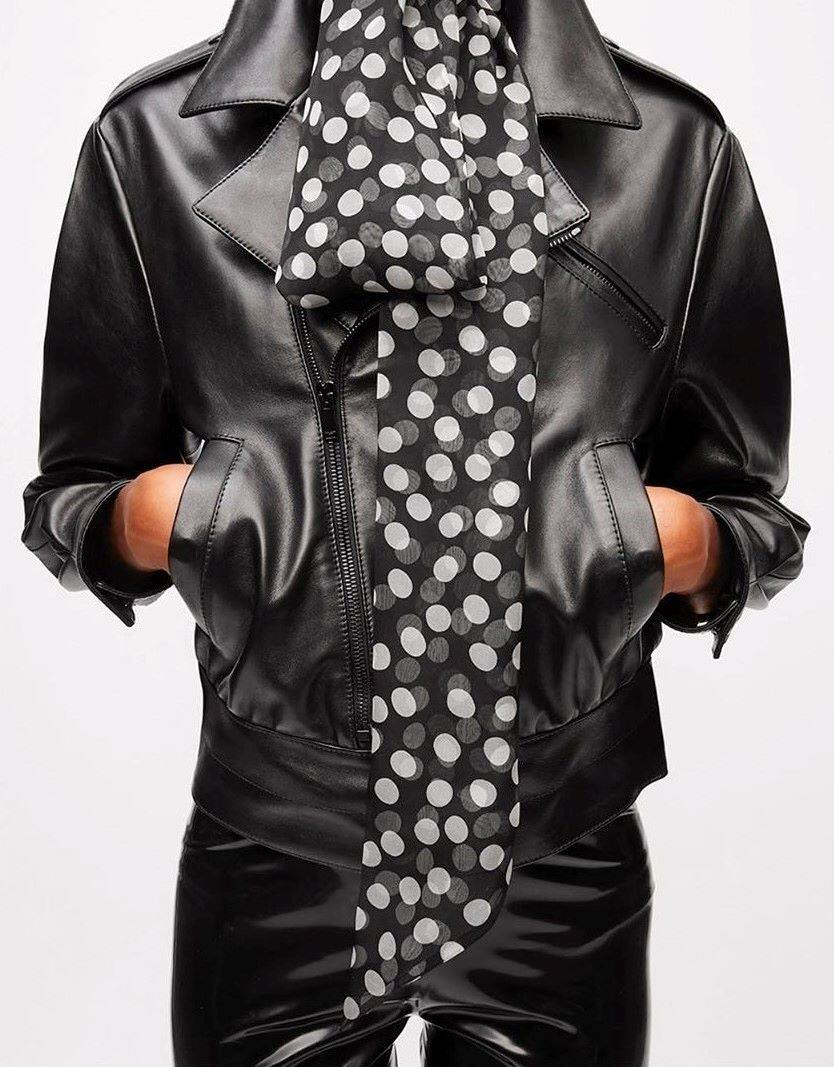 This is a modern luxury brand that needs no introduction. They are leaders in the fashion industry and allow for new jacket releases every season, unlike many other brands. Their style is timeless, and for those buyers who are fashion-forward.
4. Schott NYC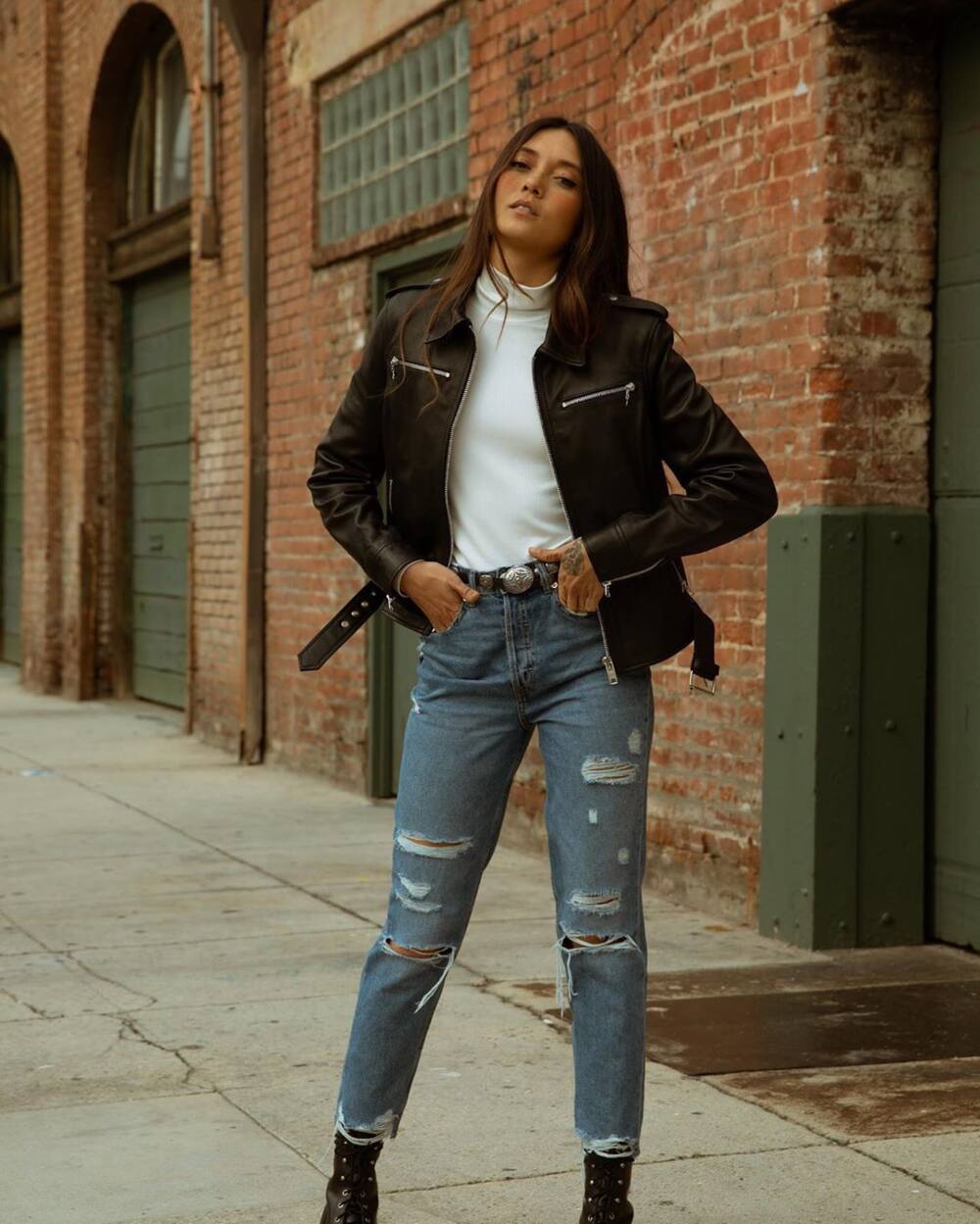 It was founded in 1913 by brothers Irving and Jack Schott. Their cutting edge style caters to all types of motorcycle apparel, the most iconic of those being their jackets. They represent the true manifestation of the American dream.
5. Dunhill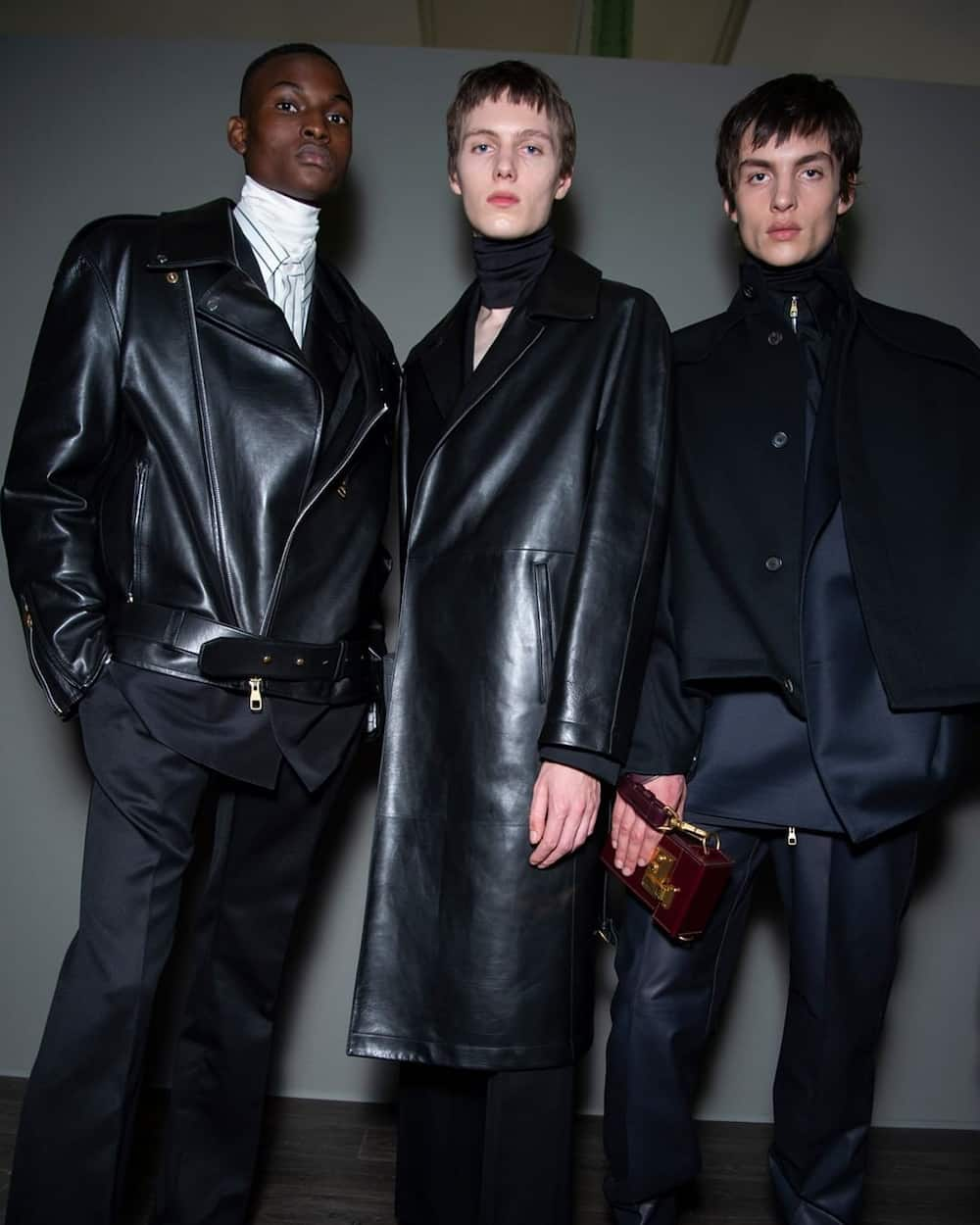 Alfred Dunhill is a British luxury goods brand that specialises in ready-to-wear, custom, and bespoke menswear and accessories. The company runs a workshop in London where it is based.
For a basic everyday wallet with room for cards and cash, Personalised Black Leather Billfold is a great option! This black men's billfold wallet is made entirely of leather with a classic personalised touch. Ideal for all occasions, it will give you a sophisticated style and functionality.
6. Reiss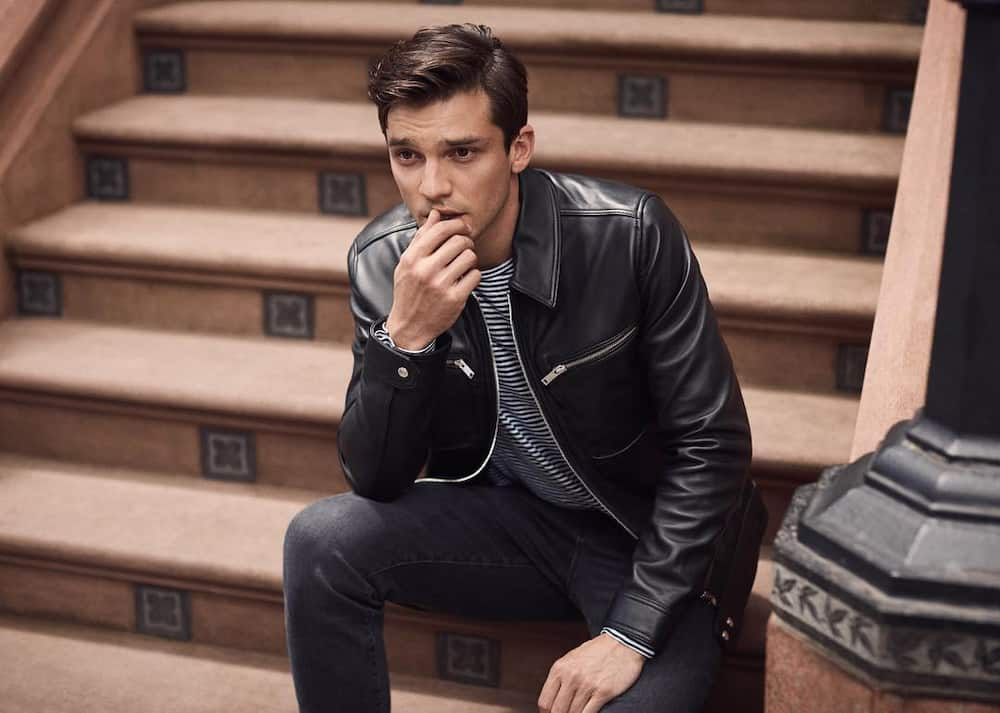 This is a global brand created by David Reiss in 1971. Reiss designs fuse exceptional design, quality, and value.
7. Acne Studios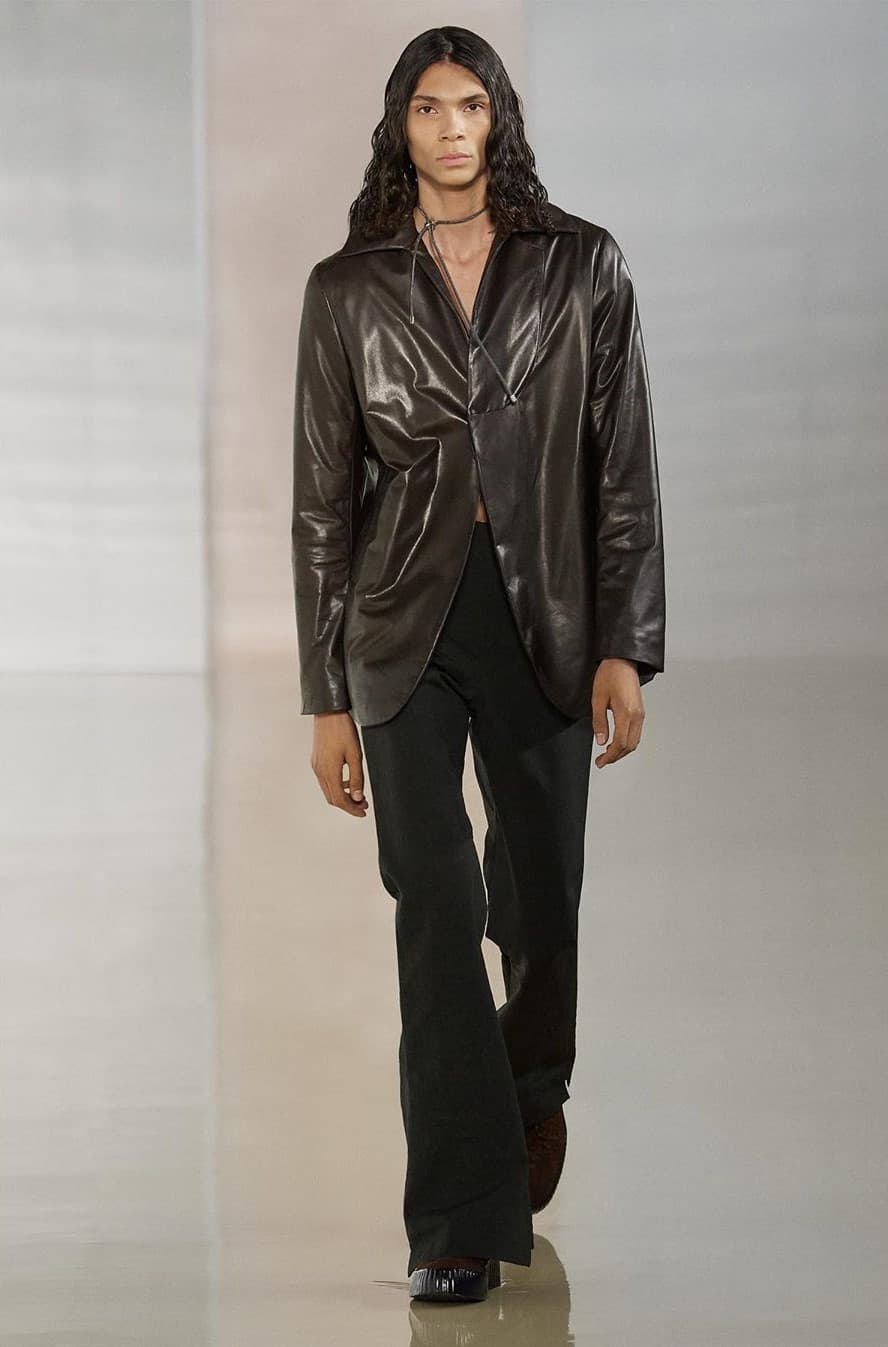 It was founded in 1996 by Jonny Johansson. They are a luxury fashion house based in Stockholm, Sweden that focuses on ready-to-wear fashion for both men and women.
8. Hidesign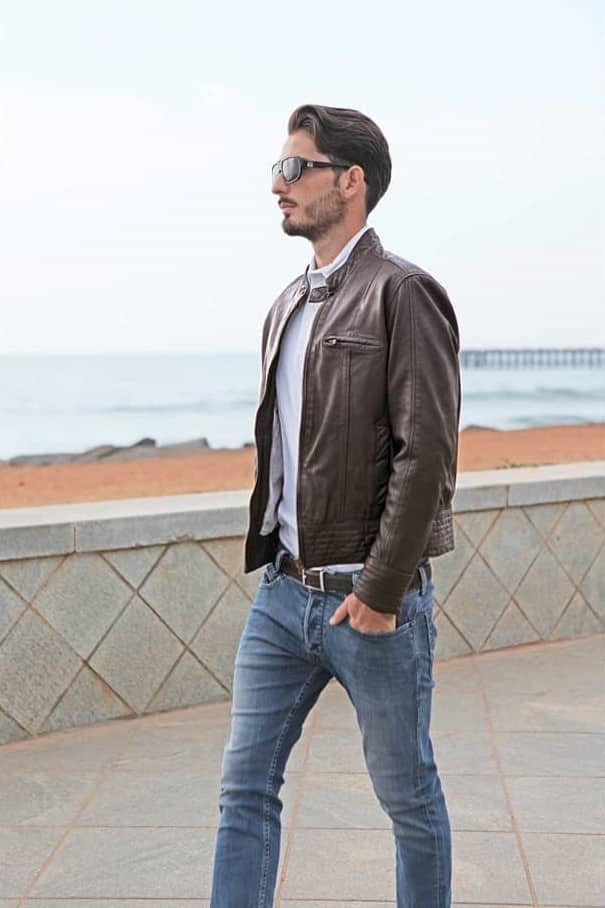 This brand began in 1978. They manufacture goods in Pondicherry, India, with operations in 24 countries with affordable, quality, and durable leather products.
9. So-Shway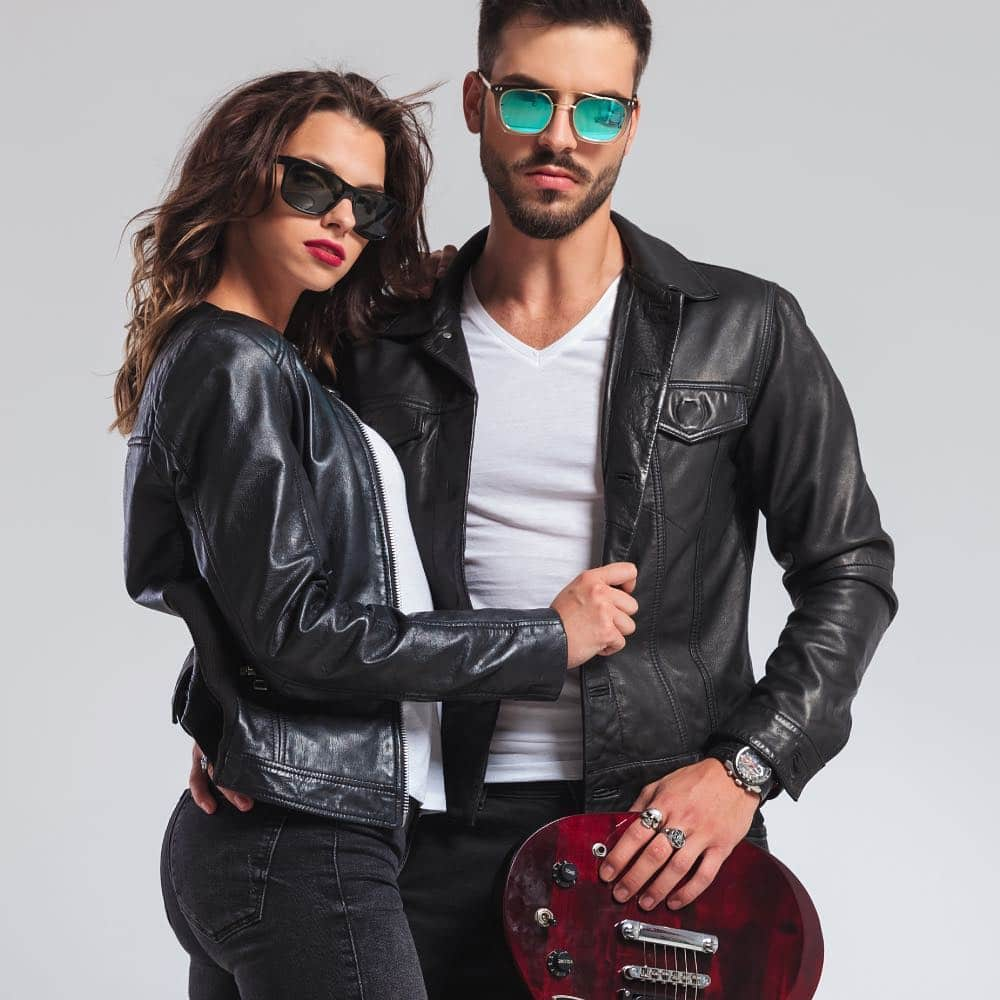 Based in London, UK, this brand prides itself in manufacturing high-quality products at fair prices. Their goods are timeless and longlasting.
READ ALSO: Proudly South African makeup brands you must try
10. Lewis Leathers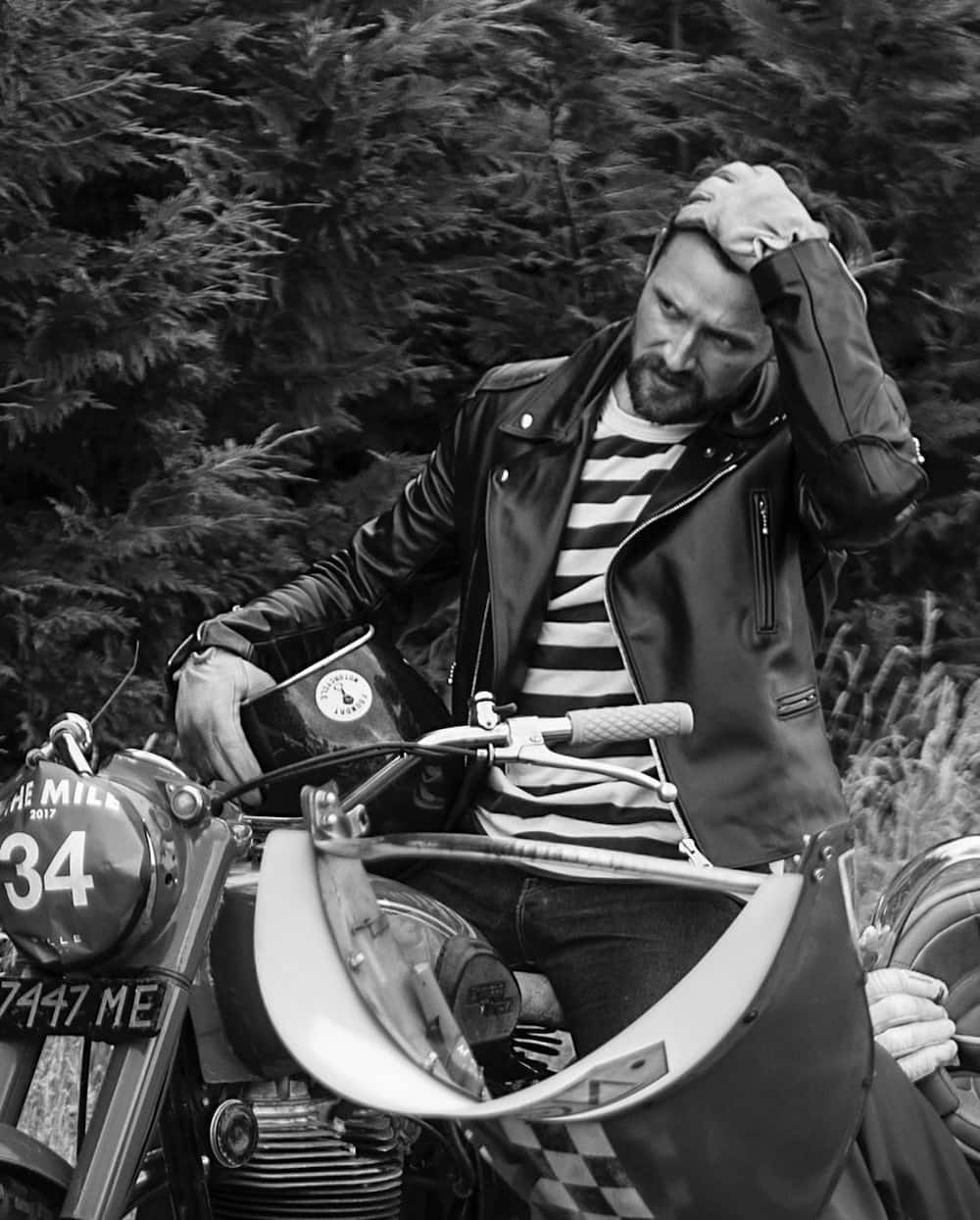 This the oldest British motorcycle clothing company. D. Lewis Ltd, a manufacturer of genuine leather jackets, was established in the late 19th century their goal was to protect motorcycle riders from the cold, humid British climate. They specialise in high-quality English-made classic motorcycle jackets.
11. Real McCoy's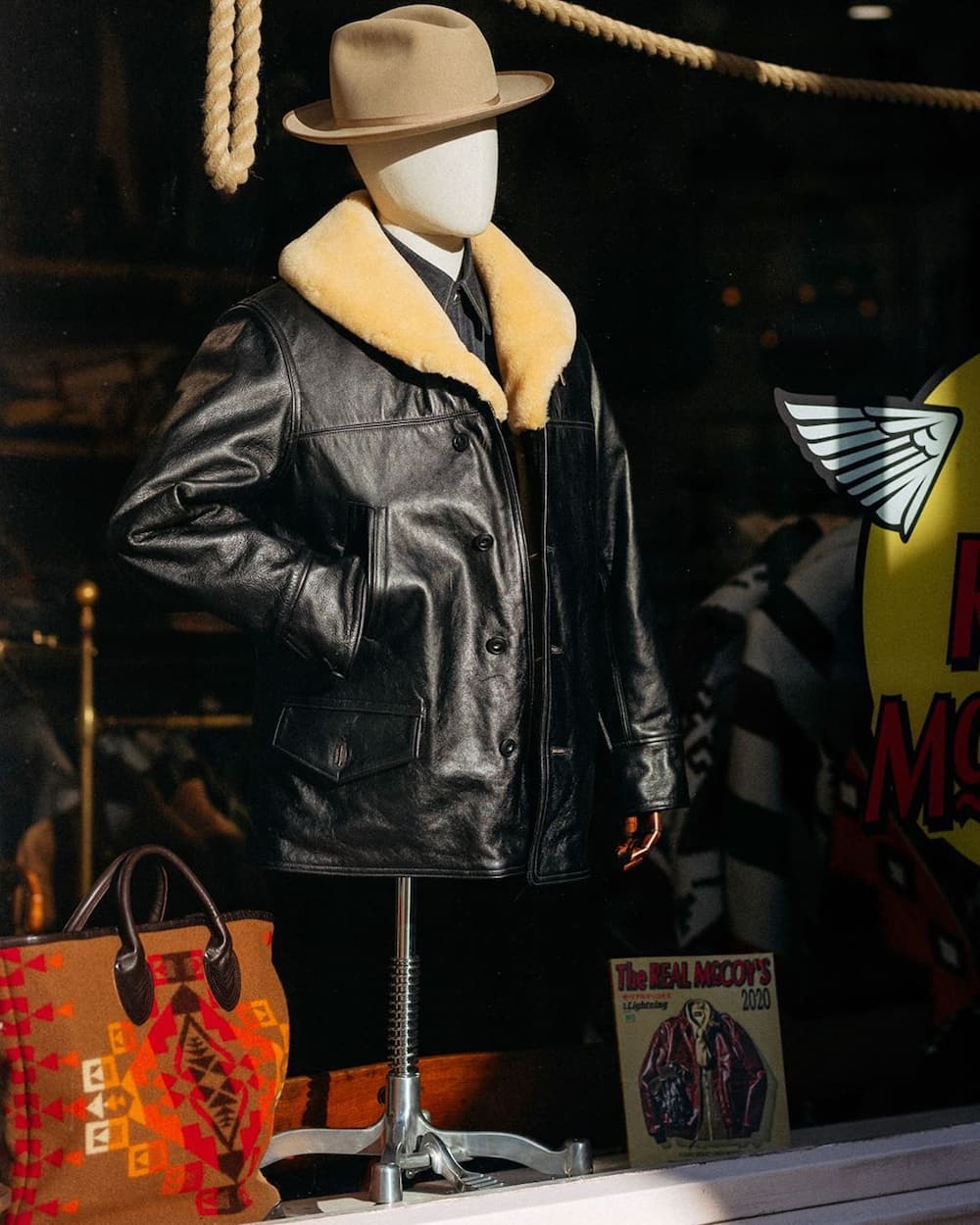 They opened their doors in 2012 and are based in Oakland, California. They offer quality jackets, some from hard to find brands, those that are one of a kind, and much more.
12. Zara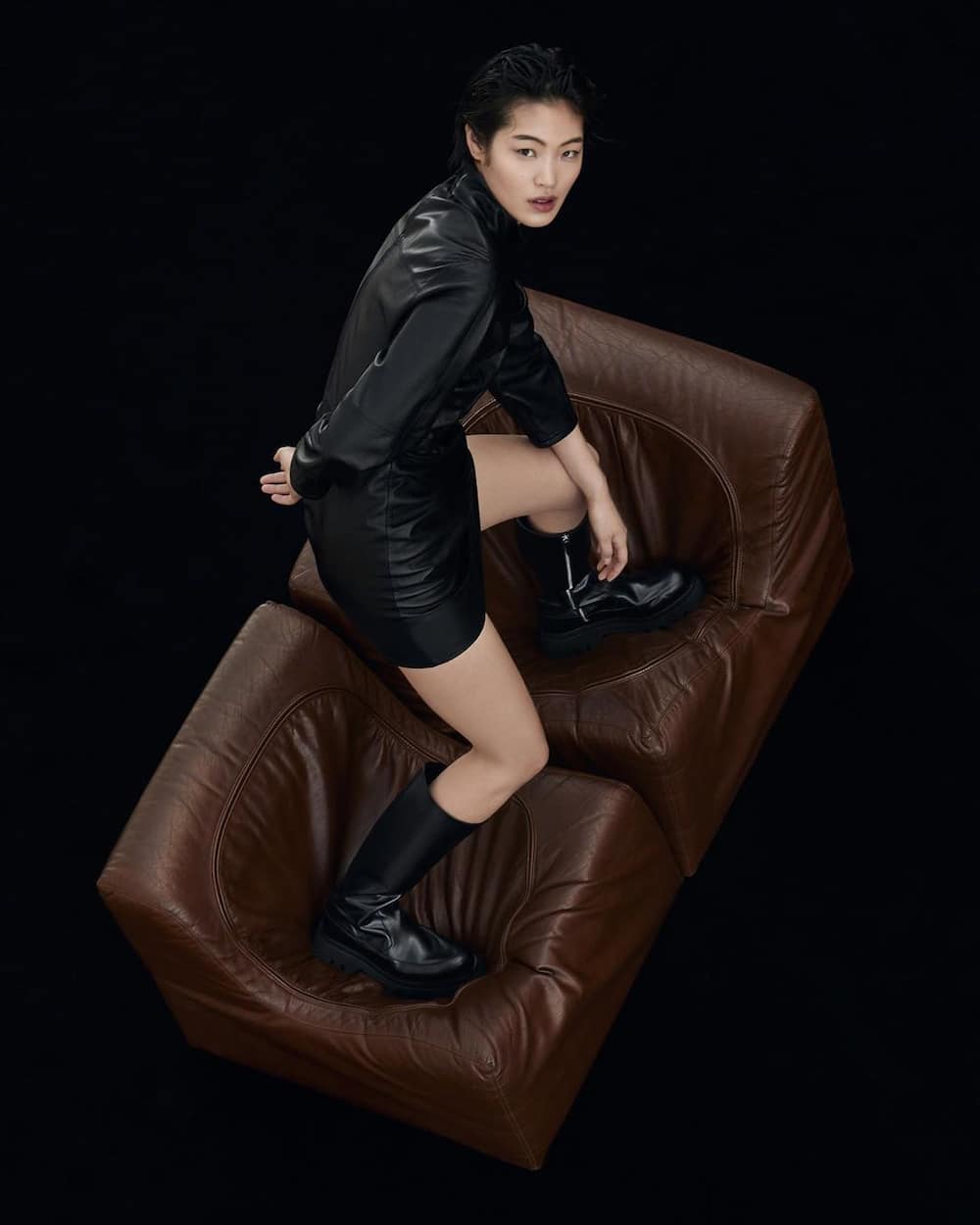 Zara South Africa offers biker jackets, bomber jackets, faux jackets, and much more for very friendly prices.
Looking for a perfect leather bag that can carry it all? Buy this Personalised Leather Tote Bag that will be your handy solution. It is nice and roomy, meaning you can fit all your essentials. Whatever your style, this tote bag is a must-have. It can be engraved with personalisation to make it unique.
13. Radford Leather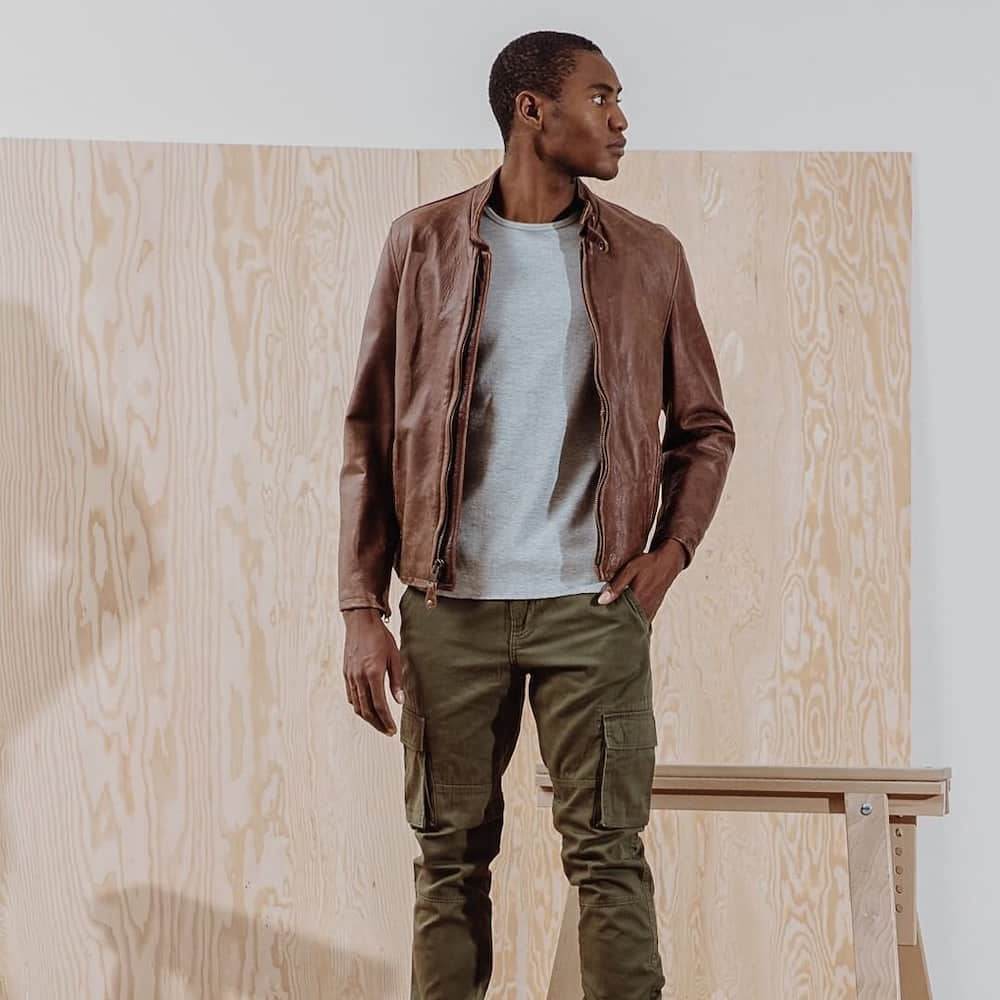 Radford was founded in 1977. They offer an extensive range of gents' and ladies' clothing in an array of colours and all sizes, including a made-to-measure service. If you like the tried and true, Redford is for you.
14. Caine Leather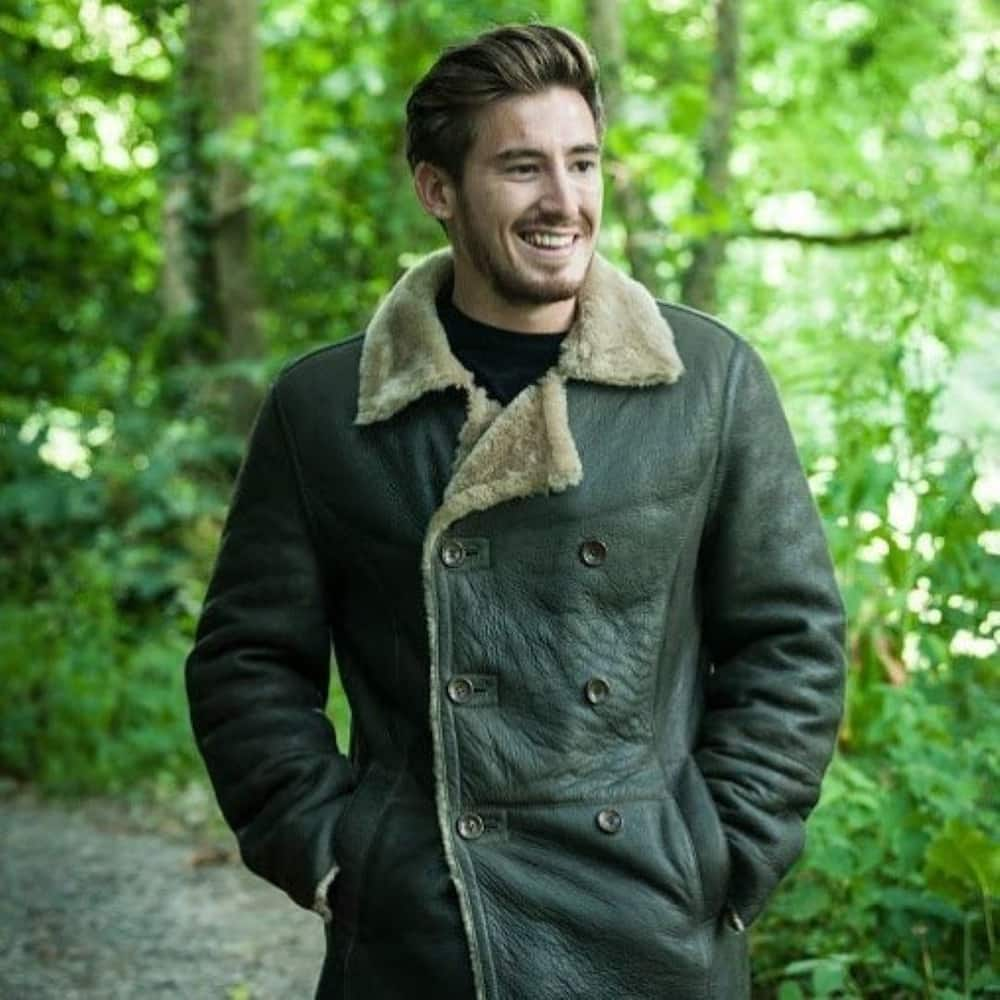 It may be one of the smallest companies on this list, but it proves to be one of the most efficient. They oversee your goods from purchase to delivery and do not compromise on quality. Each product is curated perfectly for the buyer.
15. Cromford Leather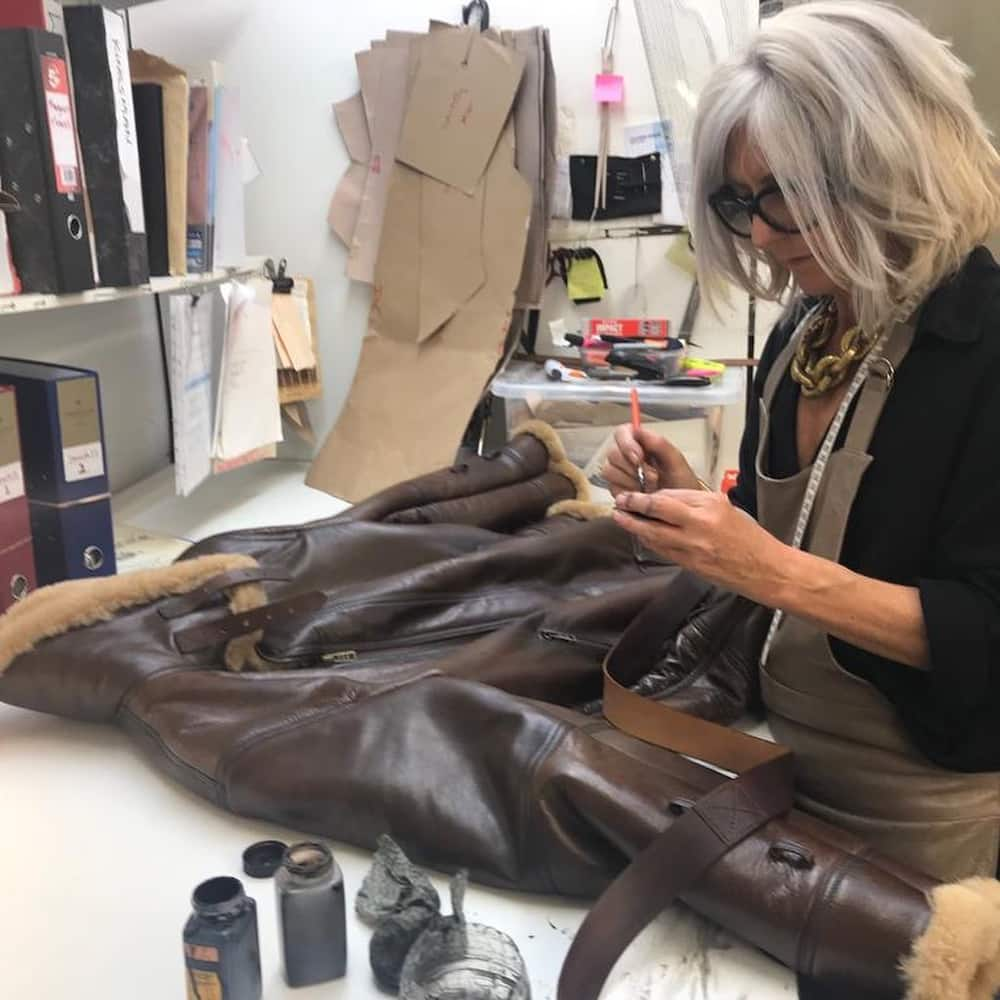 They are located in the UK, where every product is handcrafted to perfection. Their specialists offer a made-to-measure and alterations service, alongside their collection of luxury leather men and womenswear. They provide expertly tailored garments, and their longstanding reputation precedes them.
16. Jekyll & Hyde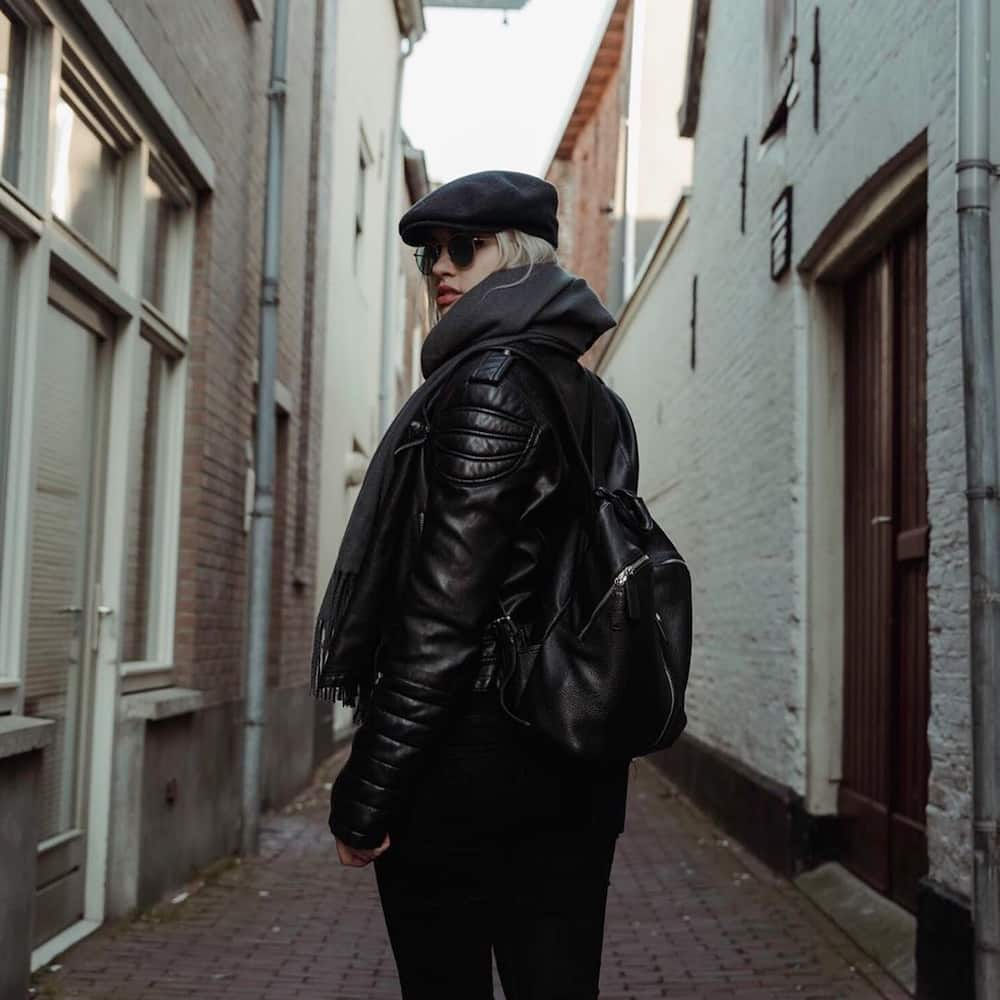 The Jekyll & Hyde team travels far and wide across South America, Asia, Africa, and Europe to source the finest leather the world has to offer exclusively for the South African market.
READ ALSO: 15 South African designers you should be following
17. H&M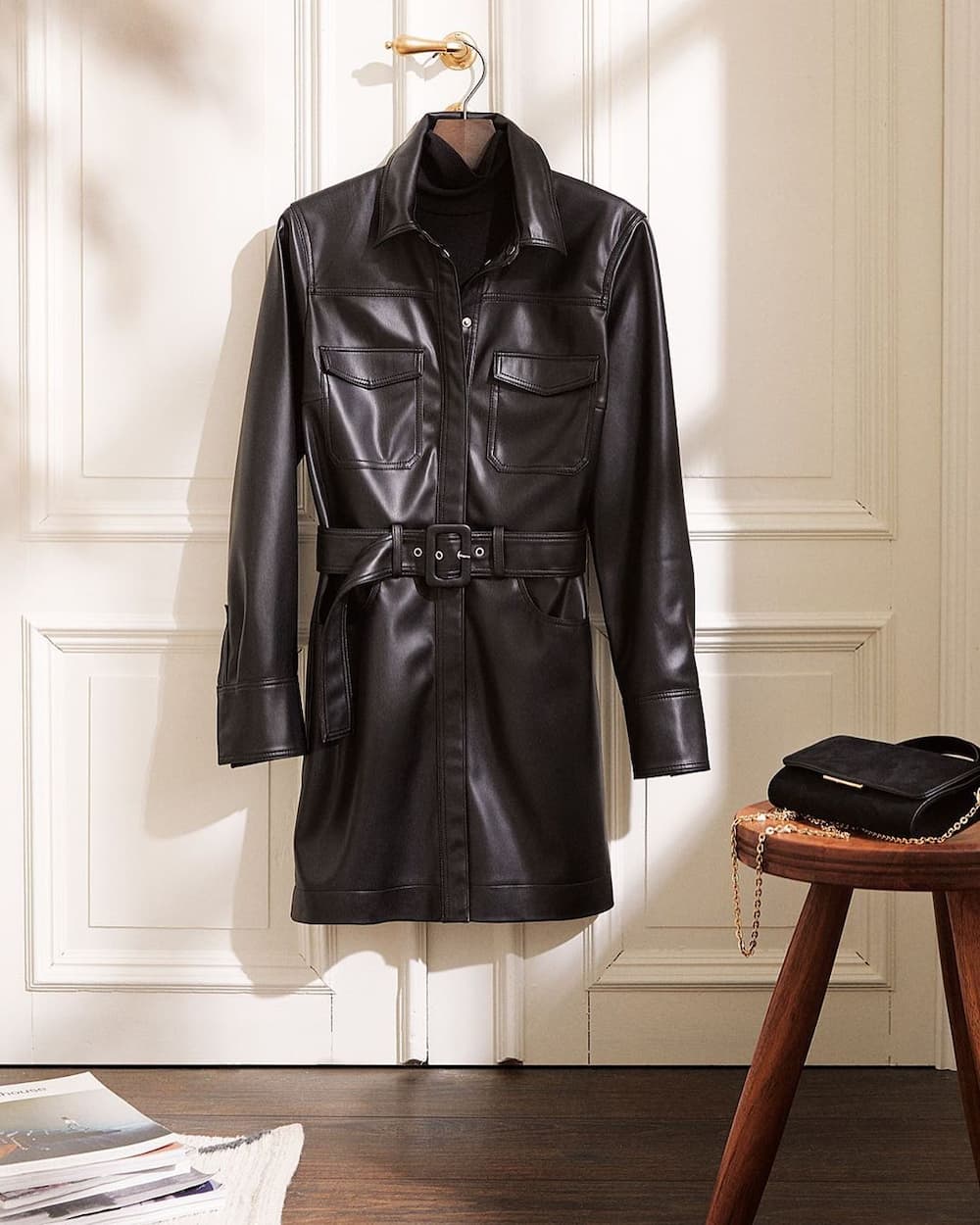 This mega-retailer from Swedish offers a choice between real and faux jackets, with a promise to compromise for whatever your pocket can manage. They have a wide range of designs, ensuring you get the type of jacket you came for.
18. Mango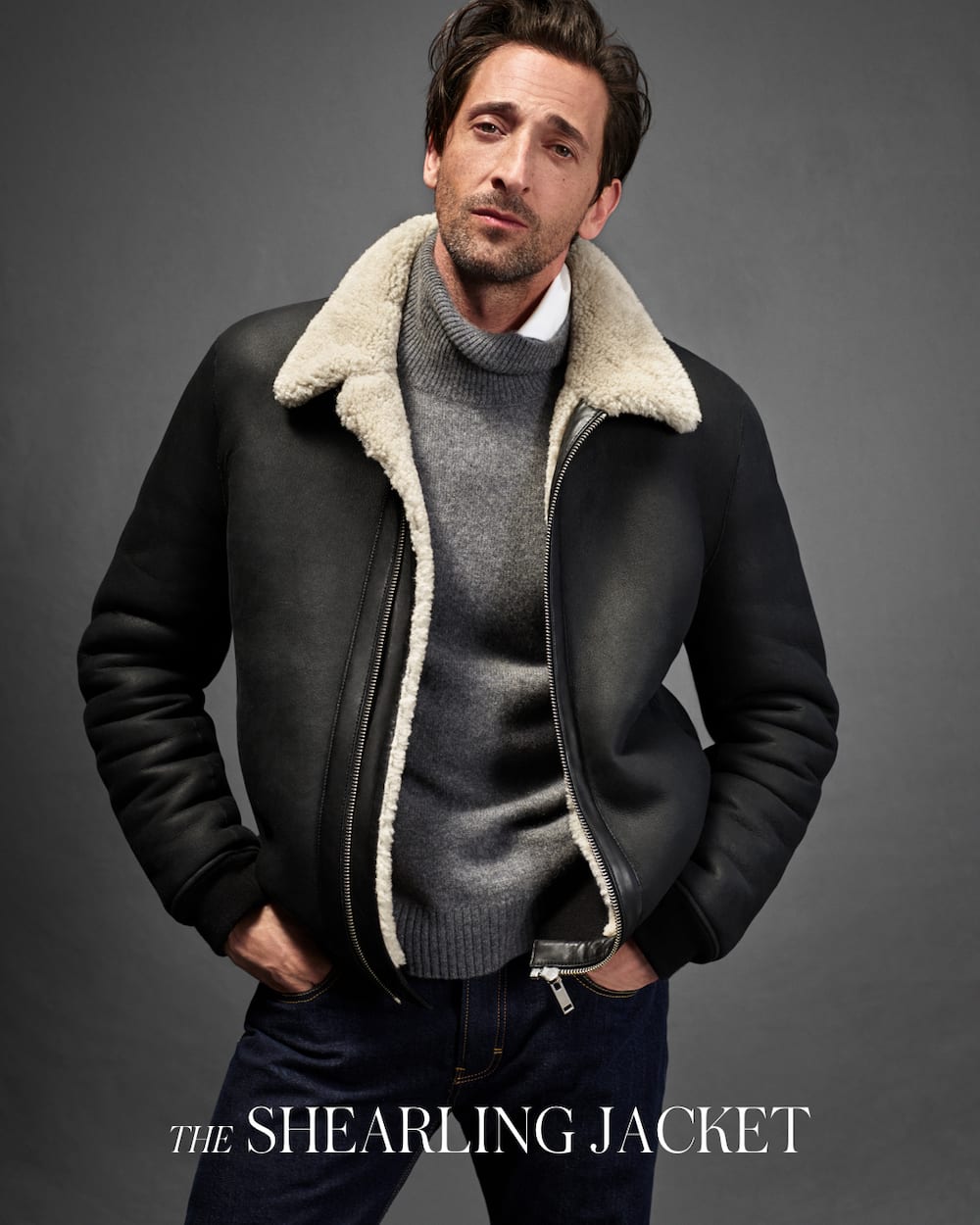 Unlike H&M, this Spanish high-end brand concentrates on setting their own trends and choose not to go for tried and tested fashion statements. They give customers unique and fresh designs. Mango offers amazing women leather jackets South Africa.
19. Justtanned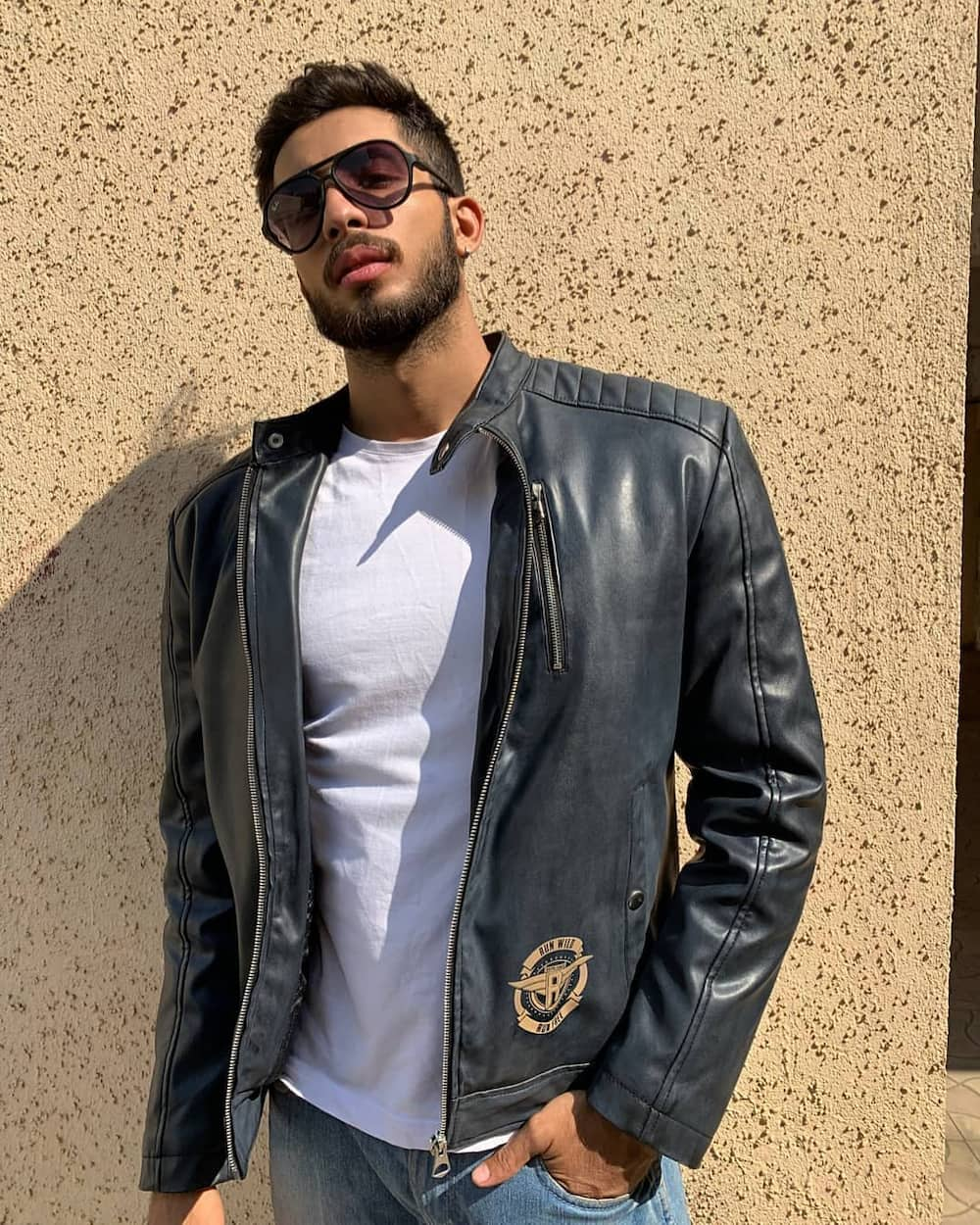 This brand offers very affordable leather jackets, and they are perfect if you have no intention of damaging your pocket for an outfit. They also offer a wide range of accessories to go with the outfits.
20. Issa Leo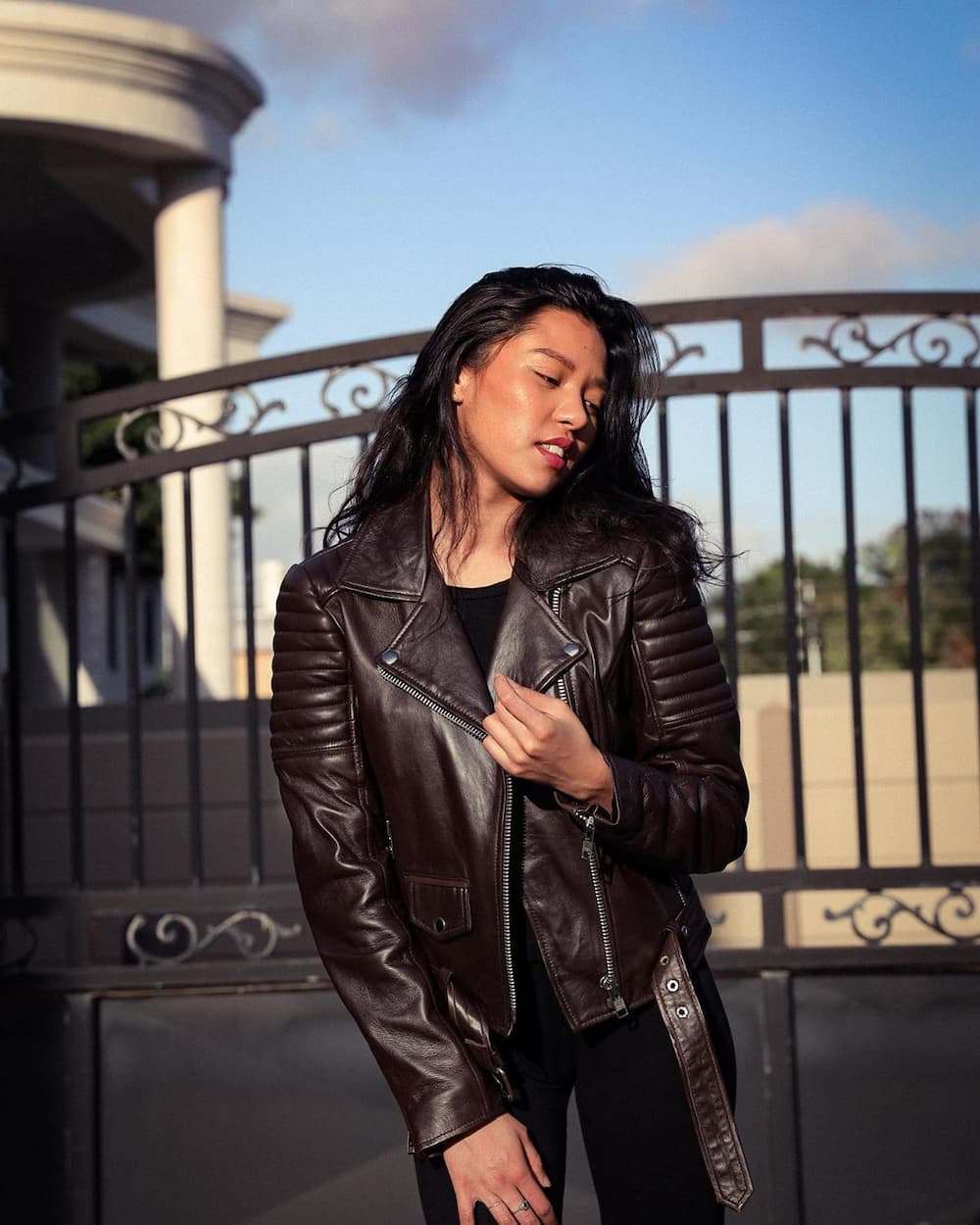 The brand was established in 2013 and has gone on to be respected both locally and internationally for their work with models, celebs and high fashion magazines such as GQ. They offer leather jackets for sale online.
How much does a real leather jacket cost?
What is a good price for a leather jacket? Real ones cost anywhere between 300$ to 2000$ depending on the brand you choose. The price can go much higher than 2000$ for designer brands. Faux leather is the cheaper option.
How do you care for a leather jacket?
Are leather jackets water proof? Why is my jacket cracking? It is probably because you need to take better care of it. Here are some tips:
Can I wear my leather jacket in the rain? Absolutely not. Ensure that you keep it dry, this includes avoiding rainy weather.
Hang it up, avoid leaving it folded for a long time because it can lead to cracks in the coat.
Keep it away from heat which will dry it up and cause it to crack.
Use a leather conditioner to prolong its lifespan.
That is everything you need to know about purchasing leather jackets. This costly piece is just as timeless as denim, trench coats, and gold and is a good investment.
DISCLAIMER: Please note that some of the links in the article are affiliate links and BRIEFLY.co.za will earn a commission if you purchase through those links. However, we always choose only the best quality products that we use ourselves and recommend to our readers. The earnings we get from the affiliate marketing help us continue preparing useful and entertaining content, that our audience enjoys.
READ ALSO:
South African clothing brands that you must try!
Top 10 clothing stores: Best online clothing shopping South Africa
South Africans inspired by talented man who creates stunning shoes
Source: Briefly News