Top 25 best stylish boots for men in 2020
Men's outfit is crucial in making a great first impression, especially his shoe game. Well, if you want to complete your look, then make sure that you choose the best stylish boots for men. They will enhance your style.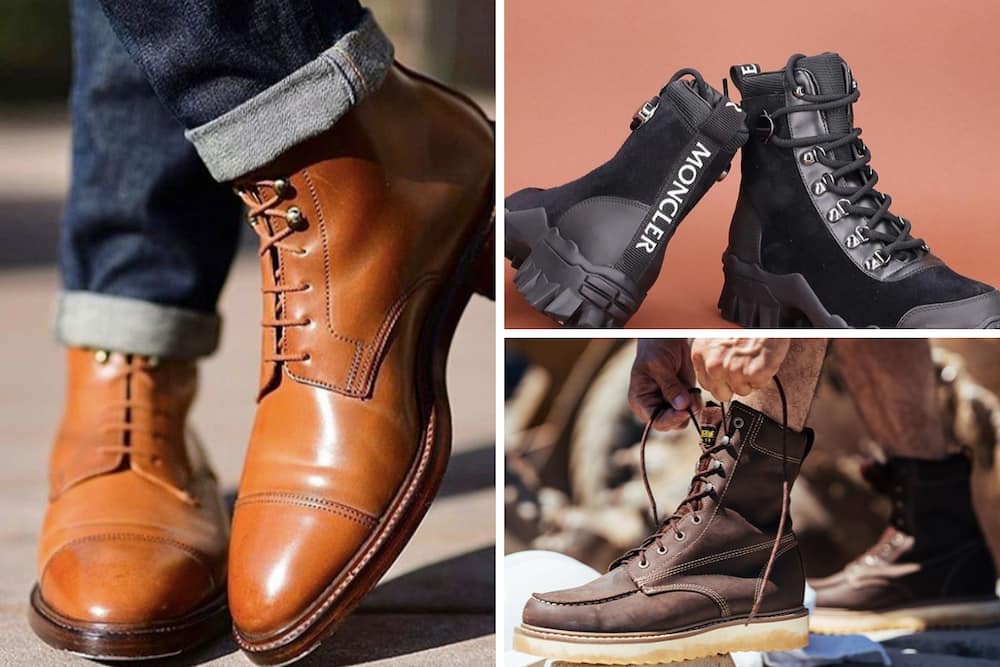 Different designers work hard to outdo themselves by creating stylish men's shoe designs. There is a wide variety of designs that you can choose from. Each pair is designed to meet individual needs in terms of colour, the texture of leather, cost, and other needs. These men's footwear is made available online, in shops, and clothing stores.
Top 25 best stylish boots for men
Check these men's footwear that you cannot afford to miss.
1. Timberland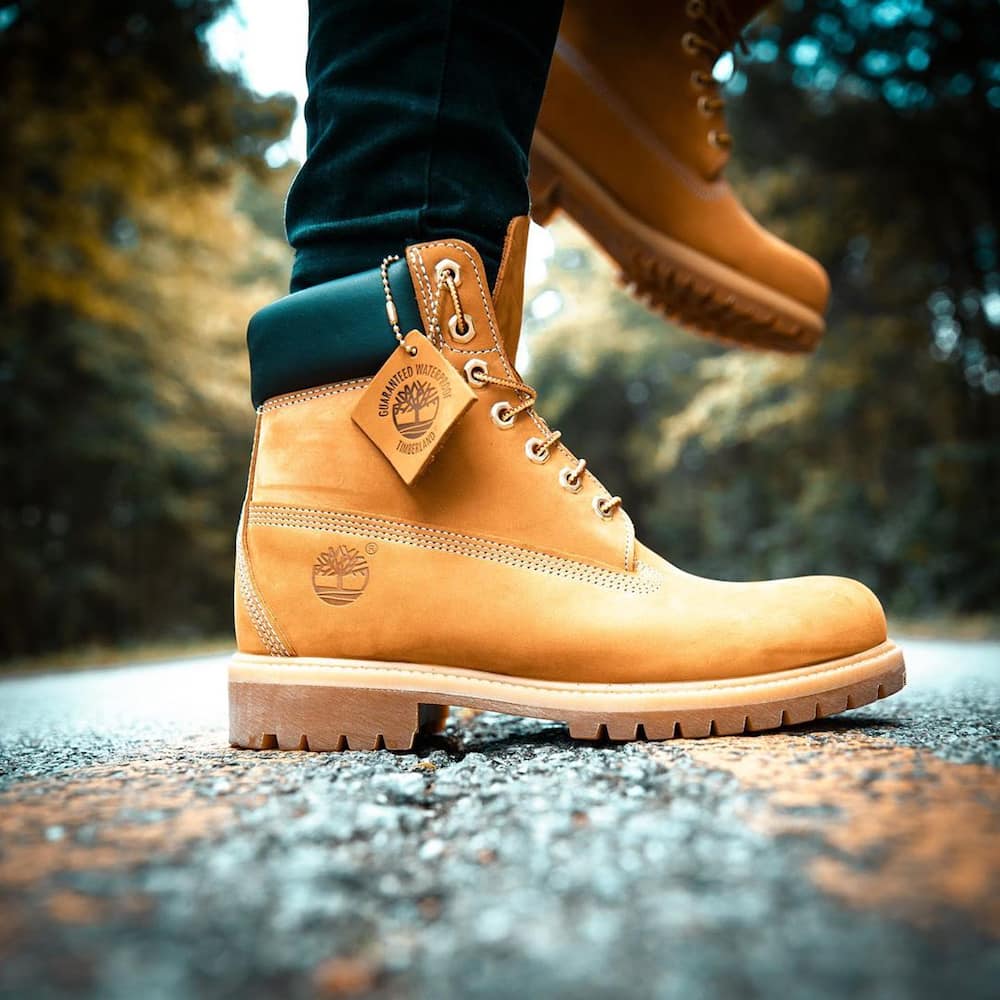 The most advantageous thing about this shoe is that you can wear it casually on almost any occasion. If you are looking for men's casual boots to wear with jeans, then they are your best choice.
2. Grenson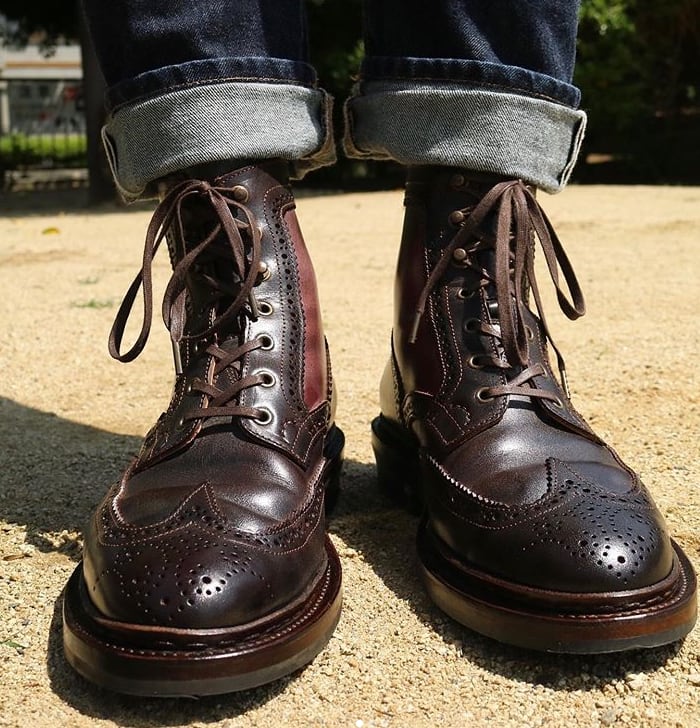 This brand produces shoes that are continually storming the market. The three-tier welt design makes the shoes unique.
3. Dr Martens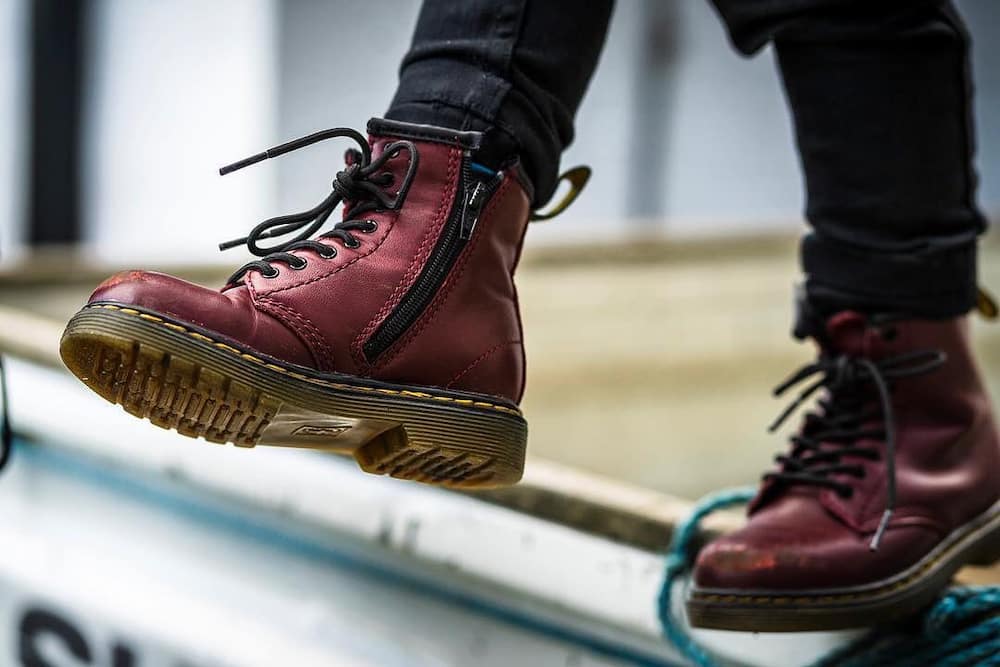 The outstanding touch of style of this footwear is impressive. It can also form part of the casual boots for men with a bit of style. It also has fine craftsmanship on the sole and finishing.
4. Red Wings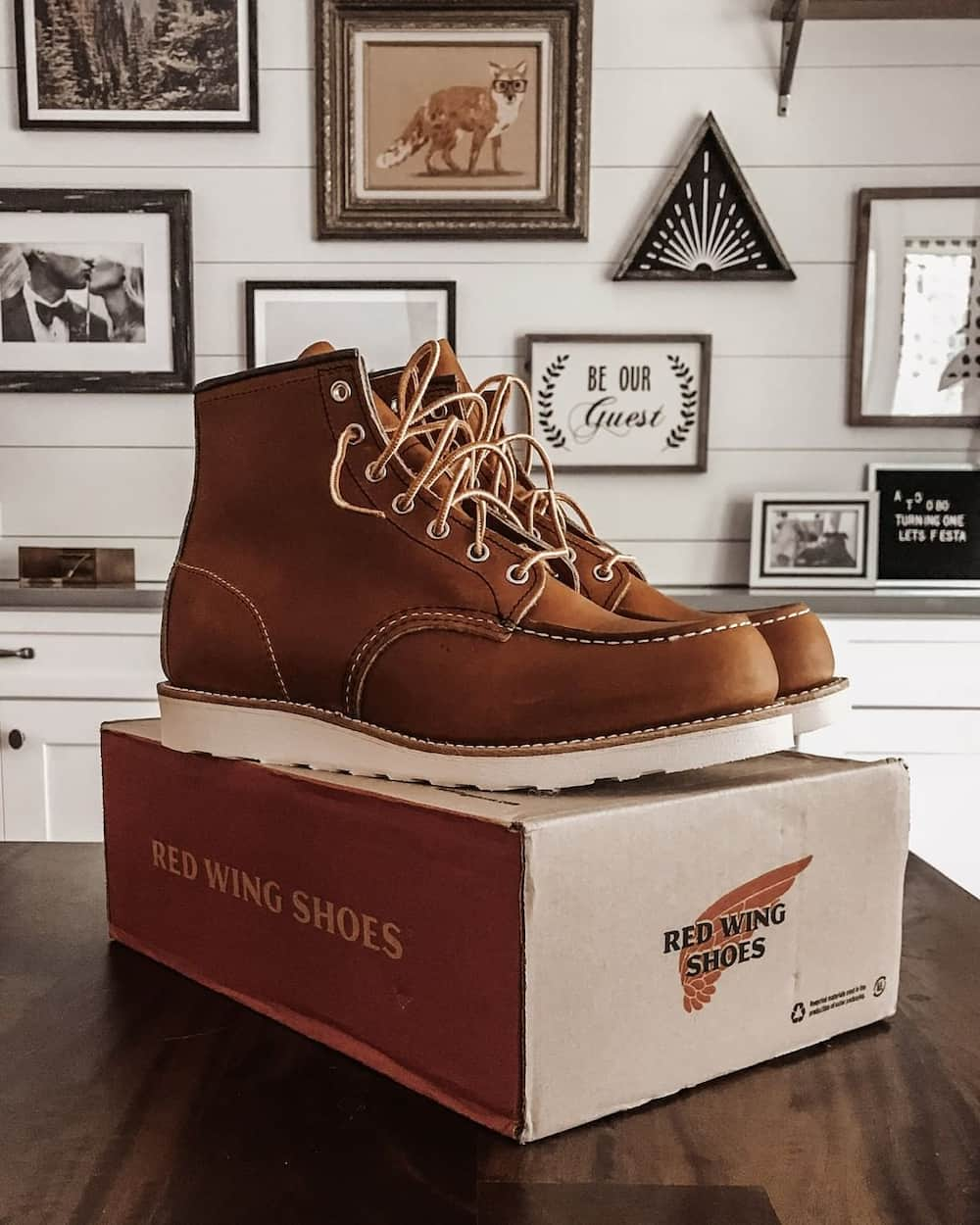 It is fair to say that the most admirable aspect of these shoes is the colour and leather material used. Getting this to match your attire could give you a fantastic vibrant look.
5. Chelsea style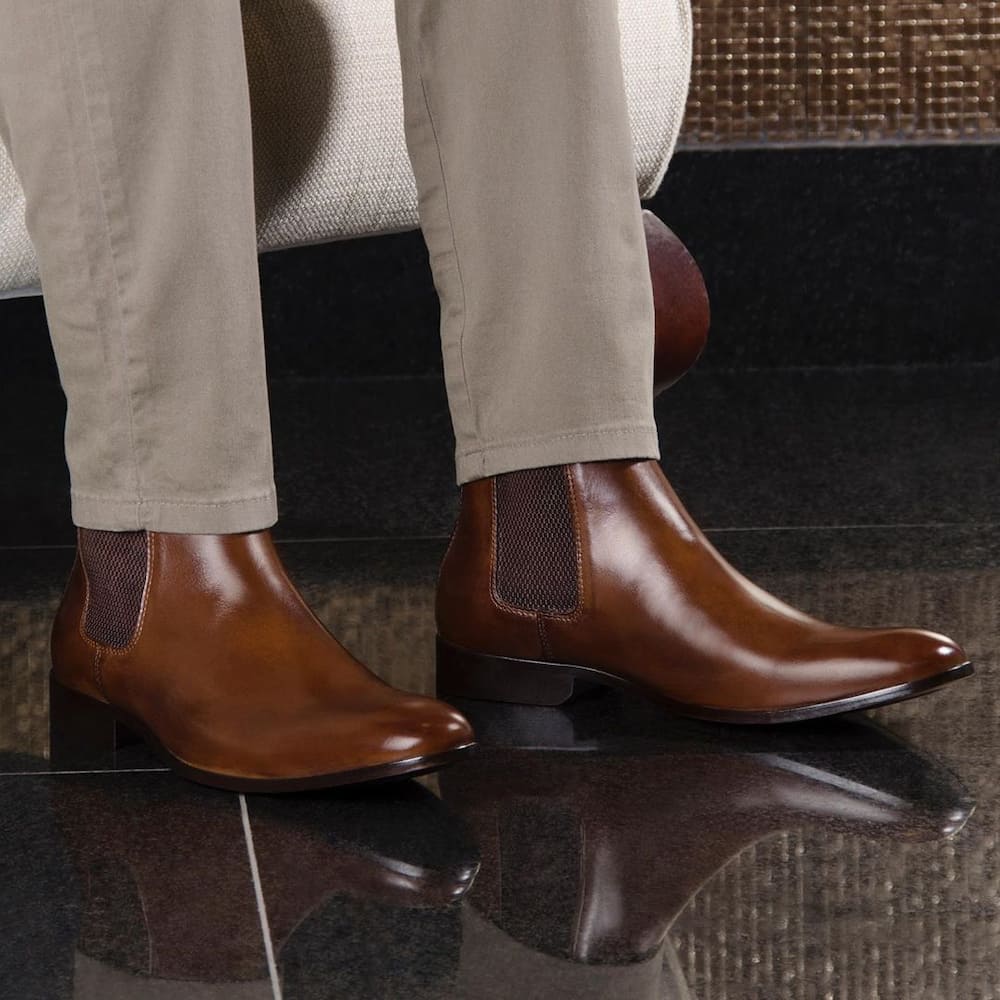 In almost every online store, you will meet this design of footwear. Its classic design made it an icon for most shoe lovers.
READ ALSO: 10 most expensive cars and their celebrities owners in South Africa
6. Church's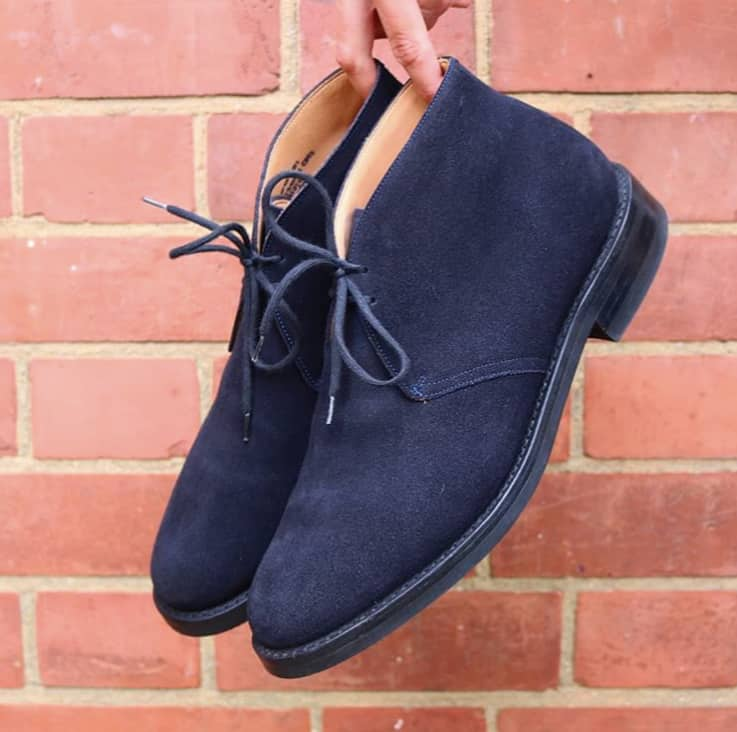 This model embraces unique designs along with its distinctive details. The smooth look is also fantastic.
7. Clarks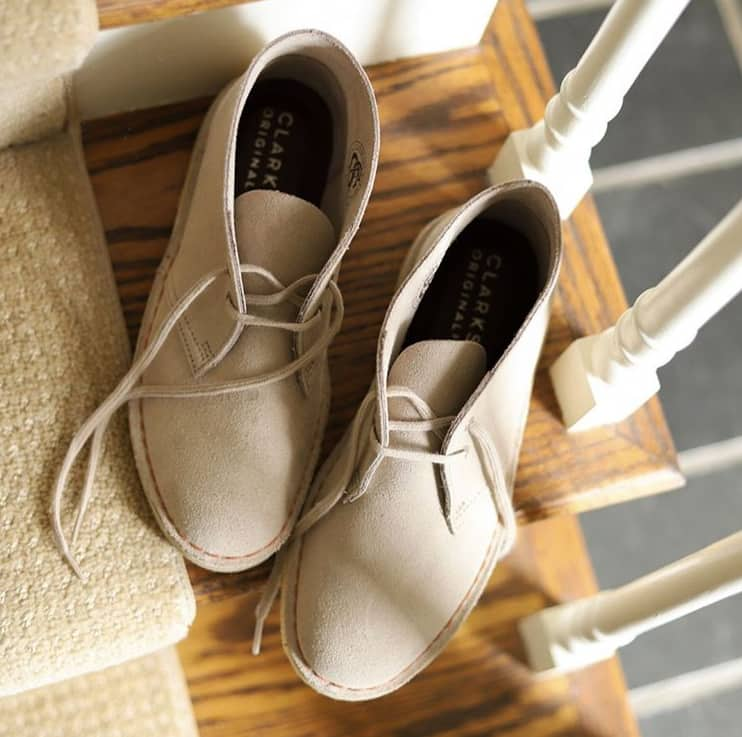 The outer suede materials give you the ability to have a low-key stunning look at the same time stylish.
8. Tricker's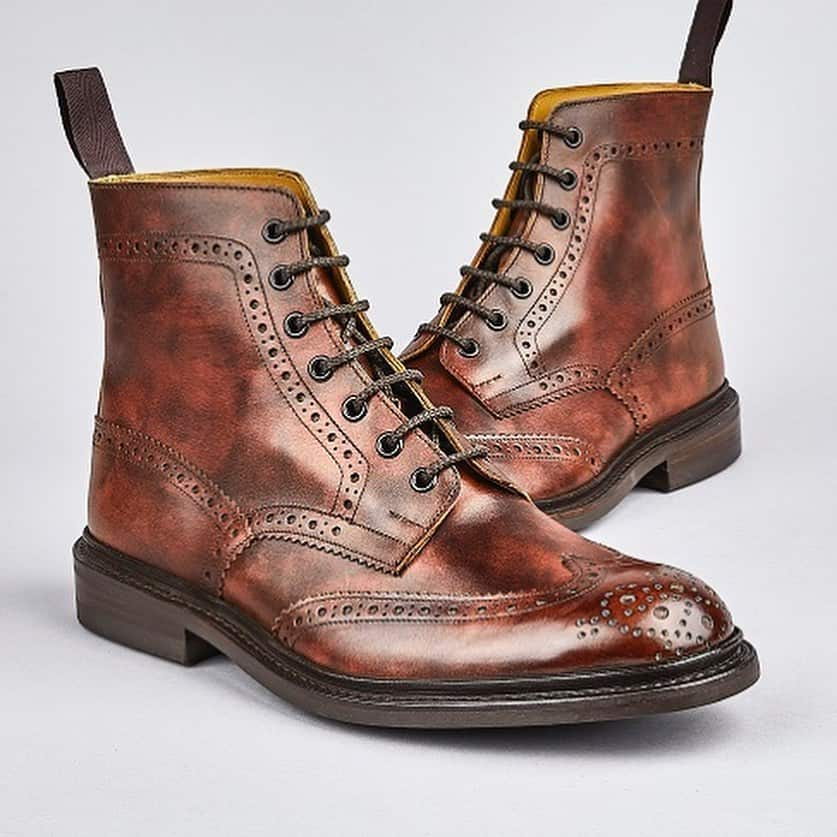 The perfect traditional touch on these detailed shoes will leave heads turning to get a second glimpse.
9. Fracap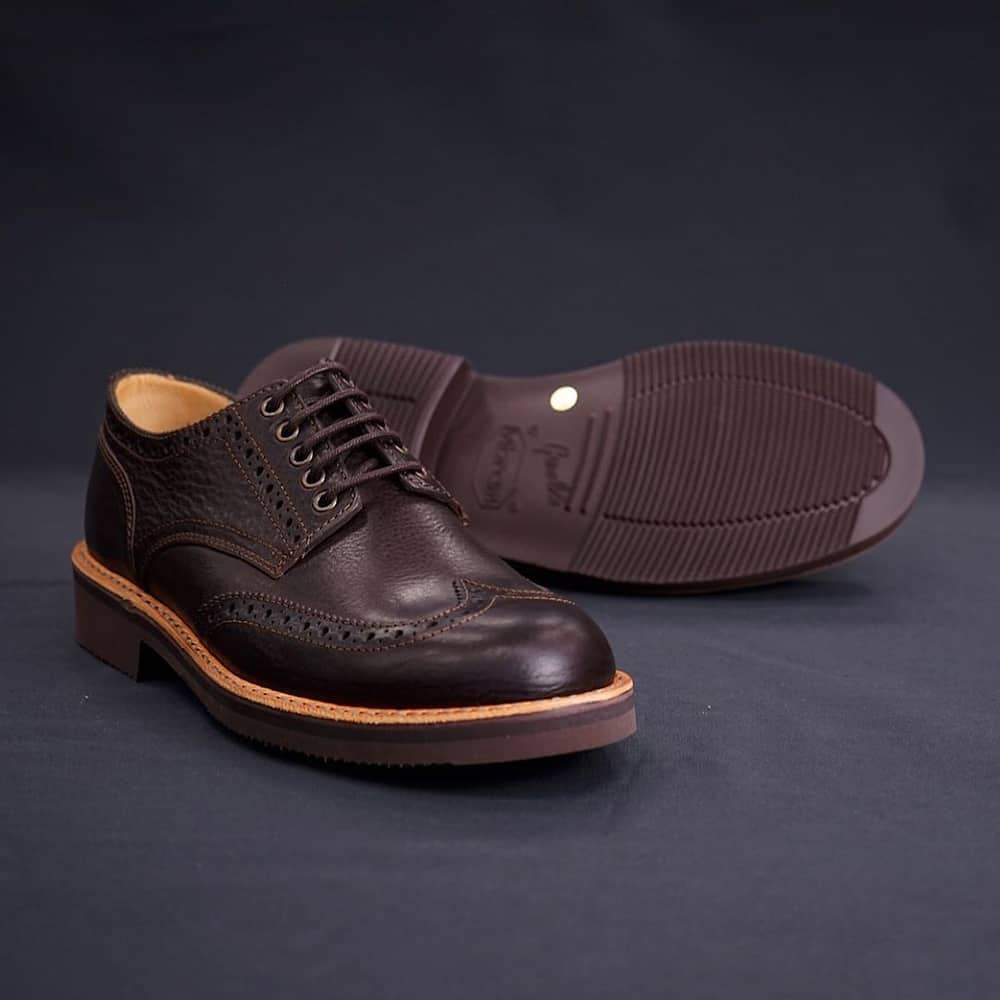 The flexible sole gets you ready for the day. Additionally, the pair comes in various designs and patterns.
10. Belstaff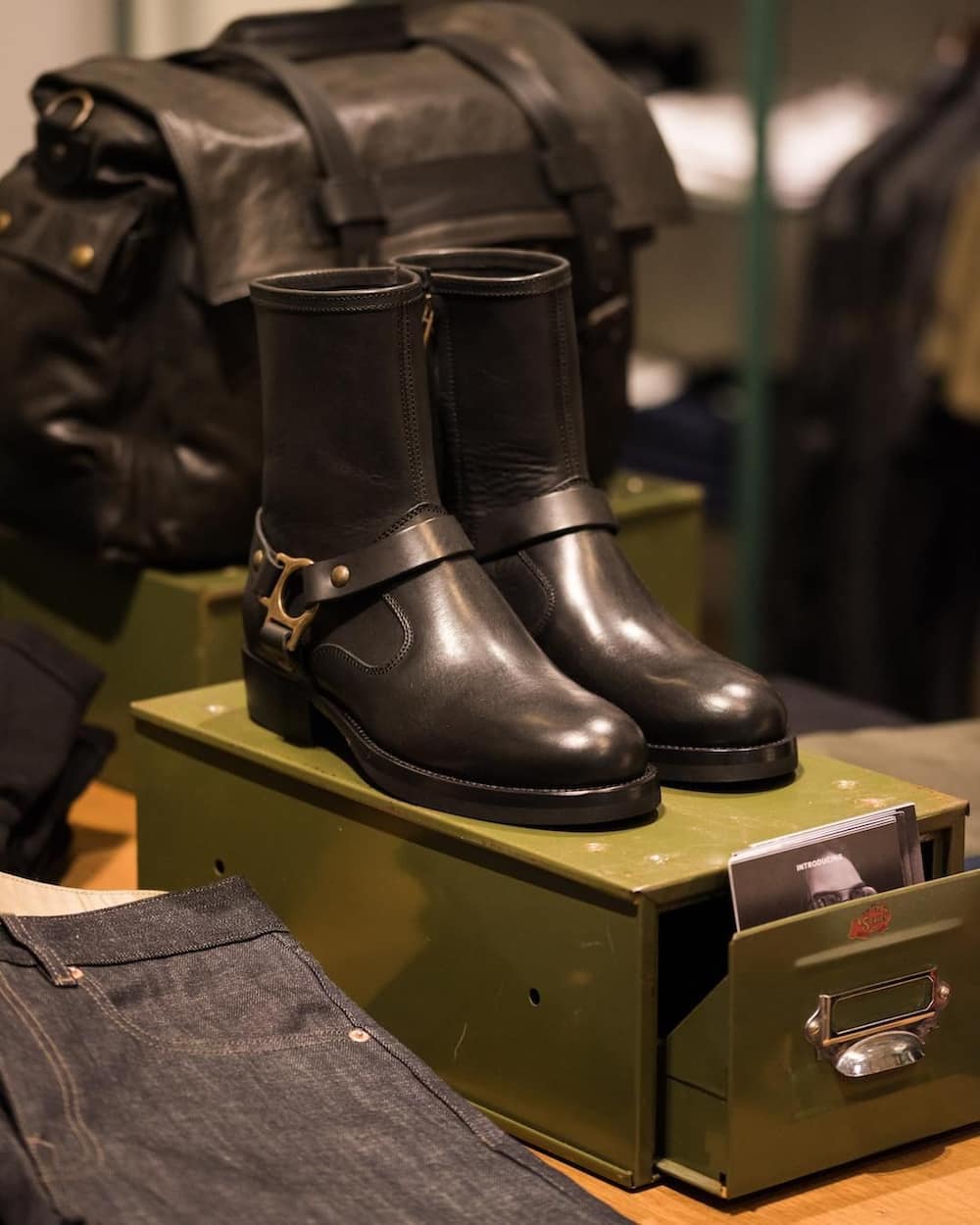 This biker boot fits those men with adventurous spirits. The shoe ensures that you experience comfort all through the day during your activities.
READ ALSO: South African clothing brands that you must try!
11. UGG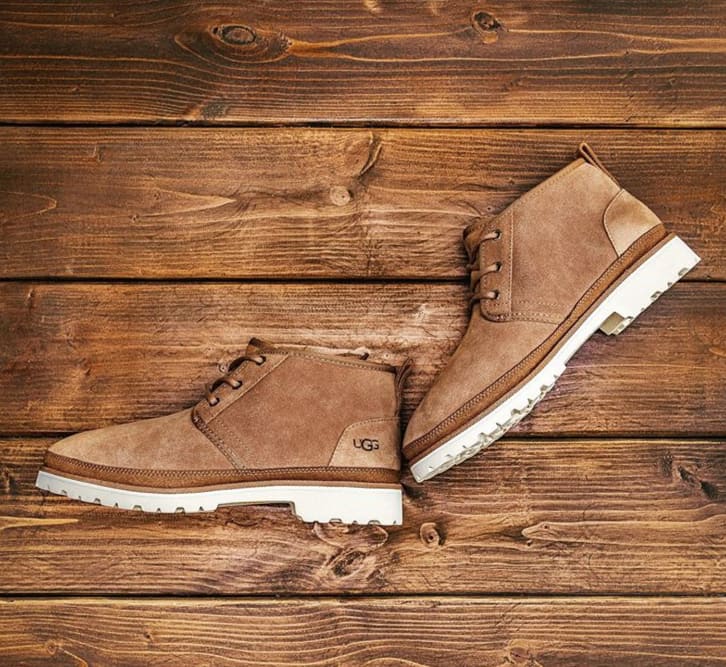 What makes their brand outstanding is the sheepskin used during production. The brand creates even more stunning pairs that you do not want to miss.
12. Wolverine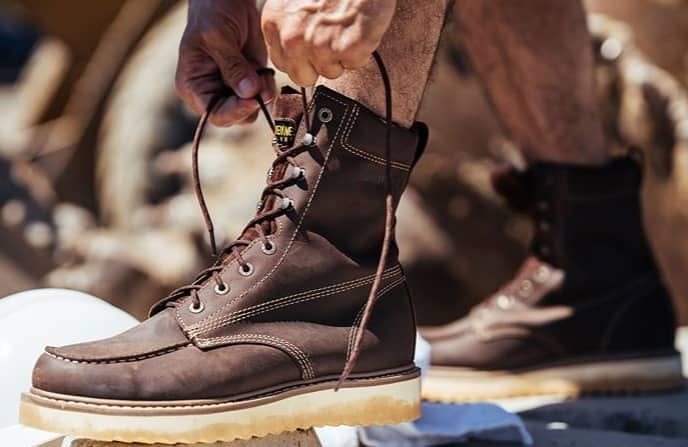 Wearing these sturdy shoes will make you feel like the most stylish person. The leather says it all.
13. Crockett and Jones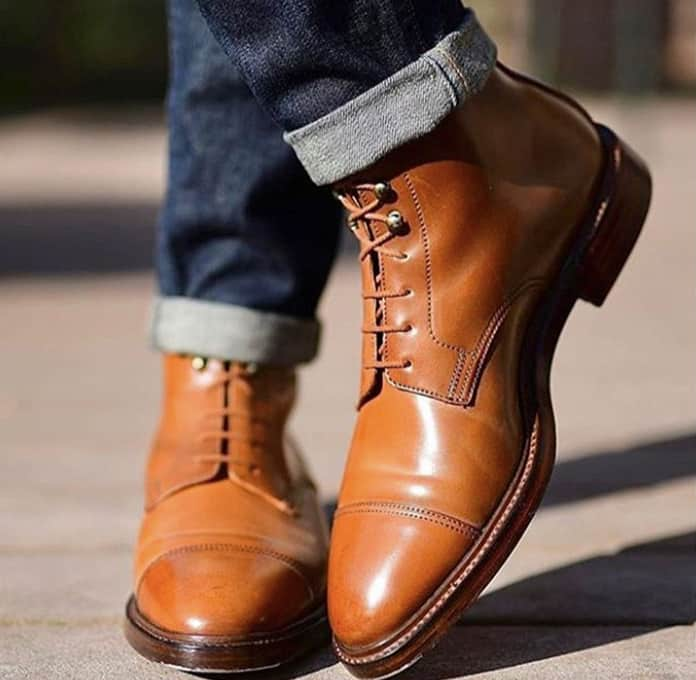 The elegant design of these shoes will complete your look.
14. Alden of New England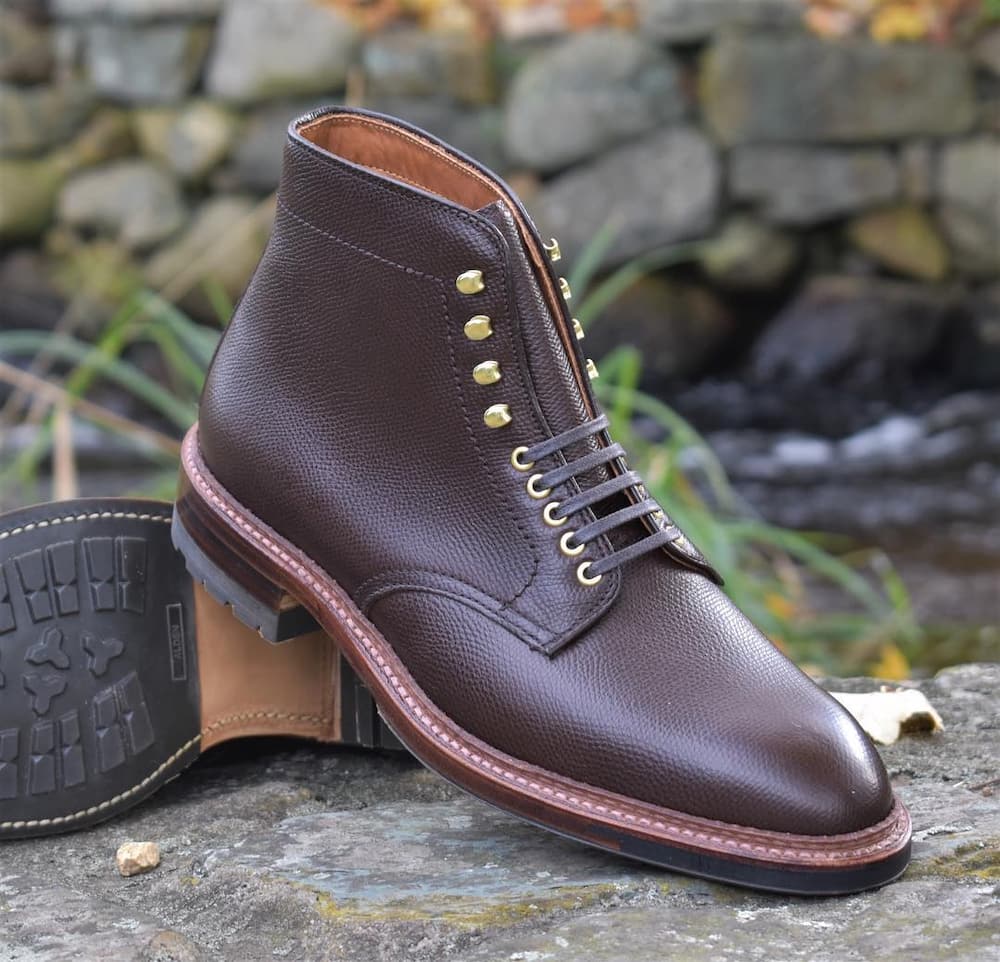 The exquisite colour and simple finishing of this pair are just the best. This pair will suit those that love elegant but straightforward looks in their dressing.
15. Hunter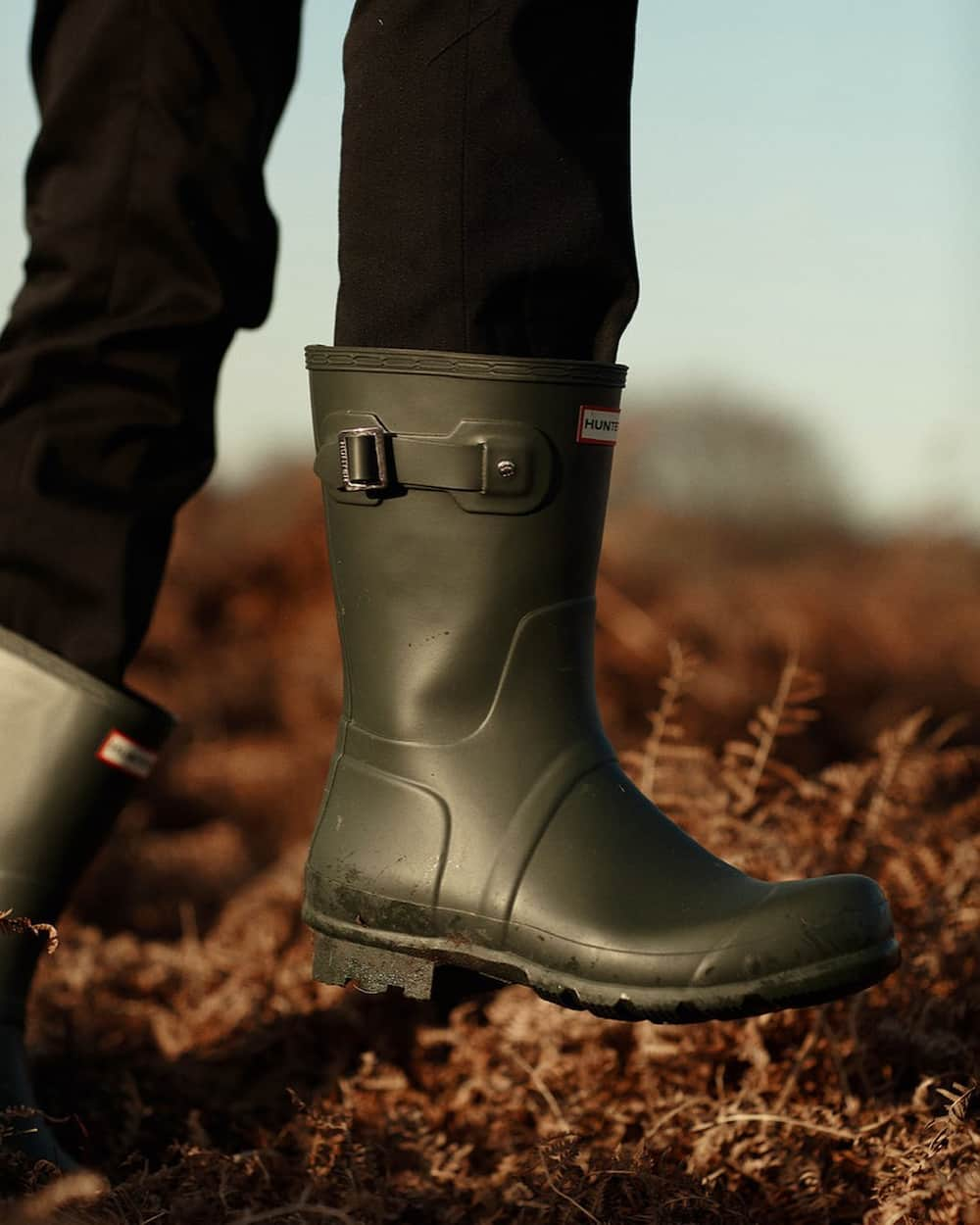 The speciality os Wellington footwear made it an icon in the shoe industry. The pair can be suitable for festivals and different events.
READ ALSO: Latest Ankara styles for men and women in 2020
16. Moncler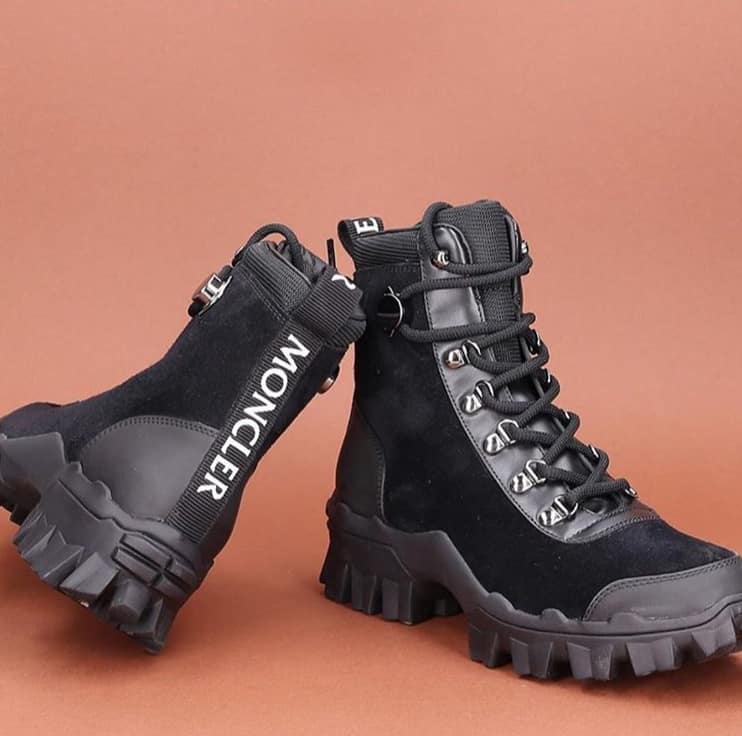 This pair would go well will a nice fitting trouser to match your modern attire.
17. Rancourt's Brighton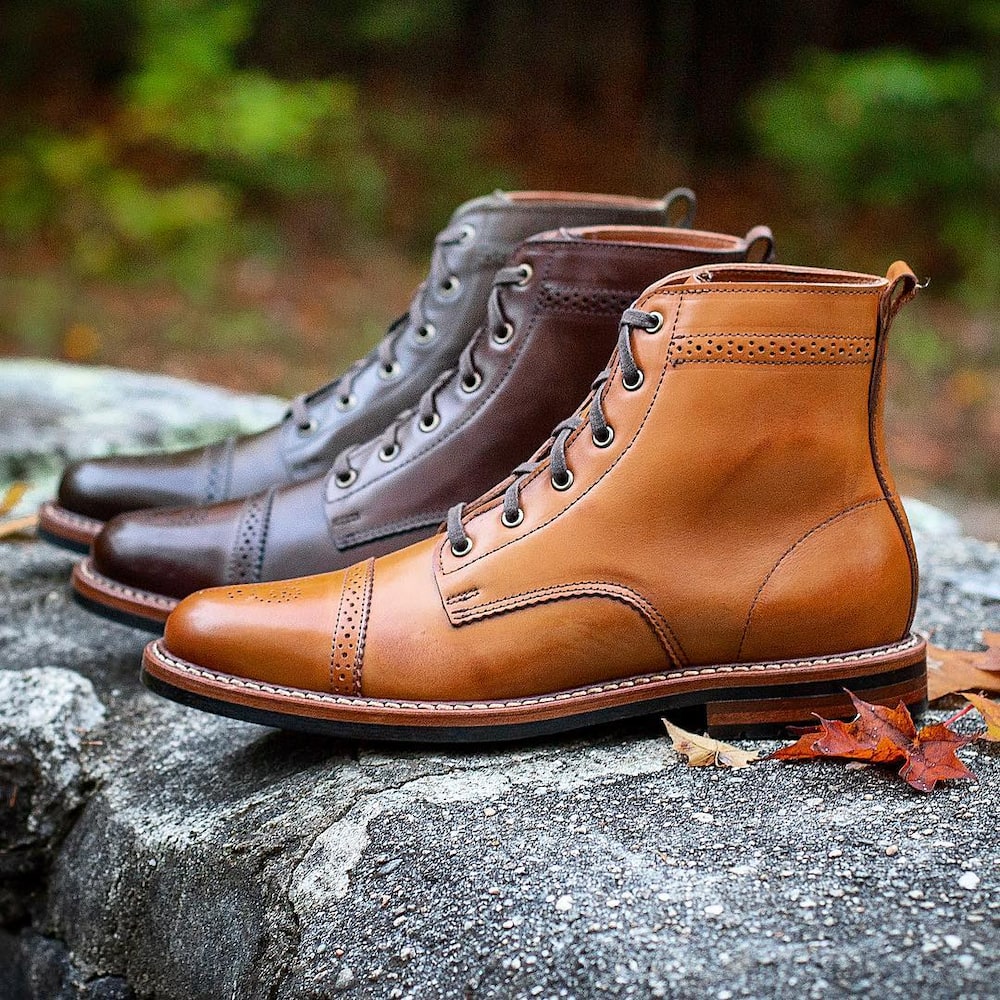 These shoes have an elegant blend of colour on its sole, and the leather is durable and attractive. You could almost match any clothing with these.
18. Chukka footwear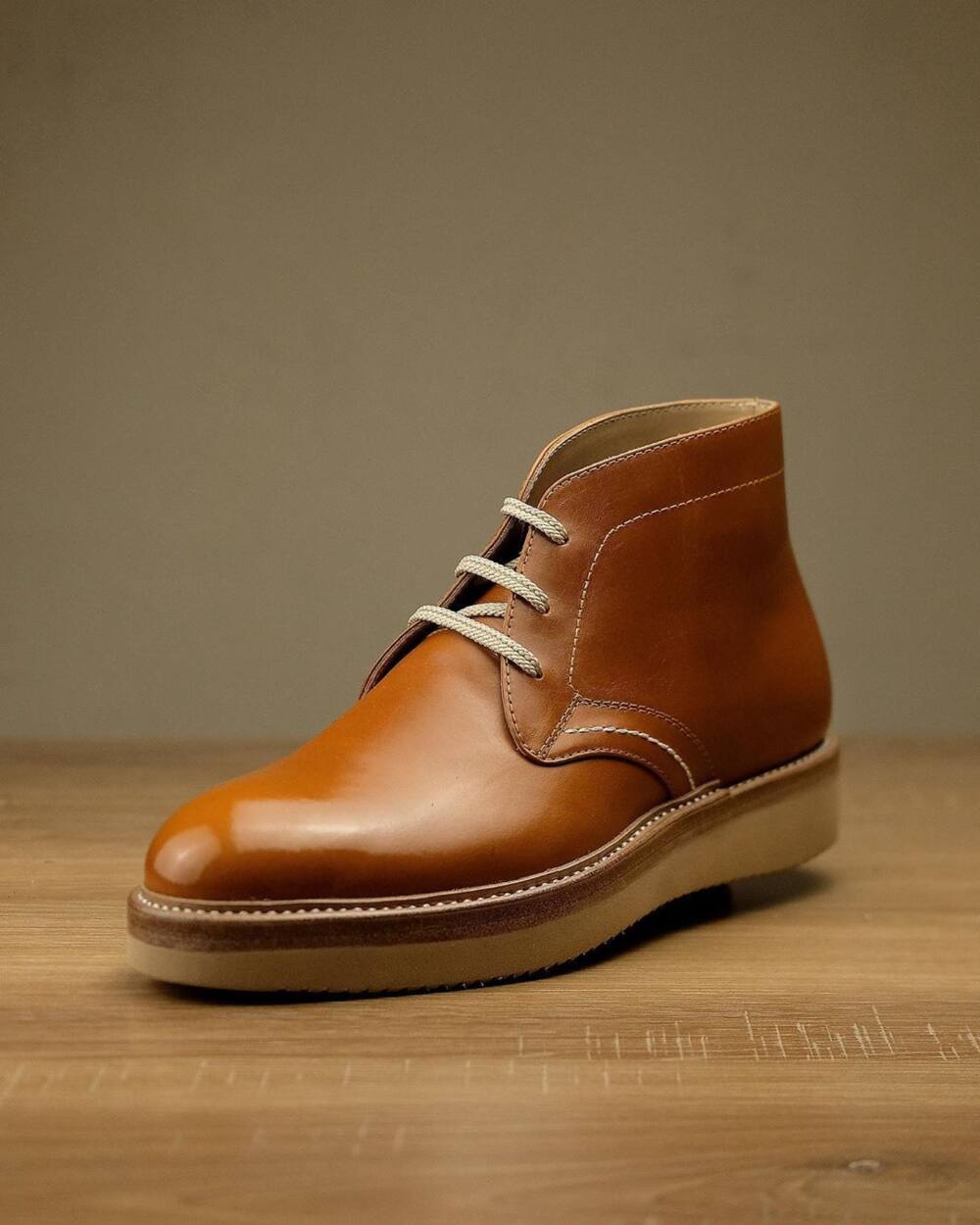 The traditional crepe sole and the scratch-resistant leather on its surface make it super durable and long-lasting.
19. Sanders Hi-Top Chukka design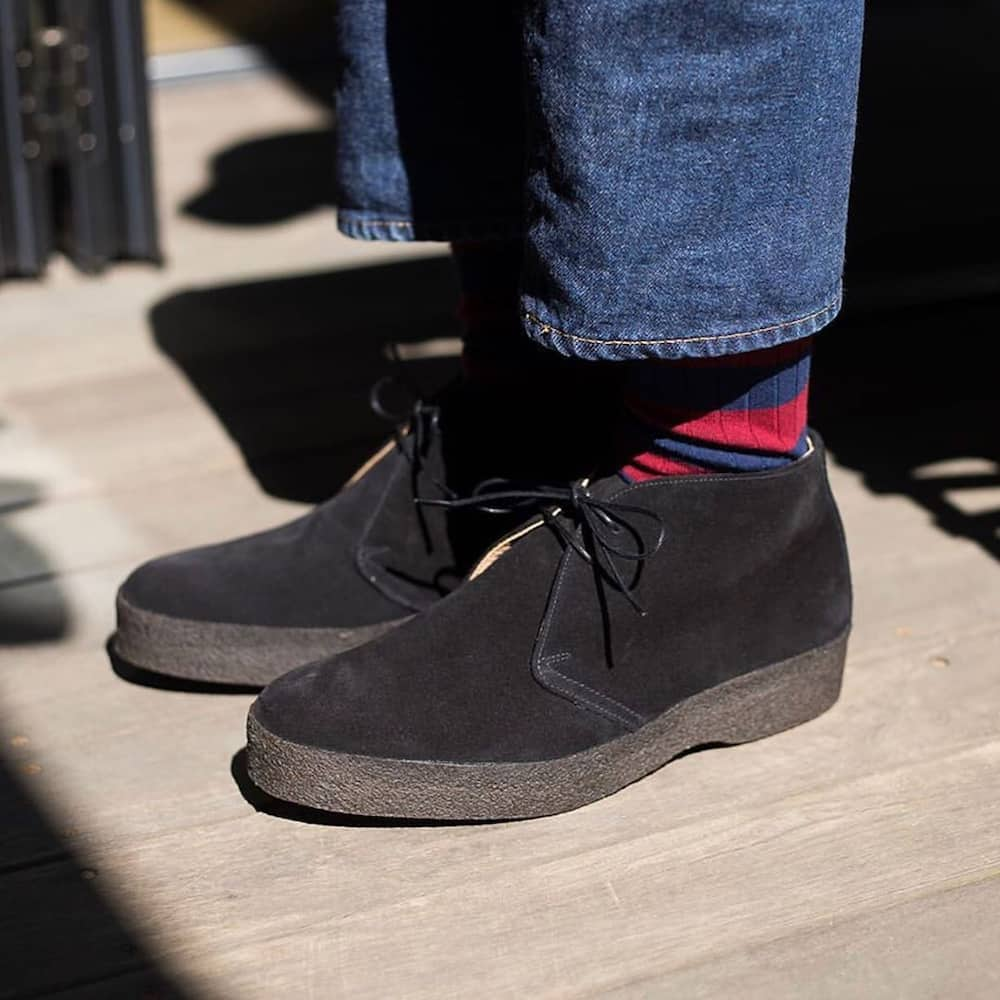 If you love wearing sneakers, then this pair is going to be your favourite. It blends an outer sneaker sole with that of a typical chukka boot.
20. Avoriaz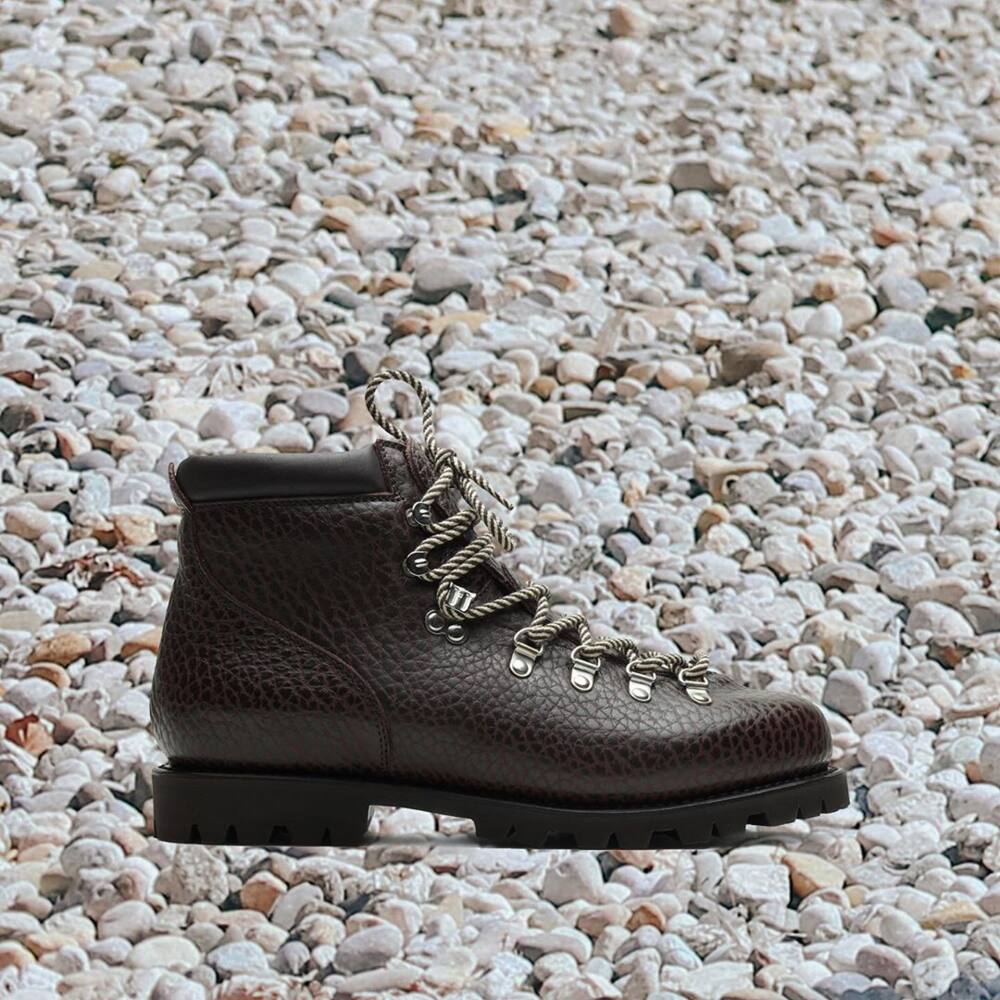 The French design on the shoe and the padded collar complementing the durable sole give the pair an excellent stunning appearance.
21. FX2 Chelsea work footwear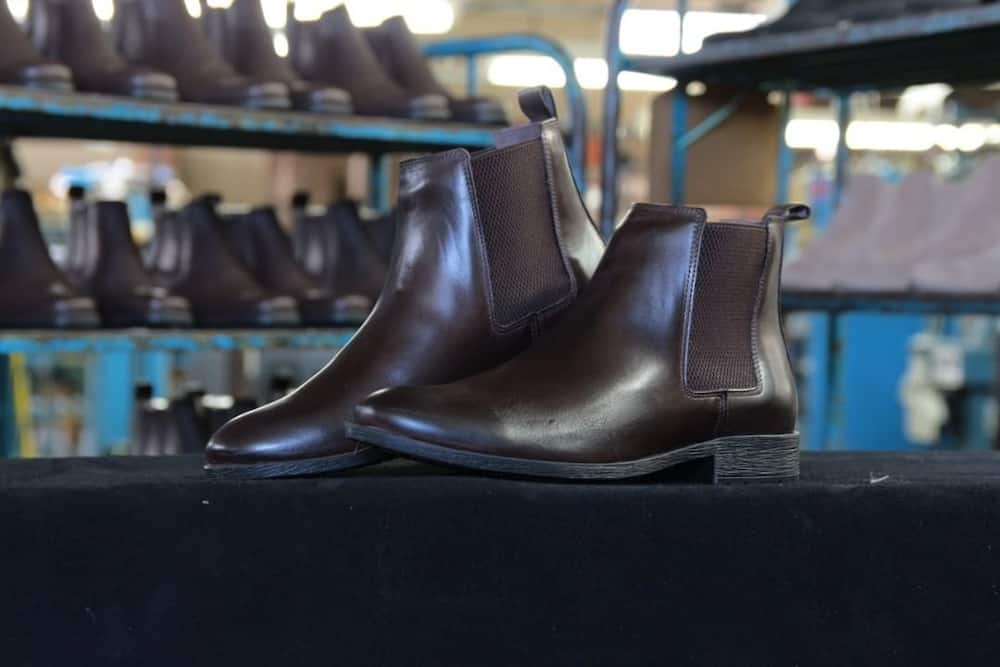 This shoe is designed to easily slip in and off and allow you to have a stylish look. The colour is superb, together with its anti-penetration material.
22. Thor Boots (UK11)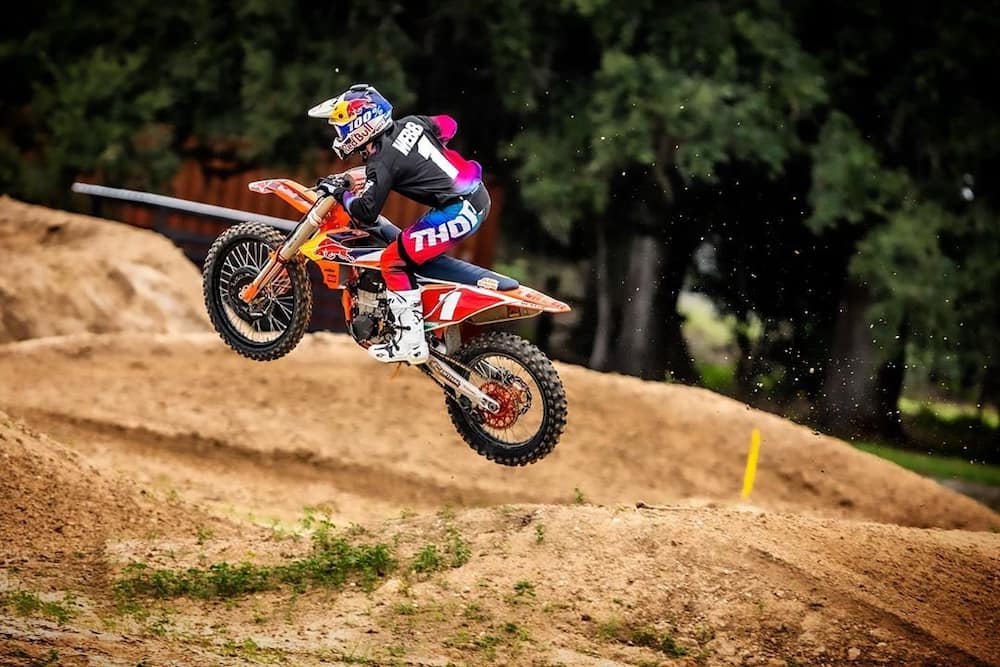 This durable pair comes together with a chest protective gear and a knee guard accessory. It will give you a wild vibe while cycling.
23. TBL 1973 Newman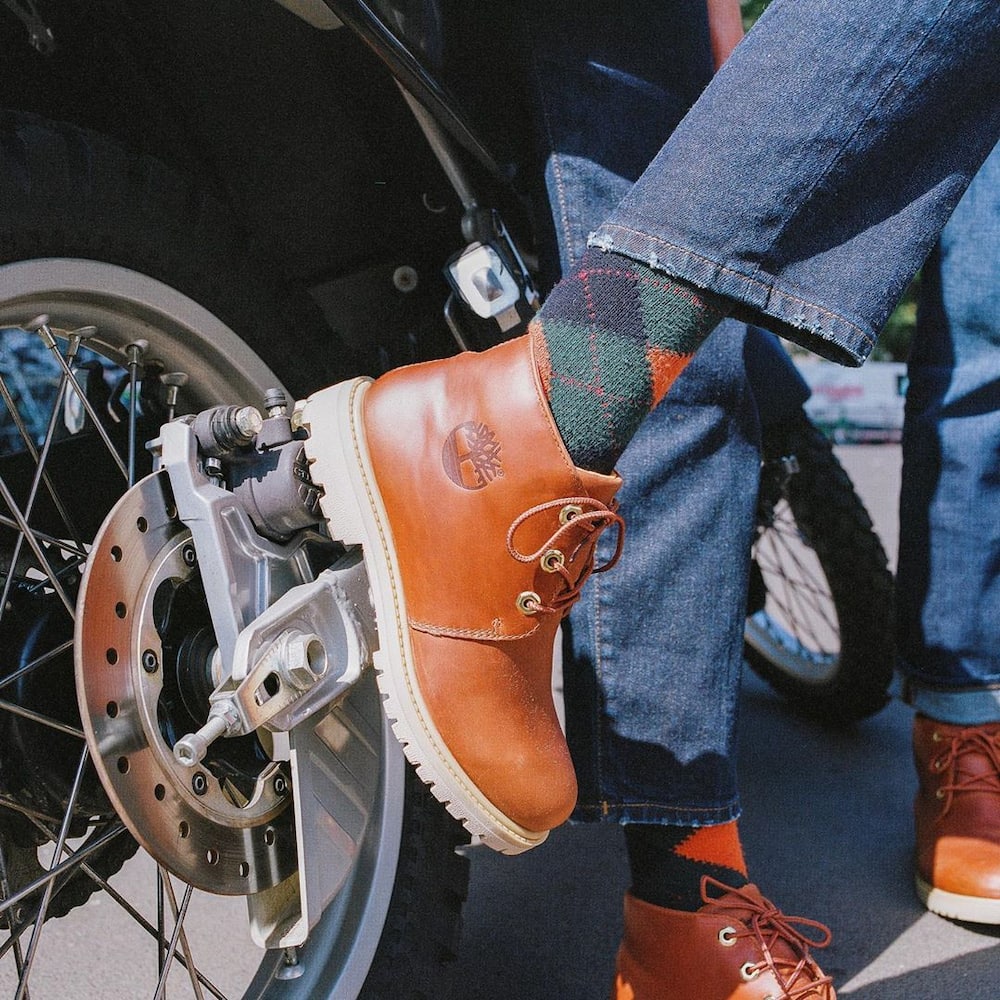 This pair offers excellent comfort and flexibility for your feet. They are among the best leather boots for men. Their leather is entirely waterproof and has an eye-catching colour.
24. Euro Sprint Mid Hiker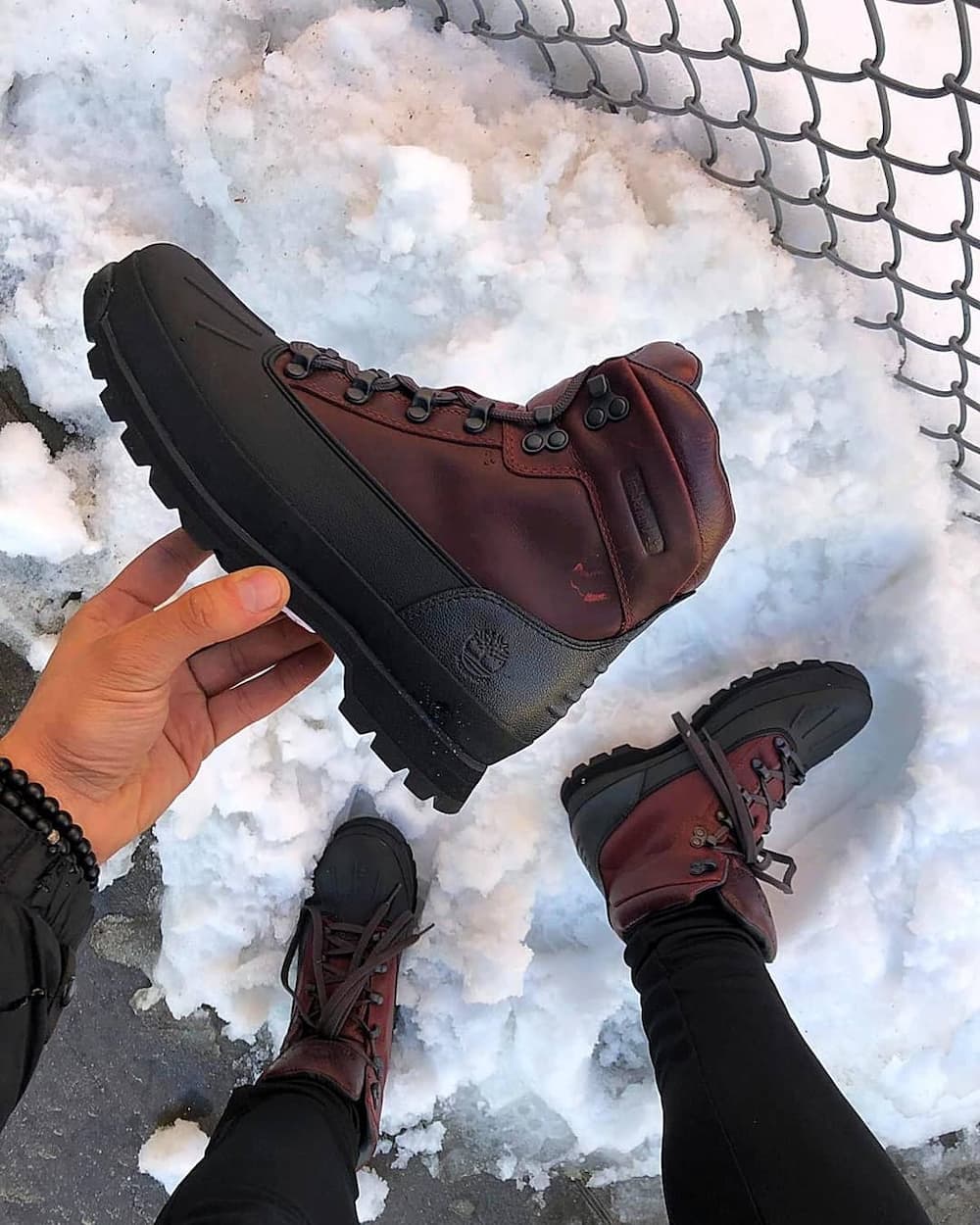 This pair comes with waterproof material with an outer sole that has enough grip for hiking. These shoes are one of the best hiking boots South Africa has on offer.
25. RM Williams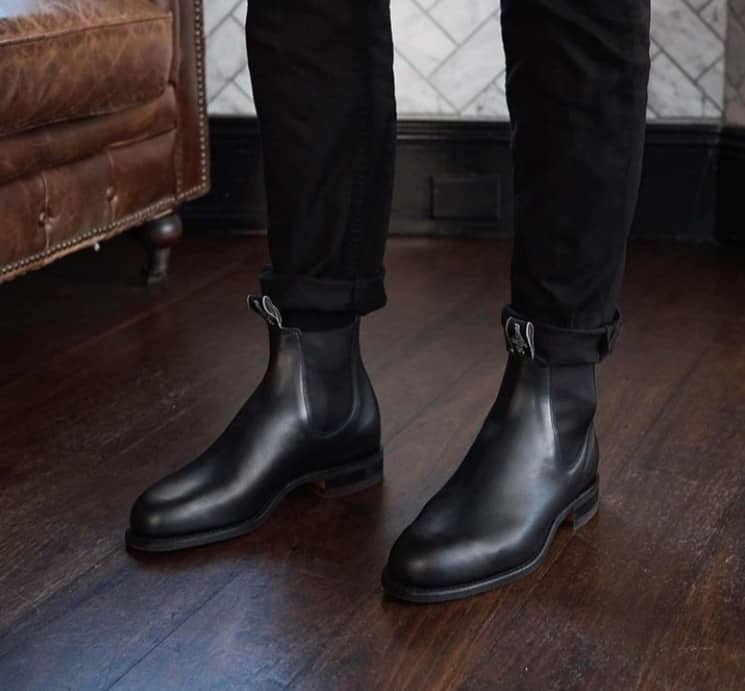 This style carries quite some similarities with a simple appearance.
READ ALSO: 20 best leather jackets brands for men and women
Frequently asked questions about boots for men
Below are some of the questions commonly asked about footwear for men.
What are the most comfortable mens boots?
The most comfortable pairs you need to know about include:
1. Ariat Men's Groundbreaker Chelsea work footwear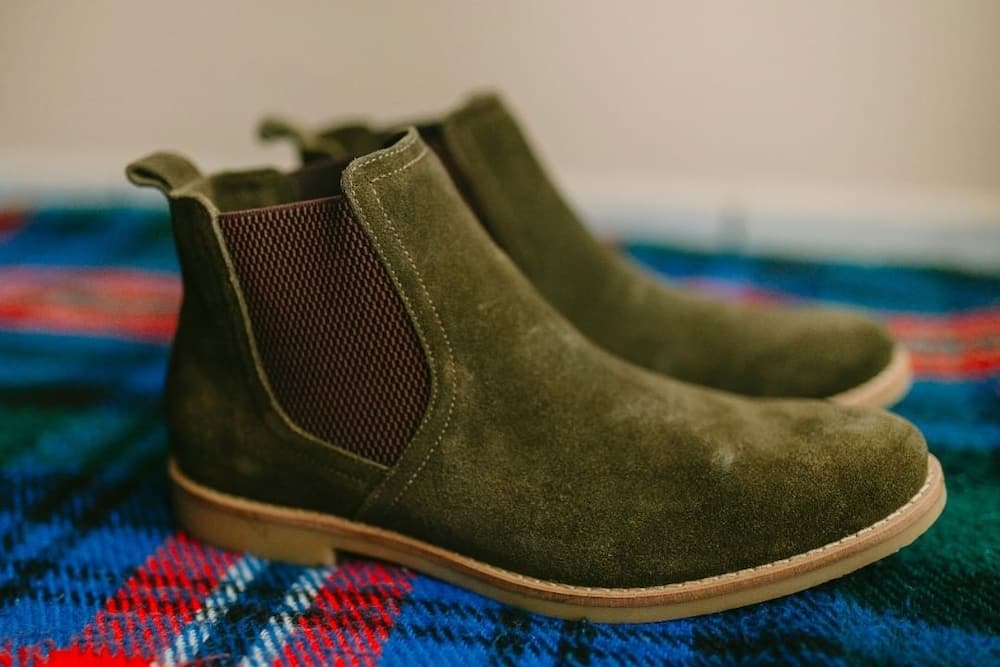 This pair gives you all the comfort when carrying out your activities. In terms of strength, oil proof, and resistance, this Chelsea pair ensure a smooth operation for you.
2. Free Soldier Men's Tactical Ankle footwear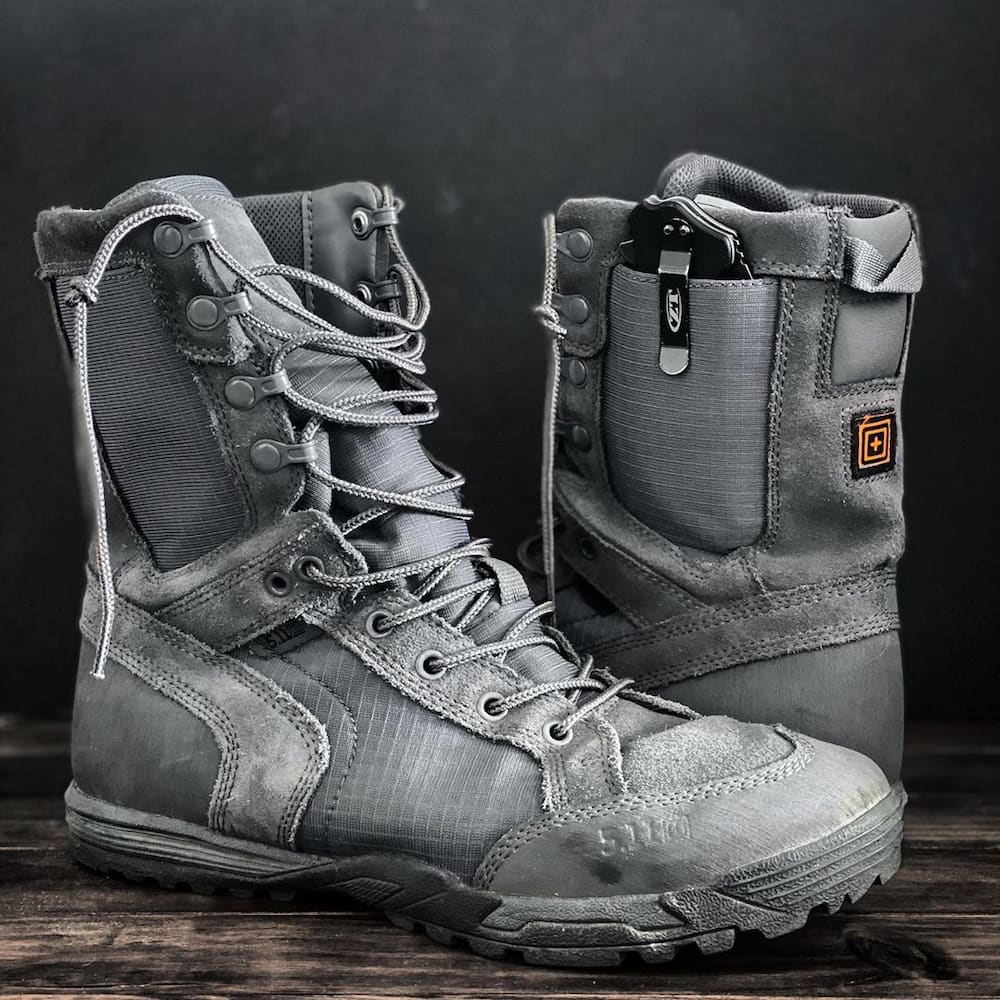 The leather in these shoes helps your feet to be flexible. It is also scratch-resistant hence protecting you from any damage.
3. Irish Setter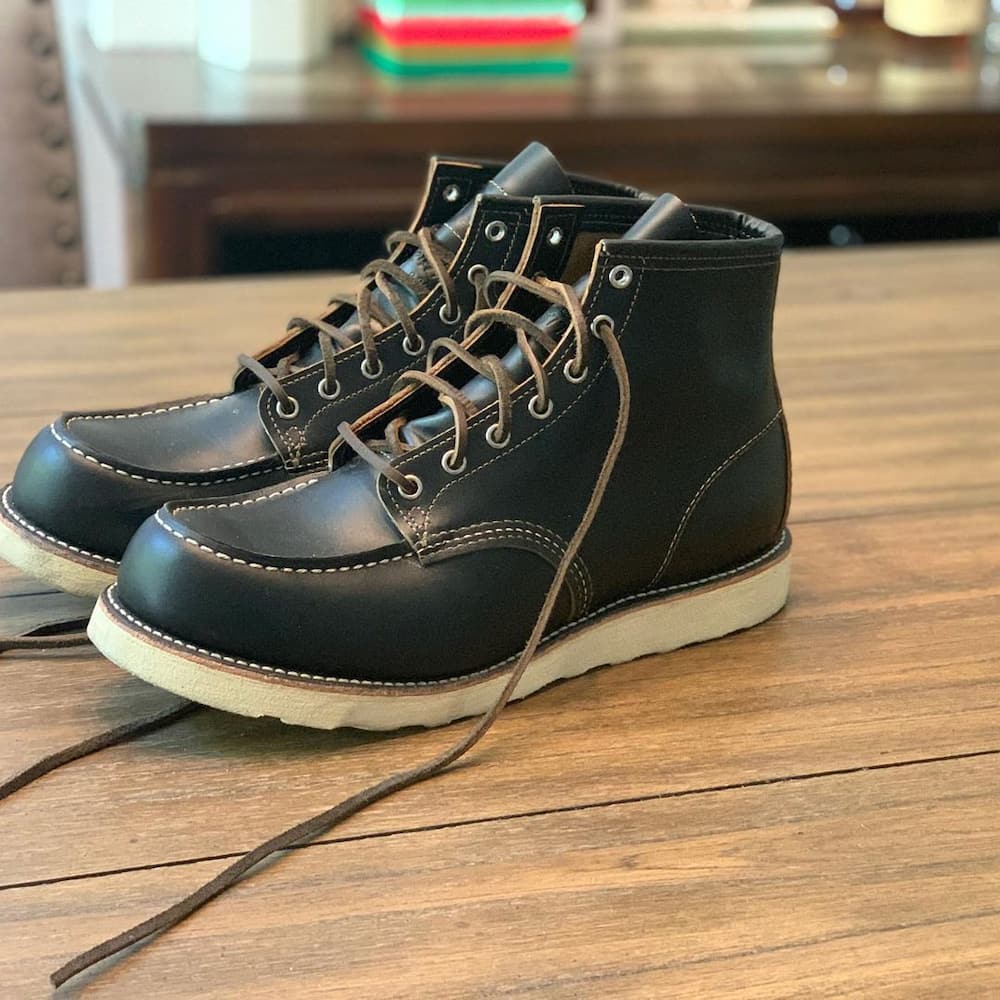 This pair has a unique classy look. Not only does it offer durability but also comfort because of its sole.
4. Ever Boots Tank workwear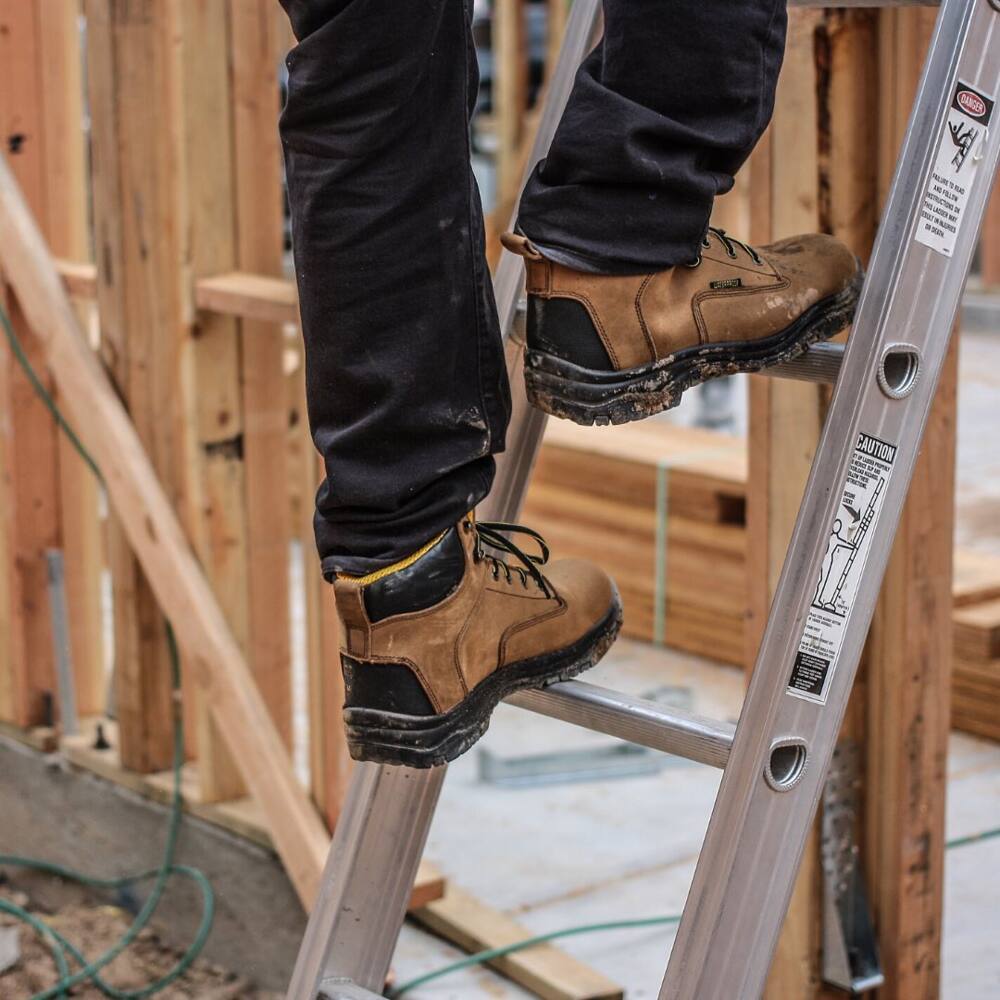 The sturdy leather cover on the outside ensures that the shoe can withstand any external damage.
5. Carhartt Men's 6-Inch Composite Toe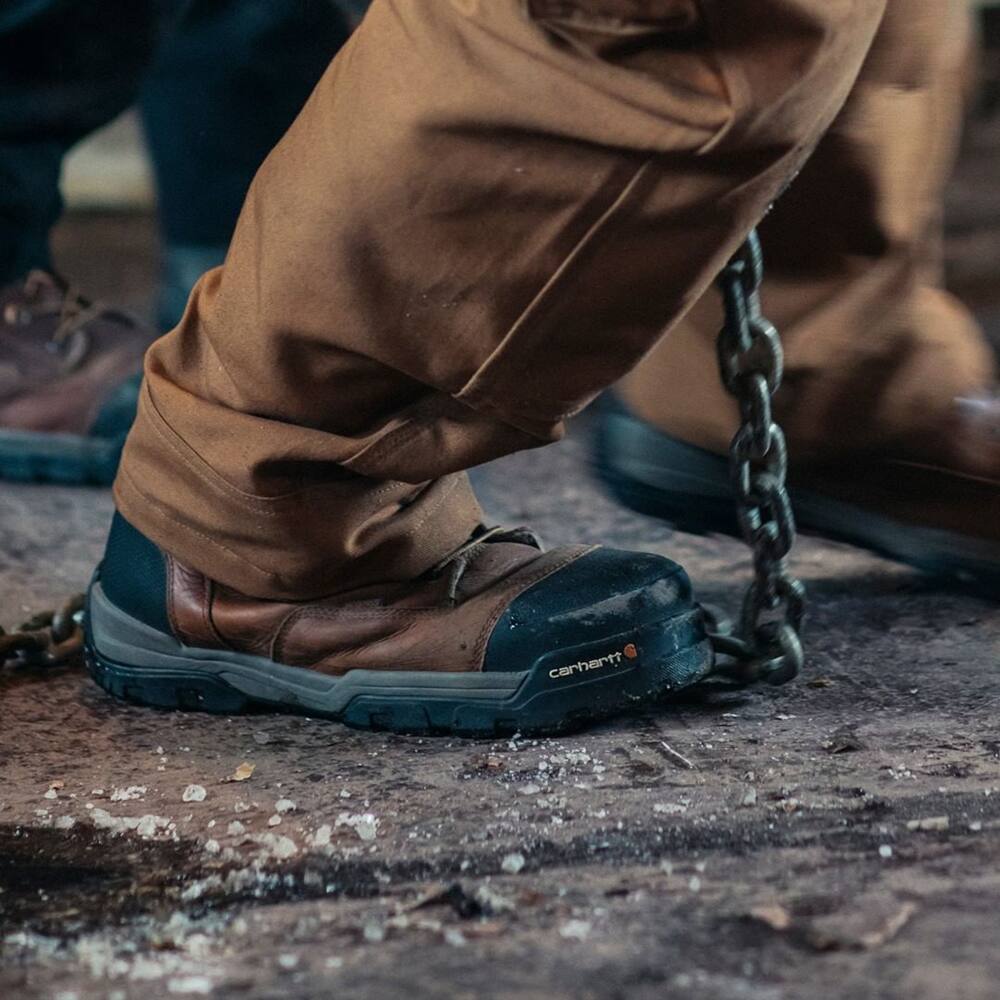 When it comes to craftsmanship and performance, this pair is outstanding. If you are searching for a good shoe at work, then this is it.
READ ALSO: 10 most expensive bicycles in the world
What are the best boots in the world?
If you are looking for the best boots for men, then these are what you need.
1. Church's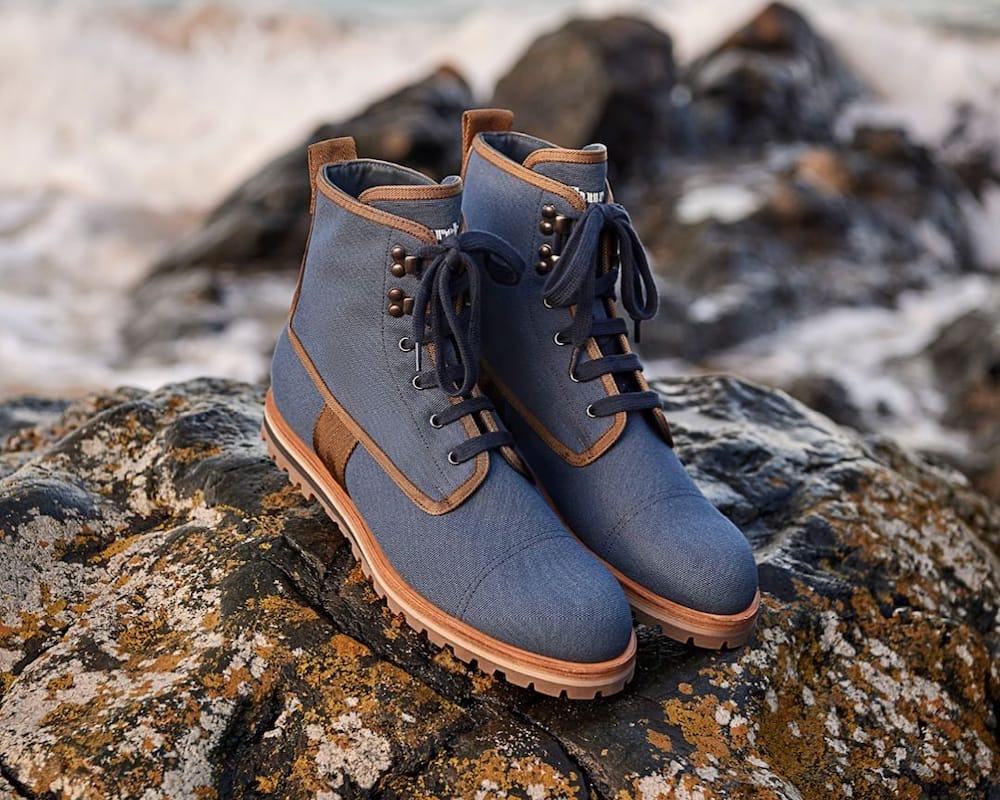 The details on these shoes combined with the perfect quality material are all you need. They will match almost any outfit.
2. Wolverine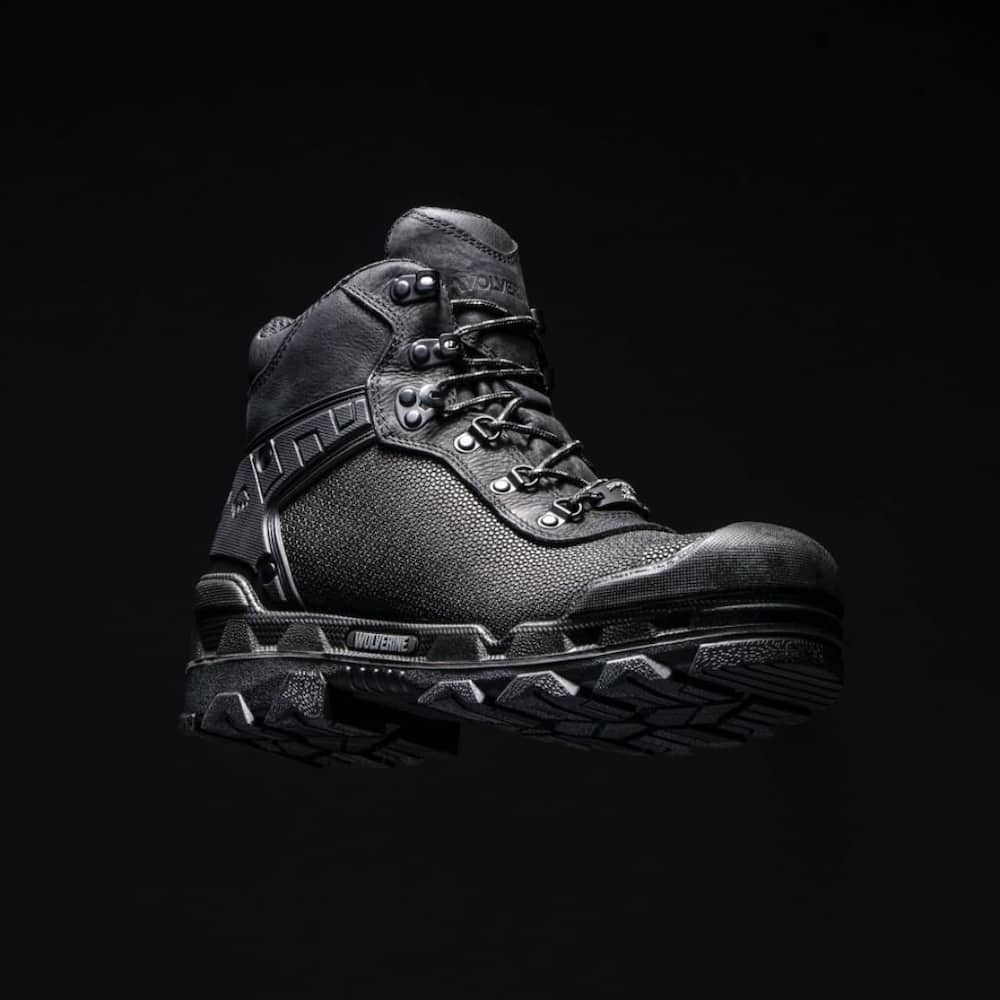 This shoe provides a fierce and robust experience while walking over rough surfaces. You can see that the pair saves you the hustle of getting others due to its durability.
3. Chelsea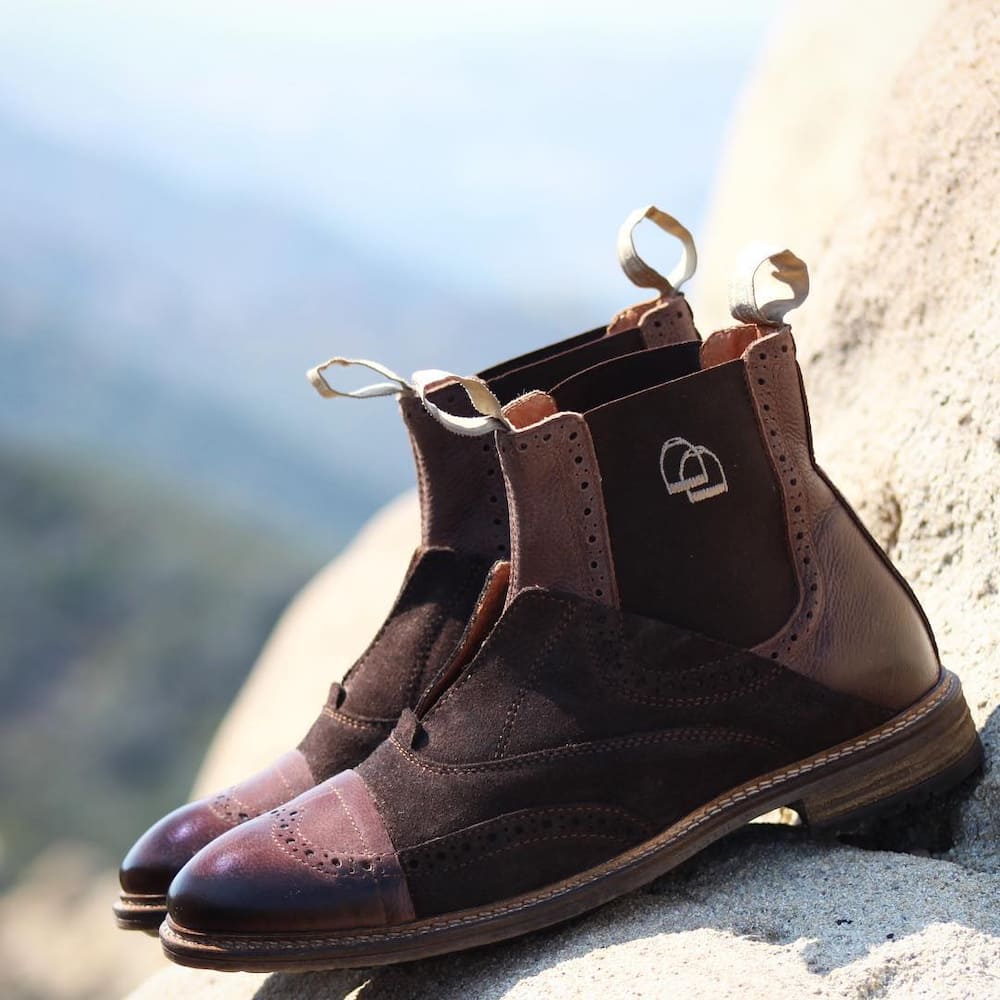 From time to time, this company proves to produce nothing less than perfection. The perfect finishing on them is super stylish. All you have to do is get yourself a matching outfit.
4. Timberlands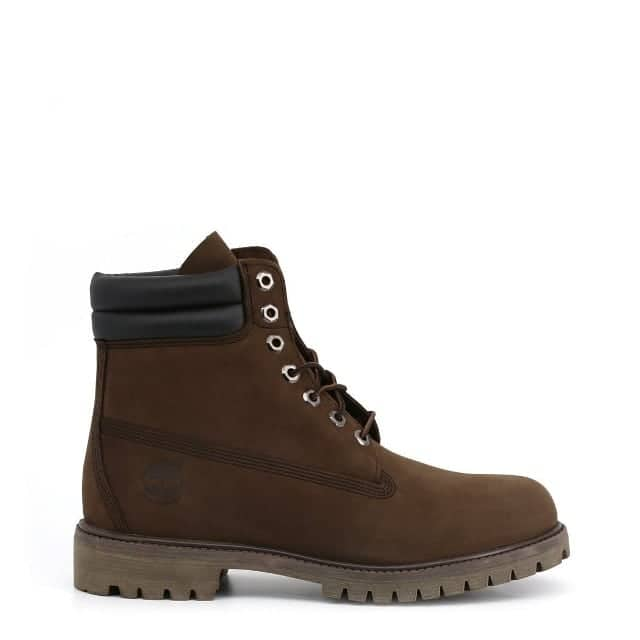 In terms of reputation and quality, these shoes get all the five stars. Owning one of these could give you a vibrant attitude.
What are the top 10 work boots?
Some jobs require heavy-duty attires, and you might be wondering where you could get these footwear. Well, check these quality work footwear.
1. Safeguarding footwear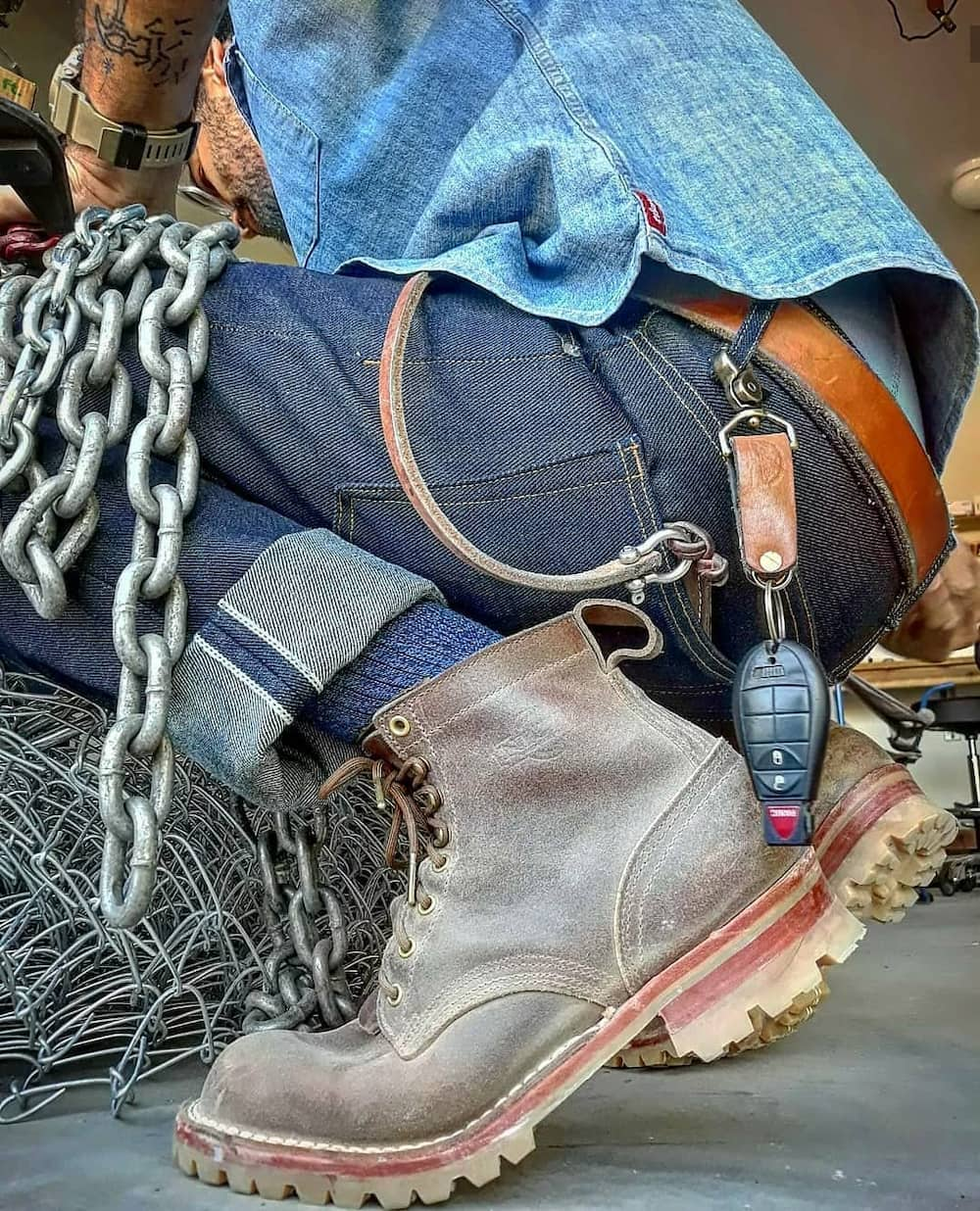 These shoes are suitable for men working in places that need protection from the external environment. They protect you from scratches, damages, and injuries.
2. Maelstrom footwear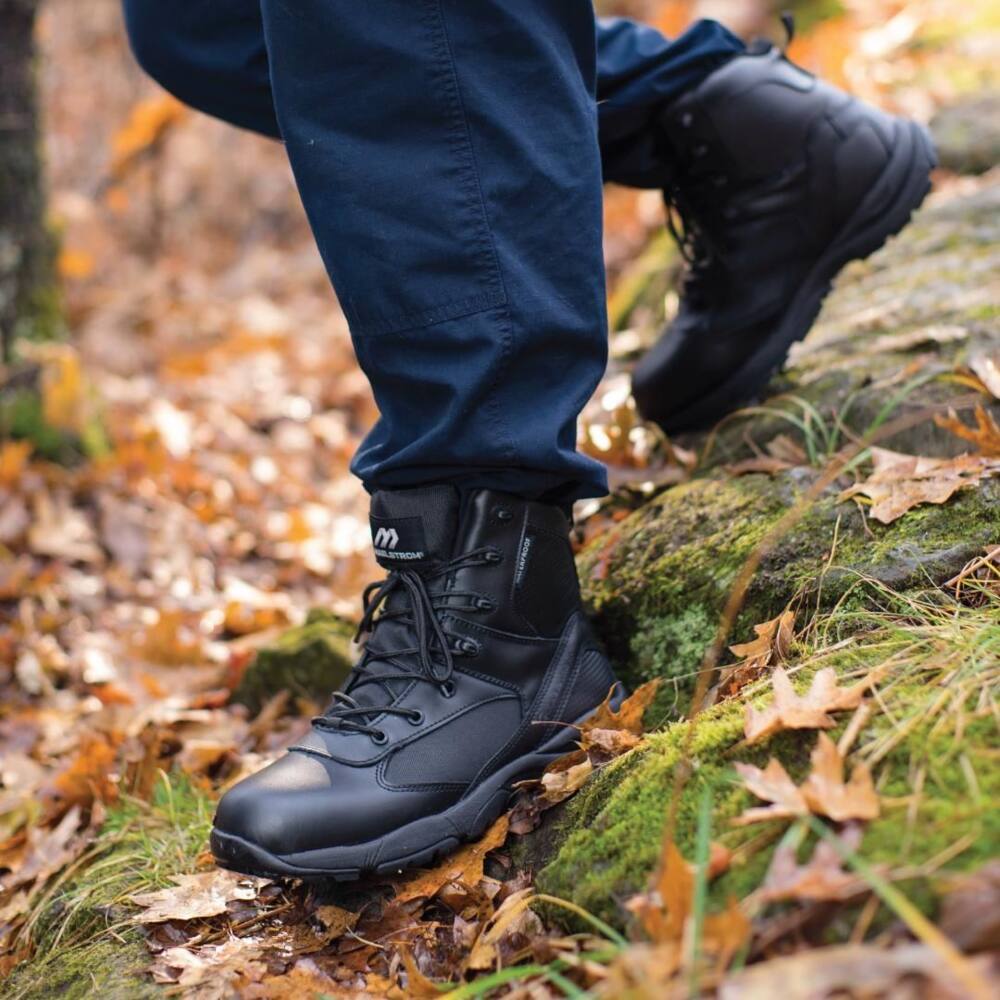 This company produces footwear suitable for worksites and massive movements, giving you nothing but the best experience while at work.
3. Birkenstock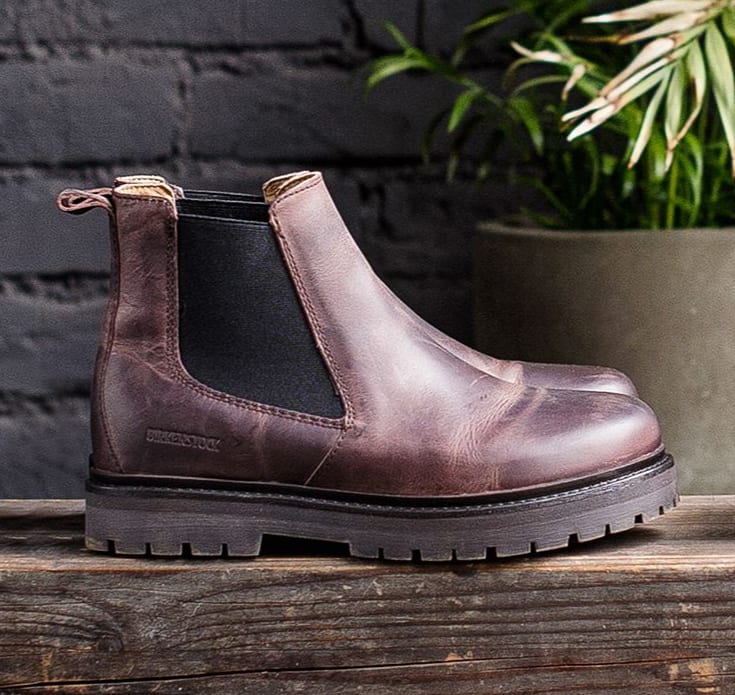 These shoes provide a great look for people working in different places.
4. Caterpillar Men's Threshold Industrial footwear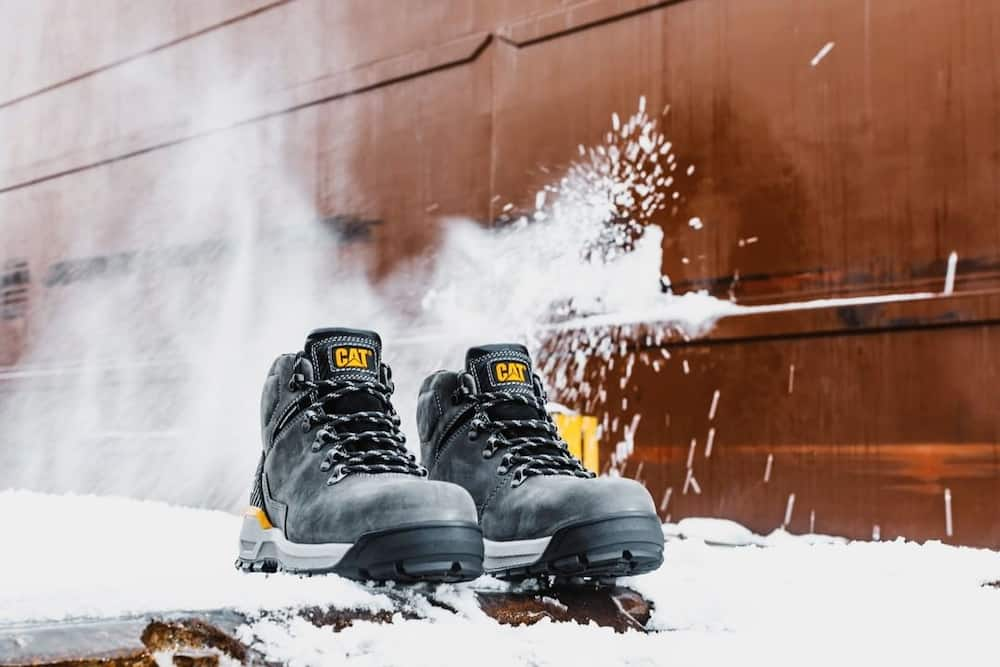 The full-grain leather on the shoes provides comfort on challenging work surroundings.
5. Rockrooster Steel Toe Work shoes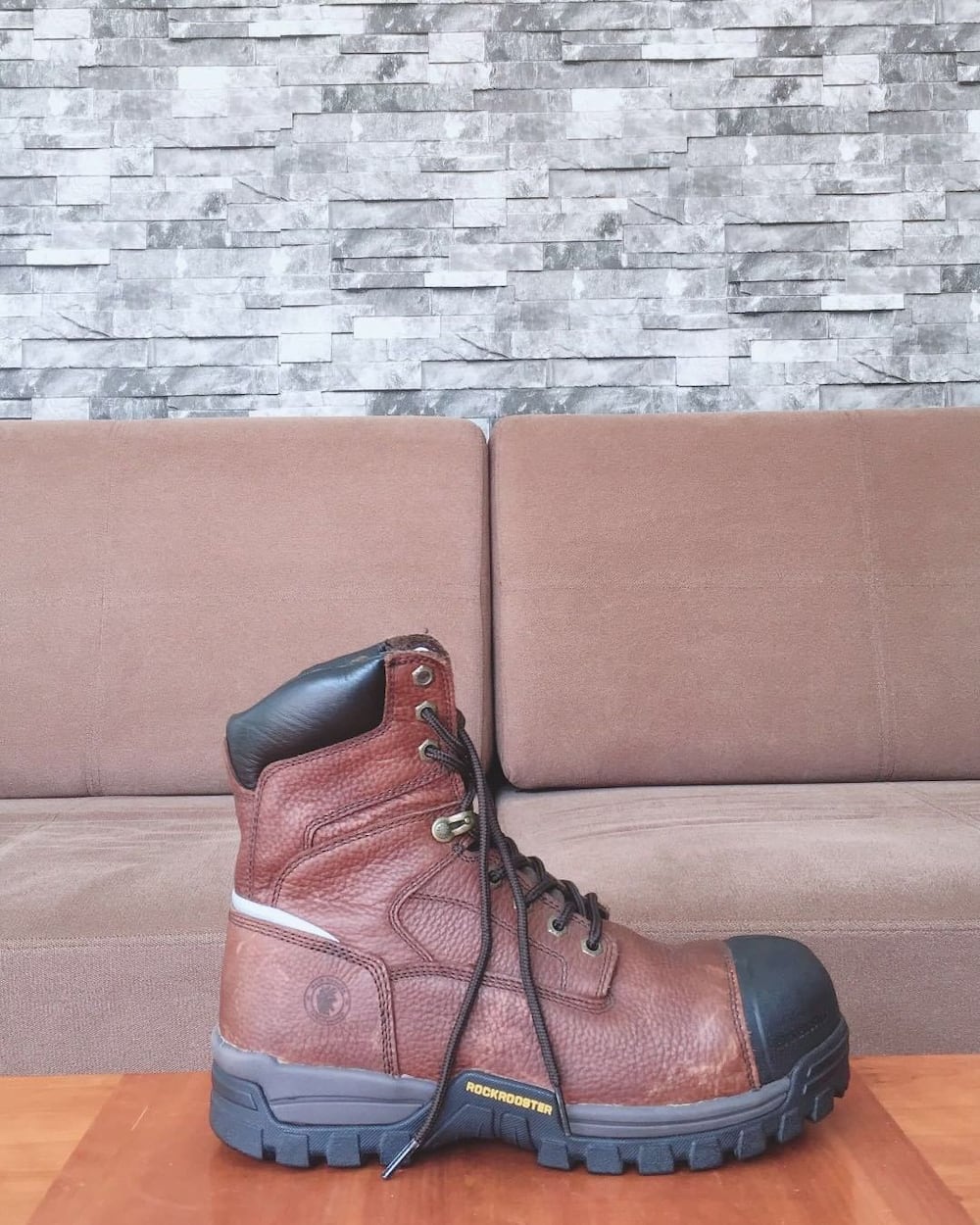 The beautiful colour on the leather and the durable sole could be what you need at work.
READ ALSO: 10 most expensive beers in the world today
6. Timberland Boondock 6-Inch footwear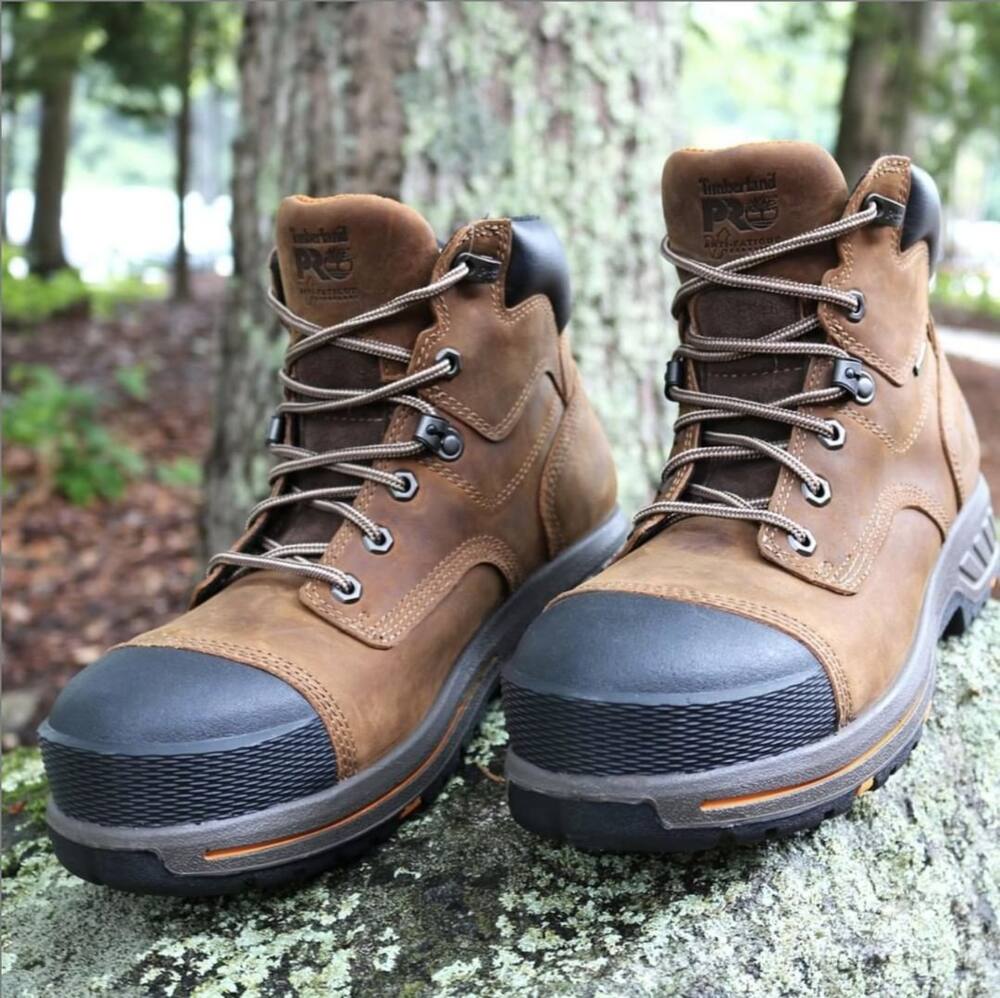 Get these if you want to mix your serious work experience with a little bit of style.
7. Irish Setter Elk Tracker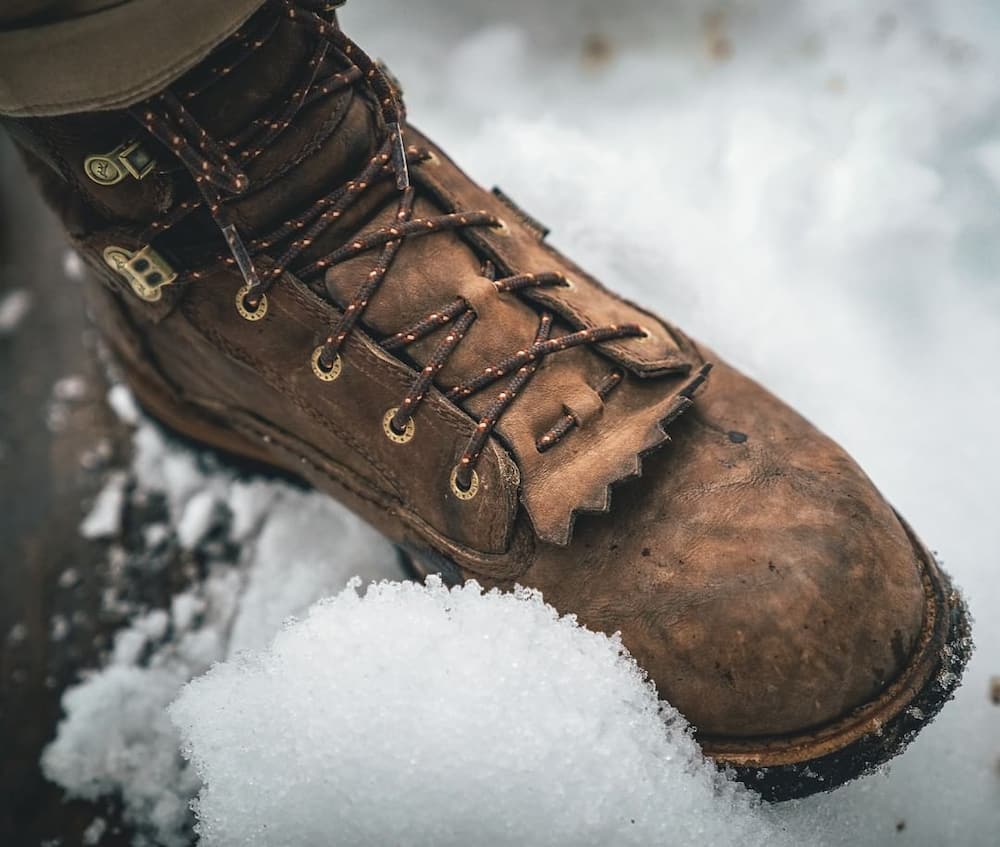 These shoes have a quality look and give you a slip resistance experience while doing your job.
8. Reebok designer shoes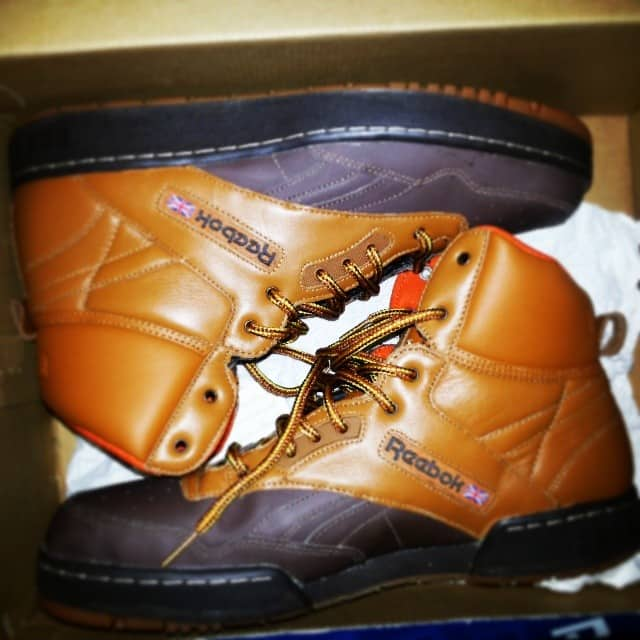 While wearing this footwear, your joints are safe from scratches and pain. It also gives you an excellent grip on rugged terrains.
9. Danner footwear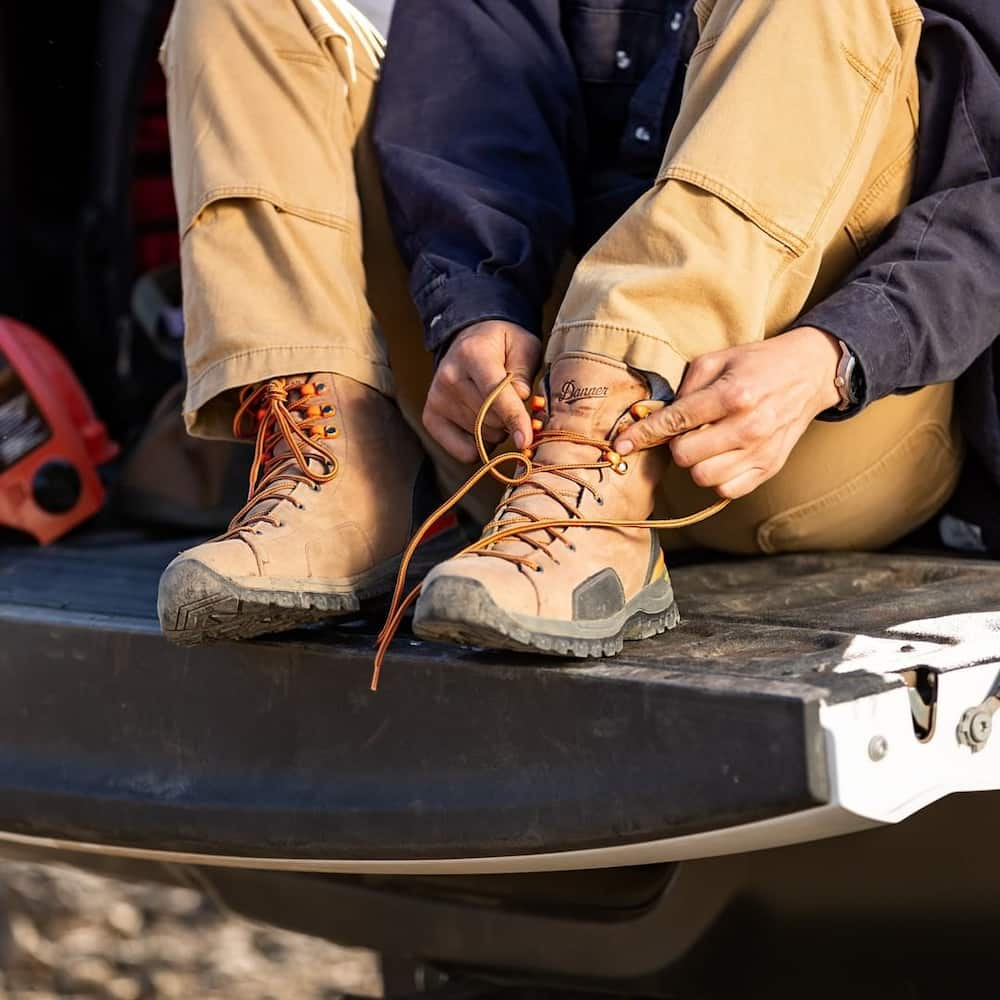 This pair has breathable liners, and you can move your feet freely. It is also waterproof and super safe.
10. Ariat Men's Rambler Square Toe Cowboy pair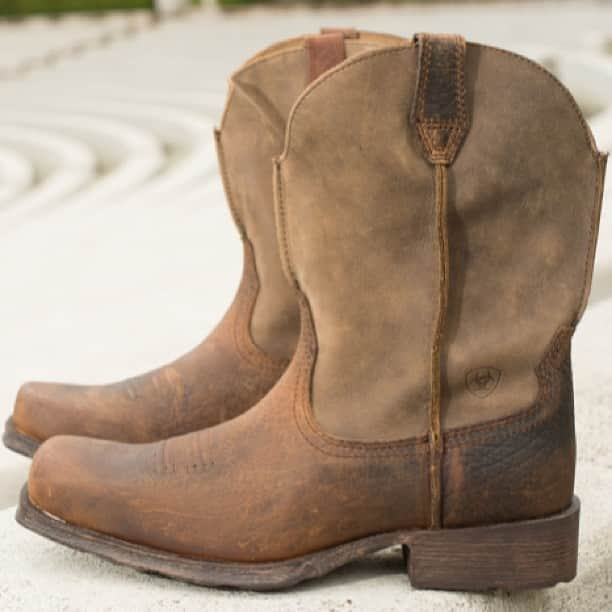 They look like classy cowboy boots for men but they are also a great option to wear to work.
Shopping for suitable boots to fit your expectations might be challenging, right? However, once you get those that meet your desires, you could never let them off your feet. Boots for men add a classy touch to almost any dressing and occasion.
READ ALSO:
Best travel bags for men to add style and attitude to your look (with pics)
50 traditional dresses pictures in South Africa 2020
Top 10 clothing stores: Best online clothing shopping South Africa
Source: Briefly News