Proudly South African makeup brands you must try
South African women are known to be some of the cutest in Africa thanks to the great South African makeup brands available in the market. The ladies in South Africa have a lot of options to pick from. With a number of companies and establishments producing good quality skincare products, the choices are endless.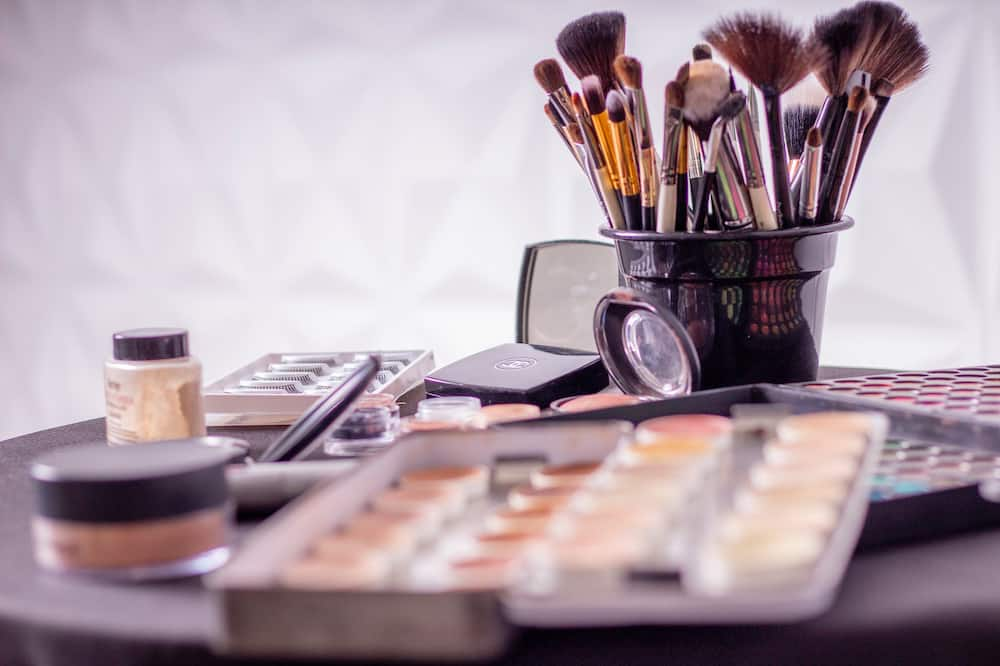 Makeup brands range from affordable to high-end ones. What matters though is the quality of the makeup you settle for. You will be happy to note that most companies in SA are focused on creating African makeup for African women. Check out the following brands that are uniquely South African.
South African brands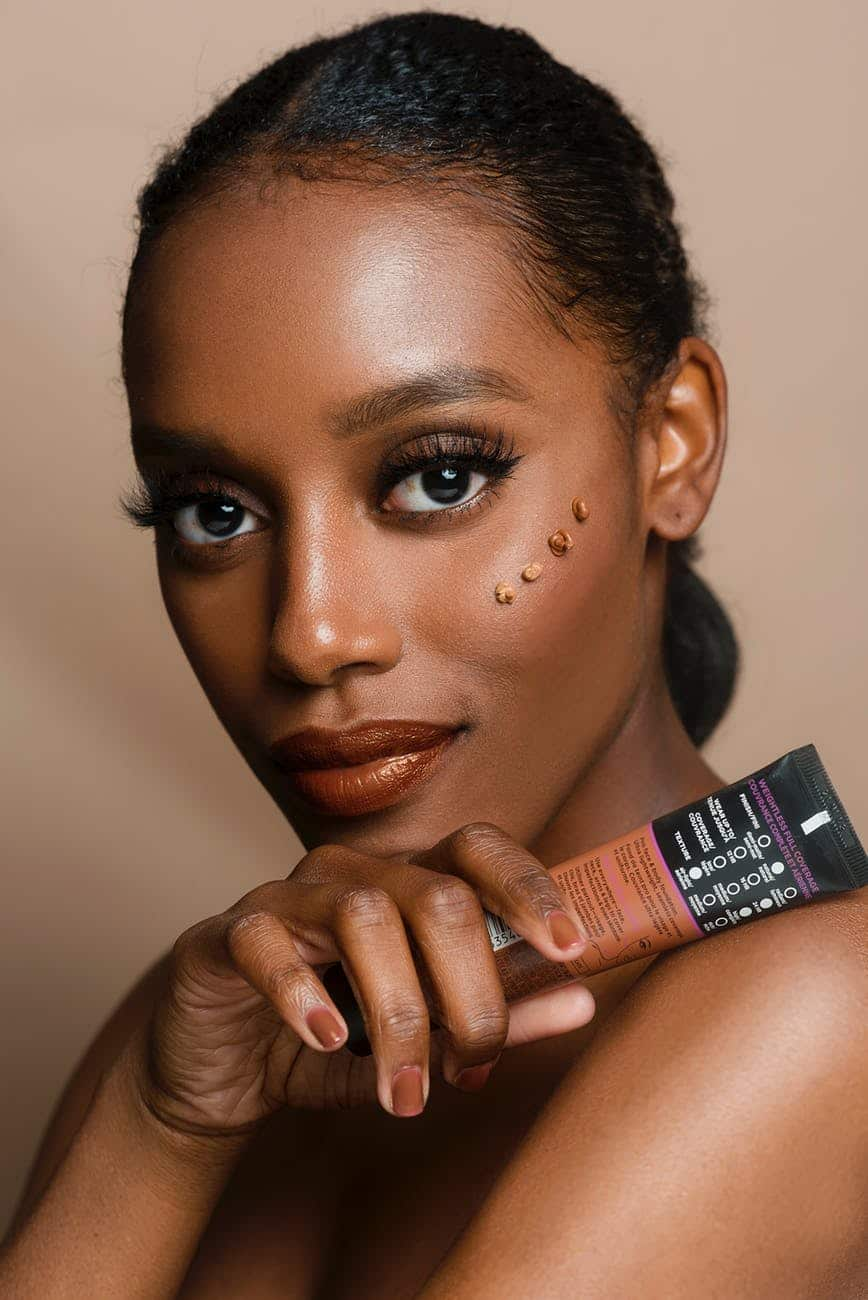 With a lot of South African women going out of their way to look beautiful and polished, the cosmetic industry is working round the clock to ensure that the best products are available. Regardless of whether you want to buy cheap makeup South Africa offers, or you are willing to pay a bit more for a better brand, and then you are covered. Here are a few examples to consider.
1. SwiitchBeauty by Rabia Ghoor
The brand was started by Rabia when she was just a teenager. Through hard work and dedication, she has managed to grow the line into a big name that it is today. The brand is a major player in South African cosmetics as it has managed to produce almost everything that a South African girl will need for her full makeup routine. Some of her best products are eyeshadows, highlighter palletes, blush, and eyeliners, just to mention a few.
2. Lula Fox Ecolux Make-up
If you are looking for a legit brand that maintains good quality when making products that are suitable for African women, this local brand does it. It is one of the top brands in South Africa worth considering if you look at the fact that they have everything from blush, lipsticks, and foundations, among others. The products will help you maintain a natural look that every woman goes for.
3. Khrome Kosmetics
They may be new in the market, but they have a great understanding of the need to have a glowing skin. The range is currently doing well in the South African market with their range of shimmery liquid foundations. With most of these products suited for every skin tone, their products will be a huge hit soon.
4. Shades of Mink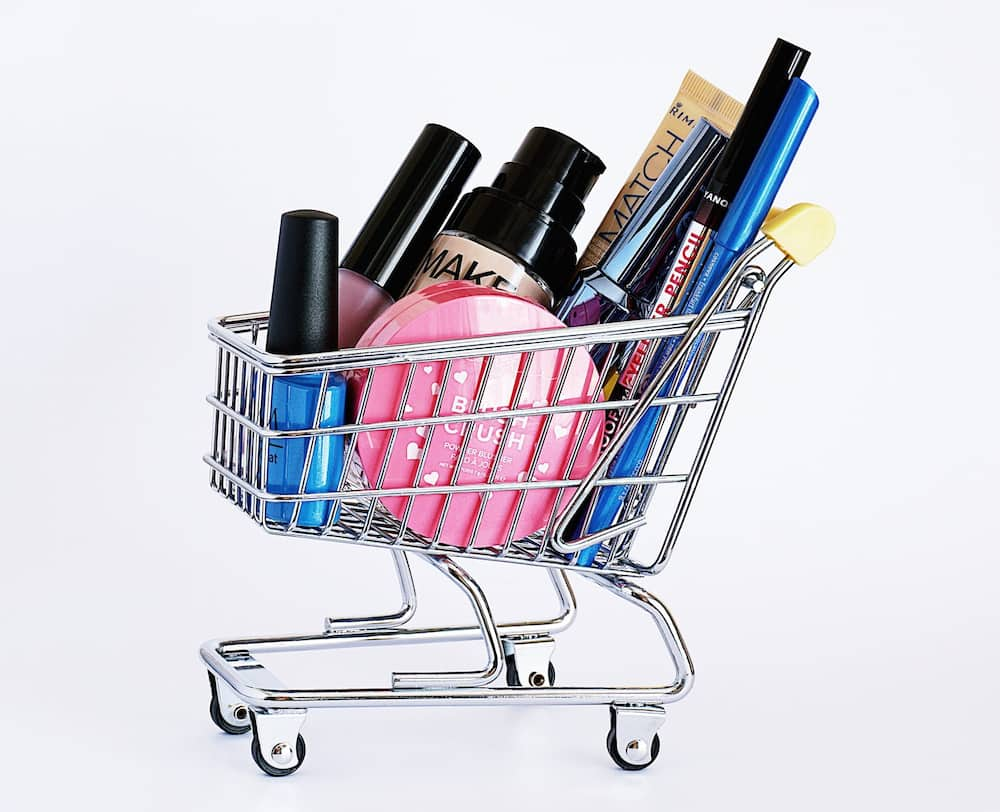 This brand has both skincare and makeup products that you will love. They make use of natural ingredients with scientific processes to create magical products for the skin. You will especially love their luminizing Pudding that can be used in different ways.
It can be a glow-enhancing day cream, or a pre-makeup primer, not to mention that it can also be used as a cream highlighter. It is, therefore, one of those super versatile, must-have products for anyone that likes their skin to look as good with or without cosmetics.
READ ALSO: RnB singer, Rihanna, takes her dad to court over Fenty trademark
5. Connie Transform
This is the brand that you want to go for when considering long wear lippies. It is just as good, or even better than its international competitors. You can rank it among the best makeup brands, especially when considering liquid lipsticks. The outlet also has lip glosses, eye makeup, highlighters, and many others.
6. Pink cosmetics
South African people have always been happy with pink cosmetics as they have consistently produced the best hair and skincare products. The excitement increases even more as the company ventured into the makeup sphere. With an already great reputation ahead of them, customers can only expect things to get better. What is more, the makeup is safe and made of natural ingredients. Their products include lipsticks, eye shimmers, and highlighters.
7. Africology
This is what you get if it was possible to bottle the finest ingredients of Africa. This line produces the finest products for both men and women. Their products are mainly caregiving and are used in spas across South Africa. Examples of their best products include an aromatherapy range, cleansers, masques, and plant oils.
8. Sorbet
This brand may be one of the many loved by South Africans for its wide range of products. It is a one-stop-shop for everything. What's more, they are fairly priced. You will love their nail polish range too.
9. Charlotte Rhys
While the brand is a high-end one that is sold globally, it remains true to its original ethics, which is to stay environmentally friendly and maintain exclusivity. The CapeTown produced products include baths and body products that are used in different spas across the world.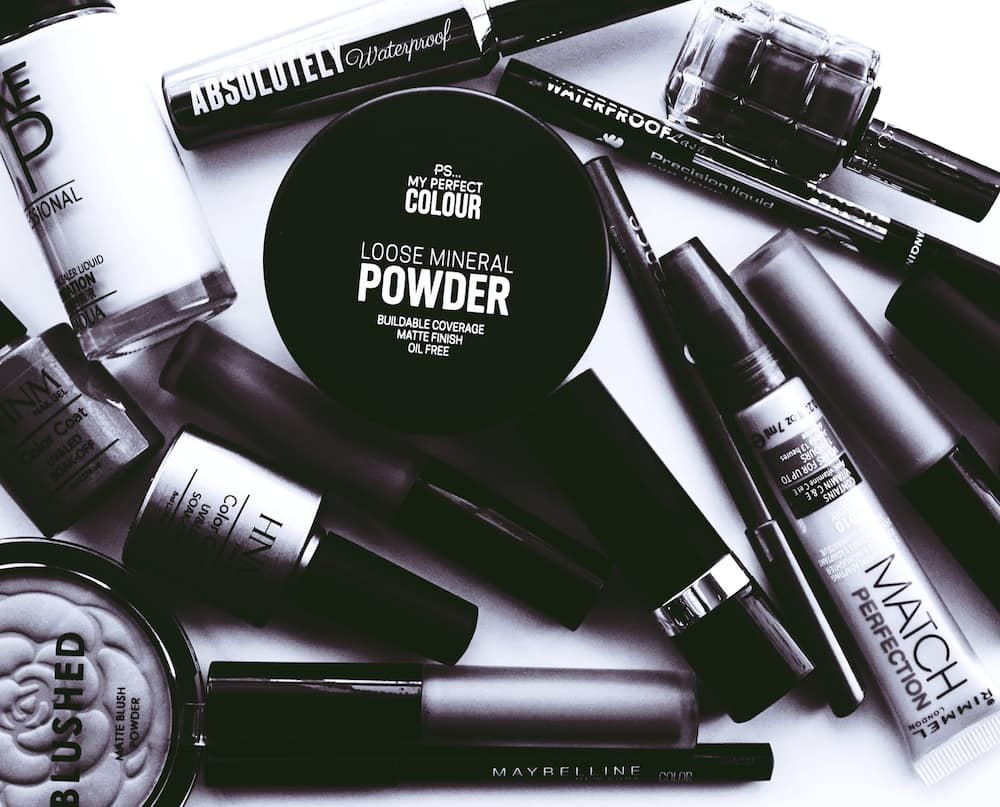 10. Suki Suki naturals
One thing that makes beauty products South Africa stand out is the high standards of quality. This is yet another brand that does not compromise on quality. They started with a focus on hair products alone but have since expanded to skincare products. All their products are made from natural essential oils from plants. Their products are not tested on animals, and they are also paraben-free.
11. Beaucience
This one is great for people seeking antiaging products that work. All their products ranges contain a special ingredient that is unique to the brand known as proteasyl. Users can be assured of a journey towards youthfulness with ease.
12. Oh-lief
This is an all-natural product range that anyone can enjoy using. It does not matter how sensitive your skin is. Oh-lief is 100% natural with the main ingredient being olive oil.
International makeup brands in South Africa
Apart from the South African cosmetic brands already mentioned, the following are a few of the international brands sold in the country. In case you want something different from what you will find in South Africa, consider checking out the following.
Makeup lovers in South Africa can rest easy knowing that they have a variety to choose from. Find out which of the many South African makeup brands will suit you best.
READ ALSO:
Forbes named Kylie Jenner the youngest self-made billionaire ever
Bonang Matheba pops bottles with Beyoncé's make-up artist, Sir John
Rwanda bans skin bleaching creams from all shops across the country
Source: Briefly News