Shoki Sebotsane biography: age, weight loss, children, husband, ex husband, pictures, Skeem Saam, nominations and Instagram
Shoki Sebotsane is a celebrated South African actress famous for her starring role as Celia Kunutu in Skeem Saam soapie series. The actress shares a wealth of experience as an actress, fashion designer, as well as a casting director, and a mention of her name sparks overwhelming attention among fans who cannot resist her theatrical skills. A more in-depth look into her life and career is all it takes to appreciate her struggles and successes.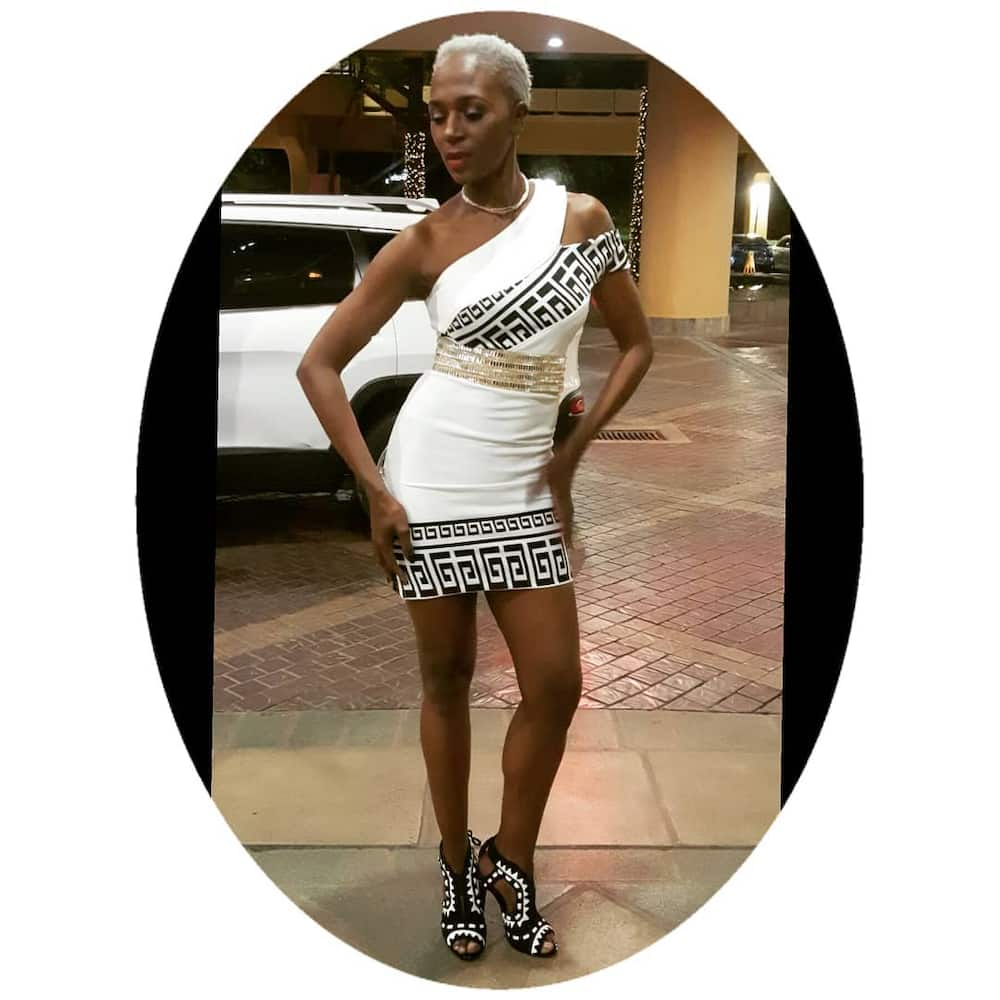 Who is Shoki Mmola-Sebotsane? The beauty queen is a successful forerunner of the booming South African entertainment industry. She is particularly famed for her creativity and skillful performances which have attracted thousands of followers. Shoki Sebotsane Instagram, Facebook, and Twitter pages offer a solid glimpse into her unrivaled popularity. It is never enough to say she is famous without including her name among featured Muvhango actresses.
READ ALSO: Amanda Ndiki biography: age, celibacy, book, Life coach and Instagram
Shoki Sebotsane biography
The actress has consistently broken far-reaching theatrical records in the process, branding her name alongside influential cast members. Her artistic productions have welcomed a considerable reception among thousands of fans who treasure her talent. It is without a doubt that Shoki is doing way better in her career and she looks much younger for her age by the fact that she has lost weight.
Shoki Sebotsane profile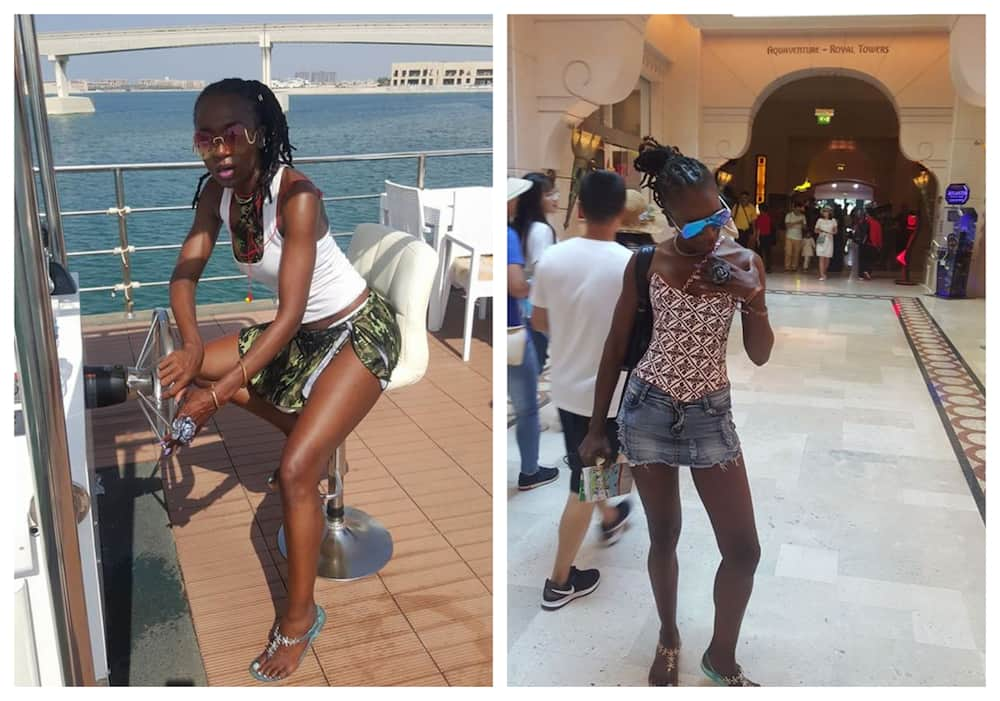 Real names: Reshoketswe Portia Mmola (nee Mmola)
Date of birth: 10th August 1977
Place of birth: Tzaneen, South Africa
Profession: Actress
Years active: 2000 to present
Marital status: Divorced
Partner: Sello Sebotsane (ex-husband)
Career and skills: Actress, casting director, dubbing producer, translator, and language advisor
Famous for: Lead role as a Celia Kunutu in Skeem Saam soapie series
Instagram: @shock.star
Twitter: @Vintageshock
Facebook: @Shoki Mmola
Email: shoki@vintageshock.co.za
Website: vintageshock.co.za
Shoki Sebotsane age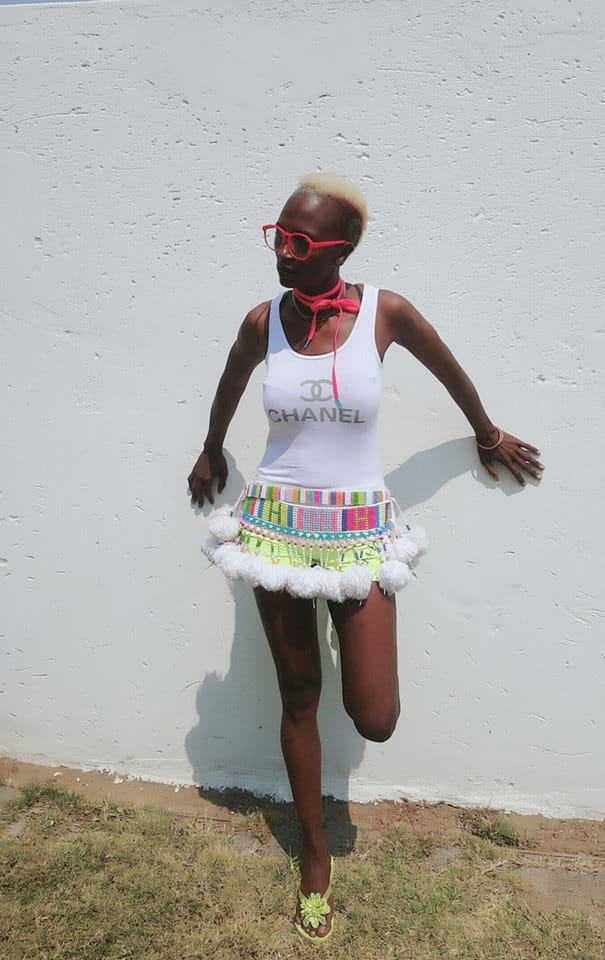 How old is Celia Kunutu from Skeem Saam? Last month, Shoki turned 42 years old. This may be surprising to many because she looks young and full of energy. Shoki Sebotsane photos are incredible and will undoubtedly leave you second-guessing her real age.
Early life and education background
Born in Tzaneen, Limpopo South Africa, Shoki now resides in Johannesburg. She attended Prudens Secondary in Soweto and later graduated from Finland based Tampere University of Technology in 2000. In the year 2002, Shoki graduated from Tshwane University of Technology (TUT) with a degree in drama. Her training in fashion design saw her specialize in corseted garments.
Shoki Sebotsane husband
Who is Shoki Sebotsane married to? Shoki Sebotsane and husband Sello Sebotsane are long-time lovers that recently shocked the public following their painful divorce. The one time admired couple had sired a couple of children together before calling it quits. Shoki Sebotsane children with ex-husband include Oratile Kutlwano Sebotsane.
Sources indicate that their 10-year relationship was rocky and highly abusive. Shoki recently opened to DRUM with a painful memory from her failed marriage. Her heartfelt sentiments during the interview opened yet another fresh wound in her heart.
I fought so hard to be idolized (by the public) I had to give us a false life just because I wanted the world to see us in a certain way.
Shoki Sebotsane ex-husband and actor would at some point harass her based on unfounded fears that she was cheating on him.
He would drag me out of a work event because he thought some guy was eyeing me…
A tale of Shoki spending a night in a separate room from her husband is yet another indicator of an abusive relationship between the two. Shoki admits keeping a knife under the pillow as a self-defense strategy against her husband. According to Shoki, she persistently stayed in the abusive marriage, assuming he loved her.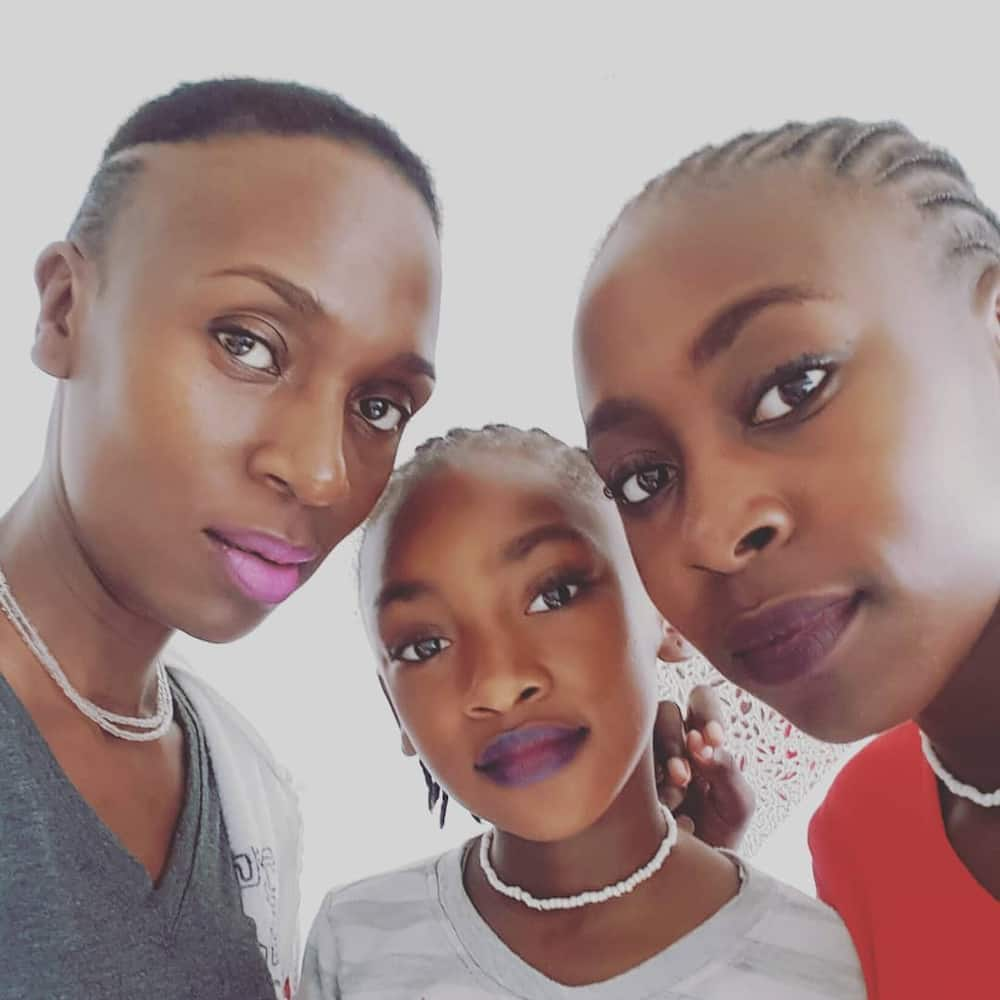 The 48-year old actor and Shoki decided to go their separate ways after their relationship became intolerable. Not much information is available about Shoki Sebotsane wedding, but the recent tragic ending of her marriage is a rampant news-making story in the country.
Shoki Sebotsane career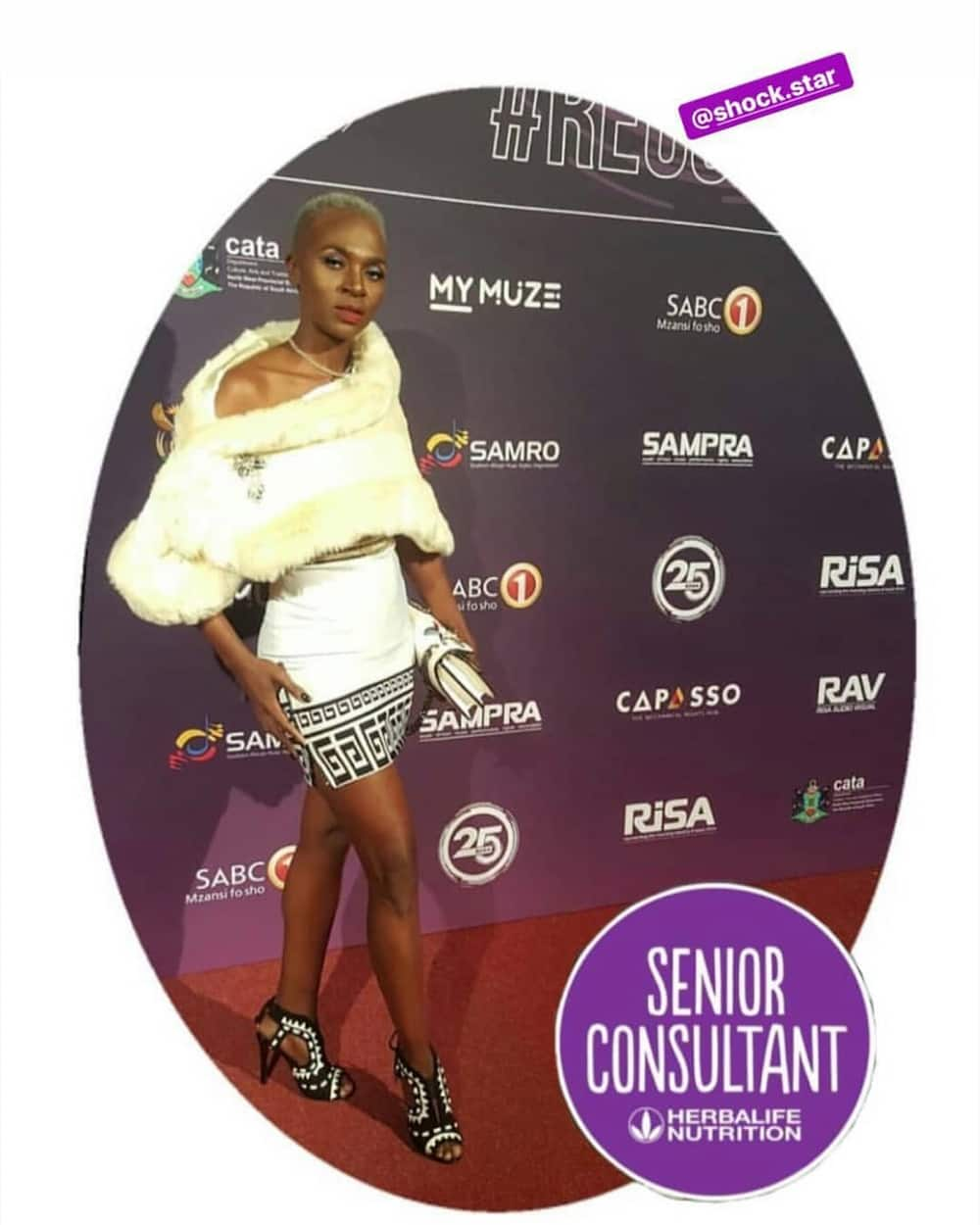 The actress has been growing her career for years now since she first came into the public limelight in 2000. Provided are shreds of her roles in different television shows:
Death of a Queen: Season 1 (Grace Lerothodi)
eKasi: Our Stories: Season 4 (Mapula)
Mfolozi Street: Season 1 (Matshidiso Mofokeng)
Mfolozi Street: Season 2 (Matshidiso Mofokeng)
Muvhango: Season 1 (Tumi)
My Perfect Family: Season 3 (Dawn)
Rhythm City: Season 1 (Patricia)
Skeem Saam: Season 1-8 (Ma Kunutu)
Zaziwa - Season 3 (Herself)
Shoki Sebotsane nominations and awards
Golden Horn Award for Best Actress in a Lead Role in a TV Drama
READ ALSO: Thishiwe Ziqubu biography: age, husband, education, awards, movies and Instagram
Celia Kunutu remains one of the most influential media personalities in the country for her exciting television and film appearances, and ranks top in the list of South African actresses who have managed to build a sustainable career. Like her counterpart Matshidiso from Muvhango, Shoki Sebotsane has been flaunting her sexy looks and appears to have collected her life after a stressful divorce experience. News about her broken marriage is perhaps among the most trending topics around her name, an we wish her all the best in life an love.
READ ALSO:
Dudu Myeni biography: age, son, husband, qualifications, SAA, Louis Vuitton, house and latest news
Zola Nombona biography: age, sister, Robert Marawa, songs, nominations, awards, education, TV shows, movies and Instagram
KB Motsilanyane biography: age, son, husband, boyfriend, songs, albums, nominations, Instagram and net worth
Tony Kgoroge biography: nationality, child, ex-wife, wife, family, movies, Imbewu, The Seed, and Instagram
Sello Maake ka-Ncube biography: age, wife, foundation, The River, The Herd, Rockville, salary, nominations, awards, Instagram, and net worth
Source: Briefly.co.za