Uzalo actors with their spouses and kids
Uzalo actors have made the soapie one of the most-watched South African telenovelas. Even though the plot is based on two conflicting families, the actors come from amazing relationships and families. Some actors happen to be married to their beautiful spouses, others with kids, and some are still alone.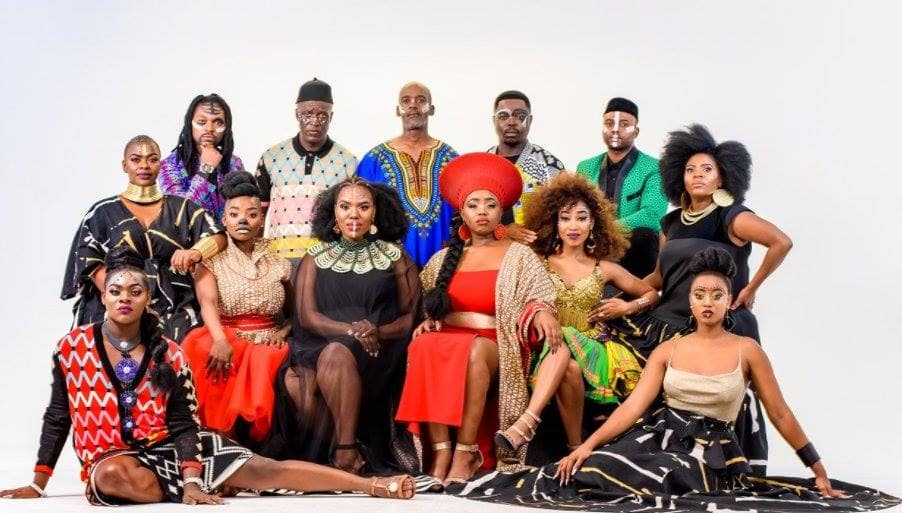 Acting has proven to be one of the best paying careers in the South African entertainment industry. This is evident through the Uzalo actors, who live a wealthy and exciting lifestyle behind the scenes. From the main to recurring casts, the Uzalo actors are known to have some of the greatest celebrity spouses and kids in the South African entertainment scenario.
Dawn Thandeka King
Who is the main actor of Uzalo? Dawn emerges as one of the most iconic actors in the Mzanzi soap opera. She acts under the alias Lindiwe "MaNgcobo." Dawn has been married to her husband, Jabulani Msomi, for a total of 15 years. Together, the couple was blessed to have a total of 5 children.
Dawn underwent a tough divorce in 2017. According to her interview with Daily Sun, she said,
"The pain is still there. It feels like I'm widowed. We were married for 15 years, but I don't regret my decision. I know it was the right thing to do".
The good news is that she now happens to have found new love.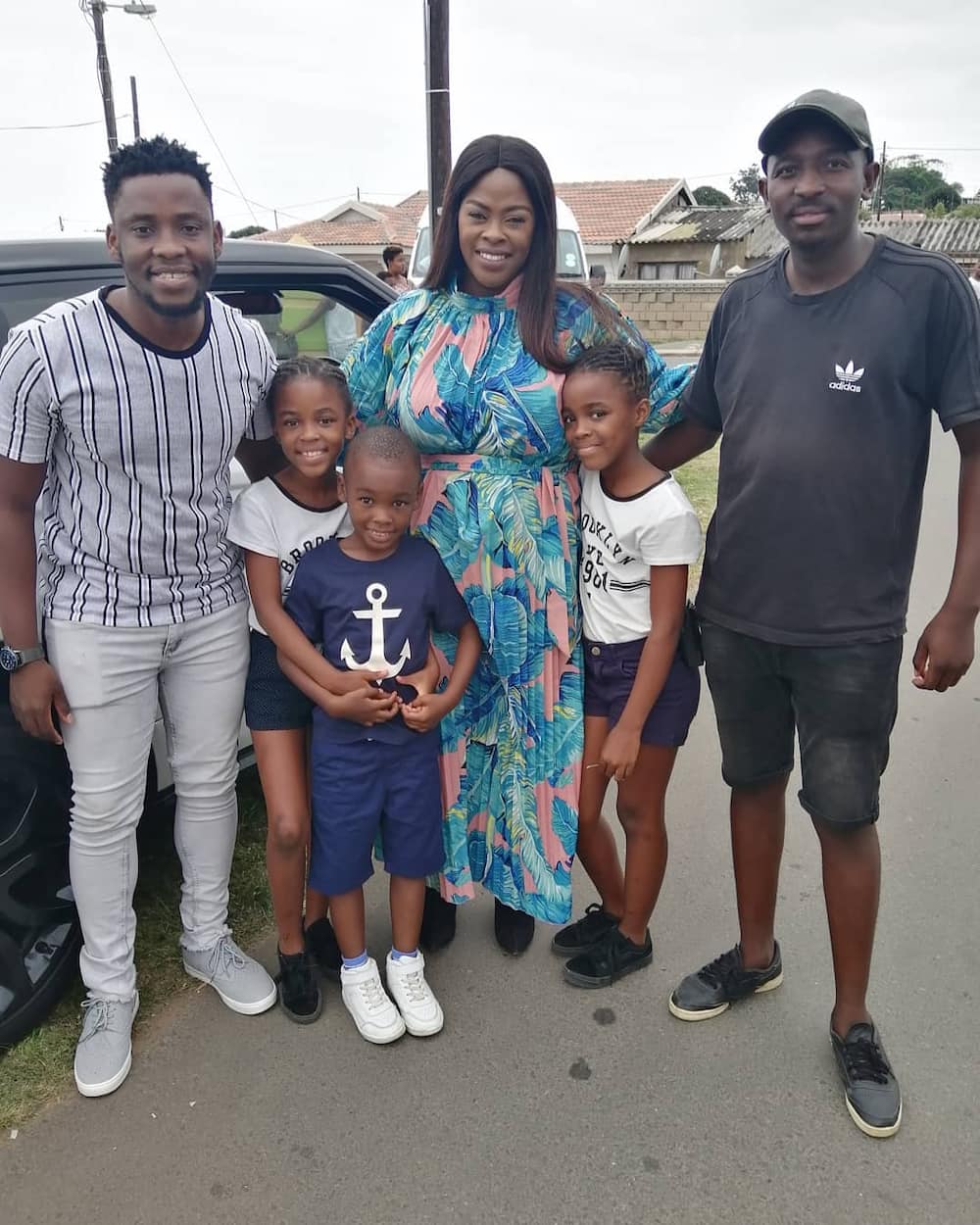 READ ALSO: 'Uzalo' actress, Dawn Thandeka King, opens up about her divorce
Dawn and her new man were spotted in the Baby Cele's traditional wedding. The couple rocked matching outfits.
"Yes, we're a loving relationship, and he makes me happy. For now, we're still enjoying our privacy and each other's company," Dawn told Daily Sun.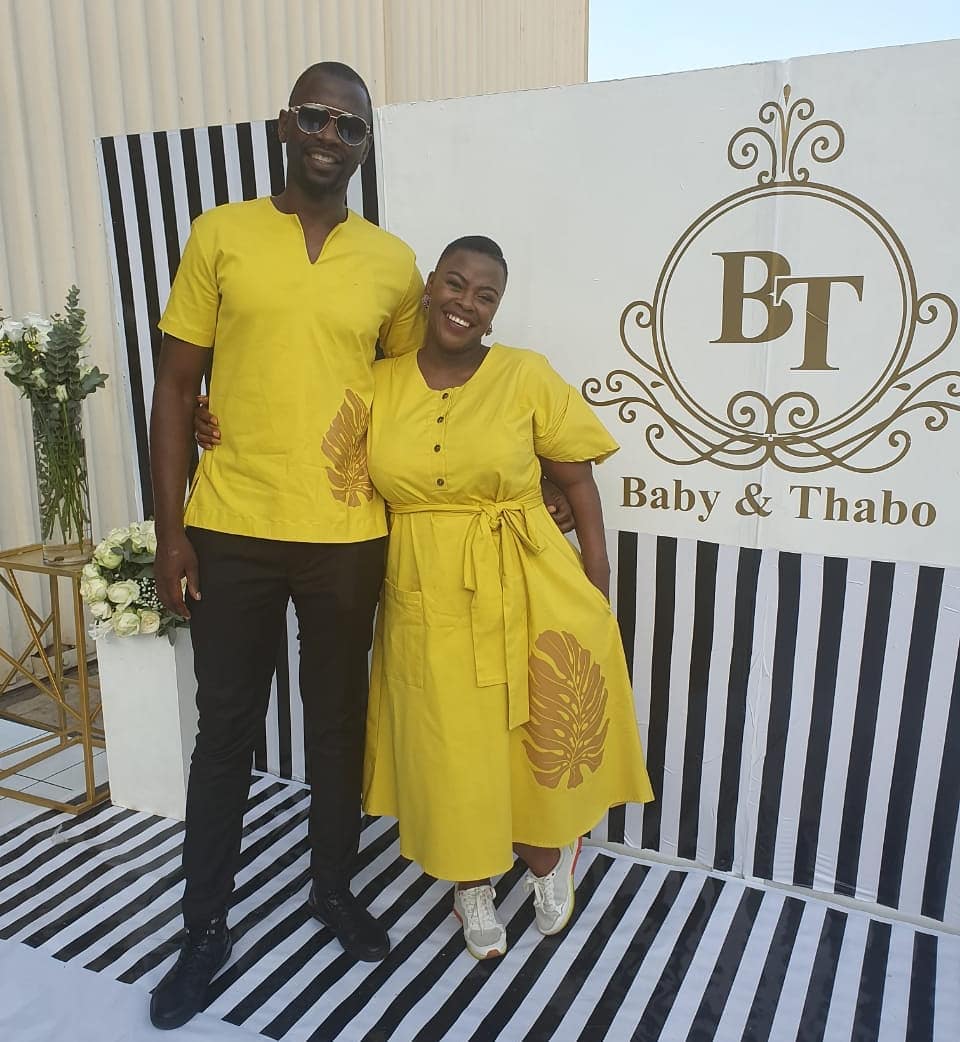 READ ALSO: Enhle Mbali asks fans to be mum about divorce, for her children's sake
Nompilo Maphumulo
Nompilo, who is famously known for her role as Nosipho Xulu (Sister to Mxolisi Xulu), happens to have found true love. The beauty is dating Sandile Dladala, a young and talented South African actor and movie director.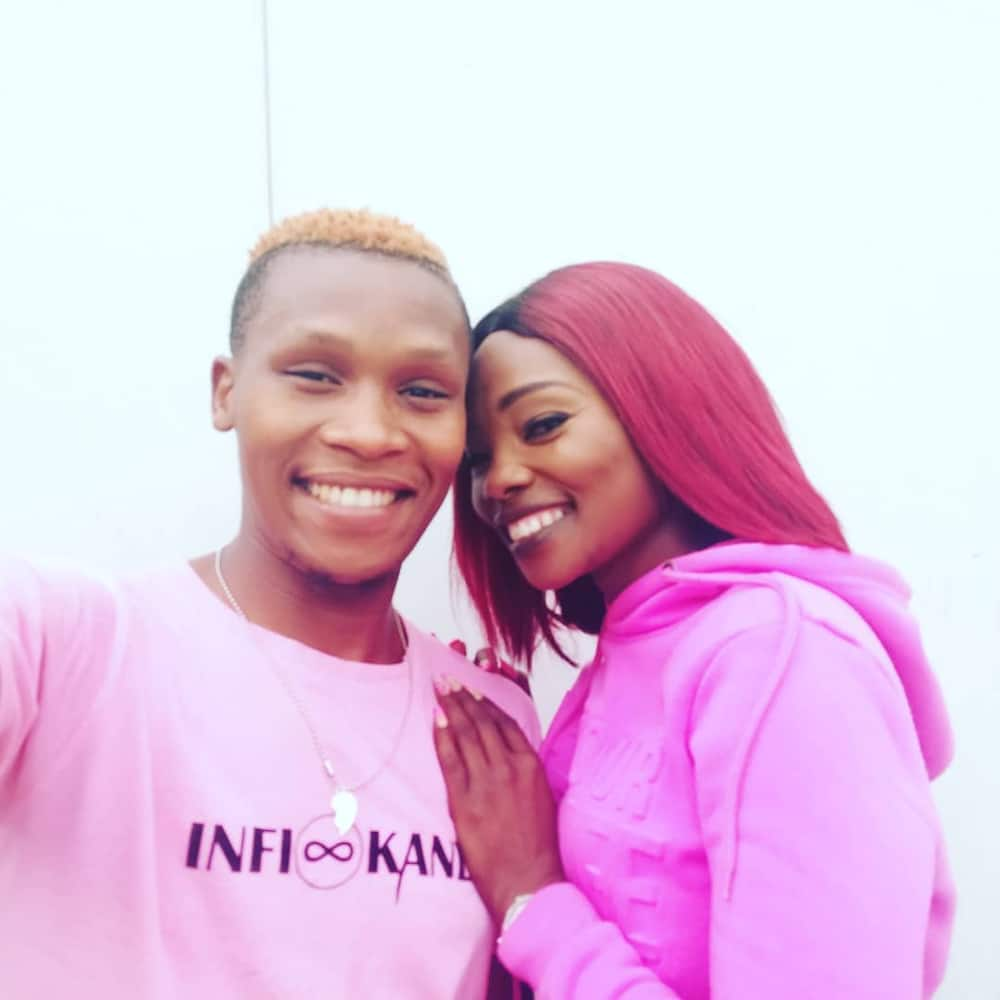 The two lovebirds have been displaying their affection through their social media platforms. Among the list of Uzalo actors and their real partners, Nompilo and Dladala happen to be a perfect match, both in the screens and in reality.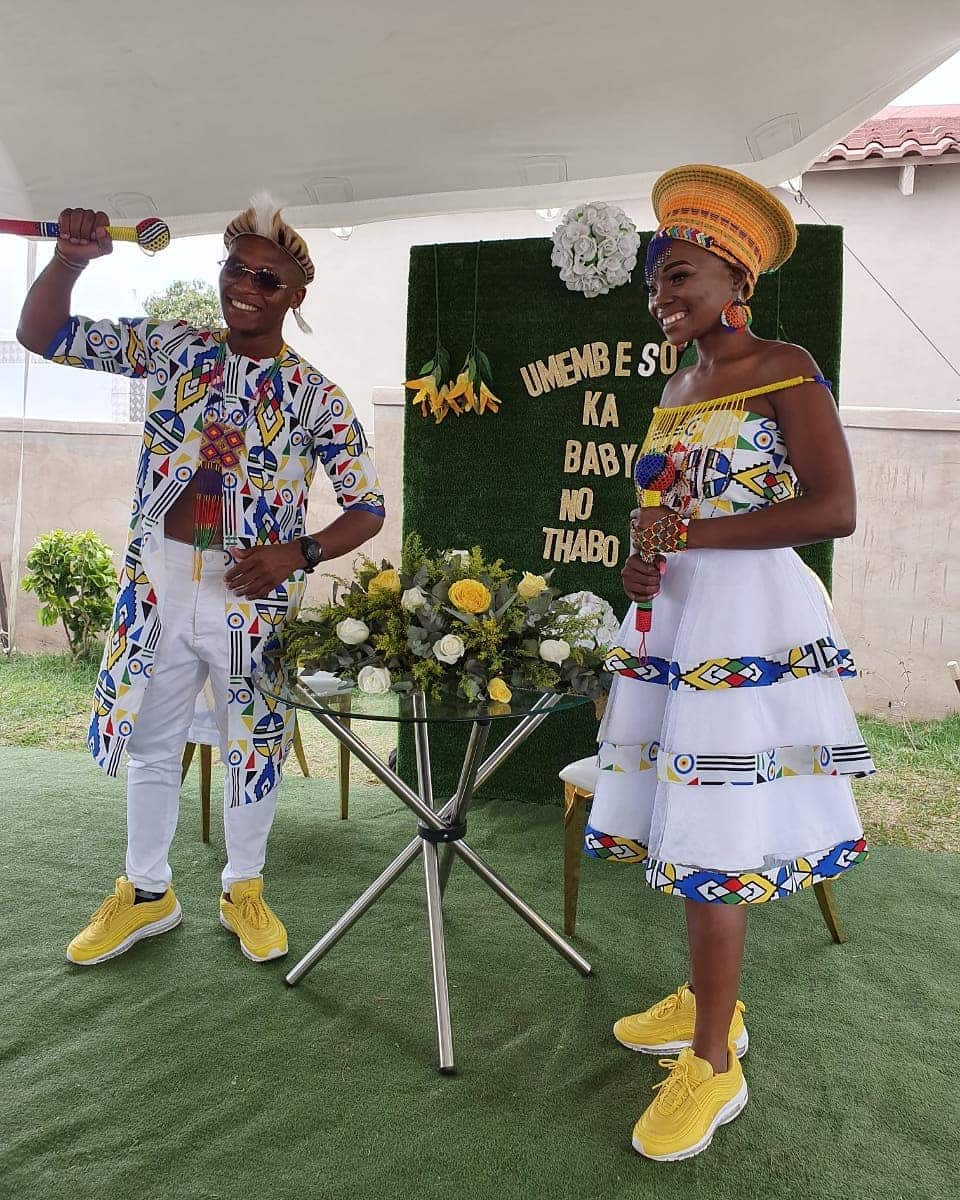 According to an insider by Daily Sun,
"They're so in love they do everything together. If one changes their hair color, the other does the same. They love each other and seem to be planning a future together. They go clubbing and to the gym together".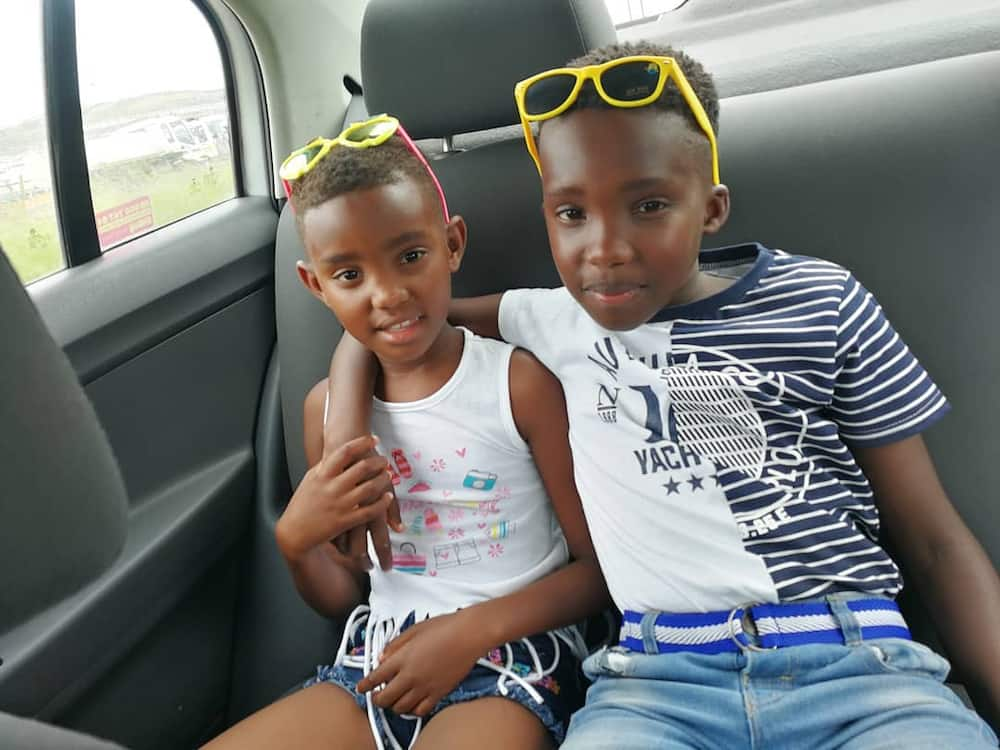 The 37-year-old happens to have two children. The first is a boy named Neliswa, and the second is a girl named Nosfundo.
Masoja Msiza
Popularly known for his primary role as Nkunzebomvu Mhlongo, Masoja happens to be one of the celebrity poets and entertainers in South Africa. Msiza was once married to Innocentia (Sthandwa Nzuza). He happens to have three children, a son, and two daughters.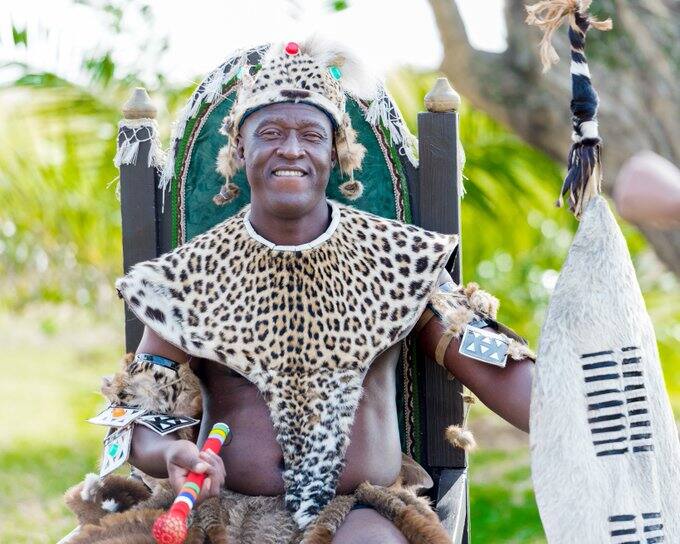 Khaya Dladla
Known by his role in Uzalo as GC - Gamakhulu Cetshwayo, the 29-year-old gay actor, is happy to date his boyfriend "Mercuito Buthelezi." The two are known to share their romantic photos on their Instagram account. Currently, the actor has no kids.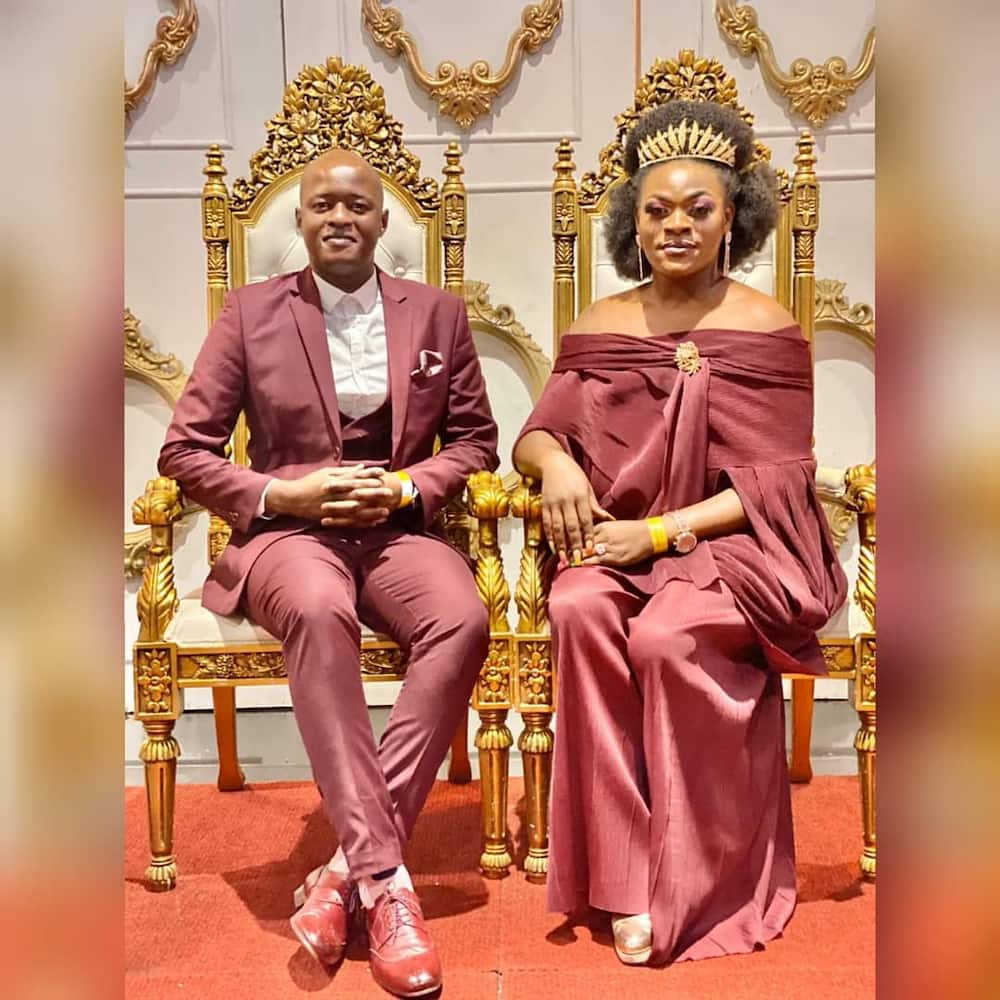 Baby Cele Maloka
Known for her fantastic role as Gabisile Mdletshe-Zikhali, the season 3,4, and 5 main character Cele tops as one of the beautiful South African actresses. The actress is married to her entrepreneur husband, Thabo Maloka. In October 2019, the couple had a colorful wedding vows renewal celebration. Prominent casts from the telenovela Uzalo joined their celebrations. The couple officially married in 2007.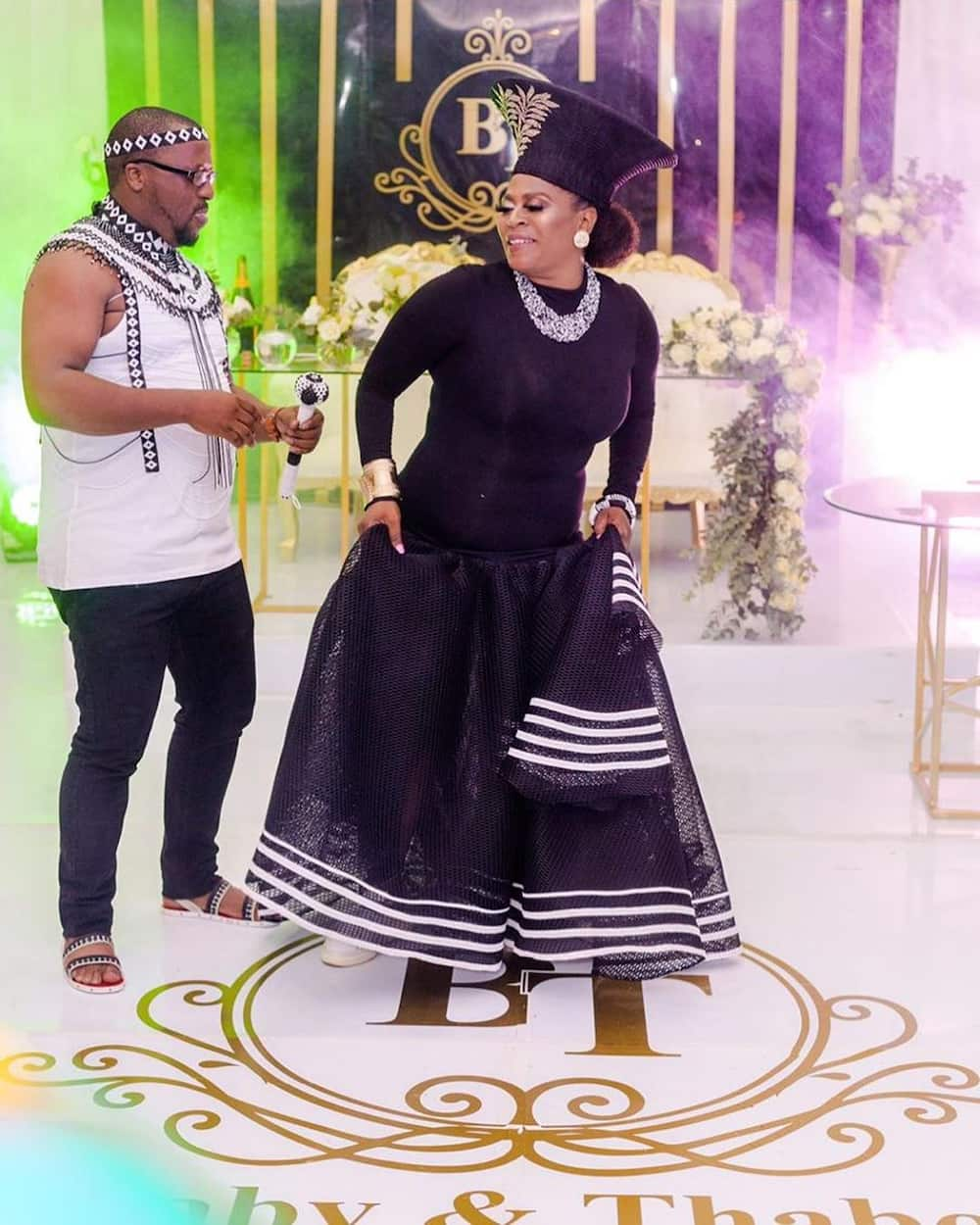 According to Cele's husband Thabo, "I started dating her in 2001 when she was acting on Backstage. We broke up but got back together in 2015 after realizing we made a mistake."
He added, "We have three kids, and this time it's for good. We've done one of the key traditional ceremonies that strengthen the bond between families."
Siyabonga Shibe
Known for his role as Qhabanga Khumalo, Siyabonga happens to have a son by the name Yena. During his interview with TshisaLive in 2018, he said:
"I have a four-year-old. I live with him in Durban. He is my biggest fan".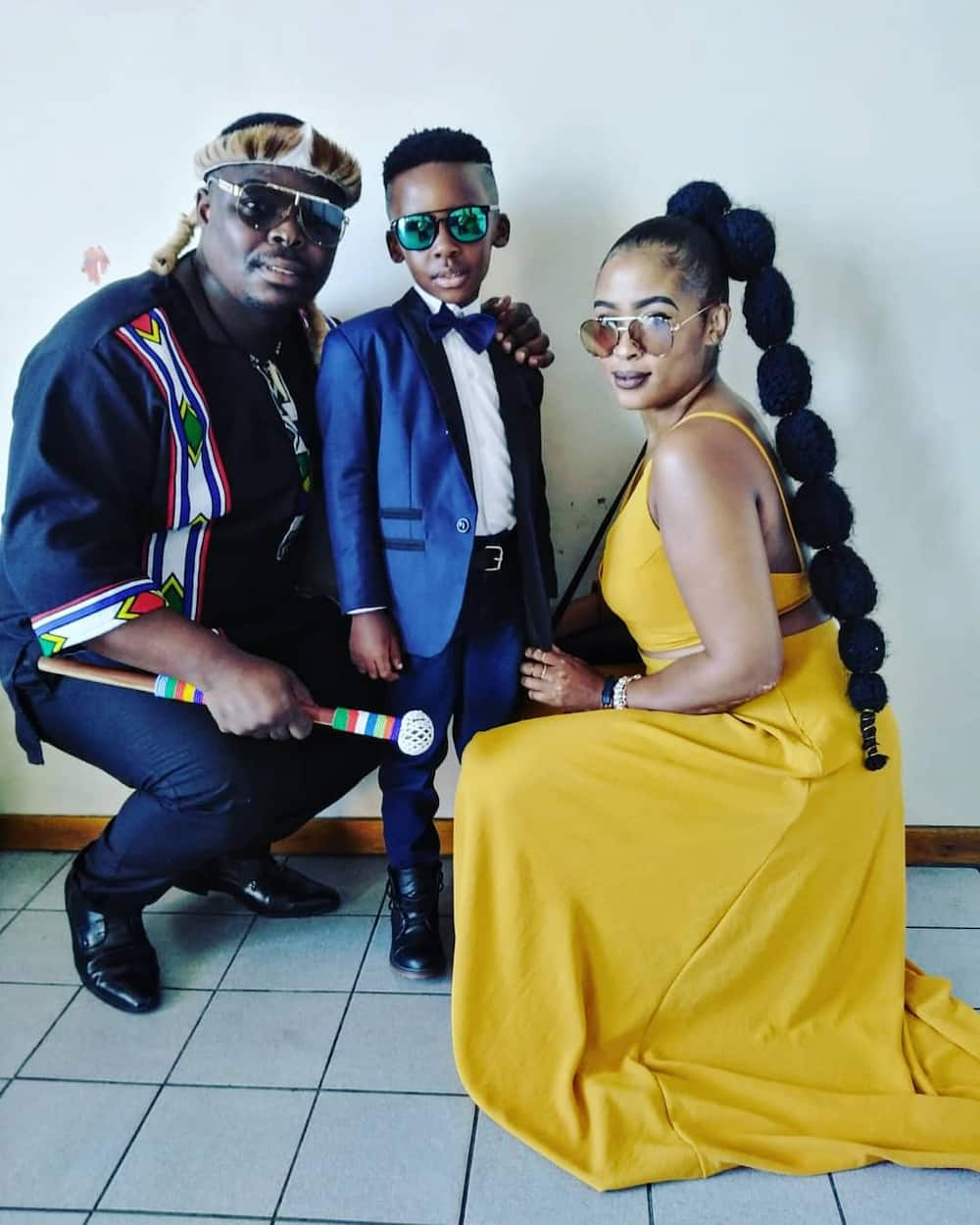 Currently, the Uzalo star is single after breaking up with his baby mother back in 2016. The two married in 2015 and still communicate to support their child.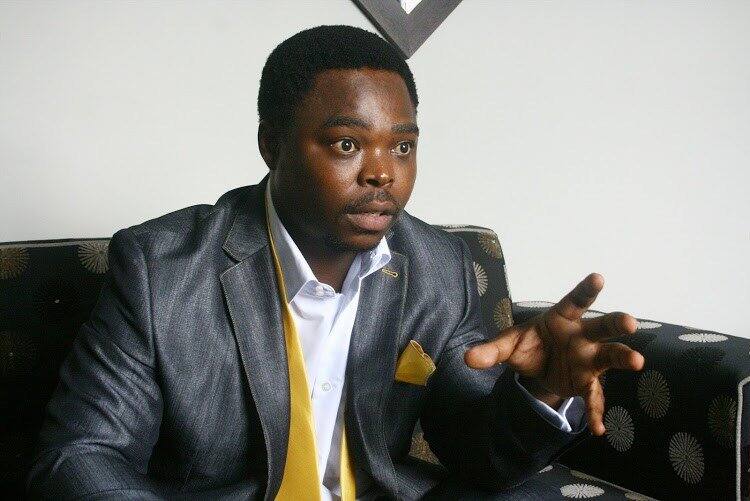 Thokozani 'TkDee' Dlamini (Zweli 'Mastermind' Maphumulo)
Dlami, who has been the main actor in Uzalo's first to the fourth season, is currently dating the beautiful Jessica Nkosi.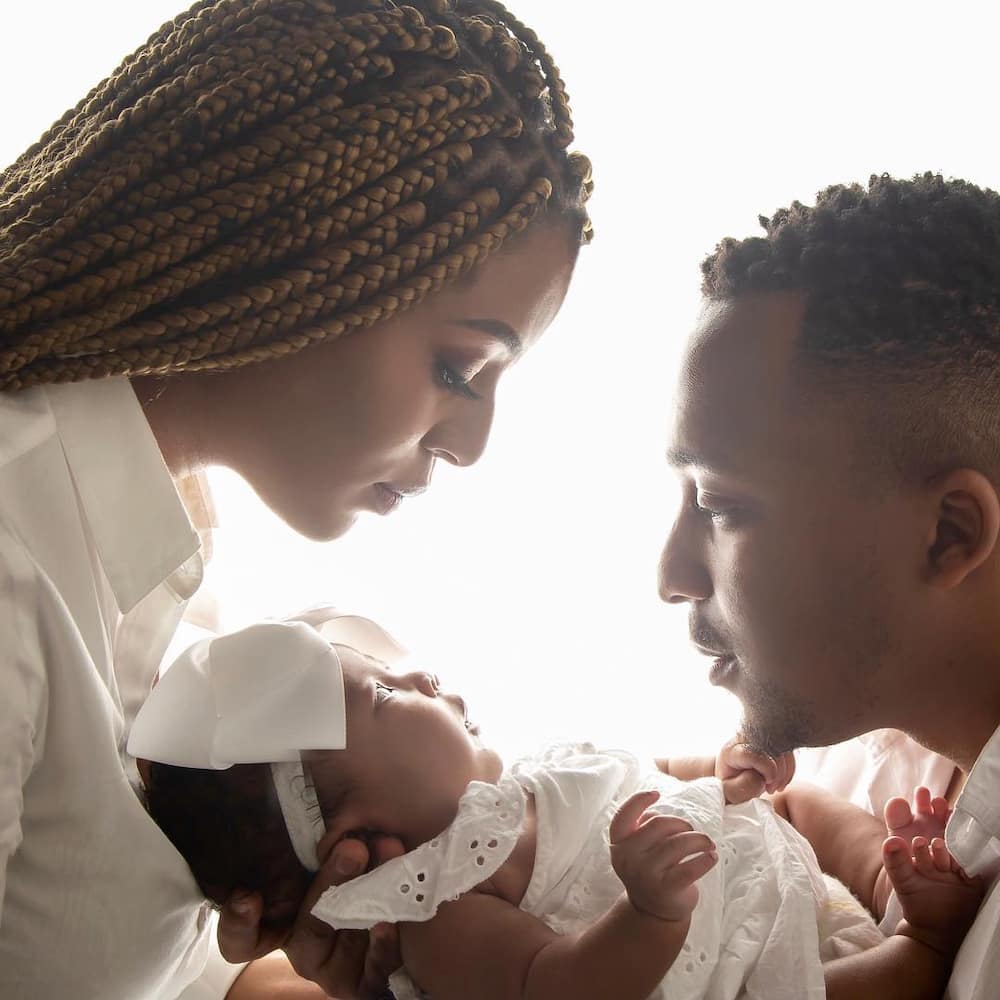 The couple was blessed with a daughter in 2018. Dlamini addressed the rumors that he was breaking up with her girlfriend as false claims.
Nay Maps
Nay is famously known for acting as Mxolisi Mdletshe. Apart from acting, Maps is a professional TV presenter and music artist.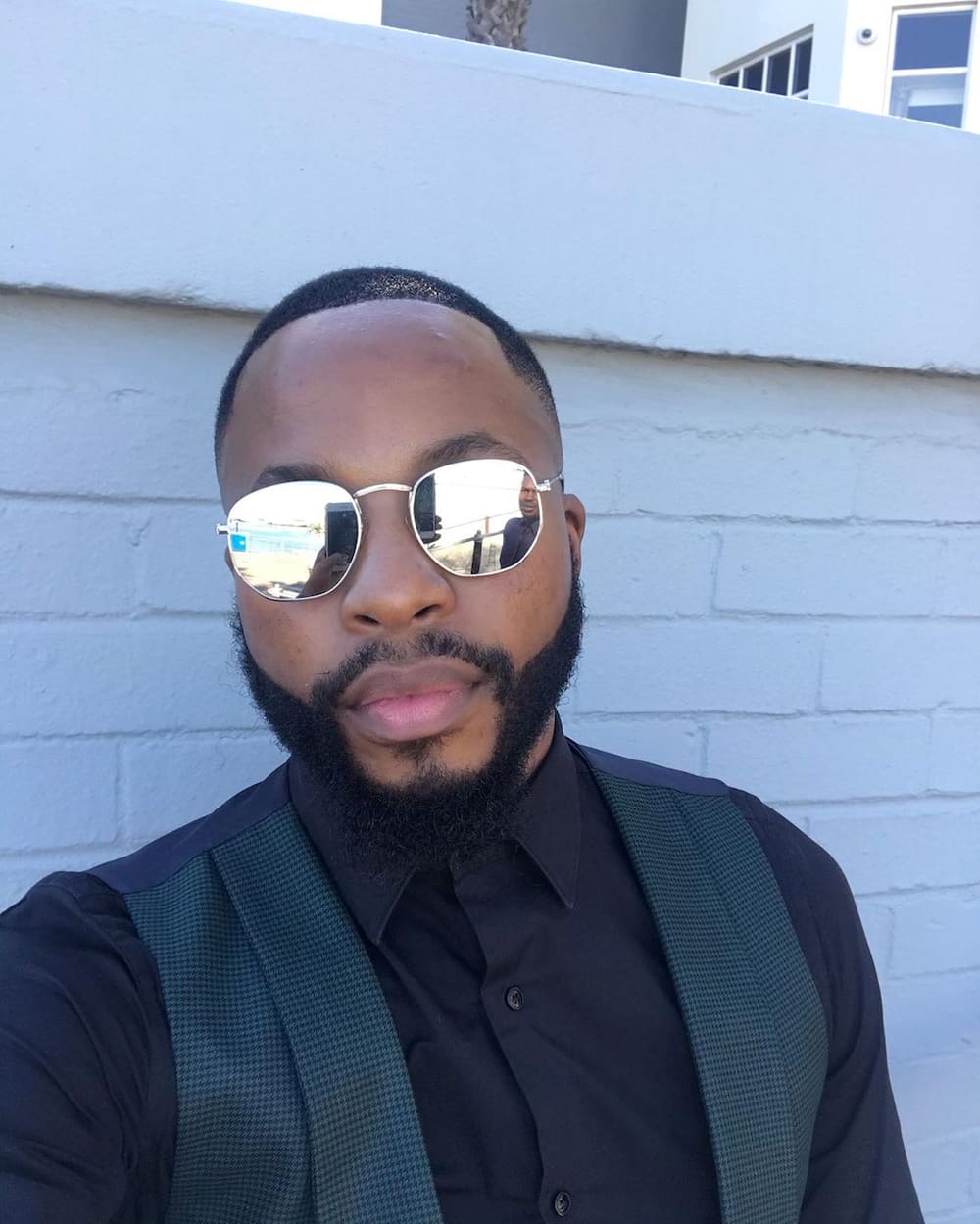 The handsome South African actor, Nay, is still looking for a perfect match. During his interview in East Coast Radio, he said that he has no time for dating. He said that "I just don't have time right now" and "I'm just focusing on my career".
READ ALSO: Nay Maps biography, girlfriend, age, pictures and girlfriend 2019 - 2020
Thembinkosi Thwala (Mondli Mdlalose)
Apart from his famous screenplay as Mondli Mdlalose, Thwala happens to be a family man with two children. Little is known about the actor's marriage life, which he chooses to keep as a secret.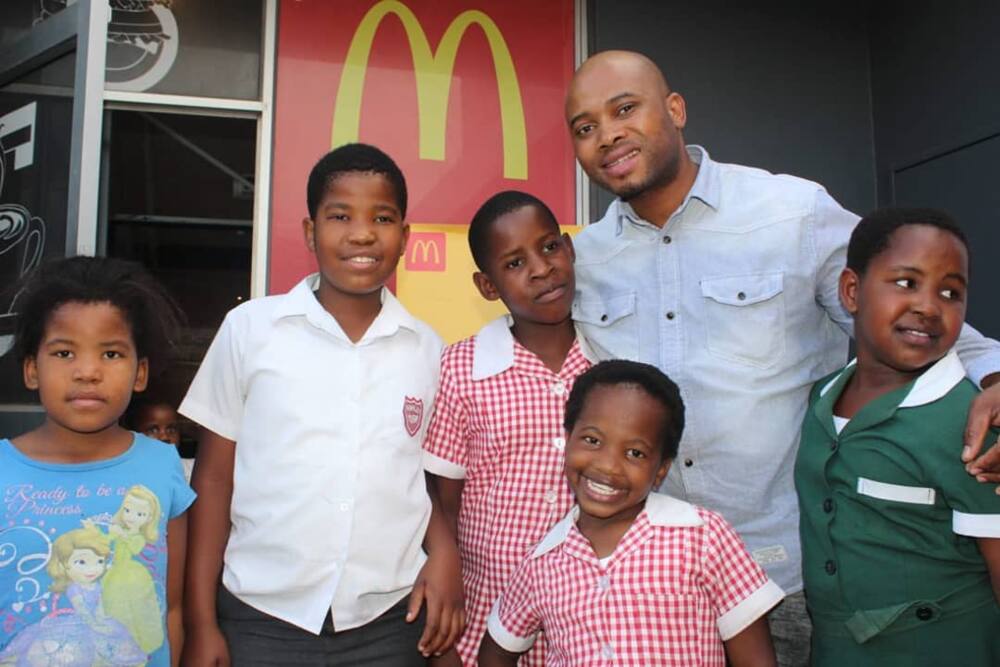 Wiseman Mncube
Wiseman plays the role of Sibonelo Zikhali, who happens to be Gabisile's son and a professional doctor. Apart from being a playwright, director, and actor, Mncube is the father of a baby girl by the name Lwandle.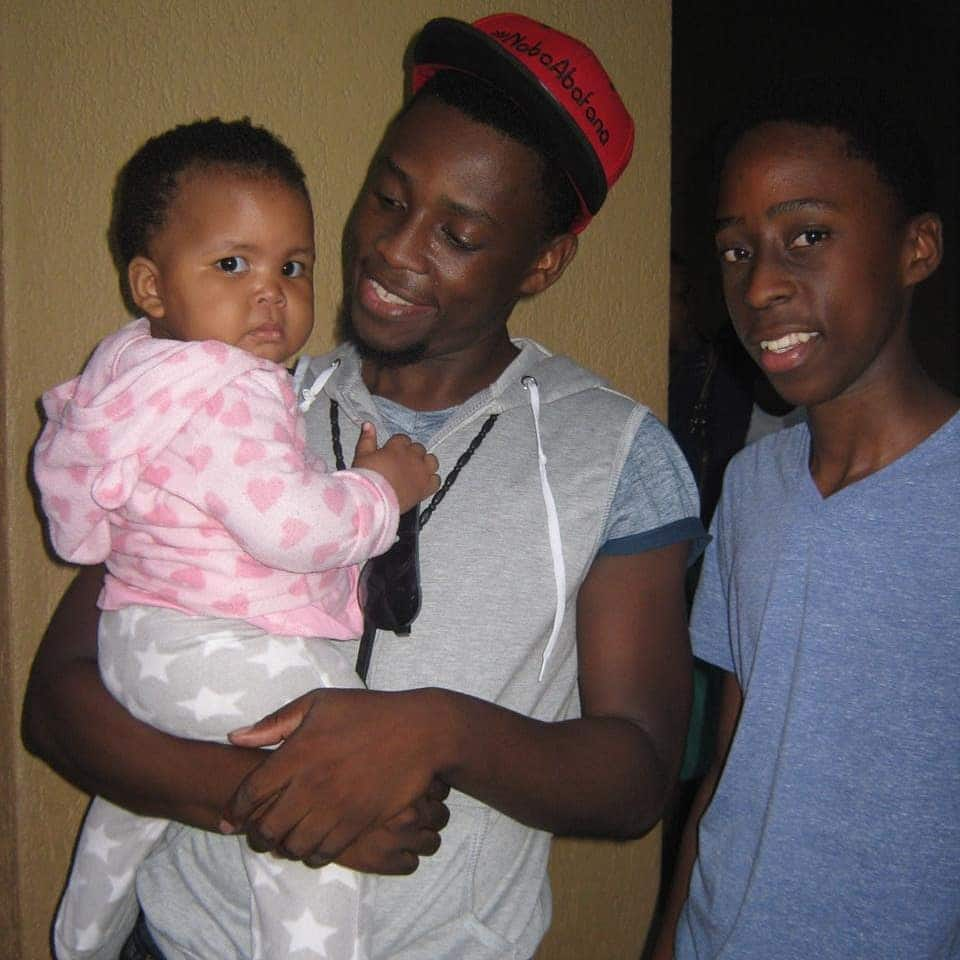 Uzalo actors are the main reason why many South African fans are glued to their television screens. Behind the cameras, the Uzalo actors have vibrant lives that they tend to enjoy with their spouses, loved ones, and children. As a result, the cast members are among the highest followed celebrities in the South African film industry.
By visiting the various actors' social media platforms, you can easily learn more concerning their personal lives. These include photos of their spouses and children. Some young Uzalo actors are neither dating nor having kids. However, you can follow their exciting lifestyles and learn more about your favorite Uzalo actors.
READ ALSO: Uzalo teasers January 2020
Source: Briefly News