Who is Paul Hogan spouse? Linda Kozlowski: bio, age, married
Linda Kozlowski is a former actress from the United States who married Australian actor Paul Hogan. Movies can shape your childhood, and a good film will change your life. Such is the comedy action blockbuster, Crocodile Dundee, and Paul Hogan and his wife were the stars of the worldwide phenomenon. Join us as we explore the adventurous life of Linda Kozlowski.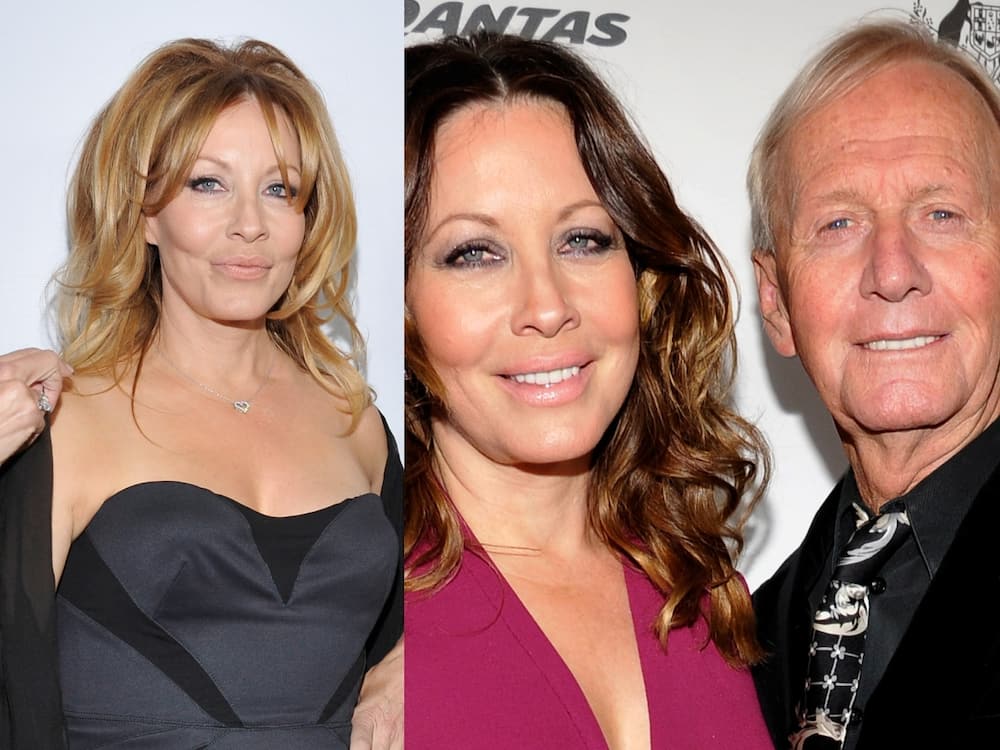 How It All Began, an off-Broadway production that ran from 1981 to 1982, was her first role. Her big-screen debut was in 1986 when she was cast as the female lead in the Australian film Crocodile Dundee, and Paul Hogan's and her insatiable on-screen chemistry evolved into a 33-year marriage until a divorce in 2014.
Linda Kozlowski profile summary
Full name: Linda Kozlowski
Linda Kozlowski age: 7 January 1958
Nationality: Polish
Career: Former professional actress, co-founder of travel company, Dream my Destiny
Location: Marrakech, Morocco
Spouse: Moulay Hafid Baba
Linda Kozlowski bio
In the quaint town of Fairfield, Connecticut, Linda was born and raised into a Polish American family. In 1976, Helena Parniwska and Stanslaw Kozlowski's daughter attended Andrew Warde High School in Fairfield. In 1981, Linda received her bachelor's degree in drama from the Juilliard School in New York, which is a highly respected and renowned theatre school.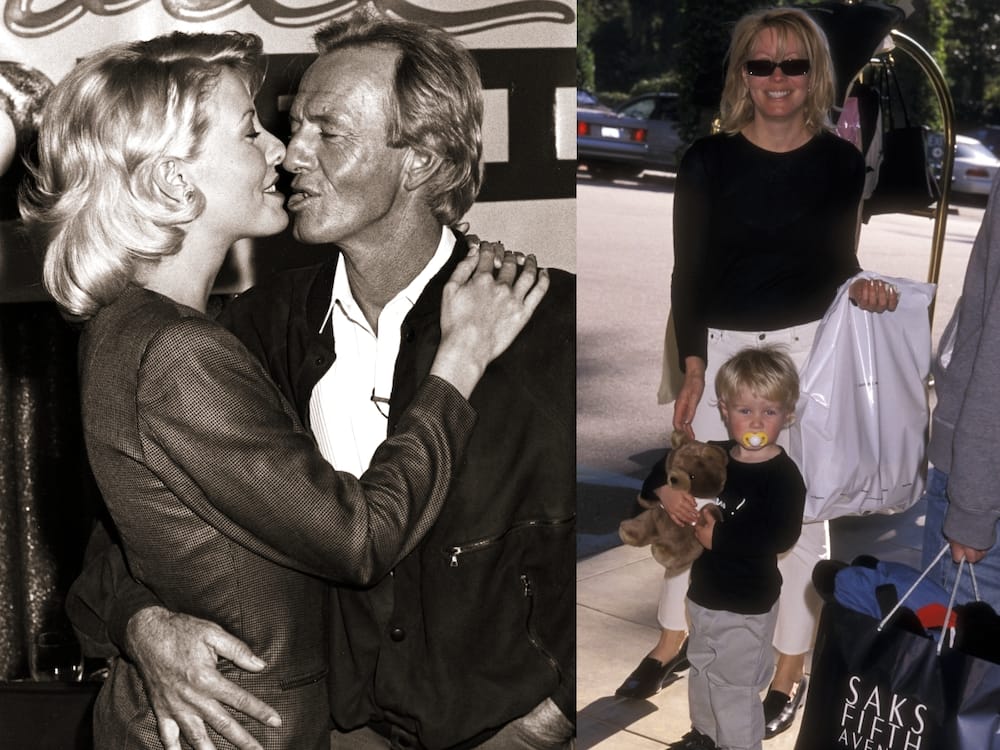 The insatiable actress has a list of movies and TV series in her name coupled with many years of experience in front of the camera. Below are the titles of a few productions that she has worked on. Further on you will read more about her life, child and some interesting facts.
Linda Kozlowski movies
She was selected for a Golden Globe in 1987 for her lead role next to Hoges in Crocodile Dundee. Again in 1989, she starred next to Hogan in Crocodile Dundee II. In that same year, she was featured in Pass the Ammo and the TV miniseries Favorite Son, alongside Bill Paxton and Tim Curry, among other celebrities.
Linda Kozlowski son Chance Hogan
Chance's year of birth is 1991, and it is not publicly known exactly when his birthday is. At the time of an article that was posted by Daily Mail in 2018, he was 19 years of age and 'living in fear.' Linda Kozlowski Paul Hogan stated that they struggled to deal with his wayward son after confronting photos surfaced of the teenager being sick in the street.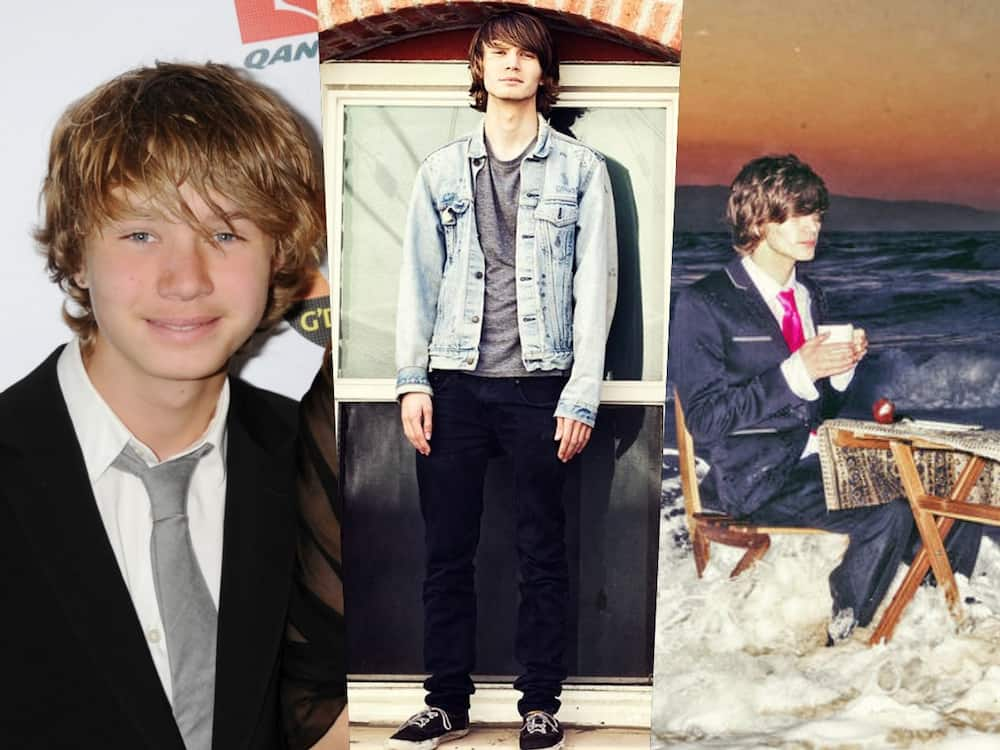 Since Paul Hogan's marriage ended in 2013, he raised Chance as a single parent. The personal social media pages of Chance Hogan is not known, but there is Rowdy P Facebook profile. You can listen to their punk rock on their website.
Who is Linda Kozlowski married to?
After the divorce more than seven years ago, is Linda Kozlowski married again? She met her current husband, who is a Moroccan business partner, in 2013. Linda Kozlowski Moulay Hafid Baba married in 2017. Mr Baba works as a Moroccan tour guide for Dream My Destiny, a company he co-founded with Kozlowski in 2014.
Linda Kozlowski net worth
How much is Linda Kozlowski worth? Apart from her film royalties, she also earns from her luxury travelling company. Linda Kozlowski worth is estimated to be around $20 million, as reported in 2017. Reports state she resides in Morocco, Africa.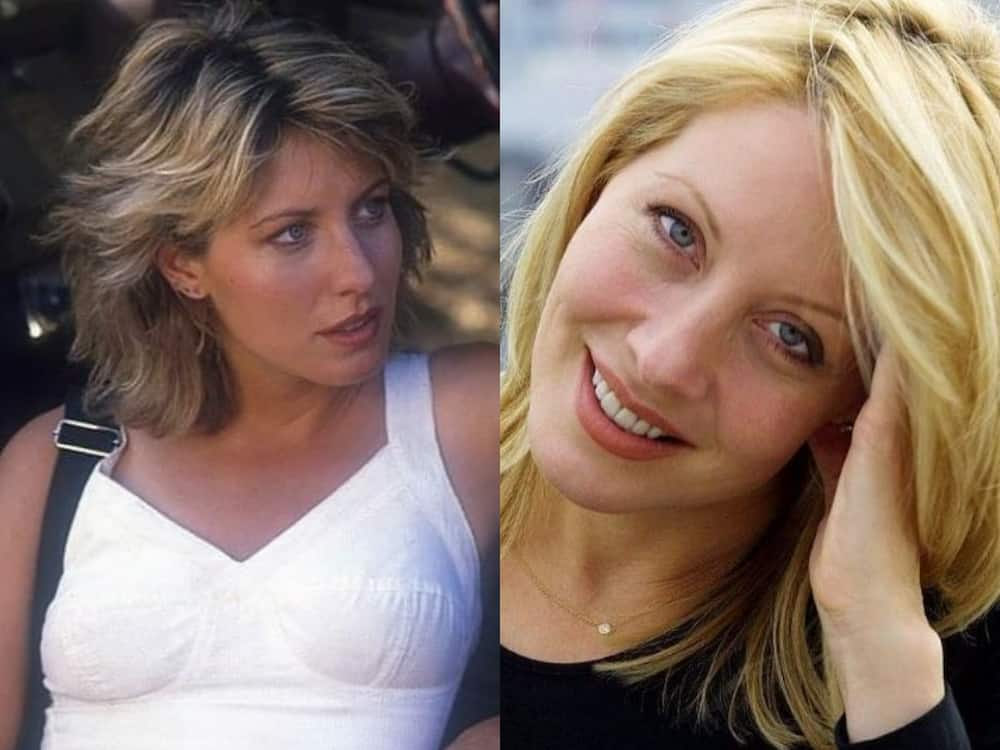 This means that if she is earning a dollar to dirham because of her international business and movie roles, she should be coining it. The film Crocodile Dundee became a global prodigy. Linda Kozlowski 2020 net worth is stated as being $10 million.
Frequently asked questions
You can get answers to the frequently asked questions that still surround the successful actress of Crocodile Dundee. The blockbuster was released 35 years ago and is still a favourite among many family households.
How old was Linda Kozlowski in Crocodile Dundee?
How old is Linda Kozlowski? As of May 2021, she is 63, but when she was shooting Crocodile Dundee in 1986, she was 28 years of age. Born on the 7th of January and raised in Connecticut, she met Paul Hogan, the movie star, while filming in Australia.
What happened to Paul Hogan and Linda Kozlowski?
The couple announced that they were having issues with their son and stayed together for his sake. But eventually, in 2014, divorce papers were filed citing irreconcilable differences. The two remain friends.
What is Linda Kozlowski doing now?
Almost forty years after her debut film was released, where is Linda Kozlowski now? She resides in Africa Marrakesh with her husband, Baba, and they married in 2017. It is not known if they have children. The couple started a luxury travelling company, Dream My Destiny, in 2014 and are full-time workmates of the business.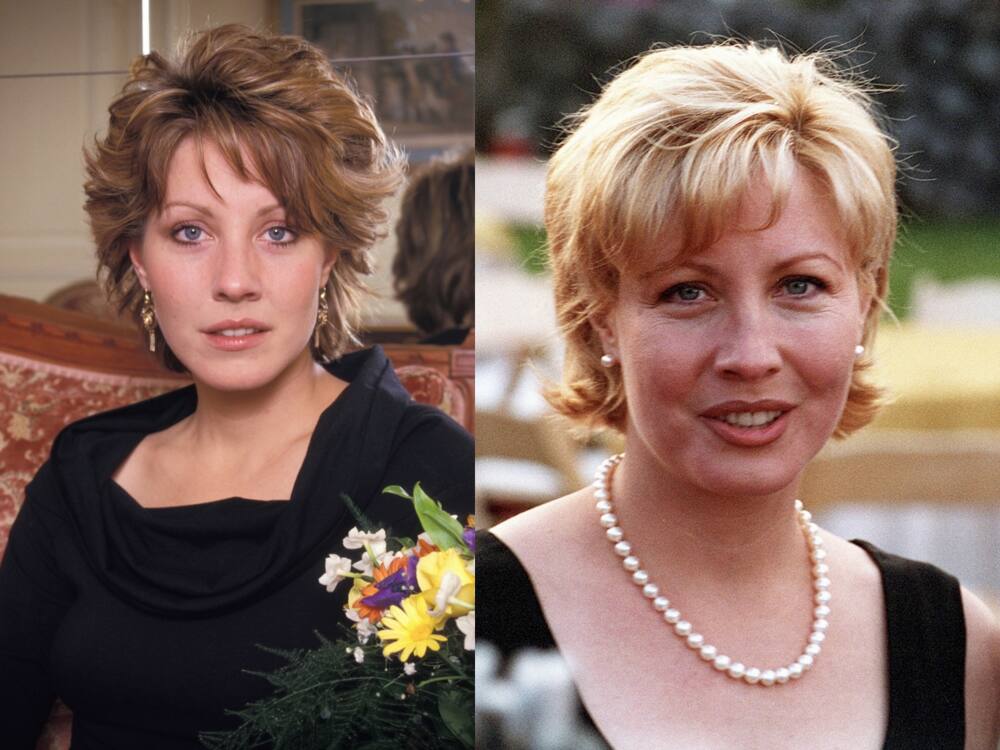 The last public relationship statement that Linda Kozlowski made was in the Spartanburg Herald-Journal that was retrieved in 2010. She says, 'The shallow, slapstick films I was getting were causing me an ulcer.' She was disappointed with the roles she was getting and gave it all up. Linda and Baba are happily married and reside in Marrakesh, Africa.
READ ALSO: Natasha Joubert bio, South Africa's beauty queen and Miss Universe 2021
Briefly.co.za released an article about the rising beauty queen, Natasha Joubert. Beauty has its pros and cons, and Natasha is no stranger to that. She wears her heart on her sleeve.
She has had to deal with manipulation, cyber abuse, and death threats. In this article, we take an in-depth look at the personality behind all of the glamour.
Source: Briefly News