Exciting new Binnelanders cast 2020: pictures, names, real names, roles played
The South African entertainment industry has a long list of options when it comes to soap operas. The sector boasts of producing award-winning shows both locally and internationally. One soap opera that has been airing for more than a decade is Binnelanders. If you are a fan of the soapie, check out the exciting details about the new Binnelanders cast members.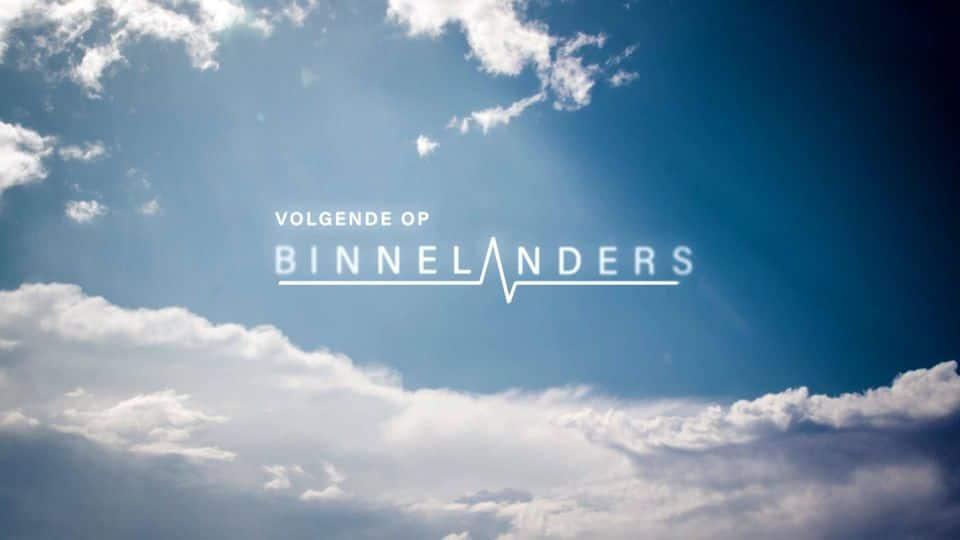 The first Binnelanders episode premiered in 2005, and since then, the medical drama series has had a reason to wow its fan. Its plot has diversified over the years to ensure that it meets the demands of its audience. One of the ways that the writers of the soap opera have done so is by introducing new Binnelanders cast members. You ought to check out the details of the new squad that will be joining the show.
Binnelanders cast names 2020
The team at Binnelanders is introducing four new faces and a familiar face to your screens. The best part about it is that the new Binnelanders have been featured in previous shows, and their energy is worth dying for. They will bring more emotions to the series.
1. Henrietta Gryffenberg as Wendy Toerien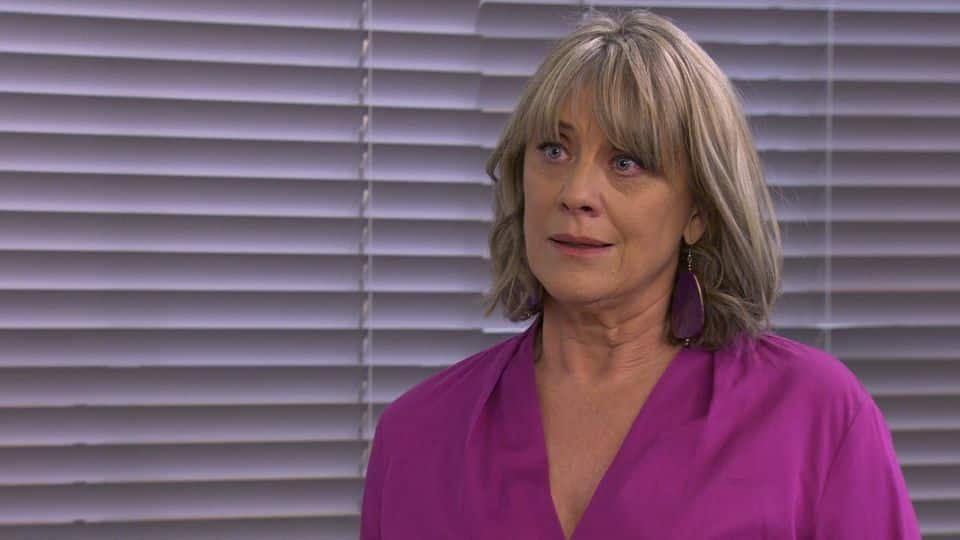 Henrietta Gryffenberg is a renown South African writer, actress, and producer. She is best known for the role that she played in Die Sonkring, an Afrikaans drama series. She also featured in the first season of Dit Wat Stom Is, Erfsondes, Tydelik Terminaal, Z'bondiwe, and Zero Tolerance.
Henrietta is joining the Binnelanders cast members, and she will play the role of Wendy Toerien. Wendy is a mysterious lady who surprises everyone because of how obsessed she is with one of the patients that is brought to the ER. Those around her try to understand what her relations are with the patient.
READ ALSO: The Crossroads Starlife cast, cast real names, teasers, episodes, plot summary, full story
2. Ilana Cilliers as Rita Nortier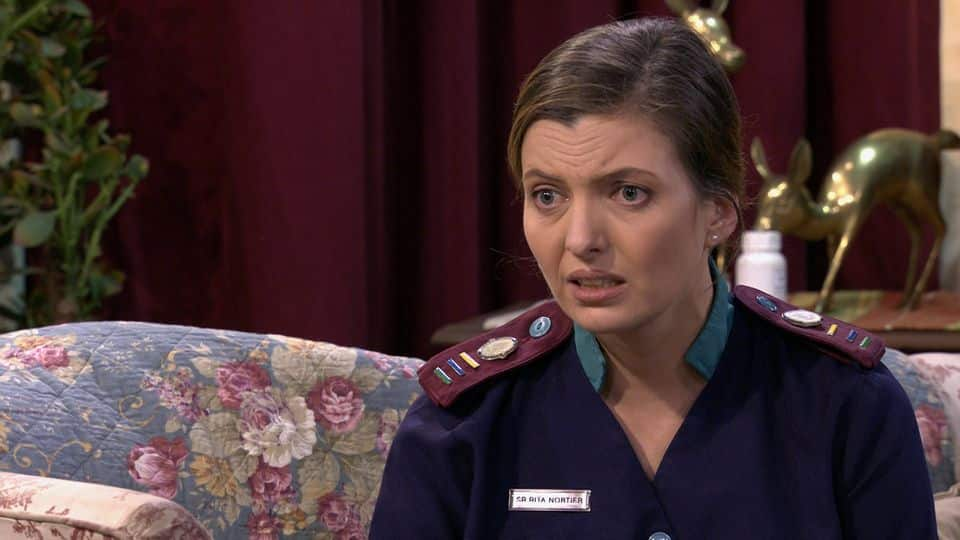 Ilana Cilliers is a talented actress who is best known for her roles in Die Boland Moorde, Die Byl, and Johnny is nie dood nie. She boasts of being nominated for the Golden Horn Award for Best Supporting Actress in a Feature Film.
In Binnelanders, Ilana plays the role of the nurse Rita Nortier, whose personality stands out. She is overly enthusiastic and too friendly to the people that she interacts with. Her character leaves many people with doubts as not everyone believes that someone could be that friendly with everybody.
3. Julia Wessels as Eloise Clasen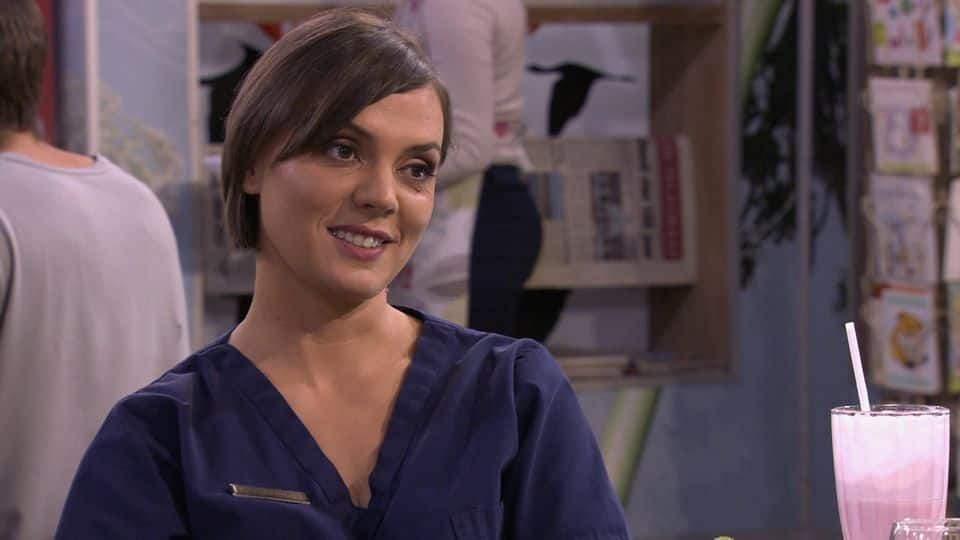 Julia Wessels features as Eloise Clasen, a new physiotherapist at Binneland Clinic. It looks like her job entails more than treating her patients as she is required to help them with their situations too. Her career is not the easiest as she has to get used to seeing the face of Dr Hugo Vos, her first love. Will she be professional in a complicated working environment?
READ ALSO: Izangoma Zodumo cast member addresses backlash after show premier:
4. Lindie Stander as Elise Kruger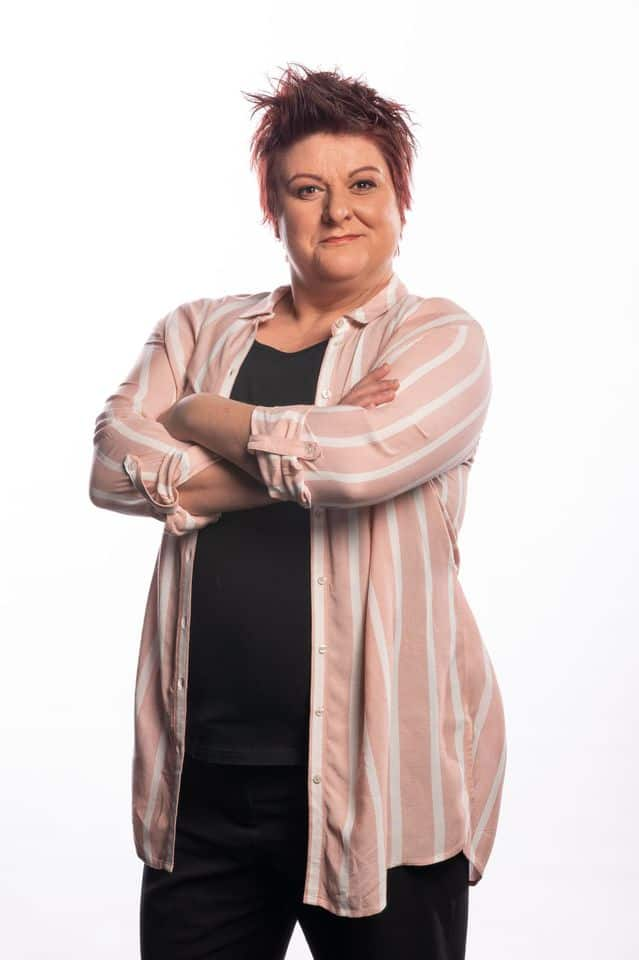 Lindie Stander is an award-winning actress who boasts of decades' worth of experience in acting. Her storytelling skills are worth dying for as she incorporates her comical style. Her stories also come infused with special sound effects that sum up her unbeatable presentation of stories.
Lindie joins female Binnelanders cast members as Elise Kruger. Elise returns to the show after her trip to Pretoria. She left the show way back in 2013 to look after her father. She comes back loaded with stories regarding her experience and what she was up to.
READ ALSO: The Evil Eye Starlife cast, cast real names, plot summary, full story, episodes, teasers
5. Ryno Hattingh as Koos Jonker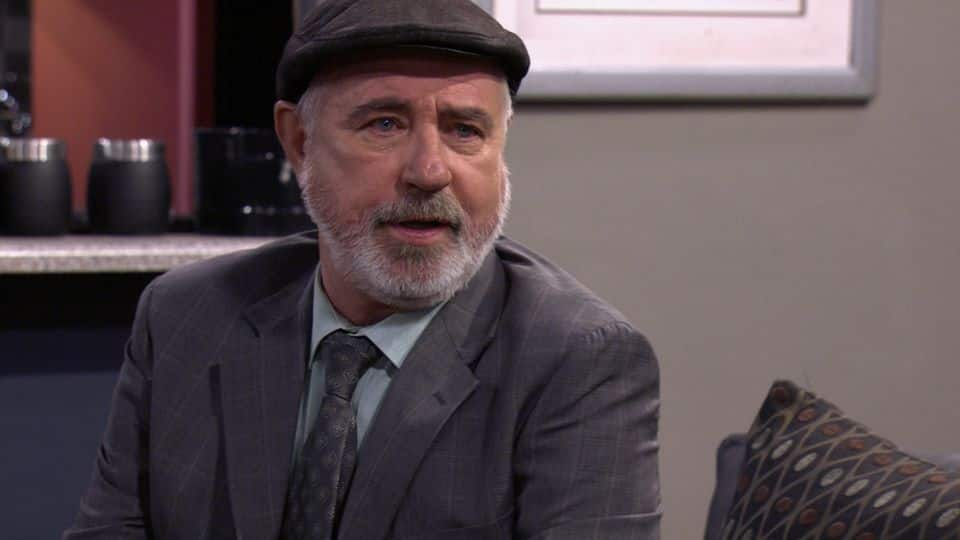 Ryno Hattingh is not a new name in the acting scene as he boasts of a wealth of experience in the art. He is best known for featuring in shows like Game for Vultures, Kiepie & Kandas, and The Gordimer Stories, to mention a few.
Ryno Hattingh joins the original Binnelanders cast members as Koos Jonker. Koos Jonker is Dr Tertius Jonker's dad, and his unexpected arrival makes the doctor uncomfortable. He causes so much drama to his son's life.
You must be excited to meet the new faces on the show. If you wish to find out details, check out the events of Binnelanders . The snippets will make you curious to watch the show.
Meanwhile, if you wish to check out how well the new Binnelanders cast members will play their roles, be sure to check out the show every Mondays to Fridays at 19h30 on kykNET.
READ ALSO: Blood & Water's Season 2 is loading, viewers share their excitement
Briefly.co.za recently reported about Blood & Water being renewed for season 2. Fans cannot seem to keep calm, primarily because of the show's talented cast members. This was after Natasha Thahane posted a picture of herself alongside Arno Greeff and Thabang Molaba on her Instagram account.
READ ALSO:
Amma Zee World cast, plot summary, full story, cast names, teasers
Ring of Fire Zee World cast, update, plot summary, full story, songs, teasers
Jodha Akbar Zee World cast, plot summary, full story, update, songs, teasers
Source: Briefly News