Ted Bundy daughter bio: age, name, book, documentary, pictures, profile
The airing of Netflix's docuseries about Ted Bundy unearthed some details about his life that have people digging to know the truth. The highly-publicized series, Conversations with a Killer: The Ted Bundy Tapes, feature interviews, footage, and audio recordings of Theodore Robert Bundy, a notorious serial killer in the 1970s. Here is information about his daughter.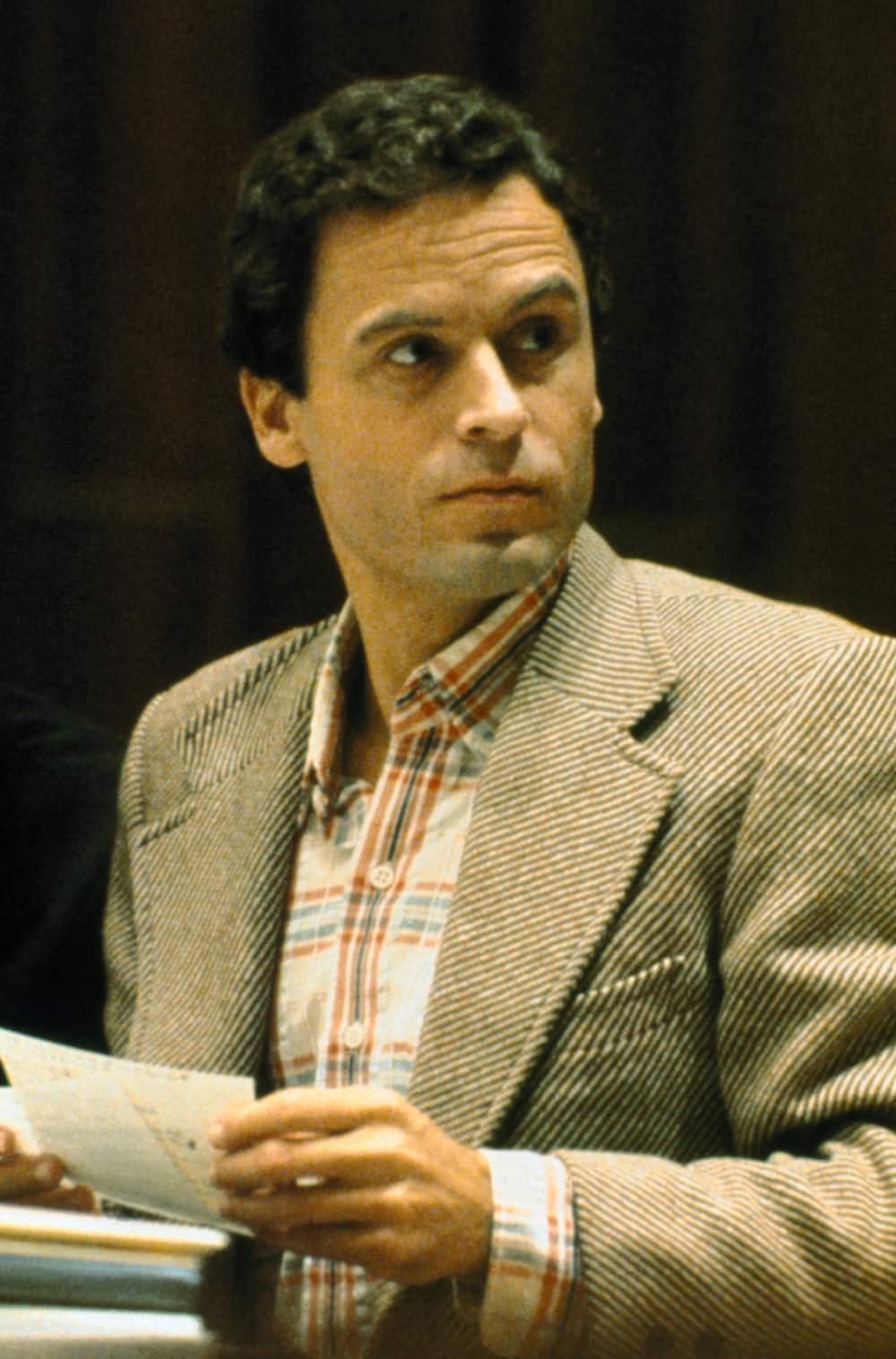 He confessed to having abducted and killed at least thirty six women, although it is believed the number could be higher. He was executed by electric chair for the various murders in 1989.
Before his death, Bundy had sired a daughter with his then-wife, Carol Ann Boone. At the time of his death, his daughter Rosa Bundy was only six years old. Here is what we know about Ted Bundy daughter Rosa.
Profile summary
Ted Bundy daughter name: Rosa Bundy
Ted Bundy daughter birthday: October 24th 1982
Place of birth: Florida, United States
Nationality: American
Ted Bundy daughter age: 38 years old as of 2020
Mother: Carol Anne Boone
Father: Ted Bundy
Early life
Rosa was born in 1982 to Carole Anne Boone and Ted Bundy. It was, however, not a typical family since her father was on death row awaiting execution in Florida State Prison. Her conception has always been controversial.
Carol and Ted's love story
Rosa's parents met in 1974. They were both working in the Department of Emergency Services in Olympia, Washington. Carol had been married twice before and was in the middle of her second divorce when she met Ted.
Carol had a son, James, at the time. Ted was still dating Elizabeth "Liz" Kloepfer, and therefore, did not date her. The two were friends for years before dating. They continued with their relationship even after his initial arrest with Carole believing in his innocence throughout the trial.
In one of the court sessions, Carol was a character witness for the notorious killer. She was by his side throughout his trial. After his conviction, Carol assisted him to escape prison. He ended up in Florida, where he killed three more women.
The marriage proposal
Ted proposed to Carol during his trial to try and sway the jury to his side. He poped the question in front of the judge and declared themselves husband and wife.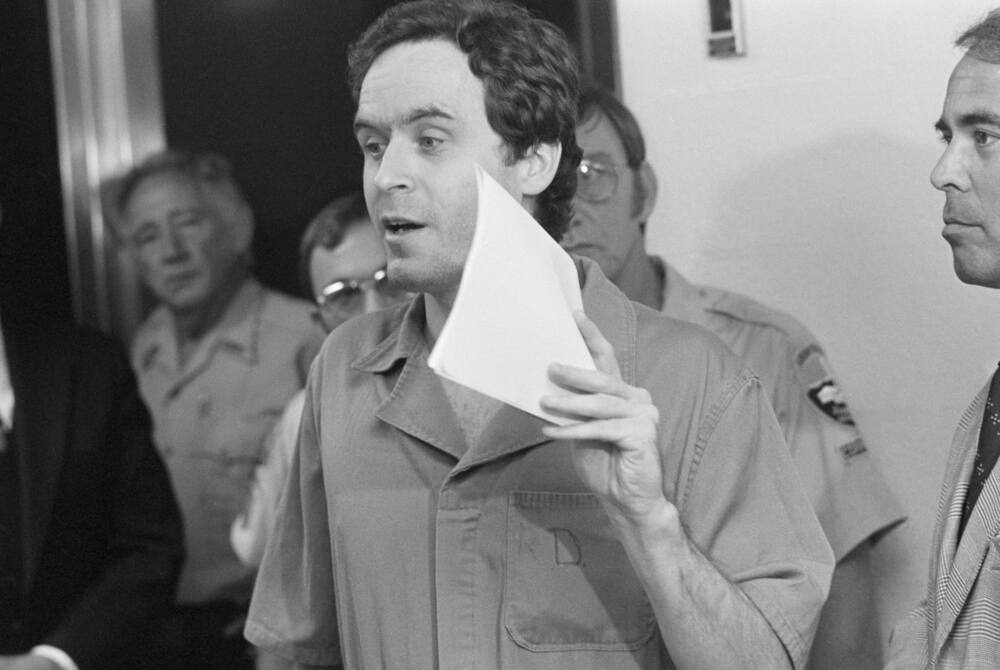 Rosa's conception
One of the most intriguing questions is about his daughter's conception. No one has been able to tell how Carol Boone successfully conceived while he was serving the death penalty in prison. Some of the theories include:
Carol is assumed to have passed an empty condom to the prisoner through a kiss which he then returned full through the same method.
Bribing correctional officer to allow them to have sex in a preferred place in prison.
Apart from Rosa, the serial killer had been a father to his former girlfriend's daughter. Liz Kendall and Ted Bundy daughter Molly was from Elizabeth's previous marriage.
Netflix documentary
The documentary, Conversations With a Killer: The Ted Bundy Tapes, features a mixture of archival news footage and recorded audio interviews with the killer. Although the documentary covers interviews with women directly or indirectly linked to the criminal, Ted Bundy daughter interview is not among them.
Apart from Ted Bundy daughter documentary on Netflix, another one is Extremely Wicked, Shockingly Evil and Vile with actor Zac Efron as Bundy.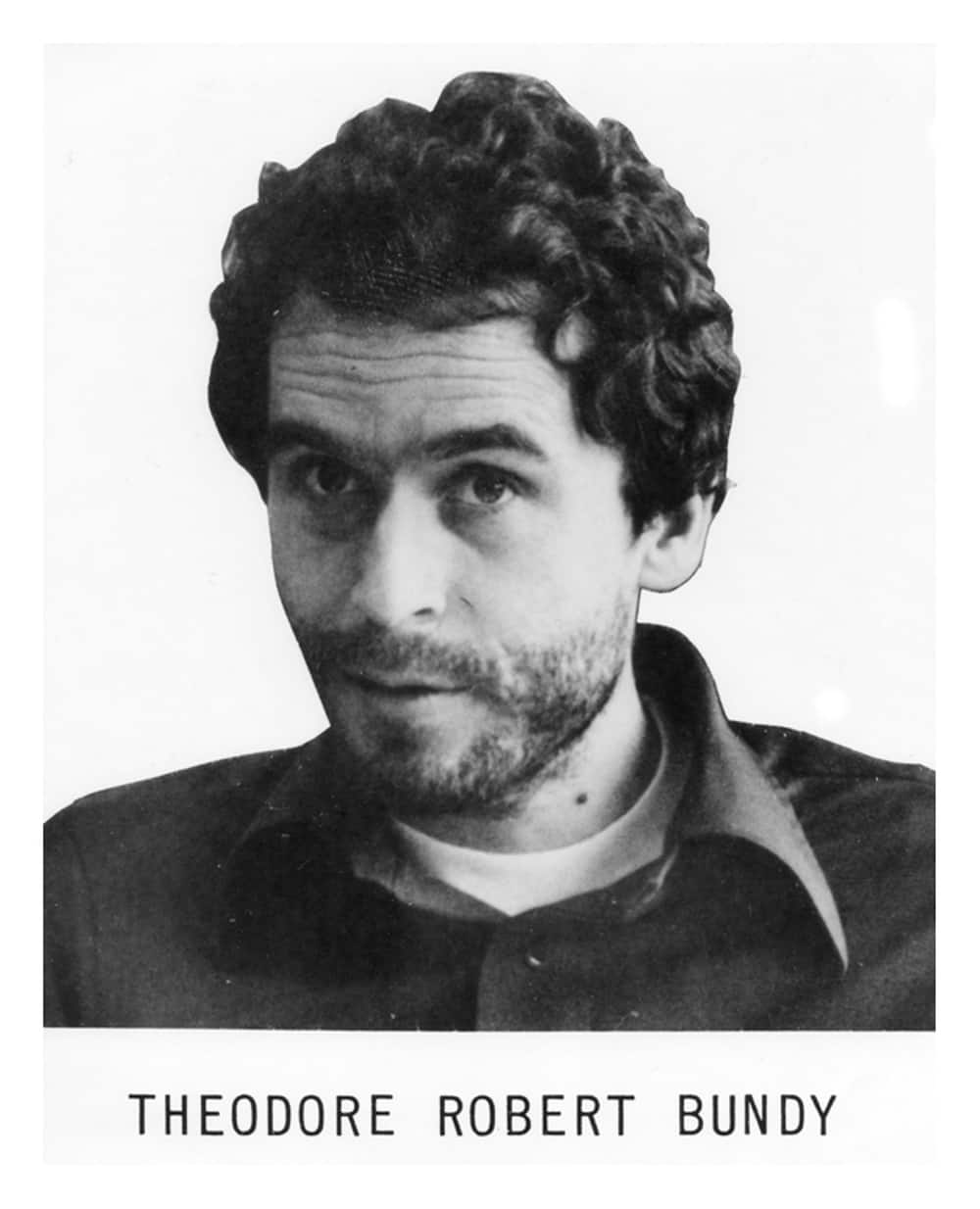 Where is Rosa Bundy 2020?
The whereabouts and identity of Rosa remain a mystery. However, people still ask about her. One such inquiry is from Ted Bundy daughter Reddit comment:
I wonder if she shares any of Ted's personality traits, namely sociopathy or psychopathy. I think it would be interesting either way to see how much nature plays a part in a person's development.
Some people have speculated that Ted Bundy daughter Amanda Griffin is Rosa's new name. Other sites like Life On The Row claim she goes by the name Abigail Griffin and that she lives in Oklahoma. According to Ann Rule, author of Ted Bundy daughter book, The Stranger Beside Me, the killer's daughter grew up to be a fine young woman.
Her mother Carol died of septic shock in January 2018 in a retirement home. She was 70 years old at her time of death.
Ted Bundy daughter pictures
It seems that Carol Boone was utterly done with her husband after the divorce since she managed to erase their identities. As at 2020, the only Ted Bundy daughter now pictures are those that were as a toddler.
1. A happy family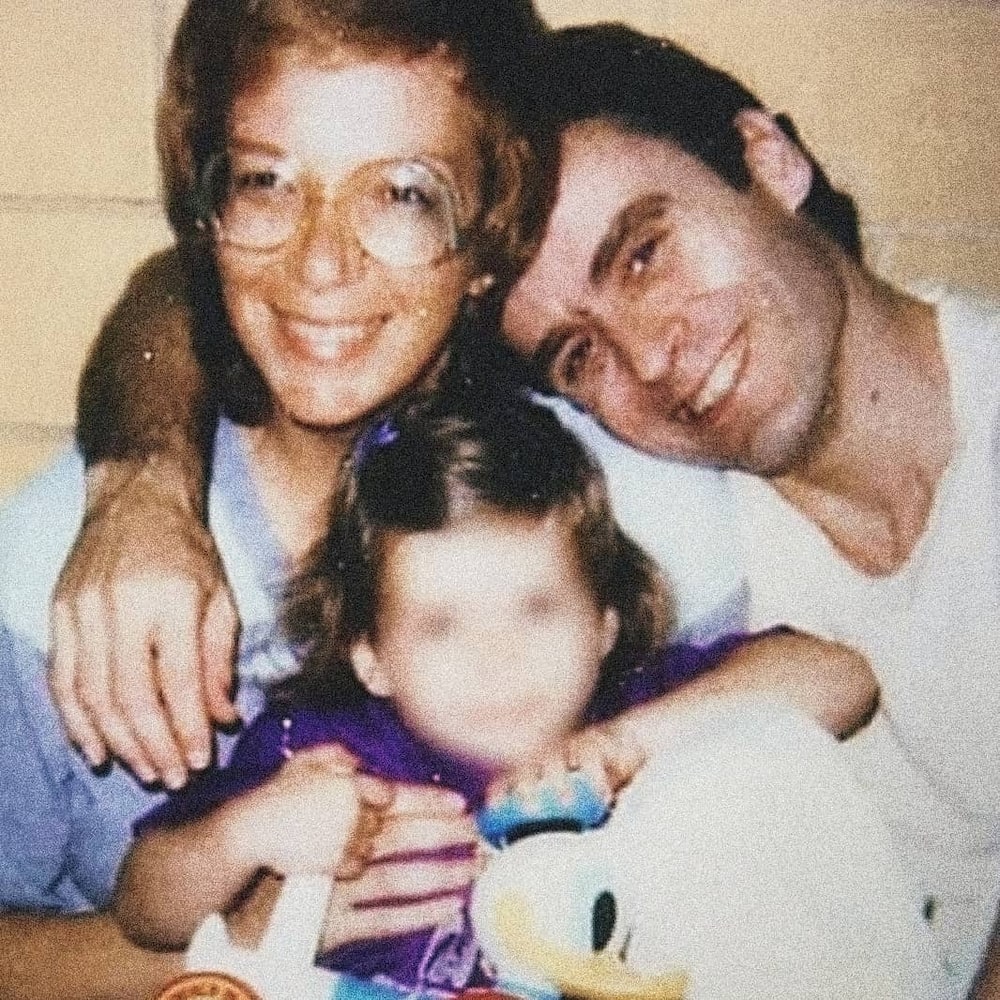 The killer had managed to keep his true identity from his wife and daughter. Here, they are enjoying each others company before Boone learnt the truth. After his confession, Carol and Rosa disappeared and refused him any contact with her or his daughter.
2. Daddy's little girl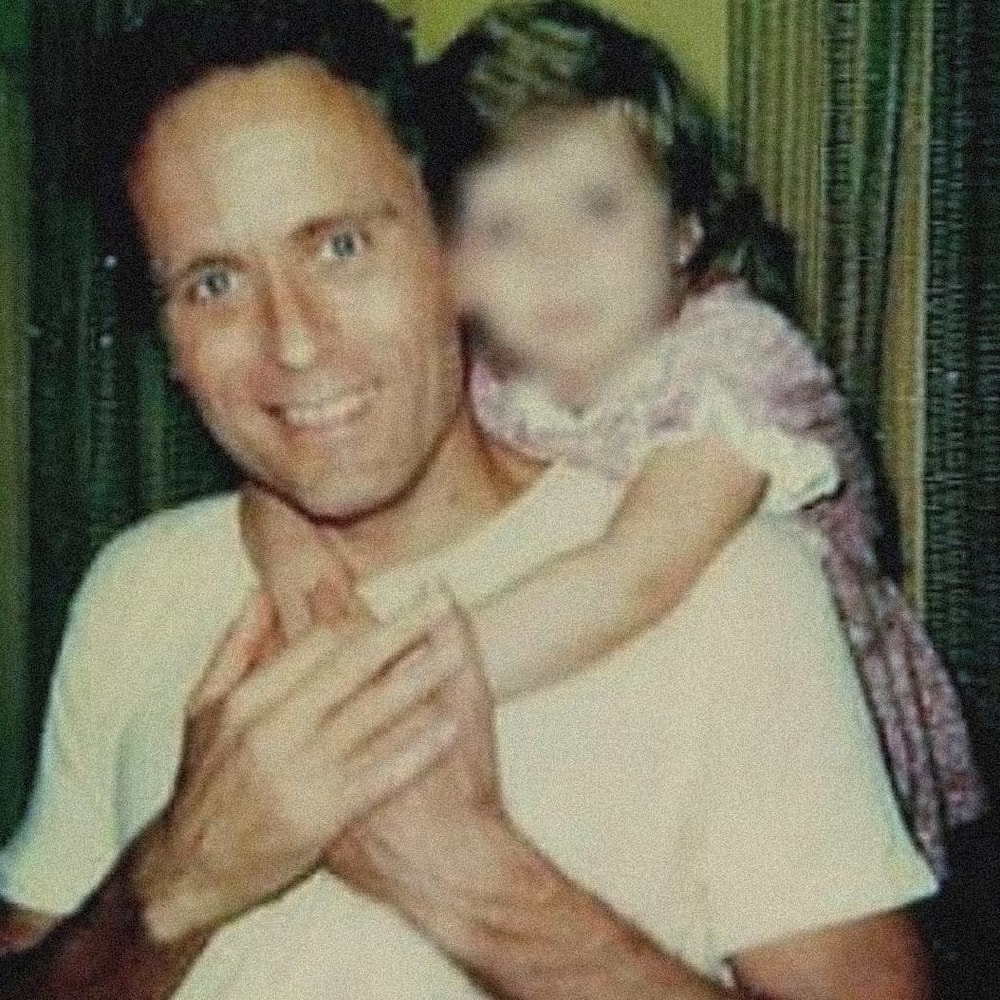 The killer and his daughter fiercely loved each other. While Rosa and her mother visited him in prison, they looked like a stable family. His confessions broke the stability, and Carol cut short the visits to the prison.
3. Nothing like a family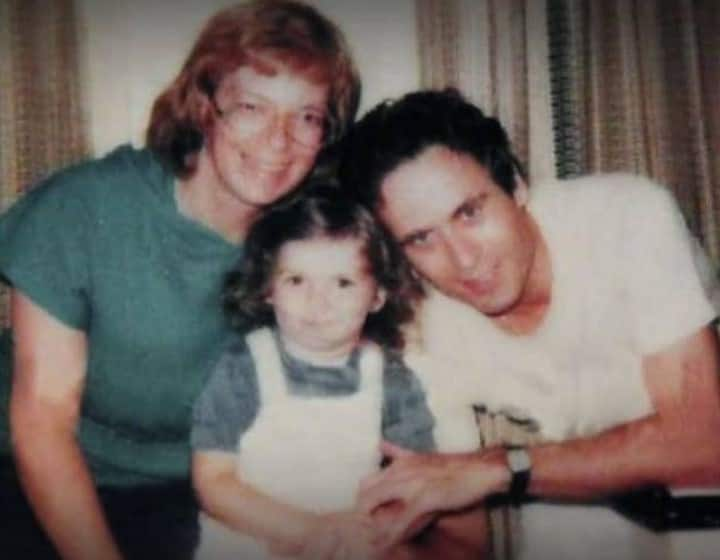 Carol had really loved Ted and intended for them to be a happy family. When the killer was found guilty of the offences, Boone moved closer to the prison to visit him as much as possible.
Frequently asked questions
As controversial as this subject is, the world continues to wonder about the whereabouts of Rosa. People long to know who she is and whether she has a family of her own. Below are some questions that have been asked over the years.
Who is Ted Bundy's daughter now?
The serial killer is said to have fathered a child with Carol Ann Boone while still incarcerated. They named her Rosa Bundy at birth. They both changed their names following his confessions.
Did Ted Bundy meet his daughter?
At the time of his execution, Rosa was six years old. She and her mother had visited him in prison before his confessions.
How old is Ted Bundy's daughter Rosa?
As of 2020, Rosa Bundy is 38 years old. She was born in October 1982. Her current whereabouts are unknown.
Who is Ted Bundy's biological father?
His paternity has never been clear. However, his birth certificate indicates his father as Lloyd Marshall, an air force veteran. Other records list his father's details as unknown.
Rosa Bundy has been a subject of speculation for as long as the world has known about the world's most notorious serial killer. She continues to live away from the world and its curious eyes. We can only hope that she is safe and happy wherever she is.
READ ALSO: Vivian Imerman bio: Age, children, wife, businesses, pictures, net worth, profile
Briefly.co.za published a story about Vivian Imerman, a South African businessman with a notable record. Imerman is best known for his ability to grow and transform businesses.
He has held top positions in some of the biggest brands in Africa. Imerman was the CEO Delmonte in 1993. He is a multi-millionaire in his own right with a net worth of $450 million. Read the story to know about his career, businesses and family.
Source: Briefly.co.za