Derek Chauvin age, wife, trial, attorney, sentence, worth
George Floyd's murder spurred the most significant civil right protests in decades, and finally, his supporters can breath! Derek Chauvin, the former Minneapolis police officer who knelt on his neck for more than nine minutes despite his plea to be allowed to breath, has been found guilty. The court ruling came when most people lacked faith in the jury convicting a white officer for murdering a black person.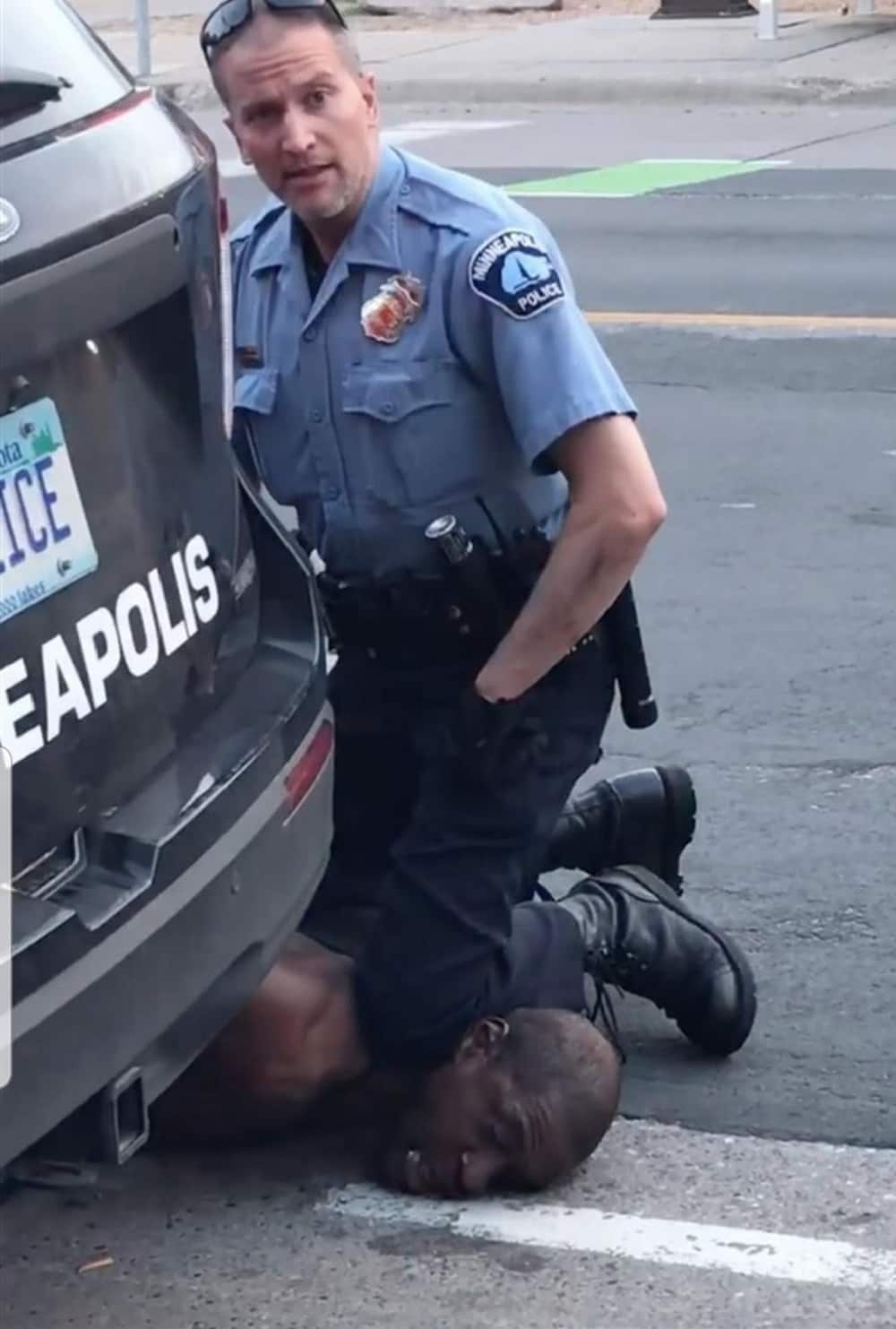 Derek Chauvin was proven guilty of three charges and risks spending the rest of his life in prison. He is responsible for George Floyd's death. Even though the ruling came as a surprise to protestors globally, it drew the attention of the USA president, who referred to it as historic.
Derek Chauvin profile
Full name: Derek Michael Chauvin
Date of birth: 19th March, 1976
Place of birth: Oakdale, Minnesota, USA
Nationality: American
Alma matter: BA, Metropolitan State University
Known for: Murder of George Floyd
Derek Chauvin biography
Derek joined the Minneapolis Police Department in 2001 and set a record of surviving three police shootings. In 2009, he was accorded a medal for working off-duty for a nightclub. Despite the record, he had a tainted history, with up to 18 complaints of misconduct.
Derek Chauvin age
How old is Derek Chauvin? Derek Michael Chauvin was born on 19th March 1976 in Oakdale, Minnesota, USA. His father was a certified public accountant, while his mother was a housewife. Therefore, as of 2021, he is forty-five years old.
Derek Chauvin parents got divorced when he was seven and acquired joint custody of him.
Derek Chauvin wife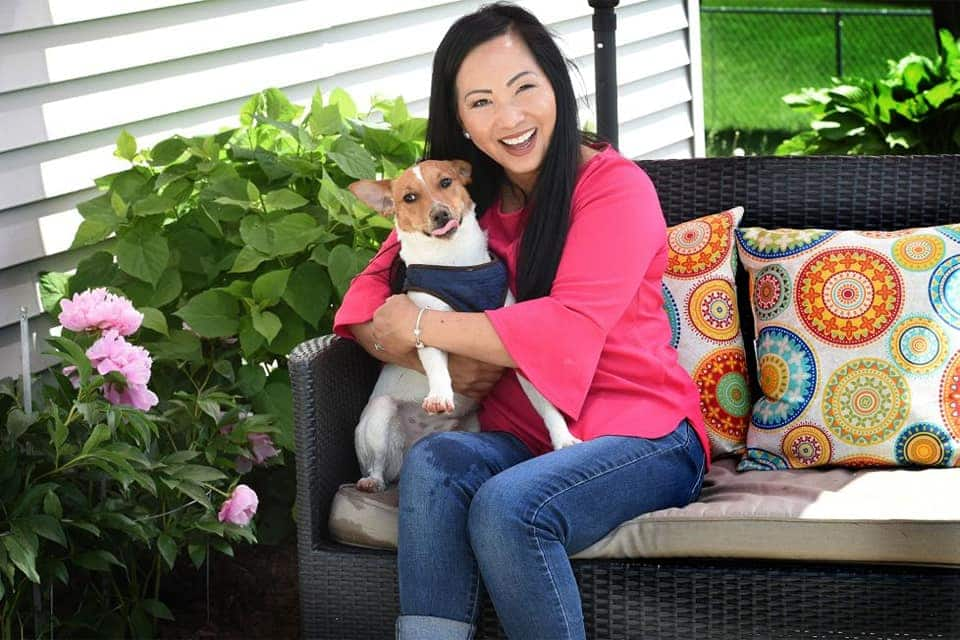 Who is Derek Chauvin wife? Chauvin's wife was the forty-six-year-old Kellie May Xiong, who moved to the USA with her family as refugees. Her family is originally Laos. They then settled in Wisconsin.
Kellie May Xiong relocated to Minnesota after divorcing her first husband for ten years. She used to work at the Hennepin County Medical Centre, where she met Chauvin, who married her in June 2010. Kelly later switched careers and became a realtor.
Kellie May Xiong filed for divorce against her husband the day before he was arrested. She made the bold step days after George Floyd died in the custody of Derek Chauvin and three other Minneapolis Police Department officers.
Even though they had been married for more than ten years, there was no record of Derek Chauvin children. However, there are speculations that Kellie had two children from her previous marriage.
Derek Chauvin trial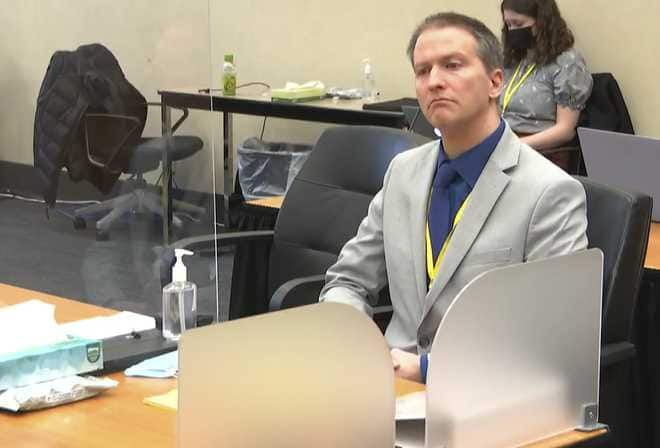 On Tuesday, 20th April 2021, Derek Chauvin, a former police officer at the Minneapolis Police Department, was declared guilty of the murder of George Floyd.
Derek Chauvin was convicted of second-degree murder, third-degree murder, and second-degree manslaughter. Conviction on the top count of second-degree murder means that the twelve jurors unanimously concurred that Chauvin caused George Floyd's death. The jury also dismissed claims by the defence that underlying medical conditions had caused Floyd's death. They stated that Chauvin killed him, regardless of whether it was unintentional, by kneeling on his neck for nine minutes and twenty-nine seconds.
Where is Derek Chauvin right now? After reading the jury's decision, the judge ordered his bail to be revoked; hence, Derek was booked into the Oak Park Heights state prison, where he checked in at 4.55 pm.
Derek Chauvin attorney
Minnesota Attorney General Keith Ellison's office oversaw Chauvin's prosecution. He commended the bystanders for trying to intervene, referring to them as a "bouquet of humanity". Among the 38 witnesses was Darnella Frazier, the teenager who recorded the bystander video that captured global attention. Keith Ellison also commented about the verdict.
During the trial, prosecutors argued that Chauvin's actions had caused George Floyd to die due to asphyxia or low oxygen. However, the defence claimed that the deceased had a pre-existing heart condition and that his illegal drug use was to blame. The defence persuaded the jury not to overlook other theories like exposure to carbon monoxide. The defence summoned seven witnesses, two of whom were experts.
The prosecutors chose to focus their closing arguments on the nine minutes and twenty-nine seconds that Derek knelt on Floyd's neck. However, the defence argued that the nine minutes and twenty-nine seconds ignored the previous sixteen-minute and fifty-nine seconds of interaction.
After the jury's verdict, defence attorney Eric Nelson followed Derek out of the courtroom, although he did not make any comments to the media.
Derek Chauvin sentence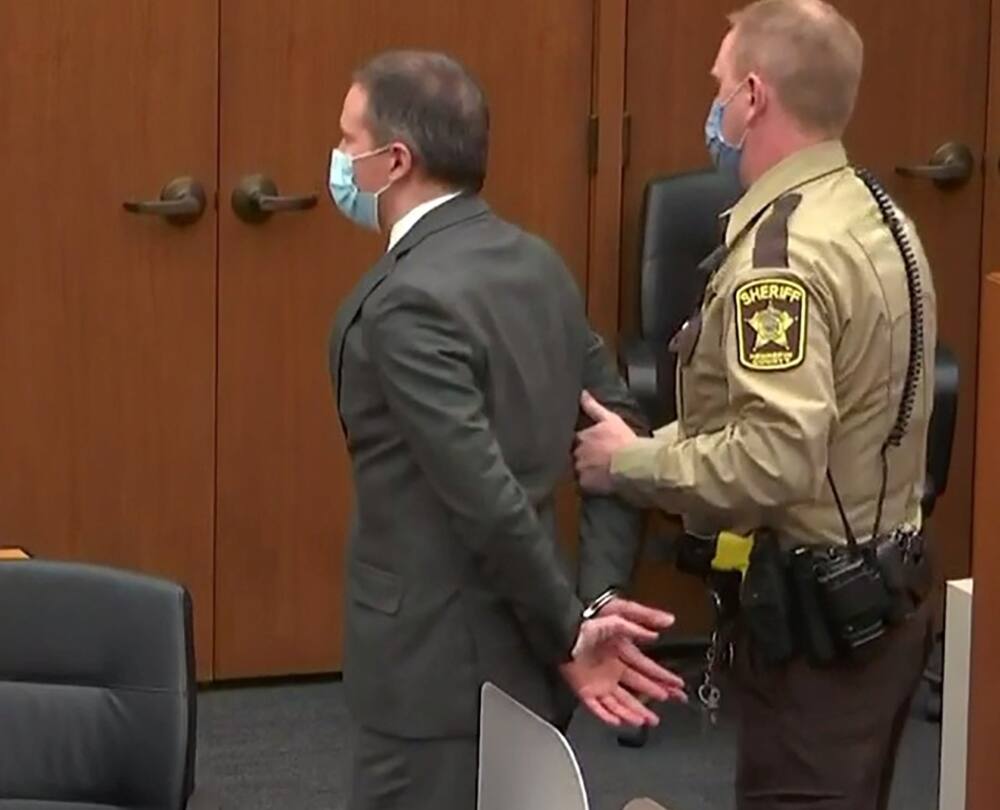 After Derek Chauvin hearing, the jury began deliberating the verdict on Monday, and it took more than ten hours to get to the unanimous verdict. According to the jurors' verdict, Chauvin faces up to 75 years in prison. The second-degree murder charge sentence is a maximum sentence of up to 40 years. Third-degree murder has a sentence of 25 years, while the second-degree manslaughter charge is punishable by a maximum of up to 10 years.
Derek Chauvin is expected to return to court for sentencing in the next eight weeks.
Derek Chauvin news
Outside the courthouse, which had been enclosed using a razor wire, crowds waited eagerly for the court's verdict. Immediately after the judge read the jurors' decision, the crowd burst into cheers. Most people feared that the jury would not convict a white officer for killing a black man.
George Floyd's brother reacted to the verdict saying,
Today, we are able to breathe again,
Derek Chauvin net worth
Derek Chauvin and his ex-wife owned two houses, a townhouse in Florida, which they had acquired for $210,900 in 2011. They bought their second house in Oaklade in 2017 for $260,000, although in August 2021, they sold it for $279,000. After the divorce payout, Kellie May Xiong Chauvin secured $704,000, leaving Chauvin with $421,000.
According to the Minnesota Public Employees Retirement Association spokeswoman, Derek is eligible for his $1 million-plus retirement benefits, regardless of being declared guilty. He can start receiving his retirement benefits of about $50,000 annually when he turns fifty-five.
Derek Chauvin was found guilty of George Floyd's murder, and the decision by the jury received immense reactions from the public. The historic moment came in the wake of global sensitisation and protests against racism.
READ ALSO: Lucky Montana biography, profile, PRASA, cars, latest news
Briefly.co.za published interesting details about Lucky Montana, the former PRASA CEO. Montana made headlines after he walked out on the Zondo Commission, alleging it was biased.
Lucky Montana was summoned before the Zondo Commission for the alleged misuse of power. However, he retaliated by claiming that the commission was biased because he was not granted the chance to state his side of the story.
Source: Briefly News