Who is Andy Griffith's ex-wife Cindi Knight? Bio, net worth, age
Cindi Knight quit acting to nurse her sick husband, Andy Griffith, for 29 years and also took care of her step-children. He married twice before meeting Cindi. Andy was a famous actor, producer, singer, and writer for seven decades. He suffered from a dangerous disease that paralyzed him for several months and escalated into heart disease. Cindi's husband went for a hip operation seven years after heart surgery. Controversies filled the air after a heart attack killed him. The media trashed her for burying her husband within five hours of his death and demolishing the house a year later.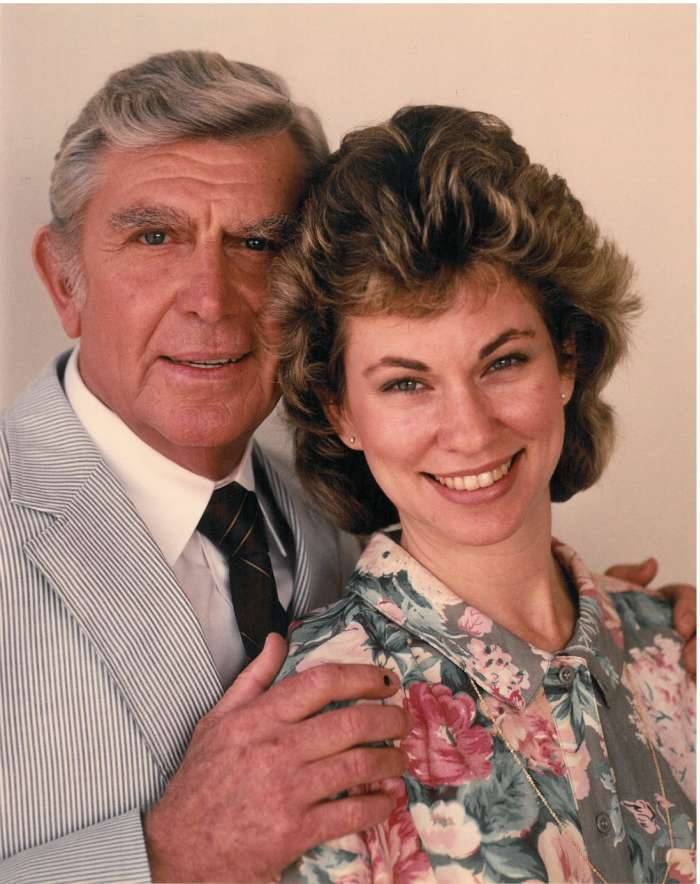 Locals and Andy's friends were disappointed that she disobeyed the deceased's wish by not making it a museum. The family and close friends, except for his daughter, Dixie, made it to the abrupt and unusual burial. There was no religious service even though Griffith was a church member. In 2016, investigations revealed he fell sick and died because of asbestos poisoning. Cindi Knight Griffith net worth is around $30 million. It is the value of her inheritance from Andy's $60 million net worth.
Cindi Knight profile summary
Full name: Cindi Knight
Date of birth: 2nd May 1953
Age: 68 years as of 2021
Career: Actress
Nationality: American
Ethnicity: Caucasian
Cindi Knight biography
Bobby Knight Cindi Knight's father was married to Muriel Knight. They gave birth to Cindi on 2nd May 1953 in North Carolina, USA, and raised her in Jacksonville, Florida. Cindi Knight Griffith age is 68 years as of 2021. She spent her childhood and youth years in her hometown, where she also attended a local drama school.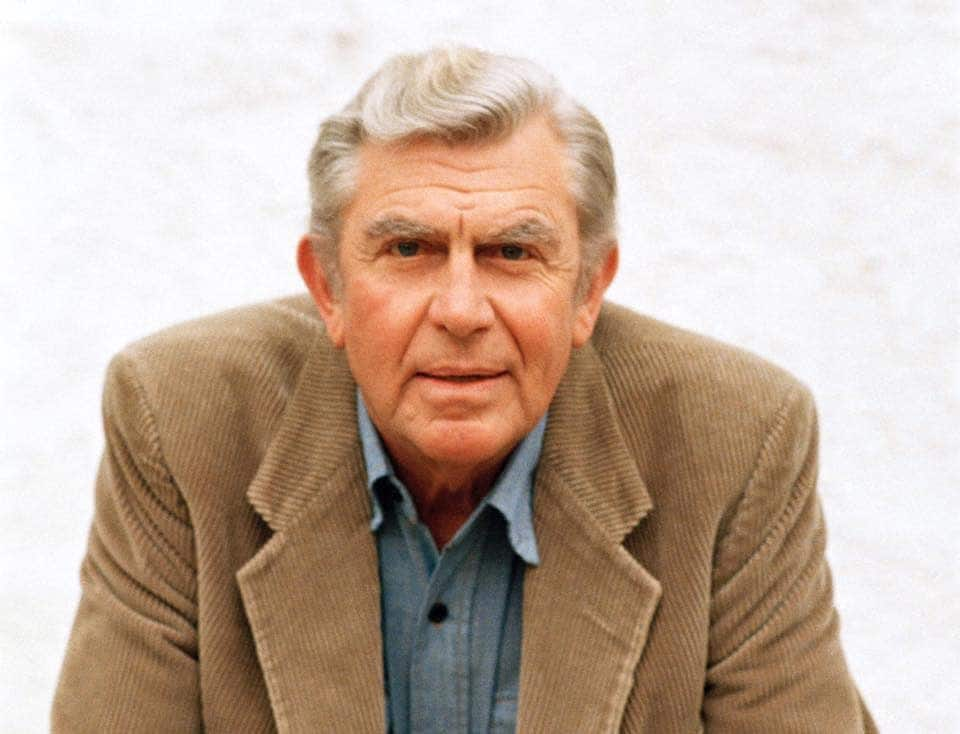 Cindi's first television appearance was in the 1982 ABC series named Matt Houston. She acted as a secretary, and the show ended in 1985. The show's main character was a private detective from Los Angeles who solved crimes like murder cases that involved his friends and acquaintances.
Andy married Barbara in 1949, adopted two children, and the pair got divorced in 1972. Alcoholism killed one of the children, Andy Samuel Jr., a realtor, in 1996. Griffith and Solica Cassuto, a Greek actress, got married a year after divorcing Barbara, but his second marriage ended in 1981.
In 1983, two years after his second divorce, Cindi joined Andy Griffith and Johnny Cash to act in a CBS movie named Murder in Coweta County as Julia Turner. Margaret Anne Barnes's 1976 book about an event involving a sheriff and a wealthy landowner in Coweta County in the 1940s inspired the film's creation.
Andy Griffith illness
Cindi and Andy's romantic affair began, and they got married during the first year of meeting. At the same time, Andy experienced severe health complications that led him to his death 29 years later.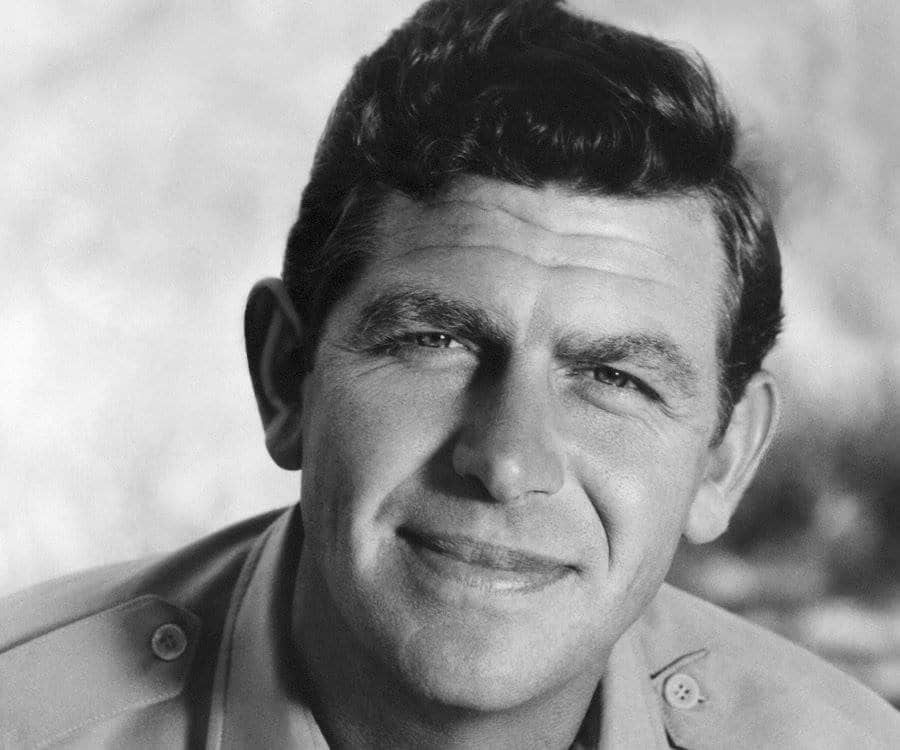 On 12th April 1983, doctors diagnosed him with Guillain-Barre syndrome. The illness damaged his peripheral nervous system, caused pain in the limbs, and weakened the muscles. He developed a heart condition later as a result of the sickness. Andy Griffith wife Cindi Knight did not have children, but she helped him raise his adopted children, Andy Samuel Griffith Jr. and Dixie Nunn Griffith.
Andy Griffith death: Was he poisoned?
Andy could not walk for several months, for he was paralyzed beneath the torso. His complicated quadruple heart-by-pass surgery at the Sentara Norfolk General Hospital in Norfolk, Virginia, was successful.
He underwent hip surgery seven years later, but it did not go well. In 2012, Andy was laid to rest in the Griffith family cemetery on Roanoke Island. Dixie described him as a loving father who spent time with his kids and grandkids, although she did not visit him for several years before he died.
On 26th March 2013, the North Carolina-based Boyce Consultant Services' asbestos inspector named Jerry L. Boyce investigated what killed Andy Griffith and discovered asbestos in the house's closet and under the old master bedroom's floor tile.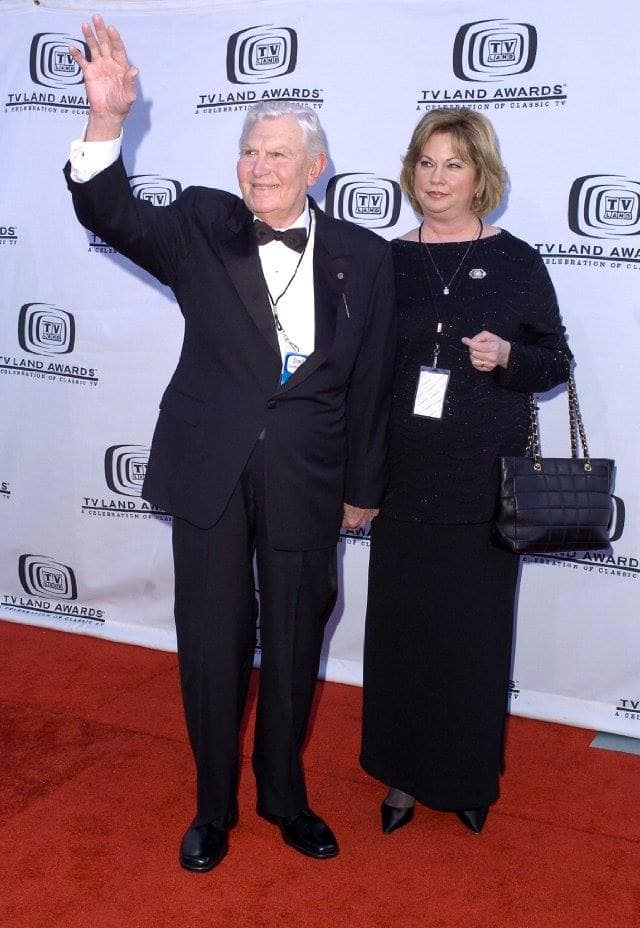 Inhaling asbestos fibres causes pleural mesothelioma and lung cancer. Andy's illness was a strange flu-like illness that inflamed the lungs; therefore, people were shocked when his wife demolished the house. They wondered why the death certificate recorded he died of a heart attack. Is Cindi Griffith still living? Yes, but she avoids being in the limelight.
Cindi Knight is a great woman, for she stayed beside her ailing husband and nursed him until he took his last breath. There are many cases of people who abandon their spouses when tragedy strikes. She loved him for more than two and a half decades while he laid helpless on his sickbed.
READ ALSO: Arturo Schomburg biography: family, quotes, books, museum
Briefly.co.za summarized the great works of Arturo Schomburg. He travelled worldwide collecting the literature, artwork, photos, slave narratives, and more materials that showcased black people's history and preserved them in New York City. He was inspired by the fact that his school excluded black history in the syllabus. Furthermore, Arturo's teacher's remark demeaned the people of colour.
Arturo wanted to prove to the teacher wrong and show the world that African descents like him had a rich history full of outstanding achievements from their ancestors. You will respect him forever after finding out the difficulties he endured for his dream to become a reality.
Source: Briefly News