Arturo Schomburg biography: family, quotes, books, museum
Arturo Schomburg was born to a German father and a Puerto Rican of African mother. His teacher remarked that Blacks neither had a history, heroes, or achievements when asked why African history lacked in the syllabus. Inspired to prove the teacher wrong, Schomburg embarked on a mission to untangle African history's thread in the Americas' fabric. He searched and documented Africans' accomplishments on their continent and in the diaspora. Arturo grew into the world's leading curators of Black literature, artwork, photos, slave narratives, and more.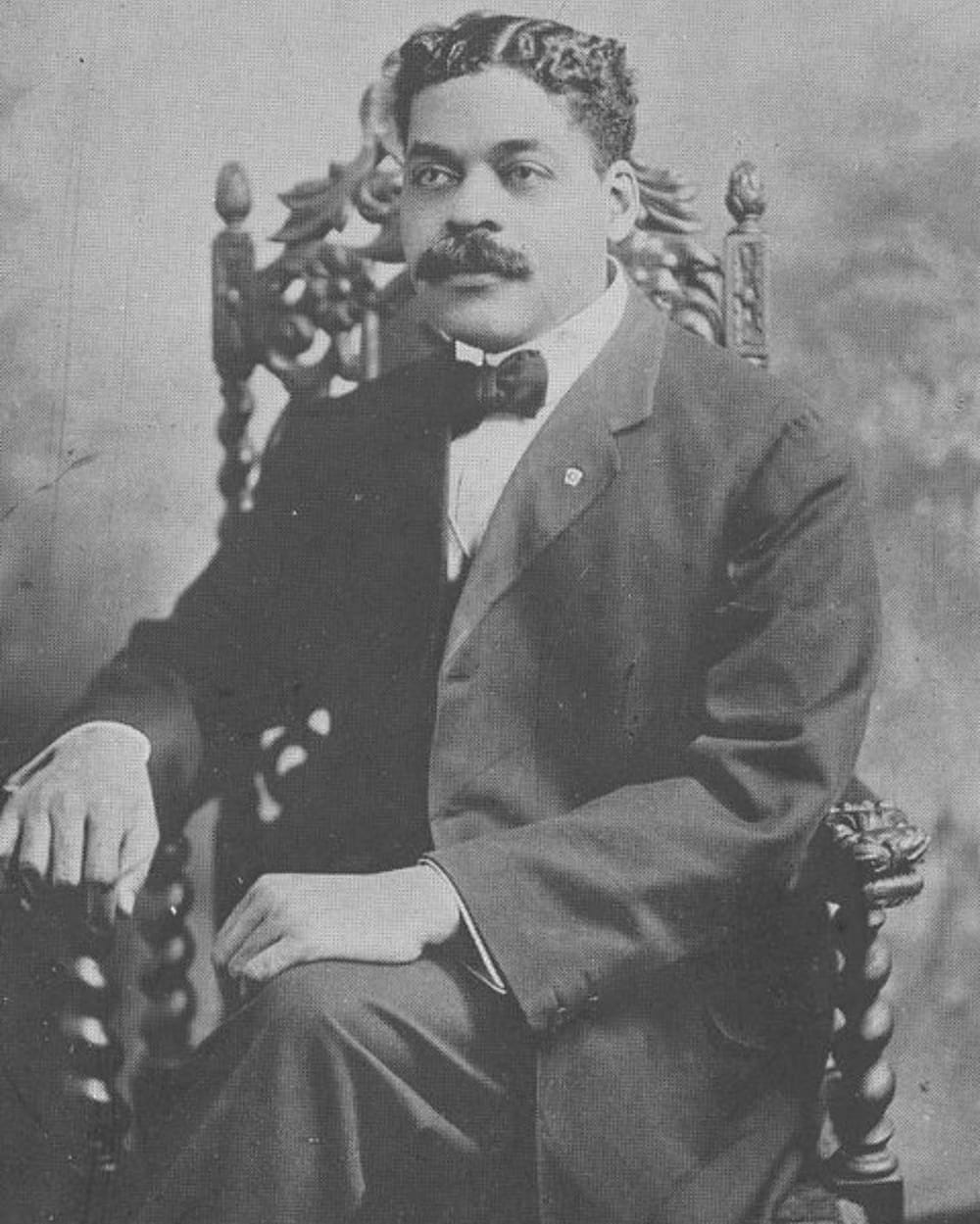 Who founded the Schomburg Centre? Arturo Schomburg played a crucial role in creating the Schomburg Center for Research in Black Culture, a section of The New York Public Library. The place has facilities, programs, and services for patrons with disabilities. In Elinor Des Verney Sinnette's 1989 book, Arthur Alfonso Schomburg: Black Bibliophile & Collector, she explained Arturo's racism challenges and how he became the foremost collector of Black history items.
Arturo Schomburg profile summary
Full name: Arturo Alfonso Schomburg
Date of birth: 10th January 1874
Date of death: 8th June 1938
Age at time of death: 64 years
Career: Writer, historian, and activist
Nationality: Puerto Rican
Arturo Schomburg biography
His parents were foreigners in German. Carlos Federico Schomburg was a merchant and a German immigrant's son. He married Maria Josefa, a midwife from St. Croix, Virgin Islands, and they gave birth to Arturo on 10th January 1874 in Santurce, Puerto Rico, and got him baptized four days later.
Baptismal records at San Francisco de Asis church in Santurce revealed he was born out of wedlock; therefore, his mother's family raised him in St. Croix. Arturo studied commercial printing at Instituto Popular in San Juan, Puerto Rico, and later enrolled in a Negro Literature course in St. Thomas College in Danish, Virgin Islands.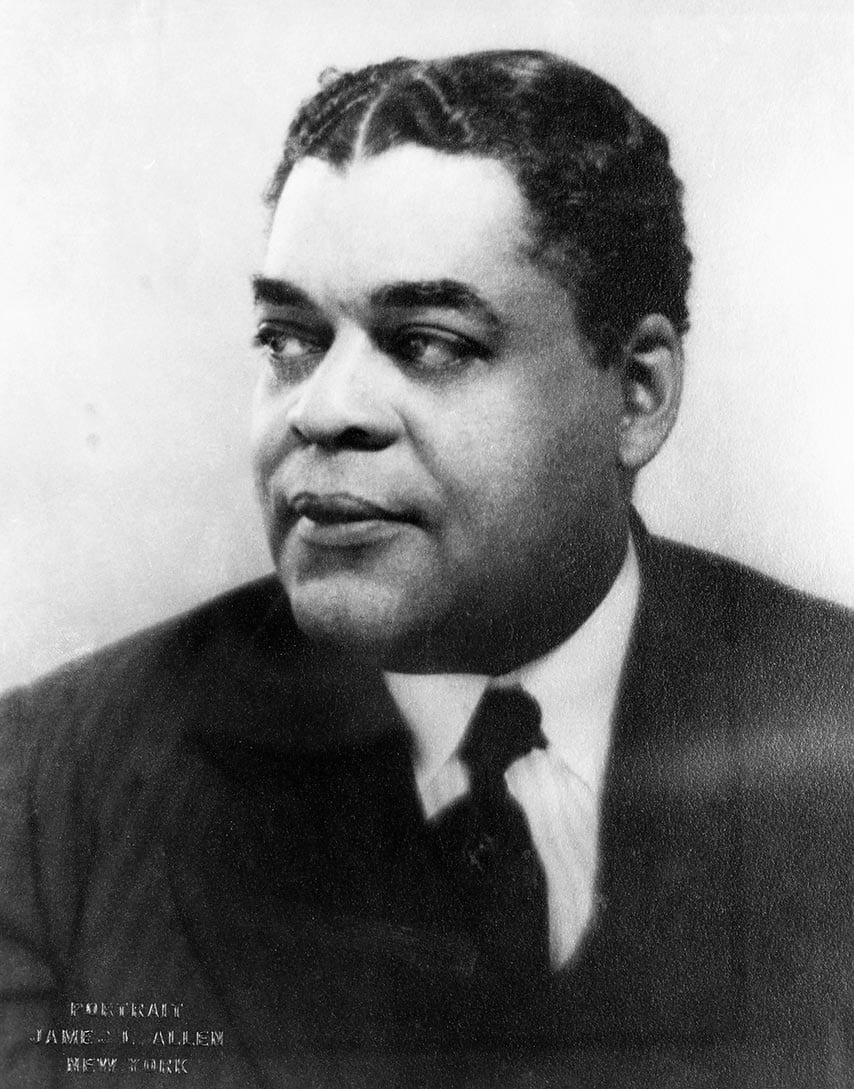 Arturo Schomburg family
Elizabeth Hatcher from Staunton, Virginia, married Arturo on 30th June 1895. The couple gave birth to sons Kingsley Guarionex, Máximo Gómez, and Arthur Alfonso Jr. He later married Elizabeth Morrow Taylor from Williamsburg, North Carolina, on 17th March 1902, after Hatcher died in 1900.
Arturo had two more sons, Reginald Stanton and Nathaniel José, in his second marriage. He married Elizabeth Green when Morrow passed away and gave birth to Dolores Marie, Fernando, and Placido Carlos.
Arturo Schomburg career
He joined the Revolutionary Committee of Puerto Rico and turned into an activist when he moved to New York on 17th April 1891 to search for a job. The legend settled in Harlem, Manhattan, and actively advocated for Puerto Rico's and Cuba's independence from Spain. He joined New York's Prince Hall Lodge while studying at Manhattan Central High School. As expected, the white Masons community demeaned and termed it an illegitimate association.
Although Black people struggled to find decent jobs in New York from the 1890s to the early 1900s because of racism, Arturo worked as a Spanish teacher, law firm clerk, and other jobs. He became the American Negro Academy's president after co-founding the Negro Society for Historical Research in 1911.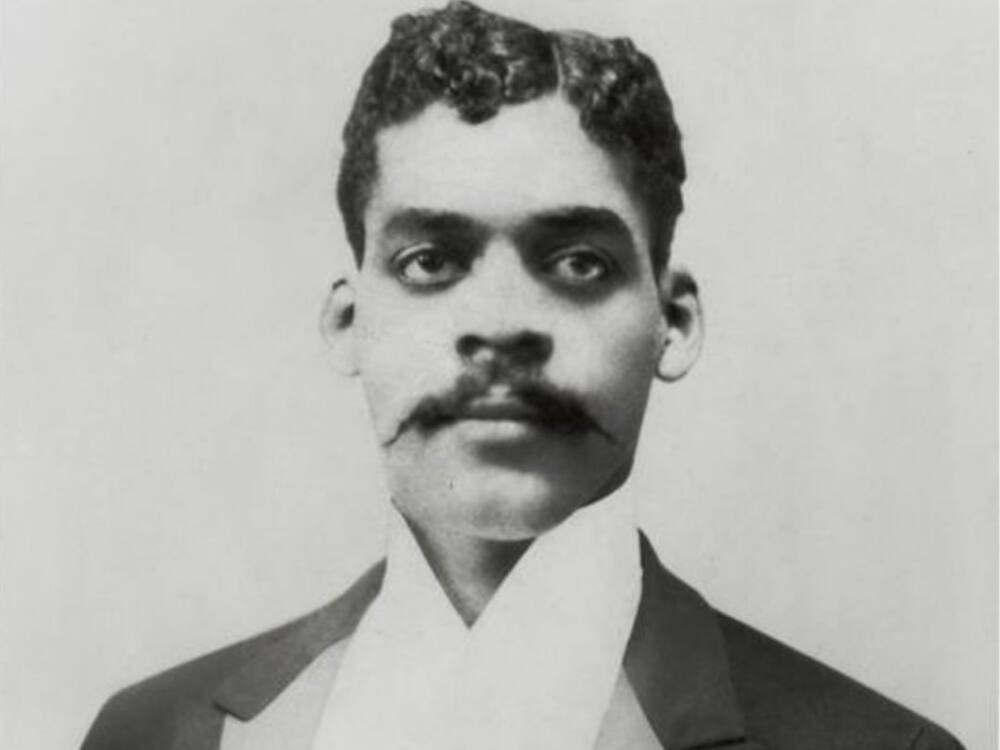 In the 1920s and '30s, Arturo travelled to Europe, the US, and Latin America collecting precious materials associated with Black identity and culture. He used them to write eye-opening Black history articles with Du Bois, Roscoe C. Bruce, and other intellectual authors' help. Some of those Arturo Schomburg books and essays include:
Encyclopedia of the Colored Race - The book's publication fixed the Blacks' status in the world.
Is Hayti Decadent? - The article focused on Caribbean history and politics, and The Unique Advertiser published it in 1904.
The New Negro - The article addressed American immigration and ethnic history.
Placido a Cuban Martyr - He wrote it in 1909 in honour of Gabriel de la Concepcion Valdez, a renowned poet, and an independence fighter.
The Negro Digs Up His Past - He narrated how Western enslavement killed the Blacks' social life, irreparably tarnished their history, and created "a backward Africa" myth.
The world cherishes Arturo Schomburg quotes. He said that the Black race's pride was the antidote to prejudice and urged the Afro Americans to remake their past for a brighter future. In 1926, the Carnegie Corporation bought Schomburg's private collection for $10,000. The organization used the materials to establish the Schomburg Center, whereas Arturo spent the money on history exploration trips.
What is the Schomburg collection and where is it housed?
Arturo Schomburg museum is located on 103 West 135th Street Manhattan, Harlem, New York City. The National Park Service designated this facility a National Historic Landmark officially for it reserves a massive collection of Black history's treasure.
It won international acclaim in 1926 for meeting the community's educational needs and has over 11 million items. The facility has the renovated American Negro Theatre, exhibition galleries, and a 340-seat Langston Hughes Auditorium for events.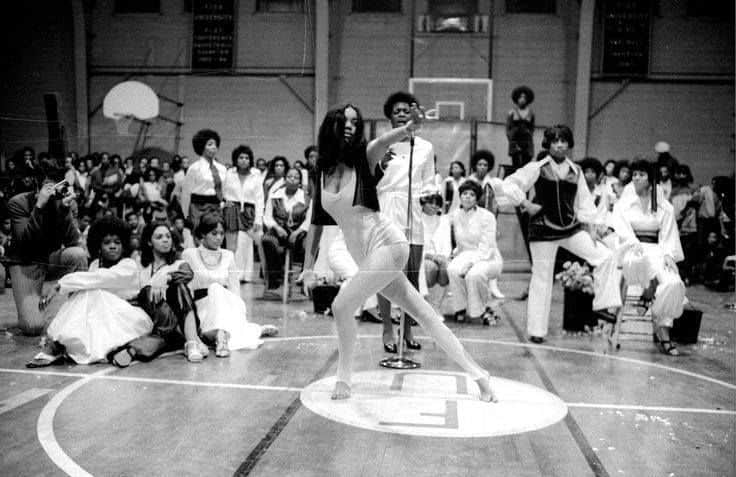 Charles S. Johnson, Fisk University's president, assigned him to create the school's library's architectural design in 1929. His assistance as the Negro Collection's curator increased the school's collection of research materials from 106 items to over 4,600 books.
When did Arturo Schomburg die?
How did Arturo Schomburg die? Arturo Schomburg age was 64 years in 1938 when he fell ill after dental surgery and died at Brooklyn's Madison Park Hospital, New York. He was buried at Cypress Hills Cemetery.
In May 2020, the US Postal Service released Arturo Schomburg stamps to honour him and other scholars and authors in Schomburg Center's collections. These stamps were among the organization's Voices of the Harlem Renaissance stamps.
The world honours Arturo Schomburg for educating the white hegemonic society about the Blacks' achievements. Rhonda Evans, Schomburg Center's Assistant Chief Librarian from 1948 to 1981, and the Bronx Library Center created his life and legacy's presentation.
READ ALSO: The best art gallery in Africa: Top 10 list
Art and history have a deep connection because art preserves history to enlighten future generations. They will examine the paintings, sculptures, and more things visual artists create today to figure out how humans live in this era.
Briefly.co.za listed the best art galleries in Africa you should visit whenever you desire to learn more about history. These galleries have the most expensive and mind-blowingly beautiful ancient and modern pieces of art.
Source: Briefly News