Kgomotso Christopher bio: age, real name, daughter, family, Scandal, profile
Kgomotso Christopher is an award-winning South Africa actress and a voice-over artist. She is famously identified as Katlegbeko Sibeko from Isidingo or Yvonne from Scandal. She has won a SAFTA Best Supporting Actress and Best Actress. The lady's voice behind MTN's Response system is hers. She is the Non-Executive Chairperson of the Naledi Theatre Awards Board of Directors.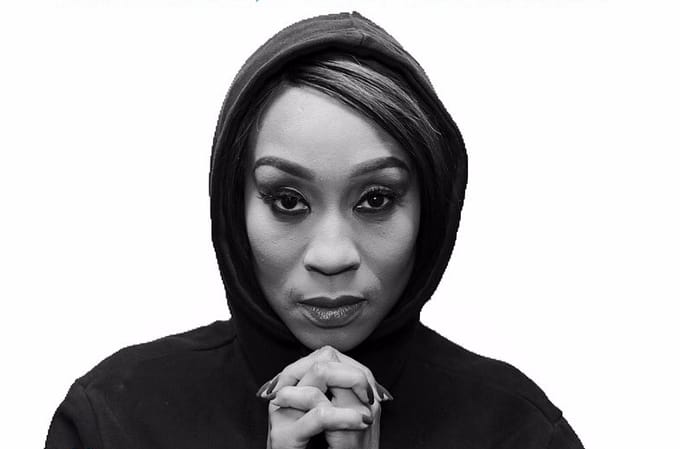 She speaks seSotho, Afrikaans, English, and isiZulu fluently. The sky is the limit for the mother of two. Her fans love her unique acting skills. They switch on their screens tirelessly because she brightens their faces with smiles.
Kgomotso Christopher profile summary
Full Name: Kgomotso Christopher
AKA: Isidingo, Yvonne Scandal
Date of birth: 25th March 1979
Age: 41 years
Career: Actress and a Voice-over artist
Nationality: South African
Kgomotso Christopher Instagram: kgomotso_christopher
Kgomotso Christopher biography
The beautiful and eloquent actress was born on 25th March 1979. Kgomotso grew up in Tembisa in East Rand, where her family resides. Kgomotso Christopher age is 41 years. Kgomotso Christopher maiden name means comfort. In 1998, she enrolled at the University of Cape Town and graduated in 2000 with a Bachelor of Arts degree in law and politics. She loved acting during her undergraduate years. She was honored with a Jules Kramer award for fine arts upon her graduation.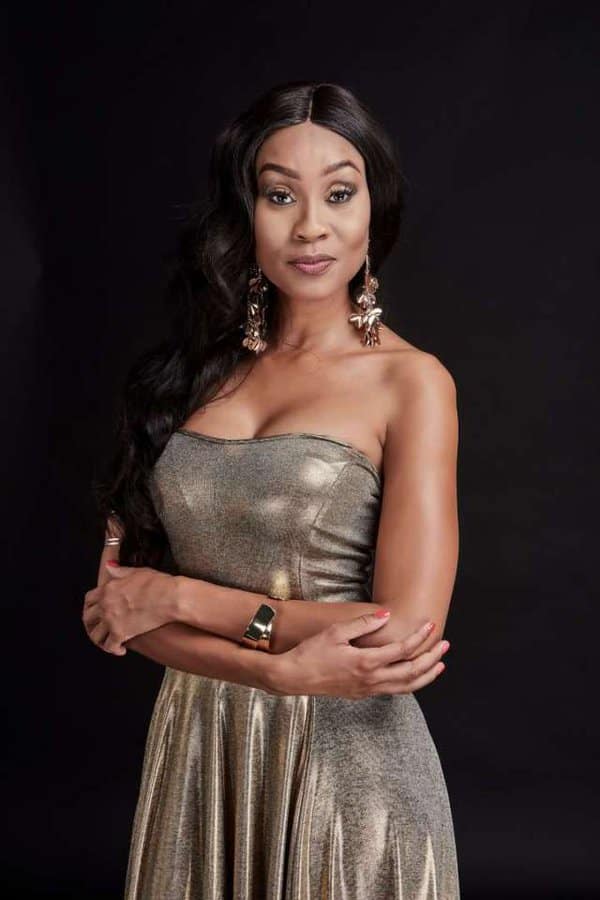 The Jules Kramer award that she was bestowed enabled her to get a scholarship to study Master of Fine Arts in theater at Columbia University. The star relocated to New York and graduated in 2004.
She got enough exposure in theaters; thus, she landed various roles as an acting trainee at Braamfontein. During her stay in the USA, she was hired to work behind the scenes for media and entertainment companies. She was employed by Channel 4, the 20th Century Fox, and International and Freemantle Media.
In South Africa, she was given roles in numerous theater dramas such as Midsummer Night's Dream, Hamlet, Romeo & Juliet, and Dr. Faustus. She took up guest roles in television programs and plays. Kgomotso appeared in SOS, Madam and Eve, 4Play, and Backstage on e.Tv. The character she played in 4Play: Sex Tips for Girls, on the e.tv series in 2010, was her first time performing on television.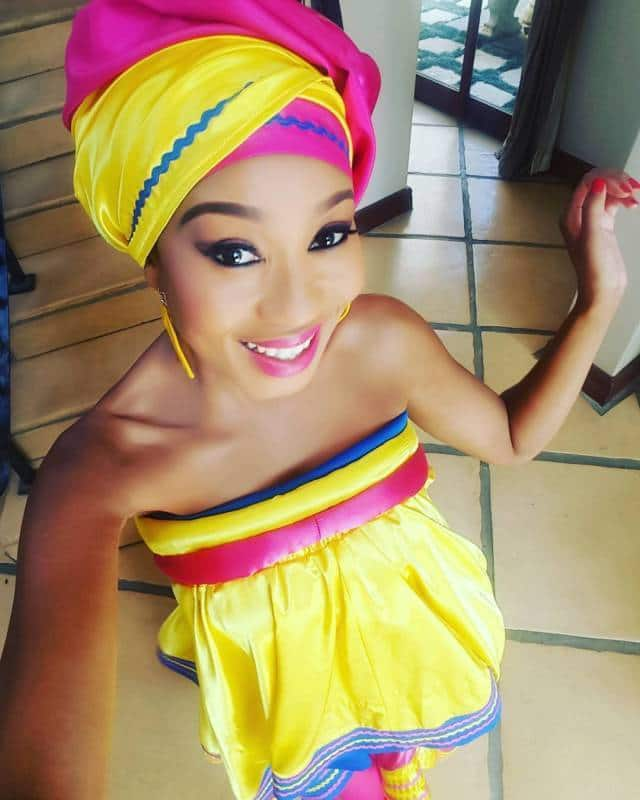 READ ALSO: Newlyweds Hungani and Stephanie Ndlovu share their honeymoon video
She performed in the SABC2 sitcom, Moferefere Lenyalong. Some of the movies that she has starred in include Boesman and Lena and Stray Bullet. Vodacom, DStv, and CAN are some of the companies that contracted her for their TV commercials. She has was also employed by MTN as a voice-over artist.
Is Kgomotso Christopher leaving Scandal?
In June 2011, she joined Isidingo, where she acted the character Katlego Sibeko. She was introduced to the show by the Sibeko family. In April 2016, she quit Isidingo and joined Scandal actors as Yvonne. Yvonne Scandal posted on twitter about her plans to leave Scandal and join The River. Her final episode will be aired on 2nd June 2020.
Kgomotso Christopher Family
Her dedication to her career makes most of her enthusiasts assume that she has no time for romance and family. At an interview, she revealed how she met her husband, Calvin Christopher, at a party when she was a first-year student. Kgomotso Christopher husband is a lawyer who travels a lot around the globe. They have maintained love in their marriage despite the distance. They celebrated their fifteenth marriage anniversary last year.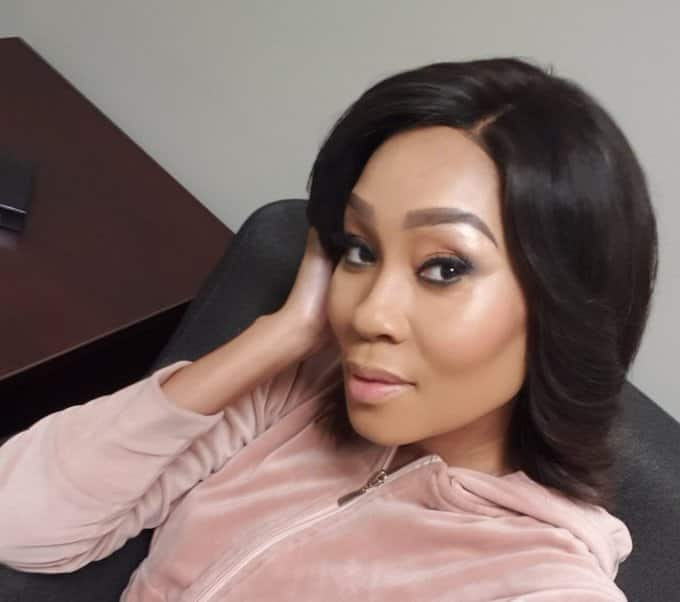 READ ALSO: Isibaya sets record straight on Jessica Nkosi's unexpected parting
Kgomotso Christopher and husband have two children, Lesika Christopher and Lauren Lehakwe. Kgomotso Christopher daughter was given the role of the younger Yvonne in Scandal in a scene where the older Yvonne was having flashbacks of her childhood.
Does Kgomotso Christopher have a sister?
Kgomotso Christopher sister photos are on the actress's Instagram account. They share a remarkable resemblance. Christopher posted photos of her sister during her 40th birthday. She further praised her sister with heartwarming words.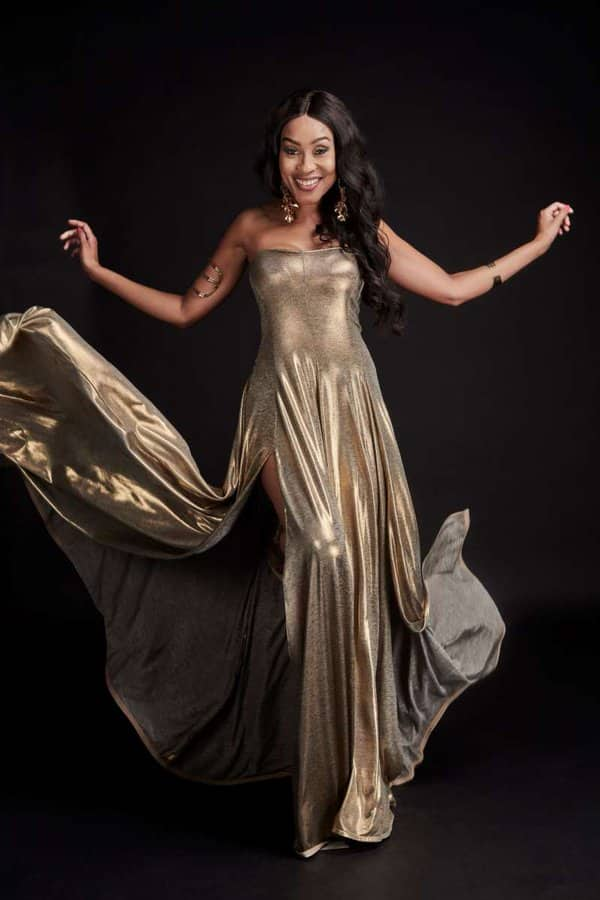 Kgomotso Christopher is among the most talented, determined, and promising actresses of this era. She fits in any role easily. Her fans are saddened by her news to leave Scandal, but they cannot wait for her to spice up The River.
READ ALSO:
7de Laan Teasers: April 2020
Slikour bio: age, wife, family, songs, albums, on life, downloads, profile
Fans believe Cici's latest pic proves the singer has given birth
Source: Briefly.co.za