Steven John Ward bio: age, nationality, education, acting career, profile
Steven John Ward is a South African actor, producer, model, and casting director. He is popularly known for starring as Nick Ribeiro in the M-Net drama series titled Inconceivable. He also played Ade's role in the SAFTA award-winning movie From a House on Willow Street.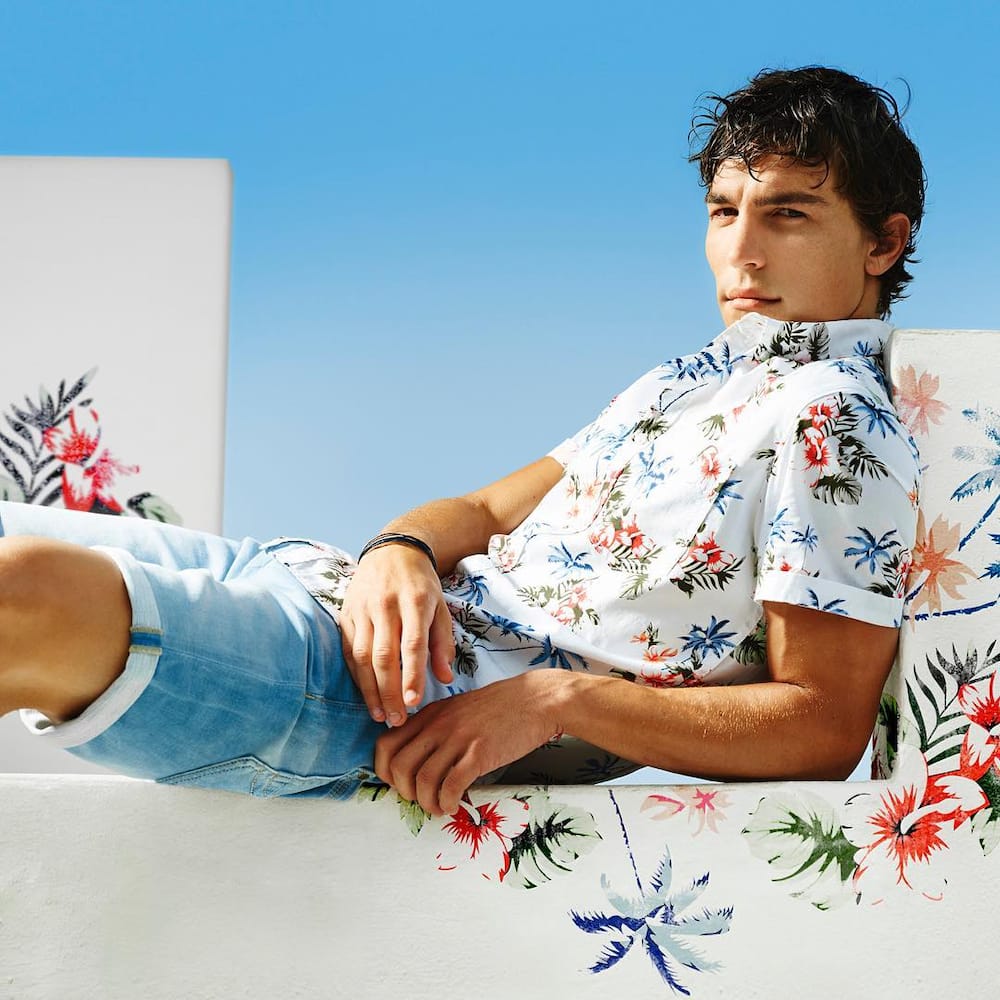 Steven has been in the entertainment industry for quite some time. He has starred as Chaz on Vagrant Queen, Timothy on Lockdown Heights, Elton on Queen Sono, and Ade on House on Willow Street. He is also a casting associate in Dominion and No Man Left Behind.
Steven John Ward profile
Full name: Steven John Ward
Date of birth: 2nd June 1990
Place of birth: Johannesburg, South Africa
Steven John Ward nationality: South African
Steven John Ward age: 30 years (as of 2020)
Height: 6 inches
Profession: Actor, producer, model, casting director
Biography
Steven John Ward was born on 2nd June 1990 in Johannesburg, South Africa. He has not offered any information about his parents and siblings.
He began his training at South African School of Motion Picture Medium and Live Performance (AFDA) to attain a Bachelor Degree in Live Performance. He also received other training from various local and international classes and coaches.
Career
Steven John Ward actor began his film career by taking part in several theatre performances. He rose to fame after starring on season one of the SABC 1 acting talent search Class Act in 2010 where he emerged number seven overall.
He made his debut on TV in 2020, playing a hard-drinking construction worker and bouncer, Nick Ribeiro, in Inconceivable. Here is the breakdown of his career in the film industry.
Steven John Ward films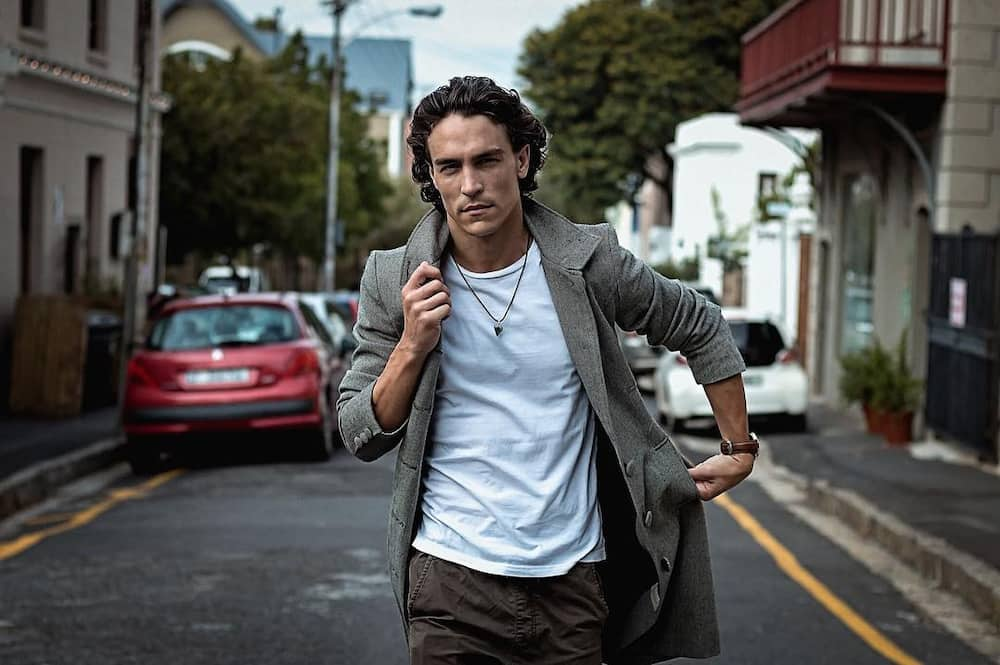 Strike Back 33
House on Willow Street
Revolt
Angels of the Skies
Death and the Life of Young Winter
Lanturn
Rift
The Act
Triggered
Angel of the Skies
TV shows
Land of the Free
Tempi Pushas
No Man Left Behind
Cartoon Network Dance Club
Class Act 7th in SA
Vagrant Queen
Lockdown Heights
Queen Sono
Tempy Pushas
La Patisserie
Class Act
Inconceivable
Theatre shows
George and the Giant Sweet Factory
Snow White
Aladdin
Red Riding Hood
Jack and the Bean Stalk
Cinderella
Beauty and the Beast
Back to the Eighties
All-Stars
Barefoot in the Park
The Hitch-Hiker Guide to the Galaxy
Casting and production department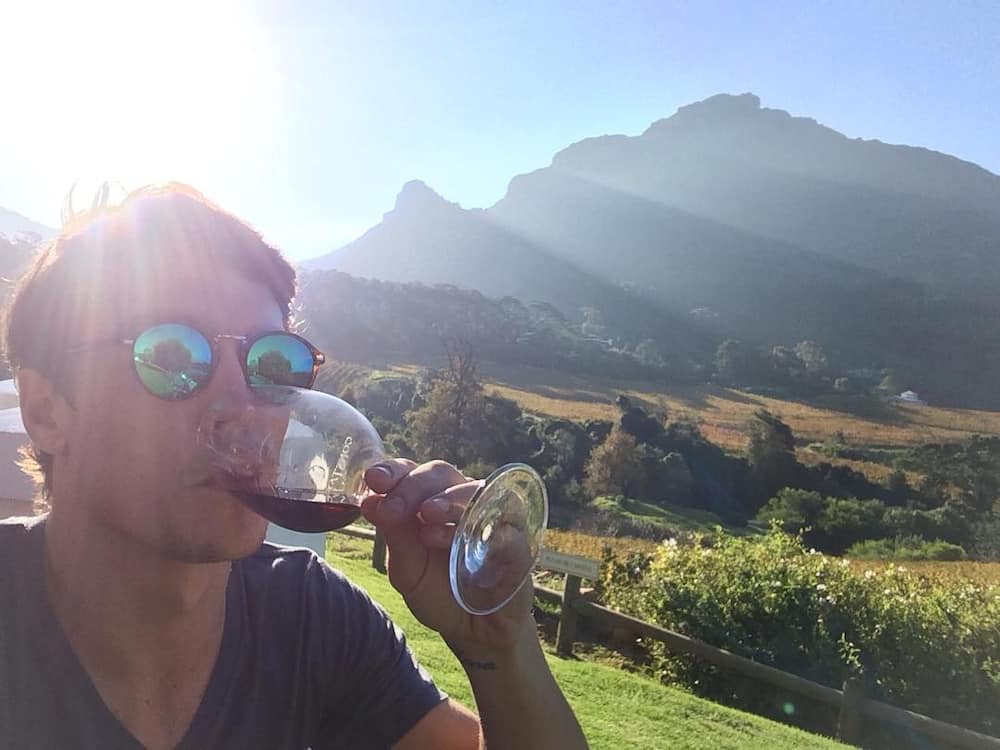 Son of the Fallen
Reap of Whirlwind
Lay Thee Before King
The Longest Mile Home
The Seed of Evil
House of Sacrifice
Bewilderment of Heart
Day of Wrath
Sine Deo Nihil
Colombia Vice
To Hell and Back
The One that Got away
Stealth Fighter Down
Memories of Hell
Lockdown Heights
Apart from being in the film industry as an actor and producer, he has also appeared in numerous commercials for brands such as Mahindra, Debonairs, Jameson, Nurofen, and White Giant.
Steven has also been in the modelling industry for six years. He began modelling in September 2014. He works under Grace Model Management. Steven John Ward pictures of his modelling works are available on the management's official website.
Steven John pictures
As a model, Steven does not shy away from sharing his lovely photos on his social media platforms. Here are some of his best shots.
1. Workflow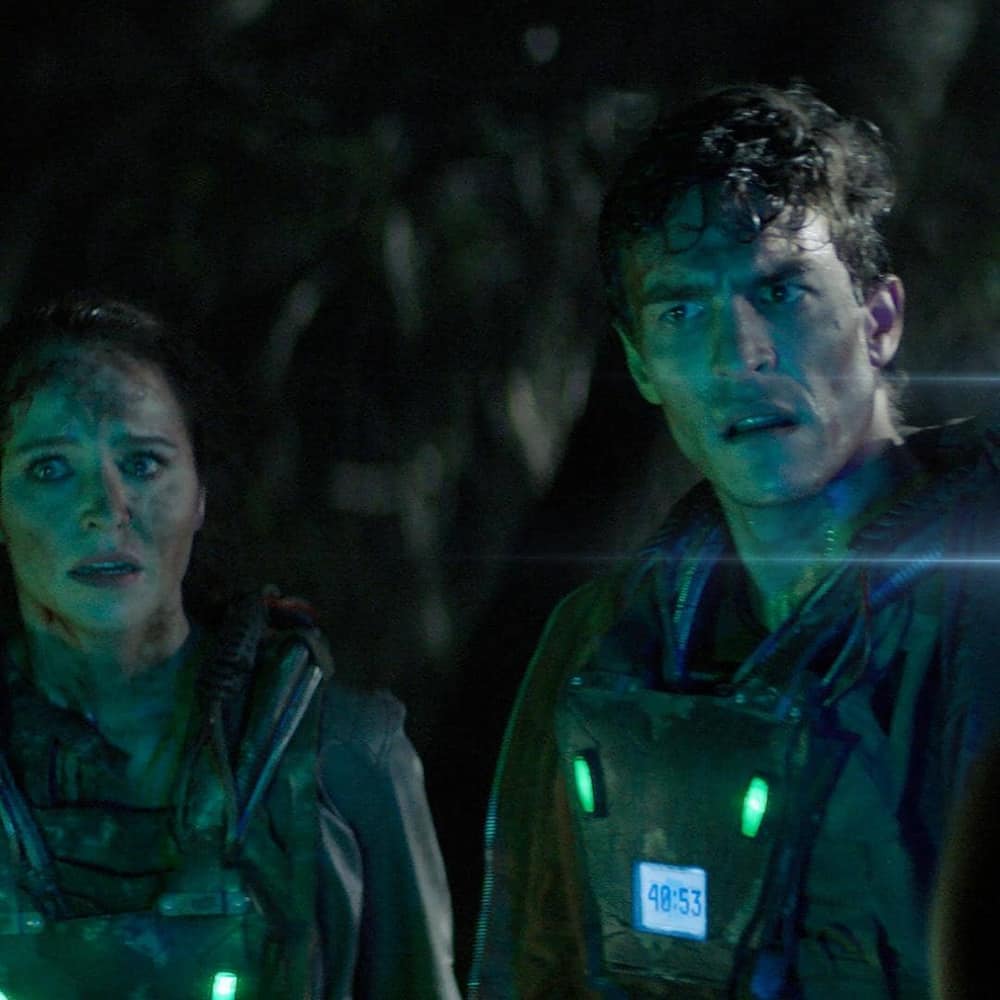 Steven is famous for his excellence in front of the camera. He is one of the most talented actors in the country and beyond. The expression on his face is so real one would confuse it with an actual occurrence. This is one of the proofs that he aces every role given to him.
2. Enjoying the sunset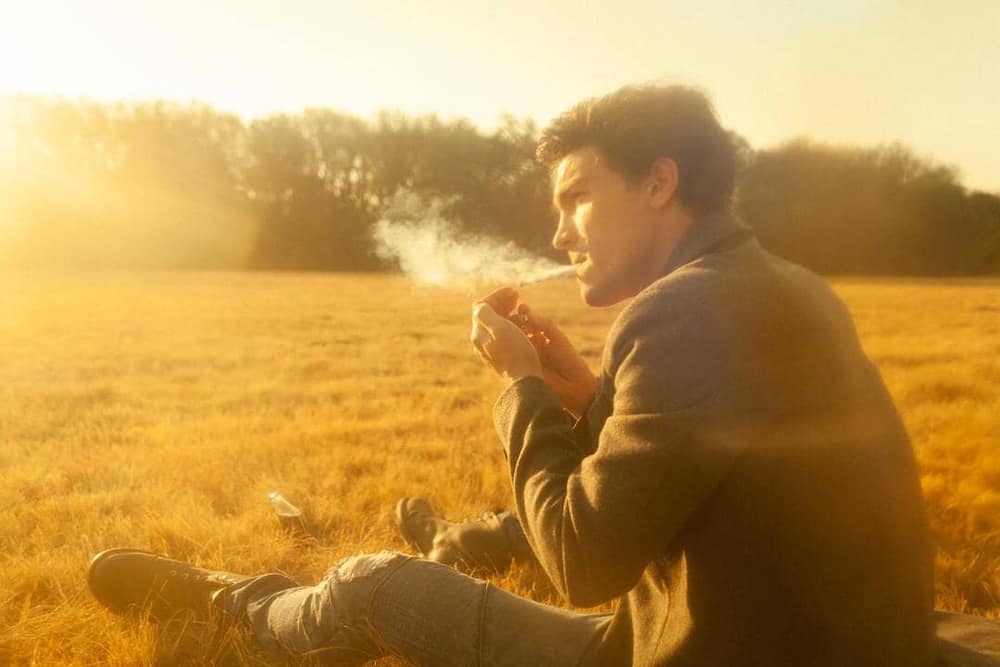 Nothing beats the pleasant feeling of relaxing during the sunset. It is a perfect moment to unwind, strategize or enjoy God's creation.
3. She said yes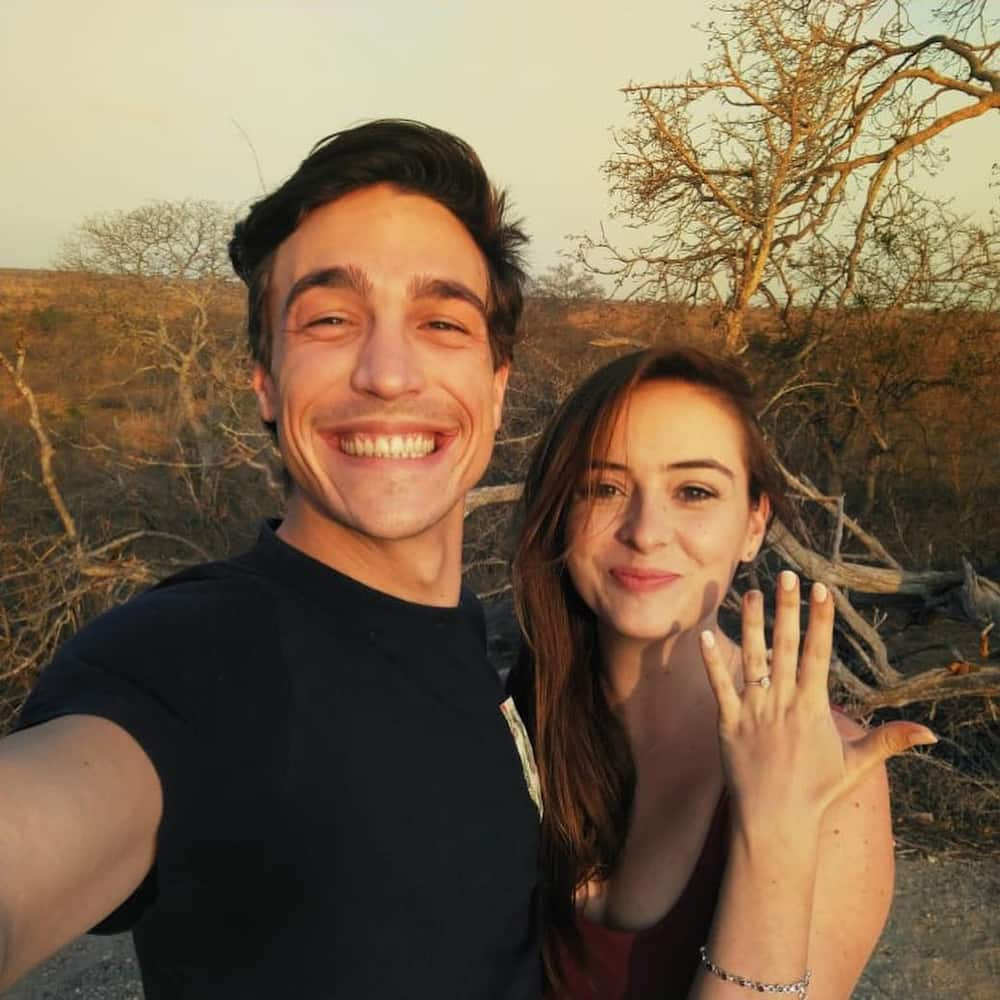 Engagement is one of the most important moments in life. It shows one's commitment to spending the rest of his or her life with their partner. John popped the question and gladly, she said yes. The smile on his face and the ring on his finger says it better.
Steven John Ward is not a new name in the entertainment industry. He is a renowned actor, casting producer and director and model. At the young age of 30, he has managed to achieve so much in his life.
READ ALSO: David Mogashoa bio: age, wife, business, Moroka Swallows, net worth, profile
Briefly.co.za posted about David Mogashoa, who is a South African businessman. He is popular among soccer fans as the man who revived Soweto football giants, Moroka Swallows FC. Through his vision and that of Panyaza Lesufi, the club is now back in the country's PSL competitions.
David Mogashoa is one of the best businessmen in South Africa. He knows how to get returns on his investments, and the evidence is all around. He built the Bahwiti Investments from scratch and then saved the country's football giants. Who would have thought that the heavily indebted and relegated Moroka Swallows would rise again?
Source: Briefly News