List of famous South African actors and actresses
South Africa is a leading producer of talented actors and actresses working in different parts of the world. Most of these stars have opened up their careers to encompass dramas, horror movies, and comedies. Most famous South African actors categorically major in theatre, television and film productions and are not necessarily limited to movies. Young people and newbies aspiring to pursue a career in acting often look up to most of these actors and actresses regardless of their nationality.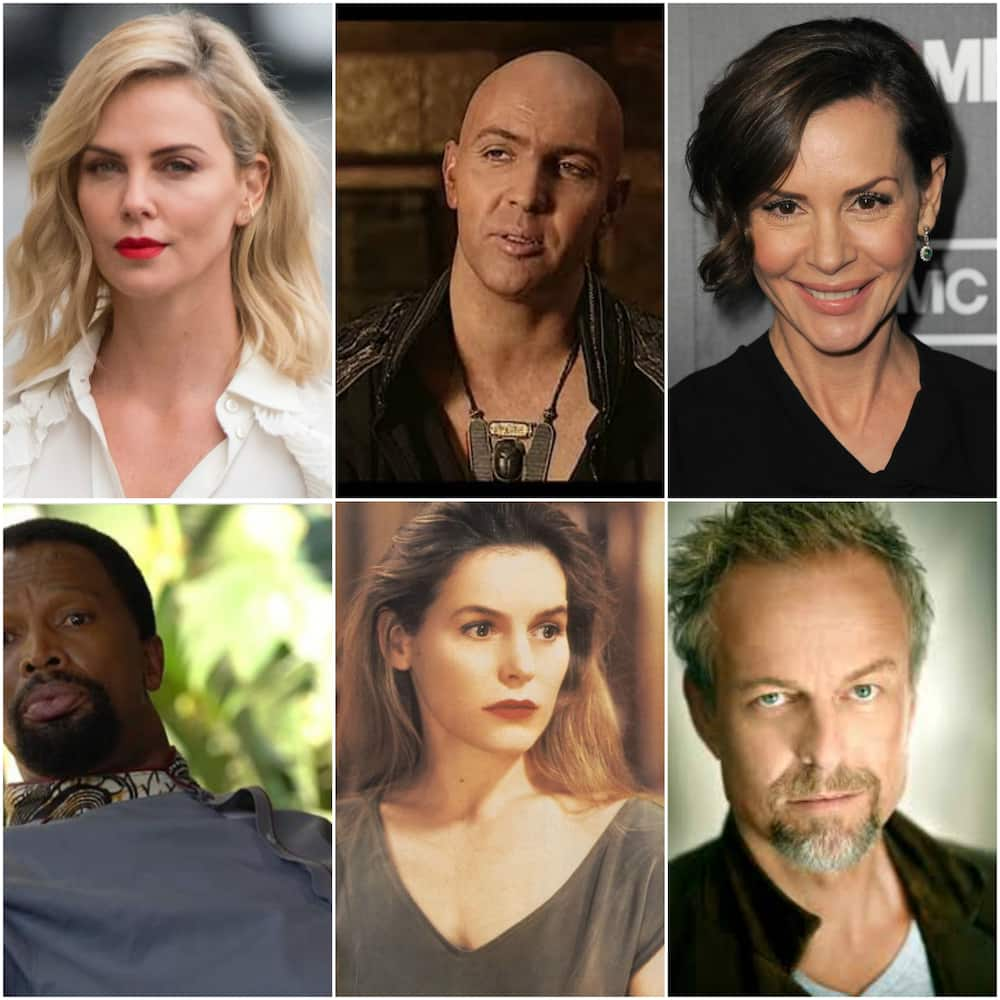 SA actors are exceedingly reputable in the international acting sphere, which is now flooded with top television and theater personalities. Famous South African actors are among the wealthiest high profile personalities who have earned a fortune through their dedication and hard work. It is no coincidence that most of them have moved out of the country to stand in global acting platforms such as Hollywood among others. The following parts of this article will expose you to some of the leading actors and actresses along with some of their featured work and successes in the industry.
READ ALSO: Making Africans proud: 'Black Panther' superhero movie praised worldwide
Famous South African actors
SA has produced hundreds of successful actors and actresses with an overwhelming level of fame. While the list is endless, we will focus on top featured actors, both males and females, who have made a lasting mark in their acting and producing career.
Famous South African actresses
1. Charlize Theron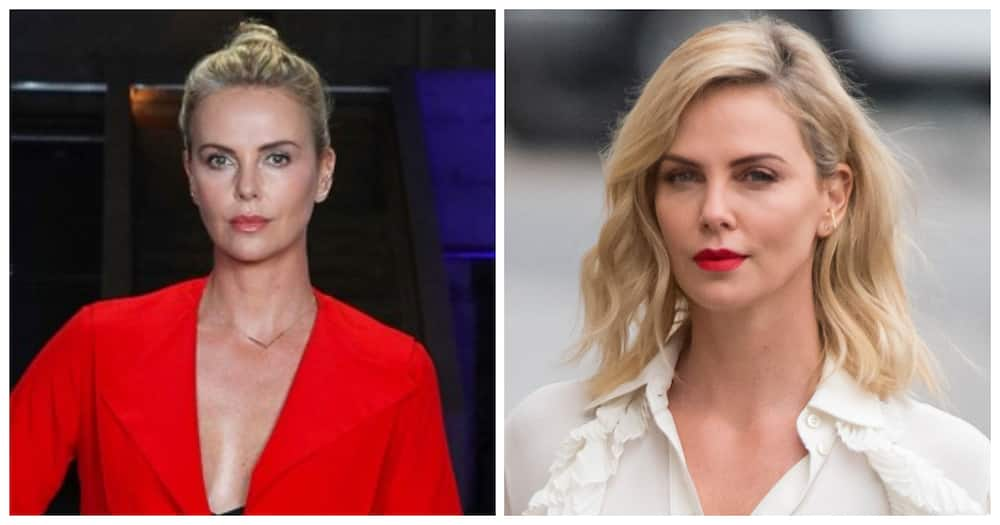 Charlize is a Benoni born actor with exceeding fame for her active role in acting. She is an Afrikaner with German and French descents. Charlize grew outside the city as the only child to Charles and Gerda. She is the queen actress in the "Monster" film among many other movies that she has acted and produced.
2. Embeth Davidtz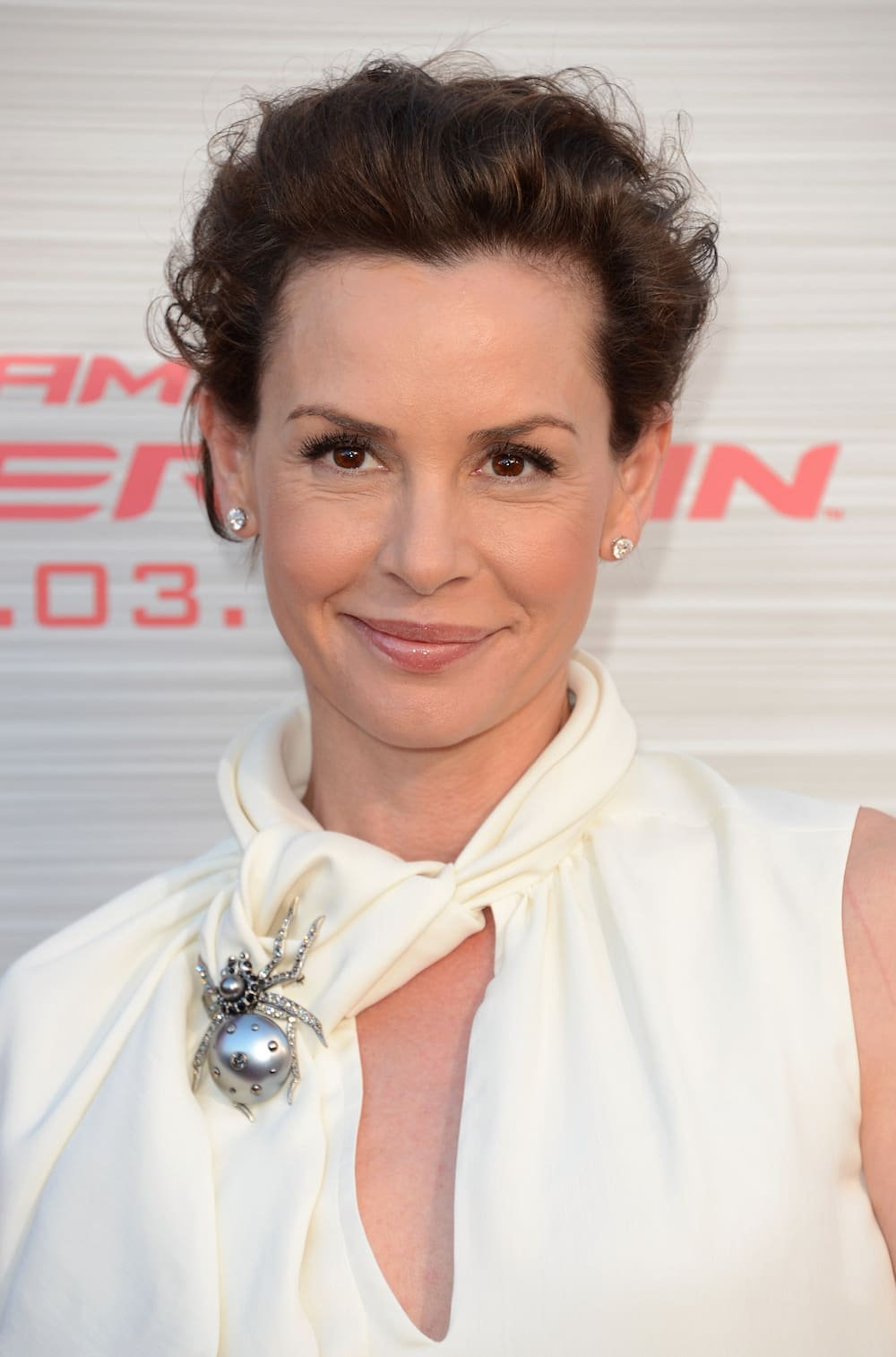 Born in 1965, Embeth remains one of the highly rated South African actress better known for her fascinating Miss Honey role in a film production, Matilda, released in 1996. She also played an active role in Bicentennial Man among other films.
3. Alice Krige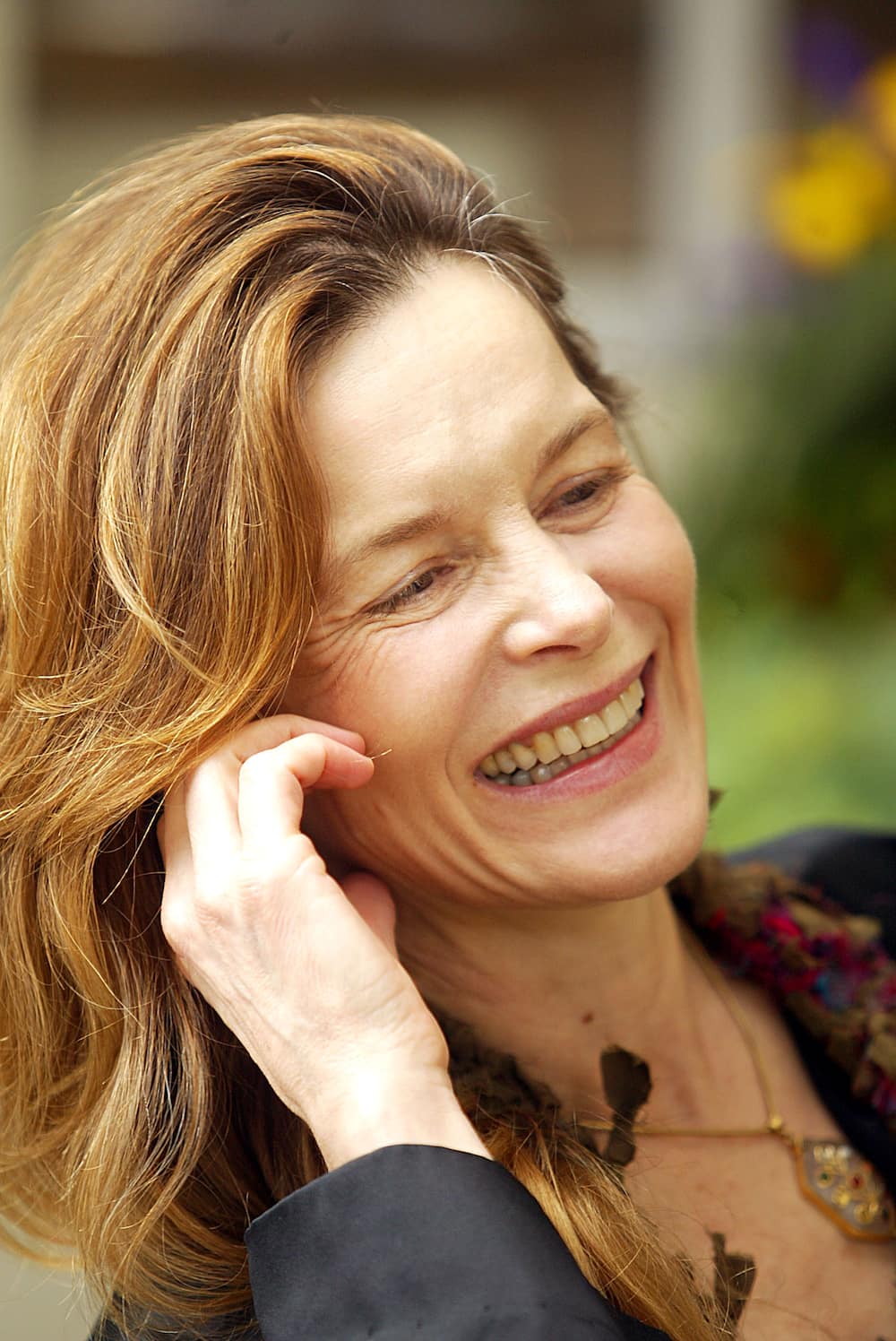 The Upington raised actress was born in 1954 and later relocated to Port Elizabeth where she lived while growing up. She lived together with her two brothers and father who at the time was serving as a young physician.
4. Pearl Thusi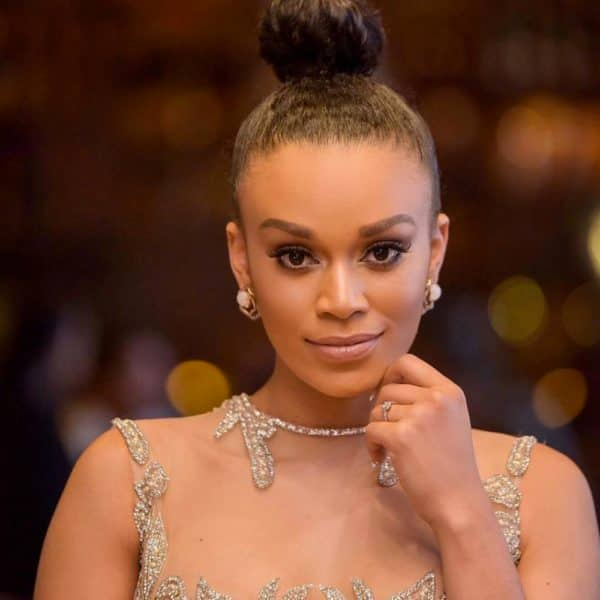 The actress is well known for her contributions to the film "Quantico" released in 2015. She also featured in other productions including "Kalushi: The Story of Solomon Mahlangu", 2016 and "The No. 1 Ladies' Detective Agency" 2008.
5. Lesley-Ann Brandt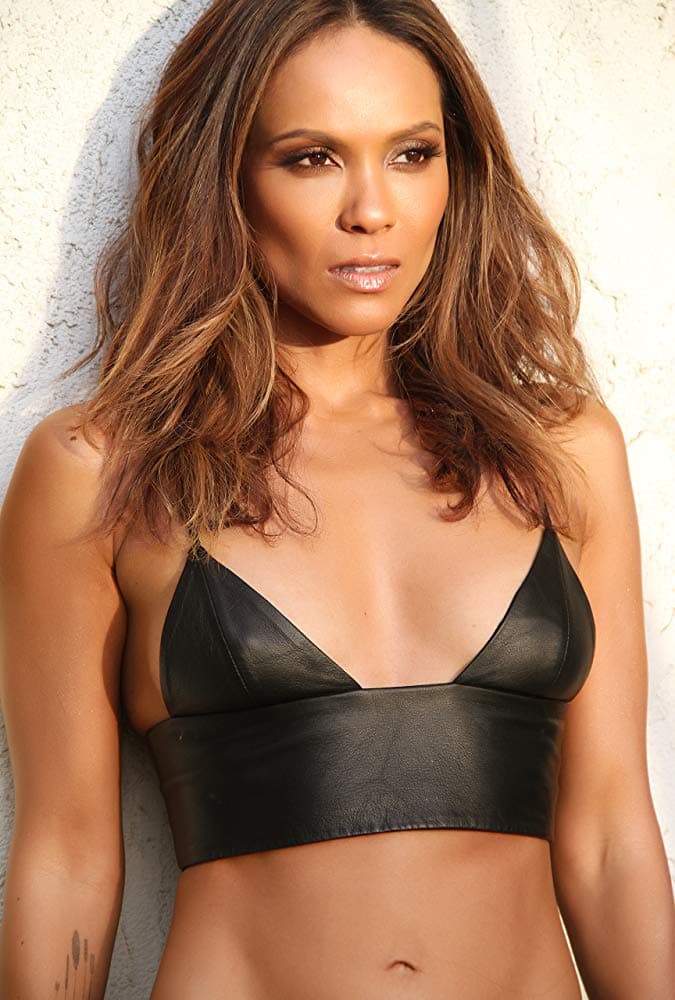 The actress was raised in Cape Town, her birthplace. She later relocated to Auckland and spent quality times at New Zealand in her teen years. Brandt started acting at a young age using the help of local casting directors who found out about her acting talent. Some of her renowned roles include those in series Spartacus: Blood and Sand and Lucifer.
6. Gugu Mbatha-Raw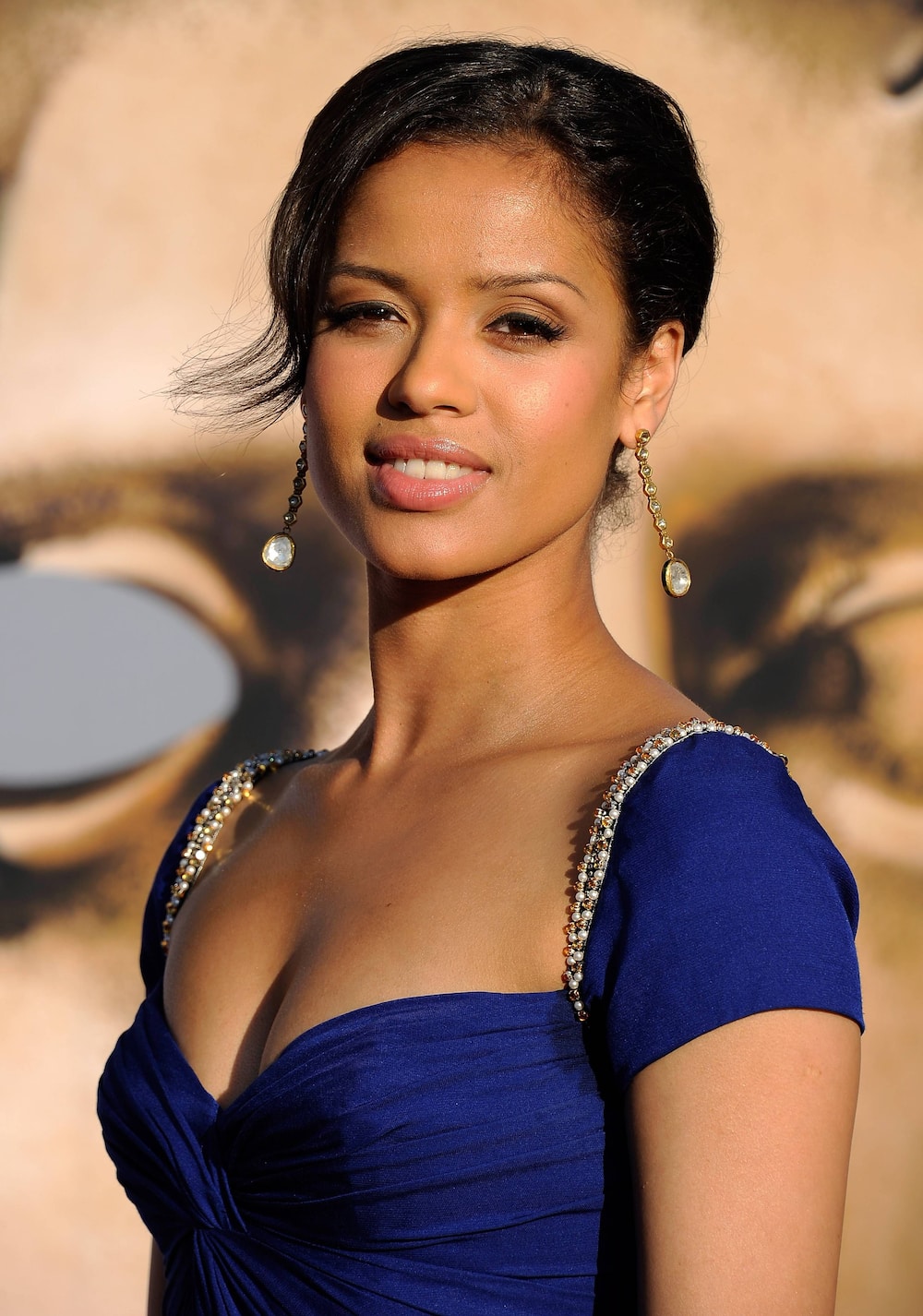 The Belle film hit actress is a daughter to Patrick Mbatha, a South African doctor and Anne Raw, a Caucasian English nurse. She grew up with her mother's care as the couple split shortly after her birth. She has acted in films such as Black Mirror, Belle, and the Beaty and the Beast among others.
7. Tanya van Graan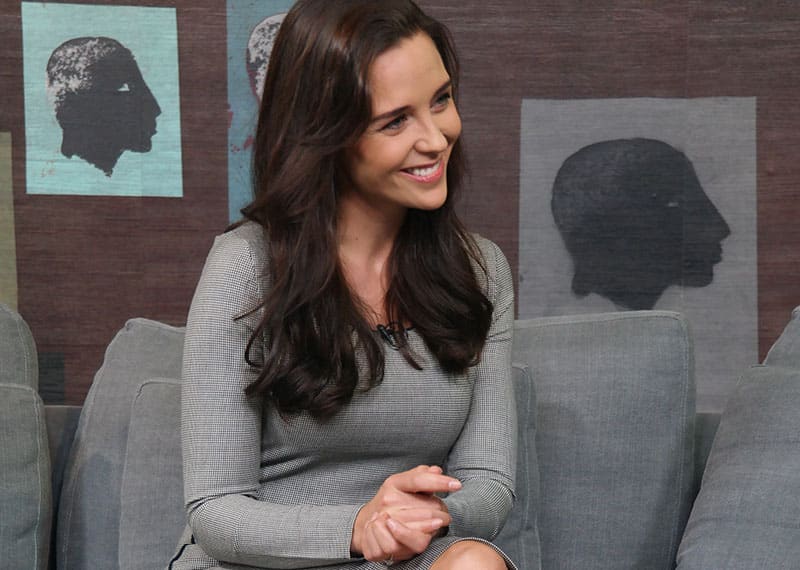 Tanya is a gorgeous actress with regular appearances in major film productions. Some of her favorite works include "Starship Troopers 3: Marauder" -2008, "24 Hours to Live" -2017, and "Death Race: Inferno" -2013.
8. Sasha Pieterse -Inherent Vice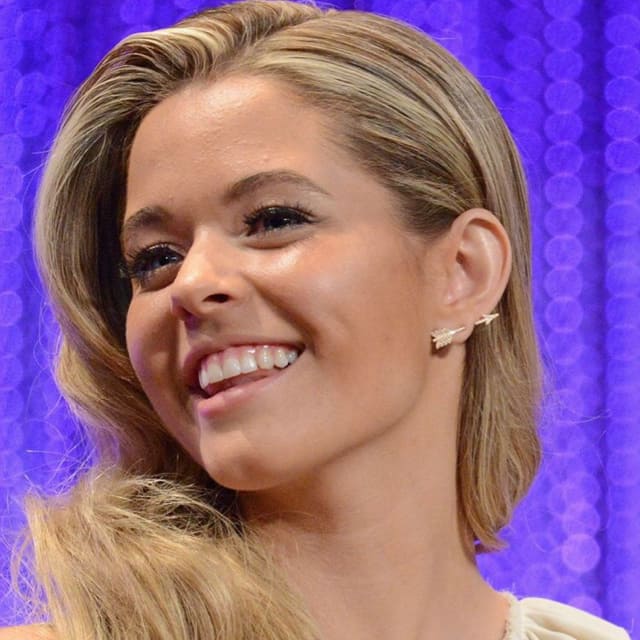 Sasha is not only beautiful but also talented in her role as an actress. The South African born later moved to the United States of America alongside her professional-dancer-parents. She has qualified great strides in her career path that saw her feature in the film "Buffy", "Pretty Little Liars" series, Inherent Vice, and "Family Affair" comedy series.
9. Tammin Sursok –Aquamarine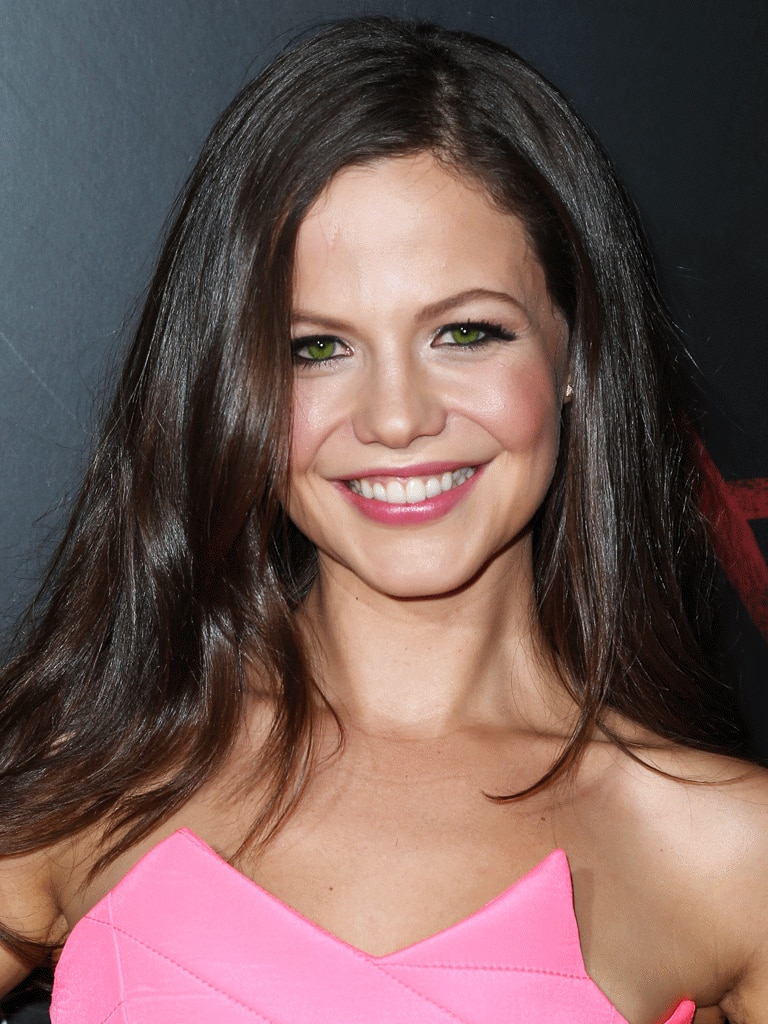 Tammin is a star actress who is also a prolific writer. The 1983 born actress has featured in different film work including "Aquamarine" -2006, "The Young and the Restless" -1973, and "Home and Away" -1988. The hot actress is now raising a child together with her fiancé Sean McEwen.
10. Elize du Toit –Skyfall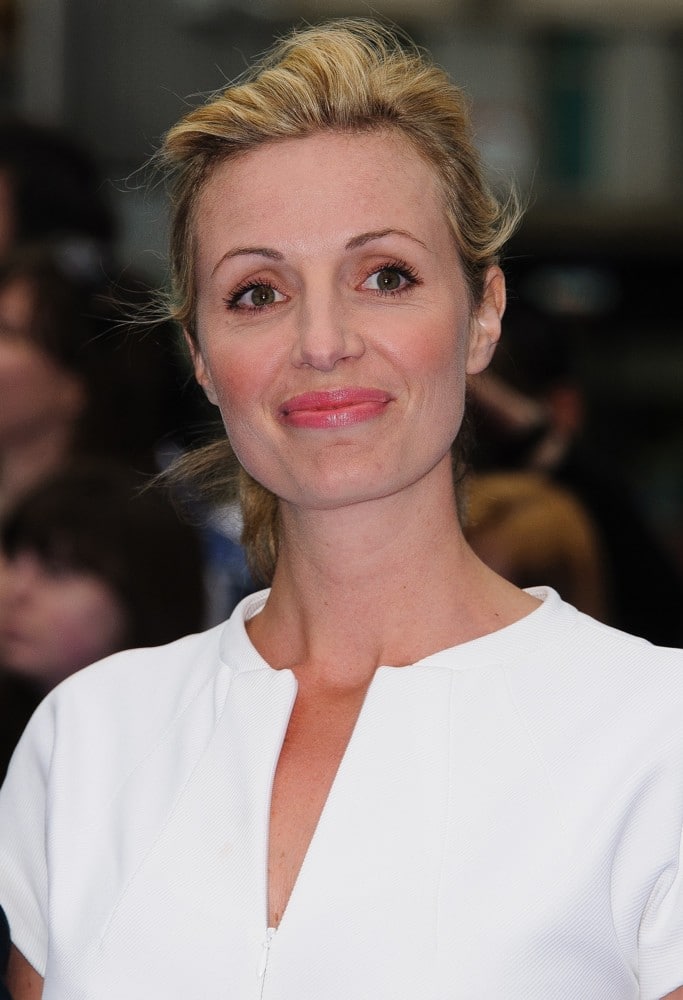 Elize is the main actress in the film "Doctor Who", which was released in 2005. The model face has equally featured in other hit productions including "The Line of Beauty" released in 2006 and "Skyfall" -2012.
Famous South African actors
1. Abdullah Ibrahim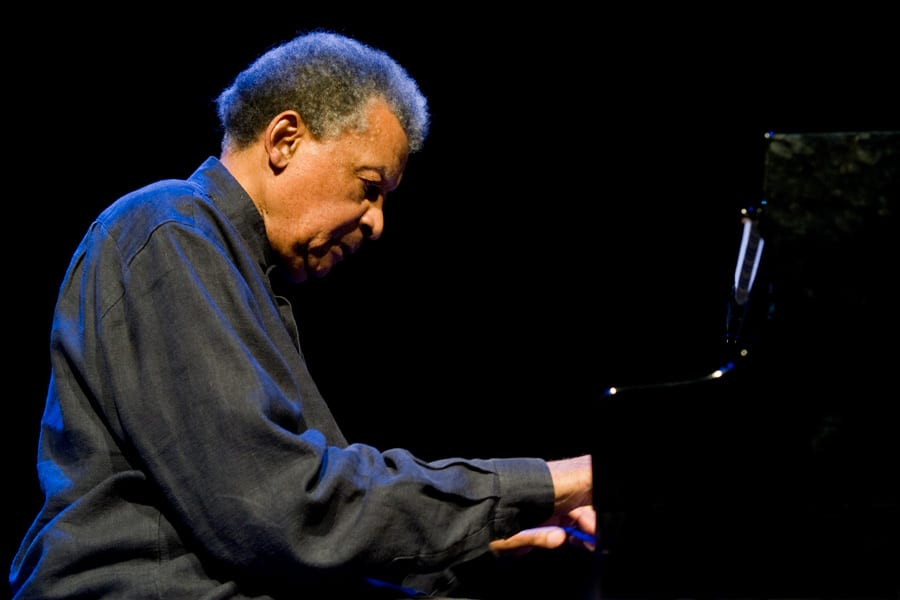 The actor is also a composer and pianist and most of his music centres on African & Western cultures, gospel, and modern Jazz. He is most famous for Equinox (1992), How Much Do You Love Me? (2005), and Mandela's Gun (2016).
2. Arnold Vosloo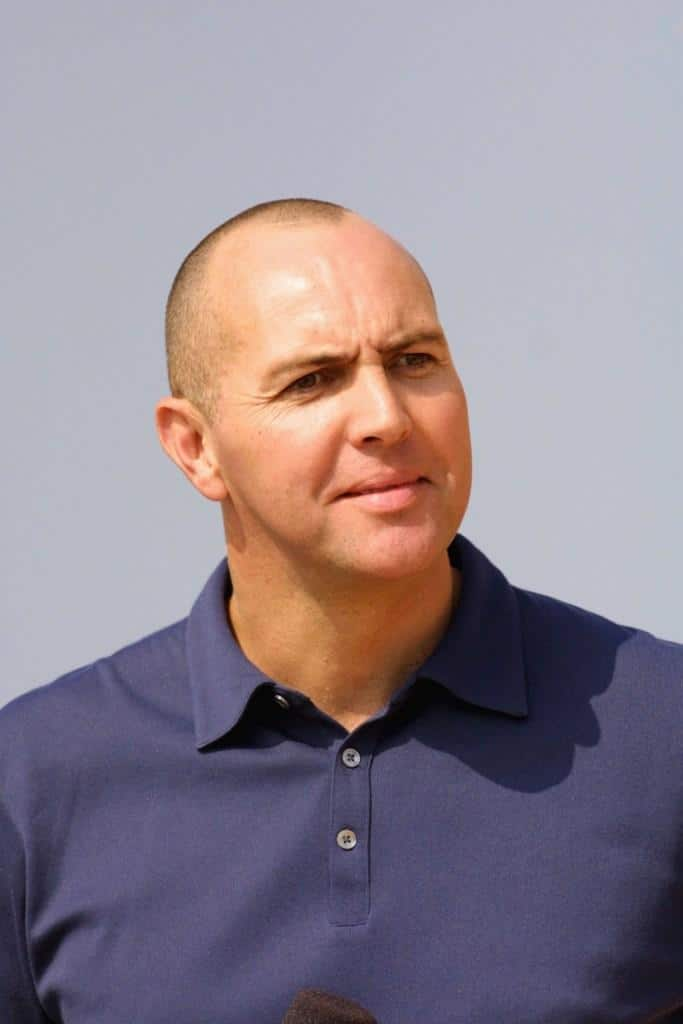 "The Mummy" film star, Arnold, was born in Pretoria. His parents were Afrikaaner stage actors mostly comprising of German, French, Dutch, and Danish descents. Arnold is one of the Afrikaans actors who has built an admirable career in acting and regularly featured in different TV series including the 4th season of 24.
3. Adhir Kalyan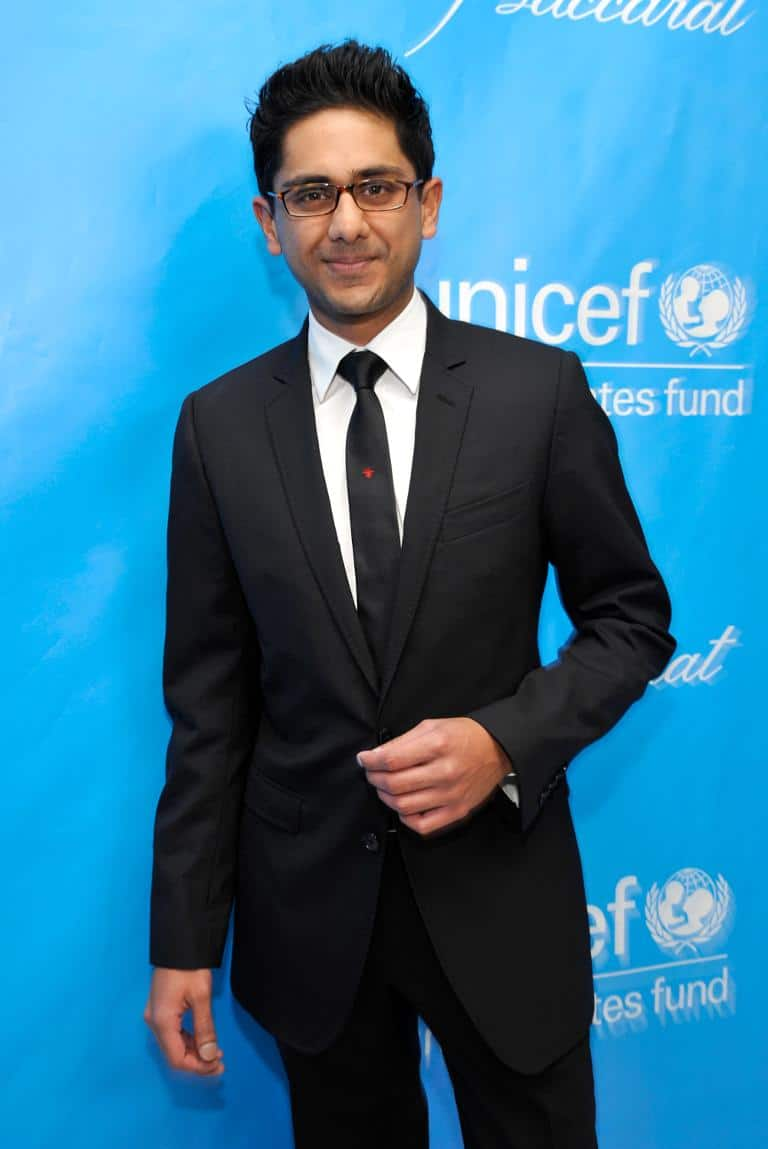 The actor was born in Durban and moved to London to concentrate on studying for an acting career. The celeb made a stunning appearance at the BBC series "Holby City". In another occasion, Adhir made a guest appearance at "MI-5" 2002, and his very first acting role was for "Aliens in America" 2007.
4. Richard E. Grant
The actor is favorite for his role in the films "Gosford Park" -2001, "Hudson Hawk" 1991, and "Withnail & I" -1987. He is now married to Joan Washington and also raising a couple of children.
5. Trevor Noah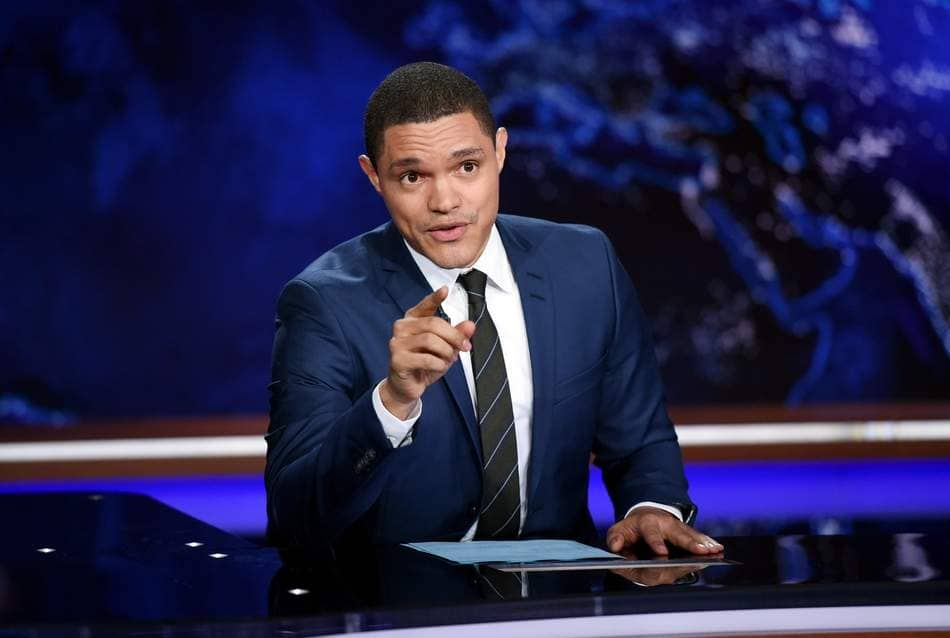 Talk of a famous actor with unbounded talents, Trevor Noah, has them both. Born in Johannesburg, SA on the 20th February 1984, the comedian is now better known for his prolific program 'The Daily Show", "Black Panther", and "Born a Crime", which is a book that he wrote about his life since he was born.
6. Nick Boraine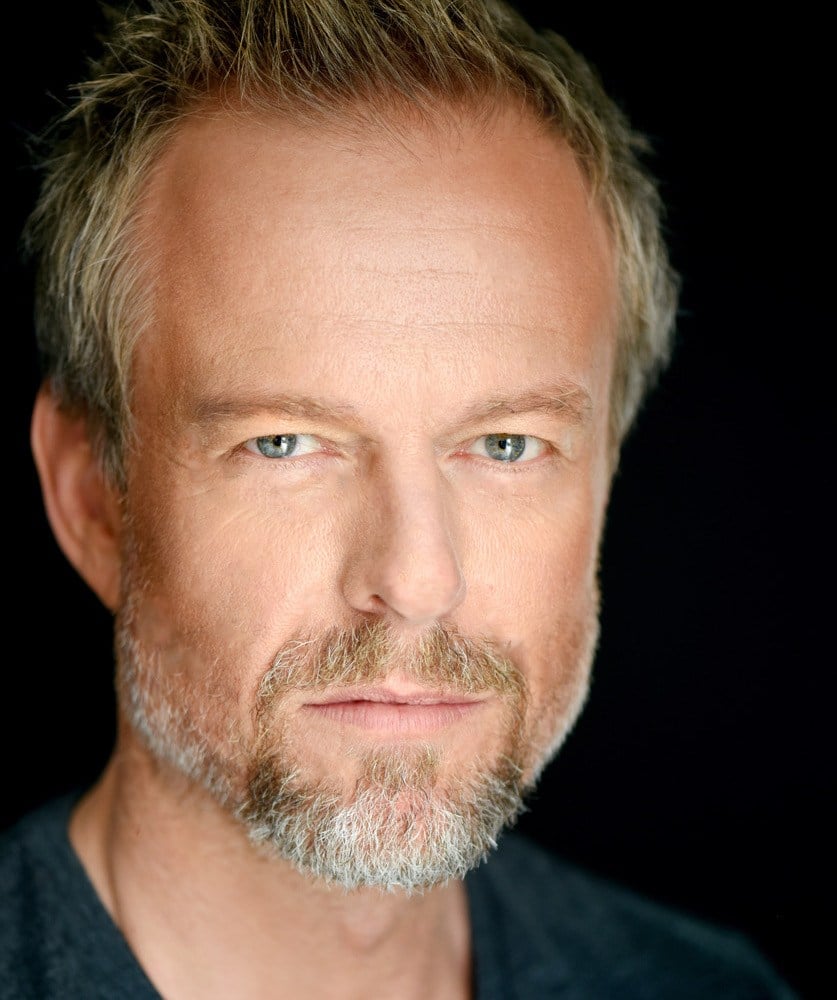 The actor is known for his successful career, and active roles in "A Snake Gives Birth to a Snake" 2014, "Paradise Stop" 2011, and "Homeland" 2011. He is married to Louise Barness, and he has a child.
7. Sharlto Copley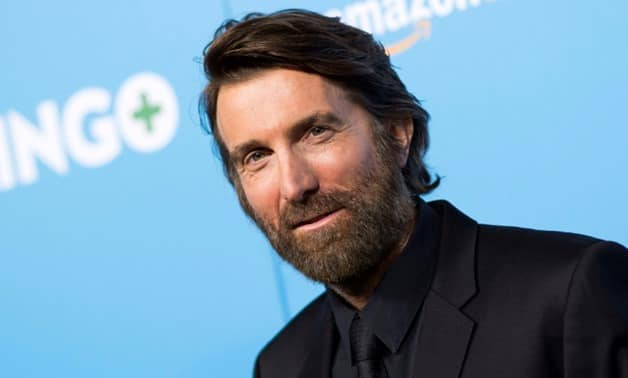 Sharlto is a son to the former university professor Bruce Copley. He boldly actualized his acting dream after several years of struggle. One of his best-known works is "District 9."
8. Jonny Pasvolsky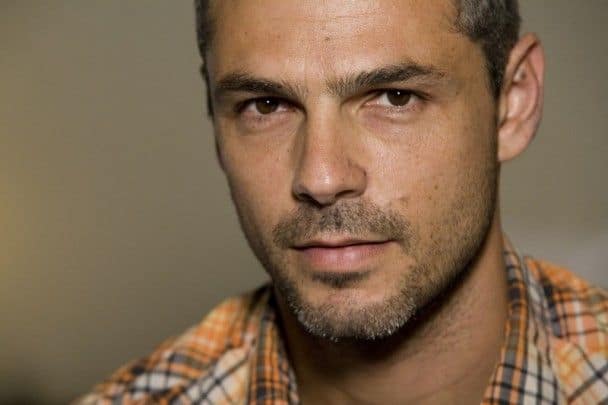 The Cape Town born actor is popular for his portfolio "Rabbit" 2017, "Mortdecai" 2015, and "The Front Runner" 2018.
9. Tyrone Keogh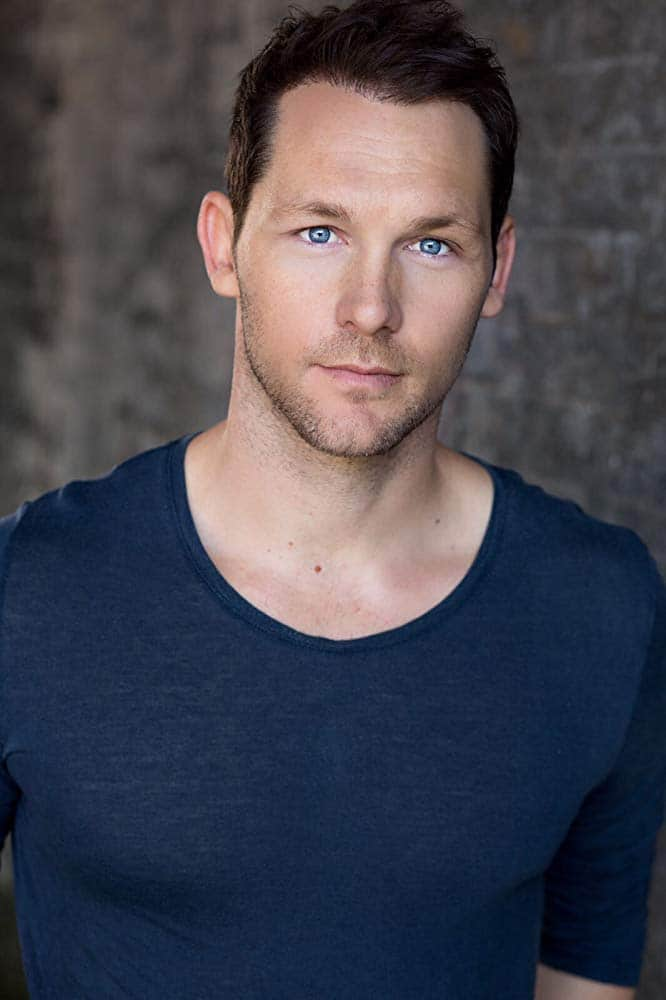 Some of the best film works in Tyrone's list are "24 Hours to Live" (2017), "Blood Diamond" (2006), and "Dominion" (2014).
10. Sean Cameron Michael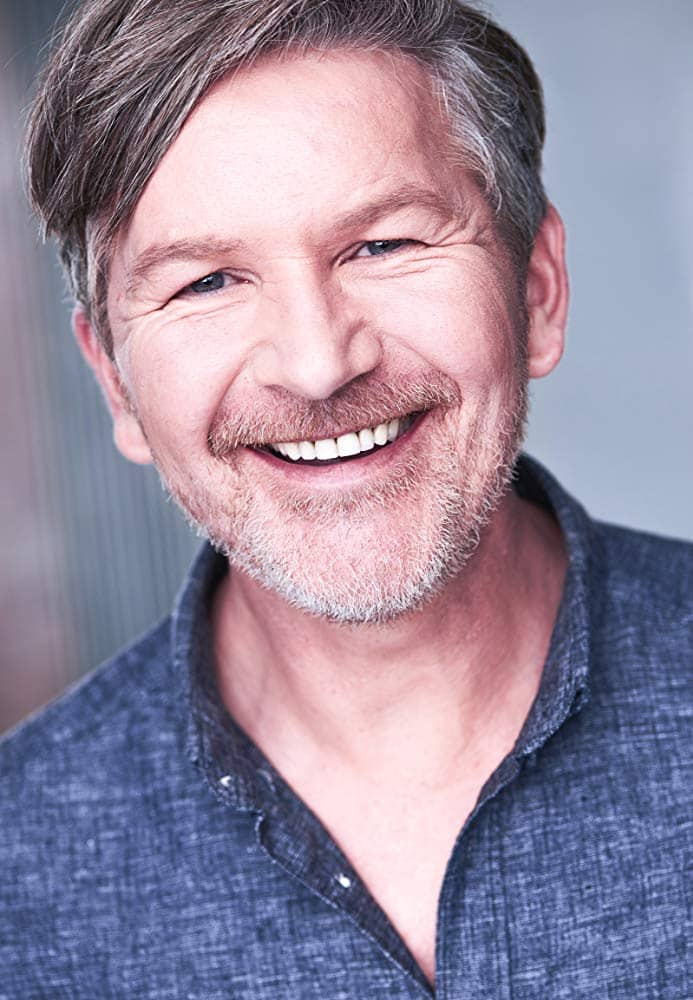 MacGyver hit star is a renowned professional actor. His experience stretched over three decades as he started acting at the age of 12 in musical theater. He has acted in films such as Mandela Trilogy and the Triangle.
Top paid actors in South Africa
Based on the information availed by Drum magazine, it is clear that most of the actors and actresses in the country receive huge proceedings. Here are the top paid actors and actresses in South Africa.
1. Sello Maake Ka Ncube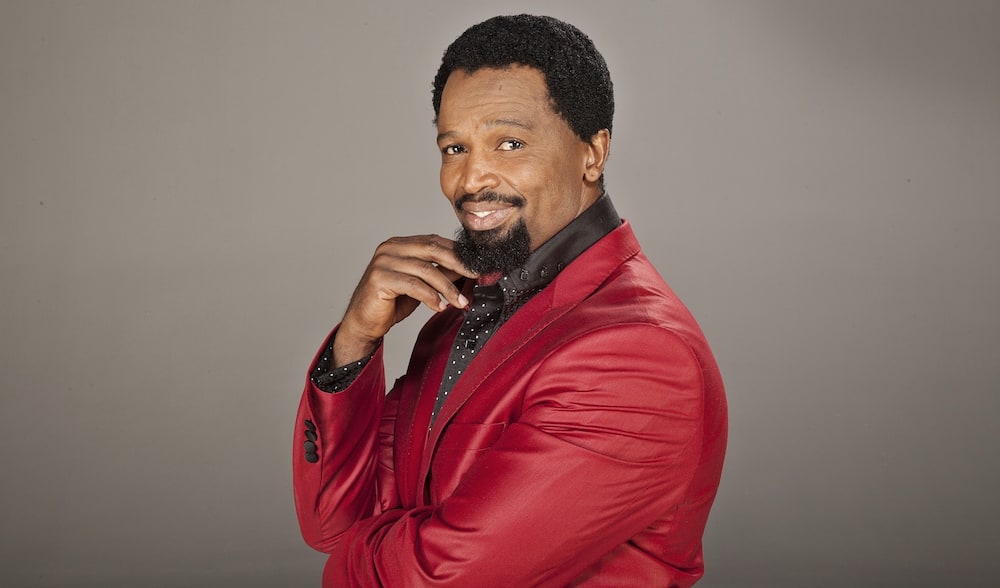 Sello, 58-years old, is commonly called the infamous rich and has acted in several films including Scandal. His salary is estimated to be somewhere between R100,000 and 120,000 every month.
2. Jamie Bartlet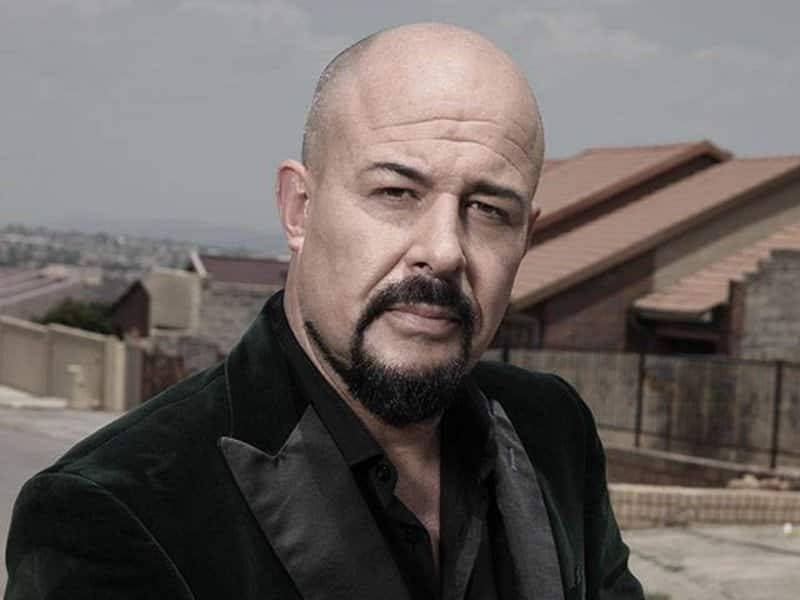 Jamie is highly skilled with an excess of three decades of local and international experience. Some of his renowned roles include that in Rhythm City, one of the renowned Afrikaans TV series. He is also in the R100k-R120k monthly salary bracket.
3. Moshidi Motshegwa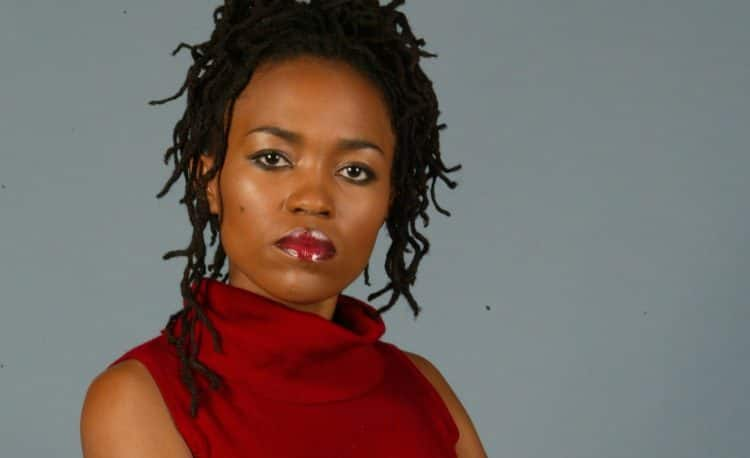 Moshidi Motshegwa has acted in films such as "Call me Thief" and "Black Sails." She is a SAFTA award winner and the top paid actress in the state, also among those earning above the 100k -120k Rand per month.
Richest actors in South Africa
Acting is becoming highly competitive in our digital world. Charlize Theron is a South African-American actress with an estimated net worth of $110 million. Jessica Marais is another perfect example of celebrities minting well from the film industry. This South African actress has crossed borders to venture into Austria market where she is also doing well, at least at the beginning. In the current standing, Jessica Marais has a whopping networth of 6 million USD.
The Auckland based actress, Lesley Brandt, is another South African actress with deep pockets in the industry. Lesley has a networth of 2 million USD. Other pioneering earners in the industry include; Shashi Naidoo (R23.3 Million) and Jolene Martin (R17.8 Million). Here is a detailed YouTube clip that gives the names and net worth of the actors in SA among the top 10 richest celebrities in South Africa.
South African actors in America
American film industry is extensive, attracting different talents from across the globe. There are several famous Hollywood stars with South African origin.
South African actors in Hollywood and other parts of the world
Sasha Pieterse, Charlize Theron, and Arnold Vosloo are some of the actors with roots in SA that have made it in Hollywood. Here are other South African born actors who have made it in the international scene.
i. Dena Kaplan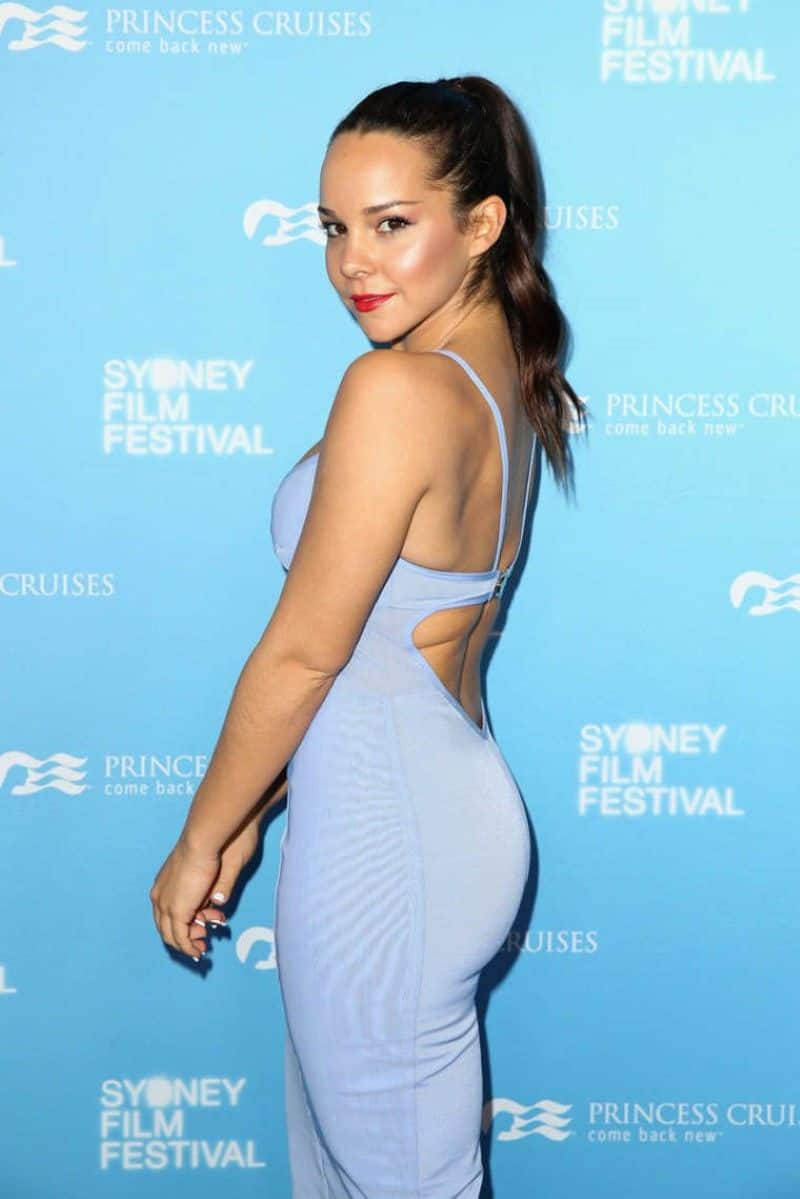 Dena is a South African actress who is leading a fruitful career in Hollywood. Her rise to fame began with Australian Television Series, "Dance Academy". In the series, Dena competently played the role of Abigail Armstrong.
ii. Dean Geyer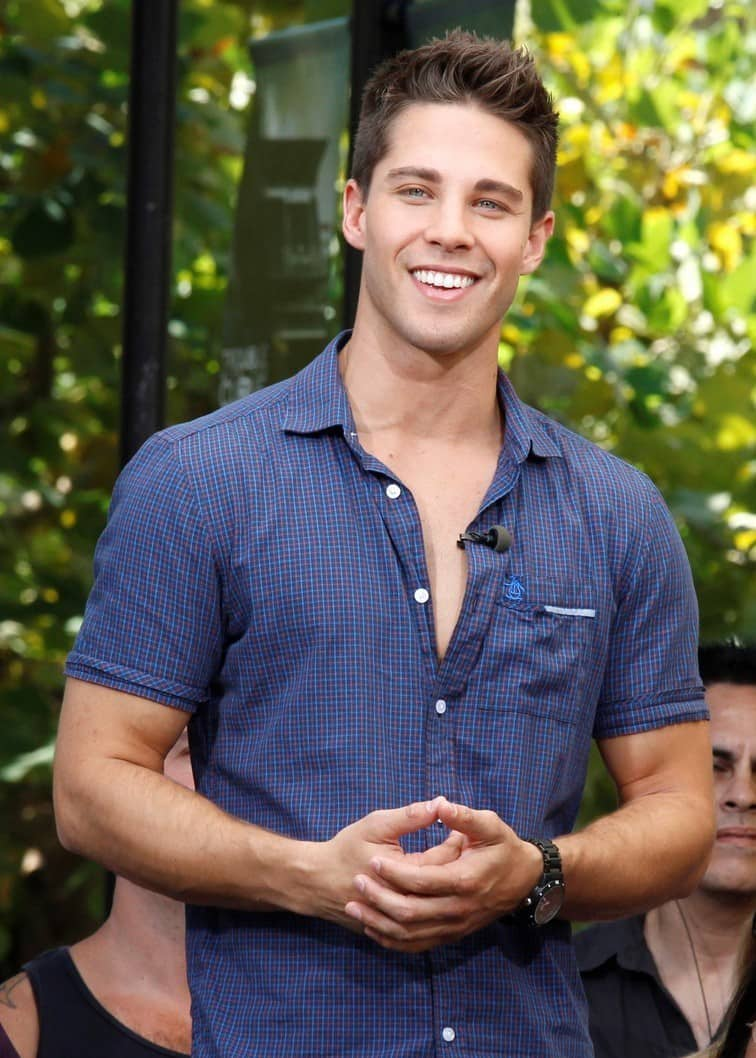 The Karate film guru also has origins in South Africa. He has featured in "Neighbours" soap opera and Austrian idol challenge where he emerged in the third place. Dean was born in 1986 in SA but later moved to Austria where he attended Melbourne High school.
iii. Ronald Harwood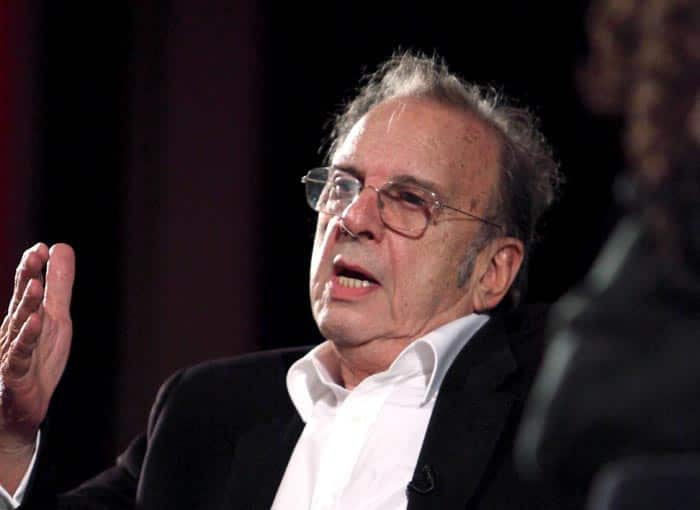 The actor was born in Cape Town but relocated to London where he settled for different film career programs. His commitment and dedication earned him the Oscar Award in 2013.
READ ALSO: Cape Town's movie business is booming!
Evidently, many famous South African actors and actresses are living in the country and also in other states including the United States of America where the film industry is doing well. Most fans may not have known that their favorite actors and actresses are indeed from South Africa; therefore, our list of famous South African actors and actresses above has shed some light on where these celebrities were born and the films in which they have acted.
READ ALSO:
6 Celebs spotted looking fabulous at the Cintron Pink Polo SA
List of Afrikaans actors
10 Celebrities who love visiting South Africa
5 surprising things you may not have known about Uzalo actress Gugu Gumede
Source: Briefly News