Sexiest woman alive winners in 2021 (with photos): Top 15 list
Today, being named the sexiest woman alive is not just about having a pretty face. The women in this class are extremely influential. They make new trends, but they are also the centre of attraction in social media and the news feed.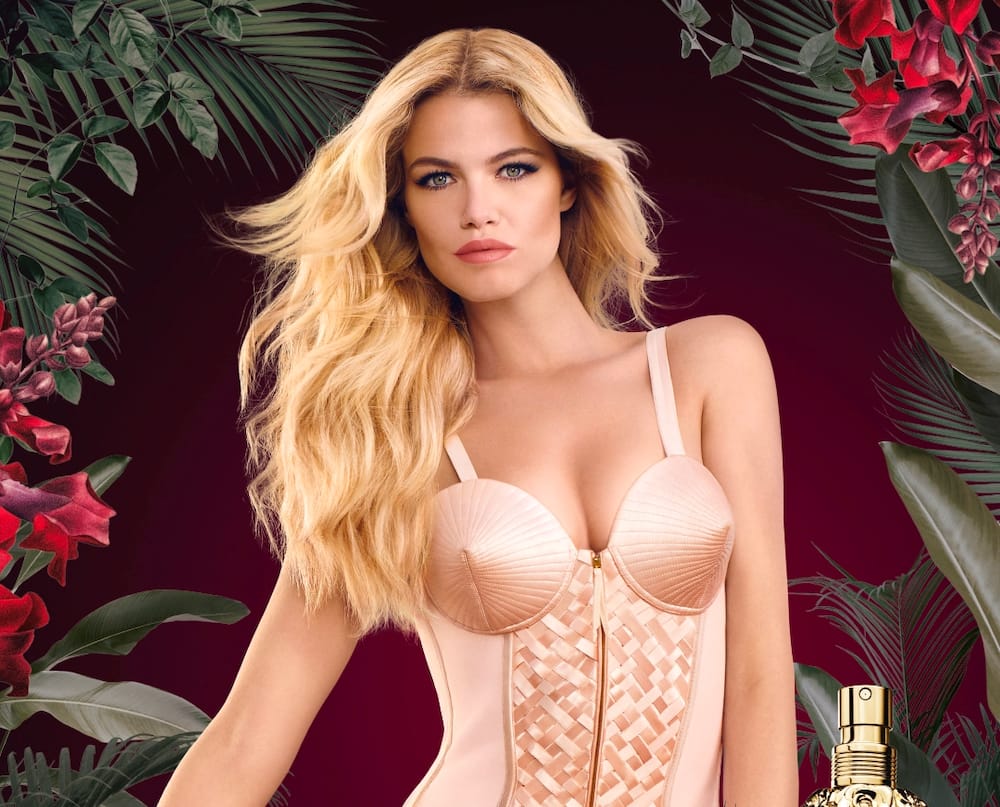 An attempt to compile a list of the sexiest of these women would undoubtedly constitute a challenge. This is because beauty is subjective and lies in the beholder's eyes. However, drawing from disposition, personality and looks here is a list of the top 15 sexiest women alive winners in 2021.
Top sexiest woman alive in the world
Over time, several women drawn from different walks of life have been shortlisted as the most sensual women. Some of them have a name in the entertainment industry, while others are respected in the sports industry. There are many beautiful ladies, here are some of them you should know about.
1. Kim Kardashian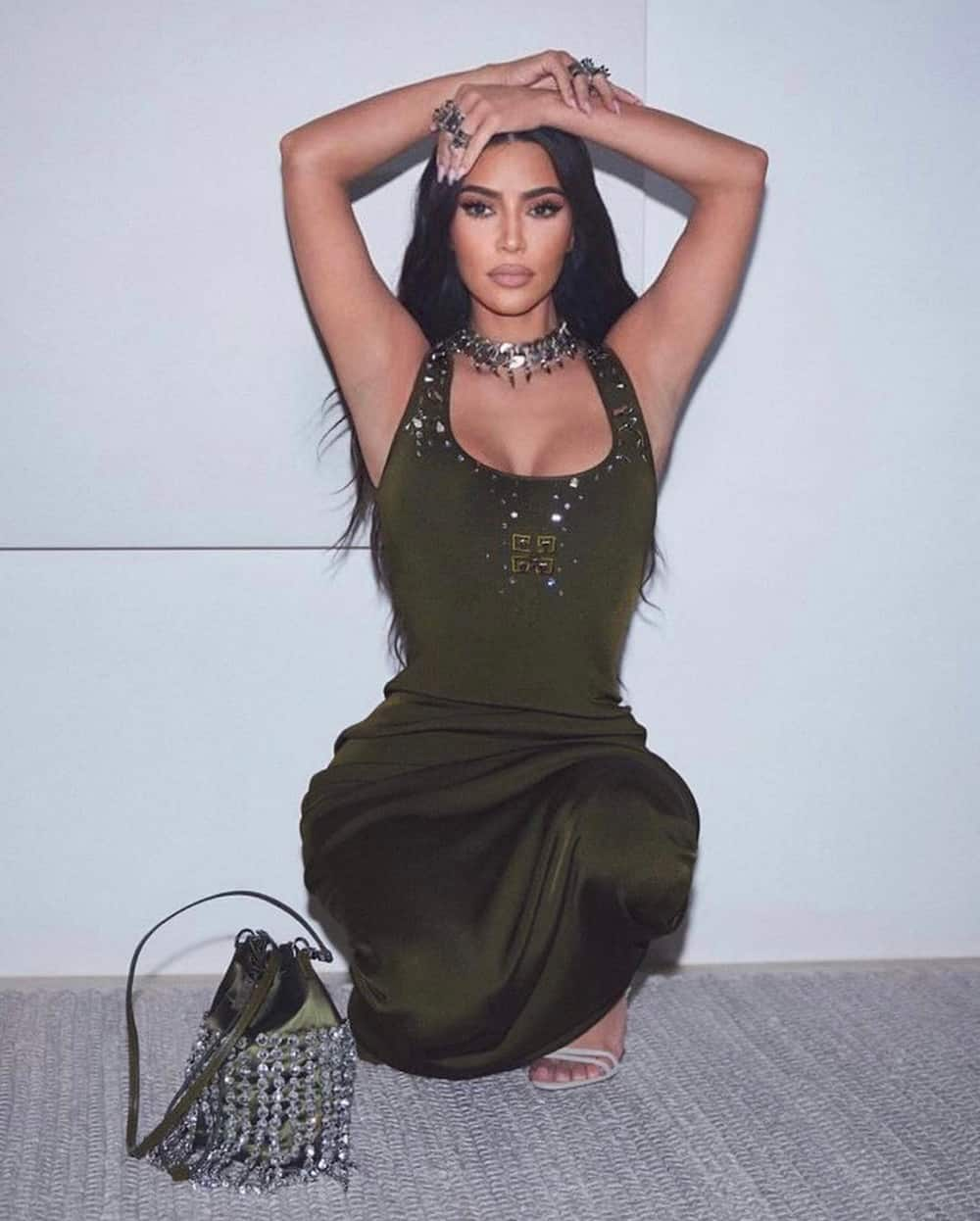 Kim is one of the sexiest women on TV with an unbeatable professional record. She is a prominent social figure, reality show hostess, and Instagram star with millions of fans worldwide. The 40-year-old celebrity, businesswoman, actress, and movie producer has really got a lot going on in her life. Kim has starred in many movies, including Keeping Up With the Kardashians. As of June 2020, Kim net worth was more than $900 million.
2. Selena Gomez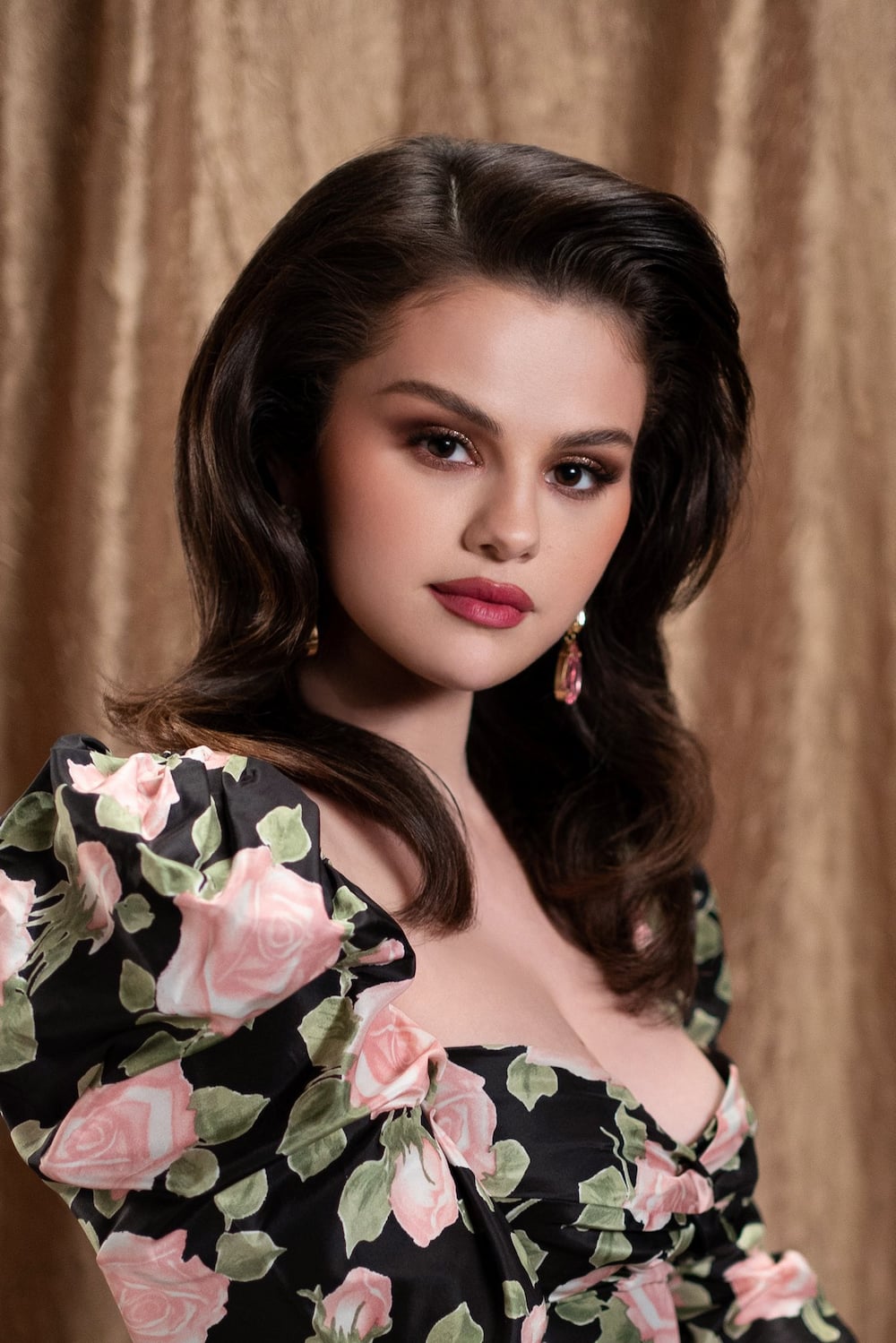 The 28-year-old American born producer, singer, actress, UNICEF goodwill ambassador, and songwriter spent the early part of her career at Walt Disney's Disney land. She starred in Barney and Friends, Hannan Montana, Wizards of Waverly, Another Cinderella Story, and Getaway. Selena has received 18 awards from the Teen Choice, making her the fifth most awarded artist.
3. Rihanna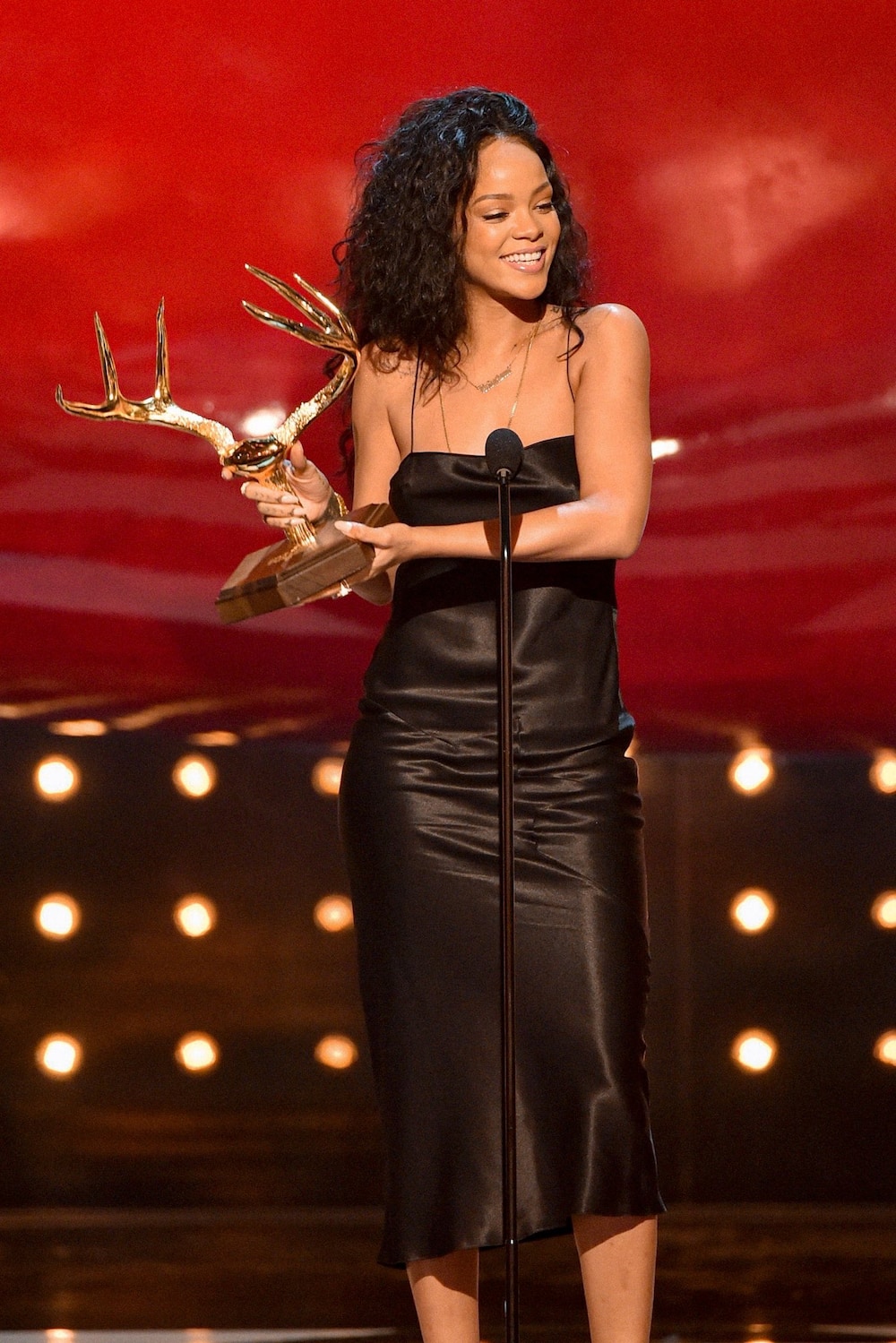 The beautiful 33-year-old Barbadian is an accomplished singer, actress, songwriter, and businesswoman. Her awards can be categorized under World Music Awards, YouTube music awards, UK music video awards, Webby Awards, Teen Choice Awards, Nickelodeon awards, MTV awards, and Guinness record awards, to mention but a few. Putting together all her asset, Rihanna net worth as of 2020 is over $600 million.
4. Priyanka Chopra Jonas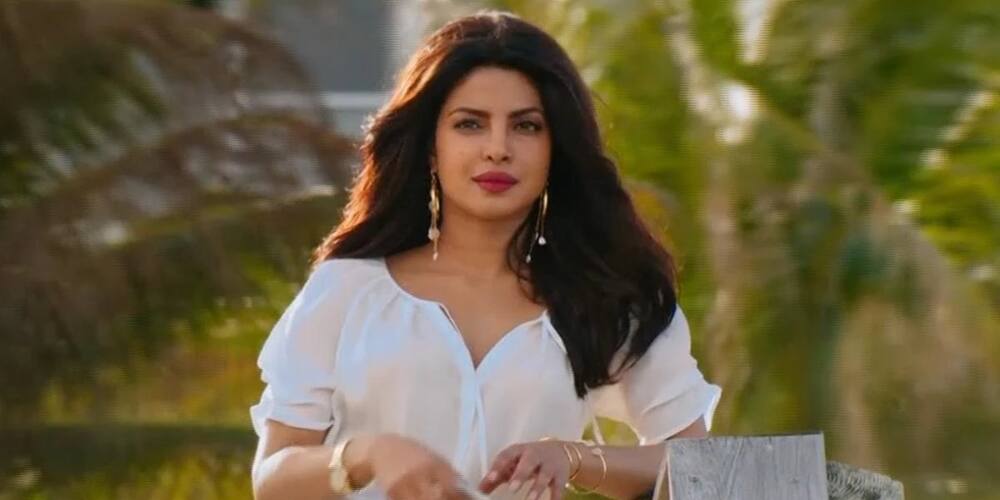 Priyanka also makes the list of sexiest woman alive winners. The 38-year-old Indian 'goddess' is truly a sight to behold. She has won the title of the Hottest Woman on the Planet five successive times. She has also won a National Film Award for Best Actress, two People's Choice Awards, the Padma Shri.
5. Hailey Clauson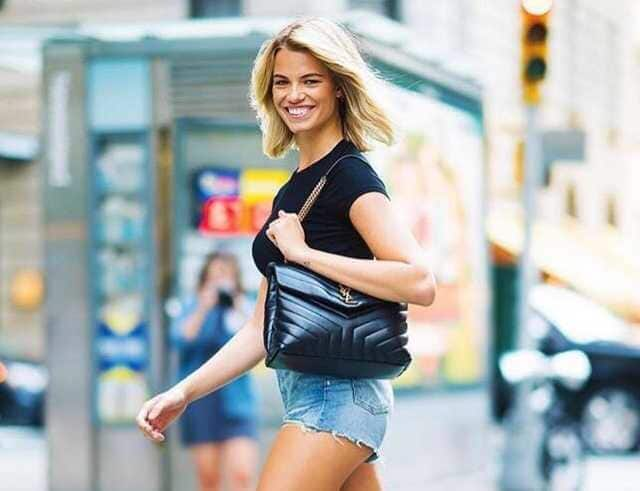 The blue-eyed 26-year-old blondie is a ravishing beauty. Hailey's alluring face could give her a pass as the ideal pic sexiest woman alive. She has been into modelling since 2009, and her career has been fruitful. Some of the agencies she has modelled for include The Squad Management, Ford Models, Modelwerk, and view management. Hailey made her catwalk debut at the spring ADAM show in New York in September 2010 and also walked for Zac Posen and Calvin Klein.
6. Hannah Jeter (Davis)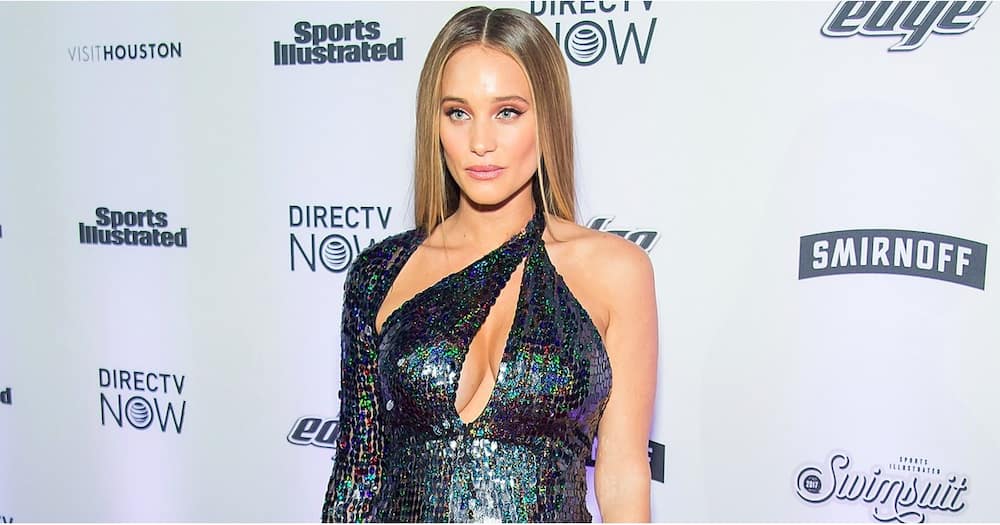 Who is the sexiest woman alive 2021? One of them is Hannah. The US-born Brownie is a top-class model. The green eyes are an enchanting aspect of Hannah. She is a popular face with magazines and was on the cover page of Italian magazine D in 2006, South Africa's FHM in April 2013, and France's FHM in September 2012. Besides her career in modelling, the 30-year-old has a beautiful family life. She is married to Derek Meter, and the duo has two awesome kids.
7. Beyoncé Giselle Knowles-Carter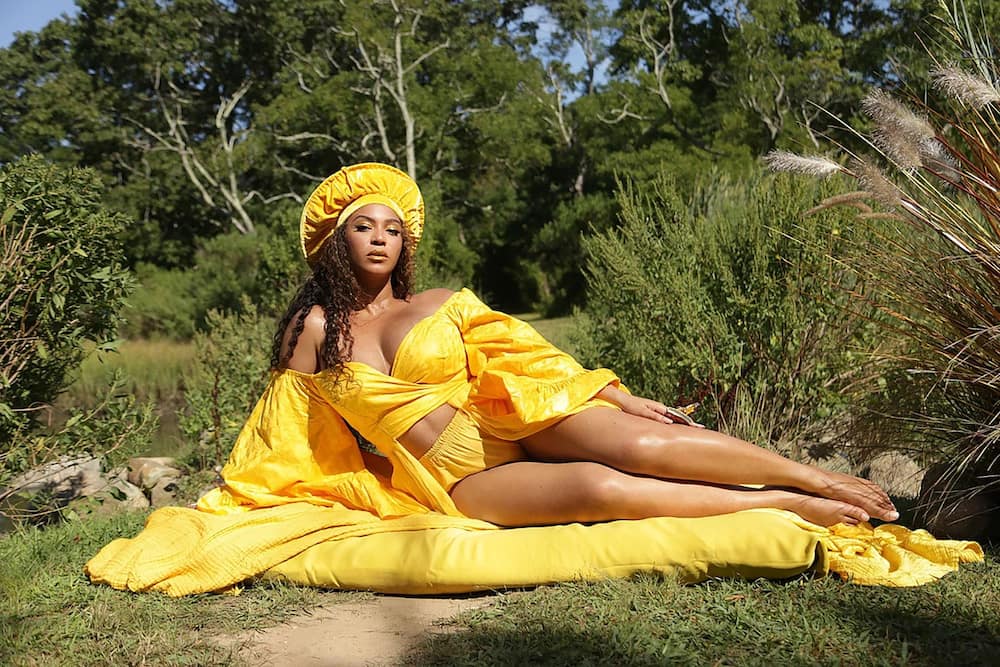 Beyoncé, or Sasha Fierce as she is popularly known, is an amazing personality. She is known for her strong vocals and energetic dancing skill. Beyonce is a record-breaking actress, record producer, singer, businesswoman, director, and philanthropist. Beyoncé has won 26 MTV Video Music Awards, and she is the most-awarded artist at the Soul Train Awards and BET Awards. She has 13 awards from the Billboard Music Awards.
8. Bella Hadid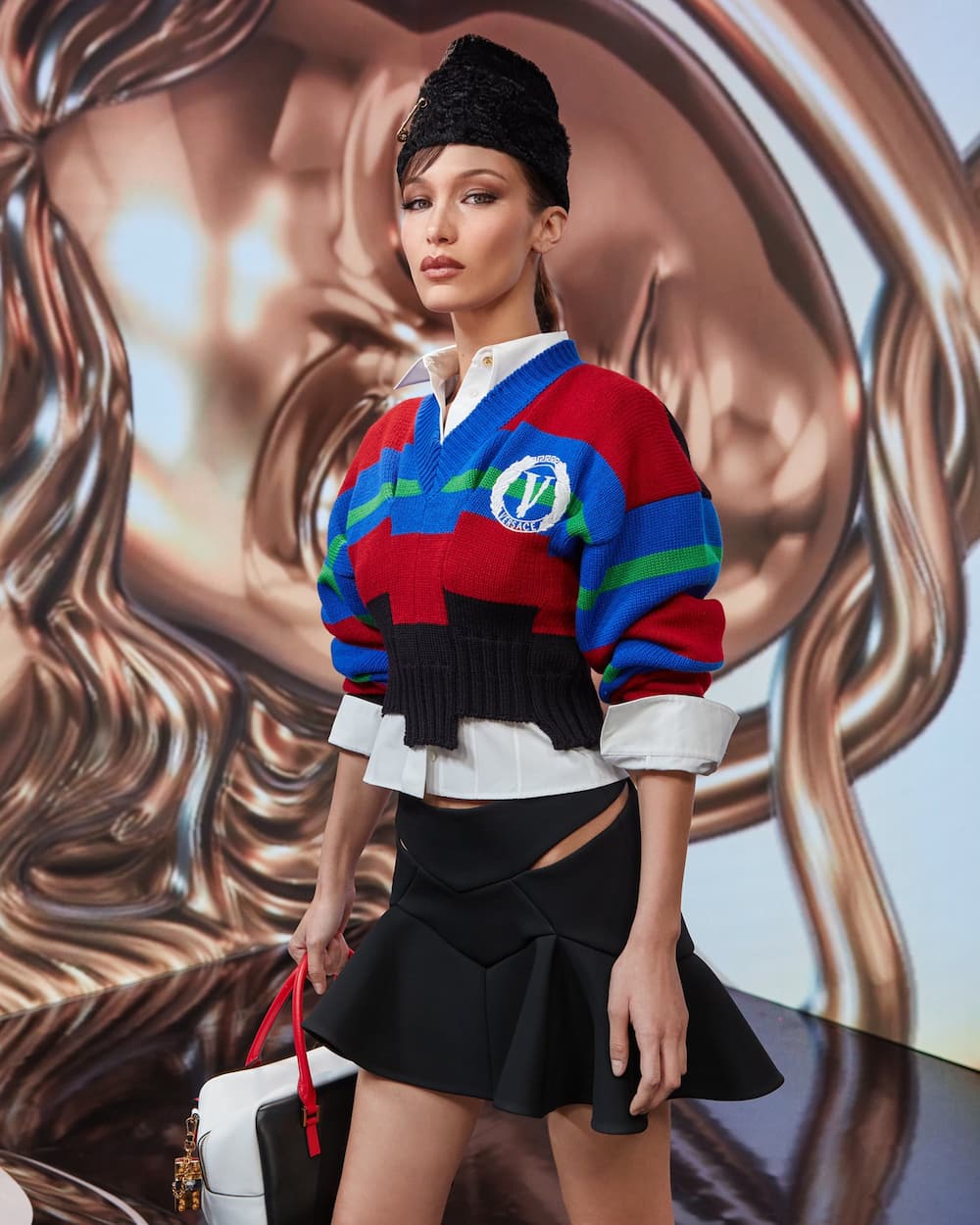 Bella is one of the sexiest women celebrities as well as an actress and model. Her bluish-green eyes and blonde hair have always made her a desirable figure. Bella is 24 years old, and she began her career in modelling while she was only 16 years old. She has modelled for IMG models, Hanna Hayes' F/W 2013 collection, Tom Ford, and Tommy Hilfiger.
9. Alessandra Corine Ambrósio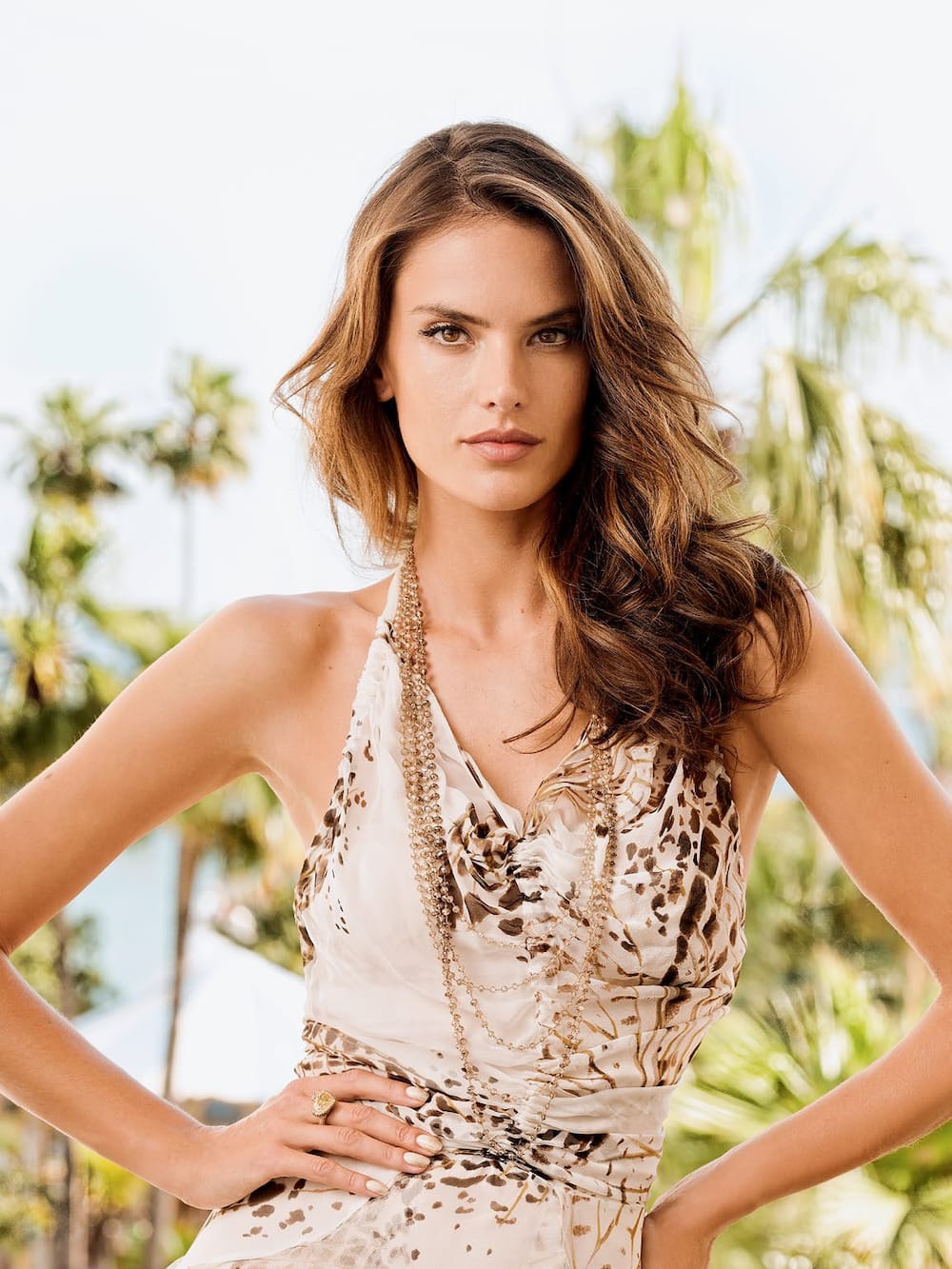 Alessandra is a Brazilian model that started working when she was only 12 years old. Alessandra had a rich modelling career, and she is also successful in her business, fashion designing, and acting professions. She ranked number five on Forbes' list of the highest-paid models, estimated to have earned $6.6 million every year.
10. Gigi Hadid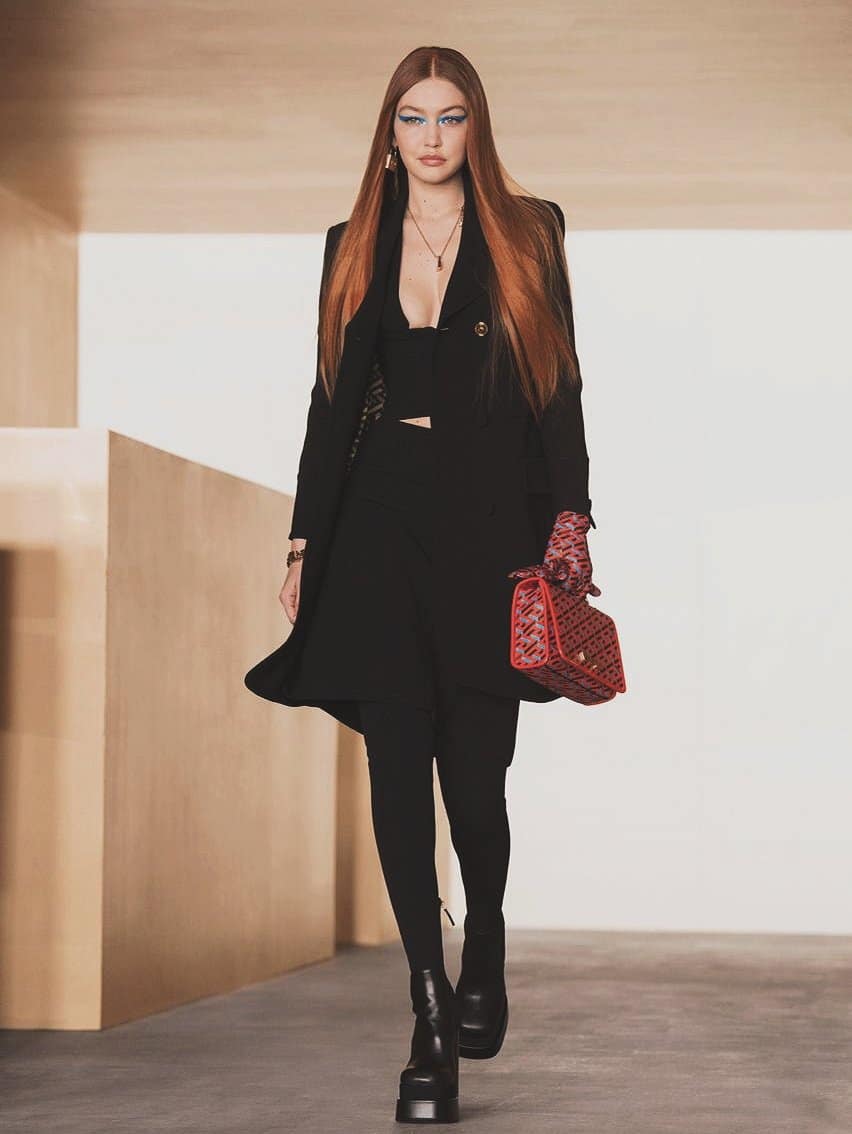 Jelena Noura Hadid is a 25-year-old enchanting figure. Gigi began her modelling career in 2014 when she was 19 years old. Two years later, she was declared International Model of the Year by the British Fashion Council. The blonde, bluish-green eyed beauty has modelled at the all-time IMG models and made her mark in modelling for big names like Vogue, Versace, Cosmopolitan, Glamour, and Tommy Hilfiger.
11. Adriana Lima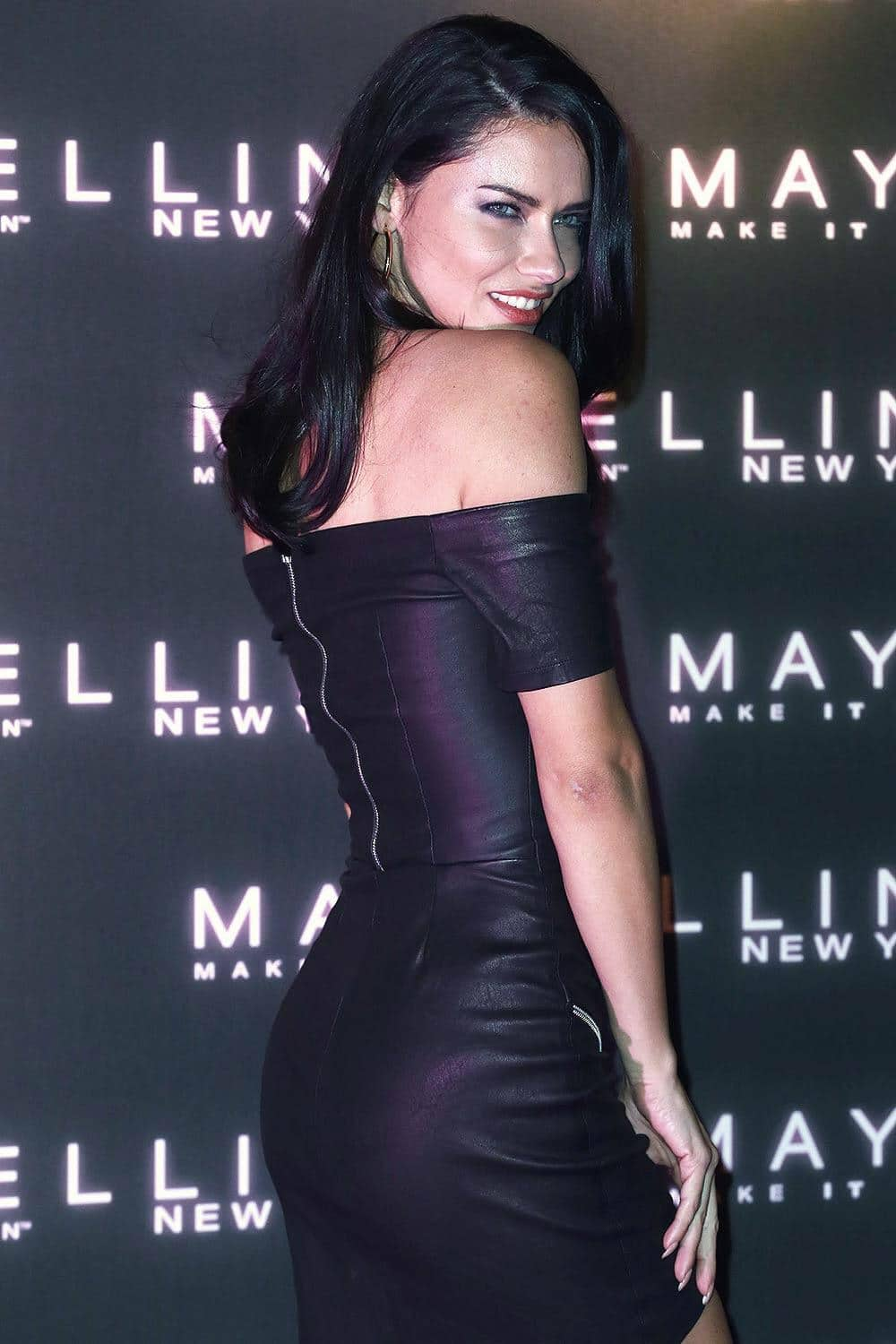 Adriana is a Brazilian actress and supermodel. She is famous for her role in Victoria's Secret Angels. Besides captivating her fans with her incredible physique, the blue-eyed beauty captured the heart of Marko Jarić. On February 14th, 2009, the pair married, and their lovely union has brought two amazing children.
12. Gabrielle Union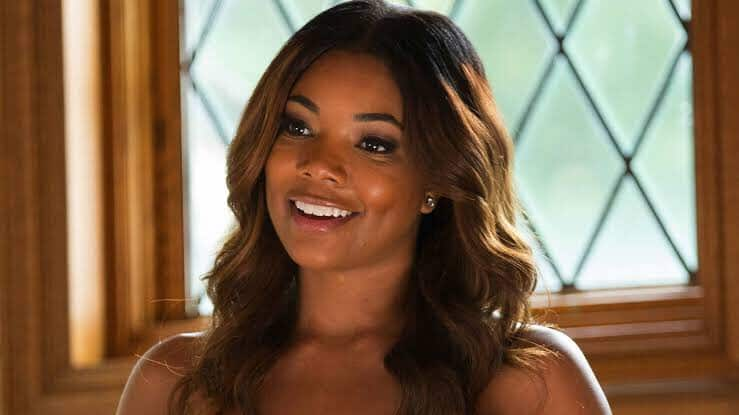 Gabrielle is an activist, actress, author, and judge at America's Got Talent. She has a long and successful acting career that enabled her to star in pretty awesome movies. The Black American star has also led a fairly successful marital life. She was initially married to NFL player Chris Howard for five years before dating NBA player Dwyane Wade in 2008.
13. Nicki Minaj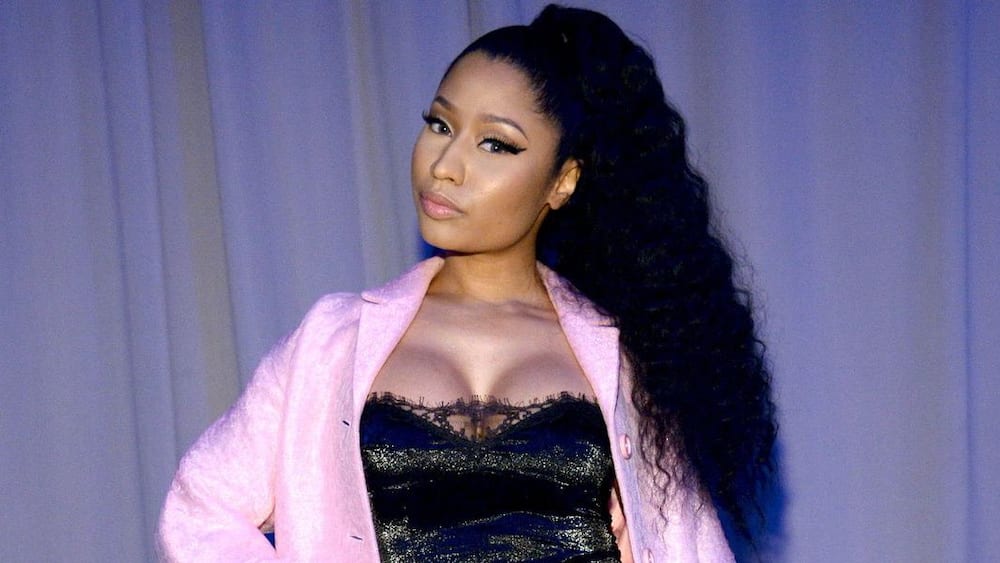 Onika Tanya Maraj-Petty, born on the 8th of December, 1982, is a charming curvaceous figure. Besides her hot looks, Nicky is an accomplished actress, songwriter, musician, rapper, model, and businesswoman.
She is one of the most followed rappers on Instagram, and she has a variety of awards attesting to her talent and mind-blowing skill. She has six American Music Awards, seven BET Hip Hop Awards, 10 BET Awards, five MTV Video Music Awards, four Billboard Music Awards, and six MTV Europe Music Awards.
14. Emily Ratajkowski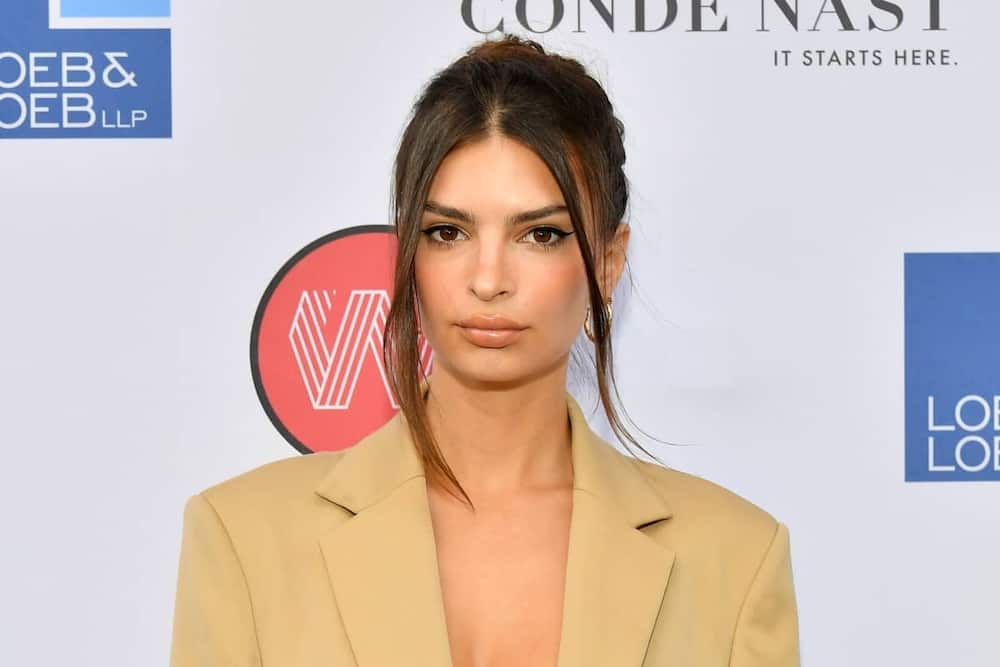 Emily also comes up among the sexiest woman alive 2020 winner. Emily O'Hara Ratajkowski was born on the 7th of June, 1991, at Westminster London. She is a model and actress. Aside from modelling, this sexy 29-year-old has also been a spokesperson for planned parenthood, and she was also an advocate for women's medical challenges.
15. Jourdan Dunn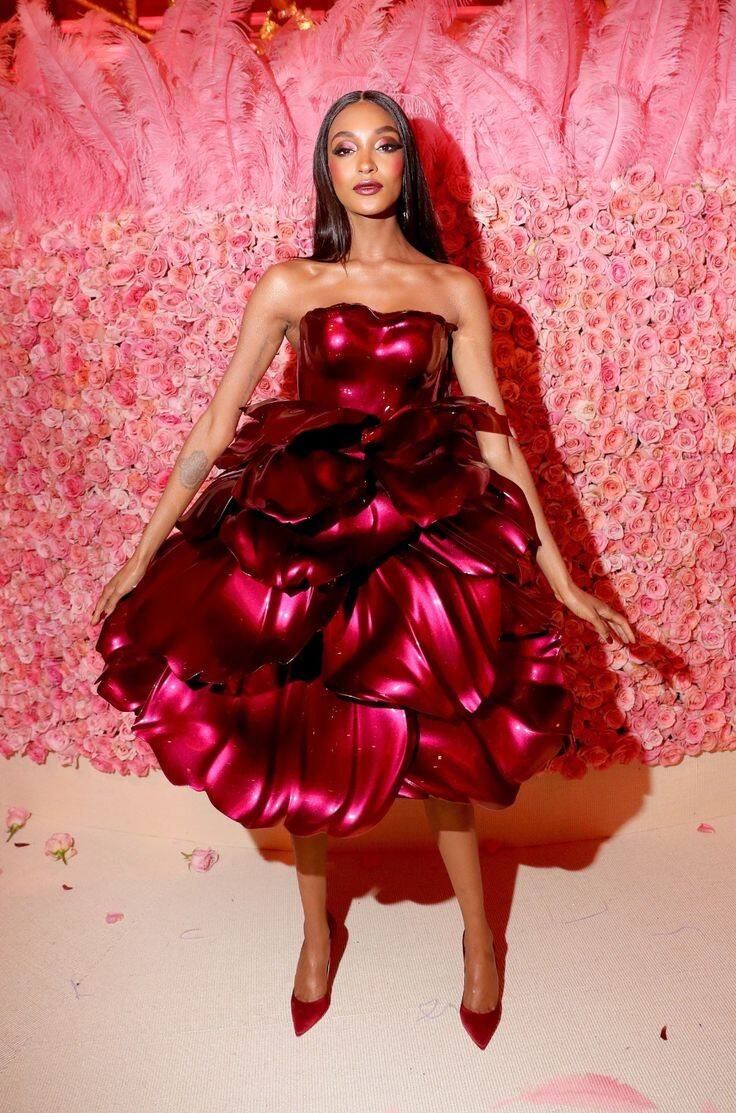 Dunn is the first black British woman to focus on Forbes' top-earning model's list while penalizing motherhood's travails. She was also the first Black model to walk in a Prada fashion show during the 21st century. Together with her son, Dunn is really living it up as, according to a 2014 Forbes report, she earned $3.5 million.
These sexiest women are exceptionally successful women in their various endeavours. Amazingly, they all represent different nationalities, which means that being beautiful is not limited by colour, race or any such rudiments, but hard work and consistency make the difference.
READ ALSO: 10 sexiest women of South Africa in 2021 (photos and facts)
As published on Briefly.co.za, South Africa is home to some of the most talented personalities. Also, in the area of beauty, there are lots of sexy and hot women in the country that merit the list. So, who are some of the sexiest women that slay it all at any time? Find out from the post.
Source: Briefly News