All you need to know about Boity Thulo dating history
The beautiful TV show host, model, entrepreneur, and musician, Boity Thulo, is a no ordinary girl when it comes to love life. She is a crush of Mzansi men, preferring those with a high profile. Her dating profile confirms a good taste of men for a celebrity of her calibre. She has met various men of class from different sectors of mainstream industries.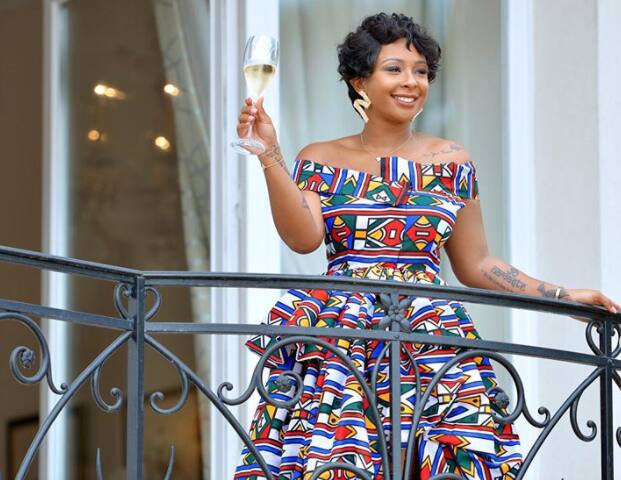 Is Boity in a relationship? Ms Thulo is one of the most famous women on our screens. For this reason, her life story is often on the limelight, no matter how much she keeps it secret. Her dating life is particularly of interest to many fans.
Who is Boity Thulo dating in 2020?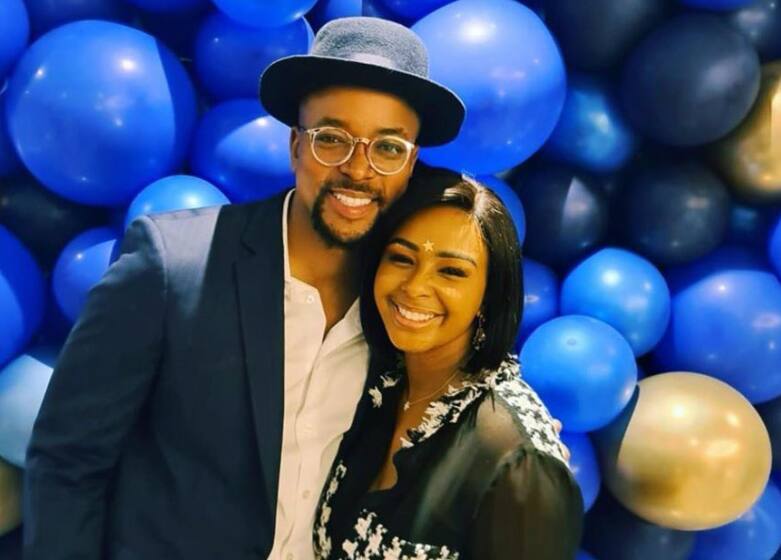 The star has not yet set the record straight about her relationship status. However, rumours indicate she is seeing someone, and Boity Thulo boyfriend name 2020 is believed to be Maps Maponyane. Her fans believe that the two are secretly dating even though she still claims herself single.
Maponyane is a 30-year-old South African actor, creative consultant, fashion designer, model, speaker, model, voice-over artist, philanthropist, and businessman allegedly dating Boity behind the scenes. Maps keeps fueling the rumours, but Boity has, in the past, denied these claims. The chemistry between the two is even more evident on the Boity Thulo boyfriend Instagram posts.
READ ALSO: Maps Maponyane biography: age, wife, new girlfriend, mother, father, house and Instagram
Who has Boity Thulo dated?
The list of Boity Thulo boyfriends indicates that she does not get out of the circle of fame. Being an influential woman, she is always on the news for her dating stories and relationship twists. Here are the guys she is believed to have been romantically involved with.
1. Cassper Nyovest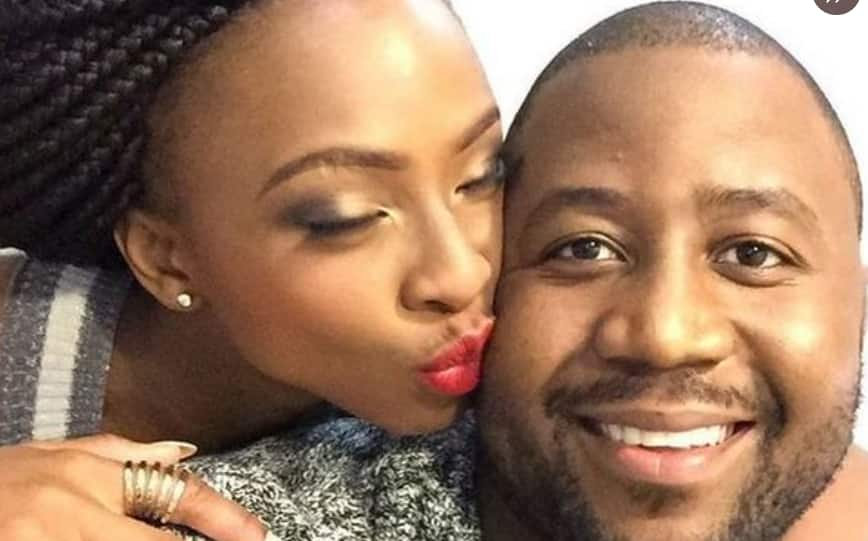 Refiloe Maele Phoolo, famously known as Cassper Nyovest, is a South African songwriter, rapper, record producer, and business person. The artist has been active in the music industry since 2013 when he first rose to fame. Cassper comes from Montshiwa village.
Nyovest and Boity had a romantic involvement back in 2015. The couple was hesitant to come public until July the same year when they confirmed the rumours. The two later went separate ways in December 2015, leaving fans confused about their mysterious moves.
The short-lived affair has since remained on a low key with no further developments. Why did Cassper and Boity break up? Rumour has it that she felt he had little time for her.
2. Khaya Dlanga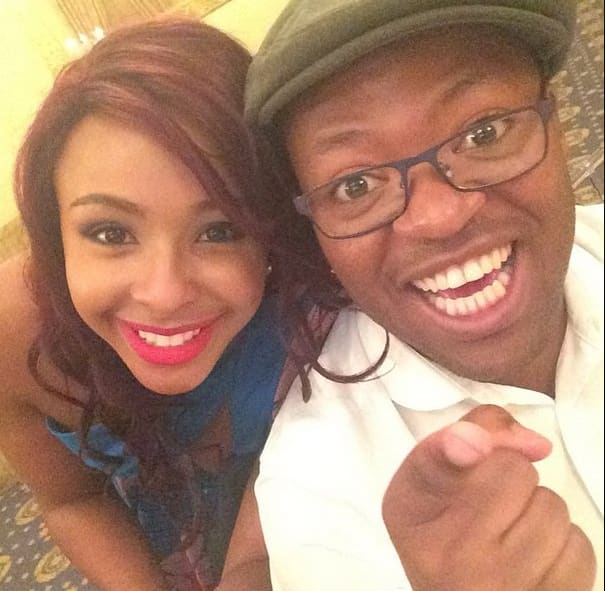 Khaya Dlanga was formerly a communications manager in the higher ranks within the South African Coca-Cola Company. Khaya and Boity were lovers back in 2011, even though most followers disapproved of their union. Their age difference was particularly an issue among fans considering he was much older than the cutie. Her followers thought that Boity was too hot for him.
3. Anele Papu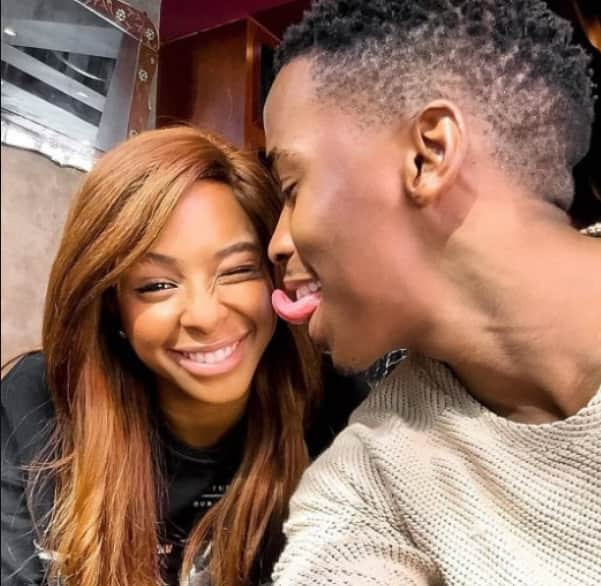 Papu is a longtime friend of Boity. He is a personal photographer to Boity besides working as a social media influencer and model. Papu was rumoured to be going out with the boss lady shortly after she had parted with Cassper Nyovest. The affection between the two sparked renewed interest in her love life.
4. Eugene Khoza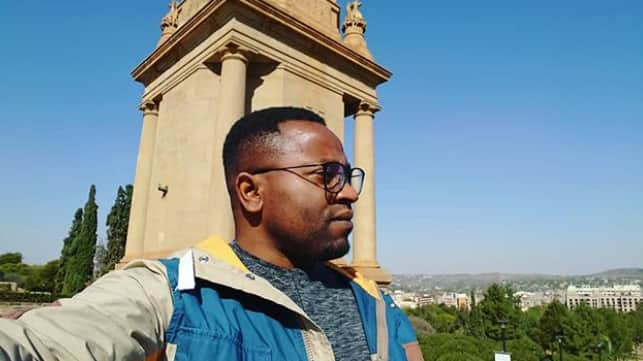 The famous TV personality and comedian Eugene Khoza is believed to be a former lover to Boity Thulo. However, she was quick to turn down the claims. Even though Boity insisted that they were just friends, followers believed that there was something way more than friendship.
The fact that Eugene stormed out of the house when his partner of nine years inquired about the rumour left the public doubting their "friendship." Some sources also point out that Eugene was hurt deeply to the extent of forgetting his family when Boity landed in Nyovest's arms. This proves that there was more than a platonic friendship.
READ ALSO: Who is Boity Thulo boyfriend?
5. Stanley Obiamalu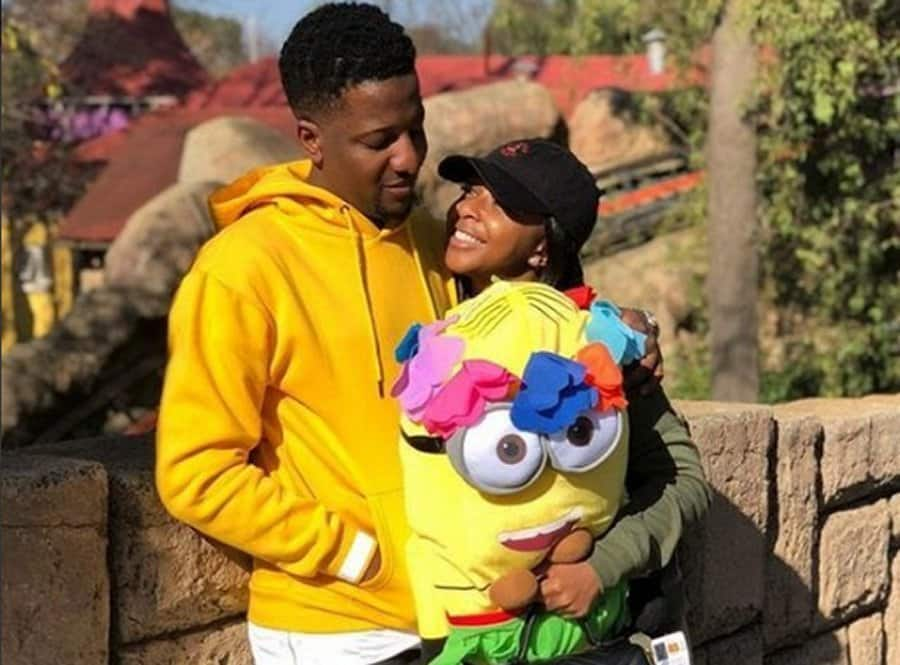 The Nigerian filmmaker was Boity's sweetheart back in 2018. The two dated for about a year before calling it quits, to the disappointment of fans who were waiting for Boity Thulo engaged news. Stanley, also named Director SOS, is a 33-year-old Nigerian based producer, video director, and motion picture expert.
This relationship ended severely, with both throwing shades at one another. The messy ending was mainly fueled by the fact that Stanley cheated on Boity. Their breakup was dramatic, and they both pulled down pictures of one another from social media.
6. Katlego Maboe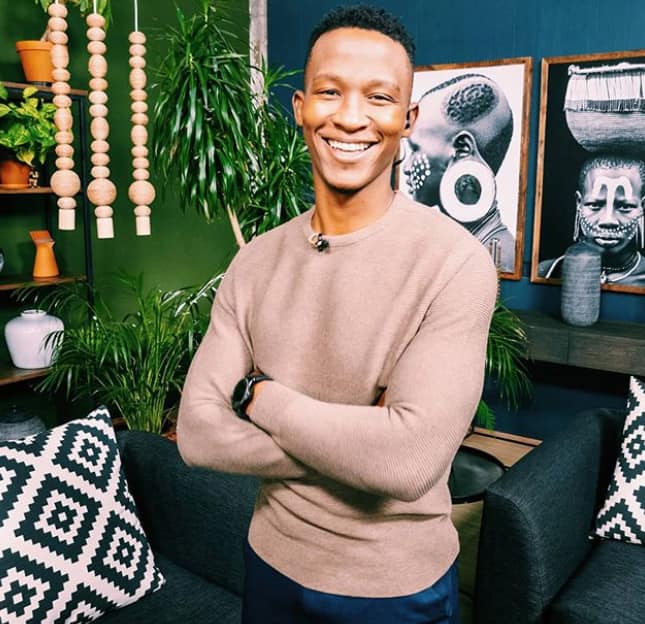 Who was the first man in Boity Thulo love life? The award-winning singer, songwriter, television presenter, professional accountant, Katlego Moswane Maboe, was the first boyfriend to Boity. He was born in 1986.
Not many of their fans know that they are former lovers. This is because they never blasted their affair publicly. However, Boity confirmed this untold relationship on e.tv when she was interviewing with Nicky Greenwall.
7. Greg Borowsky
The renowned Mzansi songwriter and producer is her ex, having dated back in 2014. He is a skilful producer and writer with a close affiliation with Sony ATV. The two started going separate ways after Greg relocated to New York, USA, where he made a fresh start in life.
The sudden end of their affair came as a shock to many. Gossips have it that Greg was no longer comfortable with the explicit photos that Boity shared on Twitter and other social media platforms. Luckily, the two are still best friends.
8. Christian Eyanga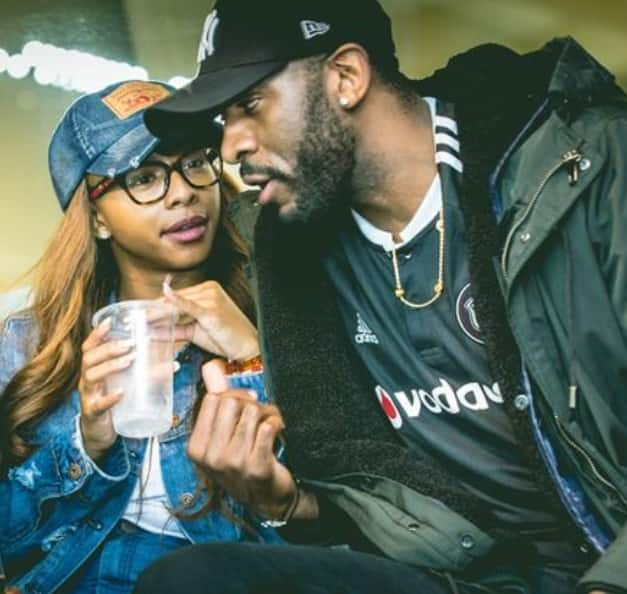 Apart from locals, Ms Thulo has dated some foreigners. Christian is a Congolese and former NBA star. The two were rumoured to be romantically involved after Boity's split with Cassper.
Boity Thulo has dated men from different backgrounds. Her love life indicates she has dated only high profile men of calibre, especially in the showbiz industry. Boity prefers keeping her relationships out of the public eye.
READ ALSO: Boity Thulo biography - age, relations, family and career
Last year, Briefly.co.za shared the interesting life story of Boity Thulo. Her full name is Boitumelo Thulo, and she is an actress, television presenter, musician, and model from SA. Why is Boity Thulo famous? She is famous for songs and her leading role in Club 808, a music show on e.tv.
How old is Boitumelo? The girl was born on April 28th, 1990, making her age 30 years old as of 2020. She was raised by her aunt and very strict maternal grandparents. The actress attended Potchefstroom Primary School, then proceeded to Potchefstroom Girls High School, and later Monash University for psychology and criminology studies.
READ ALSO:
Complete details of Trevor Noah's girlfriend history (with pictures)
Zac Efron dating history: a list of all the people Zac Efron has dated?
Nasty C girlfriend 2020
Kim Kardashian dating history: guys Kim K dated before Kanye West
Source: Briefly News