List of South African actors in Hollywood
South Africa is one of the leading nations that produce the most actors and actresses with an African origin in Hollywood. There are so many South African actors in Hollywood scenes giving the country international recognition. As such, South Africa is the home to some of world renowned celebrities, and here is a list to ten who have succeeded in Hollywood so far.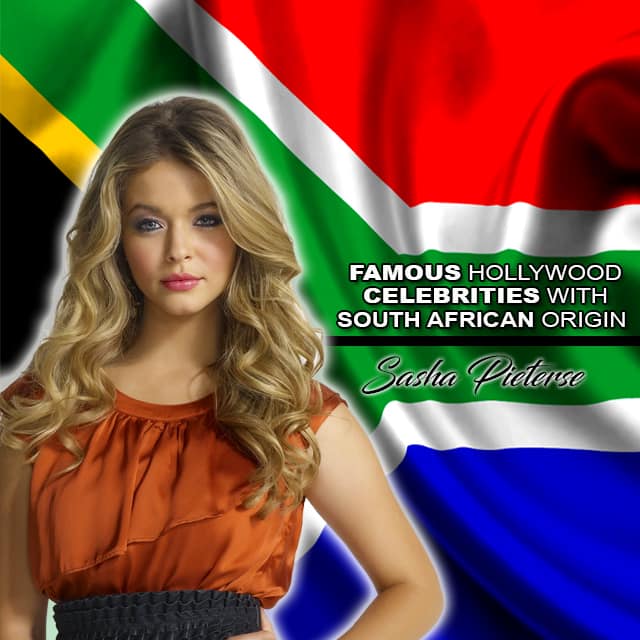 From notable American TV shows like Pretty Little Liars to Glee, here is a compiled list of highly talented and famous South African actors from recent times that have South African roots.
READ ALSO: Latest SA music hits 2018
10 South African actors in America
Hollywood, located in central Los Angeles, California, is the home of the film industry in the United States and has globally recognized historic studios. Here are 10 renowned actors in America who originate from South Africa.
1. Charlize Theron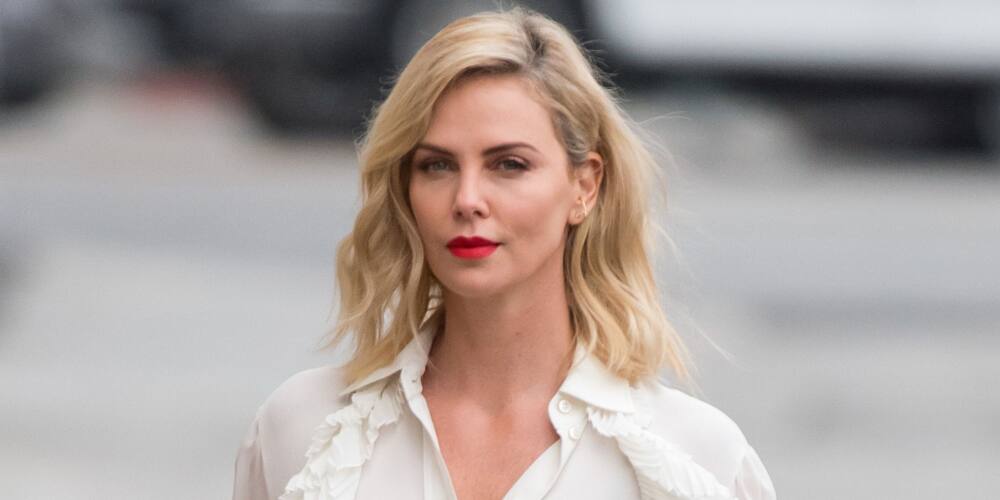 Number one on our list of actors is none other than the beautiful Charlize who was born in Johannesburg, Benoli region in 1975. Charlize Theron is one of the Afrikaans actresses as her father is French while her mother is of German descent which makes her first language Afrikaans.
Charlize trained as a ballet dancer while still in South Africa but later relocated to New York City to pursue a career as a dancer and model. She later moved to Los Angles with the intention of joining the film industry. Her mother used to send her a cheque for rent, and one time, when she went to cash it at a Hollywood Boulevard bank, the teller refused to cash it and she fearlessly shouted at him. John Crosby, a talented agent waiting in line behind her witnessed this and gave her a business card, the beginning of her success story in the industry. She has featured in movies such as Children of the Corn III: Urban Harvest (1995), 2 Days in the Valley (1996), The Devil's Advocate (1997), A Million Ways to Die in the West (2014), The Huntsman: Winter's War (2016), The Fate of the Furious (2017), and Tully (2018).
Because of her enchanting looks, Charlize Theron has been named as one of the world's most beautiful people. Some of her best work includes her role in Monster 2004, which she manages to bag an Oscar award.
2. John Kani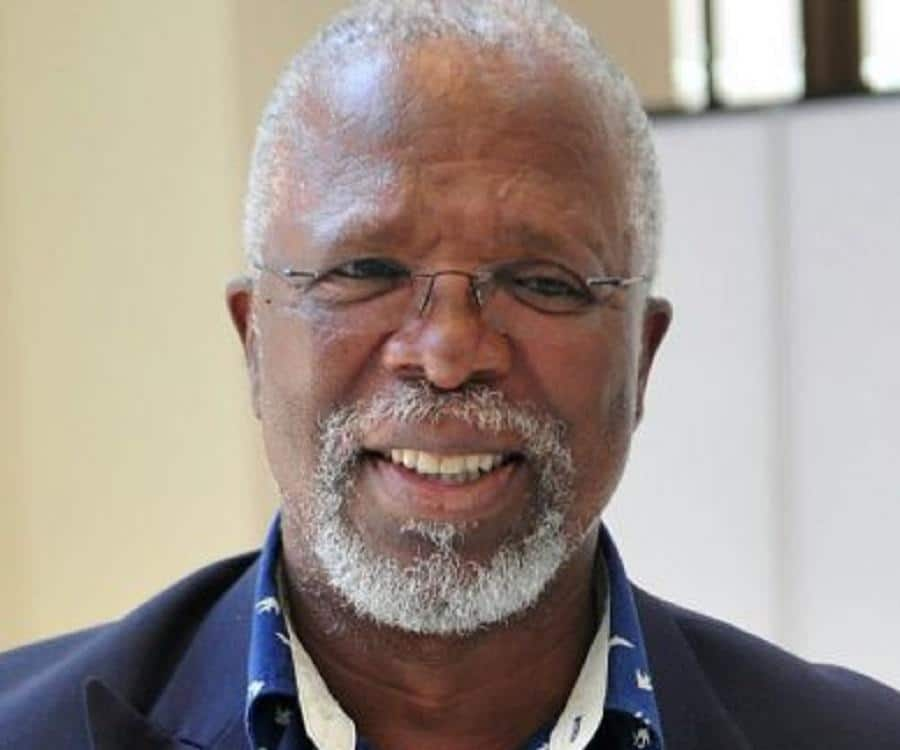 There are very few black South African actors, and this goes without saying that the number of those who have made it big in America is even smaller. John Kani, born in 1942, is however, one of the Black South African actors that have made it big in Hollywood. He is known for his role in notable films like Sarafina, Ghost of Darkness, and Endgame among many others. Currently, Kani works as a theatre director and the reigning Chairperson of the South African National Arts Council.
3. Sasha Pieterse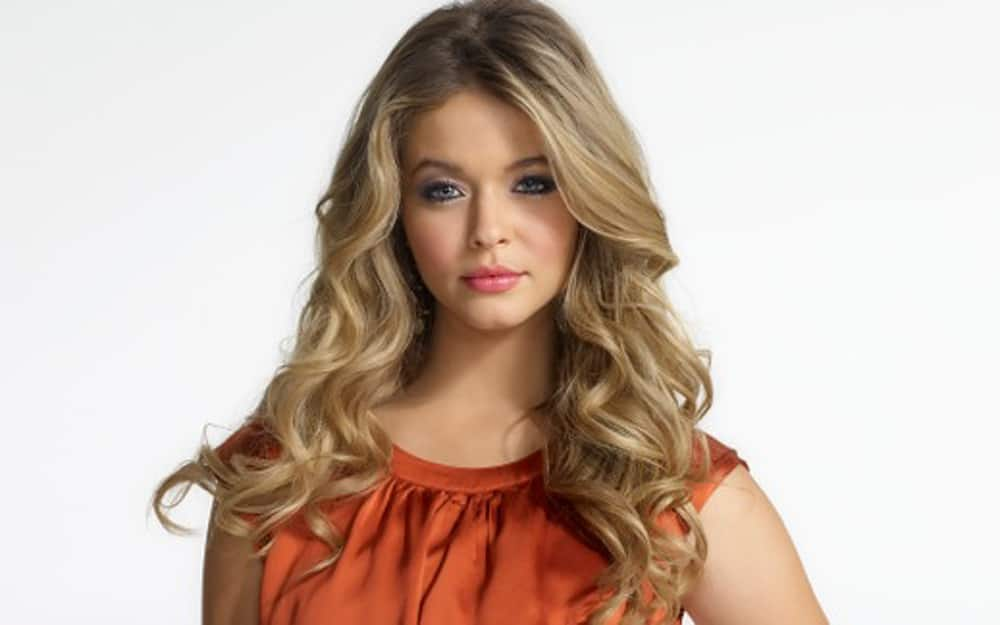 Remember Alison pretty little liars? I bet you did not know she was born in Johannesburg in 1996 where she was raised before relocating to the United States in early 2000's with her parents. Sasha's parents were entertainers as well as they were part of an acrobatic team that performed on international shows. This is the reason for their relocation to Las Vegas and finally Los Angeles. Sasha Pieterse was home schooled, and she finished her studies at only fourteen years old.
Among the hit movies that Sasha Pieterse has starred in are such as X-Men First Class and Good Luck Chuck. Besides Pretty Little Liars, Alison has appeared in renowned TV series like Heroes and Hawaii Five-0.
4. Lesley-Ann Brandt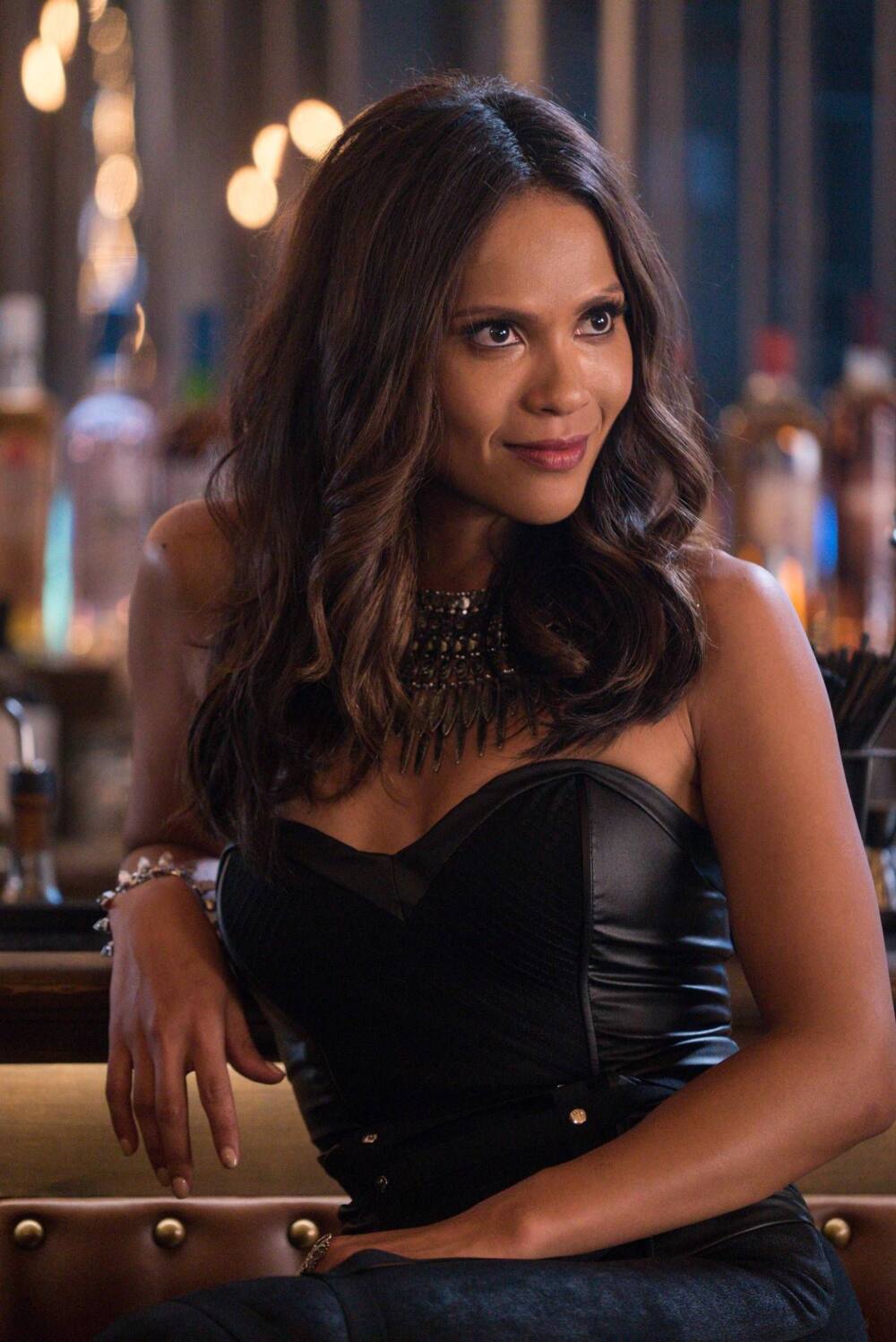 Lesley–Ann is another South African export celebrity born in Cape Town. Together with her parents and her younger brother, the family immigrated to Auckland, New Zealand, where she began her career in acting. Among the roles that brought Lesley to the limelight includes playing Naevia in the hit series Spartacus. Other Lesley-Ann Brandt movies and TV shows Lucifer TV series on Fox Television, Single Ladies TV show, Killer Woman series, Legend of the Seeker, Zombie Apocalypse, and Diplomatic Immunity TV show among many others.
5. Dean Geyer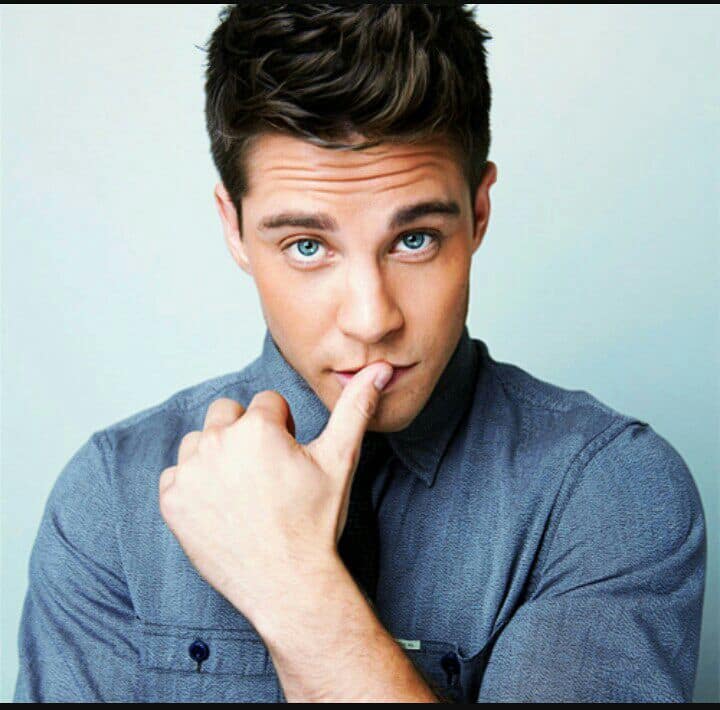 Dean Geyer is a South-African born musician and actor who has made a name for himself in Hollywood. He was born in Johannesburg before relocating to Australia with his family at the age of 15. Dean's parents choose to migrate to Australia owing to the high crime rates in South Africa at the time. Shortly after arriving in Australia, Dean contested in the famous Australian Idol reality show in 2006 finishing in third place. This landed him a major record deal and later a role in a popular Australia soap opera. His role as Junior Brody in the hit series Glee is one of his most recognized roles at Hollywood. Besides, Dean has a black belt in karate as his father and grandfather were martial art teachers.
More South African actors in Hollywood
6. Tammin Sursok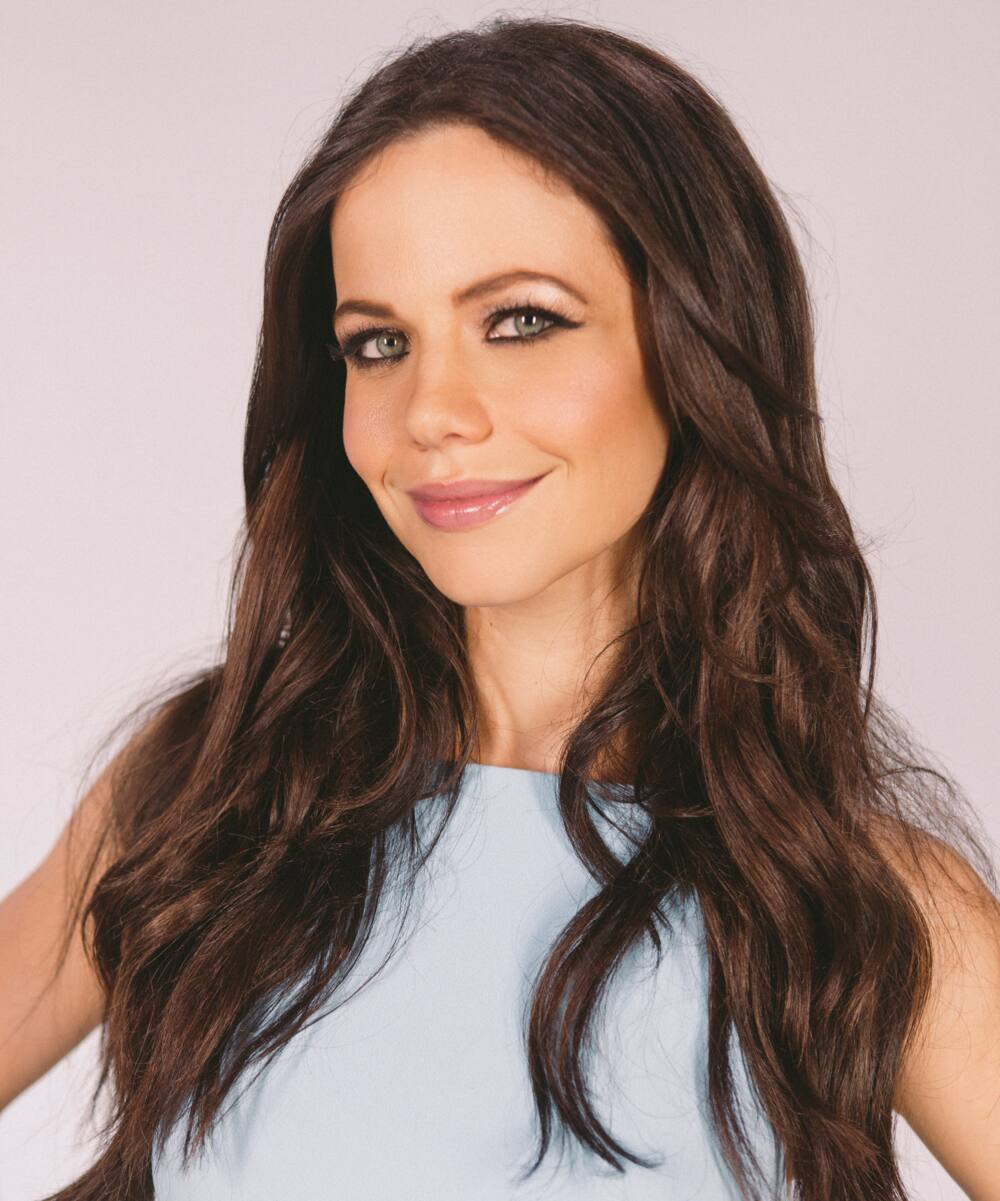 Tammin Sursok is another famous celebrity in Hollywood made in SA. She was born in Johannesburg and at the age of four, and then her family decided to move to Sydney, Australia. One of her notable roles is when she played Jenna Marshall on Pretty Little Liars alongside Sasha Pieterse. Other television shows that Tammin Sursok has appeared in include the Young and the Restless where she acted the role of Colleen Carlton.
7. Troye Sivan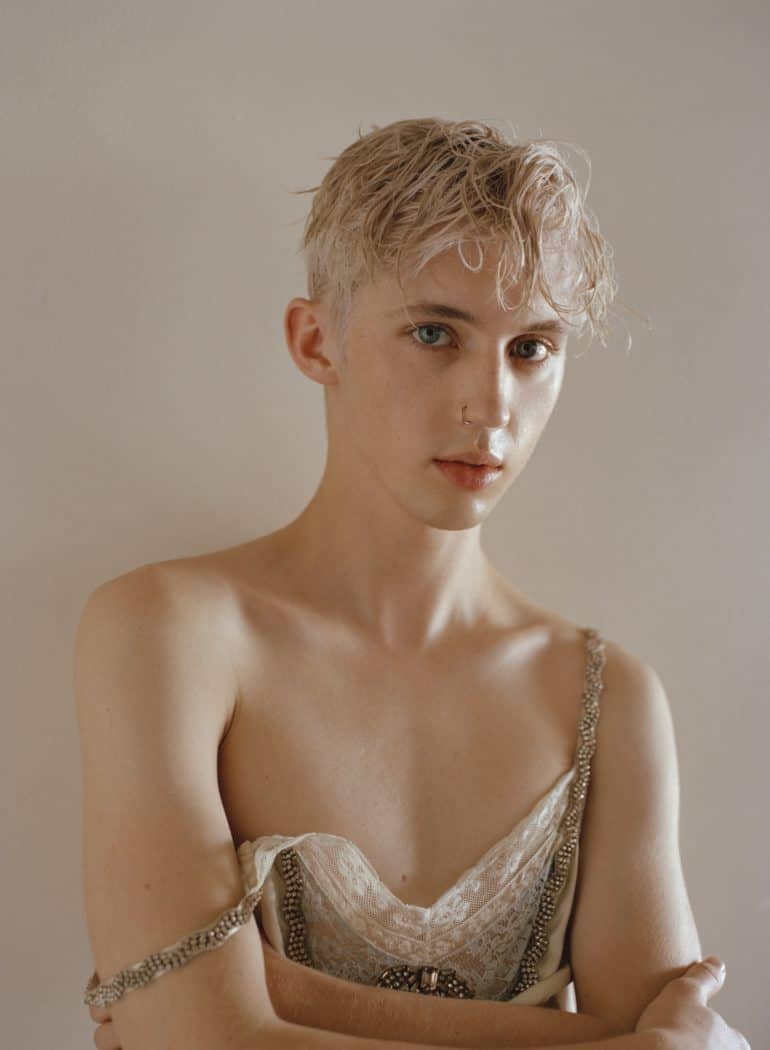 Troye Sivan is next on our list of South African actors in Hollywood. He was born in Johannesburg. and at a tender age of two, his family relocated to Australia. I am sure you have noticed by now that most of these stars first moved to Australia before making it big in Hollywood. Troye is famous for his character in the Spud Trilogy, a film based on a novel with the same title shot in South Africa, as well as his character in X-Men Origins: Wolverine. Moreover, Troye is a renowned Australian singer, actor as well as a content creator with a popular Youtube channel.
8. Arnold Vosloo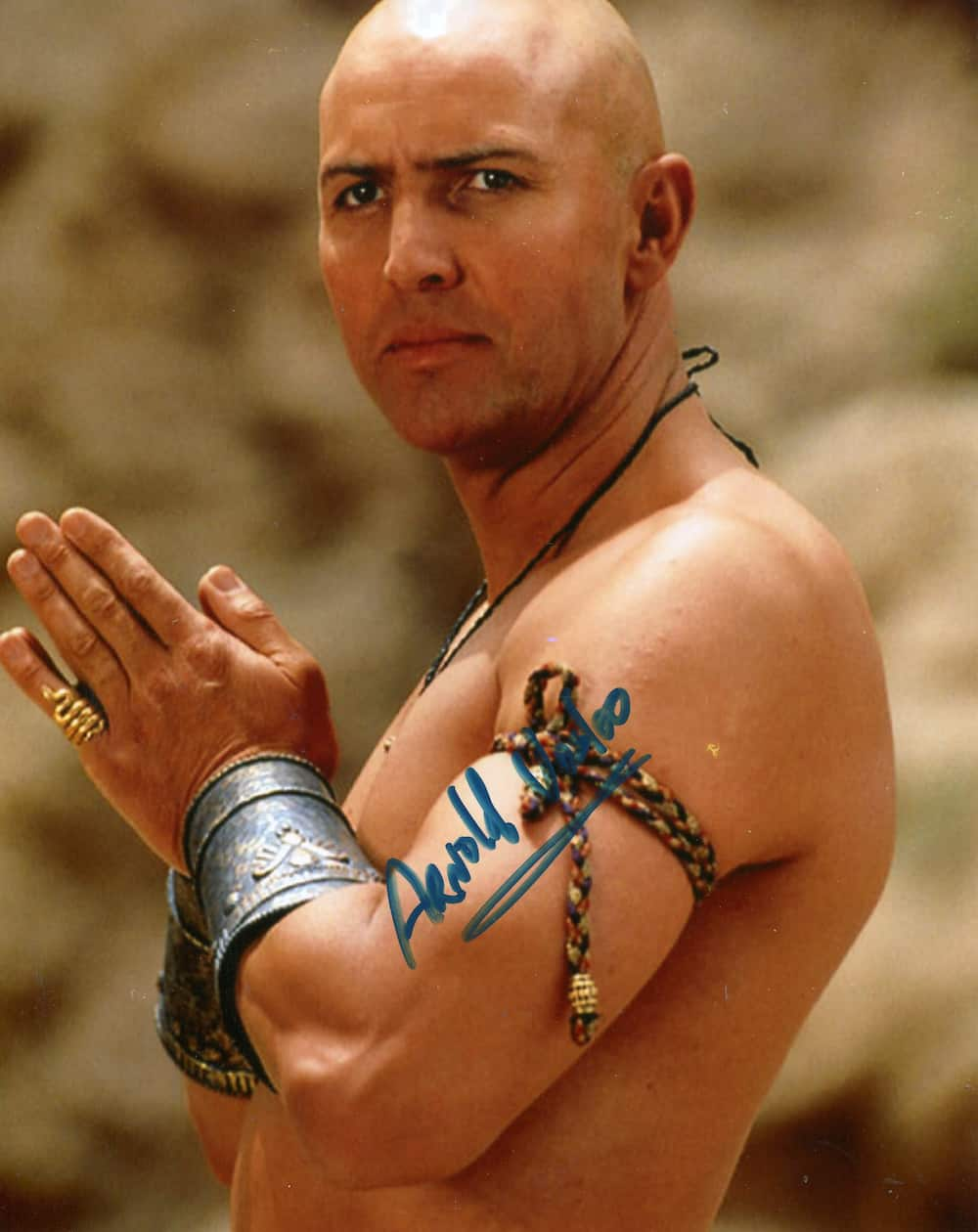 Arnold Vosloo is one of the celebrated Afrikaans actors given his Dutch and German heritage. Even though Vosloo has lived in the United States for a while, he is still fluent in his Afrikaans, which is his evidence of pride to be a South African. Arnold was born in Pretoria, South Africa in 1962. Both of his parents were stage-actors, and his dad managed a drive-in theatre. After clearing high school studies and military service, Arnold decided to pursue a course in drama at Pretoria Technicon, and that was the beginning of his journey to Hollywood.
Arnold is recognized for his character as Imhotep in The Mummy and The Mummy Returns, as Pik van Cleef in Hard Target, Colonel Coetzee in Blood Diamond, terrorist Habib Marwan in 24 season 4, Zartan in G.I Joe: The Rise of Cobra, and Dr. Peyton/Darkman in Darkman II and Darkman III. Arnold Vosloo has been in the Hollywood scene for more than three decades and has won various accolades in his profession.
9. Jonathan Liebesman
This is another South African born celebrity who had made a big mark in the Hollywood scene. Jonathan is a film director at Hollywood. He was born in Johannesburg, South Africa 1976. At a young age of 26, Mr Liebesman had already won many Hollywood awards from his work. Presently, he is working on the development of Teenage Mutant Ninja Turtles (2014).
10. Ronald Harwood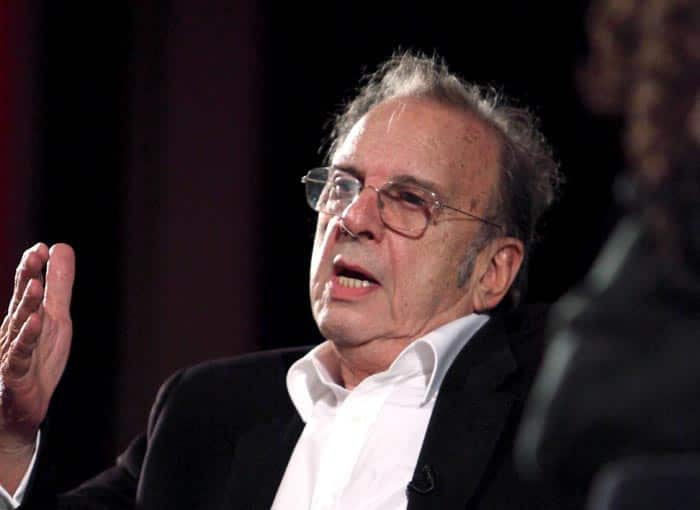 Most of Ronald Harwood fans may not be aware that he was born in Cape Town, South Africa in 1934. Mr Harwood relocated to London where he pursued a training in filming. Shortly after joining the Royal Shakespeare Company, Ronald was deemed the most prolific novelist and skilled in playwright. Because of this, he won the Oscar Award in 2003 for his contribution and various roles in the film industry. From his numerous accomplishments, Ronald Harwood is perhaps one of the famous South African celebrities of all time.
READ ALSO: Revealed – the top 6 footballers most followed on Instagram
There are so many South African actors in Hollywood doing amazing things; however, we could only explore these 10 actors for now.
READ ALSO:
You would never have guessed these 5 celebrities are South African
Hollywood's Charlize Theron spends an afternoon in Soweto
SA actors meet up while filming major international TV shows
Gugu Gumede opens up about the pressures of acting in emotional roles
Boity owns her throne by flaunting natural hair and tweeps love it
Source: Briefly.co.za