Mary Anne Barlow age, husband, movies, awards, profiles, net worth
Mary Anne Barlow is an award-winning South African actress and voice over artist best known for her role as the strong-willed Felicity Price on M-Net's Legacy. She is also recognized by international audiences for her role as Vanessa on Wild at Heart, a British television drama series. The actress has played other major characters on SA's leading soapies, including Egoli, Binnelanders, Isindigo, and The River.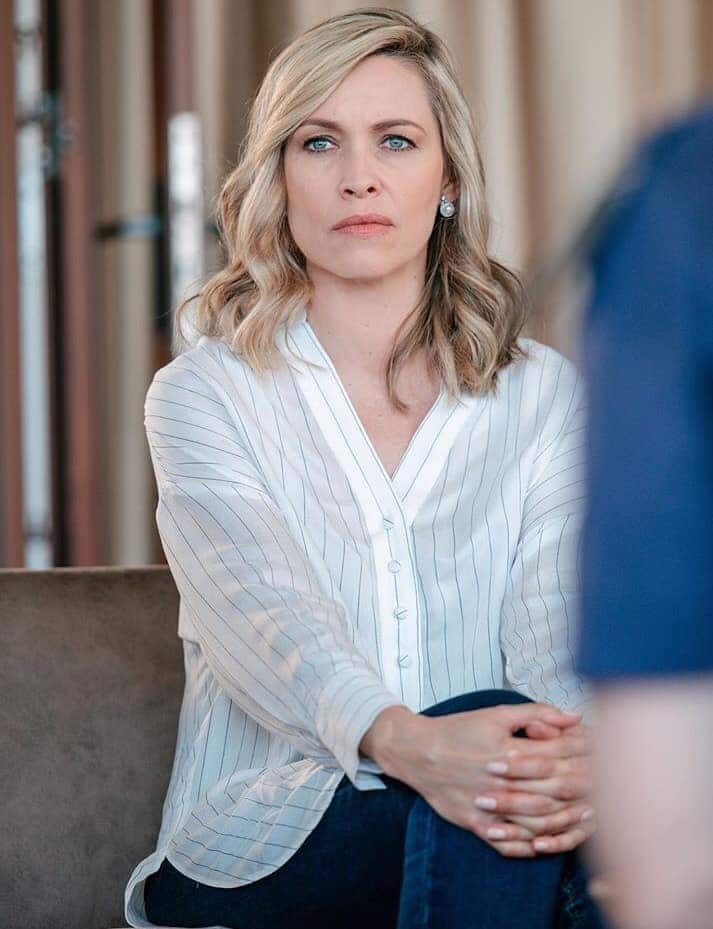 Since making her debut in the acting world in the 1990s, Mary-Anne has never stopped impressing audiences, whether she is taking on antagonist or protagonist roles. Who is Felicity Price in Legacy? Read on to discover more about the incredibly talented actress.
Mary Anne Barlow profile summary
Full name: Mary-Anne Barlow
Date of birth: 21st November 1943
Mary Anne Barlow age: 47 years old in 2021
Height: 5'6"
Mary Anne Barlow husband: Not known
Nationality: Zimbabwean, South African
Profession: Actress, voice over artist
Mary Anne Barlow Instagram: @maryanne.barlow
Facebook: @maryannebarlowactress
How old is Mary Anne Barlow?
The actress was born on 21st November 1973 in Harare, Zimbabwe, so she would be 47 years old in 2021. Mary Anne Barlow parents later relocated to South Africa, and it has become her home since then. She holds a Diploma in Dramatic Art.
Who is Mary Anne Barlow married to?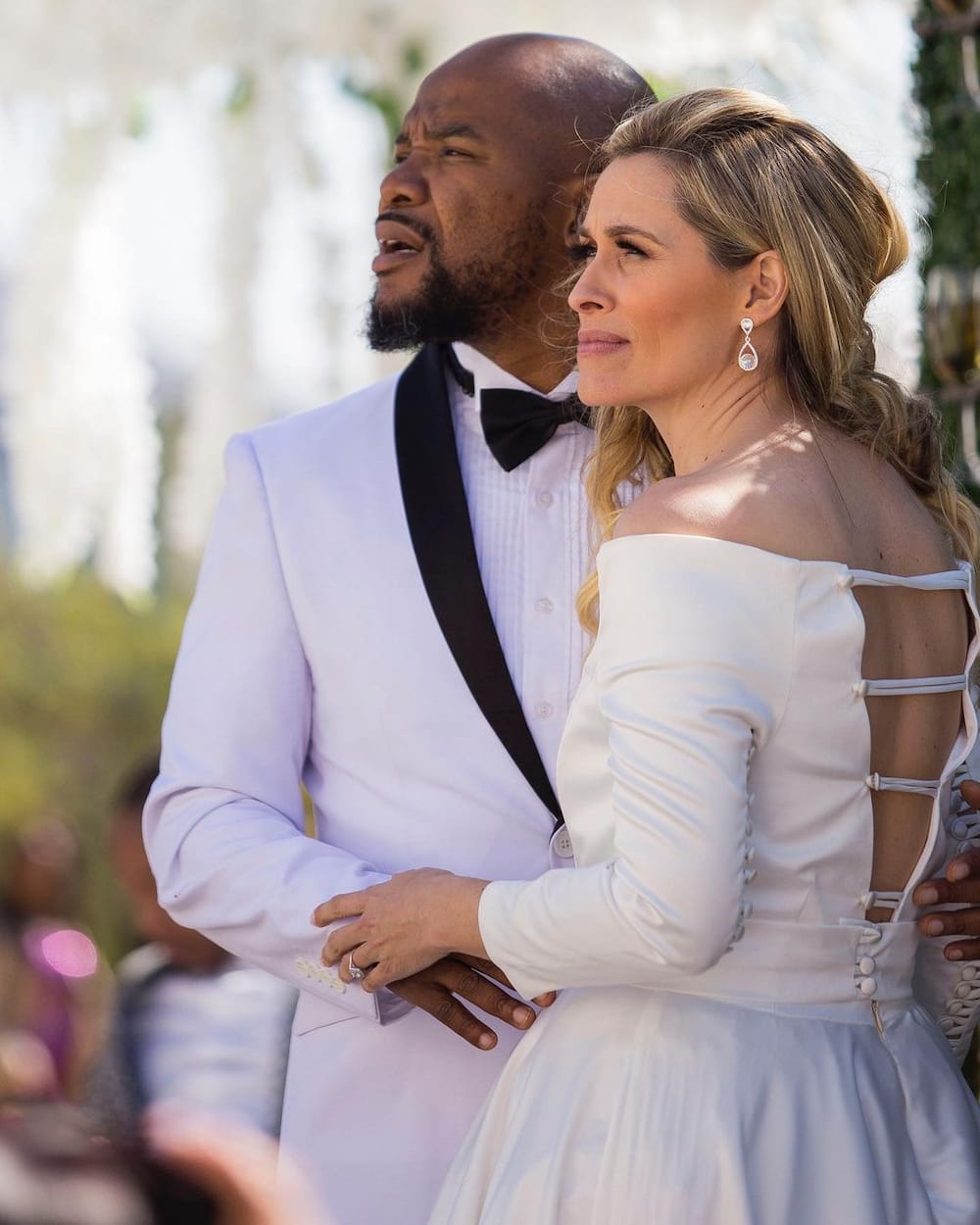 The actress keeps her real-life affairs away from the limelight. She has had a number of fictional Mary Anne Barlow ex husbands on TV shows and films, but details about her real relationships remain a mystery.
Film career
The veteran actress made her acting debut in the 1990s with several theatre performances and minor characters. She landed her first major role on Egoli: Place of Gold from 1997 to 2003.
In 2020, the actress landed another major role on Legacy, an M-Net soap opera. She plays the role of Felicity Price, the show's main antagonist.
The following are some of the shows she has starred in.
Binnelanders (Season 9) as Dr. Vivienne Armandt
Black Sails (Season 4) as Margaret Underhill
Cape Town (Season 1) as Margaret Wallace
Dead Places (Season 1) as Diane
Egoli: Place of Gold (from season 6 to 12) as Coreen McKenzie Edwards
Ihawu (Season 1) as Fiona Roberts
Isindigo (Season 1) as Beth
Mary Anne Barlow Escaping Polygamy – A Daughter's Revolt as self
Is'thunzi (Season 1) as Vicky Fischer
Jacob's Cross (Season 3 and 4) as Dr Sam Jones
Shado's (Season 1) as Jackie
The River (Season 2) as Gail
Snitch (Season 2) as Francine Cullinan
Thula's Vine (Season 1) as Suzanne
Mary Anne Barlow is also a film actress and has starred in the following movies.
Winnie Mandela (2011) as TRC Reporter
Diamonds (2009) as Vicky Doyle
Prey (2007) as Ranger in Radio Room
Roxi (2005) as lead actress Roxi
Mama Jack (2005) as lead actress Angela
Cape of Good Hope (2004) as Lisa Van Heern
Mary Anne Barlow awards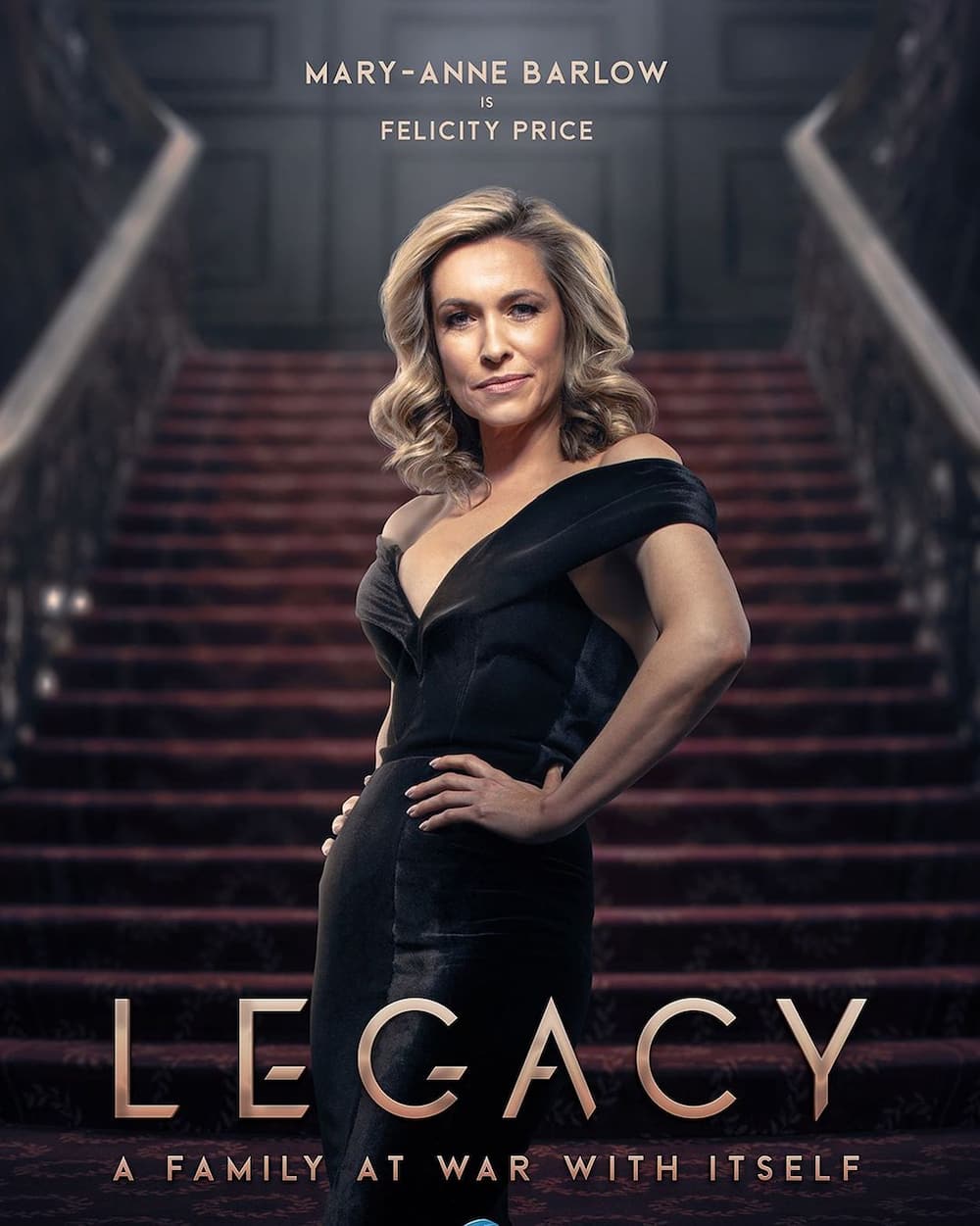 The actress has won two awards as of May 2021 for her outstanding acting skills.
2020 SAFTA Golden Horn Award for Best Supporting Actress in a Telenovela (The River 2018 as Gail)
2007 SAFTA Golden Horn Award for Best Supporting Actress in a Feature Film (Mama Jack 2005 as Angela)
Mary Anne Barlow net worth
According to SavannaNews and other sources, the actress has an estimated net worth of $2 million. She earns her fortune from her thriving acting career.
Mary Anne Barlow's incredible acting talent has made her a household name across the country. It is almost a sure bet that each show she stars in will be a hit.
READ ALSO: Moses Tembe age, children, wife, aka interview response, worth
Briefly.co.za recently published the biography of Moses Tembe, an award-winning South African businessman. He is the current Director for Durban International Conference Centre and sits on the board of various top companies in the country.
Moses Tembe's once private life was exposed to the public after her daughter, Anele Nelli Tembe, took her own life in April 2021. Nelli was engaged to rapper Kiernan AKA Forbes at the time of the sudden demise.
Source: Briefly News