M-Net novela Legacy: cast (with images), plot, full story, trailer
The drama series, M-Net novela Legacy, is a brand new show that will air on the 21st of September. Soap opera lovers need to get ready for this classy telenovela that is guaranteed to dazzle viewers in South Africa and other countries. It is believed to be the first of its kind soap opera set in Mzansi.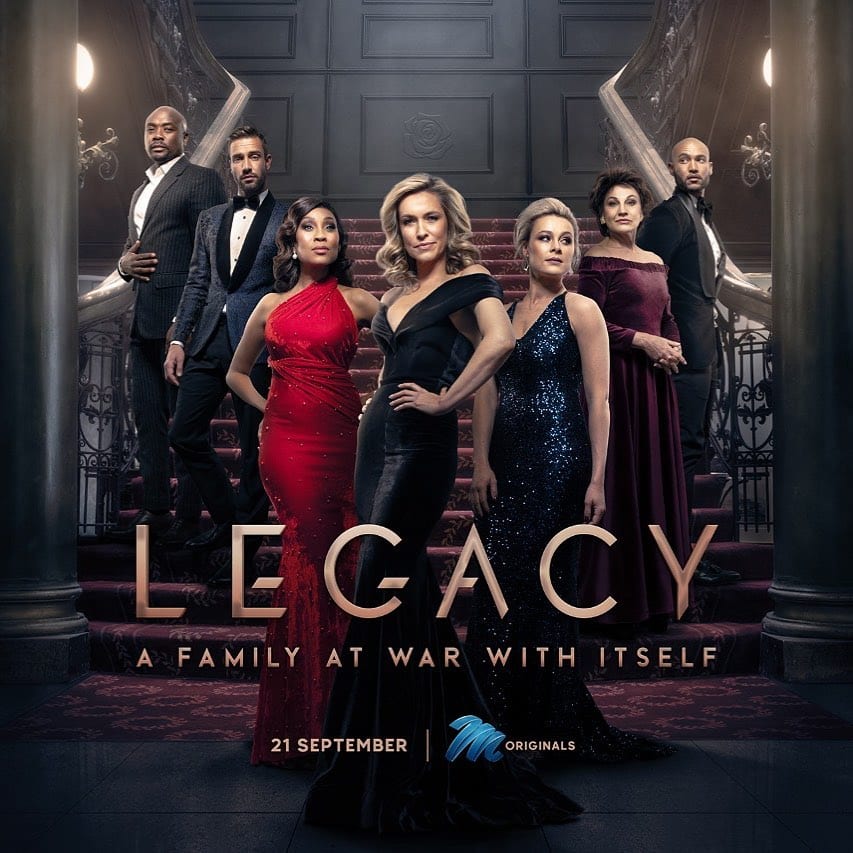 It is the very first telenovela of M-Net 101. The series was previewed in August to give viewers a taste of what was to come. This was done by showing the cast, which would comprise established South African actors like Michelle Botes, Kgomotso Christopher, and Mary Anne Barlow. Get ready for this show because the drama is deliciously entertaining.
Plot
The story centres on a wealthy family with an established business empire worth a lot of money. The wealth owner is an older man whose age is catching up with him, and the beneficiary of his wealth is in question. His family comprises women who are decision-makers eyeing his wealth. It will turn out to be the greatest power struggle in the drama series.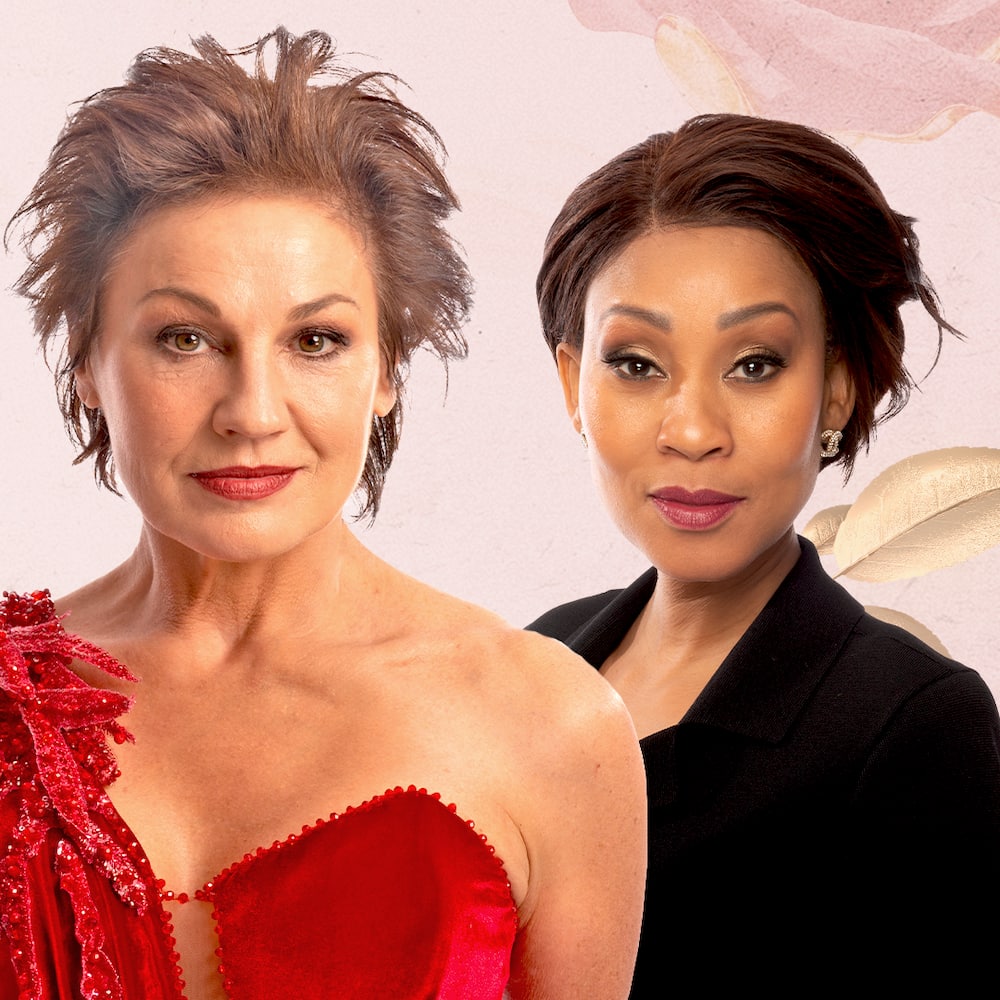 The plot twists and turns of the storyline will involve family skullduggery and betrayal at its finest. The story's conflict is the struggle for wealth between the ex-wife and current wife, together with their children.
The story is a production by Phathu Makwarela and Gwydion Beynon, who have won multiple awards in SAFTA in South Africa.
READ ALSO: Zara's Nikah teasers: October 2020
Legacy full story
Legacy is a story about a wealthy family who lives in an upscale setting of business and investments. This family's wealth has been acquired by the well-established patriarch and businessman known as Sebastian Price, who is a very wealthy man. Sebastian is old now, and the need to replace him is imminent.
He is married to Mrs Price, also known as Dineo, and has an ex-wife known as Angelique, a former lawyer. Felicity is his eldest daughter from his first marriage. All these women are determined to take over his wealth, by all means possible, even if it means betraying others amidst the power struggle. However, his second wife, Dineo, is a kind-hearted woman with no motives for the family. Watch the series to know more details about the characters and their lives.
Cast with images
MNet legacy cast includes some of the greatest actors in the South African industry. They have acted in other successful shows, and now they get to grace your screen with their outstanding performances. Here are the cast members with pictures.
Sebastian Price (Deon Lotz)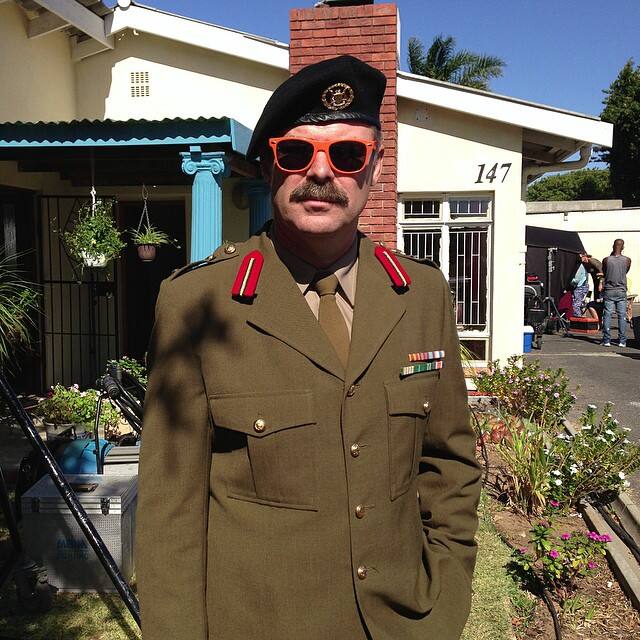 He is the family patriarch and the sole owner of an investment empire. He is married to his second wife, Dineo, and is the ex-husband of Angelique, his first wife. Sebastian is old now and needs to leave his wealth to his family. His relatives are already plotting to get his money by any means possible.
Angelique (Michelle Botes)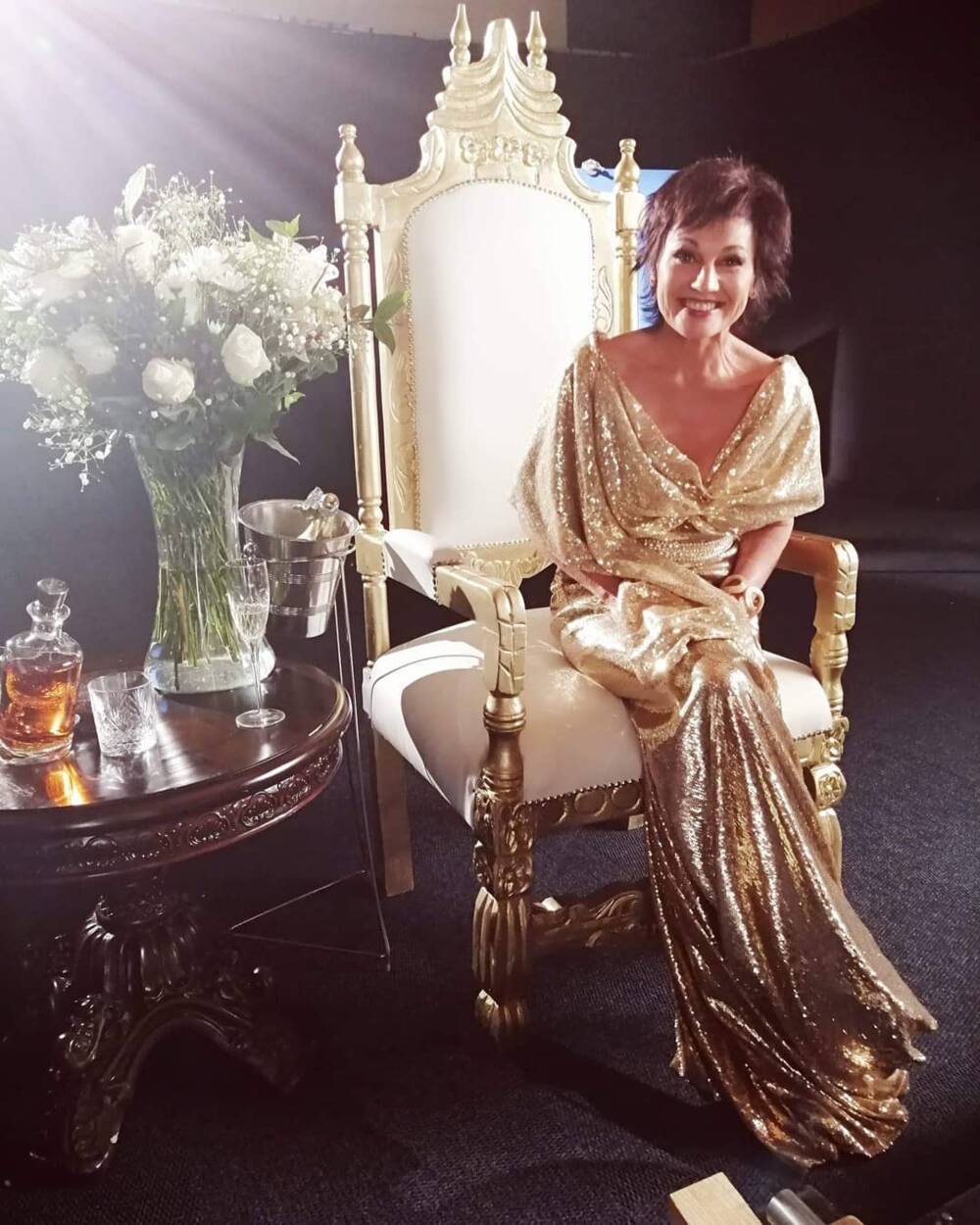 She is a lawyer and the first wife of Sebastian. She is determined to get Sebastian's wealth together with her daughter, Felicity.
Dineo (Kgomotso Christopher)
She is Sebastian's current wife, and a kind-hearted, beautiful woman caught up in the ensuing drama with Angelique. At first, she is not interested in her husband's wealth, but her heart changes later in the drama.
READ ALSO: Made for Each Other teasers: October 2020
Felicity (Mary Anne Barlow)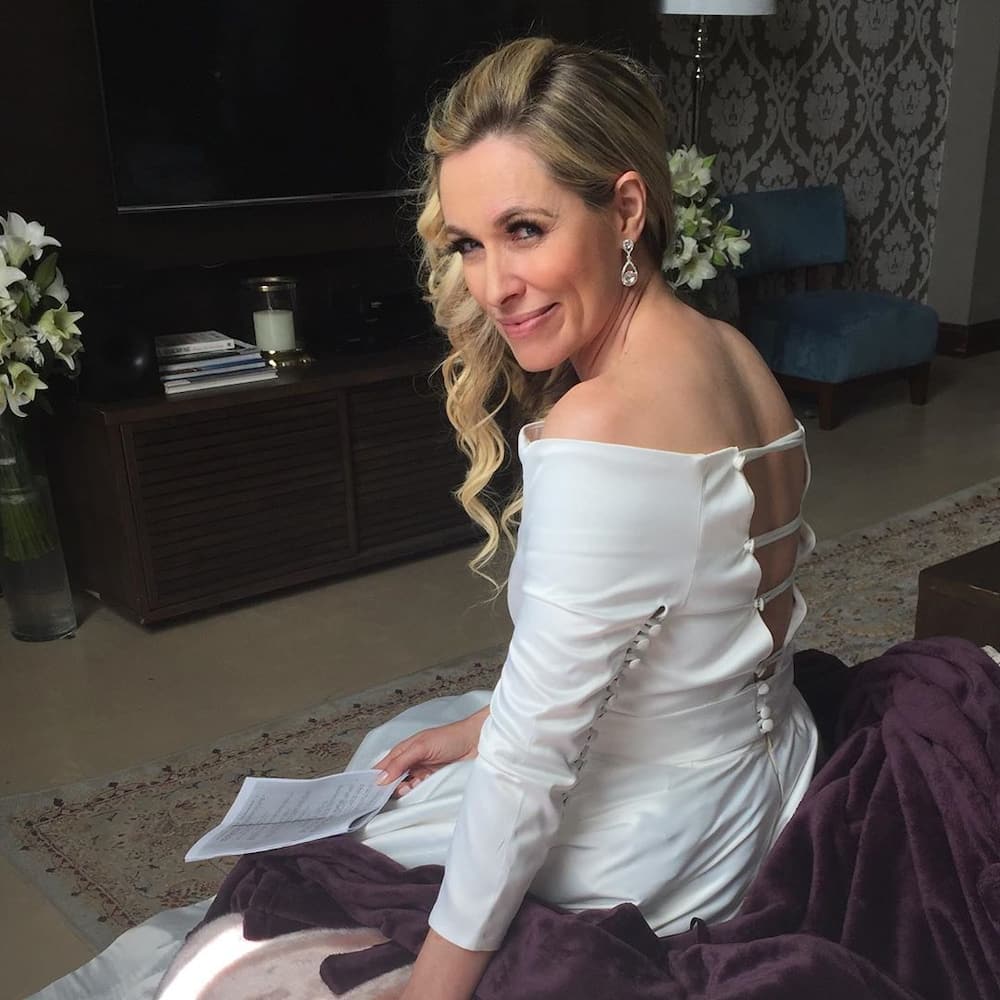 This is Angelique, Sebastian's firstborn daughter. Together with her mother, she has hatched a plan to get Sebastian's wealth. She is the antagonist in the new series and is sure to leave the viewers surprised.
SJ (Anton David Jeftha)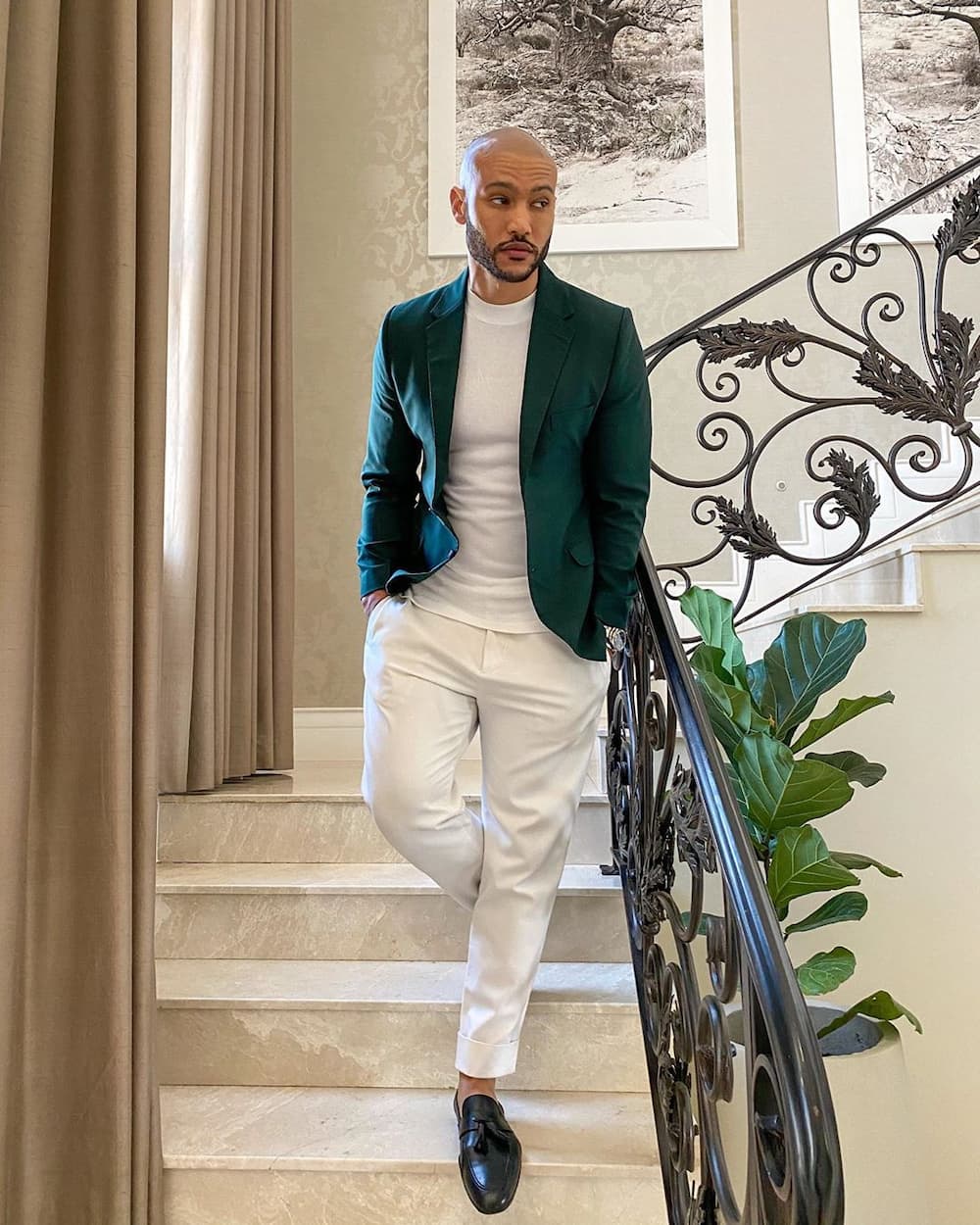 S.J is Sebastian's handsome son, whose charm is set to melt hearts in the ensuing drama.
Legacy trailer
MNet Legacy trailer premiered in August on the DStv Premium channel. The trailer showcased cast members for the new series to give viewers a hint of what is to come. Soap opera lovers in South Africa are waiting with bated breath for the series reported being better than Die Presidentsvrou, which is also airing this month.
M-Net novela legacy is a new soap opera set to win audiences' hearts this September. It is a drama full of conflict, especially among family members who are determined to fight for wealth and influence after the family patriarch decides to step down.
READ ALSO: Scandal! Teasers: October 2020
Briefly.co.za, on 16 September 2020, published an article about the oncoming teasers for the Scandal show that will be airing in October. The teasers reveal why Romeo thinks he has won the lottery, and Grace is about to give up. Stokkies makes up his mind to reveal the truth after hiding it for a long time.
READ ALSO:
Forbidden Love Starlife cast, plot, summary, full story, teasers
Gomora teasers: October 2020
Isibaya Teasers: October 2020
Source: Briefly News