List of famous South Africans
South Africa, a country in the southern part of the continent, with the second best economy in Africa has produced celebrities and famous people in the world spanning from Nobel Prize winners to comedians to actors and even athletes. The list of famous South Africans is a long one, thus a source of pride in Mzansi. It is by no mere coincidence, but a majority of famous South Africans were involved with fighting off the apartheid rule.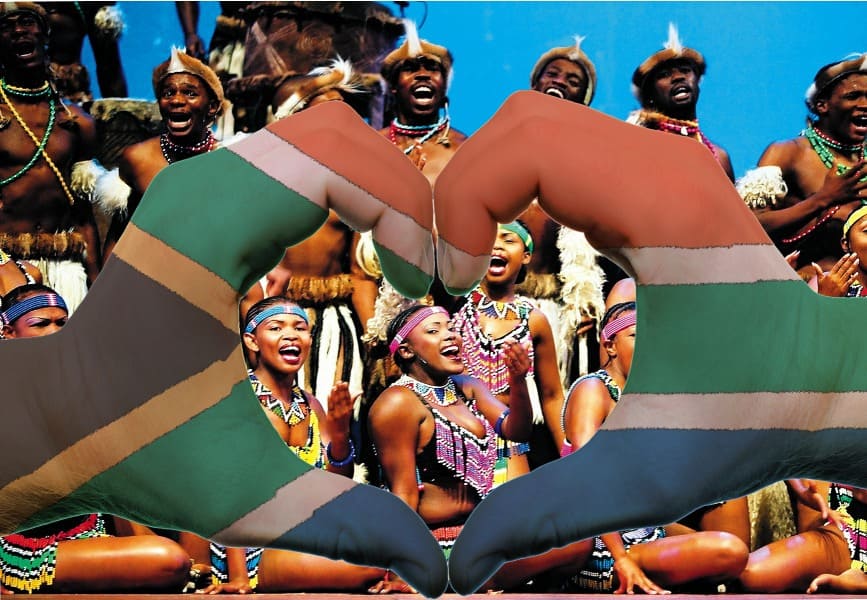 Read through this article and get to know the famous people in South Africa.
Famous people from South Africa
1. Nelson Mandela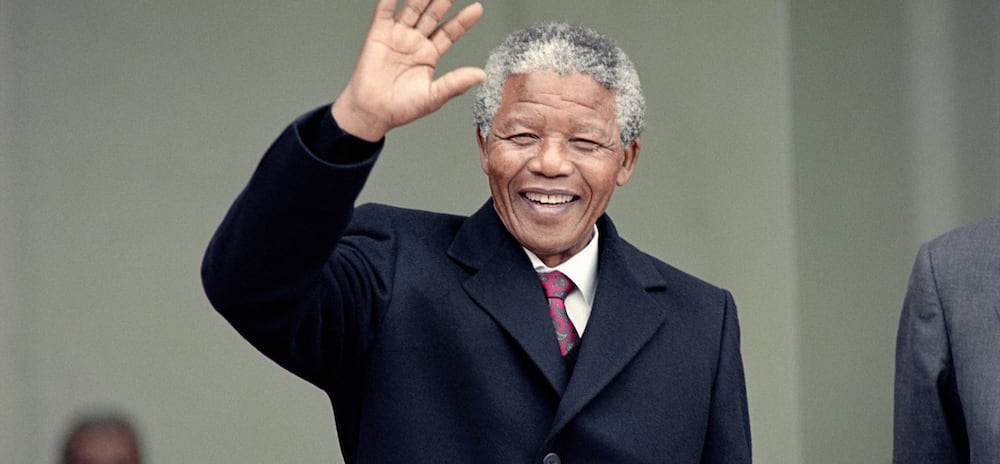 Nelson Mandela was an international icon and a role model to many. He was born in Mvezo South Africa on the 18th of July,, 1918, and he passed away on the 5th of December, 2013. He was a South African nationalist and socialist who fought the apartheid regime. He served as the first black president of South Africa from 1994 to 1999. Nelson Mandela is remembered as a hero for his 27 years' incarceration spent on Robben Island and philanthropy after his presidential term. He left behind a good legacy and he got over 250 honors and awards including The Nobel Prize and the US Presidential Medal of Freedom. His notable works are The Long to Freedom, his autobiography. He also topped the informal nationwide poll in September 2004 to determine the 100 greatest South Africans of all time sponsored by SABC where Noeleen Maholwana hosted the show "Great south Africans." He has written many books and his notable ones worth mentioning include The Long Walk to Freedom (1994) and No Easy Walk to Freedom (1965).
2. Desmond Tutu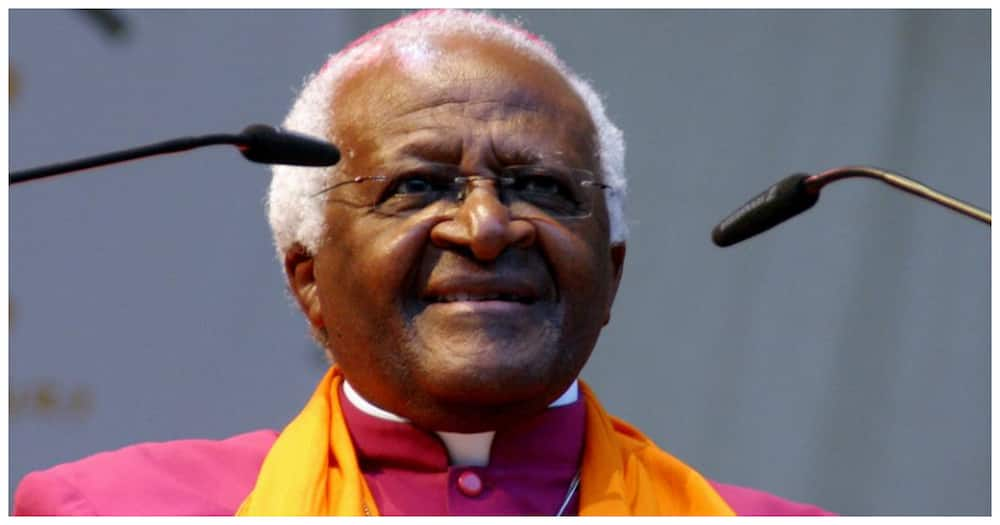 Most Reverend Desmond Tutu (7th October 1931) born in Klerksdorp is a South African Anglican cleric and theologian. He is known for his human rights and anti-apartheid activism. He won The Nobel Peace Prize in 1984 and has now retired from public life. He has written over seven sermons, and one of his notable ones is Hope and Suffering: Sermons and Speeches, Skotaville, 1983. He, therefore, cannot miss being mentioned among South Africa's famous people.
3. Cyril Ramaphosa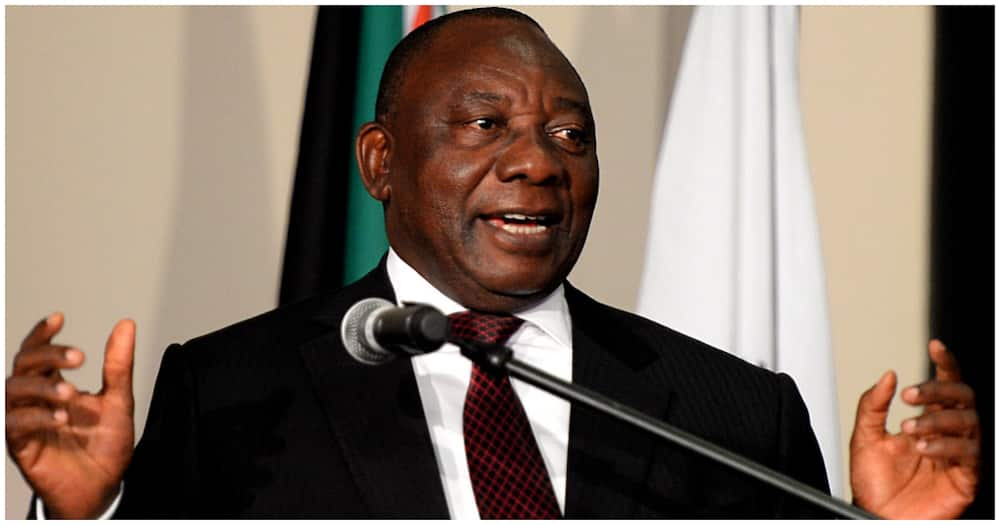 Cyril was born on November 17th, 1952 in Soweto, South Africa. He is a businessman, politician and the current president of South Africa. He has been Deputy President to Jacob Zuma and was sworn into office after Zuma's resignation, which makes him the fifth black president of South Africa. He was previously involved in anti-apartheid activism and spearheading building and running of trade unions. He is famed for building the most powerful and strong trade union, The National Union of Mineworkers NUM.
4. Jacob Zuma
Jacob Zuma is the immediate former president of South Africa who stepped down early this year due to a myriad of allegations and charges including corruption and racketeering. Born on April 12th, 1942, in KwaZulu-Natal, South Africa. He was an active member of Umkhonto we Sizwe which culminated in his incarceration for 10 years in Robben Island alongside Nelson Mandela and other ANC officials.
6. Thabo Mbeki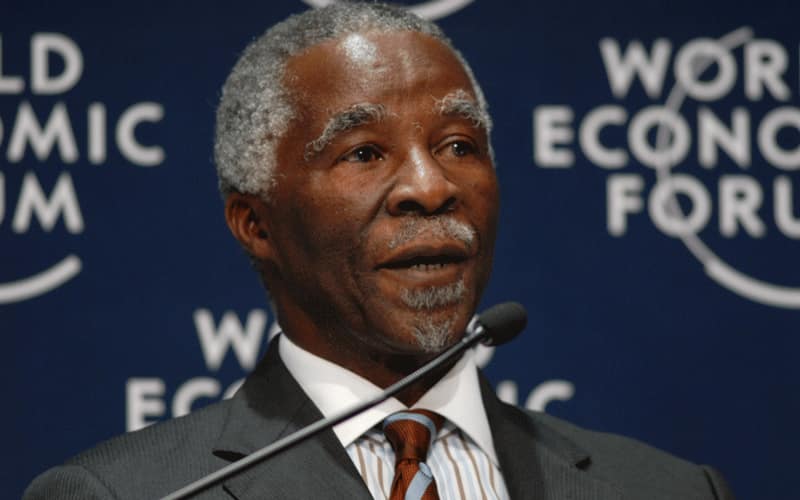 Thabo Mbeki (born on June 18th, 1942 in Mbeluweni) is a famous South African retired politician who served as the second black president of South Africa. He has received numerous honors and awards over the years and is the patron of Thabo Mbeki Foundation and Thabo Mbeki African Leadership Institute. A biography to his name has been published, "A Legacy of Liberation: Thabo Mbeki and the Future of the South African Dream", by Mark Gevisser, 2009
7. Winnie Mandela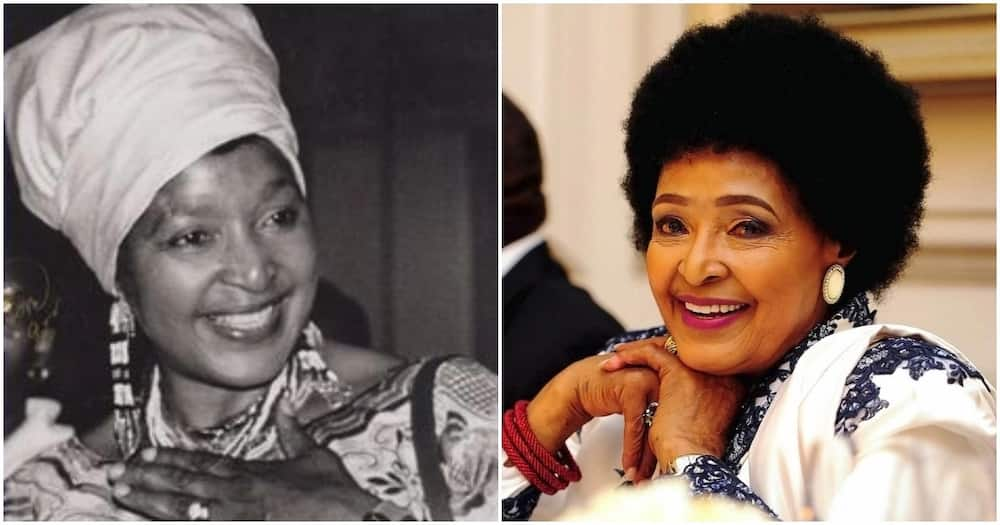 The list of famous South Africans also comprises of Winnie Mandela. She was a South African anti-apartheid activist and ex-wife of Nelson Mandela. She was a qualified social worker and had been married to Mandela for 38 years with whom she had two children. She has accolades to her name and she won the Robert F Kennedy Human Rights Award for her works in 1985.
8. Trevor Noah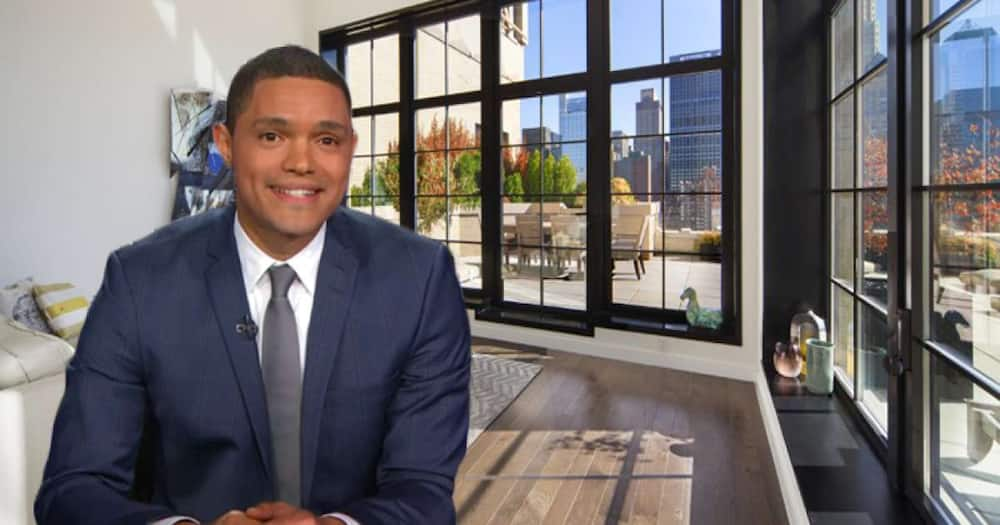 One cannot mention South African famous people without naming Trevor Noah. Arguably the best comedian of this time, Trevor is a political satirist, standup comedian, writer and TV host at Comedy Central. He was born and raised in Johannesburg to an Xhosa mother, and a Swiss dad. He started his career in 2002 in SABC during which he gained lots of experience, and of late, he has done lots of stand-up comedy features and shows. He also has an autobiography, Born a crime, published in 2016 which became the New York Bestseller within a short period. He has a massive following on social media hence a South African celeb. He currently has a new standup special feature "Son of Patricia" premiering on 20th November 2018 on Netflix.
9. Caster Semenya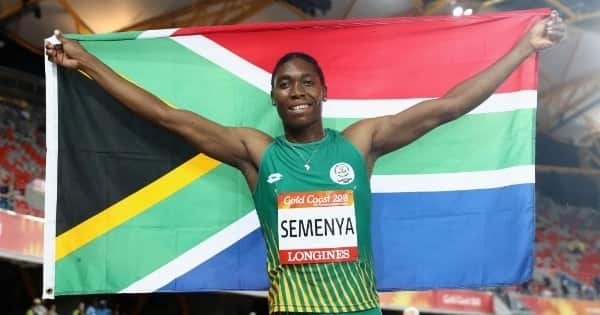 Caster Semenya was born in Ga-masehlong, South Africa. In 2010, a British magazine, The New Statesman listed Caster Semenya in " 50 People that Matter 2010" Caster Semenya is a prolific south African athlete specializing in the middle distance runs, having bagged gold medals in the 2012 summer Olympics and the 2016 summer Olympics. She also cuts to the list of famous South Africans.
10. Hansie Cronje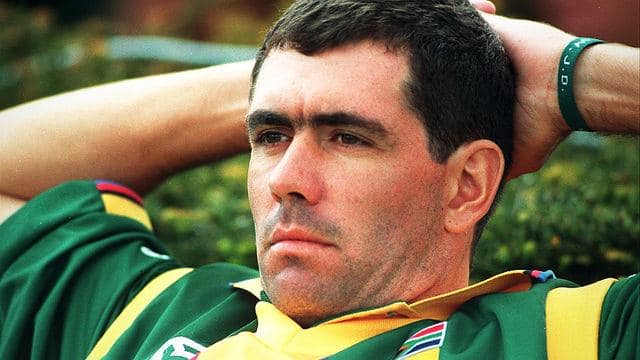 Hansie Cronje was a great South African cricketer, and he captained the South African team in the 90's. In 2004, he was voted the 11th greatest South African of all time in the infamous poll despite being found guilty of a match-fixing scandal. Sadly he died in a plane crash in 2002.
11. Albert Luthuli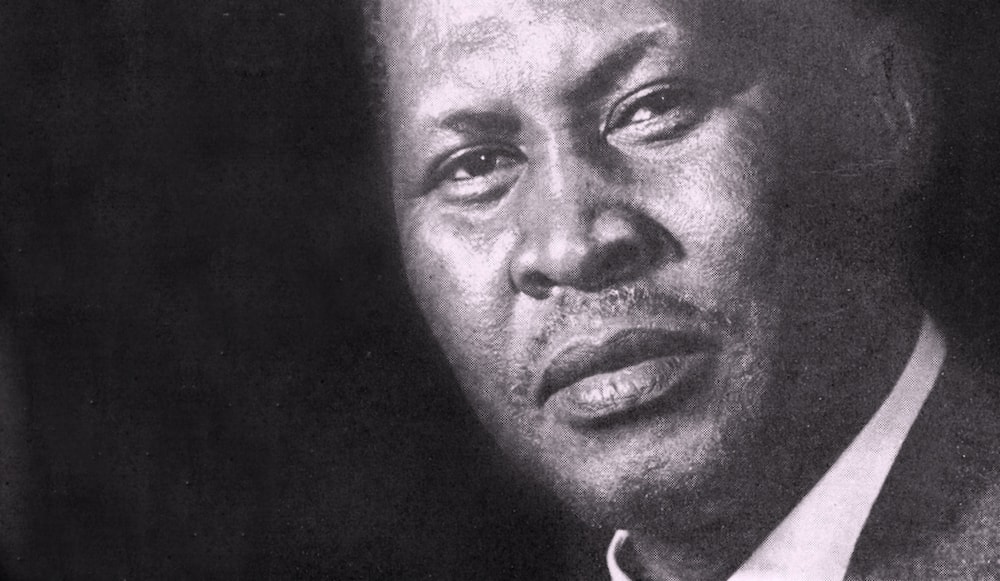 Albert Luthuli, a South African anti-apartheid activist and once a Zulu chief is another famous person. His works and fame are widespread and in countries such as Kenya, a street is named after him. He was the first black South African to be a Nobel laureate.
12. Brenda Fassie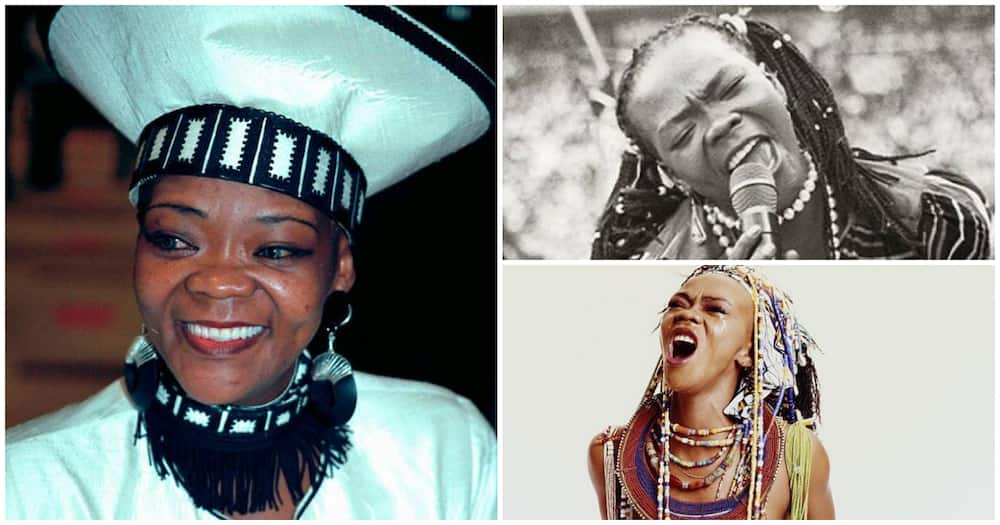 Brenda Fassie (3rd Nov 1964 - 9th May 2004) was a South African afropop musician. She also was an anti-apartheid activist using her songs to spread awareness. Her fans adored her and they called her "Mabrr". Her music was so good she was nicknamed "Queen of African Pop" and The Black Madonna. She is among the top South African celebs.
READ ALSO: List of South African actors in Hollywood
Famous South African actors in America
South Africa has produced many actors and actresses starring in movies and TV series in Hollywood, USA. You can check some of them on the famous actors Wikipedia South Africa where all their details are. Below is a list of some of the South African actors in America.
1. Charlize Theron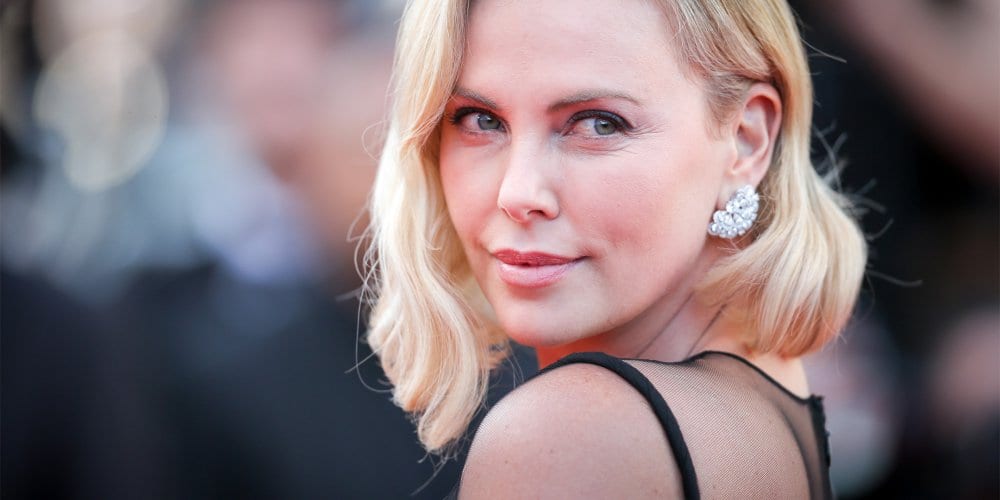 Charlize Theron, born in Benoni, Johannesburg, is an academy winning actress who starred in movies such as Hancock, Mad Max: Fury Road, the fate of the Furious, The Cider House rules among others. She has also received Globe Award and the Silver Bear Award for Best Actress. She is by far the highest ranked South African film actor.
2. Embeth Davidtz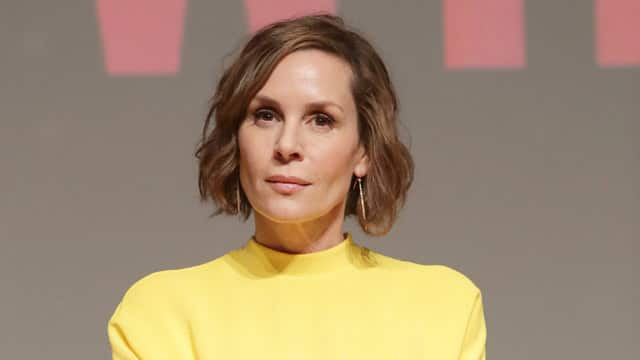 Another actress starring in our screens is Embeth Davidtz who was born on August 11th, 1965. She was born of South African parents. She is known for her roles in Matilda, Army of darkness, Europa report and Ray Donovan TV series among others. She has won Fangoria Chainsaw Award for Best Supporting Actress.
3. Arnold Vosloo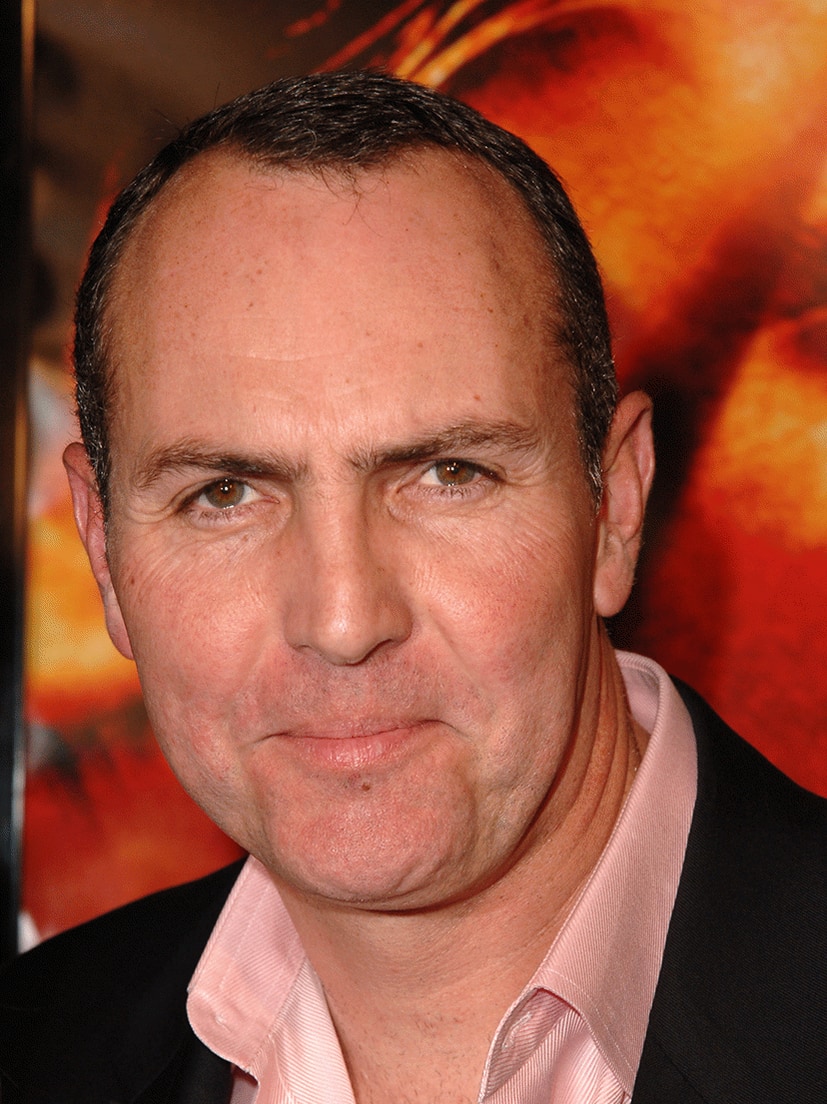 Arnold Vosloo, (born June 16th, 1962) is a Pretoria born actor and is famous for starring in Hard Target, Blood Diamonds, GI Joe the Rise of Cobra among other movies. He has also featured in various TV shows including Bosch, Voltron, and The Mummy among others.
4. Pearl Thusi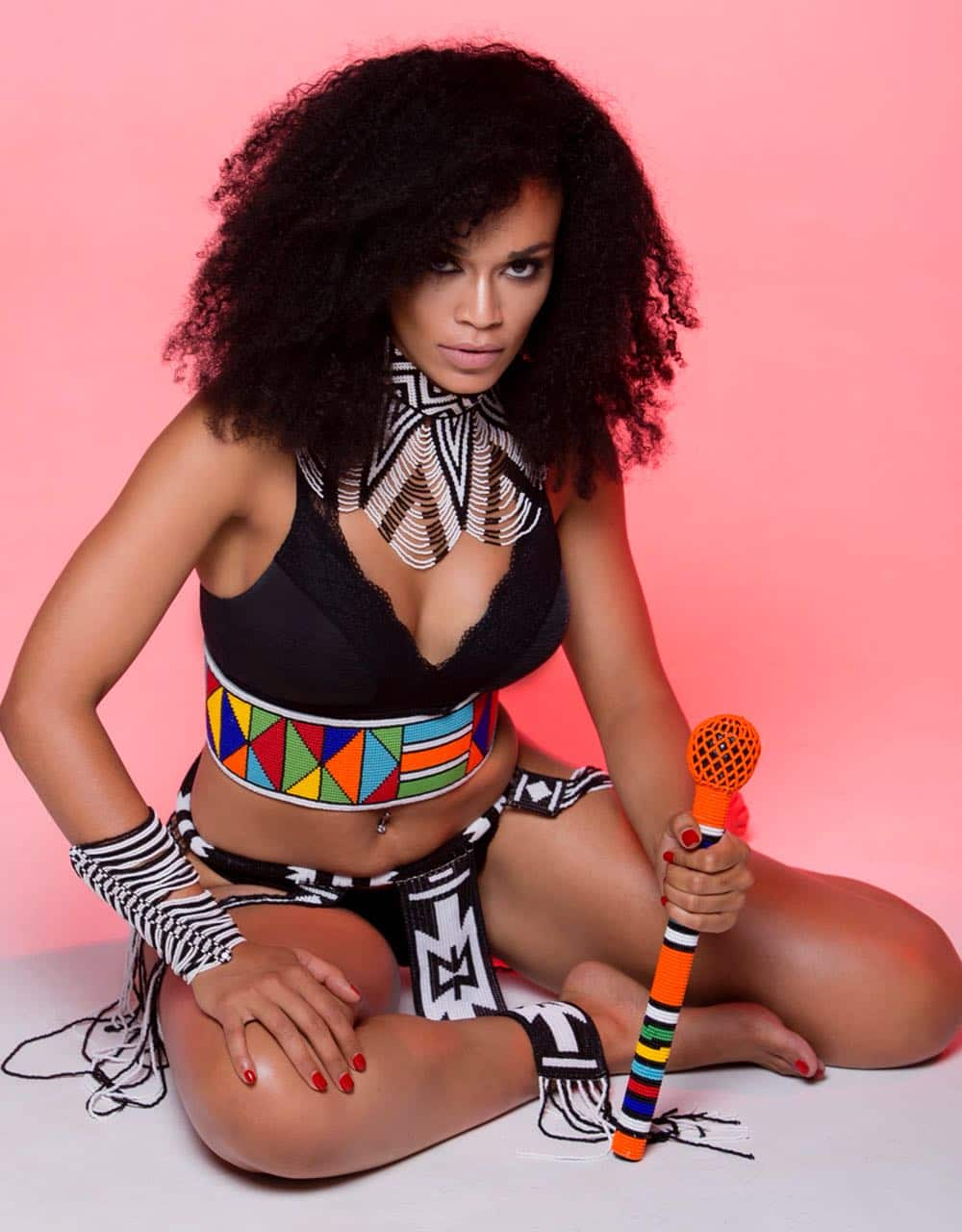 Born in Sithembile Xola, Pearl Thusi is a South African actress in Hollywood who is known for her role in Quantico, The Ladies Detective Agency and the romantic drama film, Catching Feelings. She is also a radio personality and model.
5. Tanya van Graan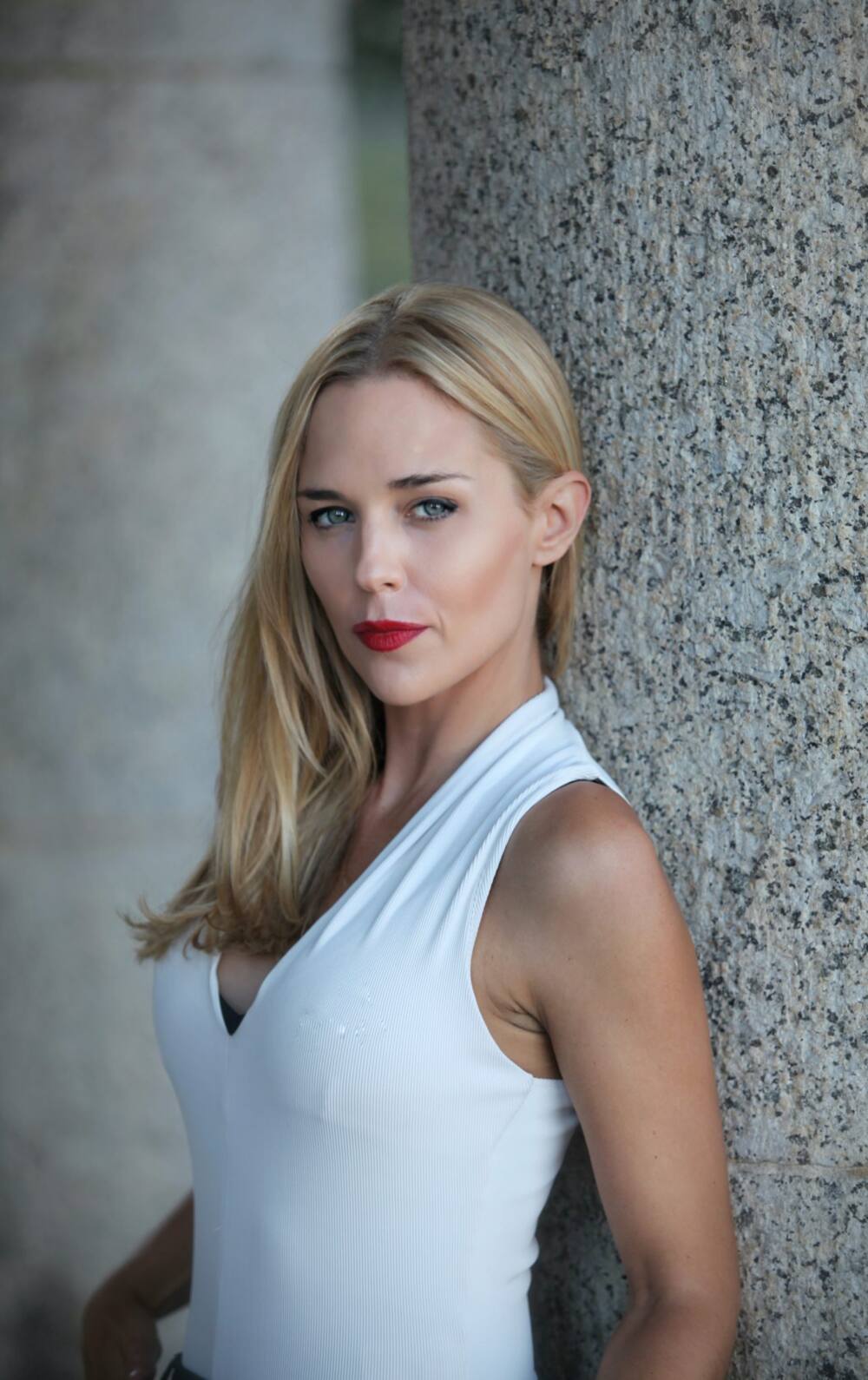 Born on December 13th, 1983, Tanya van Graan is a South African actor based in Los Angeles. She starred in movies such as Death Race: The Inferno, 24 Hours to Live and Starship Troopers 3.
6. Sasha Pieterse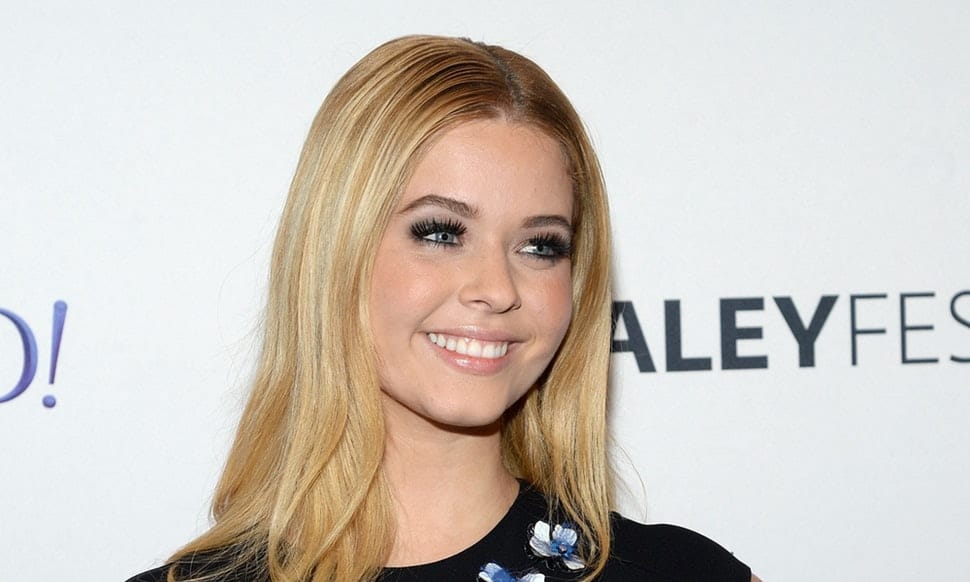 Sasha was born in Johannesburg, and she is definitely a prolific actor, composer and Producer. She starred in X-Men: First Class, Pretty Little Liars and Inherent Vice among many others. She has received numerous awards and nominations including Robert Altman Award and 2016 Teens Choice Awards for Scene Stealer among others.
7. Sean Cameron Michael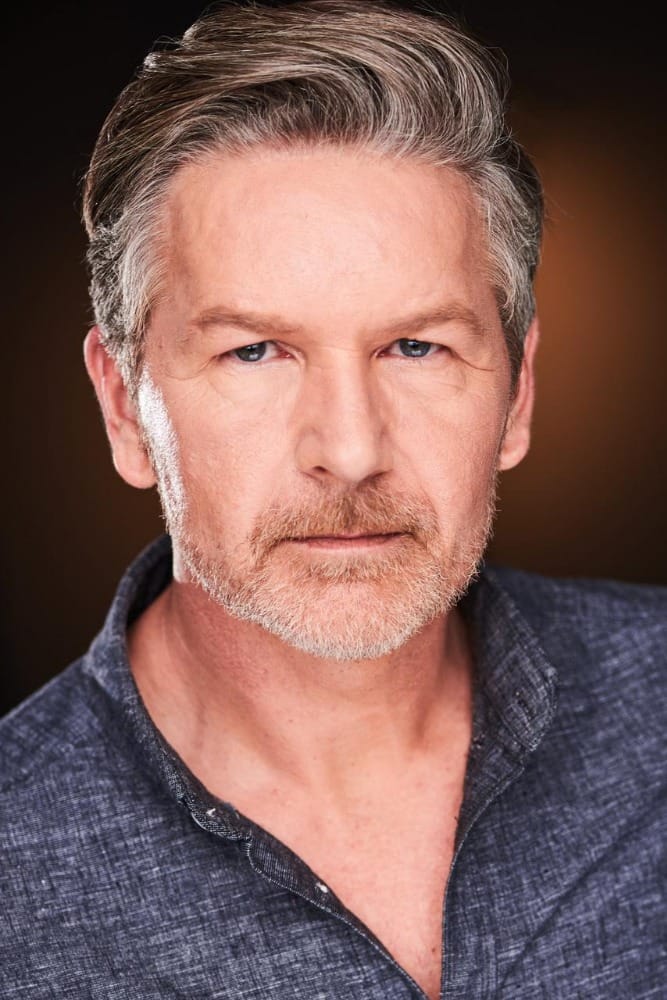 Born on December 24th, 1969, Sean is a South African actor and writer. He is a native English speaker but also fluent in Afrikaans. He is renowned for roles in Shooter, Black Sails, 24: Redemption, The Salvation, The Mummy, and Invictus among others. He has authored books including Daddy, Daddy and Me and Seduced by the Tide.
The above mentioned are the famous South Africans who have left a legacy to the country and for generations to come.
READ ALSO:
10 famous people who we lost on Easter weekend
5 of South Africa's most hated celebrities
Source: Briefly News